You can look at it one of two ways.  It's often said that San Francisco – or the Bay Area for that matter – exists in a bubble.  That the trends and culture that thrive here do so in a vacuum, from its flavor of hip-hop to skate style, fashion, even attitude and social behavior.  If true, it's also what makes Northern California so unique and inimitable.  The things that are found here can't be replicated anywhere else on earth, and that's why we built our second shop in the heart of the city.  To play in, absorb, and support this rare and uncommon universe.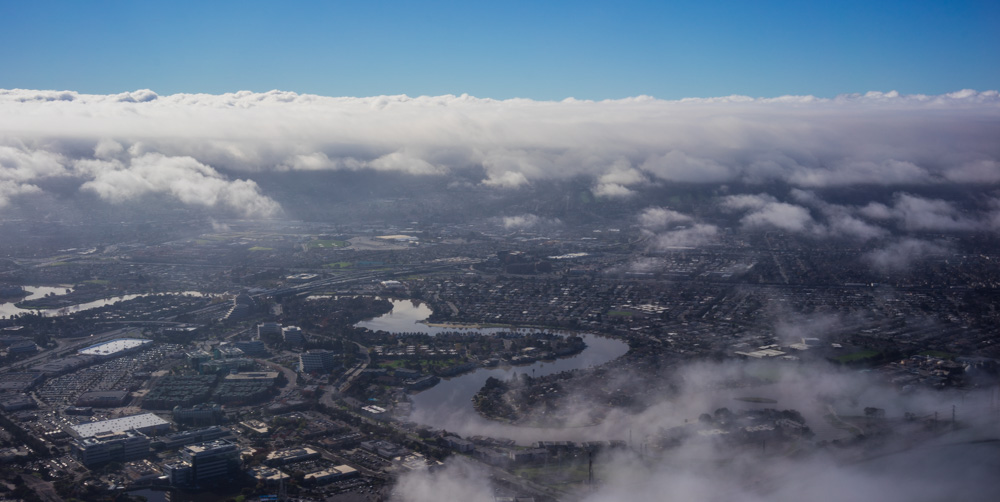 At the front of Haight Street, a roll call of champions: Revok, Saber, Pemex, RIP NEKST…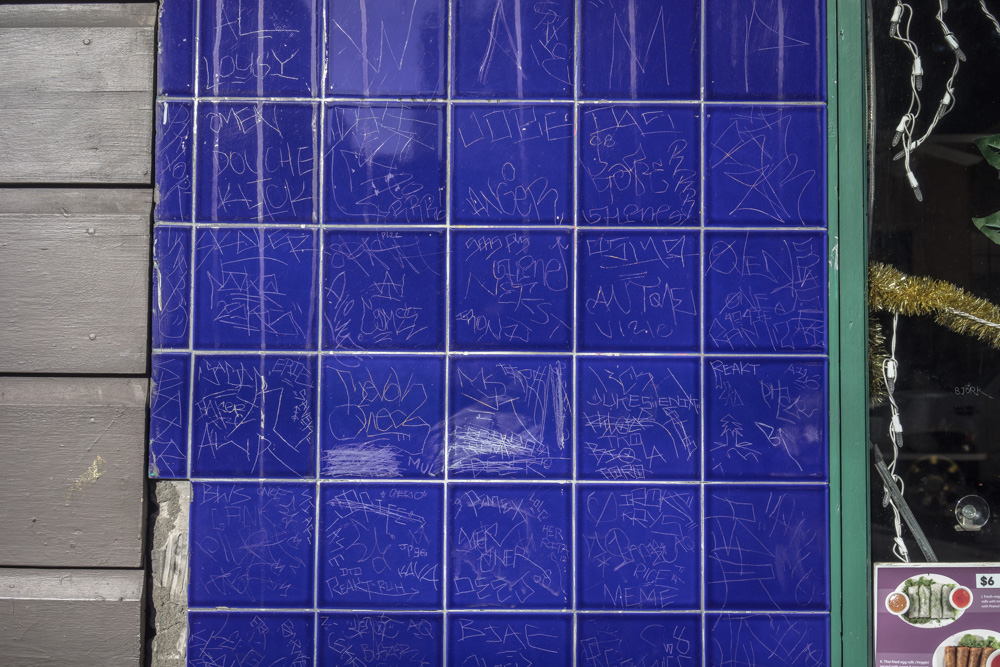 Haight St. has a lot of historical weight in American culture, but it also has its foundations in Streetwear.  And the bulk of that was paved by Mike Brown here with TRUE.  He and his team (including Janelle) have defined from generation to generation how Streetwear is worn and understood for the Bay Area.  Support TRUE first, they are the anchors.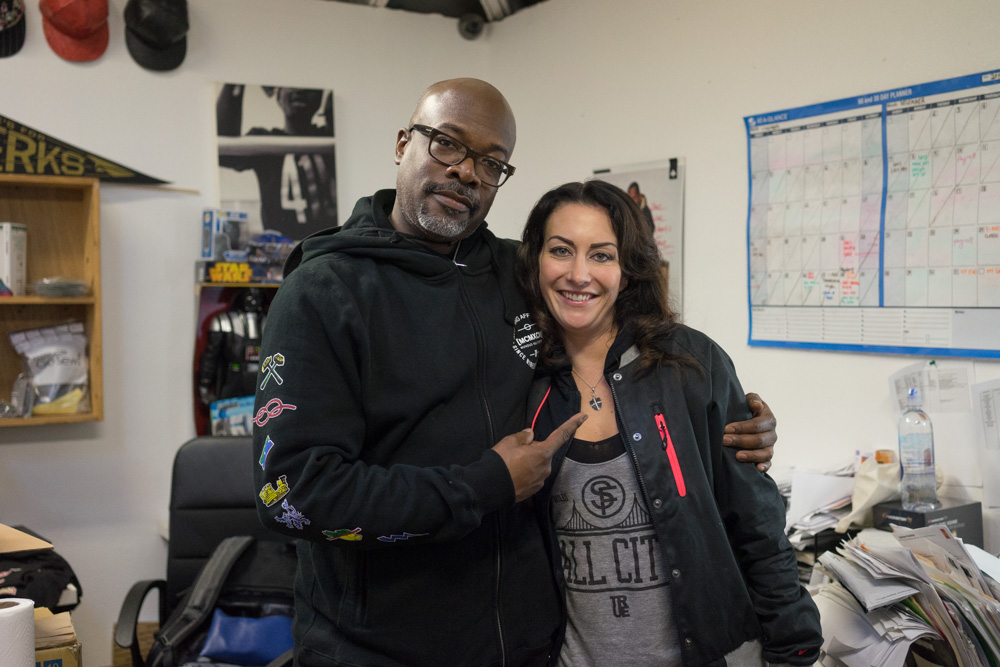 From the pioneers to the progeny.  Diamond Supply Co. is the latest to open Haight St., and now one of its loudest draws.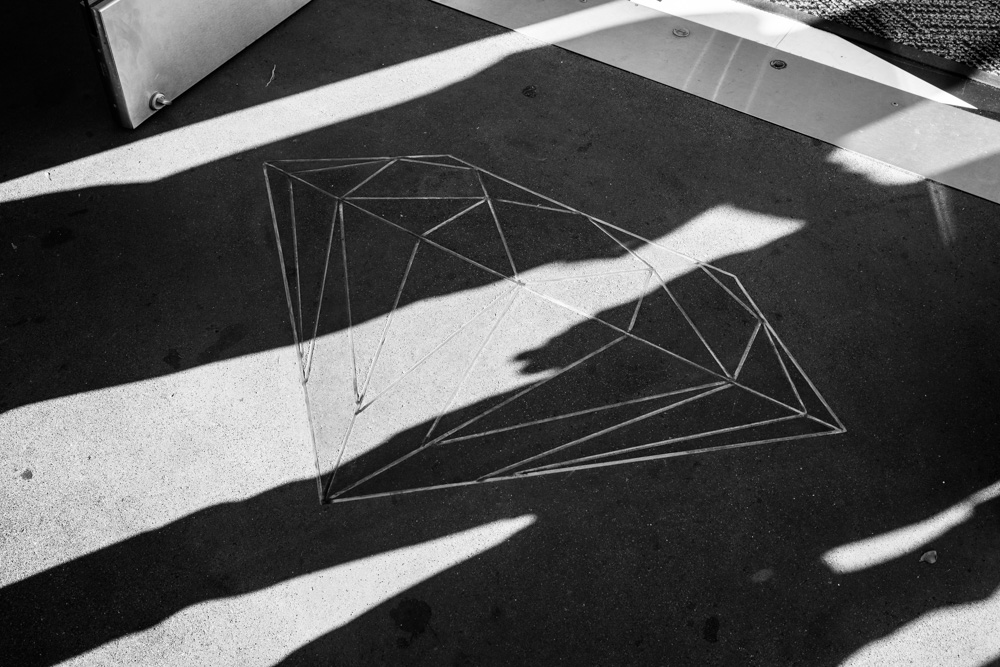 The store is beautiful (Imagine my OOPS upon seeing that neon in the back, although ours is coming down soon).  Great space, big selection, it's about time Nick planted his flag here.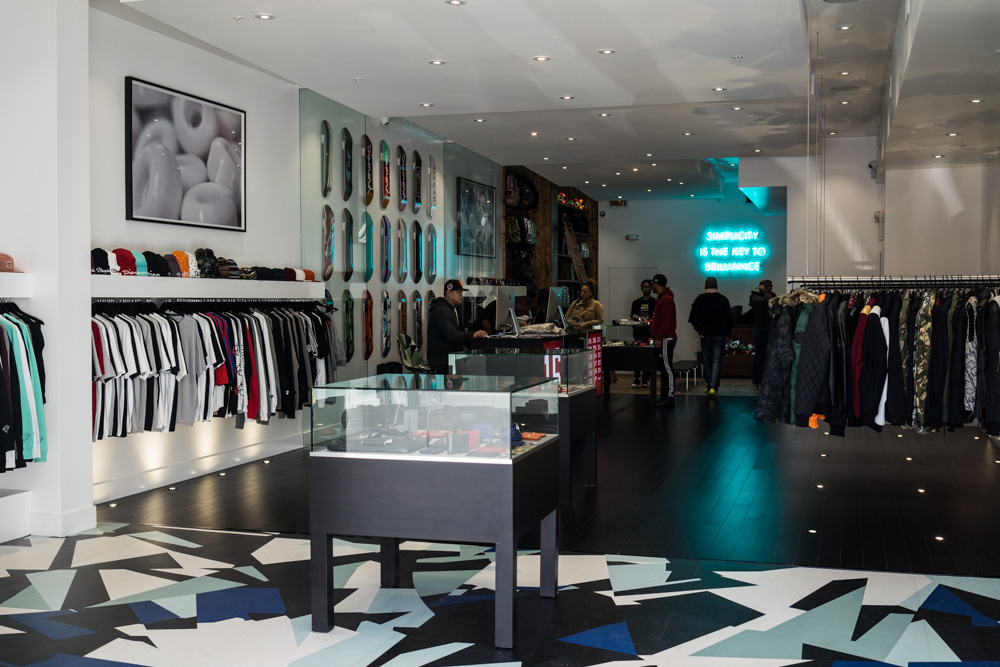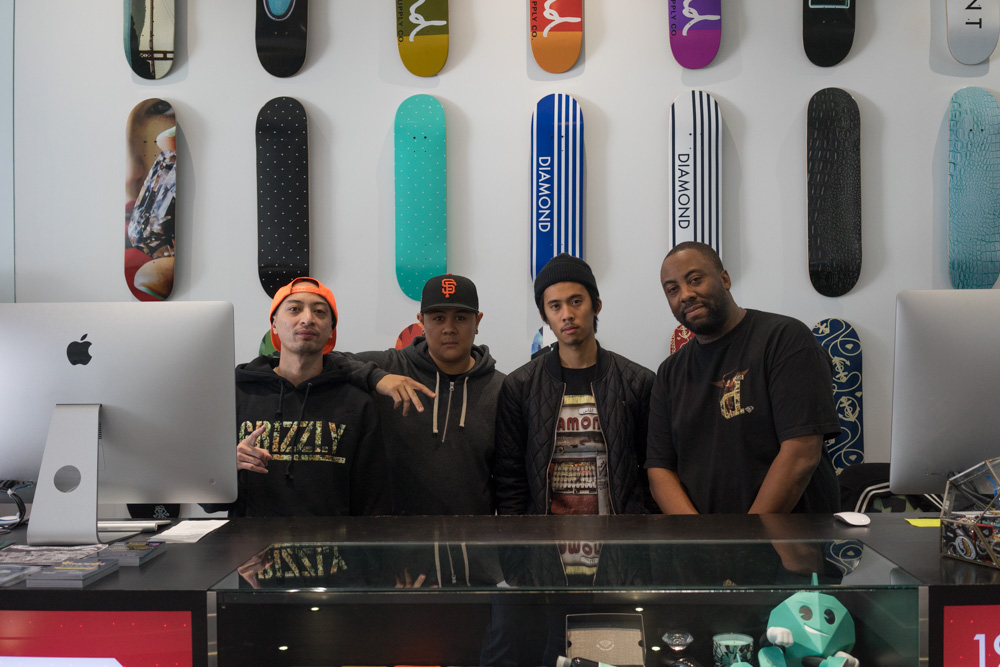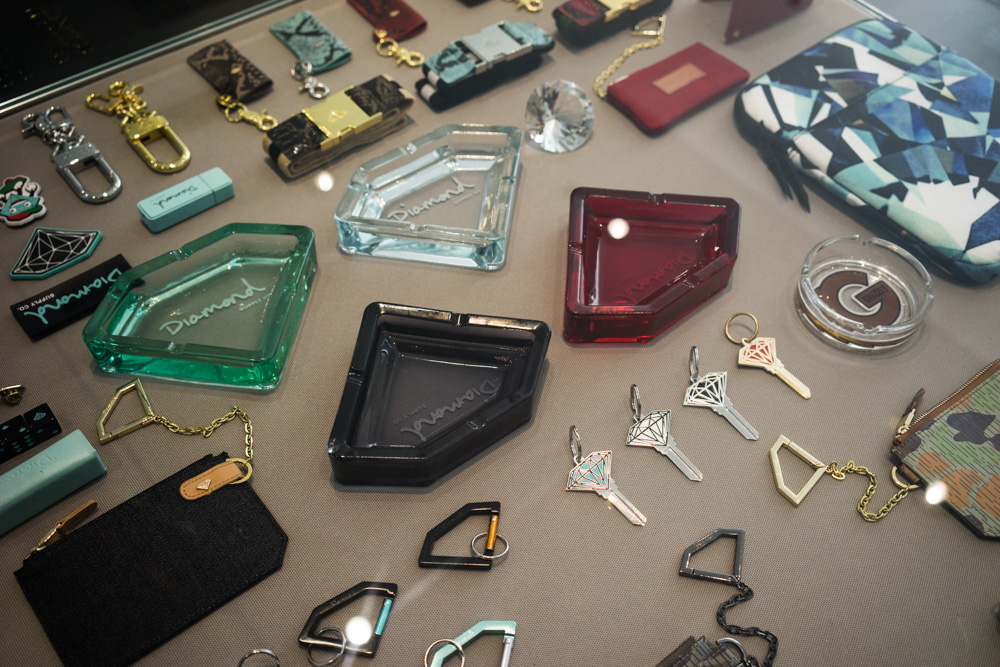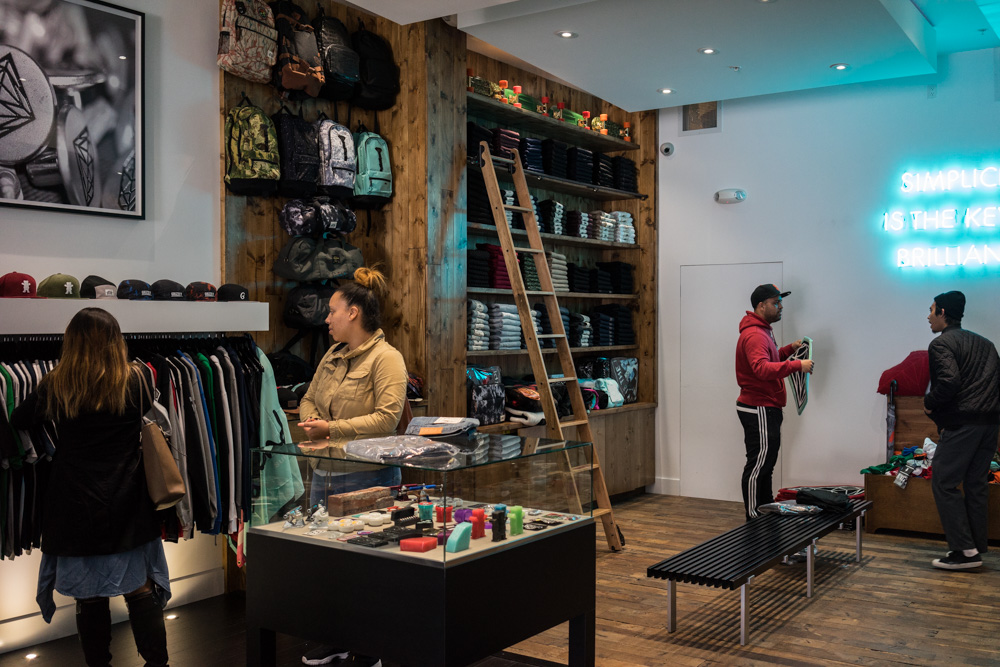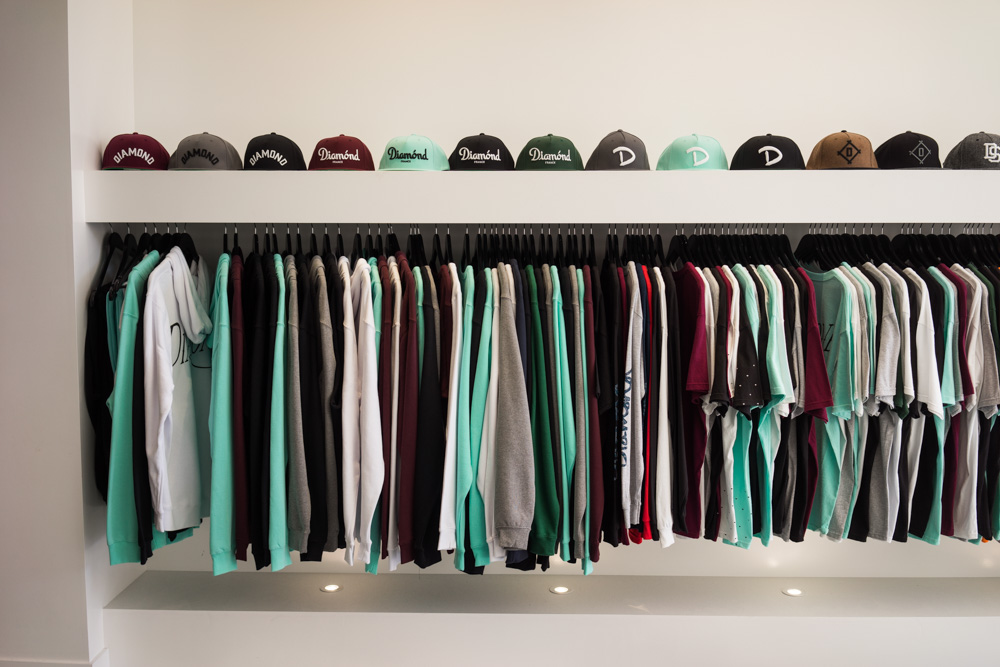 Caught up to Mega as he crossed the intersection of Haight and Ashbury.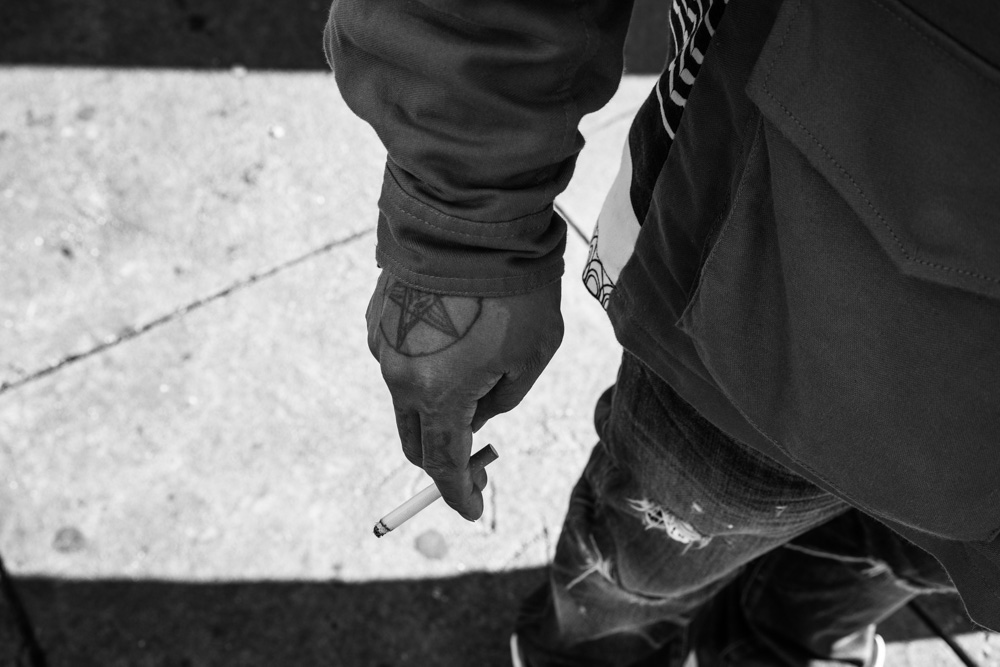 Followed him down to his store, Black Scale, which was easily the busiest store in the neighborhood.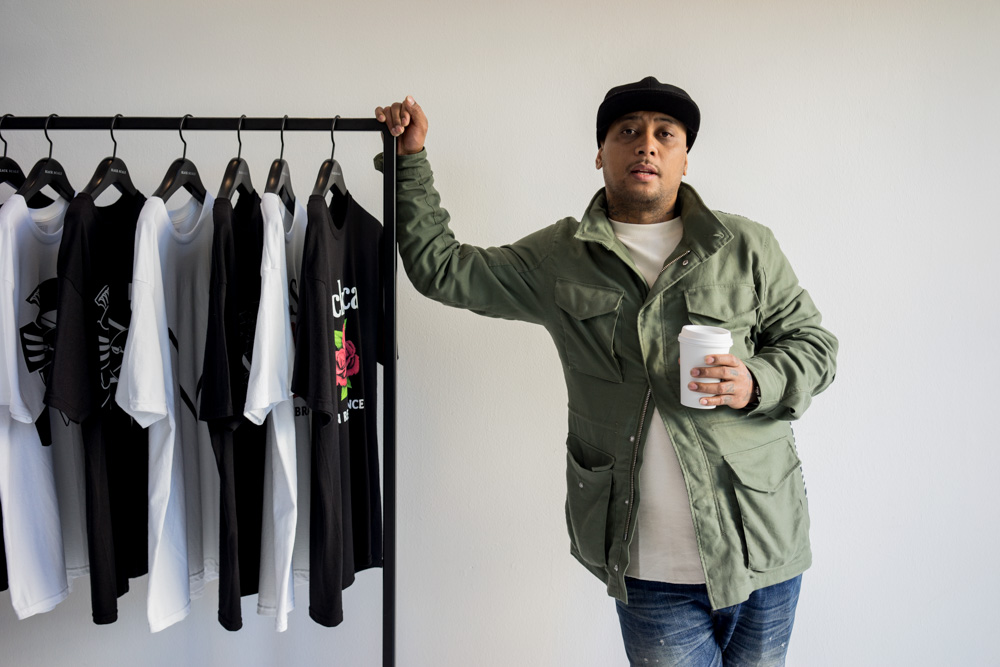 Aaron Kai roaming San Francisco and Snapchatting a storm. "What up world."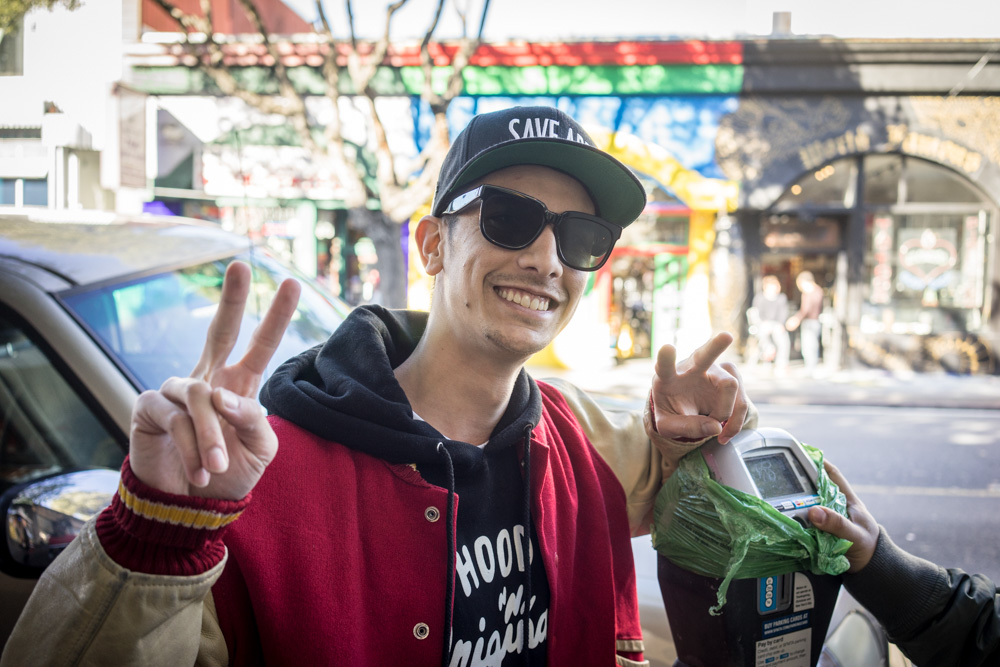 I judge most Mexican restaurants by their chips and salsa.  That's how you know Pancho Villa in the Mission is damn delicious.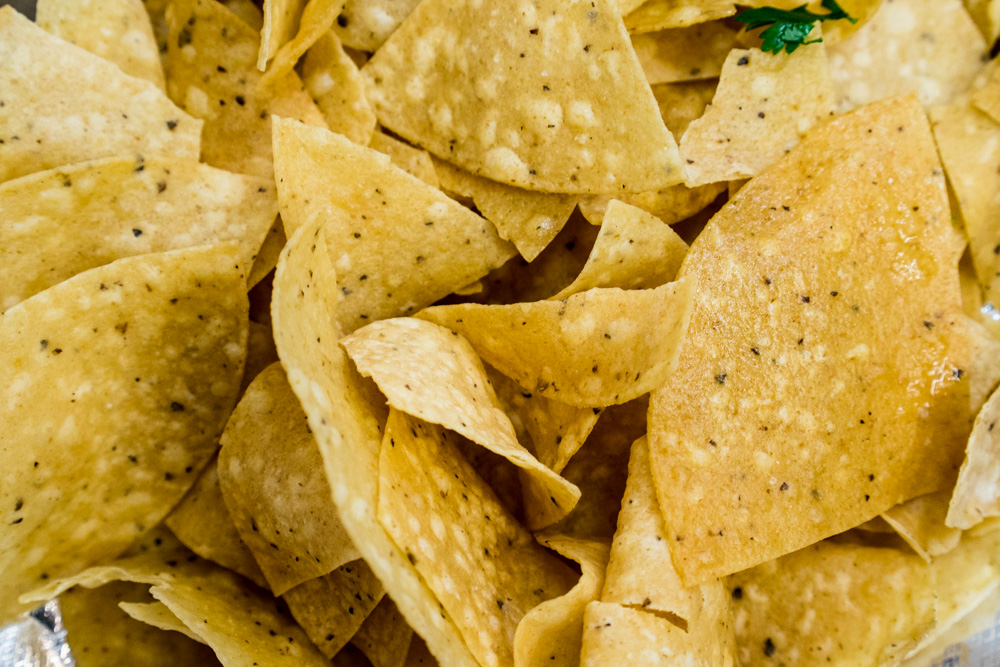 585 Post St.  The Hundreds San Francisco.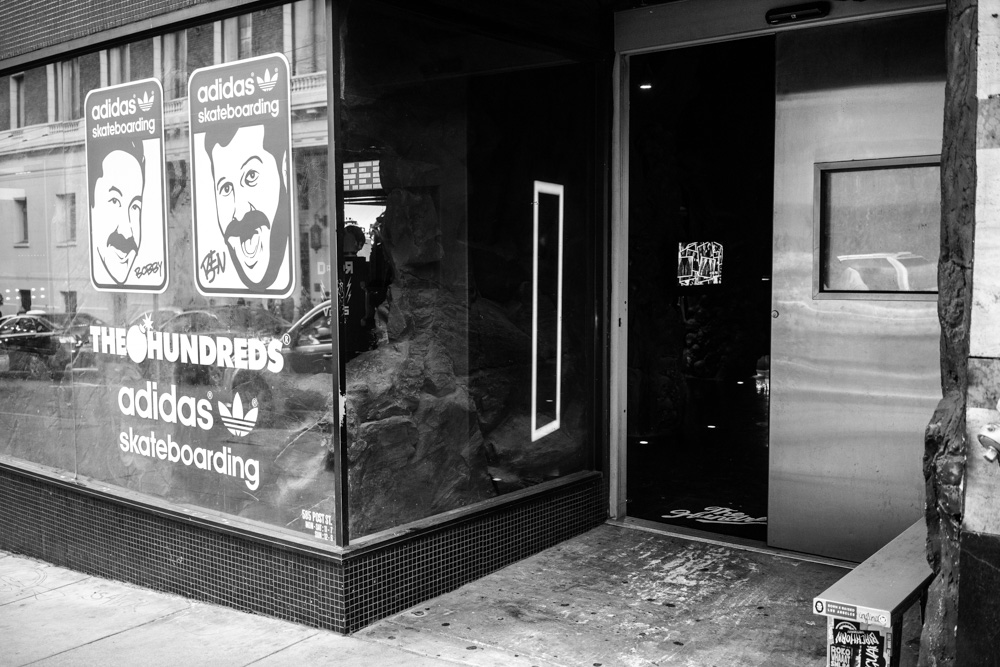 Still my favorite of all 4 stores, because of the design and thoughtfulness invested into telling a story.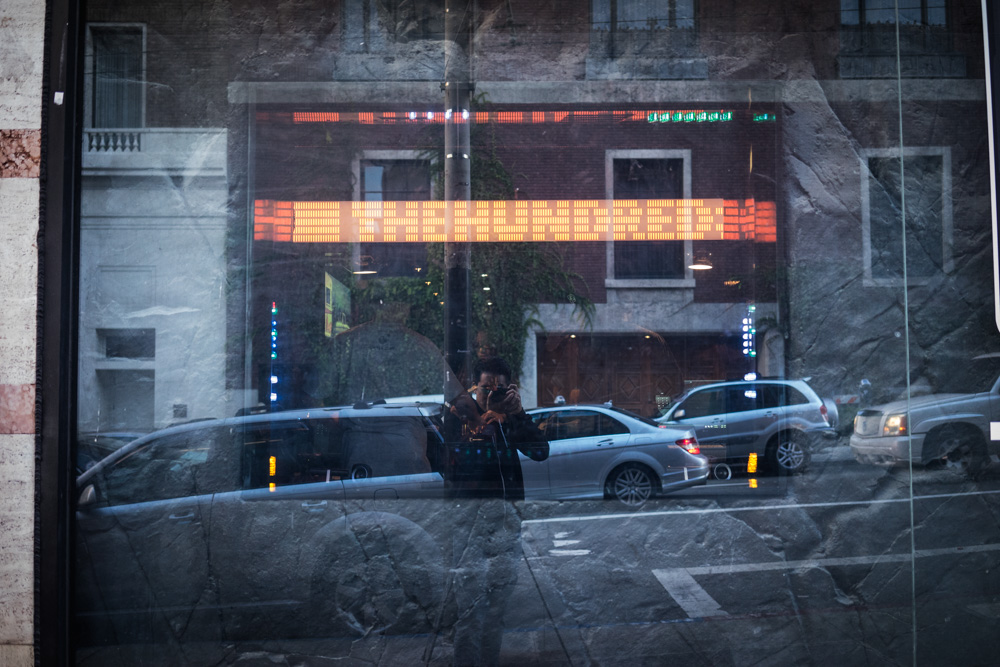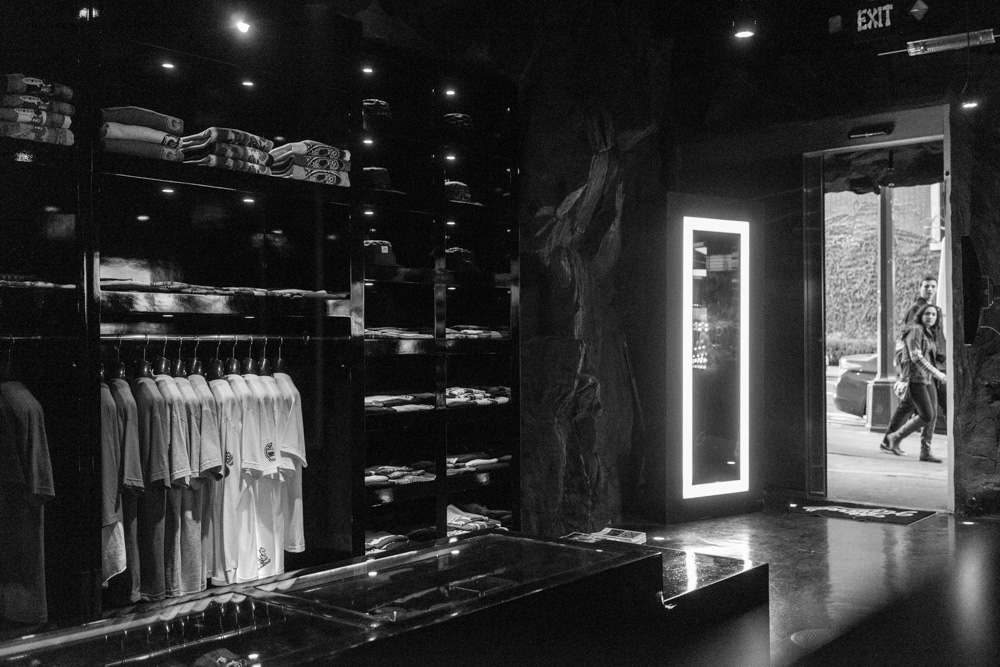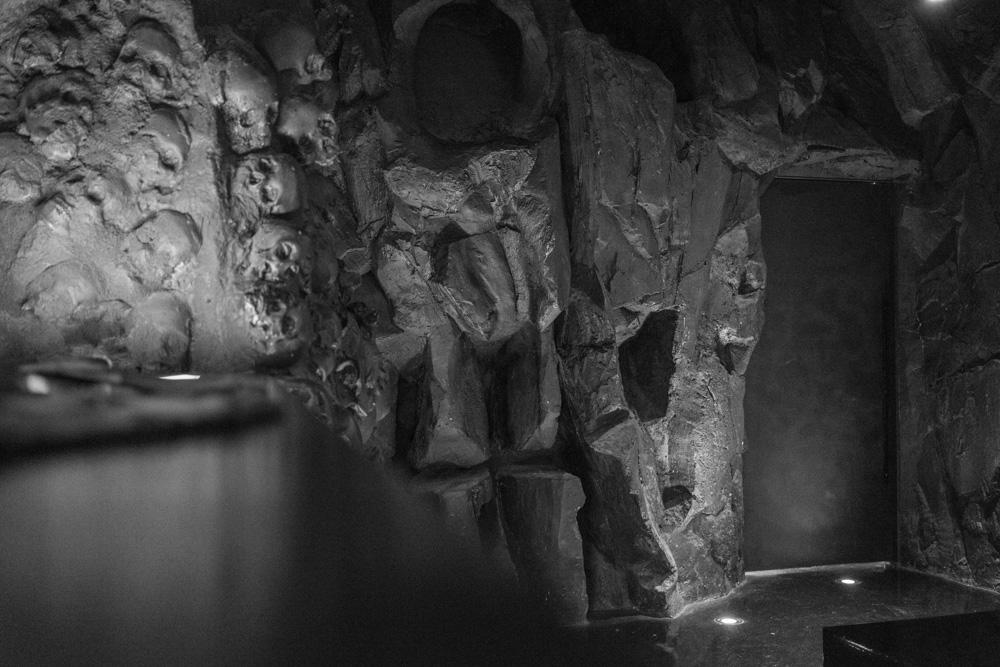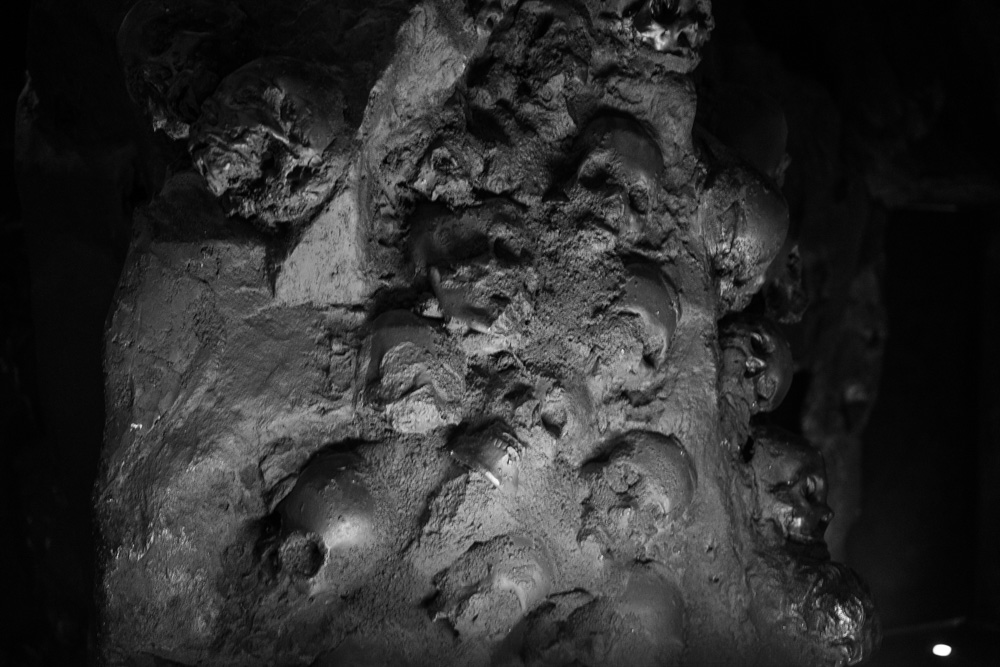 Still got some The Hundreds adidas in stock at THSF!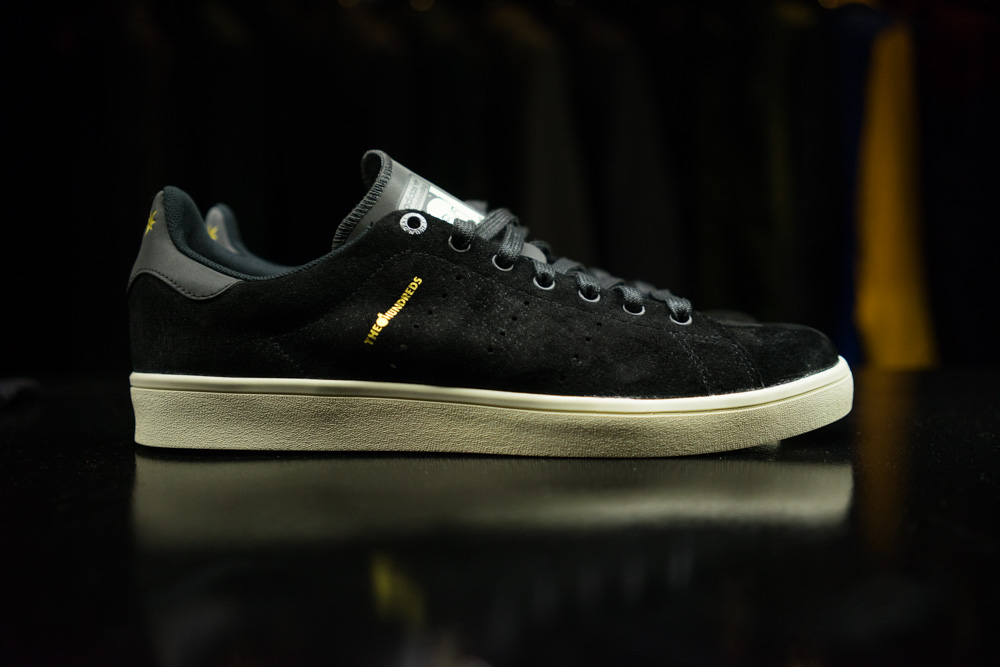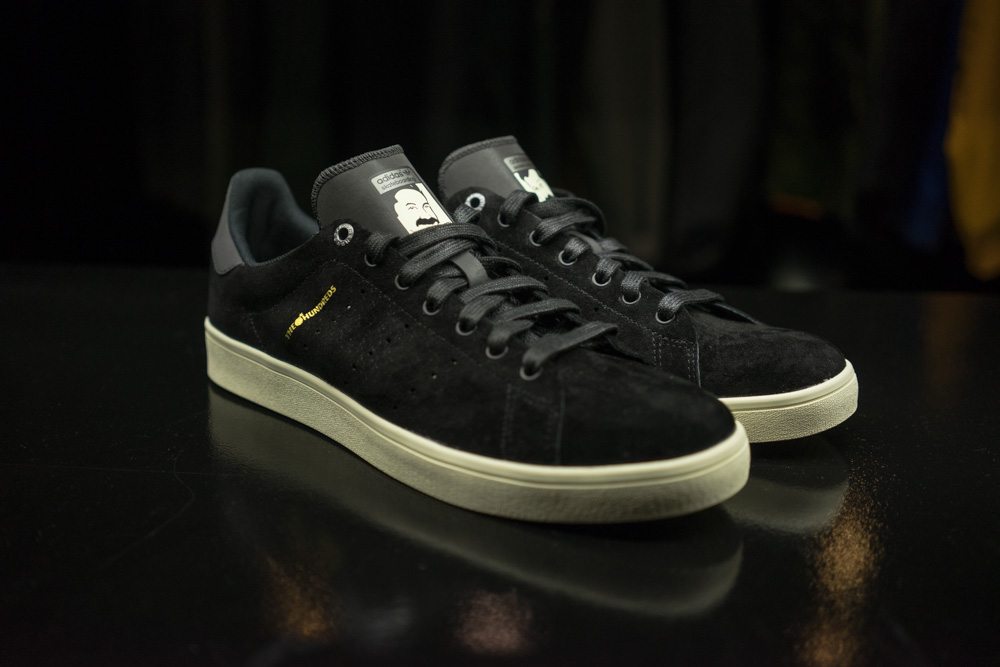 This was truly a dream project for The Hundreds.  So proud of this one.  Not just a highlight for 2014, but our whole timeline.  Thanks for your support in getting us here.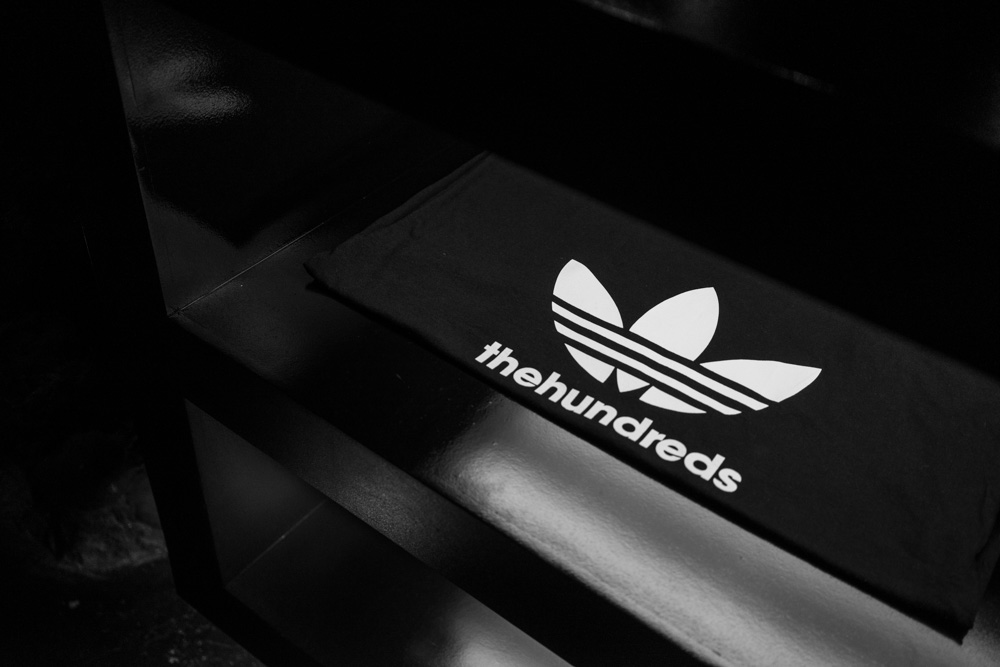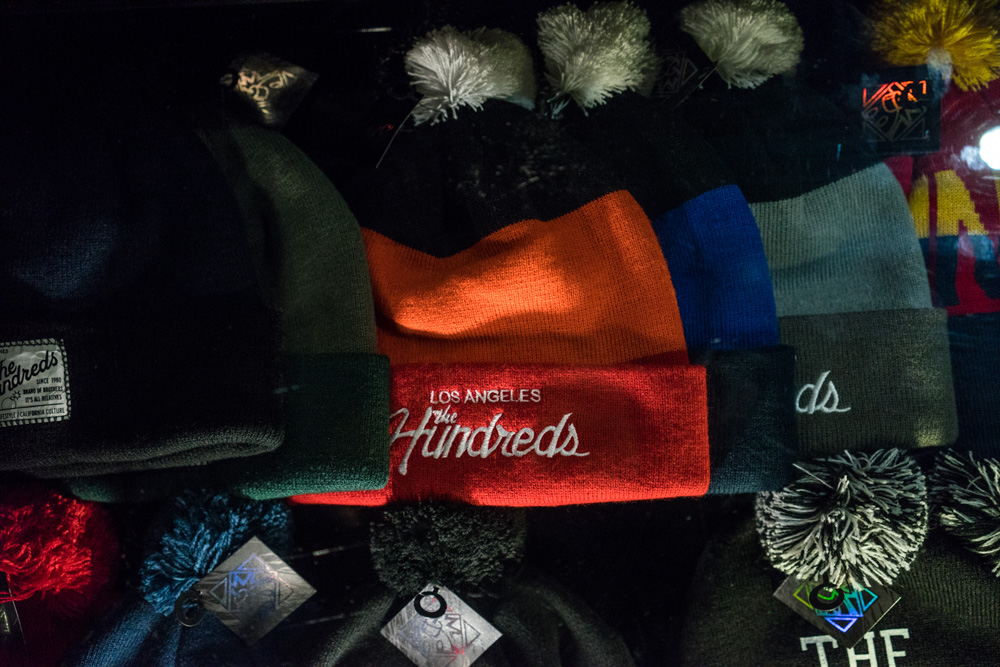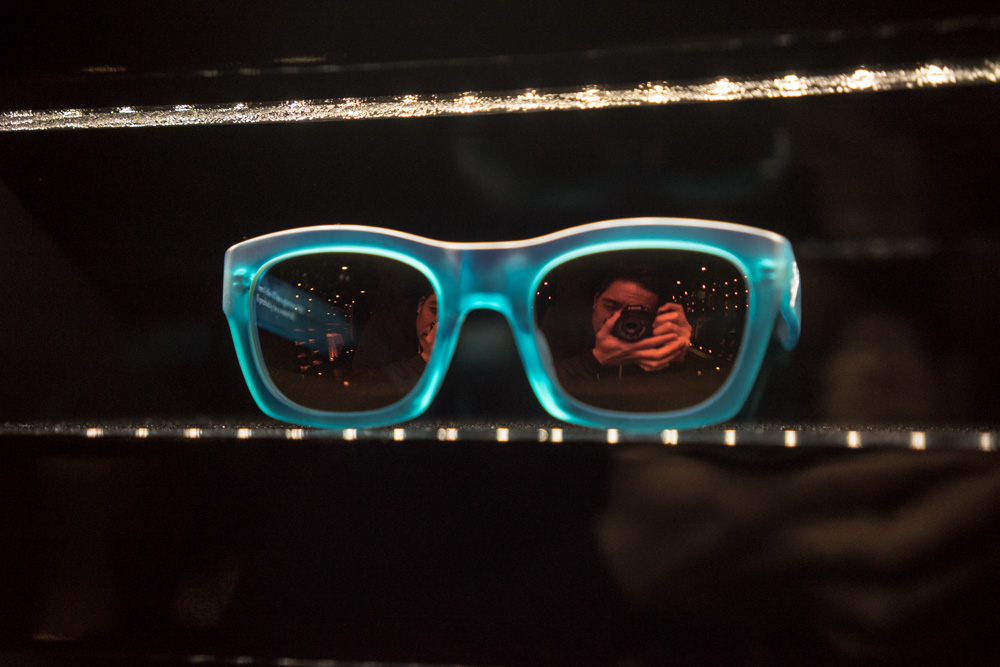 The church isn't the building, it's the congregation.  Dorian and John and the rest of the shop staff are The Hundreds San Francisco.