For the last couple months, the world has been transfixed not by a TV show or Netflix series, but with a podcast.  With "Serial's" inaugural season, it fast became the most popular podcast on earth, downloaded an average of 1.26 Million times per episode.  The true-life murder mystery of a Korean-American teenager, her (wrongly?) convicted ex-boyfriend, and all the conjecture in between has erupted the Internet, exposed the prejudices of our friends, and made legal experts and criminal detectives of all of us.
With Serial's final episode closing yesterday, I gathered four friends to sit down and have an open discussion about our thoughts on the case, the universality of the show, and even the ethics of making a public spectacle of a real-life tragedy.
Mark Hoppus of Blink-182.  Jenny Johnson, comedy writer.  Natalie Maines of the Dixie Chicks, and outspoken activist.  And Jensen Karp, writer and owner of Gallery 1988.  All with shrewd and ardent opinions on the most confusing case ever.  For your consideration, the first – and last – episode of The Hundreds Cereal!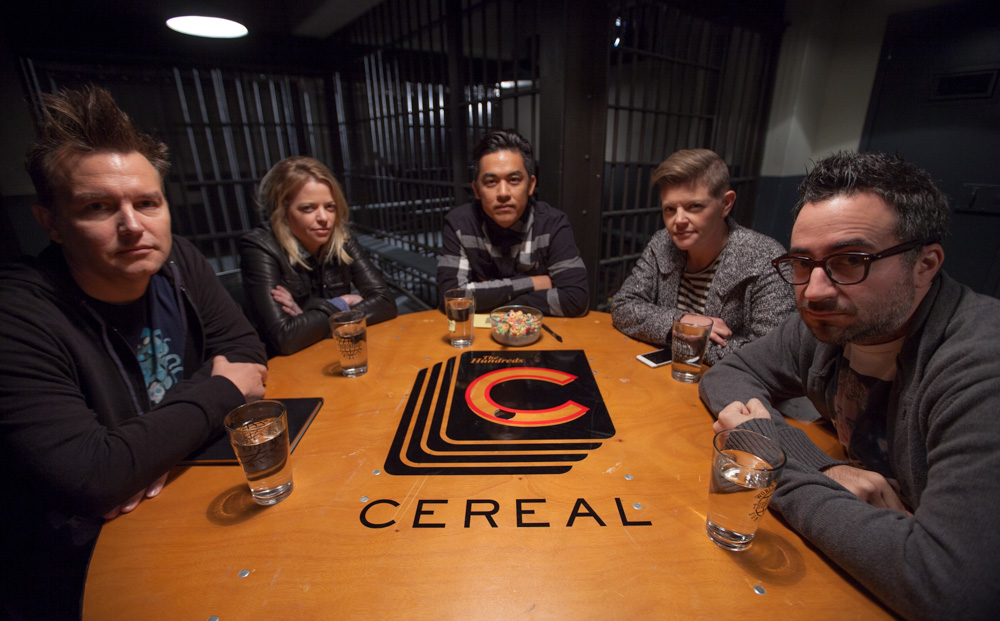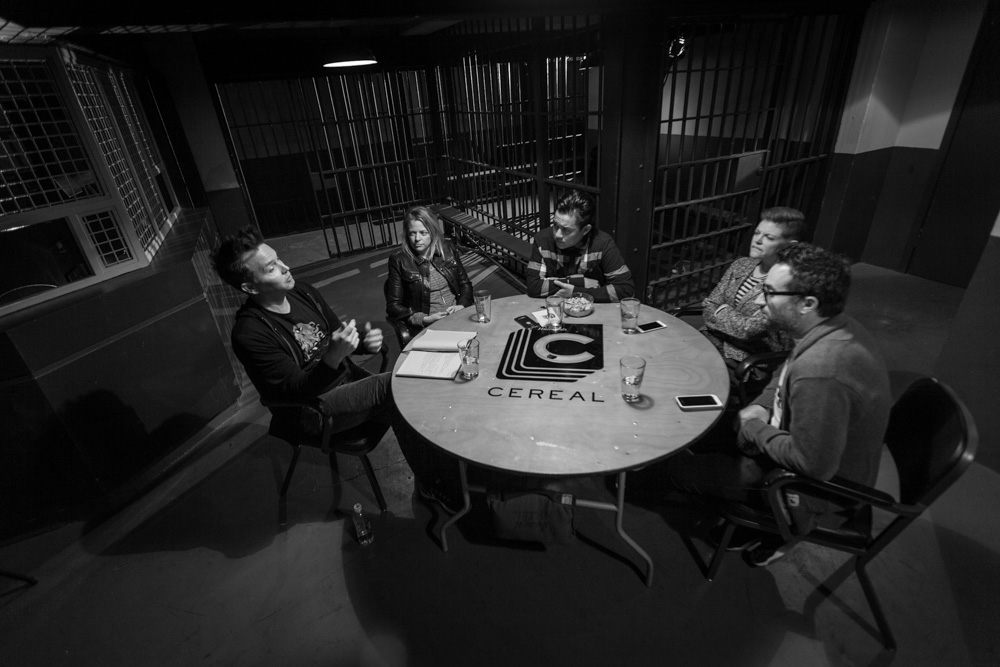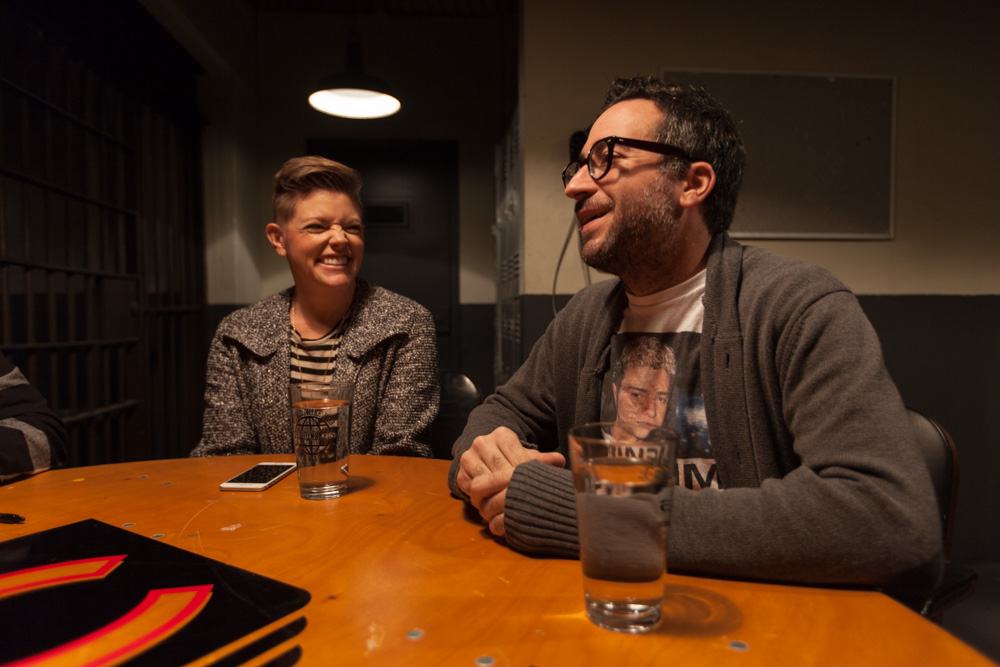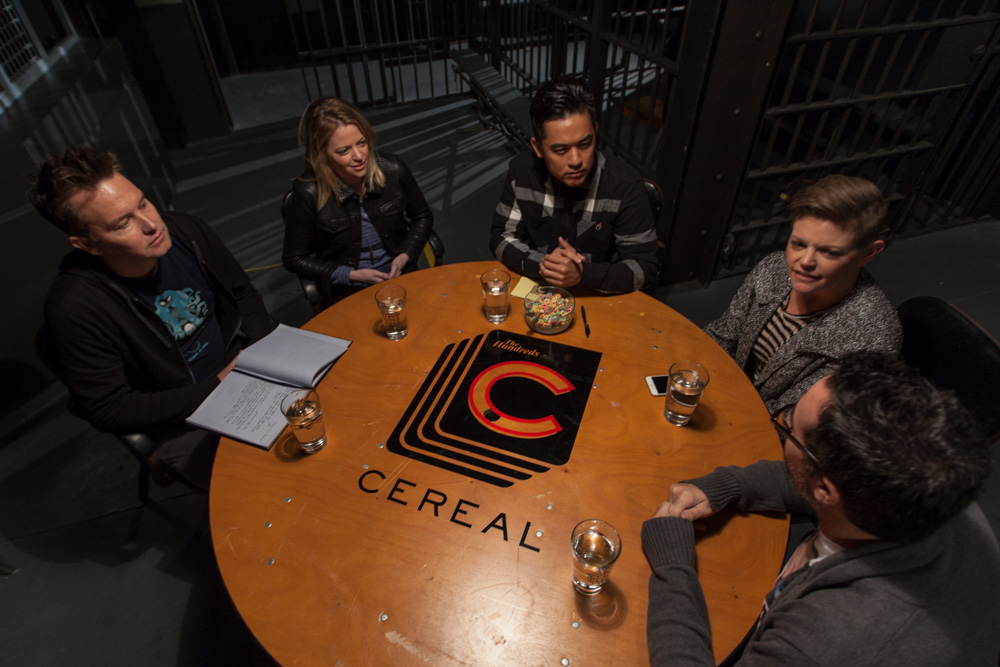 Leave your Comments below about Serial – and Cereal! – to get your place at the roundtable.  Thanks for watching.
You can also listen to the audio version of Cereal below: