Watch the Throne. Follow me on Instagram. Imagine a world without Herman Cain imagining a world without pizza. Anonymous and Lulz Security break the Internet. Stray Rats. Minecraft. Art in the Streets: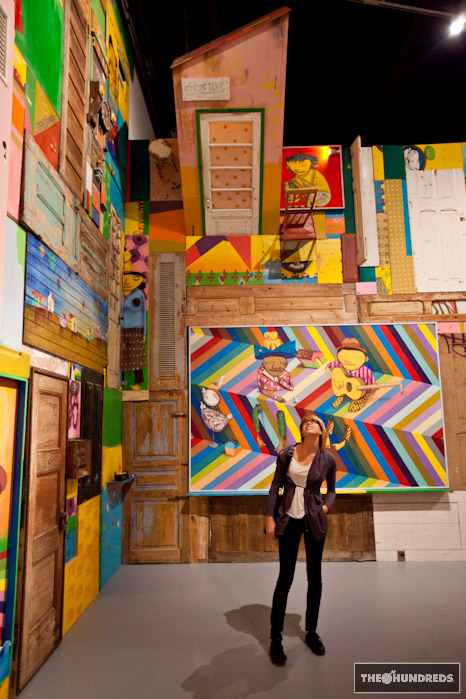 Batman:Arkham City. Olivia Wilde, Olivia Munn, I need more friends named Olivia. 1960s Spider-man is funnier than any lolcat. Spotify isn't the new Napster, it's the new music. Planking. Lil' B, Thank You Based God: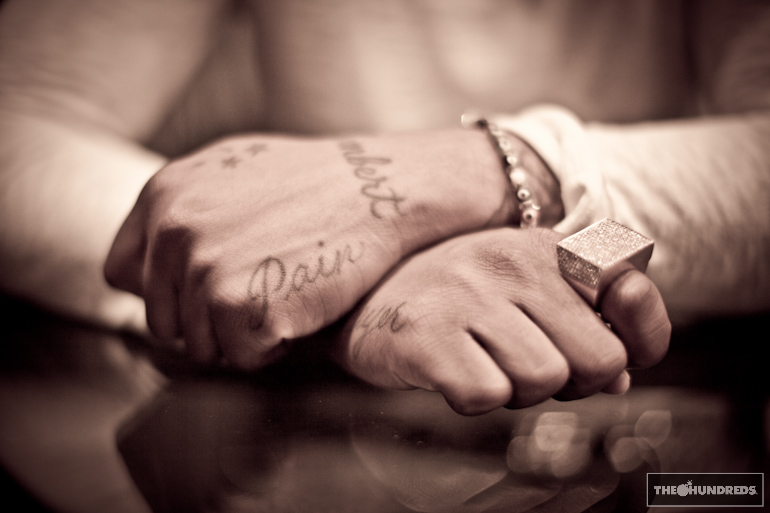 Shit Girls Say videos are getting less funny. Contrary to popular belief, Streetwear brands brought Snap-backs back. Occupy Wall Street. Ebbets. iPhone 4s not the iPhone 5. Alexander McQueen. Ai Weiwei. Adventuretime. Audi. The rise and fall of How to Make it In America: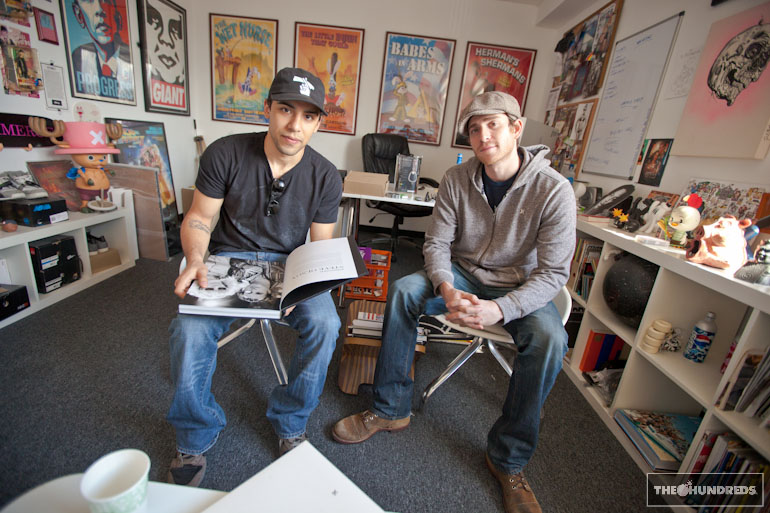 RIP Gadaffi. RIP Bin Laden. RIP Kim Jong-Il. Like Crazy. Skrillex. Fuct celebrates 20 years. Ron Paul? Boardwalk Empire. Ben Baller. Kreayshawn, V-Nasty, White Girl Mob: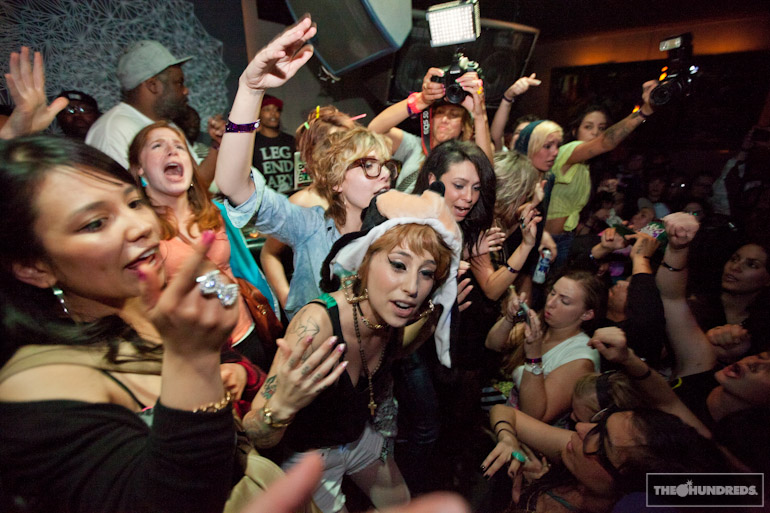 Hello Giggles. REVOK vs. Los Angeles. REVOK vs. the world. Beats by Dre. Ombre hair. Australia and Canada. The Girl with the Dragon Tattoo. Saturday Night Live. Street food. Paula Patton seems nice. The Hundreds New York. The Hundreds Santa Monica: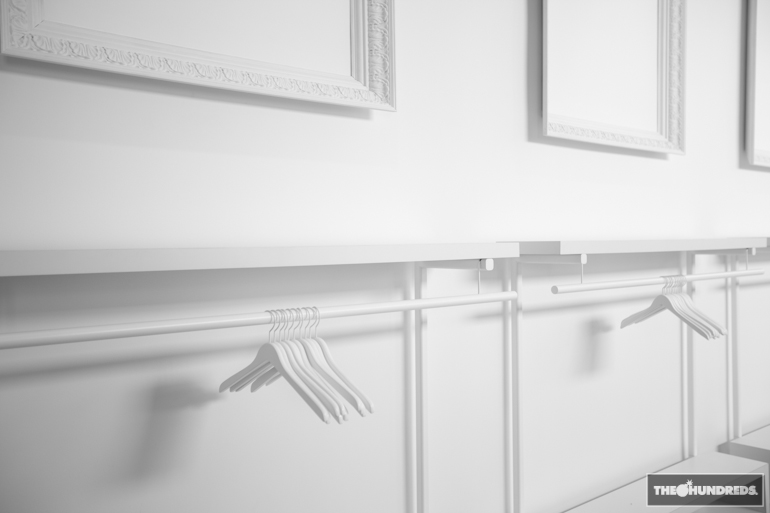 Google+, then google "MINUS." Bullett Magazine. Frank Ocean is white girl Kryptonite. Game of Thrones. Relax, not all of you are allergic to gluten. Charlie Sheen shouts-out Dom and Brooklyn Projects. It's not just about white rappers anymore, it's about Machine Gun Kelly: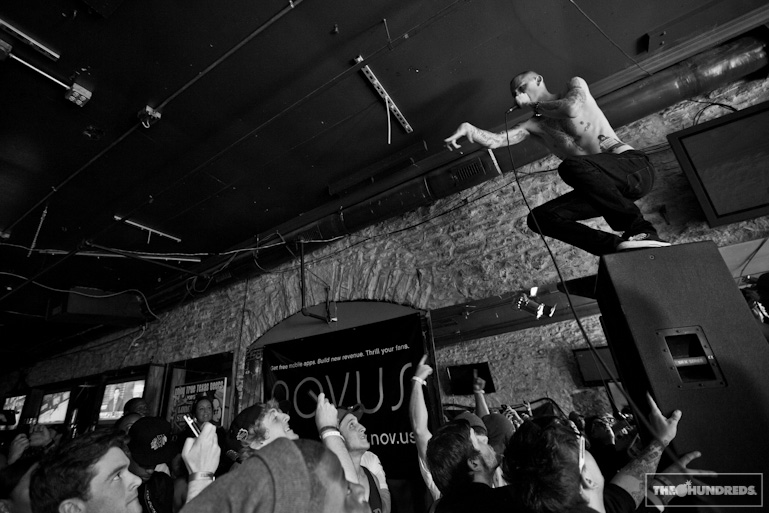 ASAP Rocky is not Aesop Rock. Words with Friends = Friends with Nerds. Karda$hian. Diamond Supply Co. Pray for Japan. Black Friday. Bridesmaids. The 27 Club. Viral graduation speeches. Bridget Blonde and the girls of Tumblr: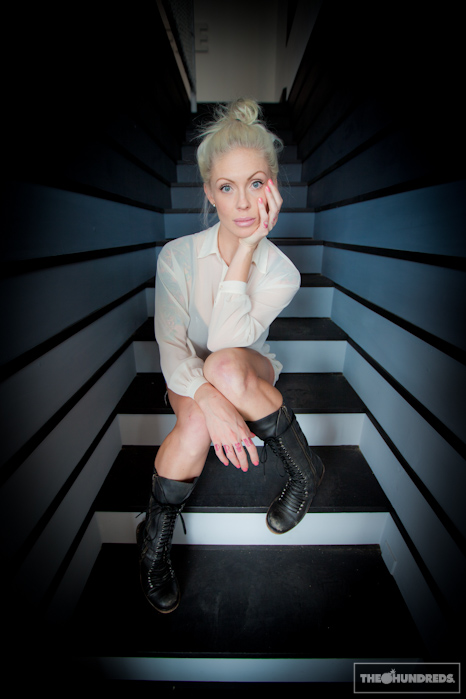 Jessica Clark. Storage Wars. Mormons. Camouflage. We miss Nom De Guerre. Heard of Amber Heard? Big marriages, even bigger divorces. Jonas Bevacqua of LRG. Video content. Jenna Marbles. Bon Iver and GAYNGS: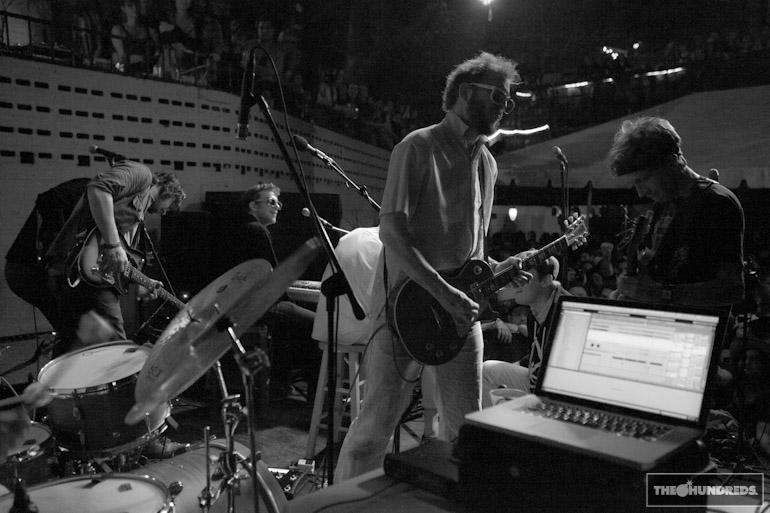 Celebrity chefs. RIM RIP. Barack Obummer. Niche location-based-services. Bacon. Streetwear lists. Streetwear crybabies. 3-D TV. Lil' Wayne skateboards. Lil' Wayne's outfits. Drive. Beastie Boys "Fight for Your Right (Revisited)":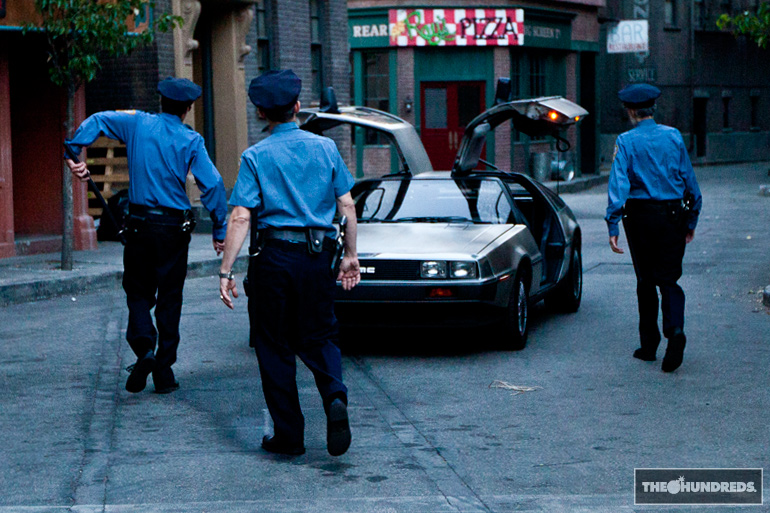 Arcade Fire and music festivals. Homeland. FarmVille. Zooey Deschanel can't lose. Little Dragon. Animal prints on guys (still better on girls). Tie-dye. NBA 2K12. China. Groupon and groupthink. Vote NO on NDAA and SOPA. Vote YES on OFWGKTA: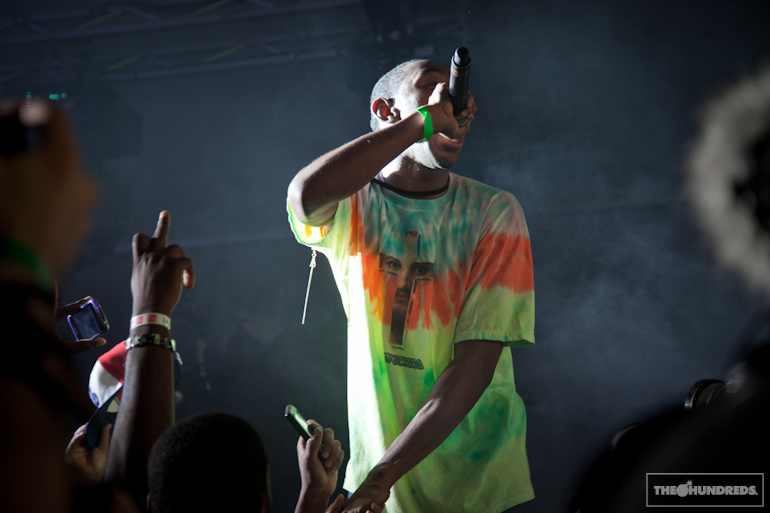 Blood on your Concord 11s. Louis C.K. has paid his dues. Kendrick Lamar, Dom Kennedy, Nipsey Hussle, West Coast. Apparently I should be watching Breaking Bad. Steve Jobs died for your sins. Adele the funky homosapien. Saber conquers the skies: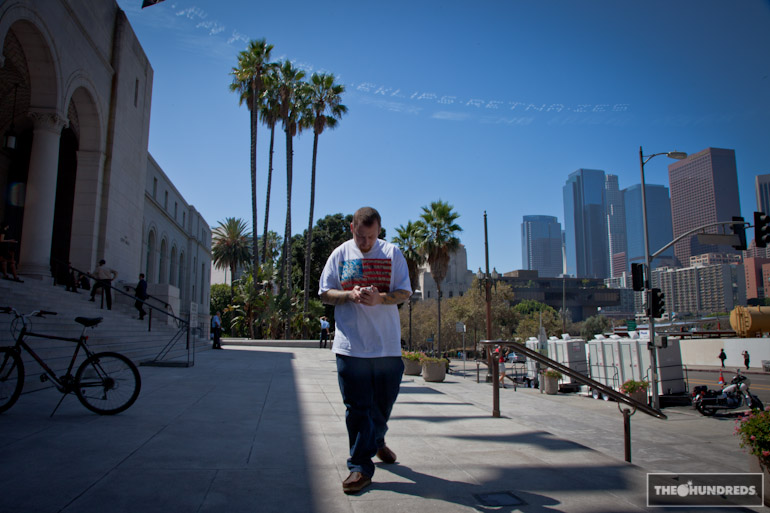 Johnny Cupcakes x Nickelodeon. Supreme x Thrasher. A Bathing Ape x Mark McNairy. Undefeated x Puma. D&G x Coca-Cola. Adam Kimmel x Carhartt. Missoni x Target. KAWS x Hennessy. The Hundreds x Garbage Pail Kids. Nike Air Mag x My Childhood Dreams: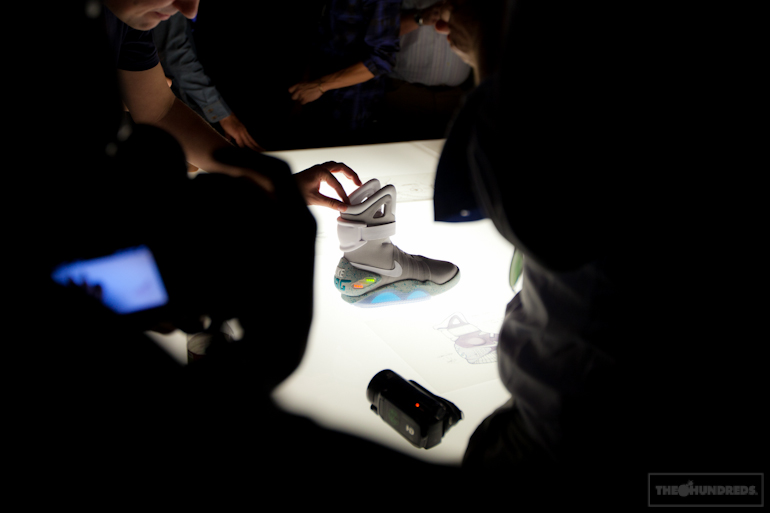 And 2012?
Black Sabbath, Brothers Marshall, sneaker culture, Clippers, 5D Mark III, Azealia Banks, all-over print, raves, Penny Skateboards, New York City, The Dark Knight Rises, Air Jordan IV, London, Huf, the Dunk, Trash Talk, hardcore music, Karmaloop TV, Hunger Games, Iggy Azalea, the end of the world as we know it. And I feel fine.
by bobbyhundreds