The Hundreds Winter 2015 marks another season of expanding our Nano technology into our collection. While extending the life of the garment its applied to, the Nano Coating protects the piece from water, dirt, and oil without altering the texture or the color. All the items pictured below are available now at all flagship locations, authorized stockists, and in the Online Shop.
Inspired by the clean silhouettes of '70s California workwear and the youth culture that later reappropriated their stylings, The Hundreds Winter 2015 arrives in a dark color palette on denim, micro twill, hickory stripe, cotton ottoman, flannel and wool blends for inclement weather. With a focus on outerwear, we took cues from classic functional and durable workwear garments like the chore jacket and shop jacket, and updated them with contemporary, tech-oriented textiles for the collection.
Click below to shop.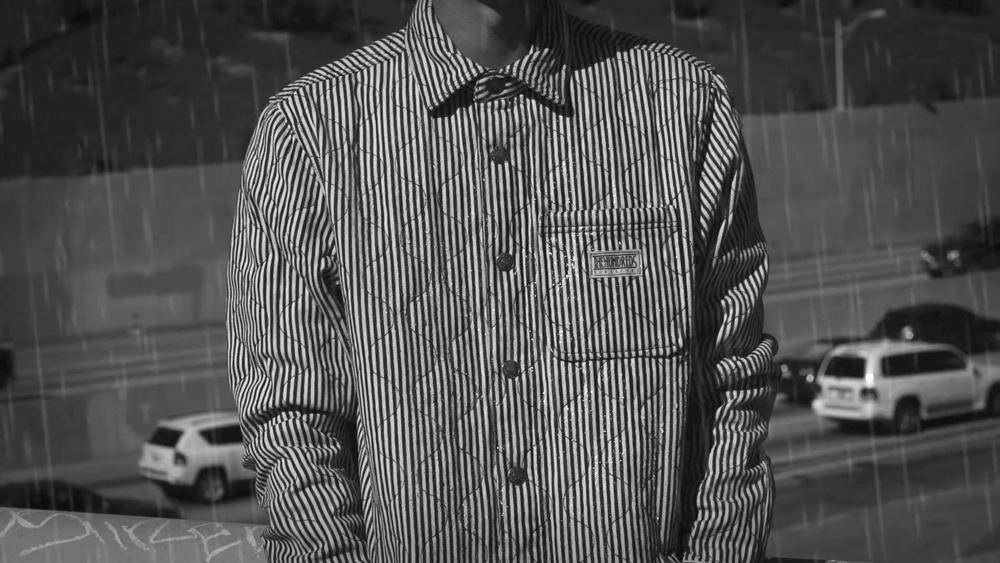 "CRUSHER" parka :: black and forest green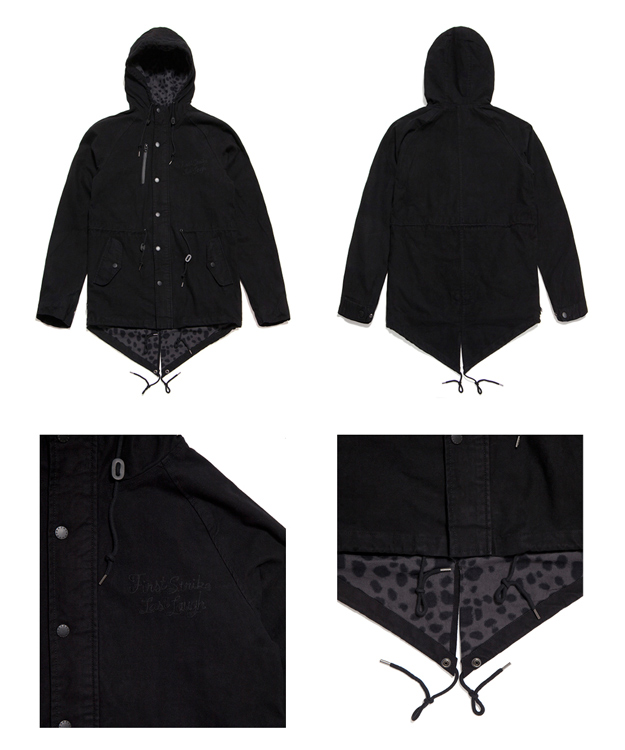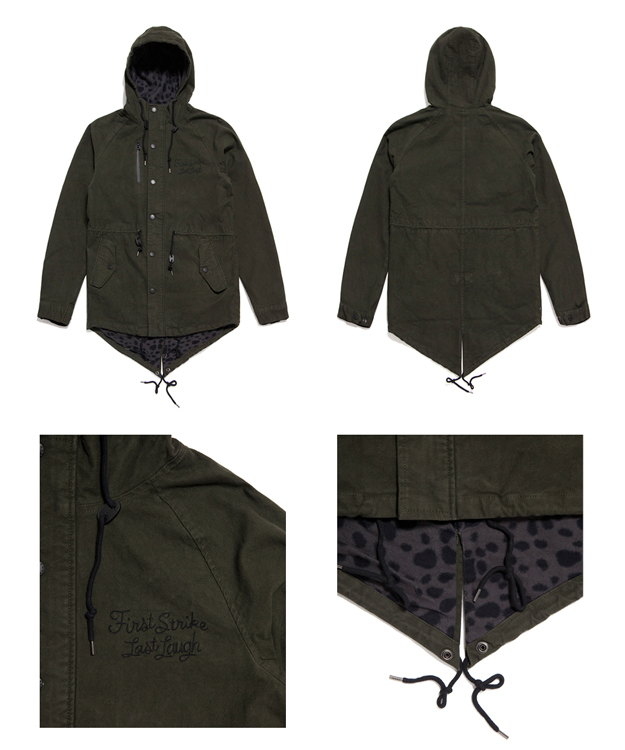 "DOCKER" jacket :: navy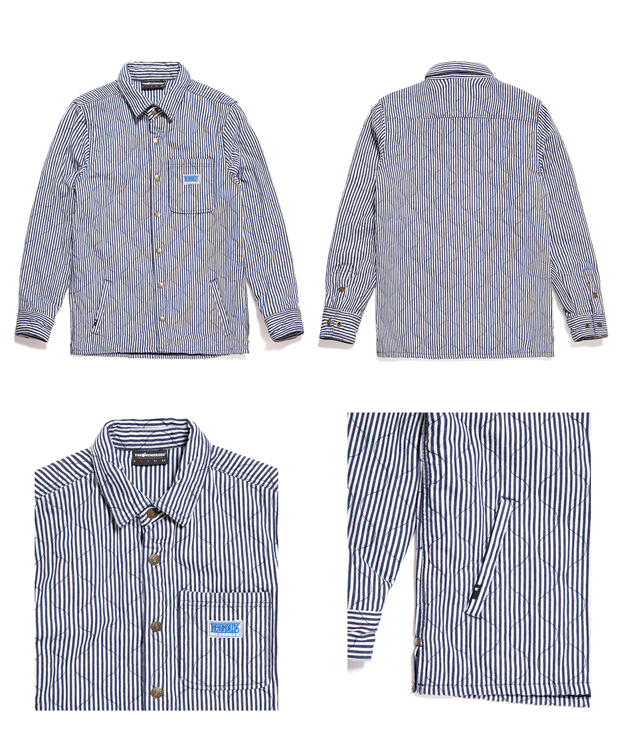 "GANGLAND" jacket :: indigo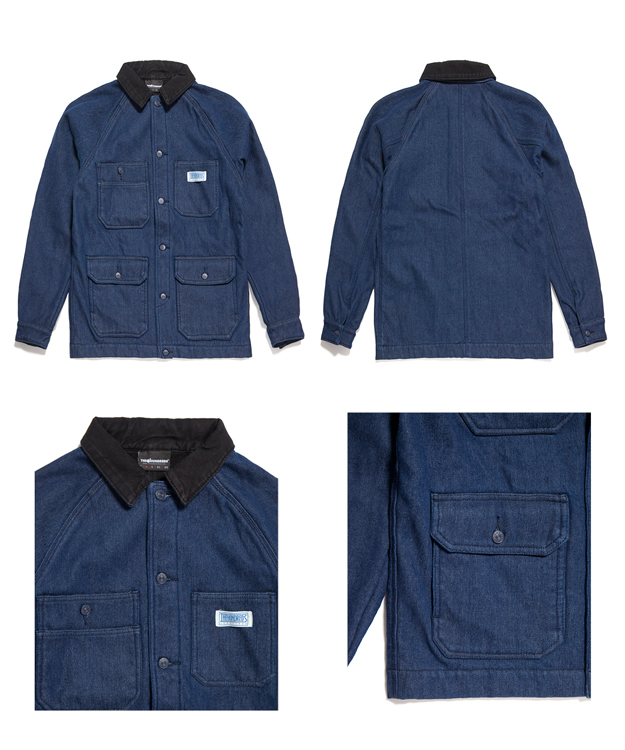 "GORDON" crew-neck sweatshirt :: black, athletic heather, and burgundy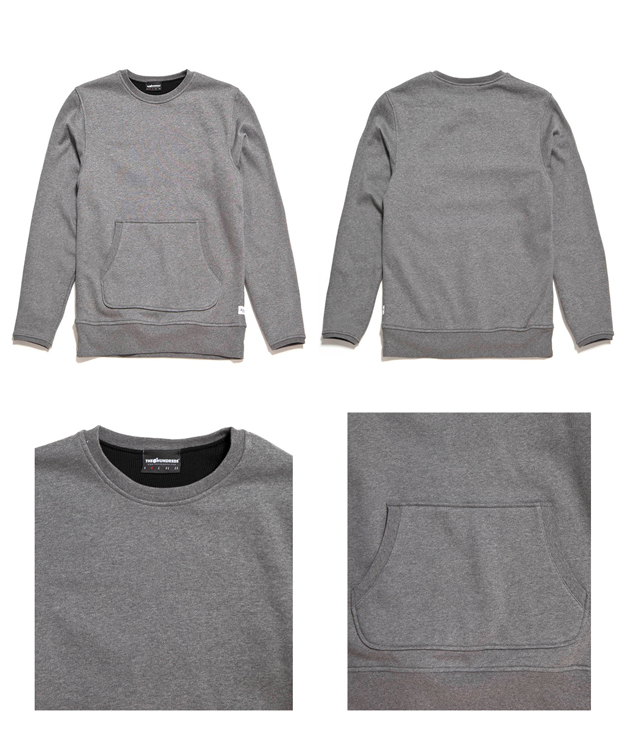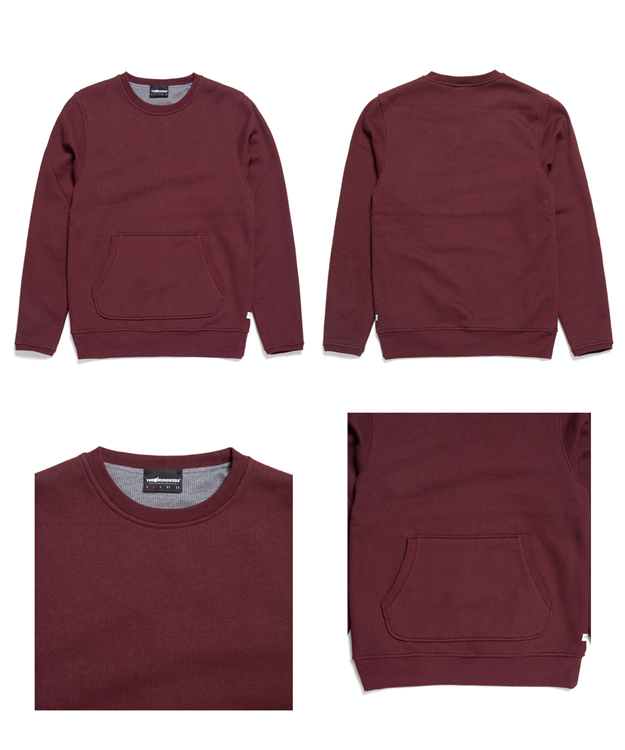 "HOODS" jacket :: black, khaki, and burgundy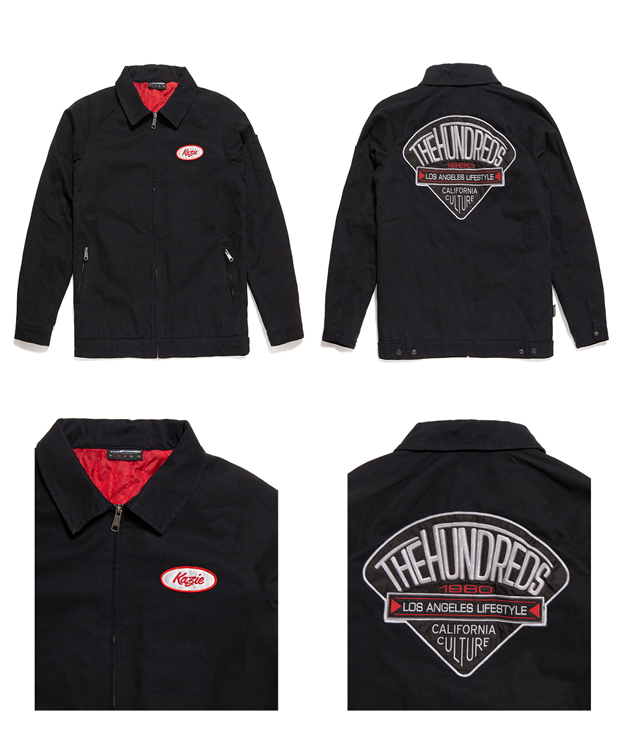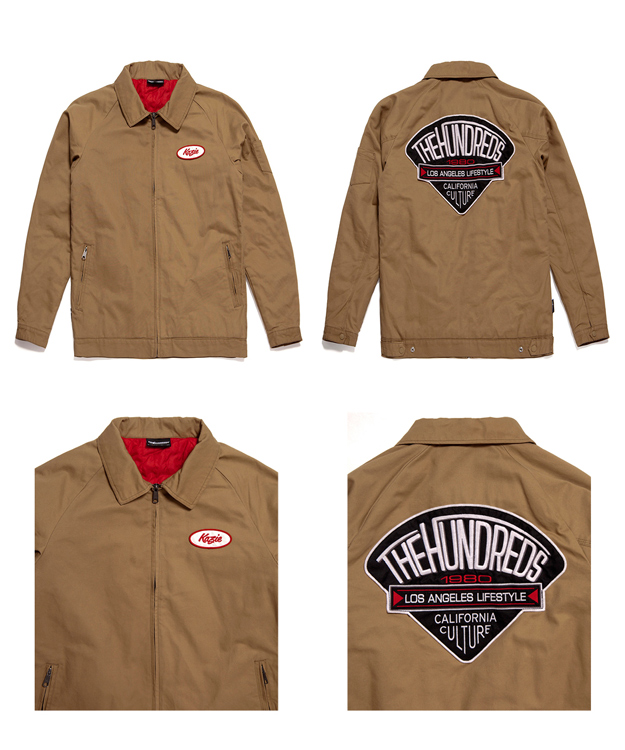 "LOCALS" jacket :: black, khaki, burgundy, and hyena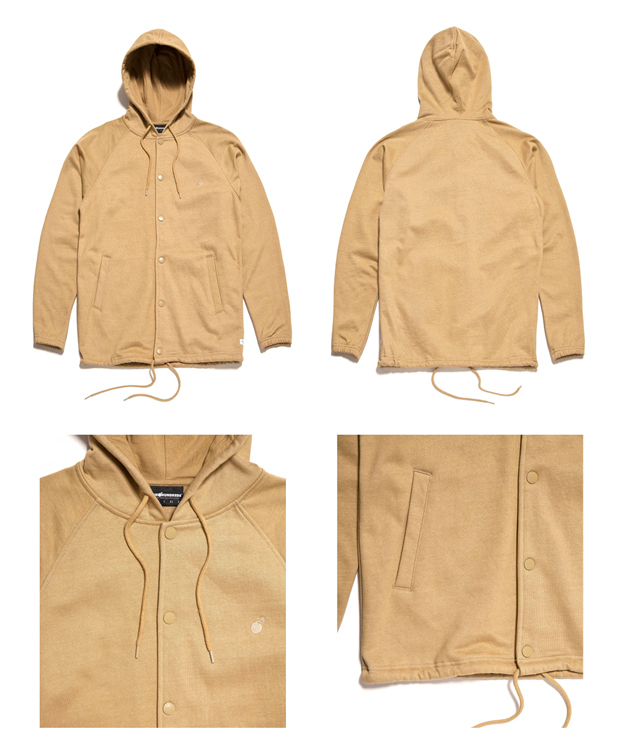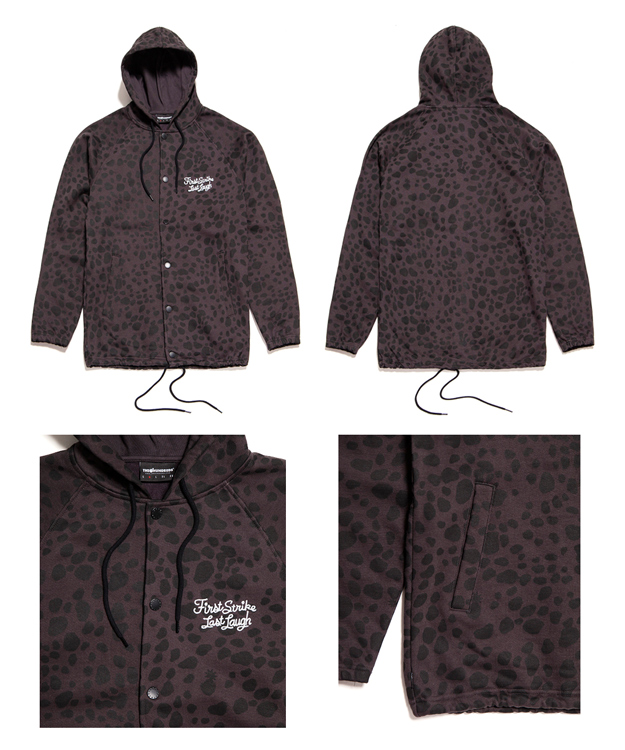 "MILES" pullover hooded sweatshirt :: black, navy, and red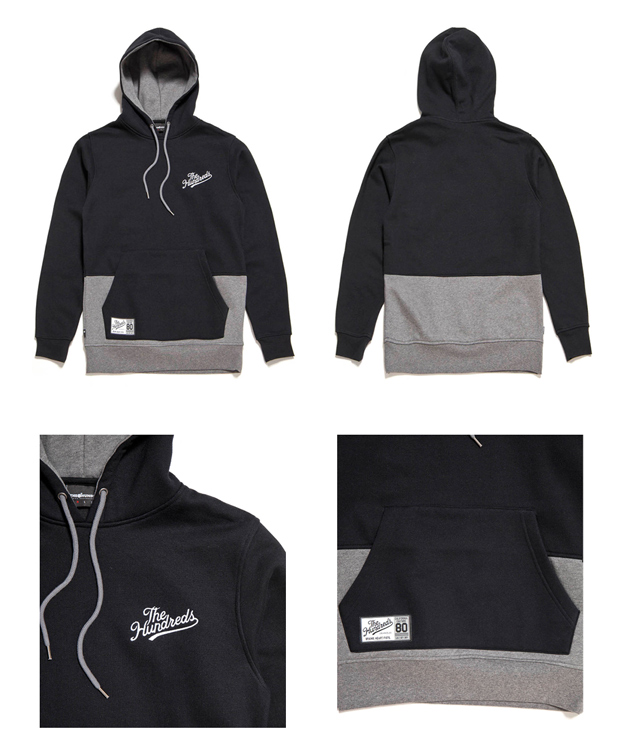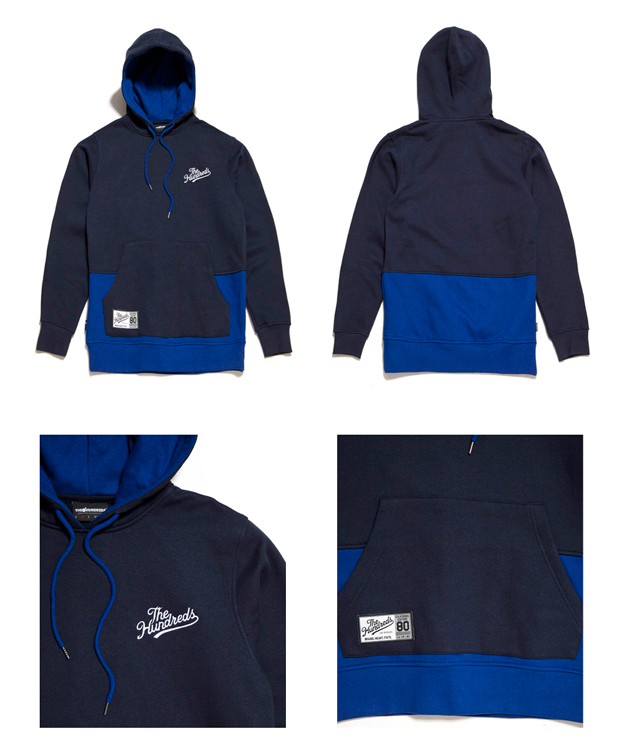 "PASS" pullover hooded sweatshirt :: black, athletic heather, and yellow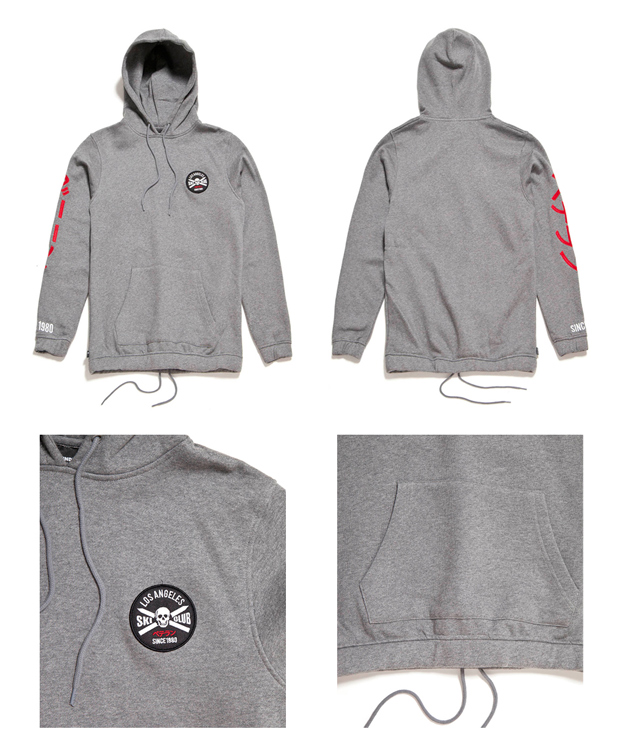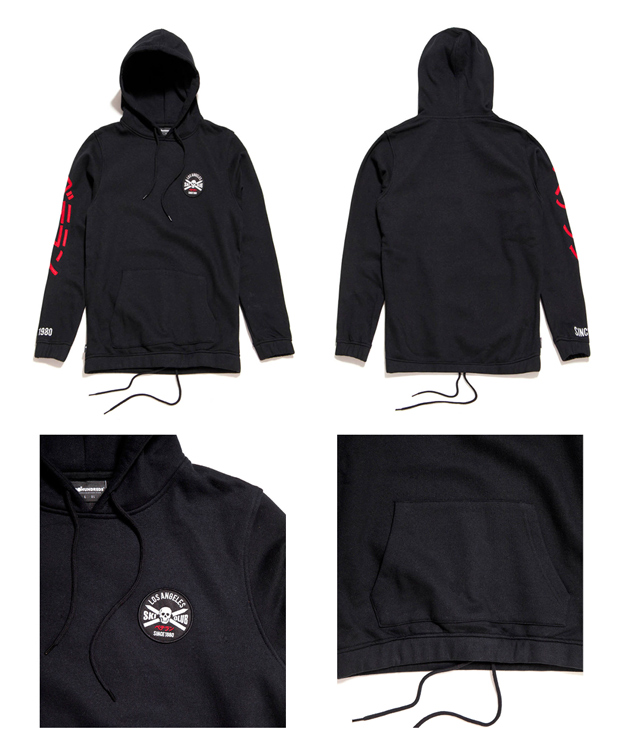 "TRADITION" crew-neck sweatshirt :: black, athletic heather, and royal blue