What drives you to do what you do?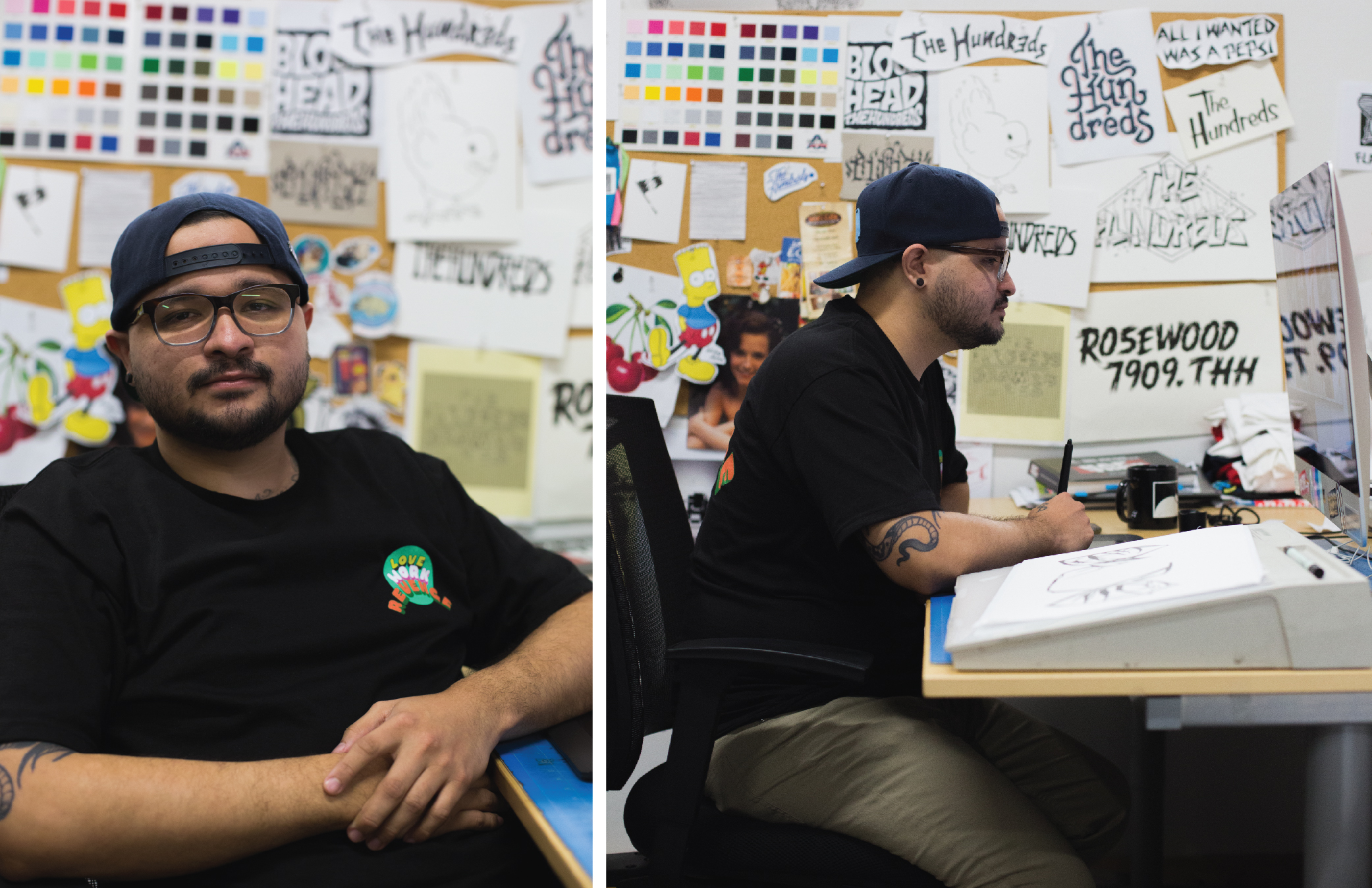 We asked illustrator & designer Eddie Viramontes (@e.viramontes), who's wearing our "Love Work Revenge" graphic T-shirt.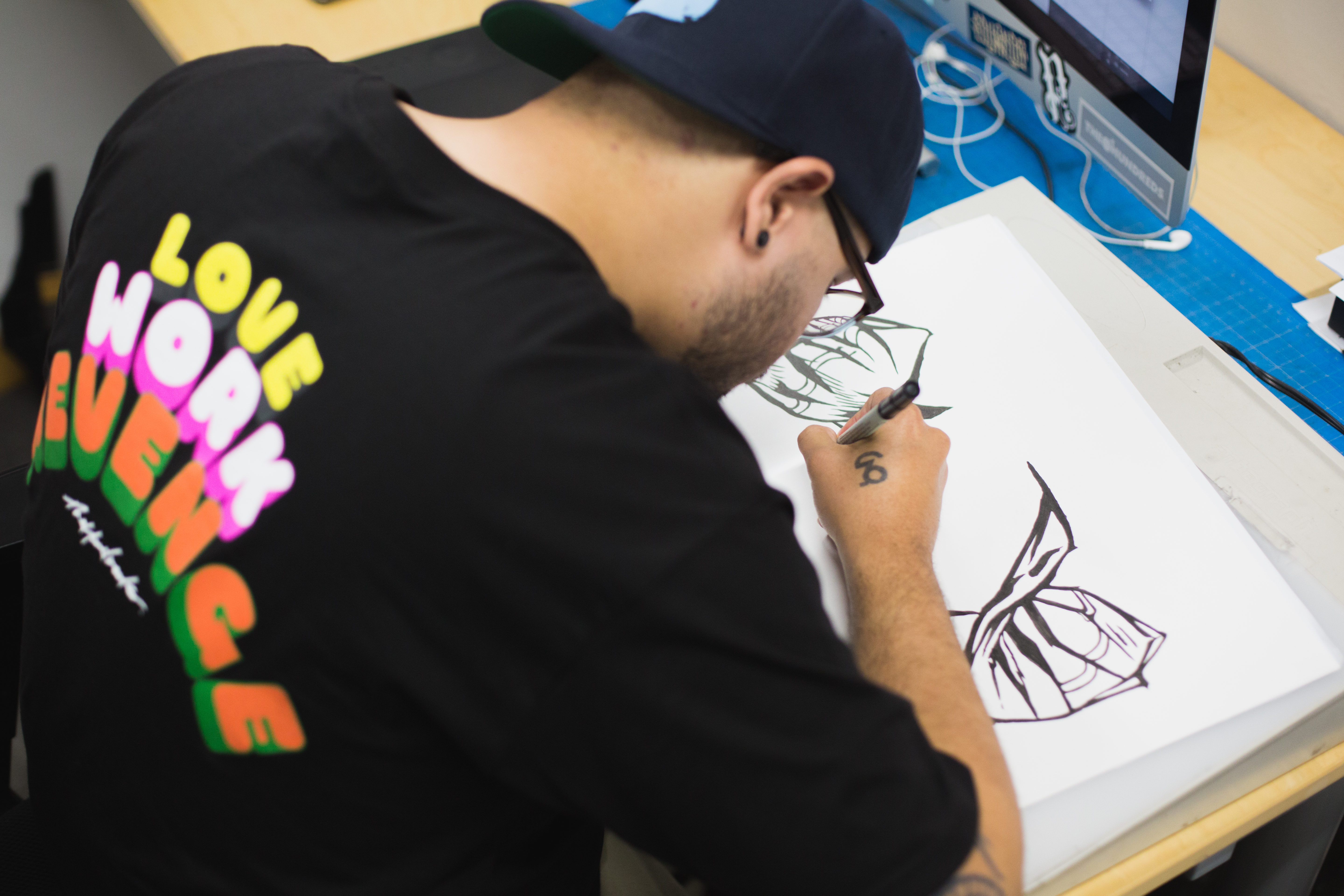 "Love, Work, and Revenge are the three basic fuels to anybody's drive. Anything that they put any effort in."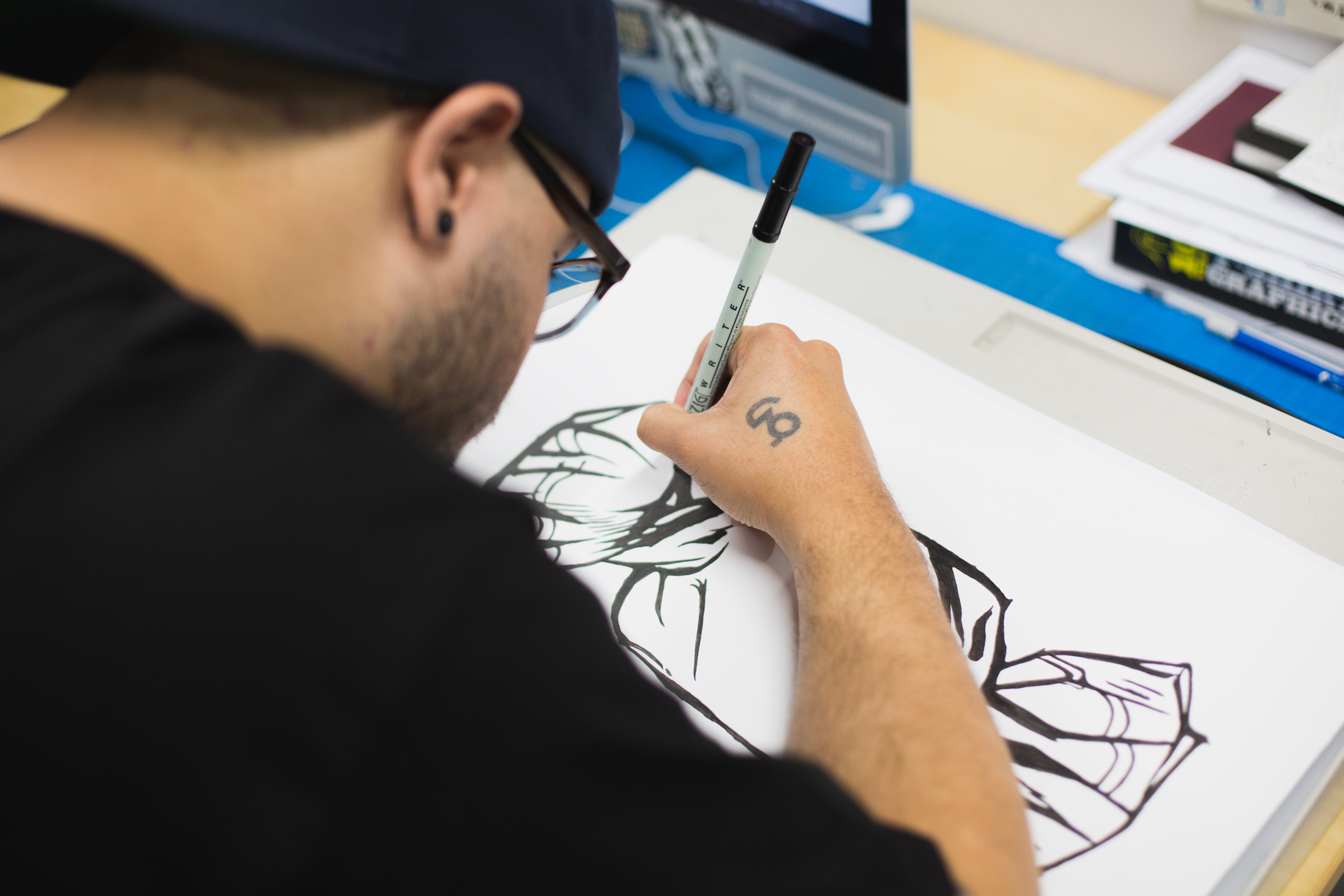 "Especially for me, the passion that stems from the Love of creating stuff is what keeps me going."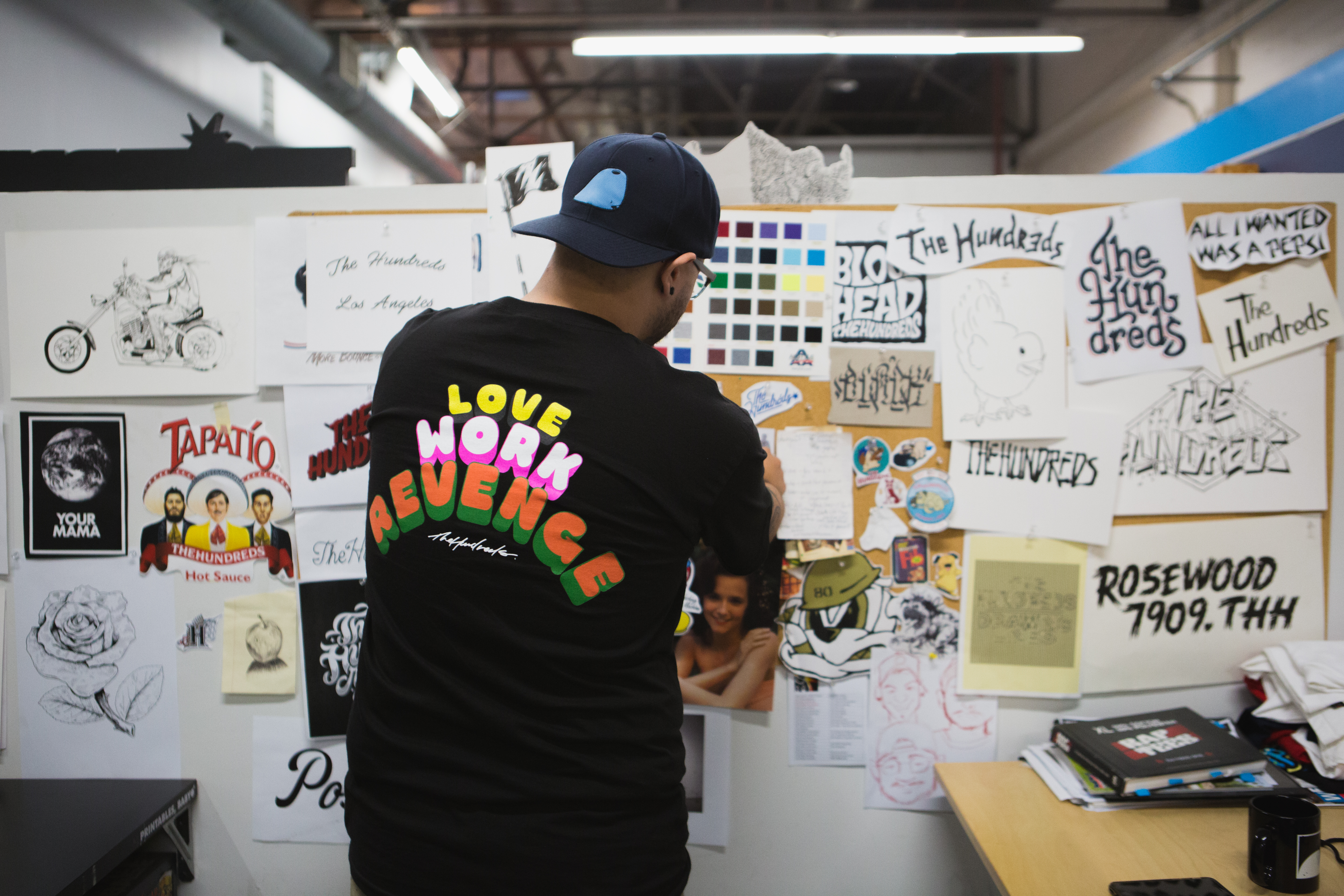 ***
Inspired by '70s-era design, the "Love Work Revenge" T-shirt is available exclusively for members of the Wildfire Association. Join HERE.
Photos by Sos Adame.