Graffiti is widely celebrated today—as a political statement, or rebellion in the form of art that happens to use the streets as its concrete and subway train gallery. But rewind the clock to the early humble beginnings of graffiti, back in the late '60s. Graffiti became a tool for the underprivileged to express themselves and feel apart of a community that marginalized and categorized them as vandals and criminals. Despite the backlash, graffiti artists began to build a legacy and community of both artists and activists that has exponentially grown since its inception to today.
Wall Writers: Graffiti In Its Innocence documents the early days of graffiti—when artists began violating the pristine era of suburban America. The documentary film—directed by Roger Gastman and narrated by John Waters—and companion book by Gastman engages in the the culture that has led to the explosive and rising popularity of graffiti. Many artists highlighted in the film and book, as well as historians, politicians, and journalists who witnessed the rise of tagging, are giving their first ever, exclusive on-camera interviews—presenting deeper insights into the world of graffiti that we've yet to see before. Although their tagging was never meant to malicious or political, pioneers like CORNBREAD, TAKI 183, and LSD OM paved the way for the street culture and art that exists today.
The Los Angeles premiere of Wall Writers: Graffiti In Its Innocence will take place on June 23, 2016, at The Theater at the Ace Hotel, with doors opening at 6:30pm. Following the screening will be a Q&A with director Roger Gastman, TAKI 183, and Kool Klepto Kidd, led by Cheech Marin.
Tickets to this event can be purchased here. Behind the scenes photos from the documentary and book below.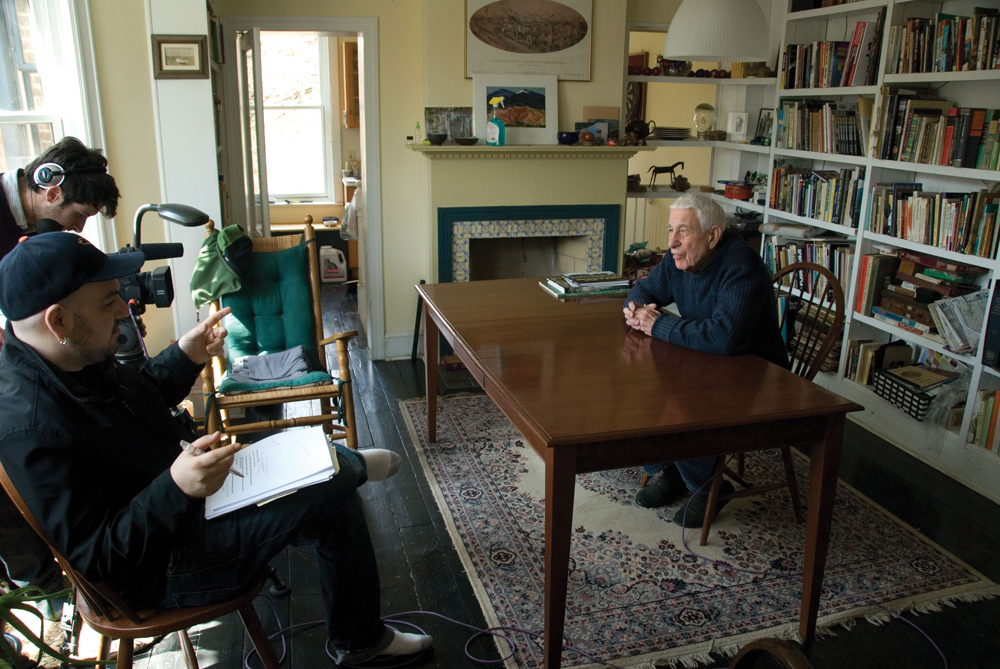 Behind the scenes filming with John Naar.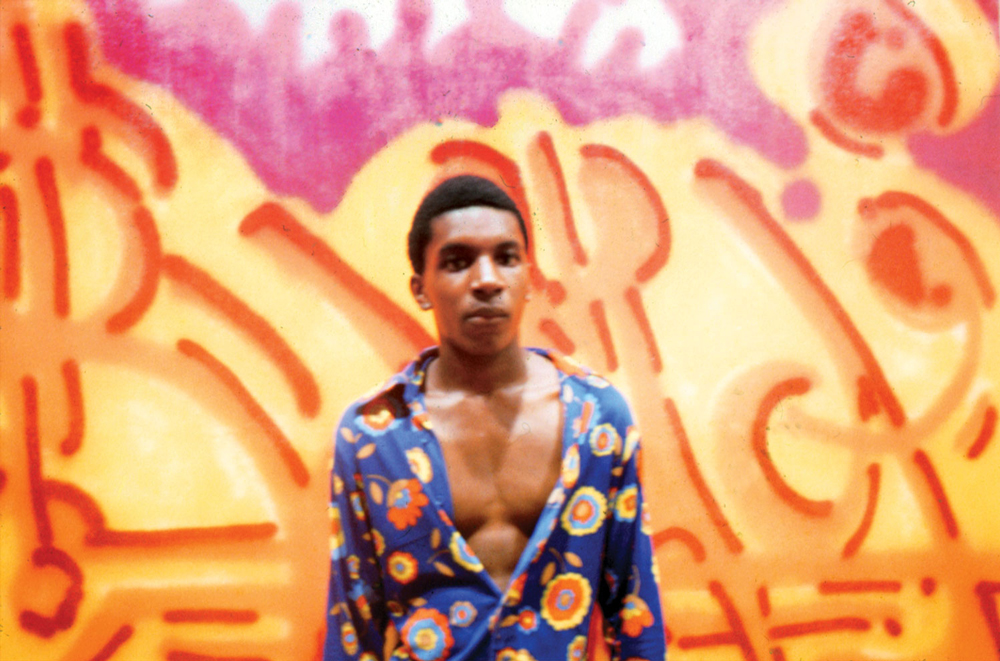 Bama poses in front of his painting 'Orange Juice' at the Razor Gallery, 1973.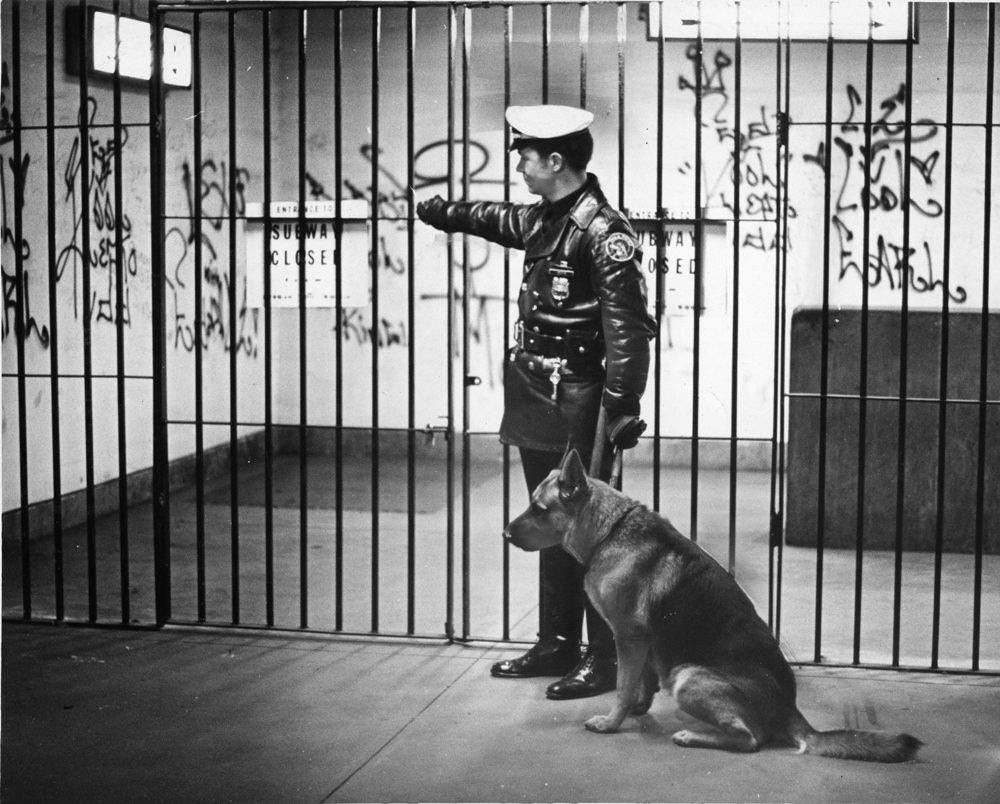 Philadelphia police officer, 1971.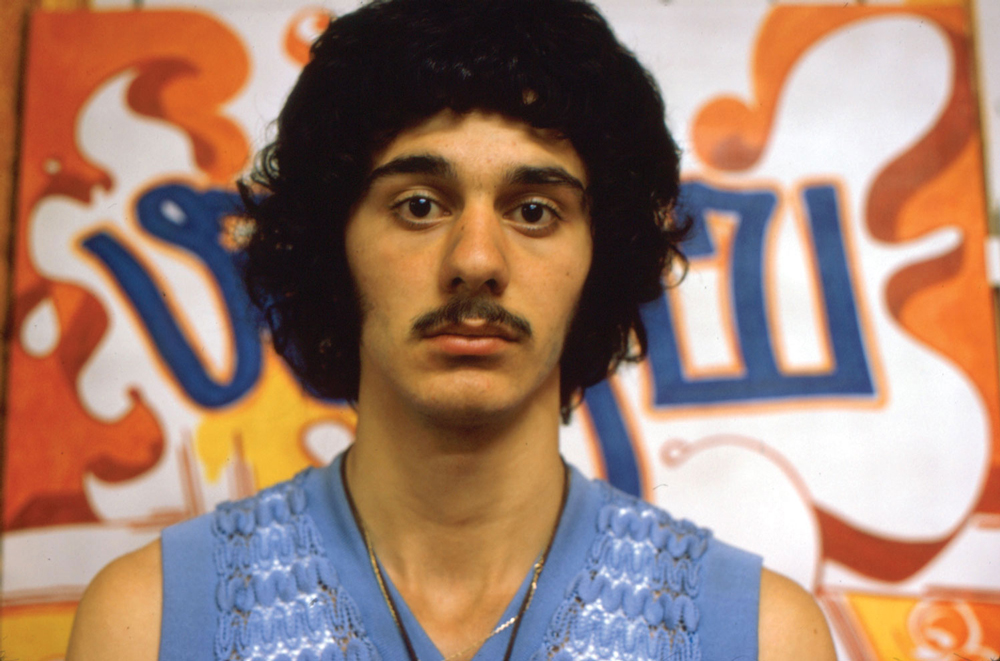 SJK 171 at UGK. Photo by Herbert Migdoll, 1971.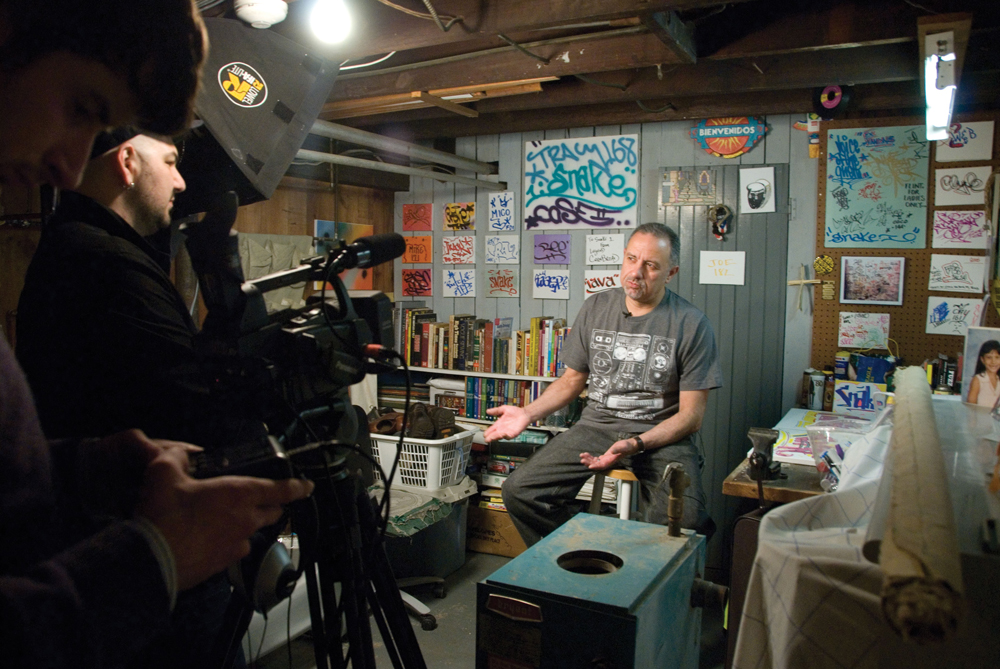 Behind the scenes with Snake 1.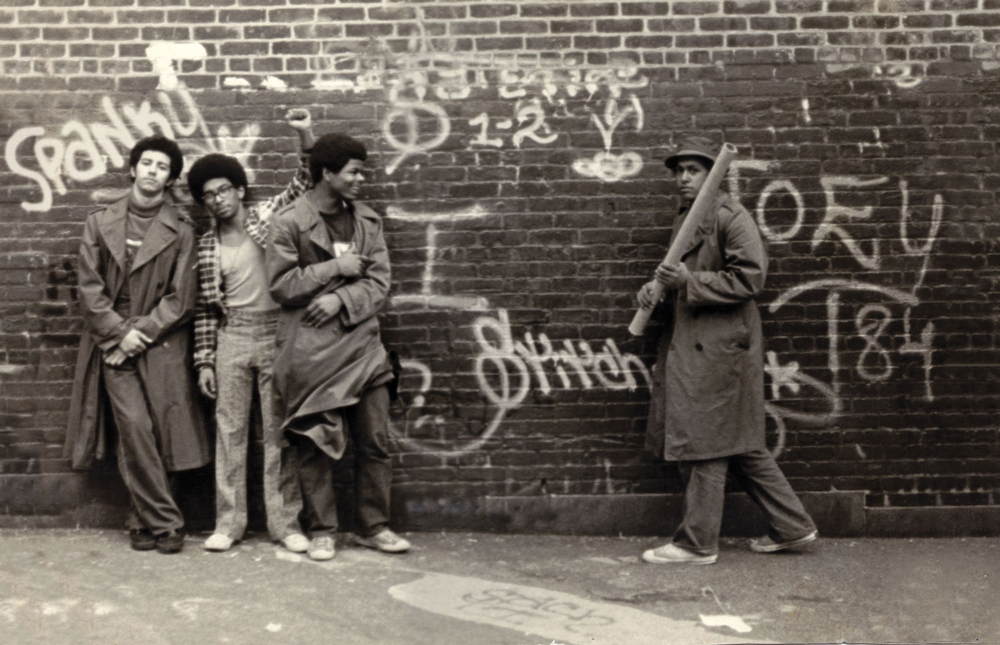 Snake 1, Static 5, Flash 191, and Stitch 1 in Washington Heights, New York, 1973.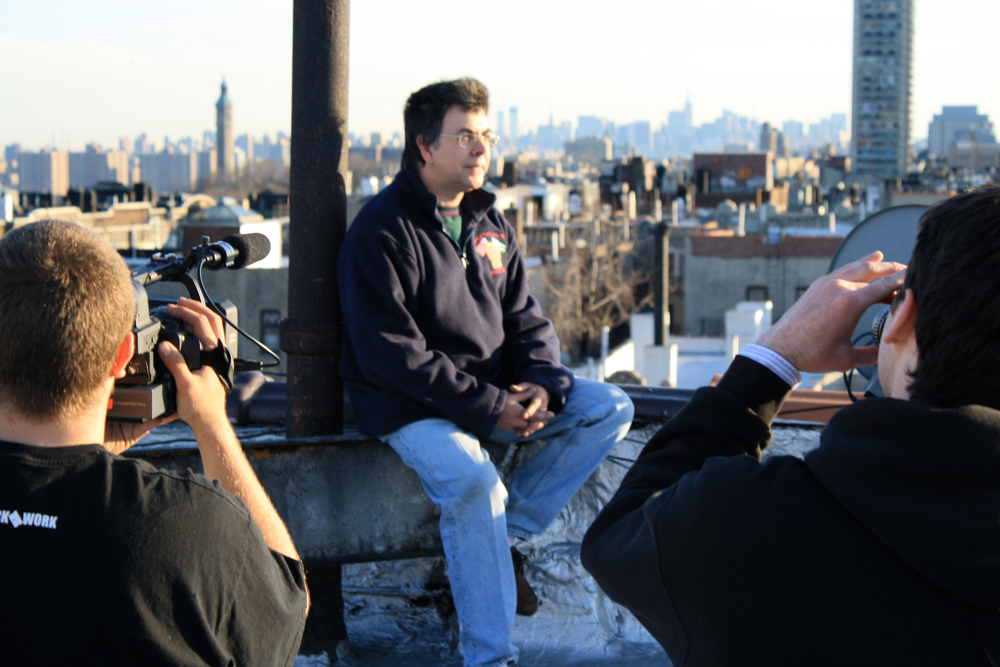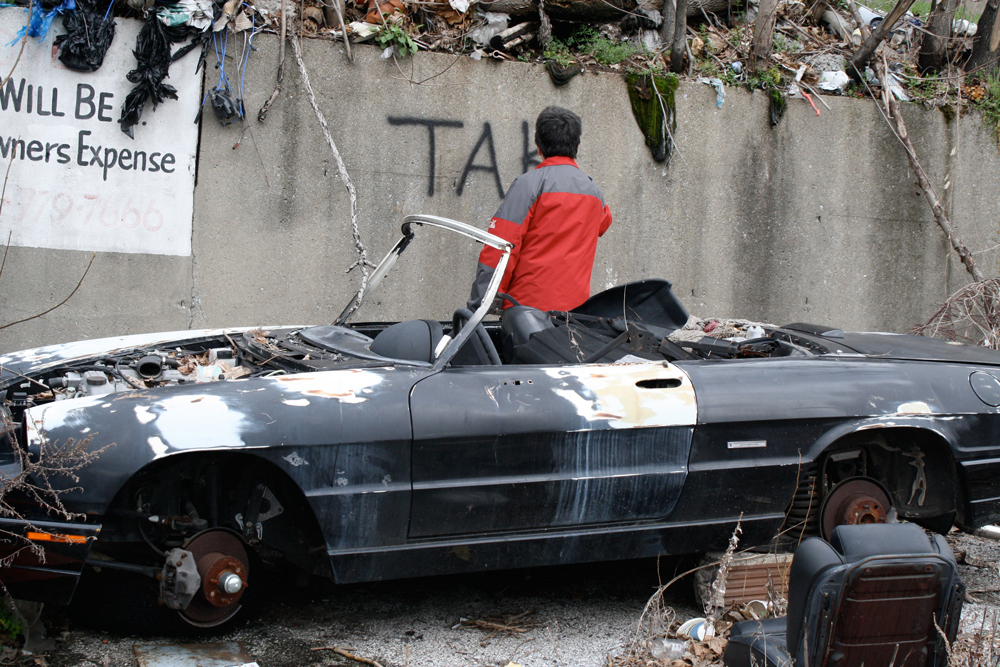 Filming with Taki 183.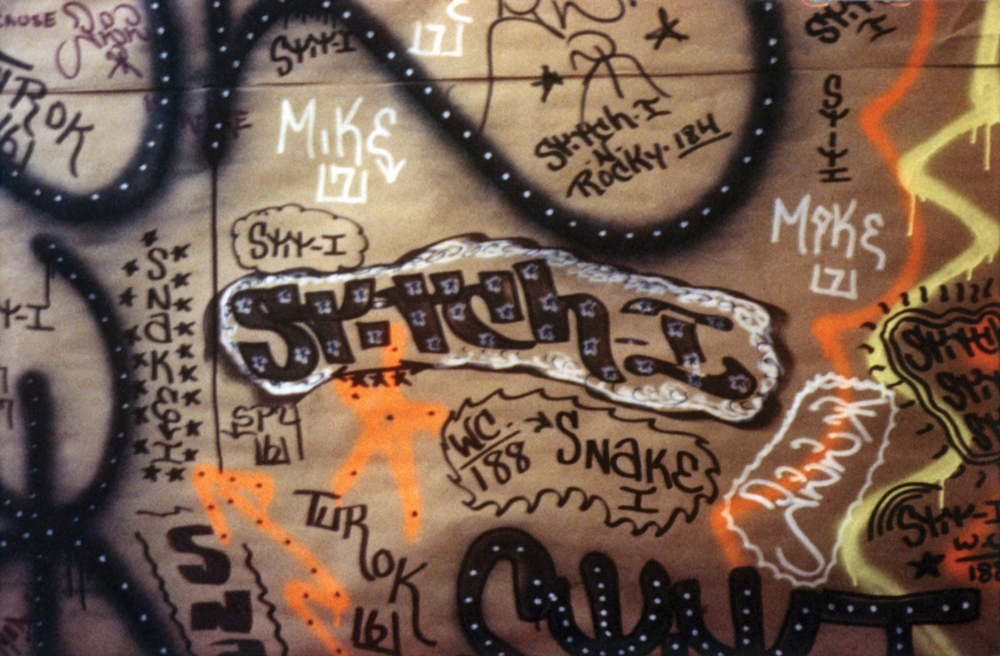 UGA canvas featuring Stitch 1 and Rocky 184, 1973.
From the book: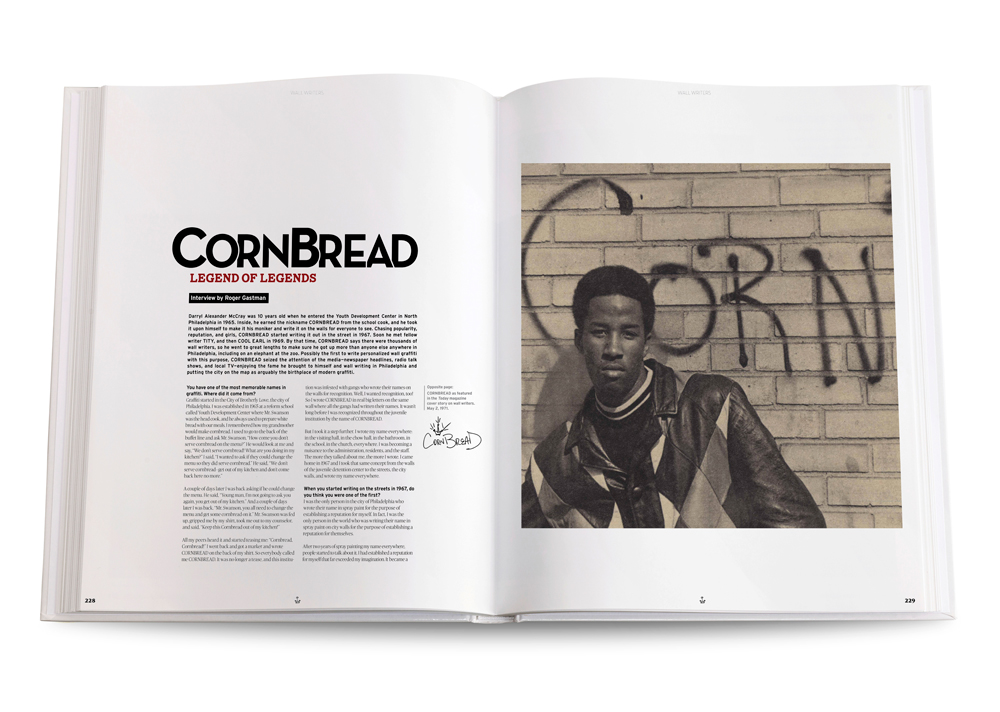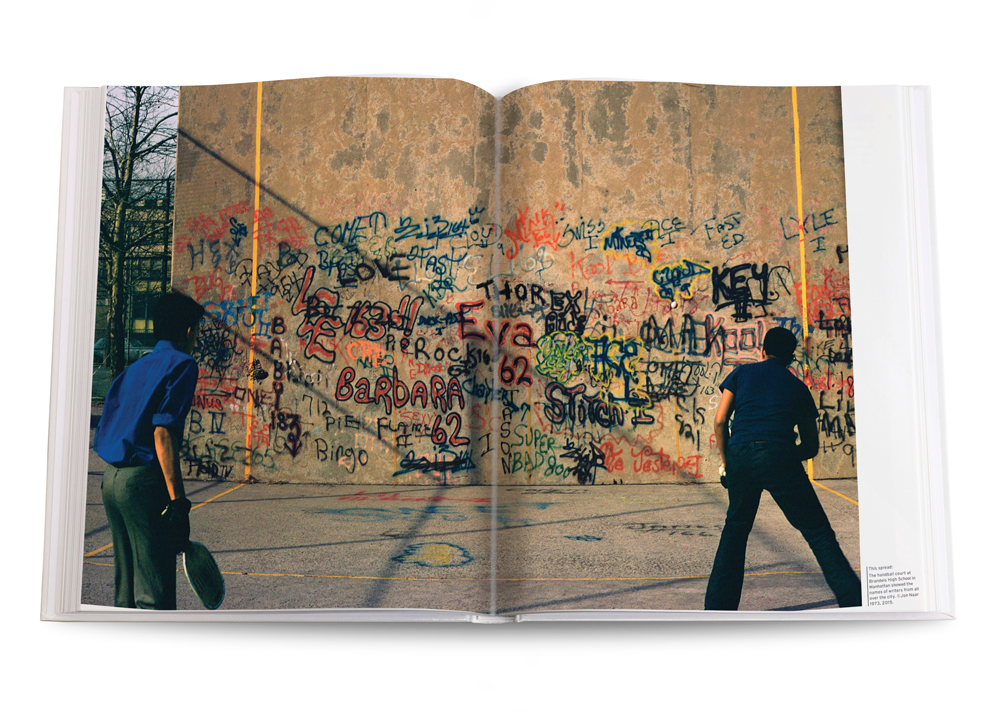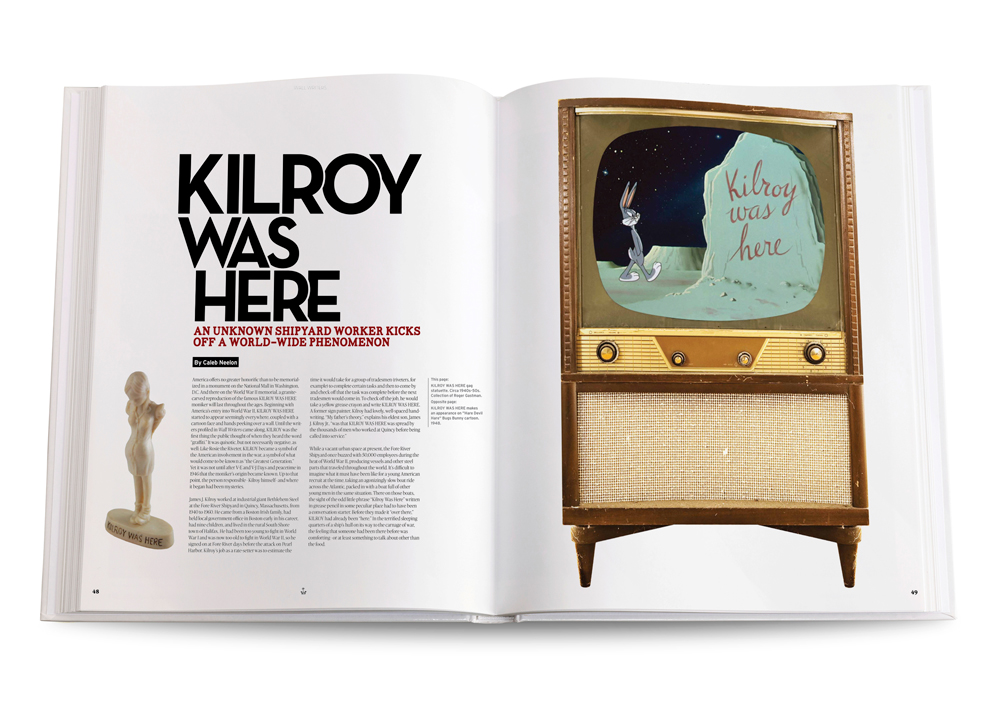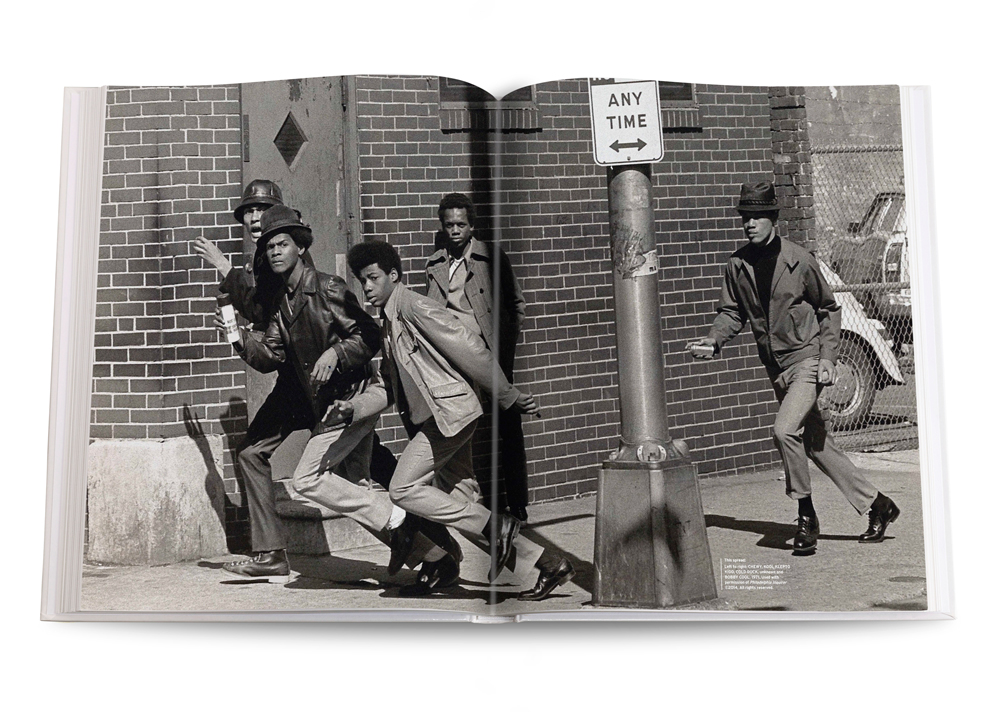 ***