"Instameets are so last year." "Y'all are laaaame, ain't nobody tryna go outside and take photos." Blah, blah, blah. That's what everybody used to say – until #WalkAlaska started up.
Founded by my best frenemy, Mikey Huff (@MikeyHuff), #WalkAlaska serves as a (almost) weekly photo walk that gives local photo and nature enthusiasts a chance to set some time aside and get outdoors, similar to other photo meets (even though we don't run as deep) like Flaskmob and The Hundreds' own Street Meet. At the end of the day, we don't care if you bring a camera or not. As long as you come through with a good attitude, you're a part of the fam.
This last week's #WalkAlaska took us to the Eagle River Nature Center, about 40 minutes north of Anchorage. Peep some of the flicks I got, as well as the photos in the #WalkAlaska tag on Instagram.
::
Alaskan Pro Tip* :: Whenever a trail is closed off due to bears being in the area, hop the gate and look for said bears. Also, designate someone in the group (usually the slowest) as bear bait in case said bear gives chase.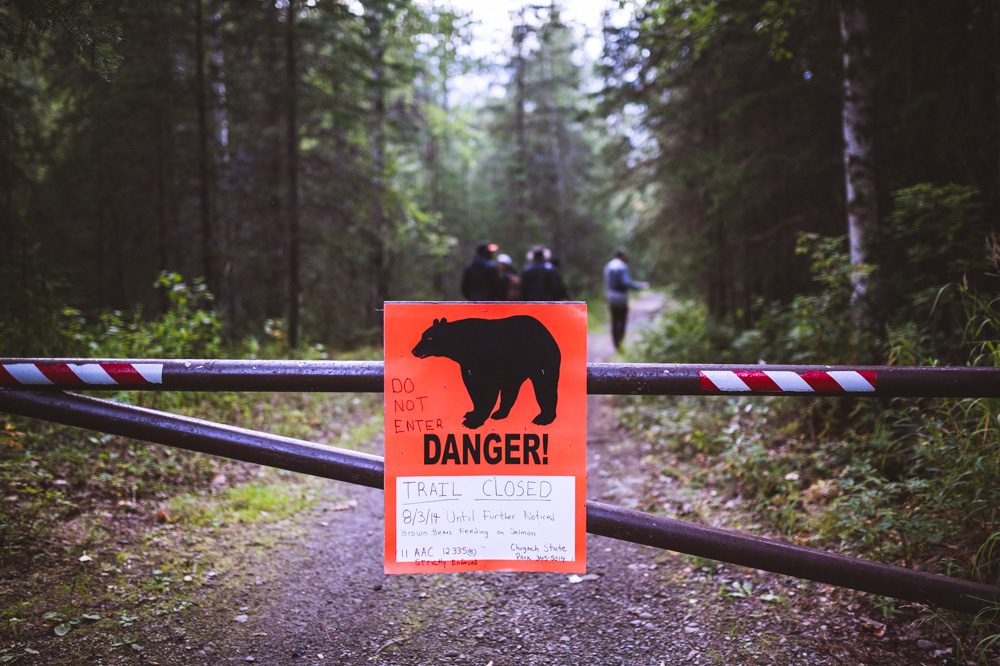 Some of the attendees of this week's trip (I told y'all we don't always run deep). From L to R, Jay (@TheJayGuzman), Scott (@Scott123Ezell), Brandon (Is that your name? My bad bruh, I didn't catch your Instagram), and Willie (@WillieDalton). Not pictured; Portrait/Black Pat (@PatrickRomain), and Mikey (@MikeyHuff).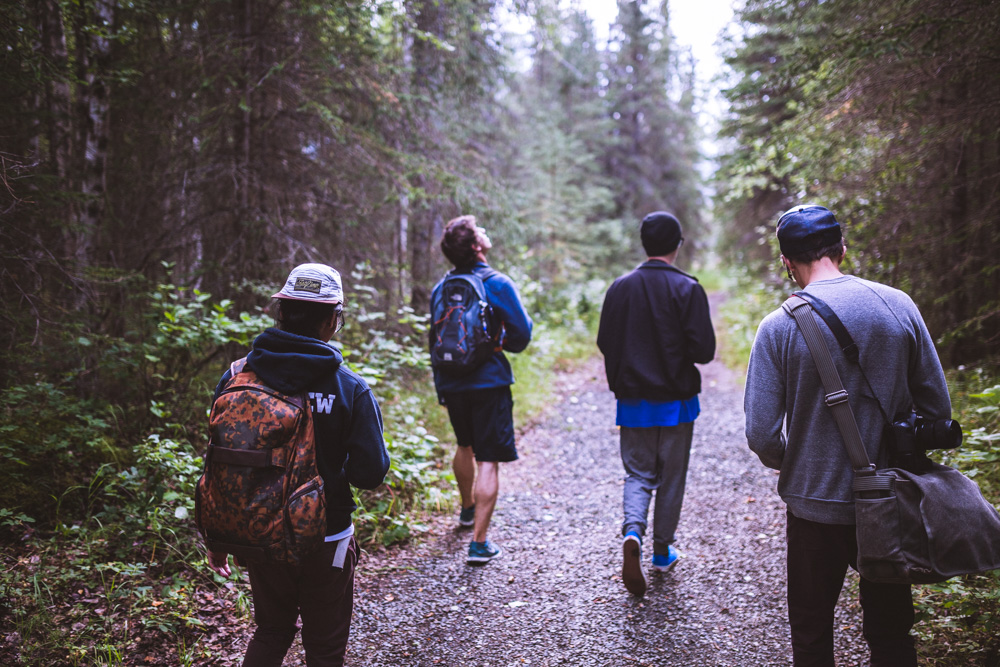 Scott doing what white people do.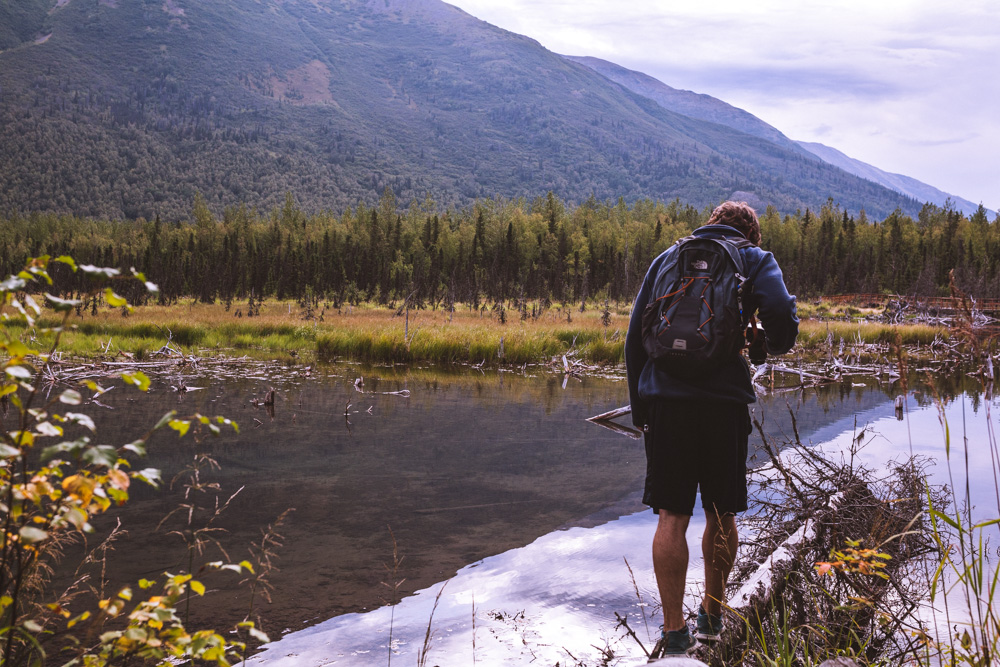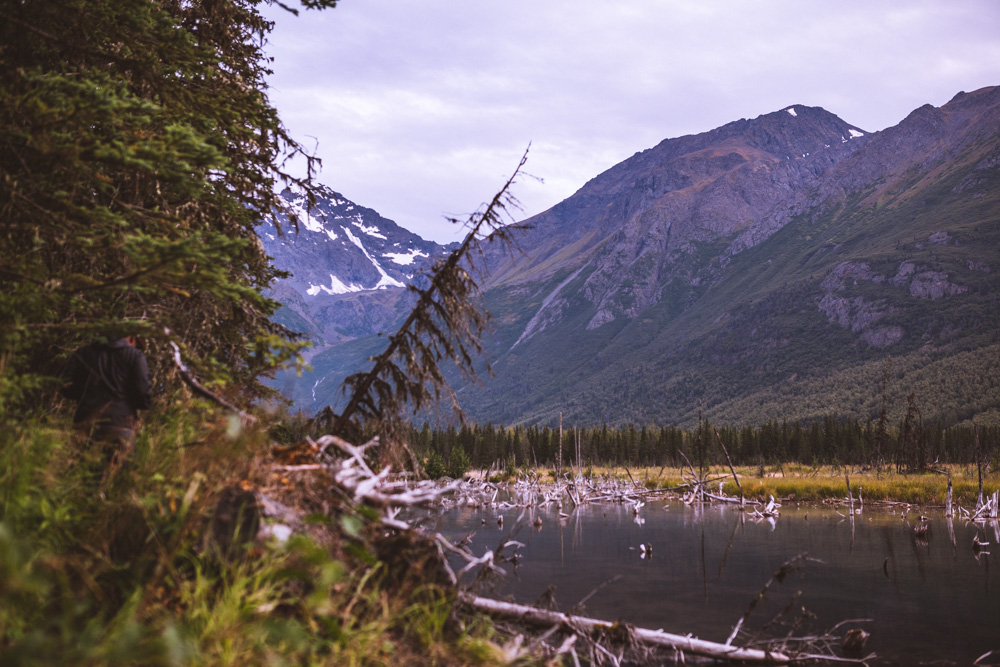 Willie scopin' the booty beauty of Mother Nature.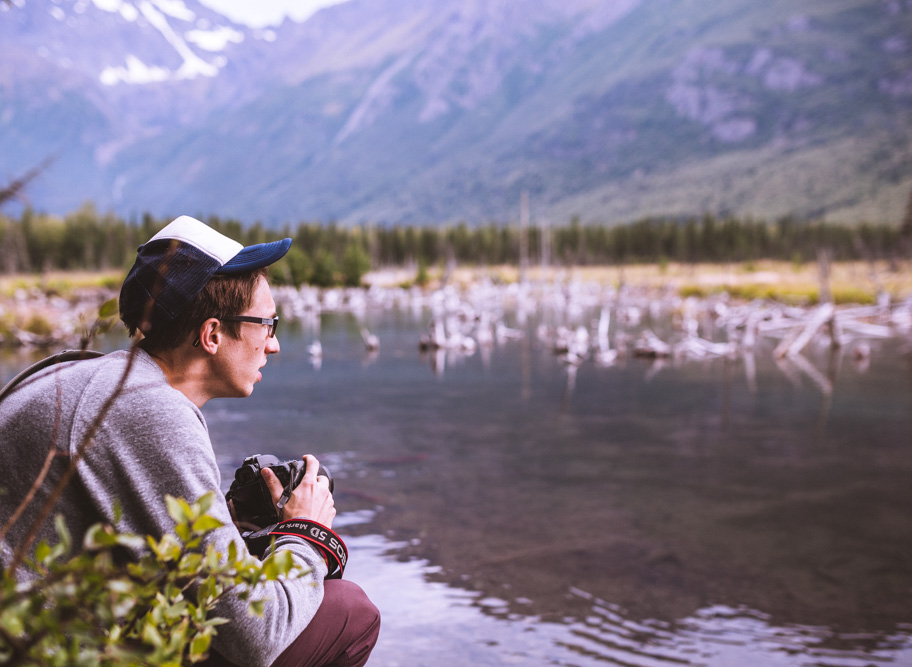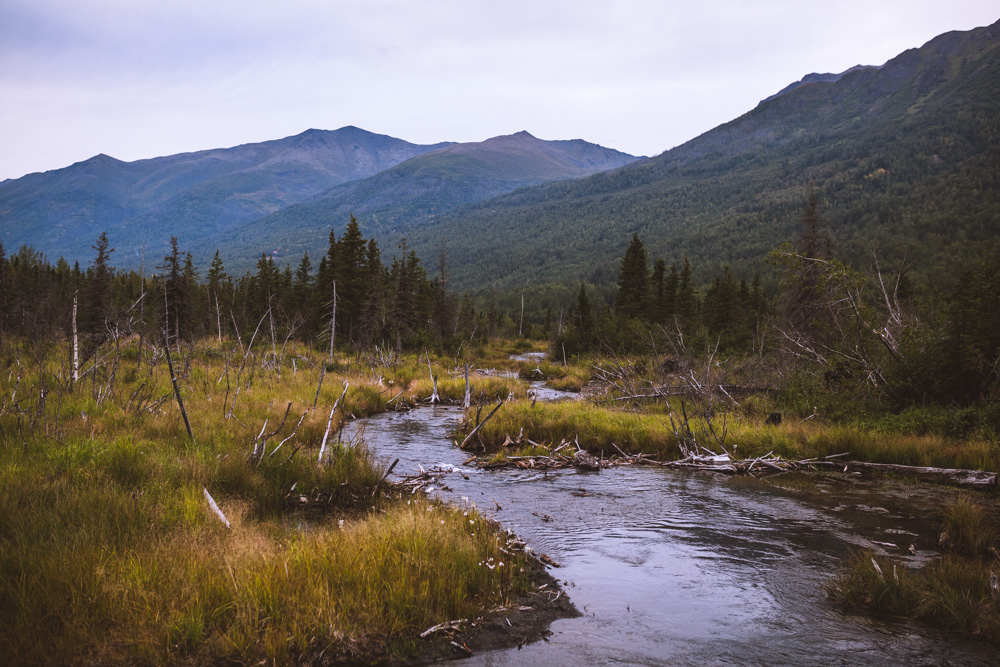 What y'all know about that Yurt Life tho? S/O to @MichaelEBecker.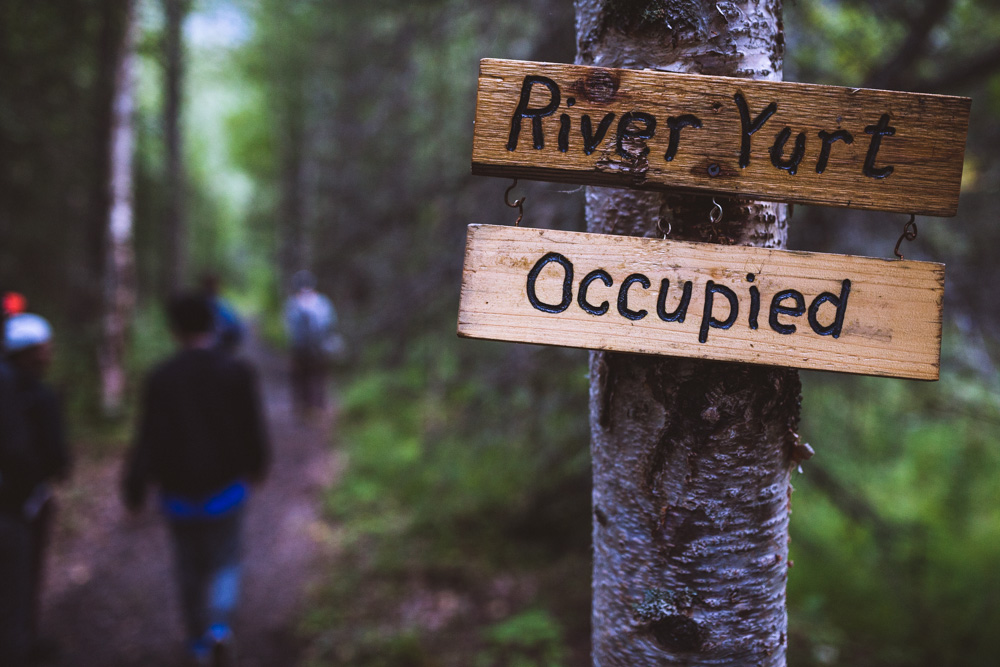 All in all, another successful #WalkAlaska trip. It's always so dope to peep the tag after the meet and view one location from so many perspectives. The very best moments from these trips often go unphotographed. If you want to catch everything, you gotta come up north.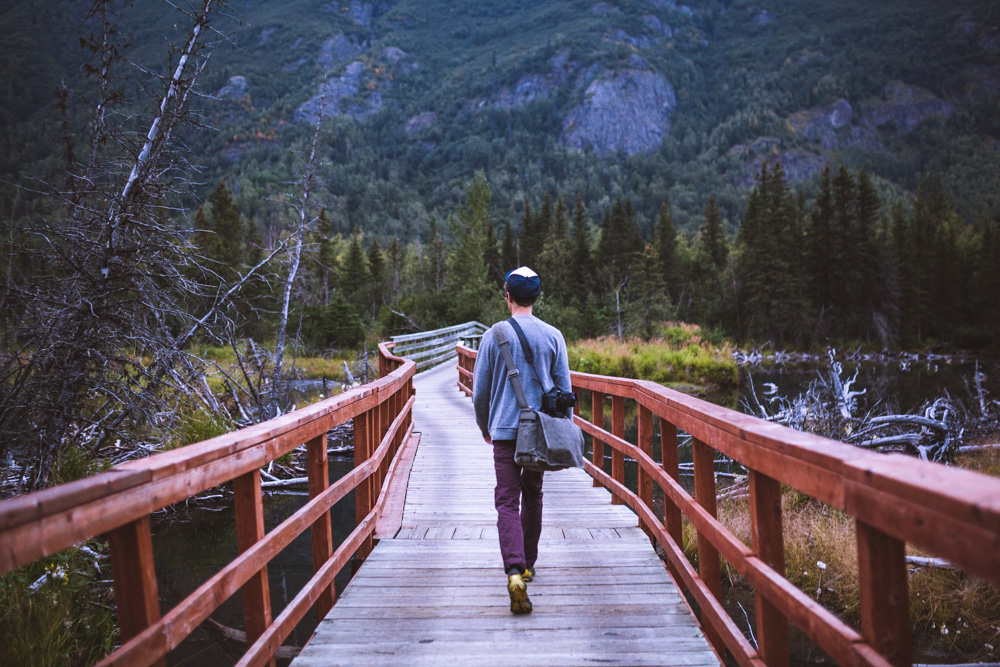 Until next time, y'all.
*Disclaimer* :: DO NOT FOLLOW MY ALASKAN PRO TIPS, YOU WILL PROBABLY DIE BRUH. For real bear safety tips, visit the Alaska Department of Natural Resources website.