Monocle Porcelain Set – If upgrading your life with finer things is a goal, then head straight over to Monocle. Besides giving sartorial advice, these guys are also always looking to upgrade your lifestyle. The latest is a white and blue three-piece set for serving appetizers in the home. Eat sushi with class and sophistication with one large plate, an accompanying smaller plate, and a rounded chopstick stand. This minimal set of porcelain will make anything looks better, even if it's just some day old Cheetos and Hot Fries.
Source: Monocle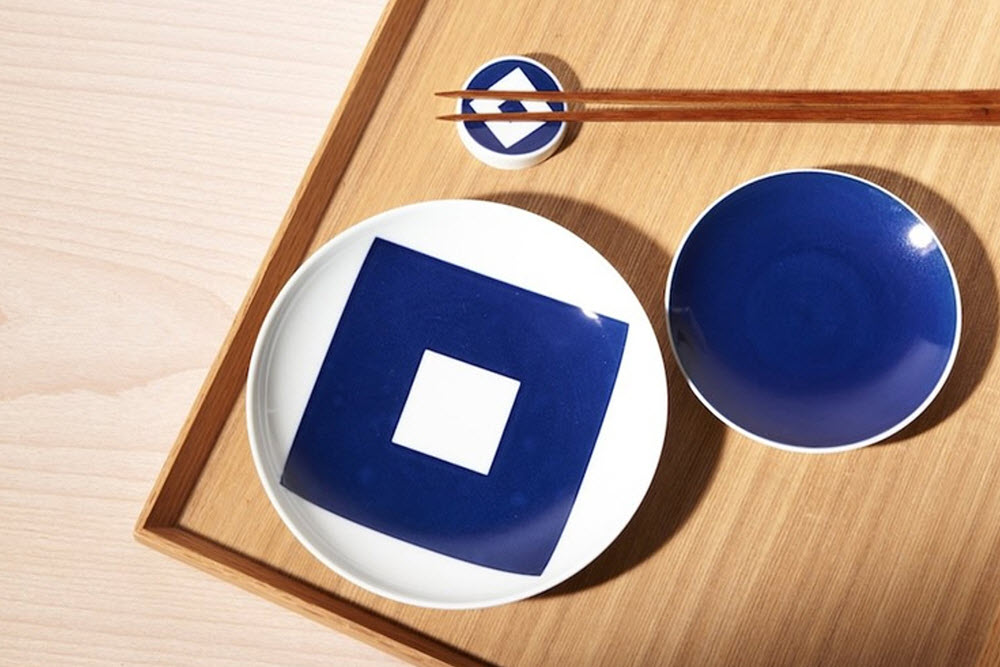 Saturdays Jay Suede – New York's Saturdays Surf has come along way from T-shirts and sweatshirts. The brand has become a full-fledged menswear label and now it moves onto shoes. The Jay Suede are deck shoes that employ 100% suede uppers with a thick traditional vulcanized sole. It's a sharp-looking pair of shoes, but I can't help that Saturdays went into sneakers because it was the next on the list of things to check off. Where's the passion? They took a shoe that nearly every conceivable brand makes and just throws on their name.
Source: Saturdays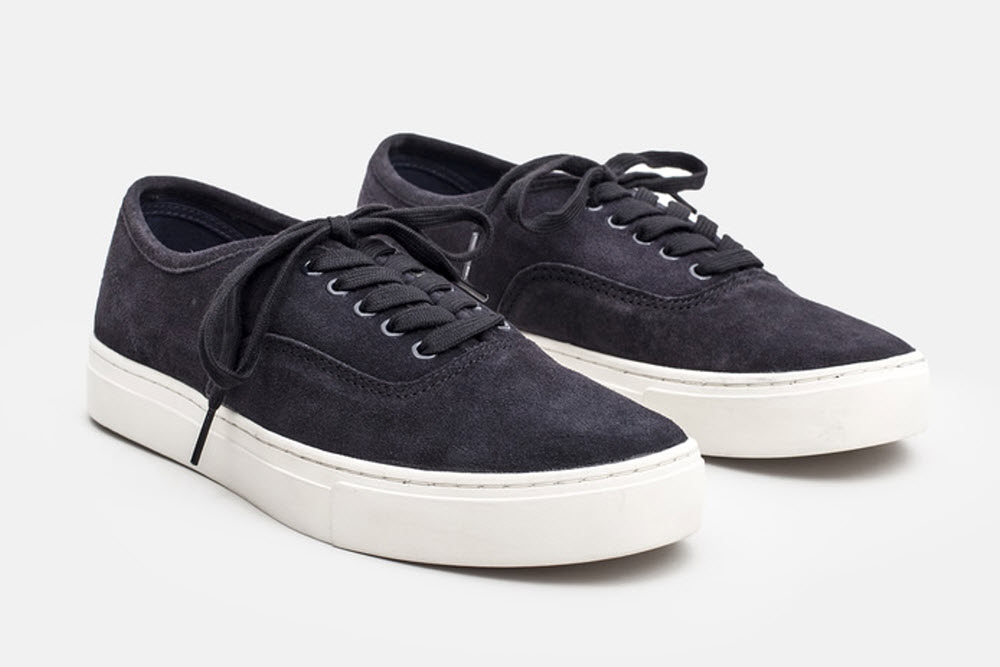 Kiehl's Heavy Lifting Eye Repair – If you want to stay young, then you should familiarize yourself with Kiehl's. From lotions to shower gels, this century old company wants to keep you looking sharp. The new Heavy Lifting Eye Repair is for those who enjoy the long nights. Whether it's another round of drinks or another TPS report that's keeping you up, the Heavy Lifting Eye Repair is the answer. Using a mix of natural products, the cream helps remove the bags and swelling underneath your peepers.
Source: Kiehl's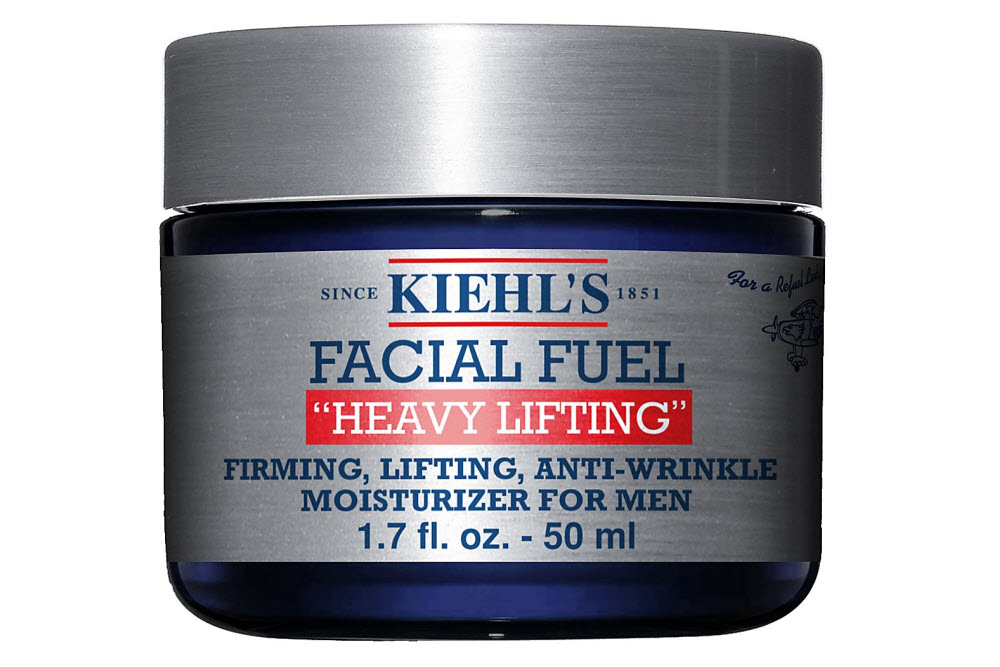 Sony QX1 -Remember when Sony made a special lens that attaches to your smartphone? Actually, no one really remembered. It looked like a gimmick and it didn't particularly sell very well because of the slow app, and the tedium of lugging around a big lens with your sleek camera. However, Sony really believes this is a market and introduces the new QX1. The concept is still the same and the lens attaches on to your smartphone, but what has changed is that the QX1 isn't just one lens. The QX1 is capable of taking other Sony E-mount lenses and it comes with a huge 27mm sensor.
Source: Gizmodo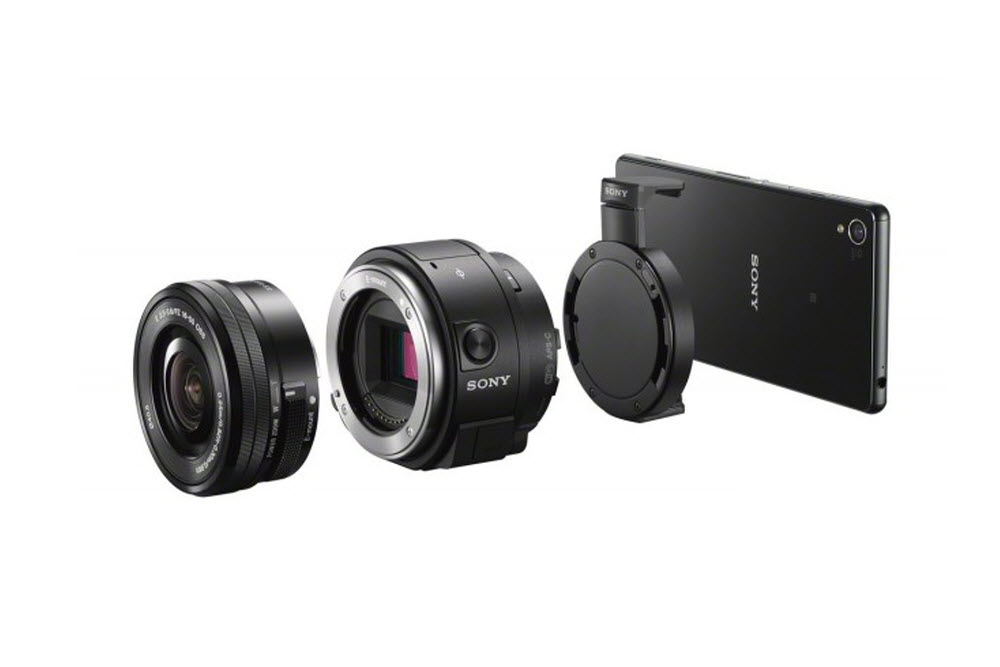 Alite Designs Great Escape Duffel – Alite Designs makes some great bags, but they also understand that adding all those bells and whistles you never end up using can get expensive. The Great Escape Duffel is a no frills camping bag that is more than ready enough to hold your essentials. Using top of the line Cordura, the bag comes with one large compartment and a couple of side pockets. There is ample space for a weekend away from home, and the best part is that Alite Designs offers a lifetime guarantee on all the stuff they sell.
Source: Alite Designs