Aaron Kai returns to grace the walls of The Hundreds homebase once more, this time with his interpretation of the renowned Great Wave of Kanagawa. Since the last time Aaron painted homebase back in 2014, he's travelled the world—Paris, Hong Kong, Malaysia (to name a few)—and worked with an array of new partners. From hosting tattoo parties to having his work featured in Future's pop-up shop, Aaron Kai's hustle has taken him and his wave to new heights, and now he comes full circle to paint his second mural at The Hundreds—this time in The Hundreds warehouse, adjacent to our skate ramp. Aaron's Mt. Fuji is centered, with his wave matching the curvature of our ramp; the blue and red contrast is eye-catching, even at a distance.
Aaron Kai's waves are special—they're unique and are an extension of his own identity and Hawaiian heritage. His post-pop style is reflected in his use of colors—mostly primary—and his bold strokes. To top it off, Aaron free hands his murals; there's no projection, no pre-sketching, proportioning involved. Both of his murals in The Hundreds homebase come straight from his mind. "When you see this, you don't just see a cool piece—you know it's me. That's kind of the importance to me and waves; instant recognition."
Aaron began painting waves early on. As a native Hawaiian who grew up in Hilo, he used surfing and the ocean currents as an inspiration for his art. He was also one of few people on the Big Island to appreciate streetwear culture and sneakers, which eventually led to his relationship with The Hundreds. Bobby recognized Aaron's promise early on, and Aaron cites him as one of the reasons his career took flight: "[Bobby] is like my streetwear dad."
Because of this mutual respect, The Hundreds is proud to announce the upcoming collection between The Hundreds and Aaron Kai, featuring all new designs and artwork. "There's a lot of other drawings that aren't just waves—shit that you see in everyday life that we fuck with."
Watch to see Aaron's process of painting his Hokusai wave and hearing about his journey, and stay on the lookout for Aaron Kai for The Hundreds—coming soon.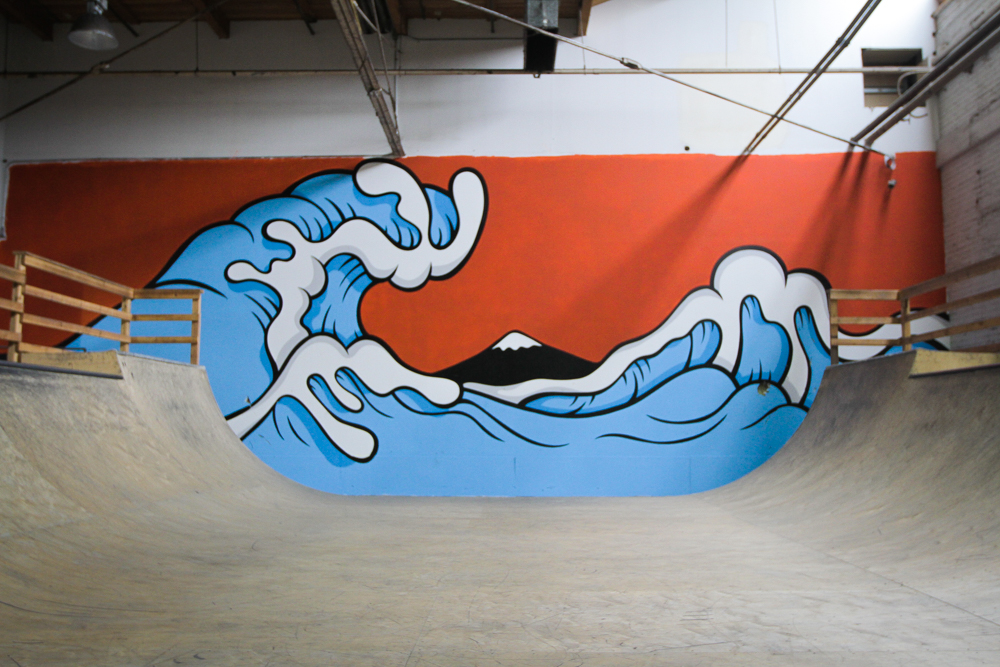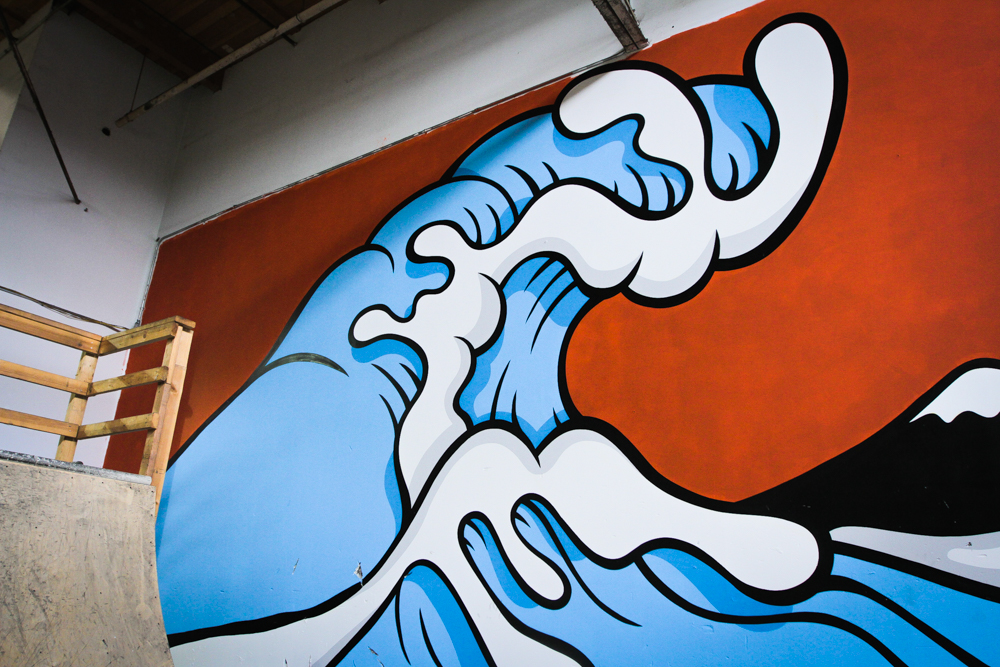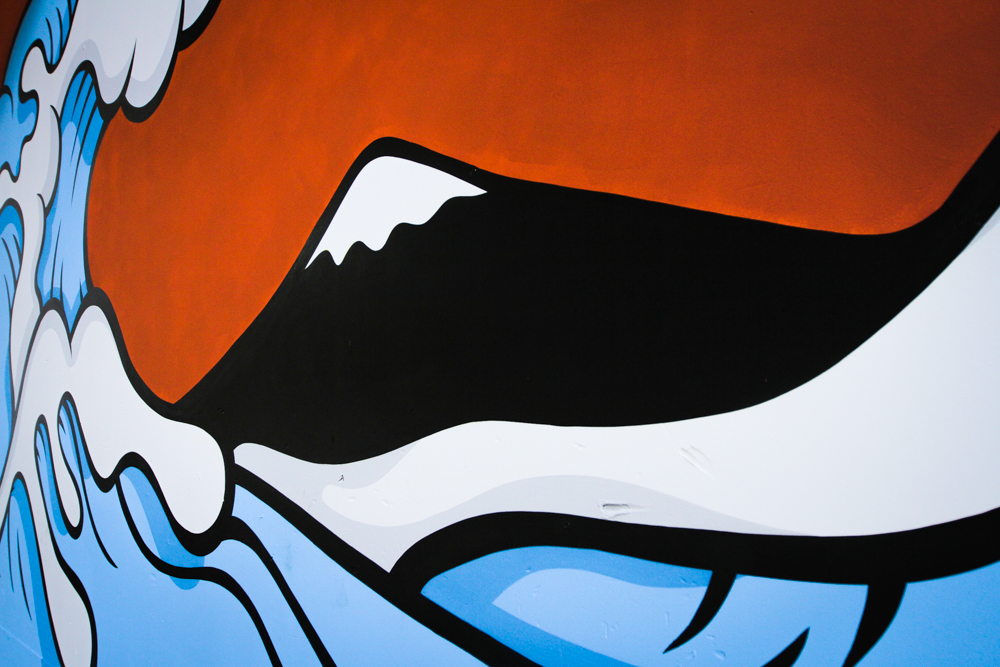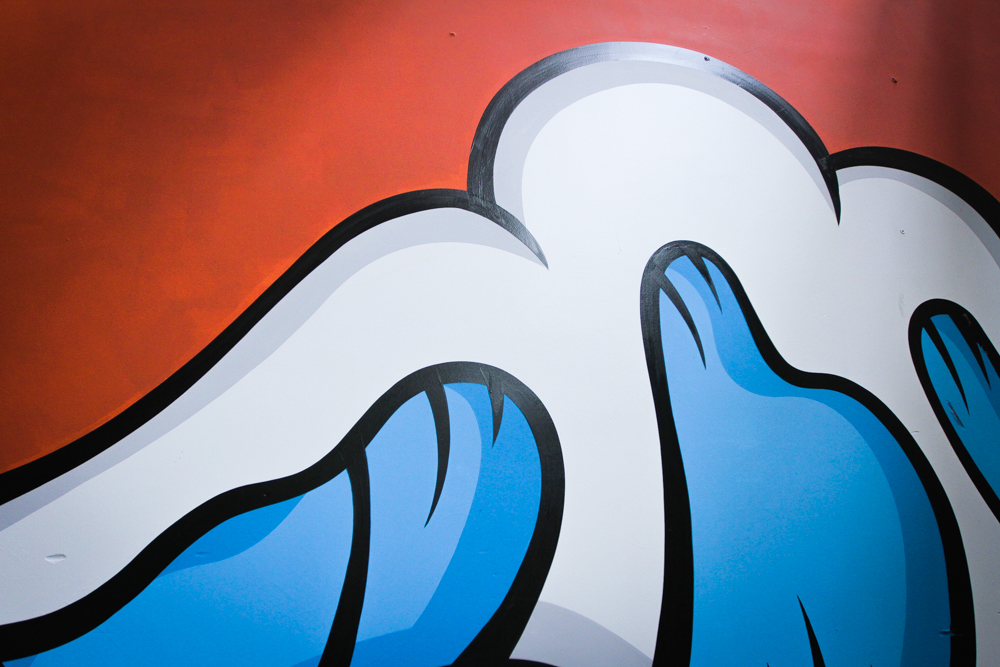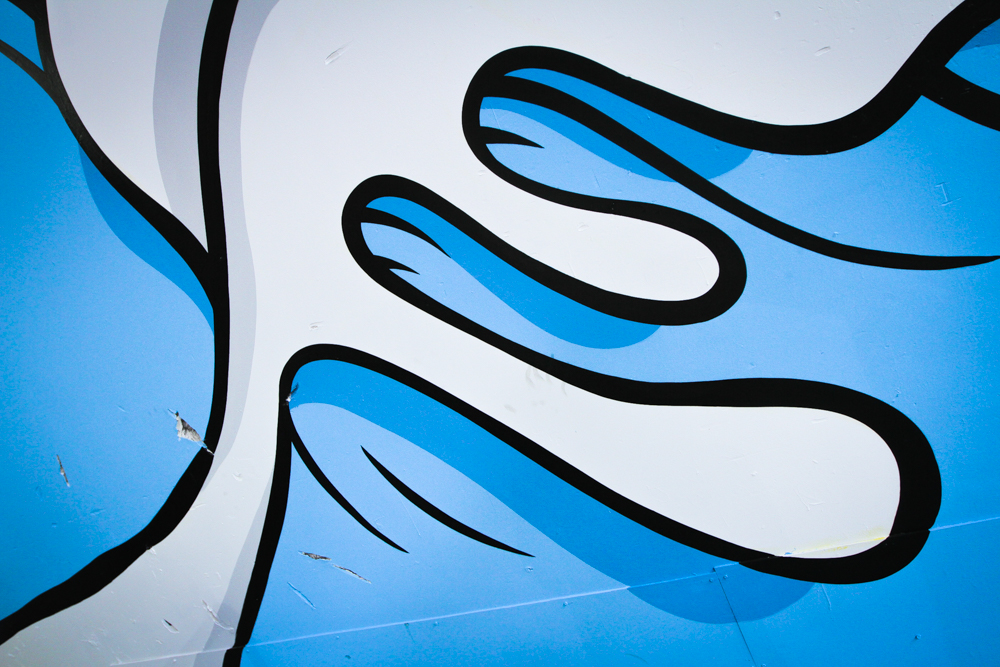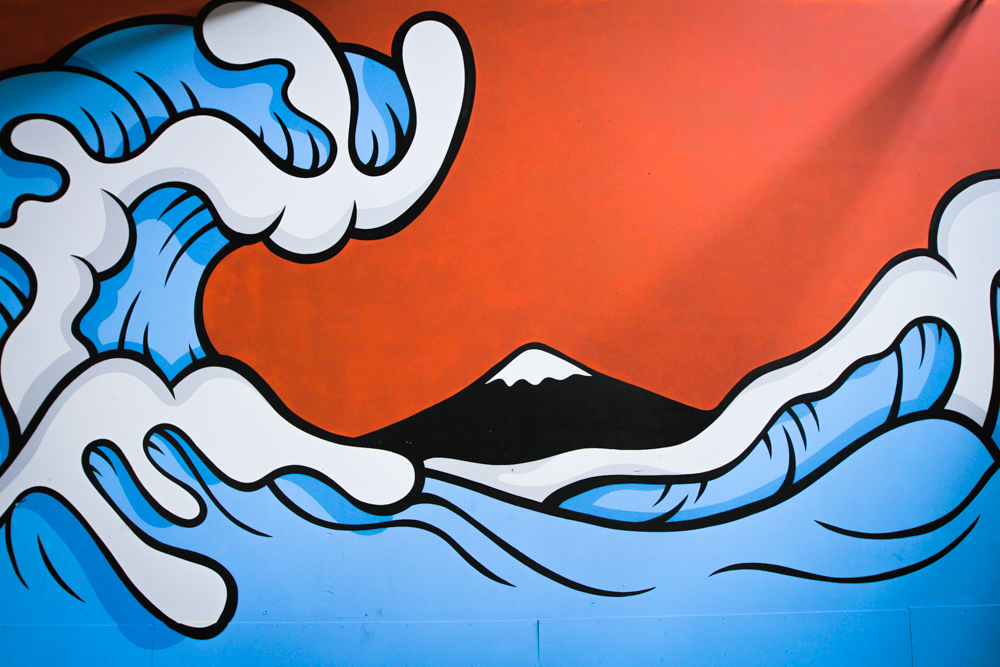 ::
Keep up to date with Aaron Kai via his website, twitter @aaronkkai, and Instagram @aaronkkai.