Buscemi and I have moved into a larger and doper residence. As fate would have it, a young ambitious brand took our old desk over. If The Hundreds stands for anything, it's showing respect to those creative and brave enough to be entrepreneurs. If you think starting your own T-shirt company is hard... try starting an above the knee mens swimwear company in an under the knee country like America! Venroy Sydney is that brand. Or just Venroy but they are from Sydney.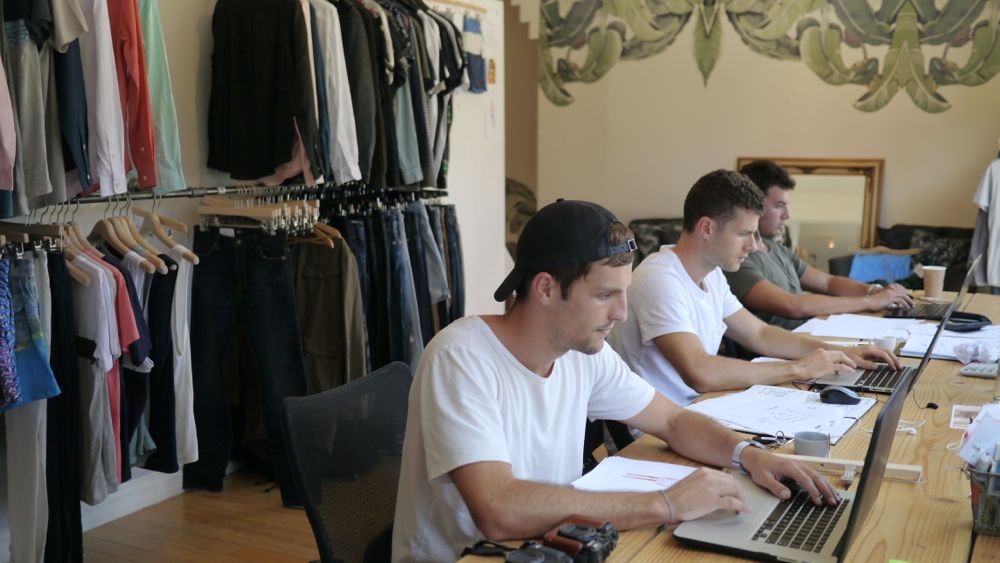 They make everything themselves. The cuts, the designs, the patterns... everything. Technically they are from Australia, but that's too small a pond for these beluga sturgeons of swimwear.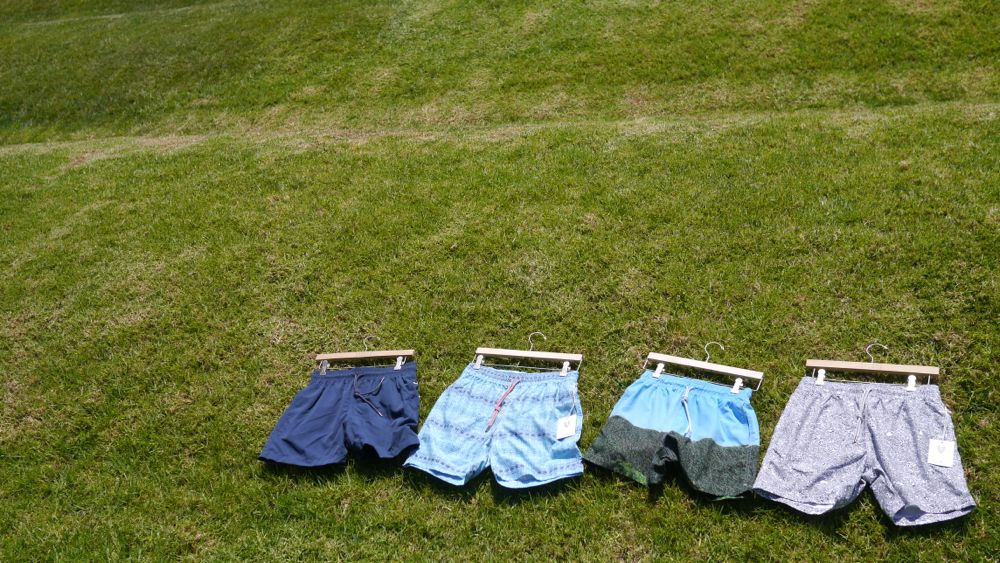 Sean Venturi and Theo Smallbone are just like Ben and Bobby. Sean is the business guy that's a little rough around the edges and eats a lot. Theo is really pretty... like a girl, and always talks about Back to the Future and Jessica Alba.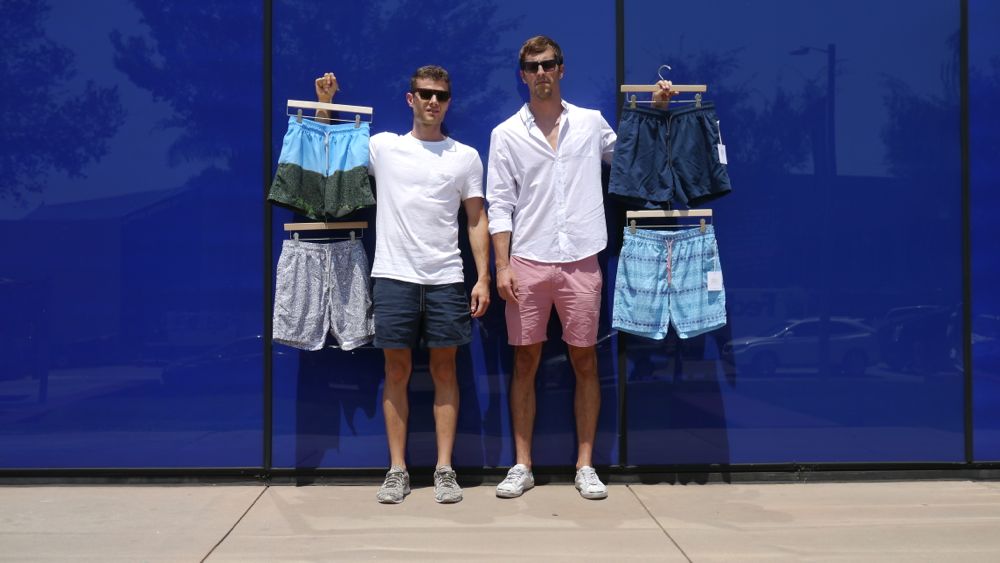 After a few years in the business they have venture out into a full line of cut and sew. Or whatever word means long pants and button-up shirts and stuff you have to wear because it's illegal to walk around naked.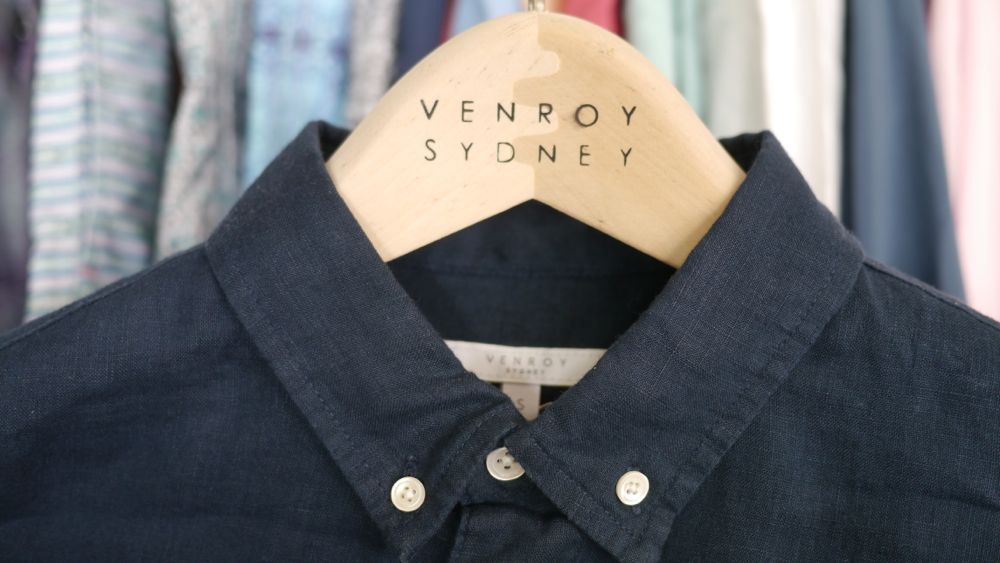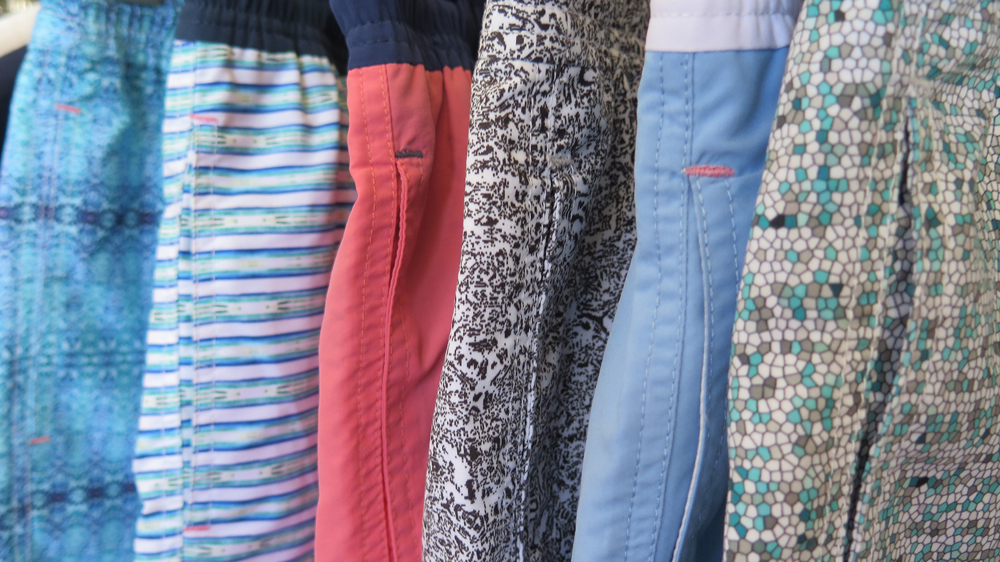 The G10 and the new G16... if that doesn't make you feel old.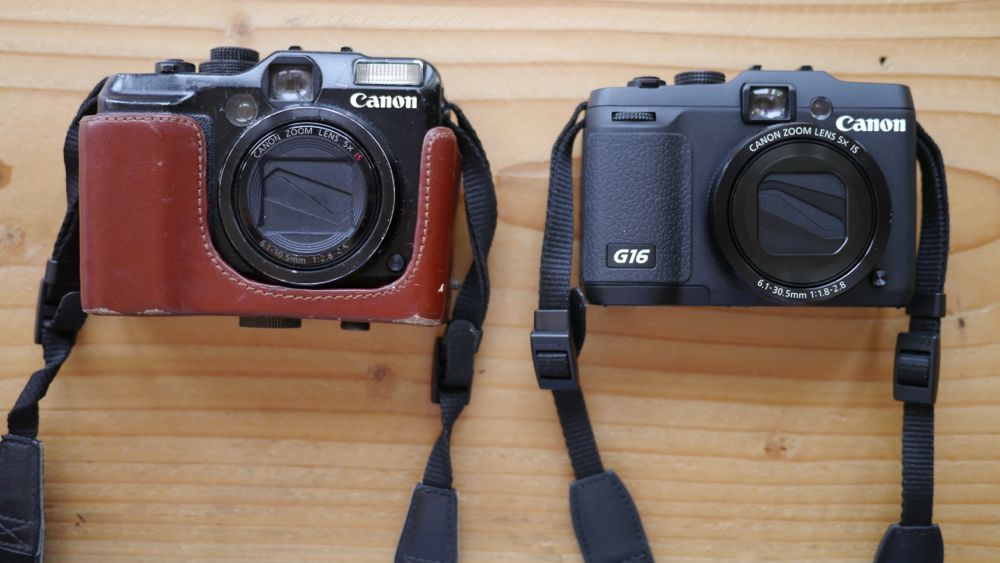 Their core objective is to make the most well crafted, authentic, beautiful products. All while having the most fun possible.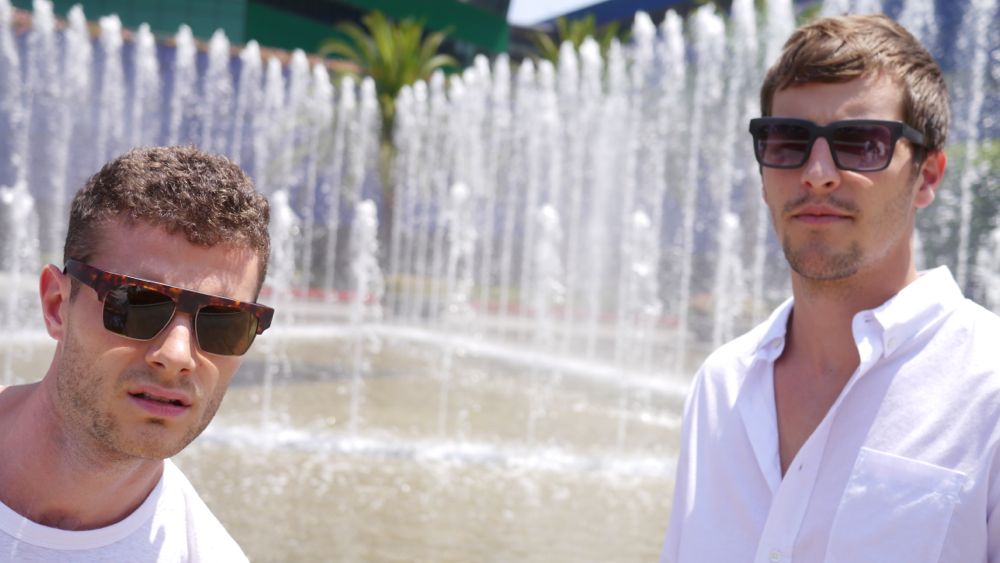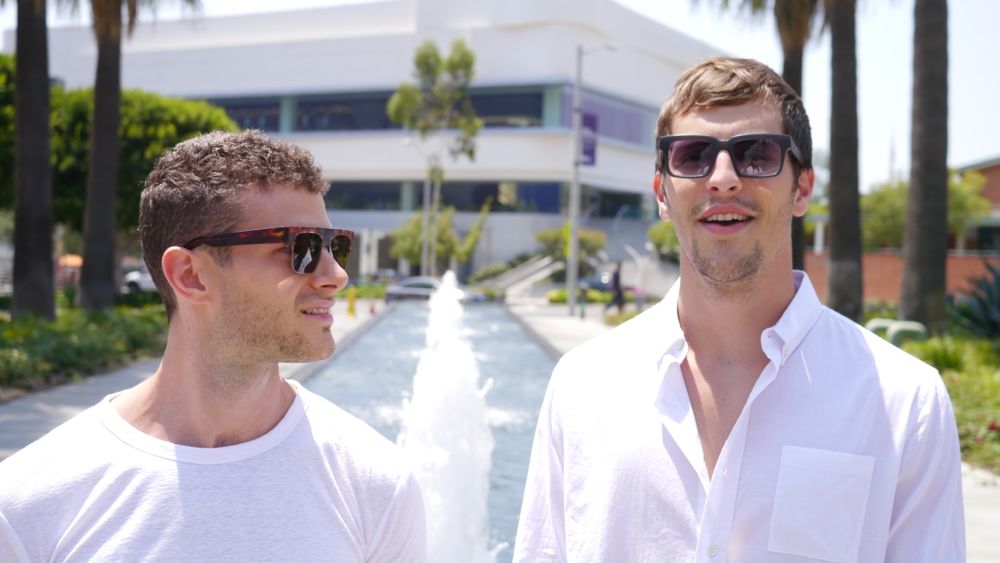 If my old desk has any success left in it these boys are going to be just fine. Yes, we are aware that the Pacific Design Center makes for great photoshoots. It's time to give your Billabong board shorts a break and get with the times. The times are getting higher than your knees.