Finally got to see Snoop Dogg live the other week. It was a Sunday, so it was a dope way to end a long week. It was awesome to see a veteran like him live. Got to cross that off my bucket list. Even better was the fact that I got to meet him and take a picture. I went to the concert with the homies of Juicy, and got to take pictures while they had a dj-set before the Doggfather went on stage. And as usual they killed it, and the crowd was pleased, and amped for the nights highlight. S/O to Juicy for letting me follow them that evening, so that I could take some pictures backstage. Here are some of the pictures. Good times!
JUUUIIICCCYY! Can't wait till the 10-year party!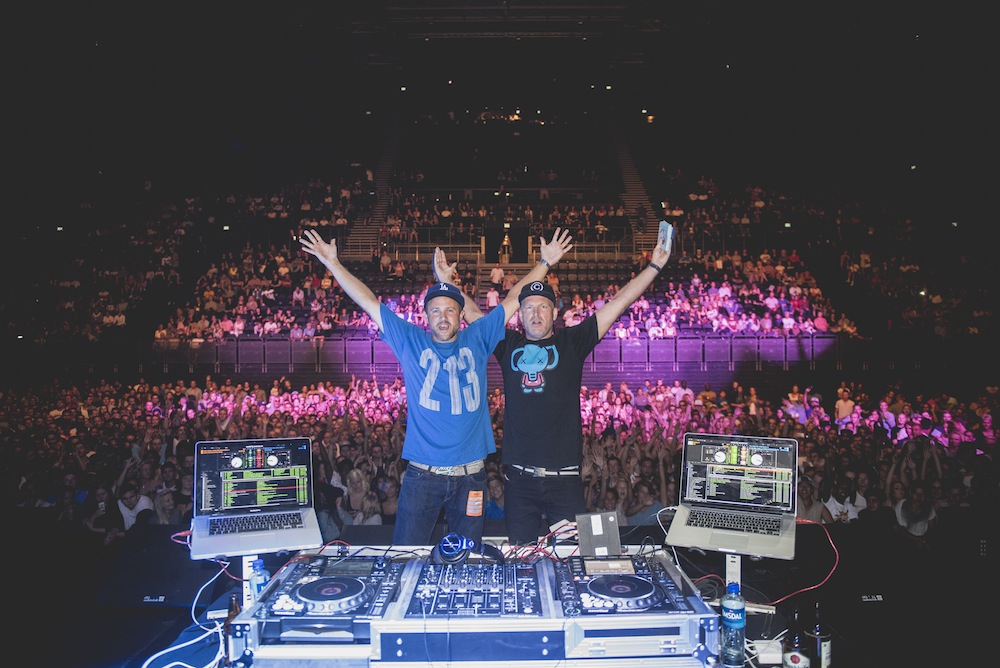 Snoop Dogg. He played songs from his whole career. The Doggfather has really switched it up the past years, but can't knock on him. He keeps himself relevant. And that, you could also see at the venue. You had people of all ages. Check out the pics: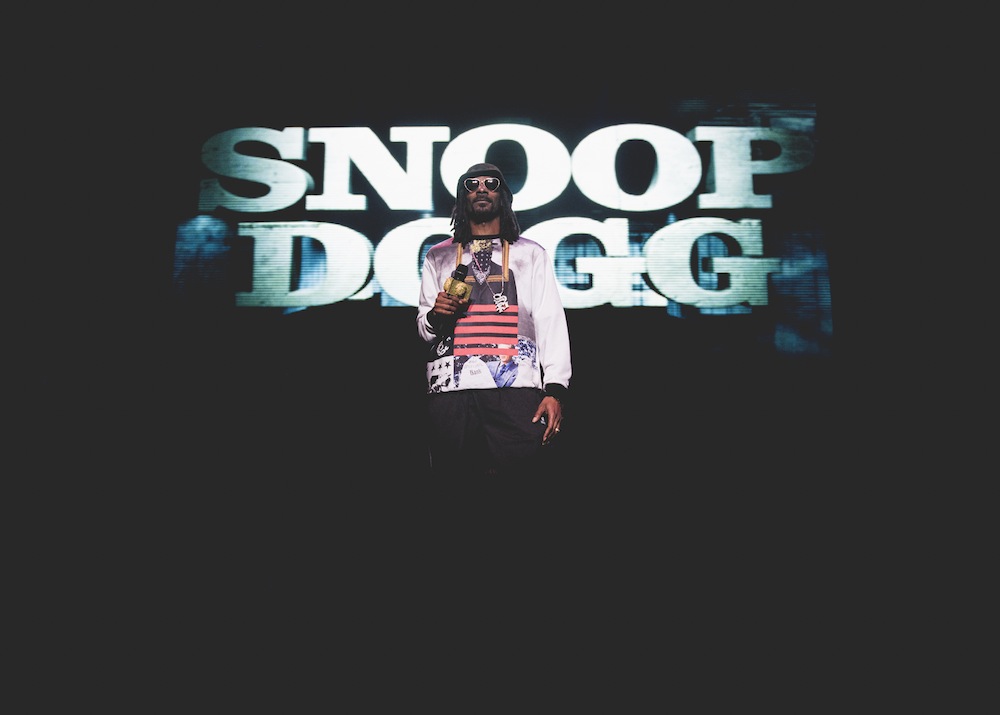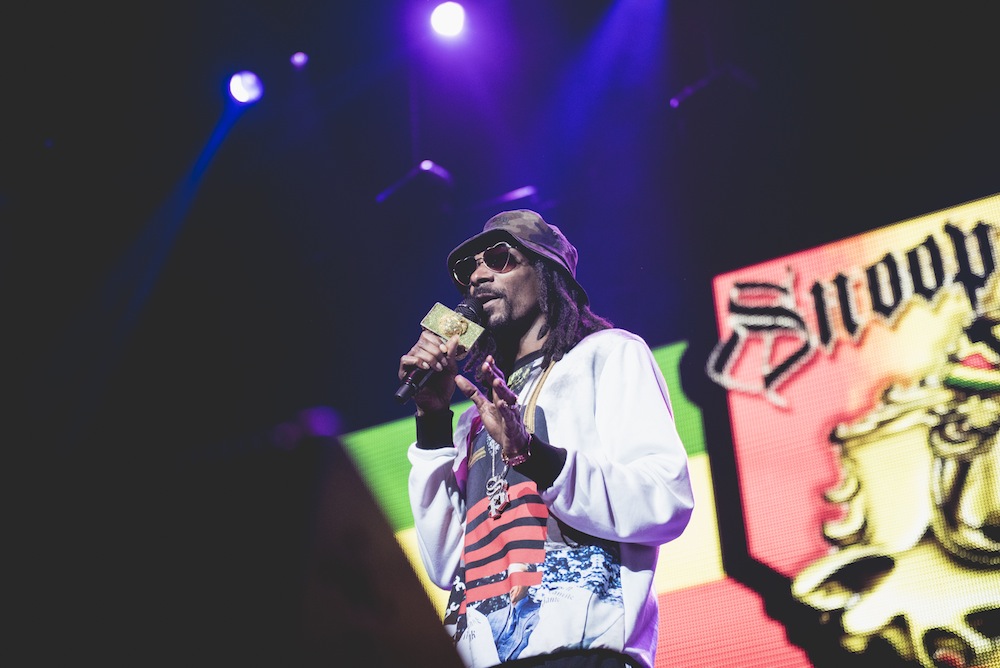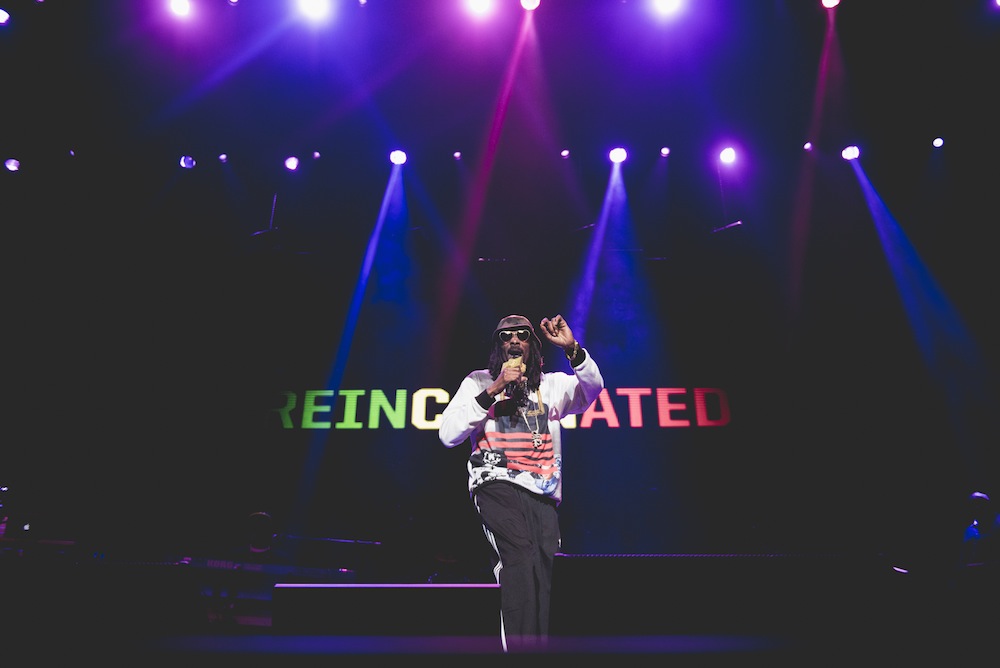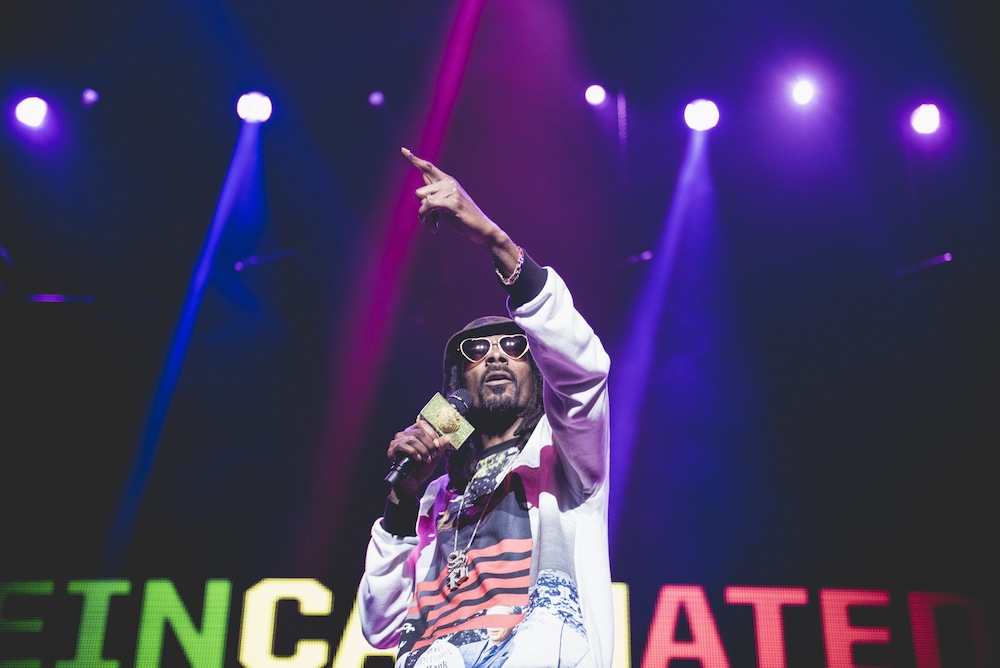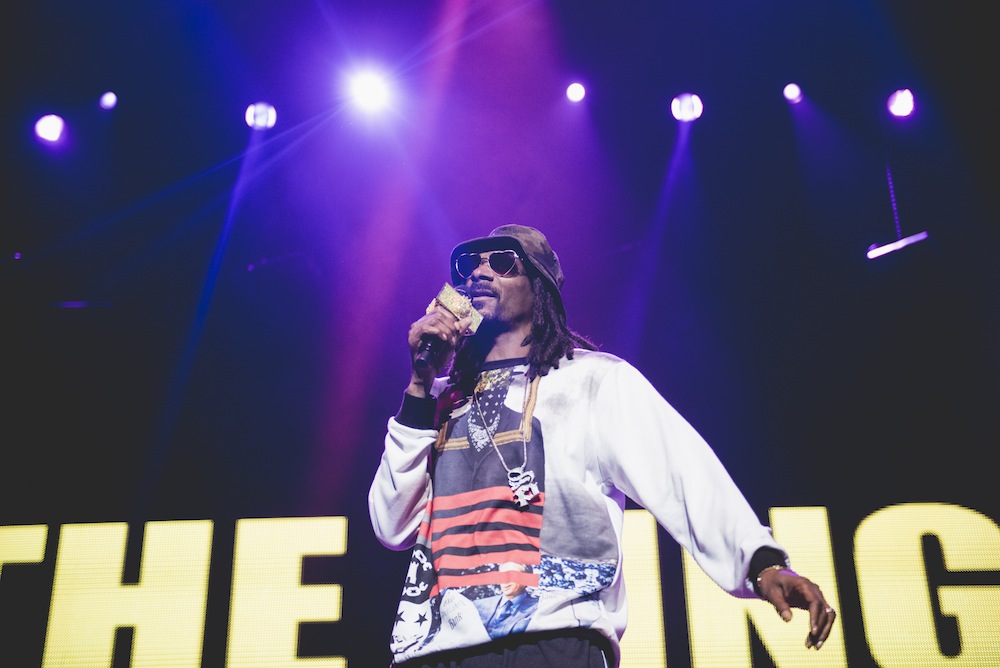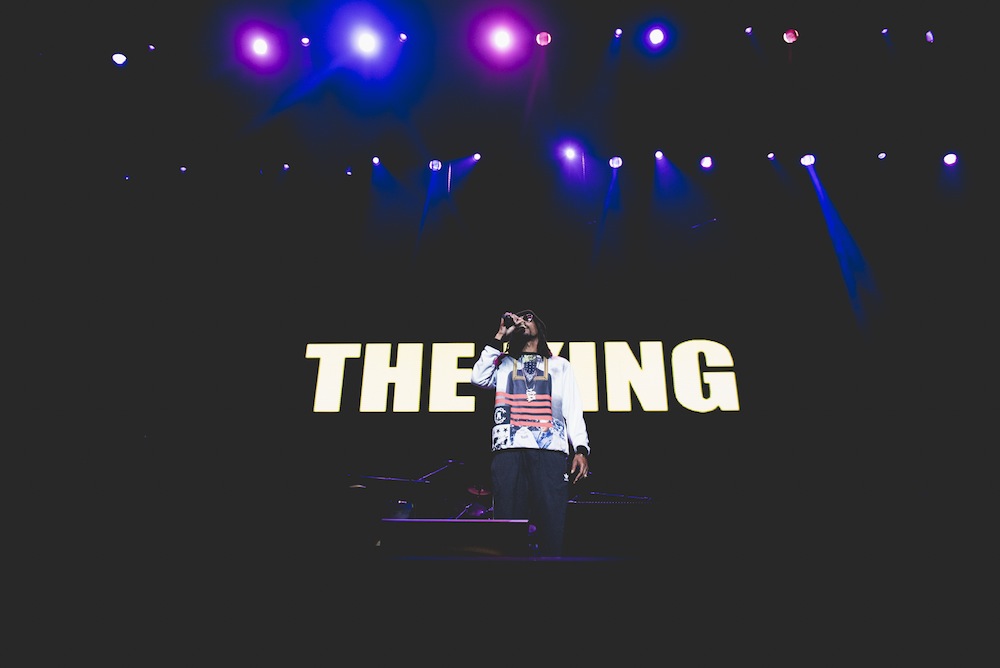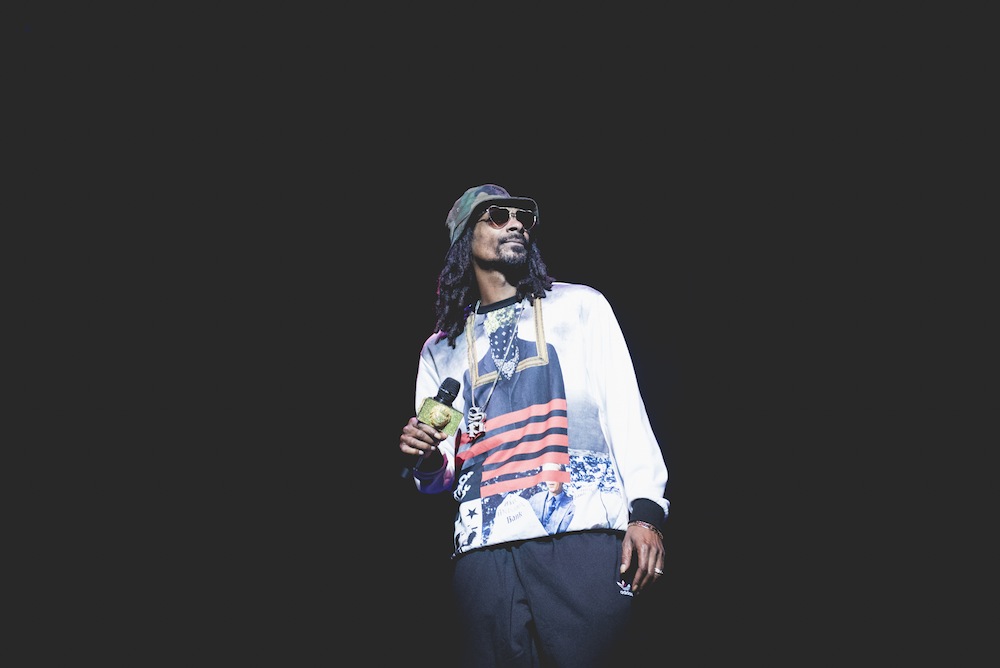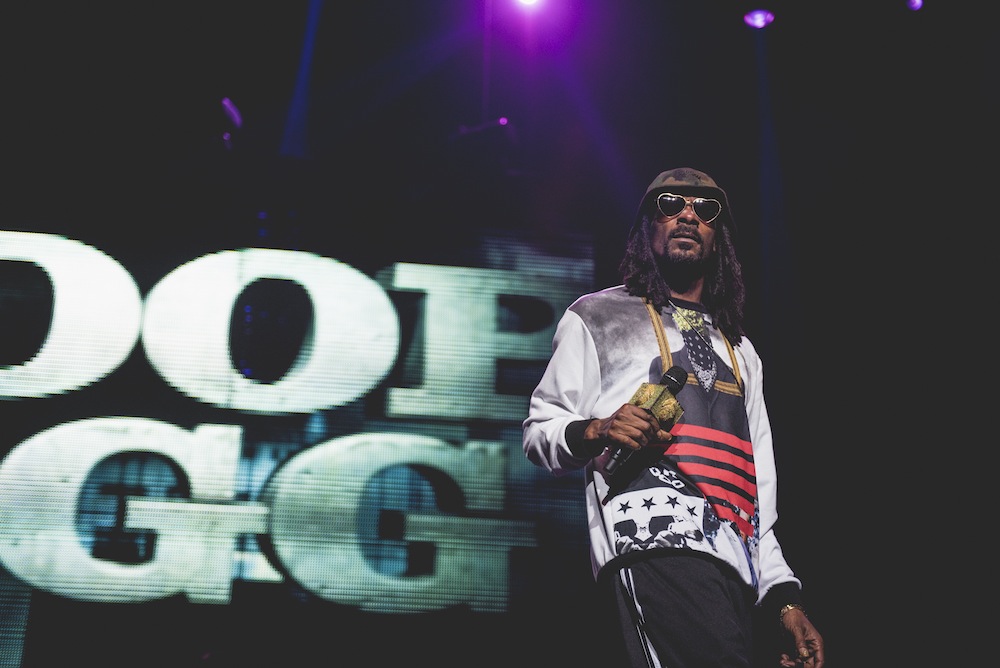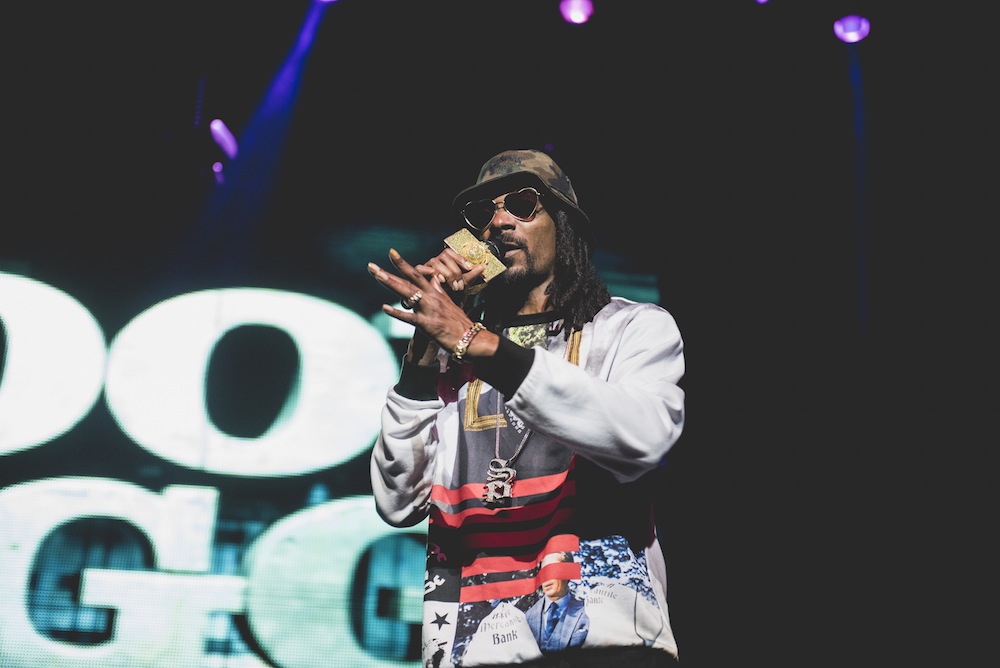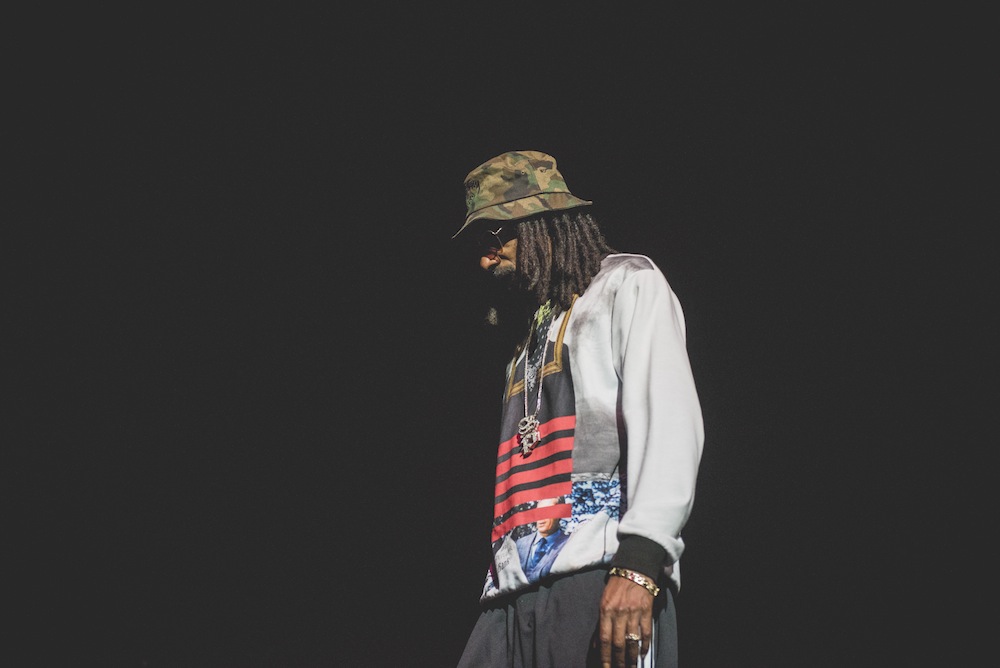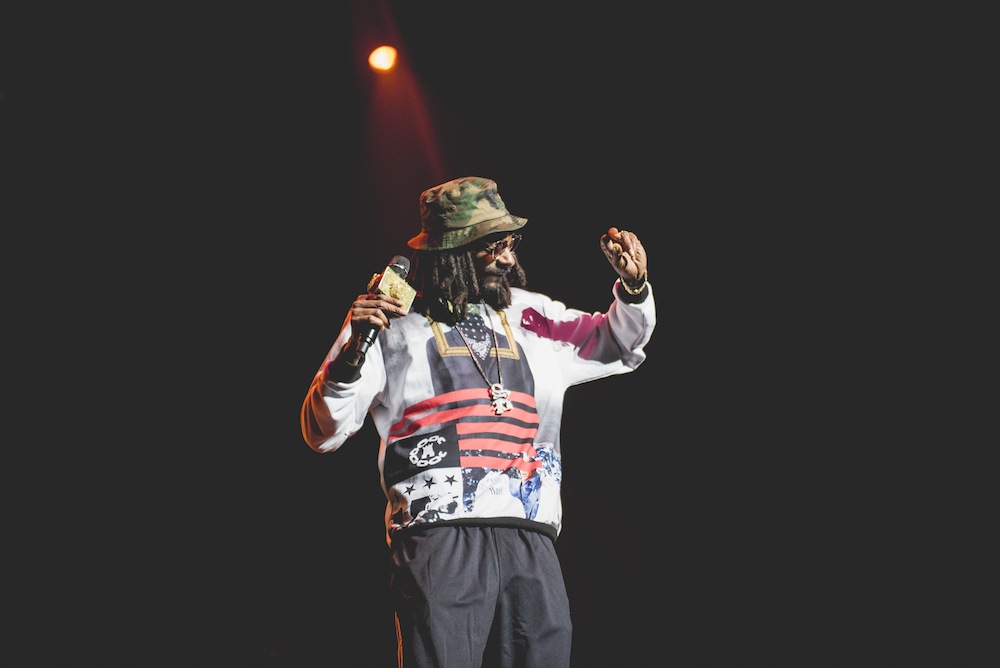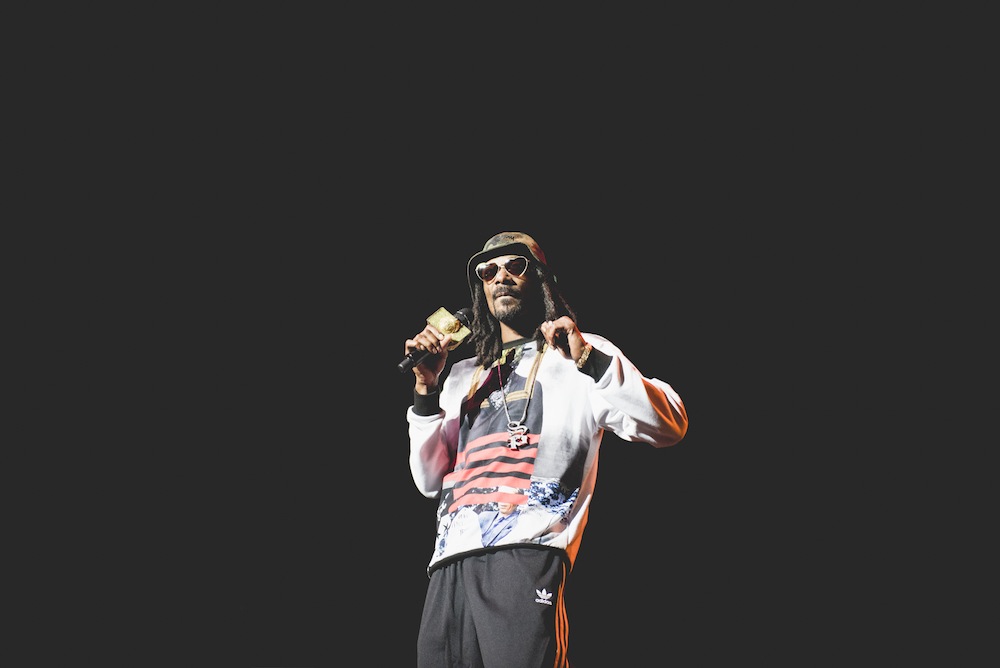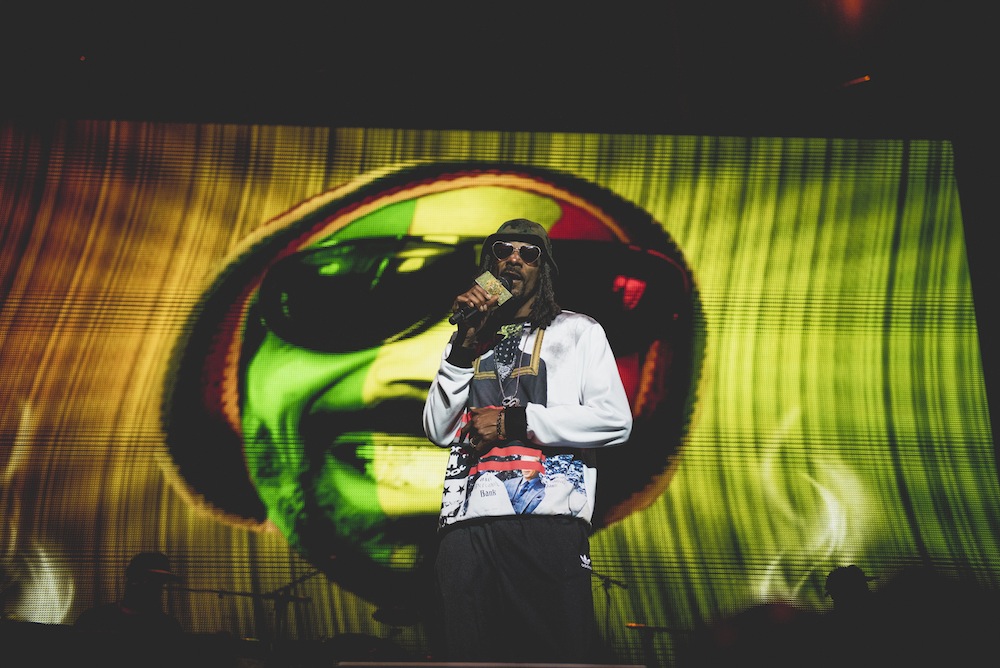 Like I mentioned above, I got to take some pictures backstage. S/O to Joe Cool for showing so much love for The Hundreds.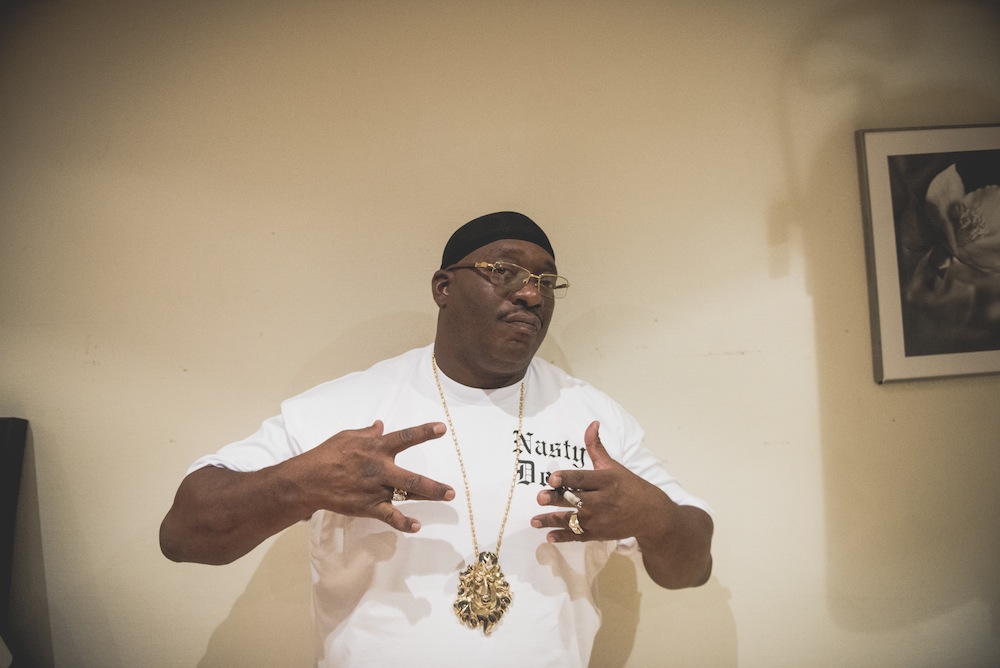 Big ups to Daz and Kurupt as well!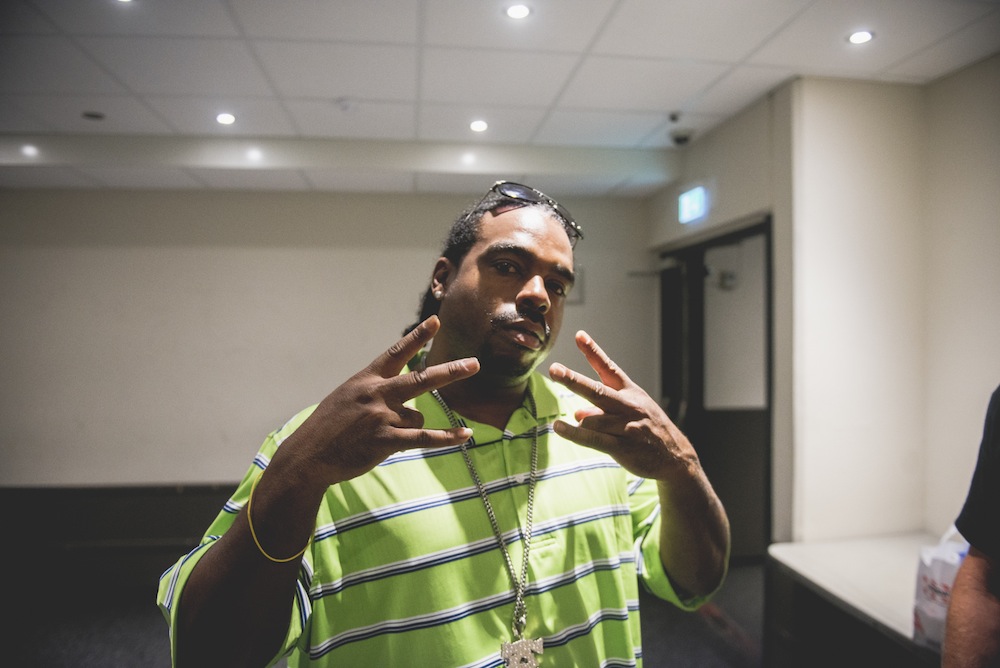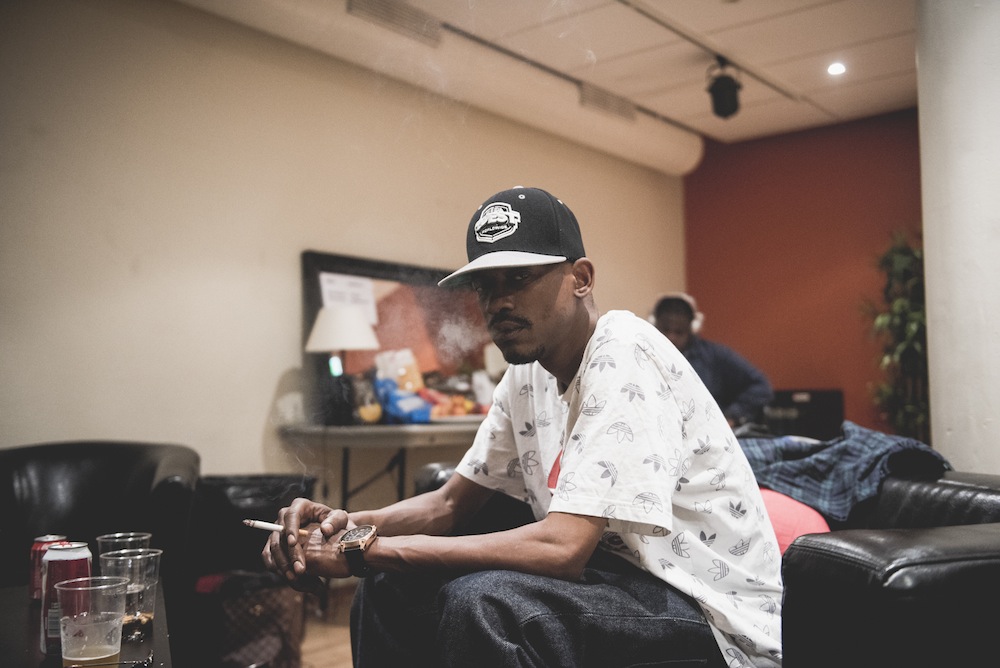 Kurupt told me to take a picture of him, posing like he did for his The Hundreds collab tee, "THA STREETZ IZ A MUTHA"-tee, from back in the day. For those who know, you know… if not, check it here.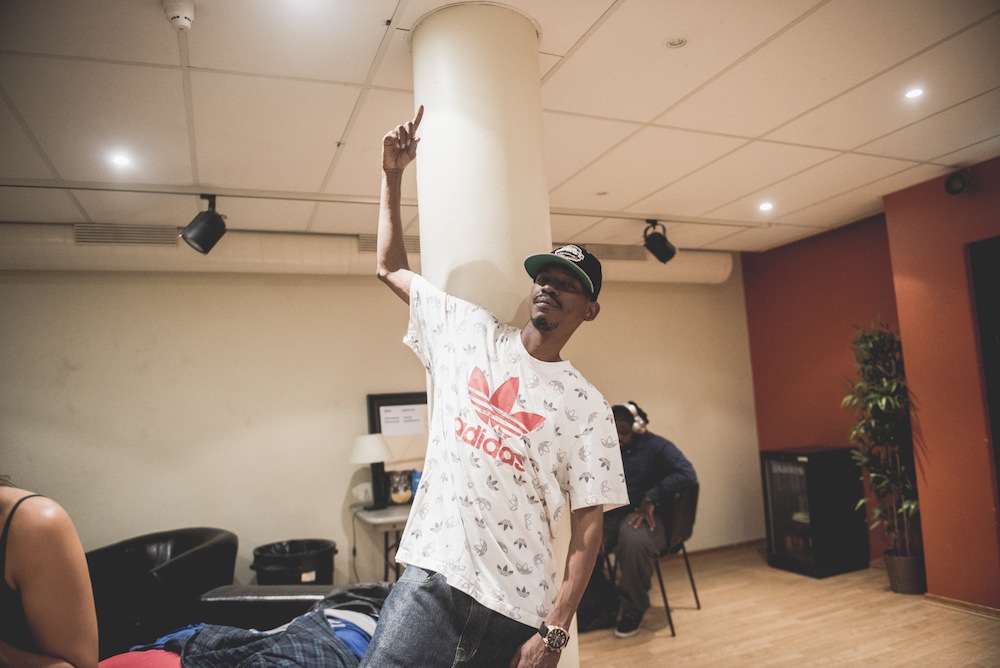 And after some waiting time, I got to snap a picture of the big Snoop Dogg. Mission complete.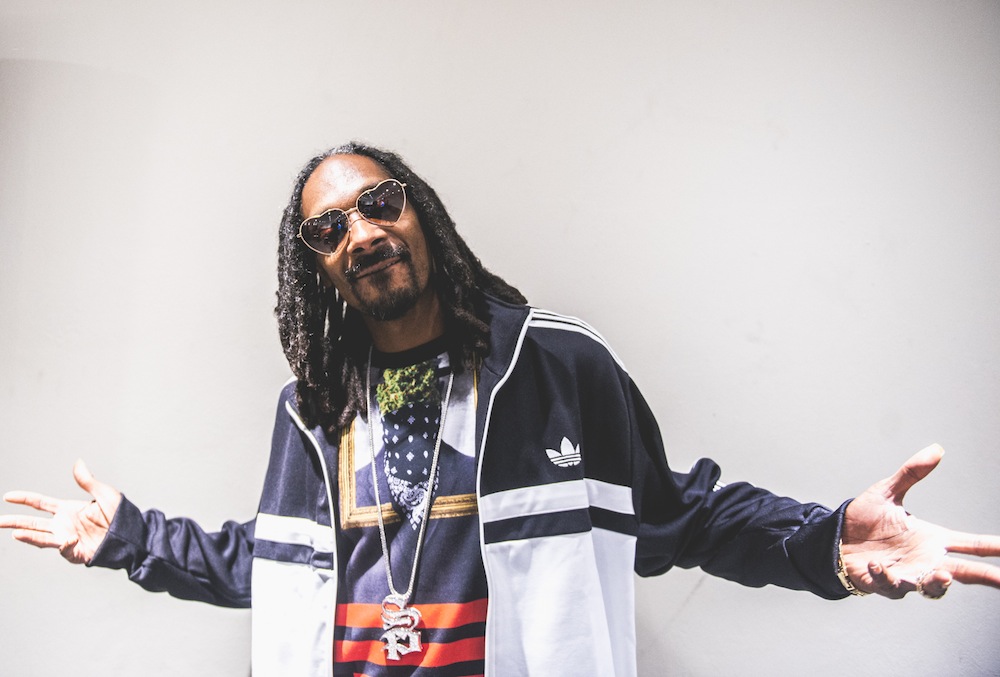 Good times. Mikeithappen. S/O to John Pangilinan for connecting us with Snoop.