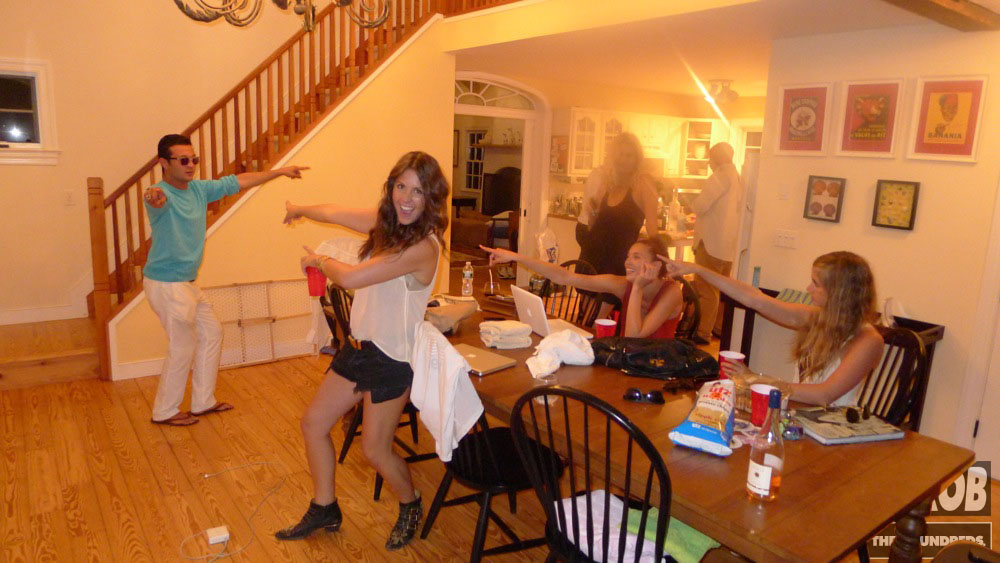 Are you familiar with Uber? It's all done through your phone. You can see how close cars are. It's only like $24, you hit one button and a private driver shows up where you are within minutes. It's Dion favorite way to travel. While in the Hamptons Team Inner Circle Uber'd everywhere. Let's Go!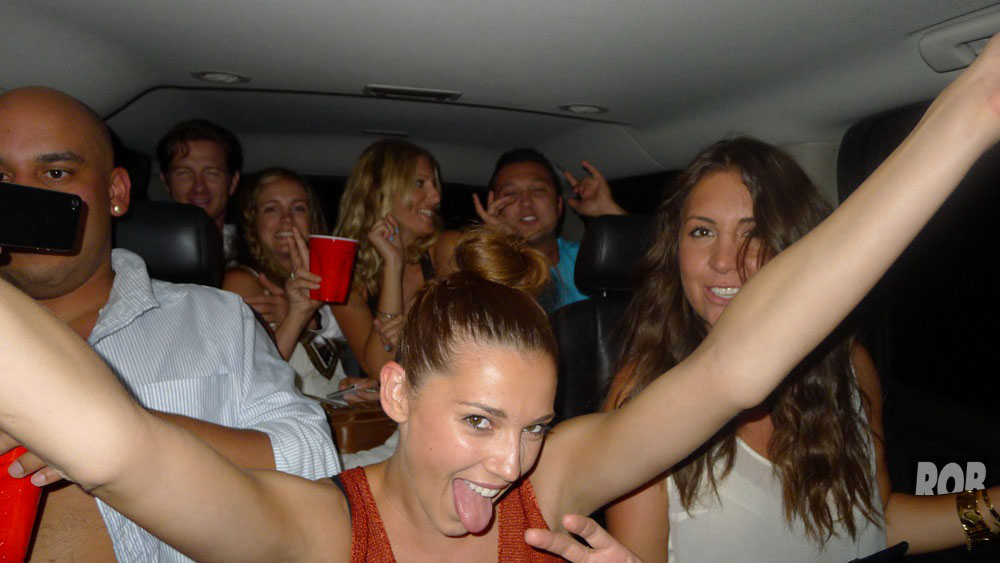 Using GPS the driver locates you and calls you when he arrives.  I say "he" because I've yet to see a female driver.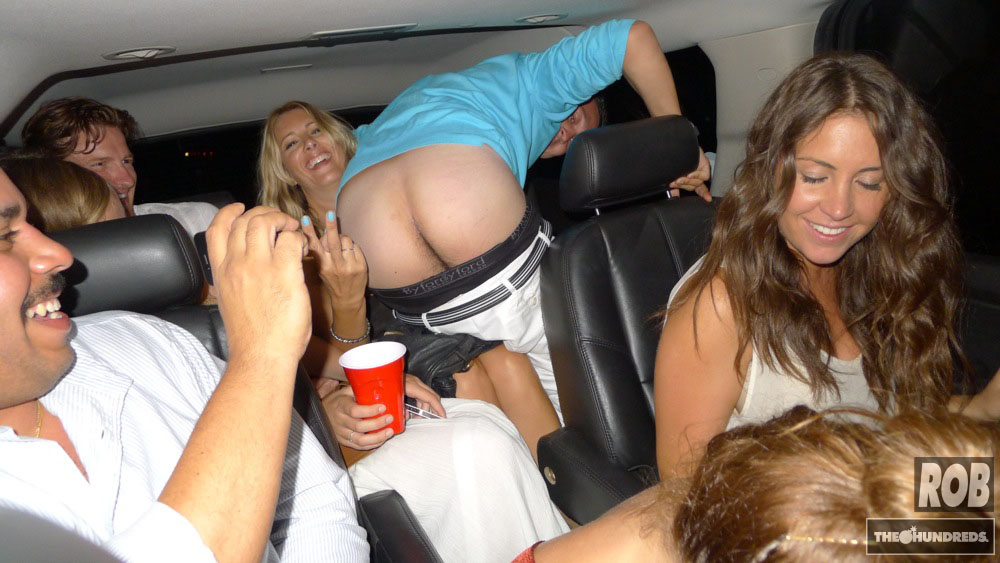 You can select car or SUV. It's usually a towncar or a Tahoe, but sometimes I've gotten an Escalade.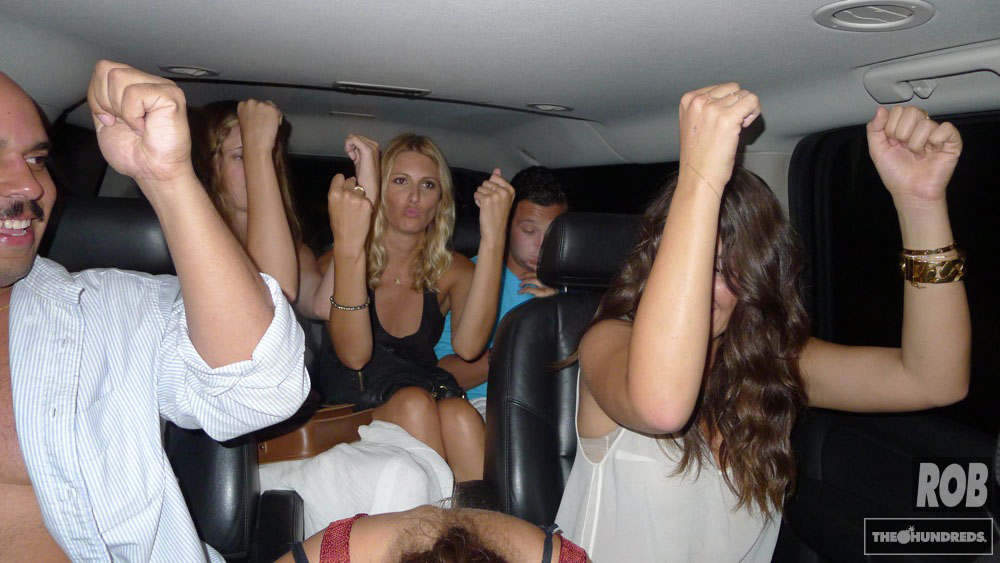 Most drivers have the auxiliary cable so you can put your own music on. This is what people that just learned the Two Chains dance look like.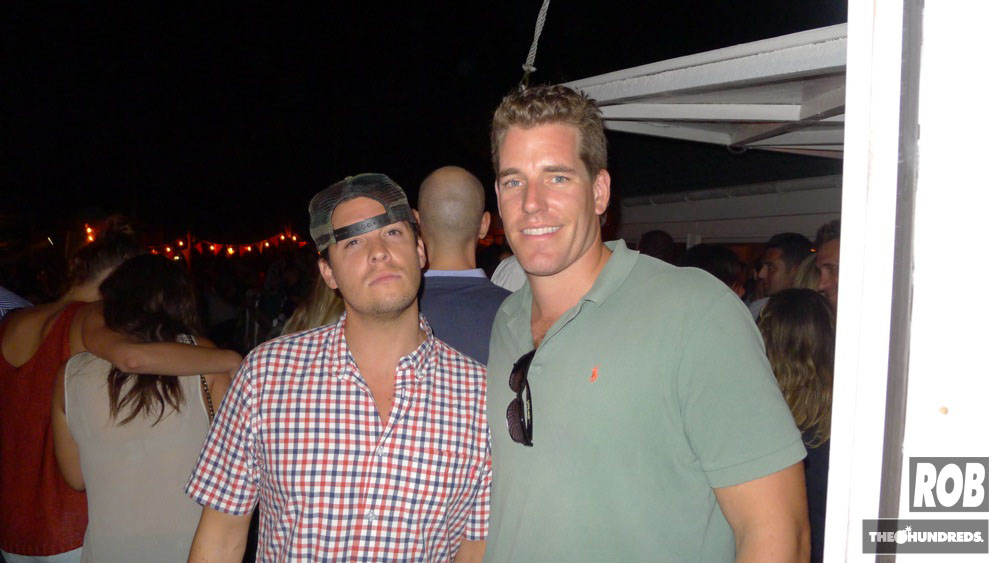 You take Uber to see your favorite Winklevoss twin. My favorite is Cameron.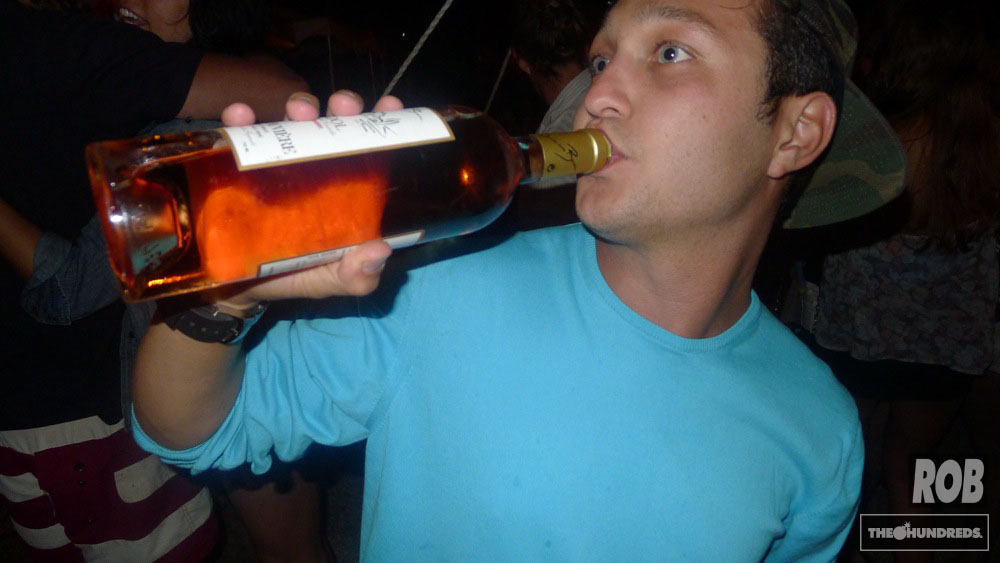 You can drink as much as you want, cuz your're not driving.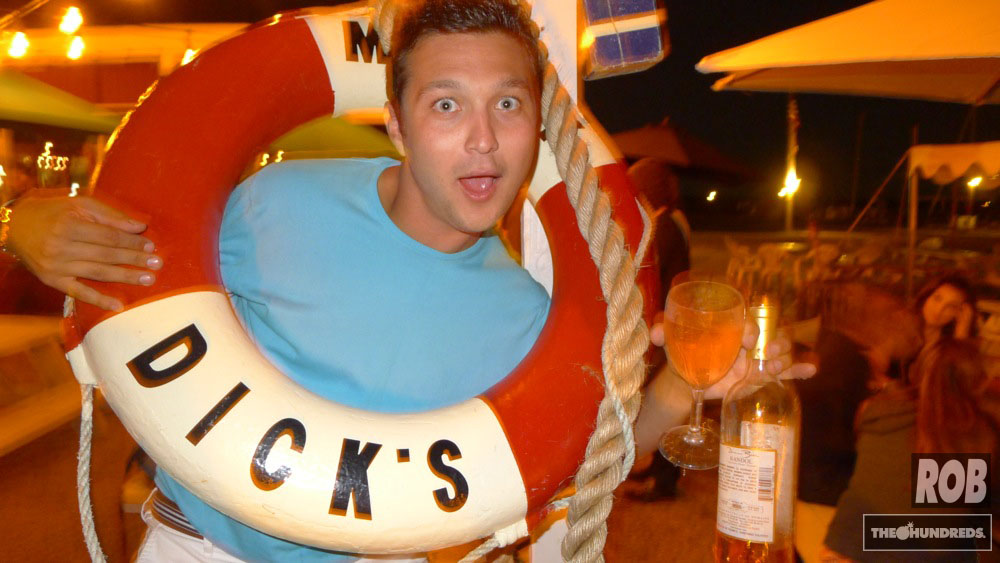 At some point you will want to leave, or the bar runs out of rosé.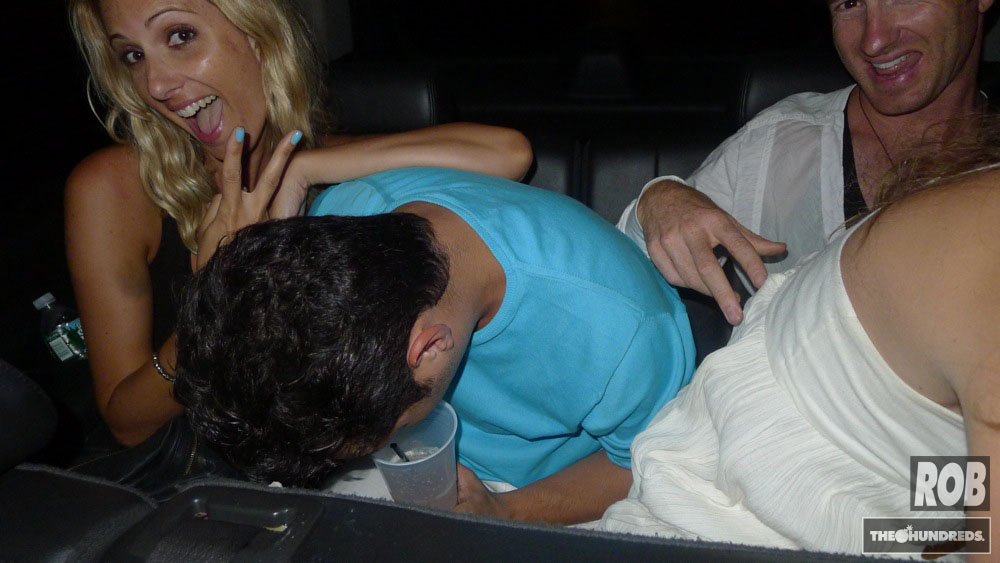 If you need to vomit, you should be courteous to other passengers and your driver and bring your own cup.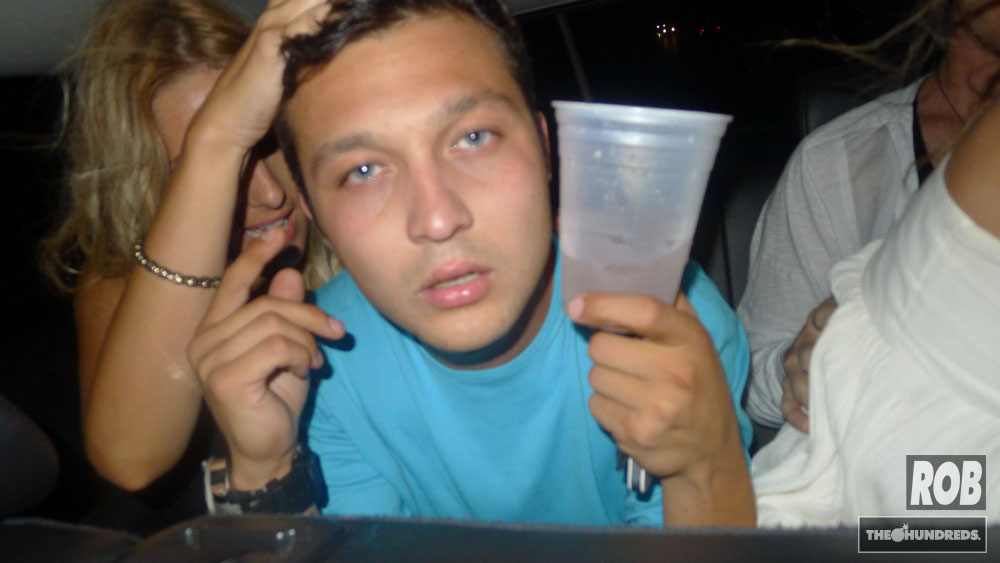 At least you got some of it in the cup.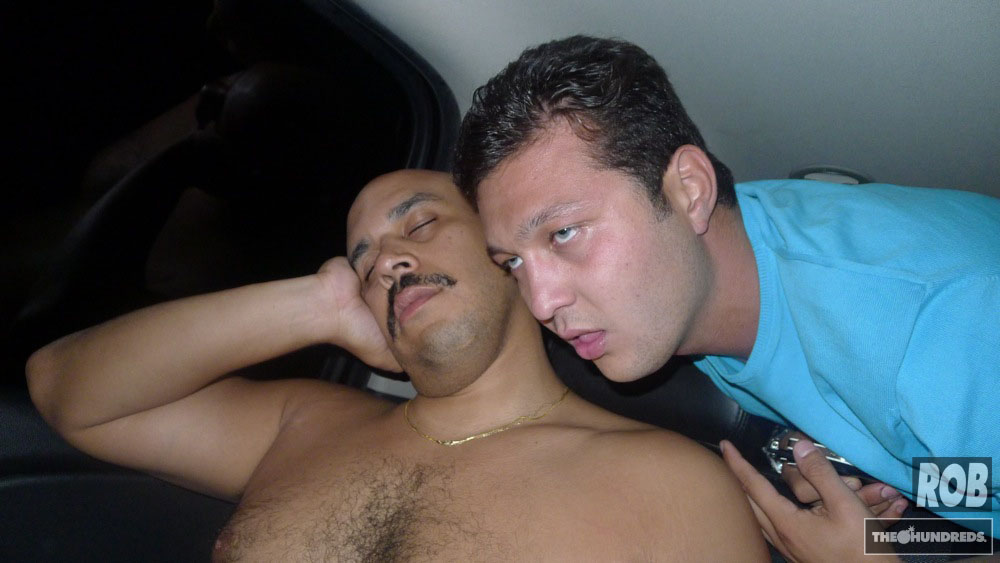 Mac doesn't look so good either. Was it something he ate?