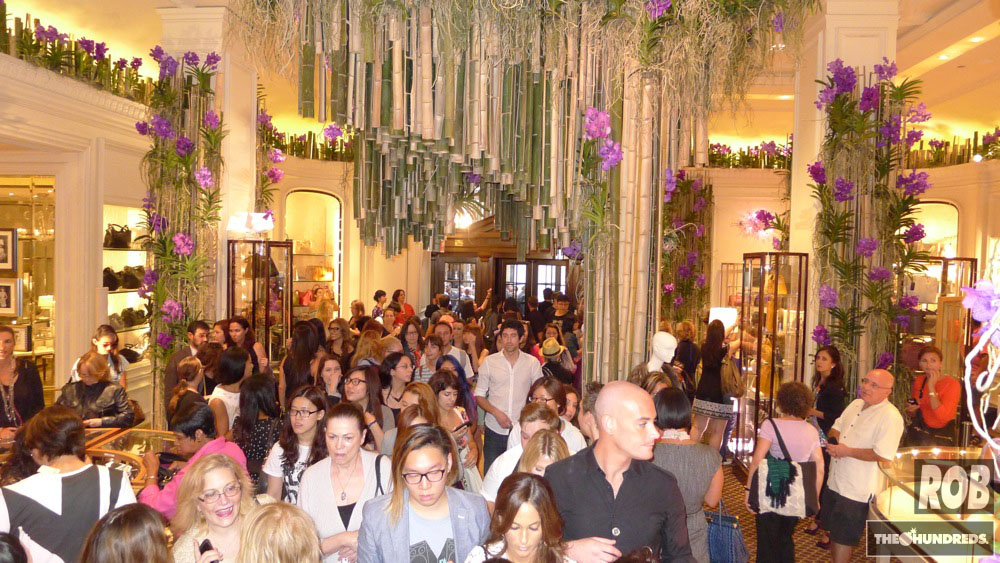 Last night was Fashion Night Out in New York City. I was trying to pick out a new Goyard bag at Bergdorf Goodman when fashion week officially started.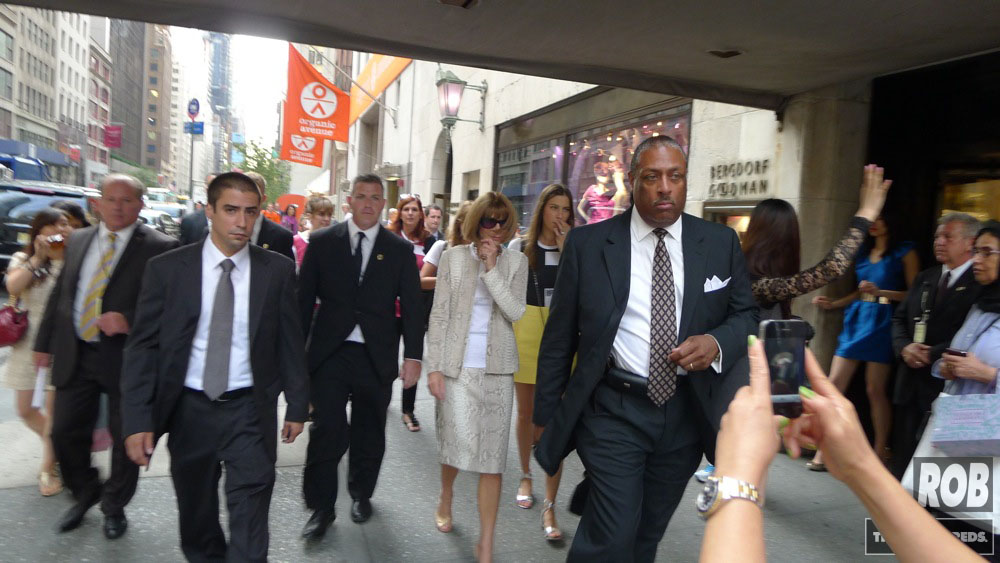 Then I was in the center of the earth.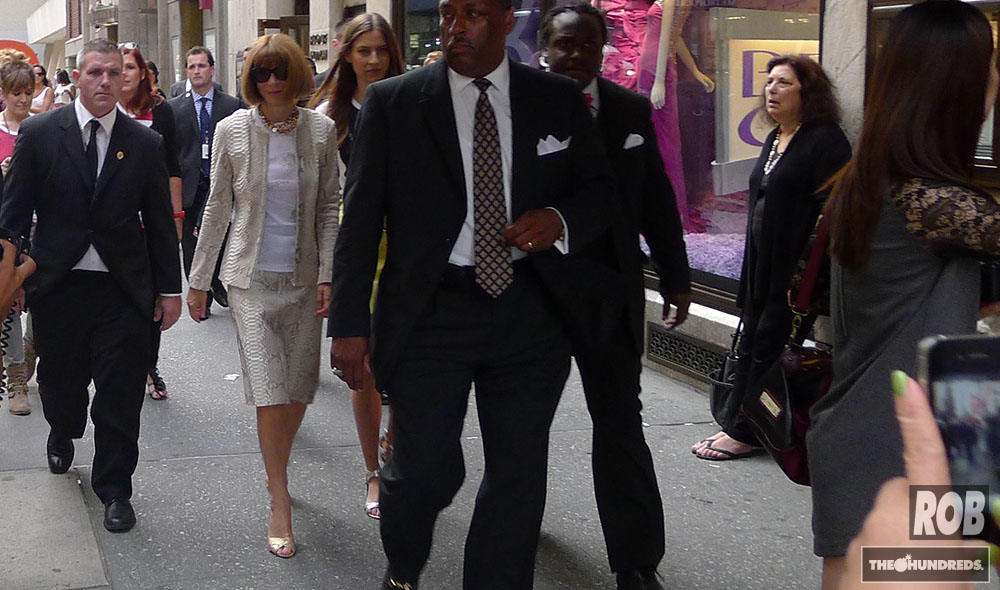 Python skin Chanel short set and 7 secruity guards. At least I got a smile.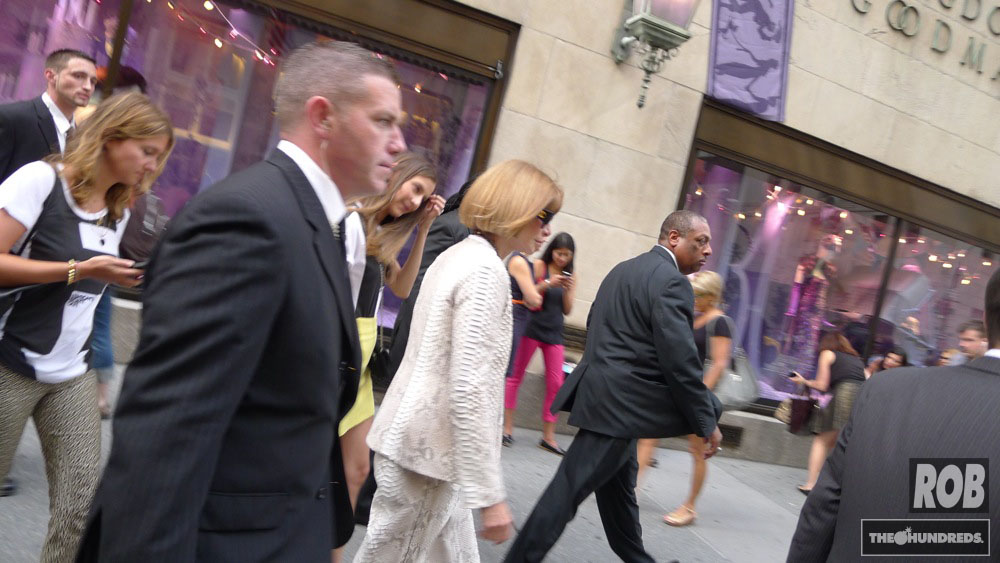 The devil rolls deep!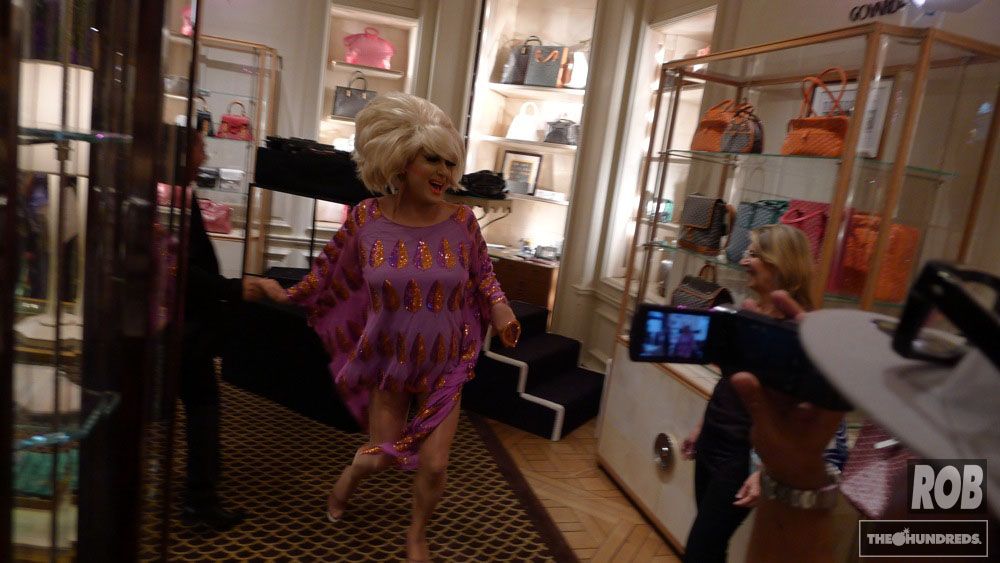 After a pic of Anna Wintour you really don't need anything else. Let's go get wasted.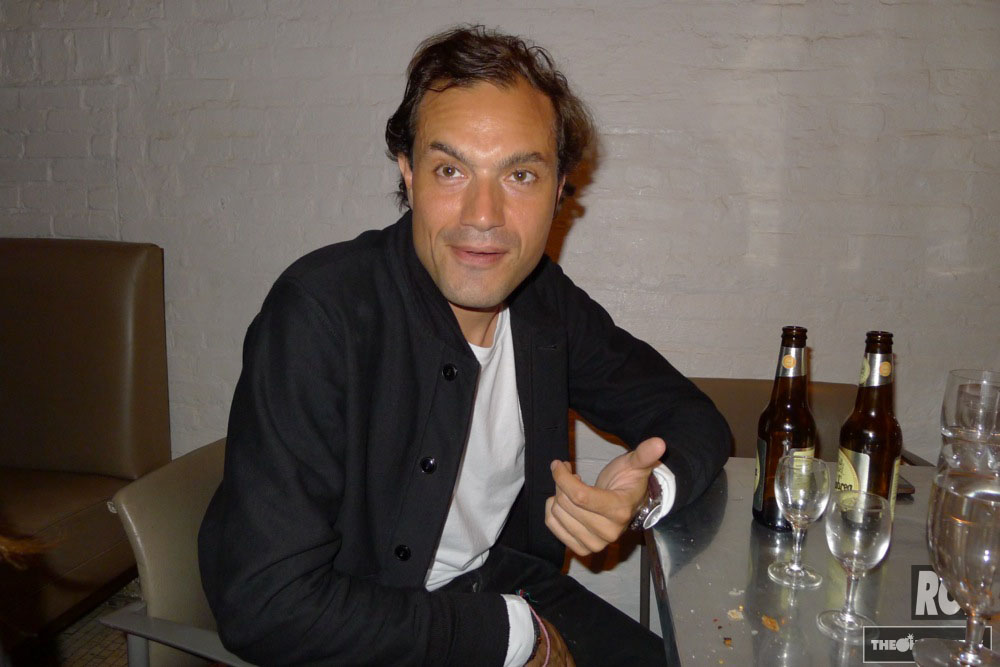 Pietro owns a hot new restaurant and a few french twinks he is interested in selling.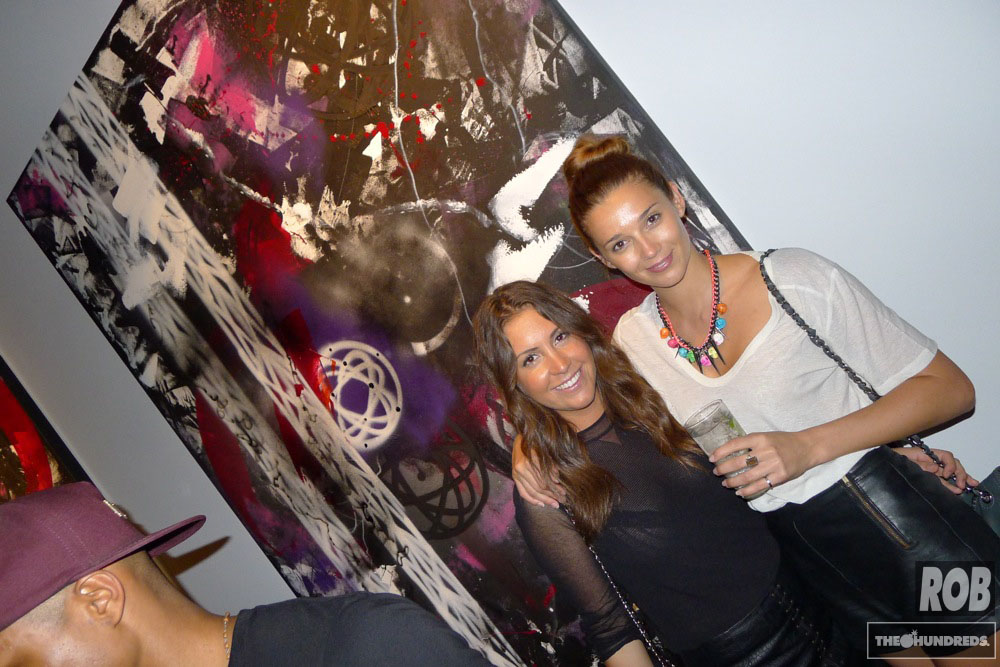 Everyone went to the Futura show.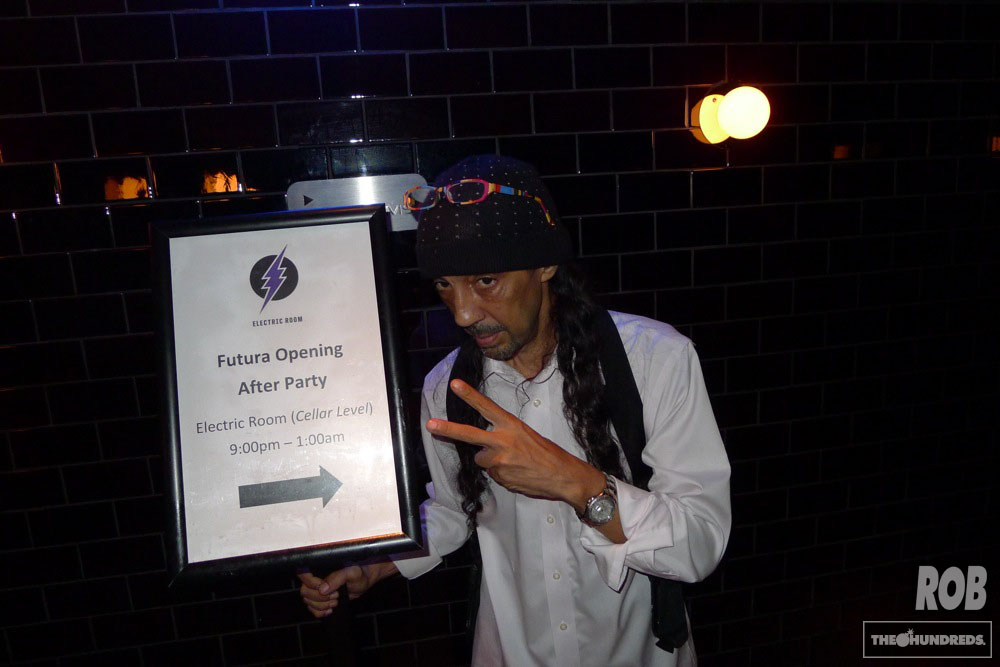 Not everyone went to the after party.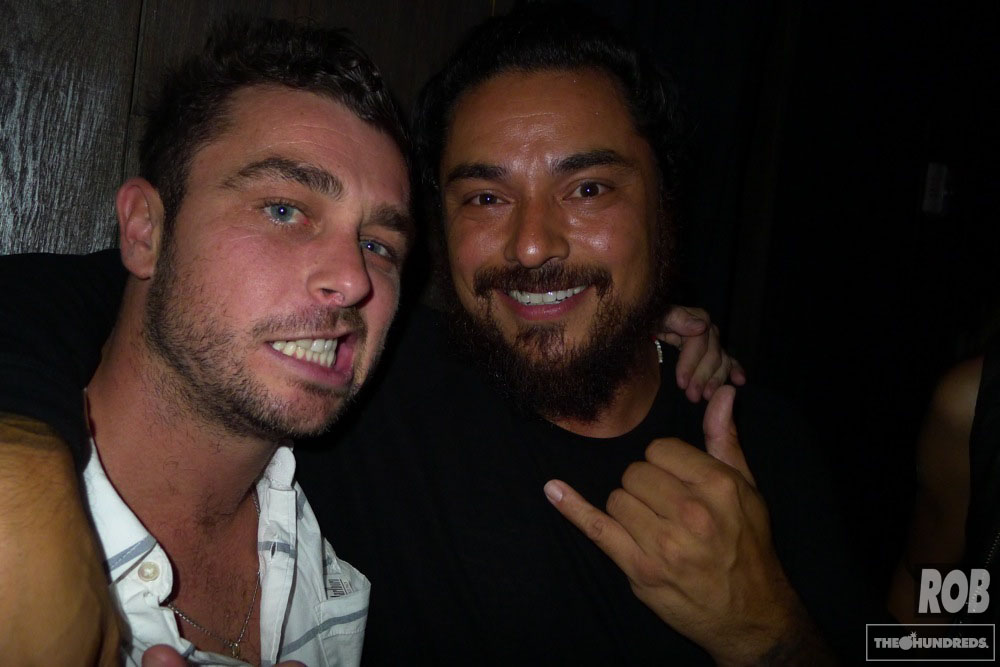 Corbin and Pat were there.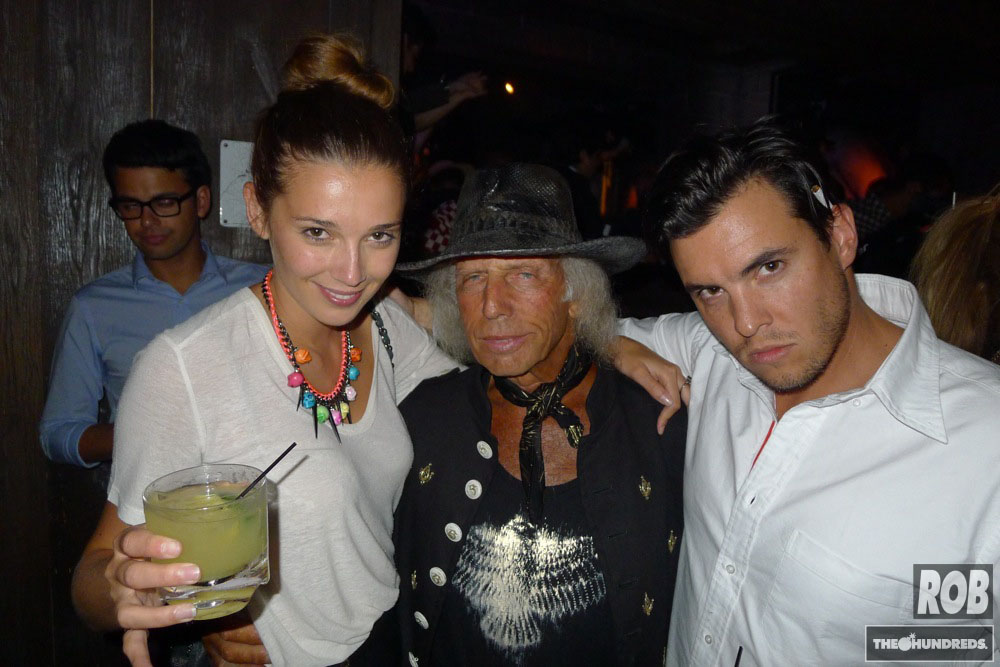 Do your homework.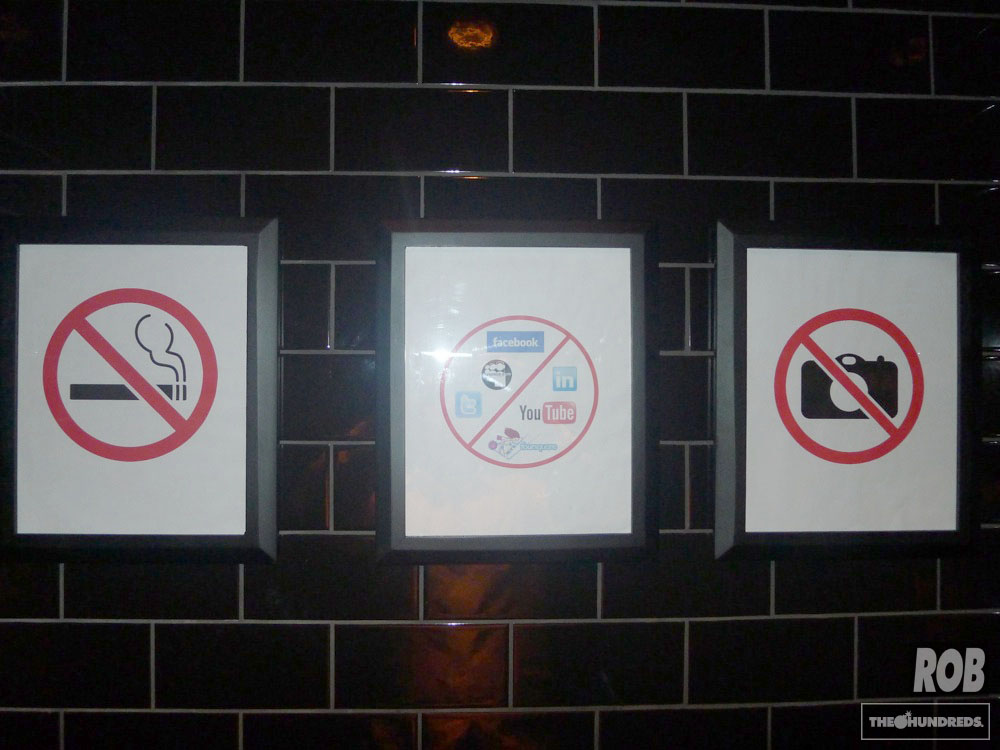 No pics inside the after after party.