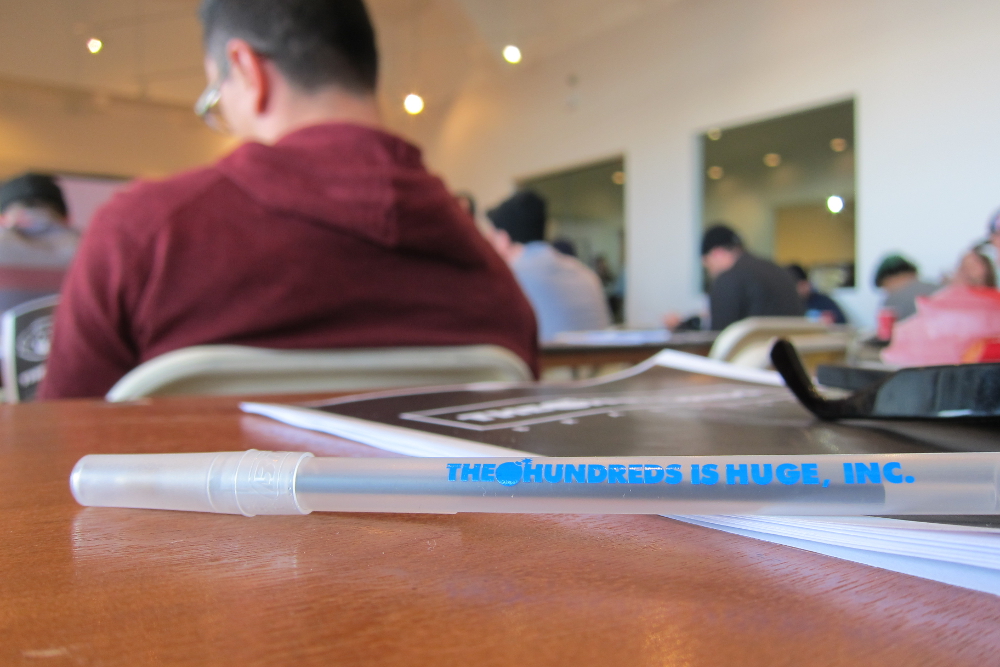 Last week was a somewhat unusual one when my contributions here are concerned as I spent in Los Angeles at The Hundreds Fall 2014 International Sales Meeting. The meetings take place twice a year and see all of The Hundreds' distribution partners from around the world gather at the Homebase to take a look at forthcoming collections and learn about all that's to come in the year ahead.
The day started in standard fair. I have never drank as much coffee as I did on this trip, but in California it feels like a necessity.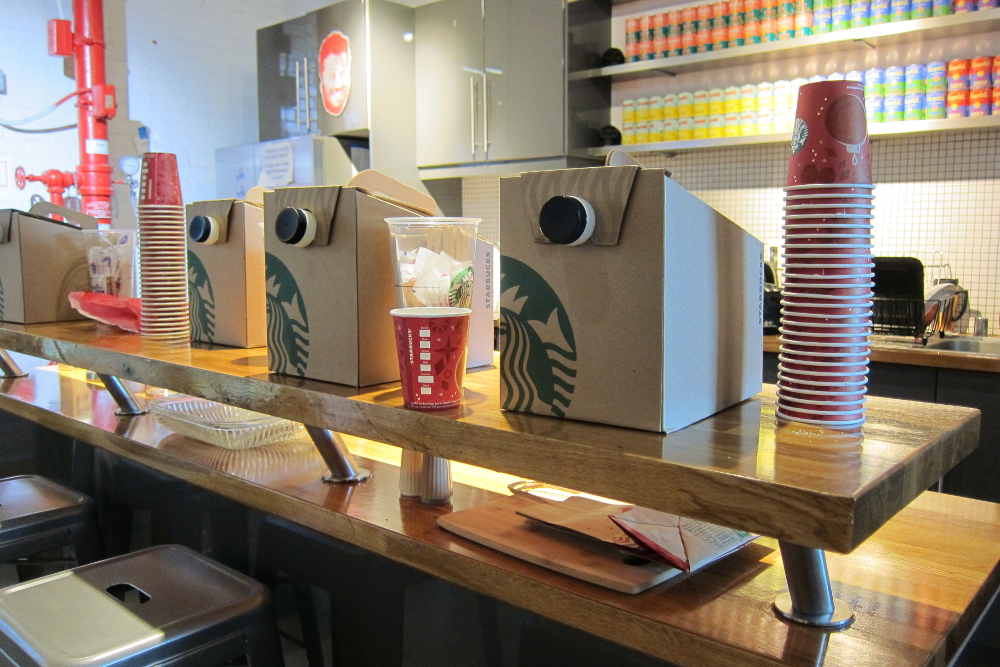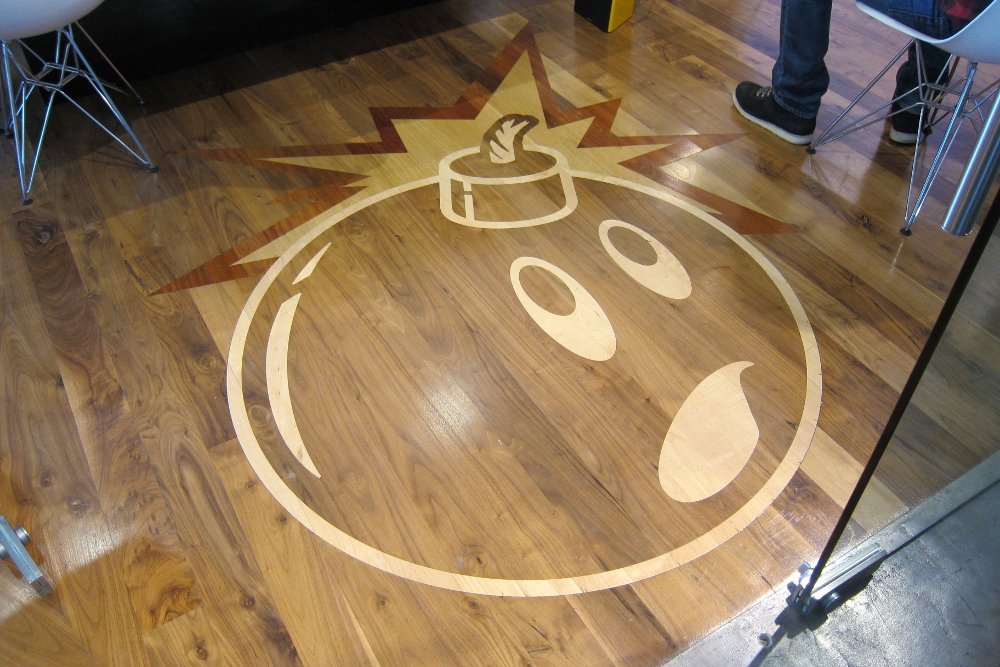 Custom Moleskine notebooks are the only notebooks.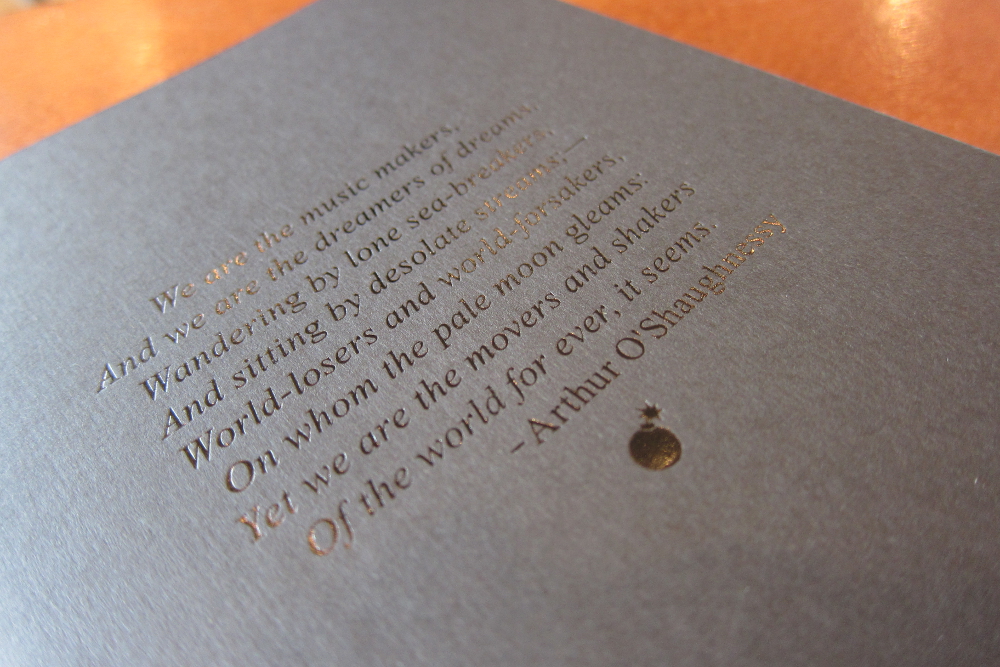 After a few hours going through apparel and accessories for next Fall, the lunch was delivered as seemingly it always is at Homebase, with Tacos. No product previews here, sorry folks.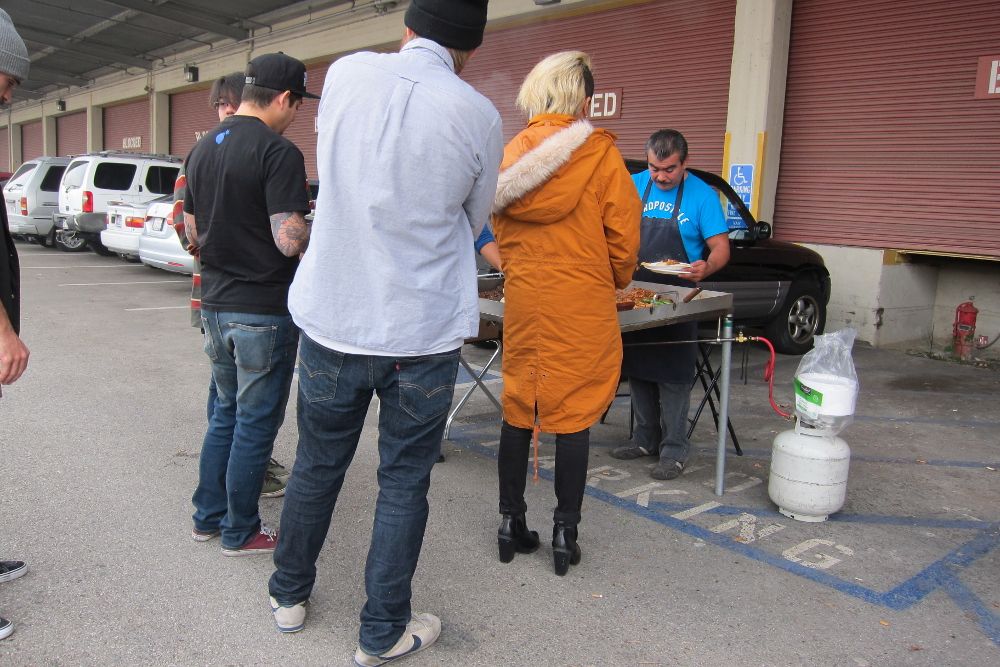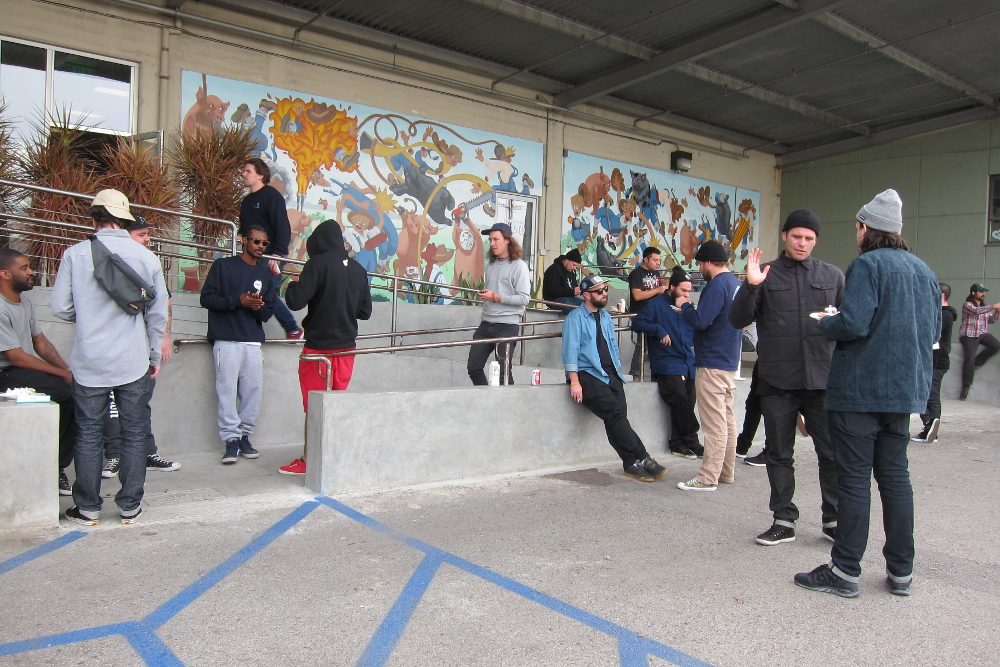 Reserved for THE BOSS.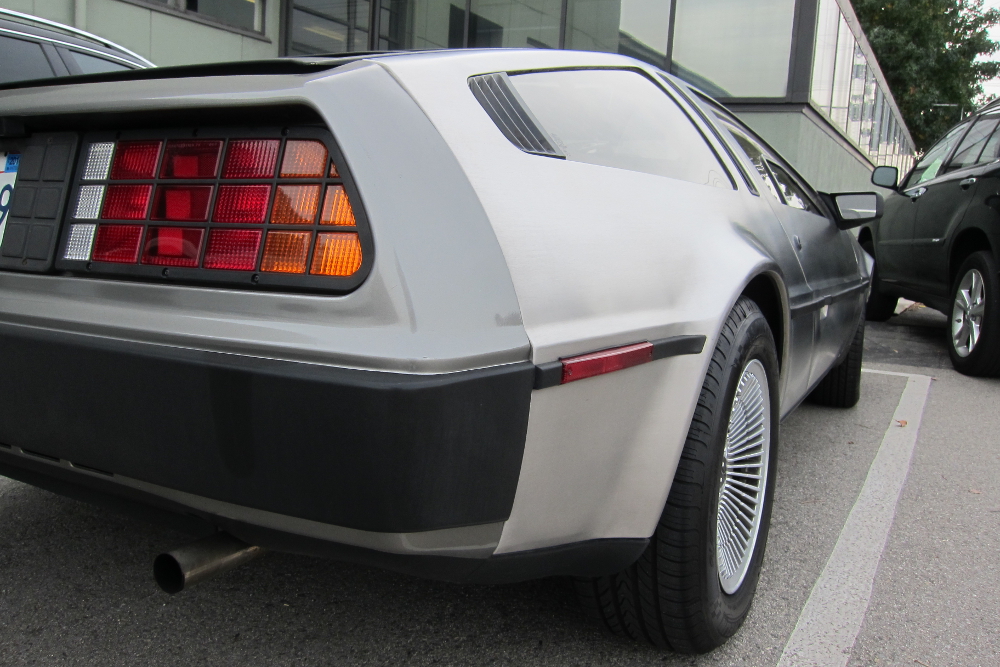 Ante (The Hundreds Sweden) handling business.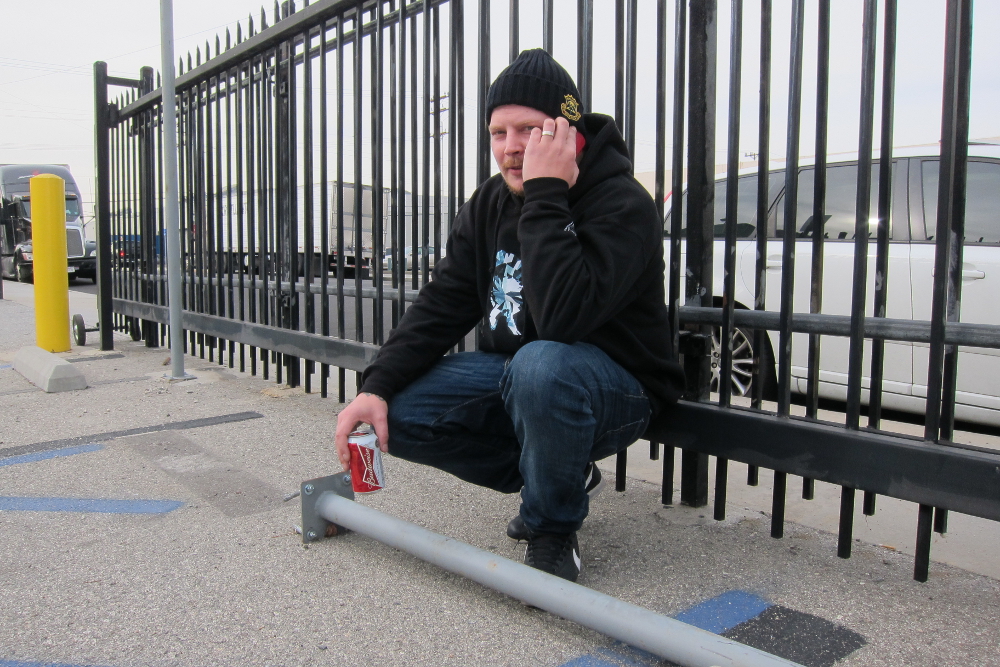 While Pat, Ben, Gary (The Hundreds Canada) and Bobby investigate the contents of a mystery package.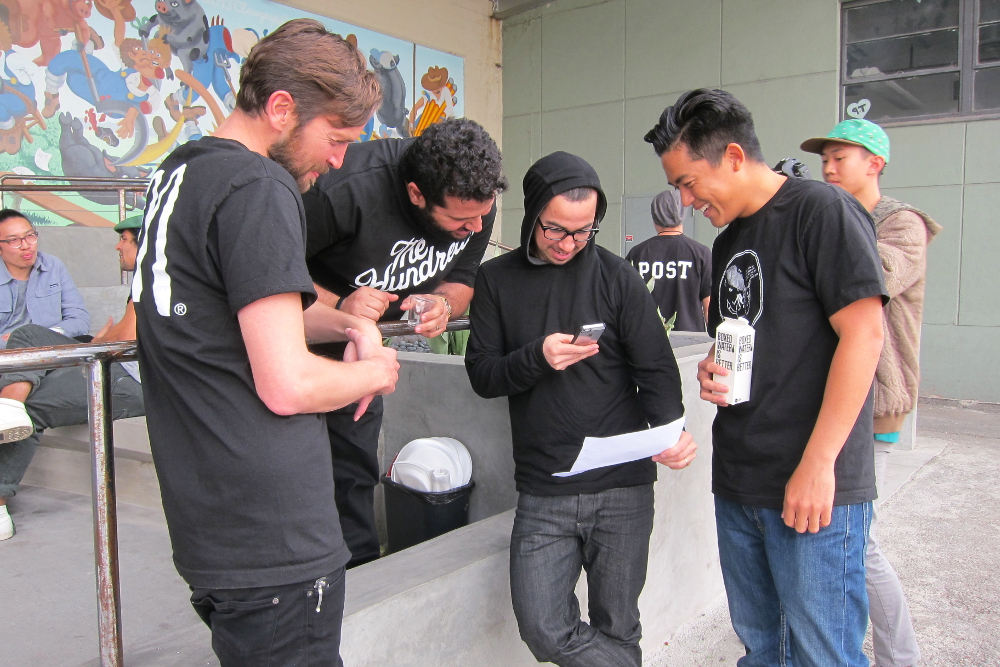 Steel (The Hundreds Australia) and Ross (The Hundreds UK) talk shop.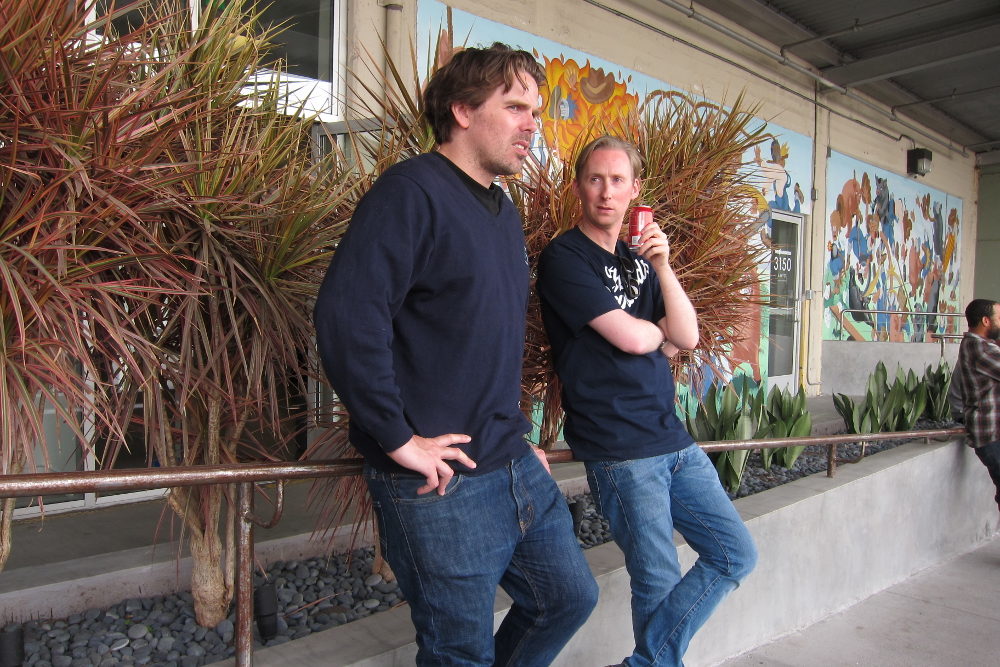 This was my first visit to The Hundreds Homebase and I'm already sad to have left it behind. Hopefully it won't be too long until I'm back in the building. By then I may even have grown the balls to put the mini ramp to use.