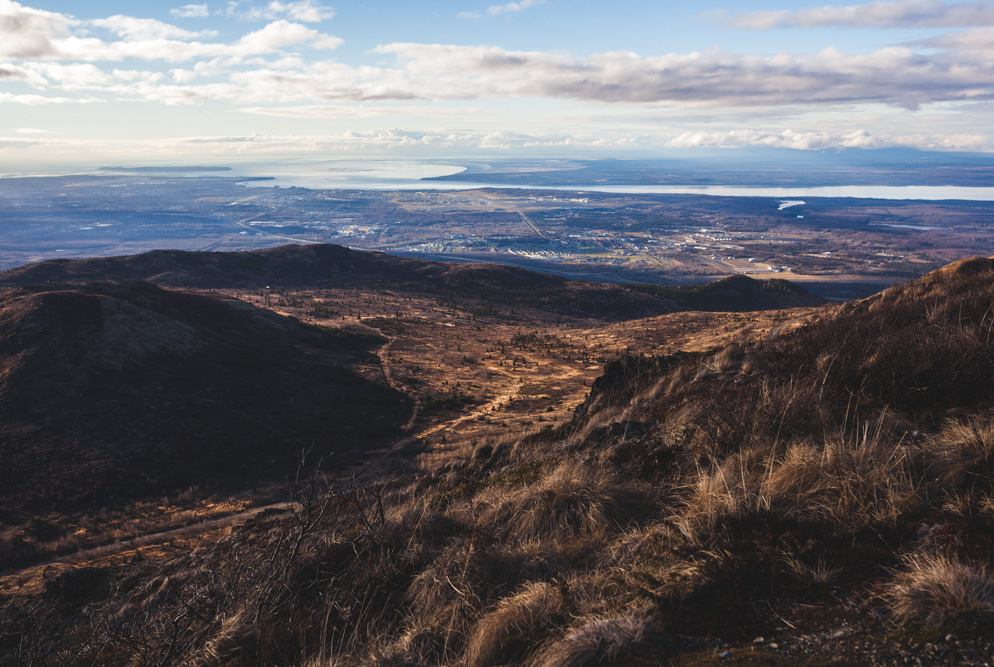 I'm not really sure how I found myself here... I'm not really sure how I find myself anywhere to be honest... One minute I'm a sophomore in high school looking for cool wallpapers for my phone and the next I'm writing my first blog post.
The commonality between these two moments, the past and the current, is that they both involve The Hundreds. Crazy to think that I stumbled upon this crazy dope site while looking for a background for my Nokia E63 (best phone ever, disagree and I'll prove you wrong). A few years later and here we are. Me, trying to come up with something to write, and you, reading this.
I guess I should introduce myself a bit.
My name's Jovell, my favorite color is purple, and I take pictures of stuff, mainly in Alaska. I've been snapping for a lil bit and I'm humbled by the doors it's opened for me (this current one being a pretty big door). My goal is to share my city, my state, and my people with everyone. Maybe change the perspective on Alaska, or convince a few of y'all to make the trip up north and see things for yourself. So here we go, let's get things started. Welcome to Alaska, hope you enjoy the flicks.