Compiling a list of just 25 of the best sneakers to drop this year, in my opinion, was a difficult task. I tried my best to spread it all around between all the brands, but Nike was too dominant, bringing some of the best retro inline sneakers to the best new model basketball sneakers like the Kobe 9. But 2014 was all about Jordan Brand this year. From the Retro VI to the introduction of the Future Jordan, Jordan owned 2014. And for the most part, Nike dominated the sneaker market altogether as they usually do. This list is compiled of my favorite sneakers that I picked up with a few that I couldn't get my hands on. So take a peek and let the arguing begin.
1. AIR JORDAN VI
With most of the original colorways dropping and a bunch of quick strikes, 2014 was the year of the Jordan VI. This shoe is also my favorite Jordan of all time. It had to be the number 1 sneaker of the year for me.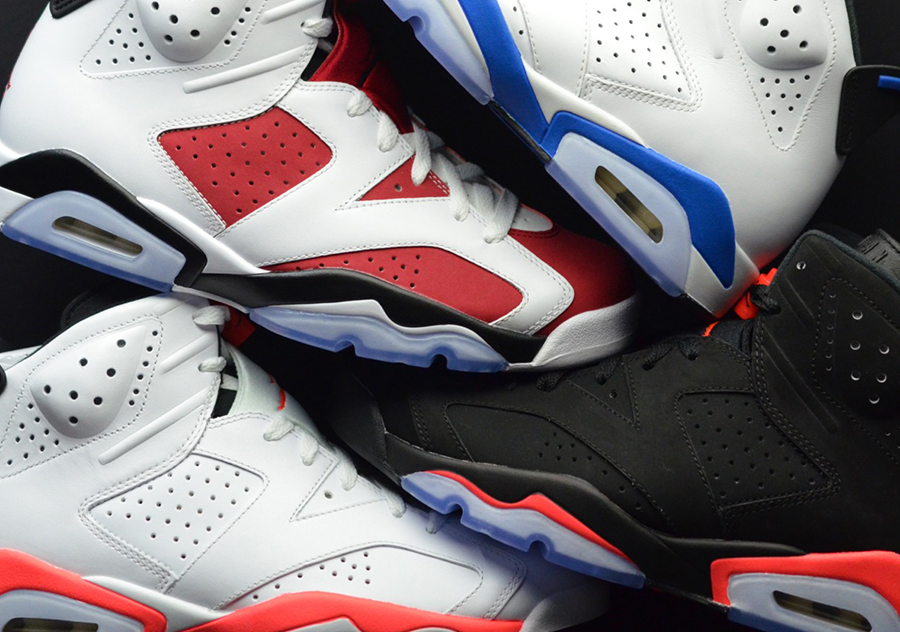 2. SUPREME FOAMS
This is purely up here because of all the mass hysteria and hype this shoe had behind its release. Don't get me wrong, this shoe is a good looking shoe but the riots in NY that started over this thing was bananas!!! This was a must-have for any foam head including myself.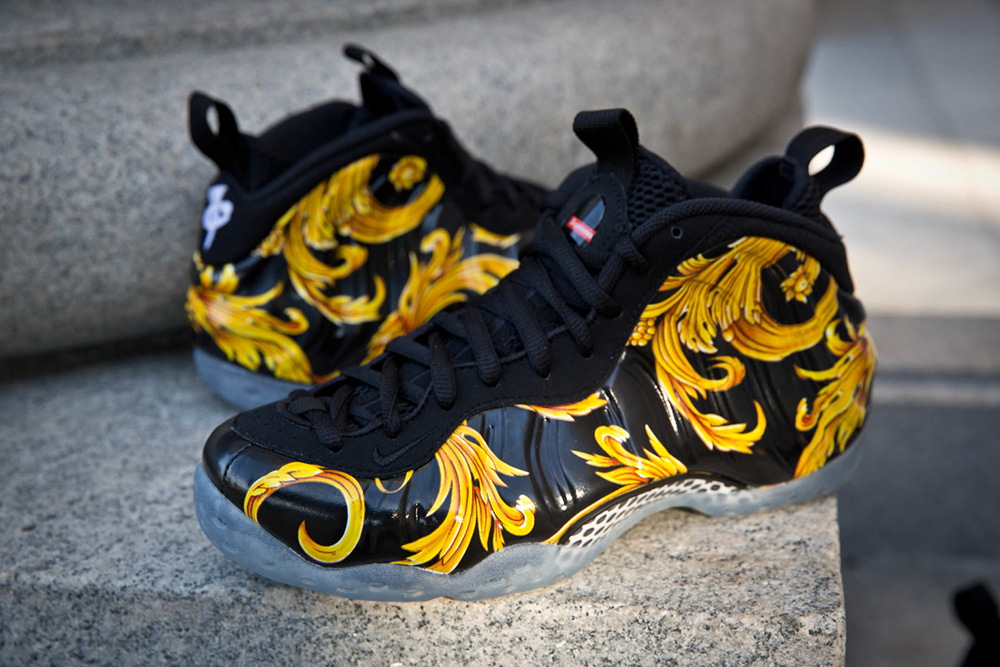 3. WHAT THE LEBRON XI
There was so much back and forth about when this shoe was going to drop, it got me confused. There were so many different dates and pushbacks on the release date that I never expected this sneaker to ever drop. Also, there was so many pairs that leaked out on to the reseller market before they ever dropped, it was ridiculous. Overall, Nike did a great job on this shoe, incorporating all facets of previous Lebrons into one shoe on the Lebron XI.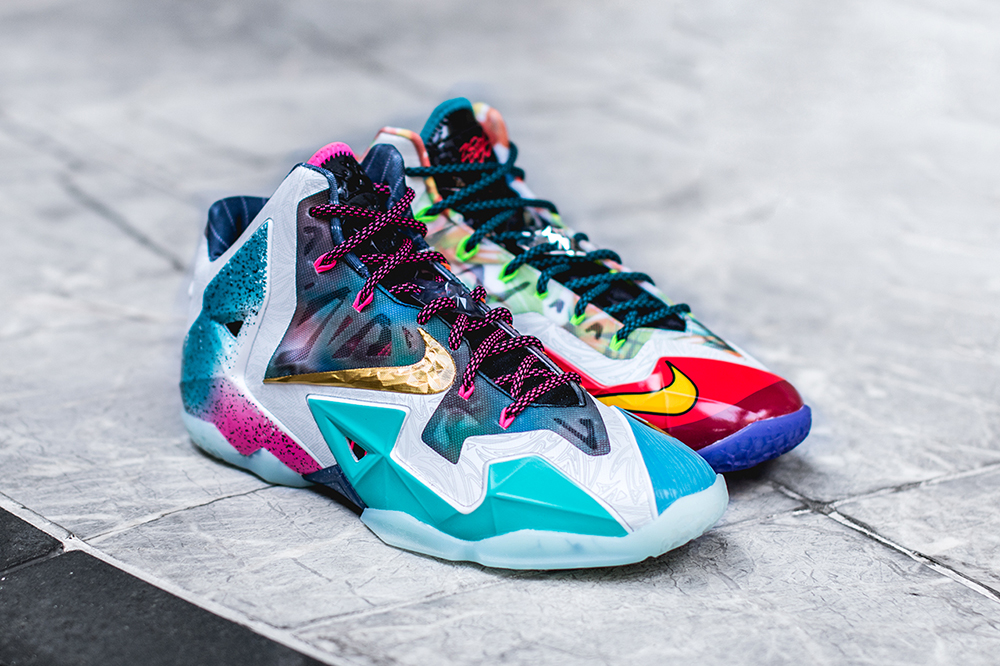 4. NIKE AIR TECH CHALLENGE
This is by far my favorite Agassi to ever drop. And 2014 was the year of Agassi. From OG colorways to all the new colorways, this was a top 5 sneaker for me. Even all the tournament edition colorways were amazing.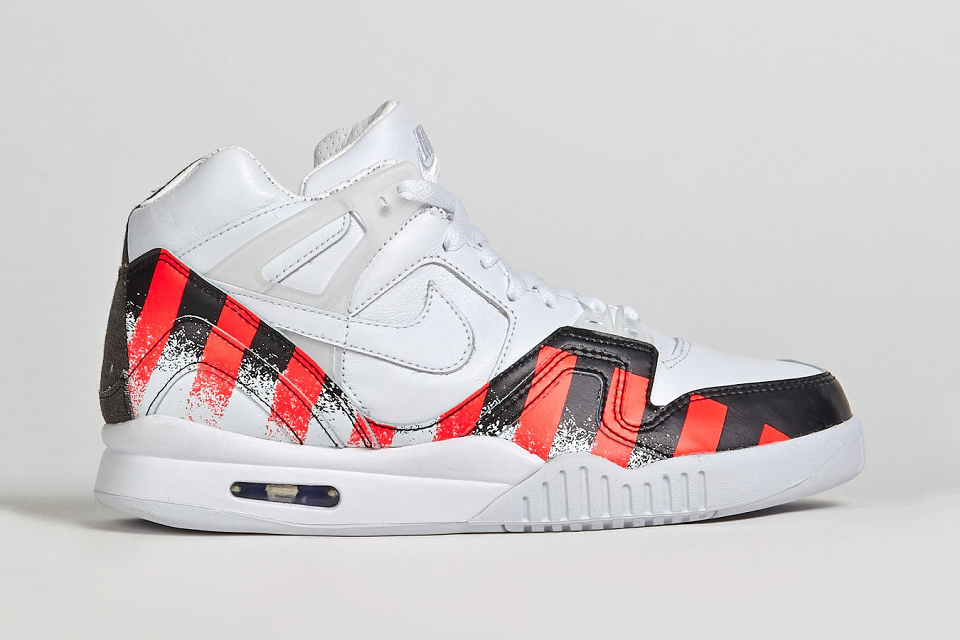 5. NIKE AIR COMMAND FORCE
The Nike pump. White men can't jump. Billy Hoyle. Its about time Nike brought back this shoe. THANK YOU.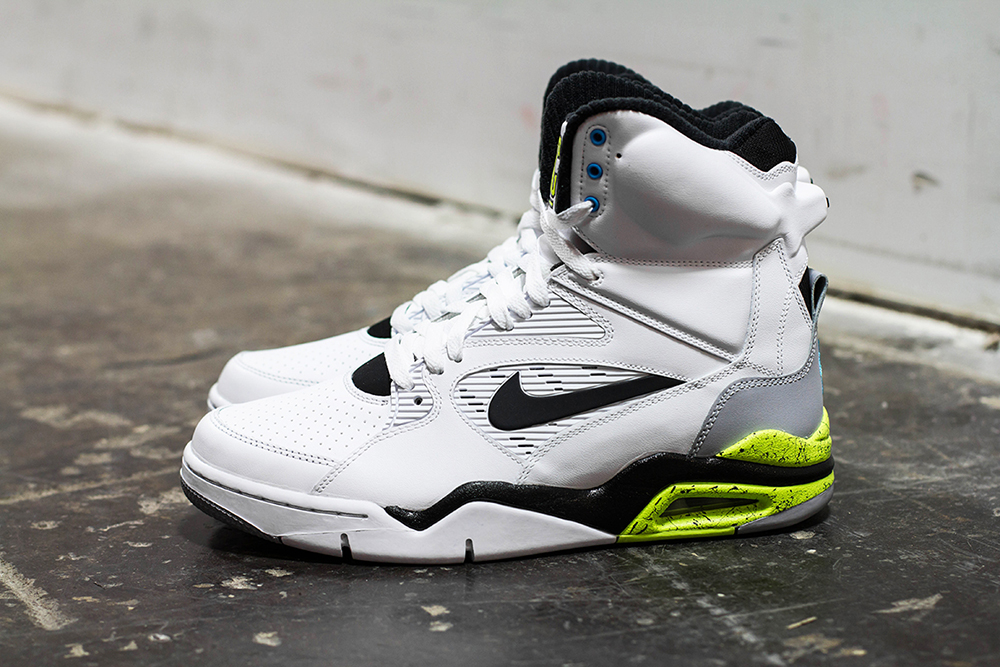 6. KOBE 9 MASTERPIECE
Ever since Nike introduced the flyknit material, I have been a huge fan. It's mainly only been used on running sneakers – and then they have to go and use it on a basketball sneaker, and to top it off, the new model KOBE 9. Despite the crazy hi-top part of this sneaker, it is just beautiful. I have yet to see a colorway that I am bored with.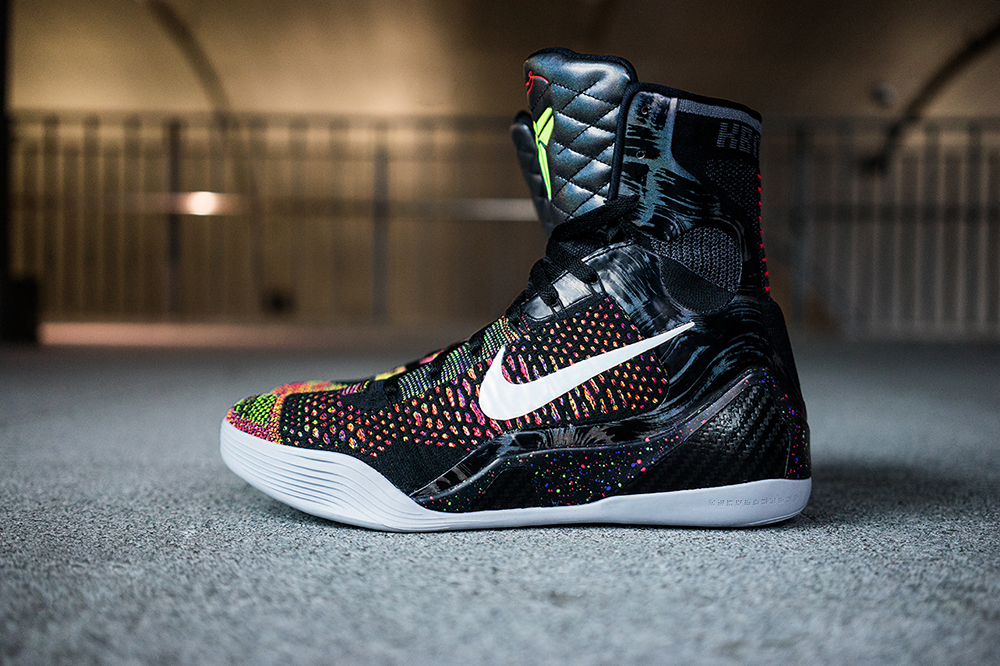 7. NIKE HUARACHE
It's been a while since Nike retroed this sneaker. Its wetsuit bodyglove inner sock liner was way ahead of its inception in the '90s. And finally, Nike brings it back with a proper reintroduction by murdering the sneaker scene with countless colorways. From the OG scream green to the love hate pack, this shoe isn't stopping anytime soon.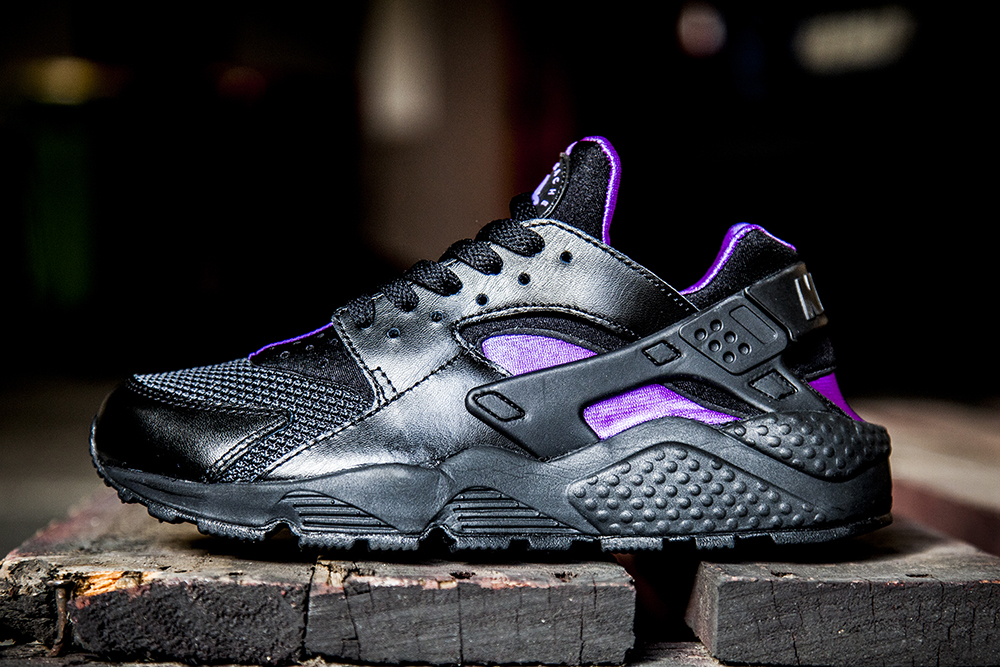 8. JORDAN FUTURE
This could be the best new model sneaker Jordan has put out since the Spiz'ike. Borrowing from the Jordan XI, the Future brings a whole new aspect to the sneaker game. Like it wasn't enough craziness with the Jordan XI – they had to go and throw a wrench in our game with the Future.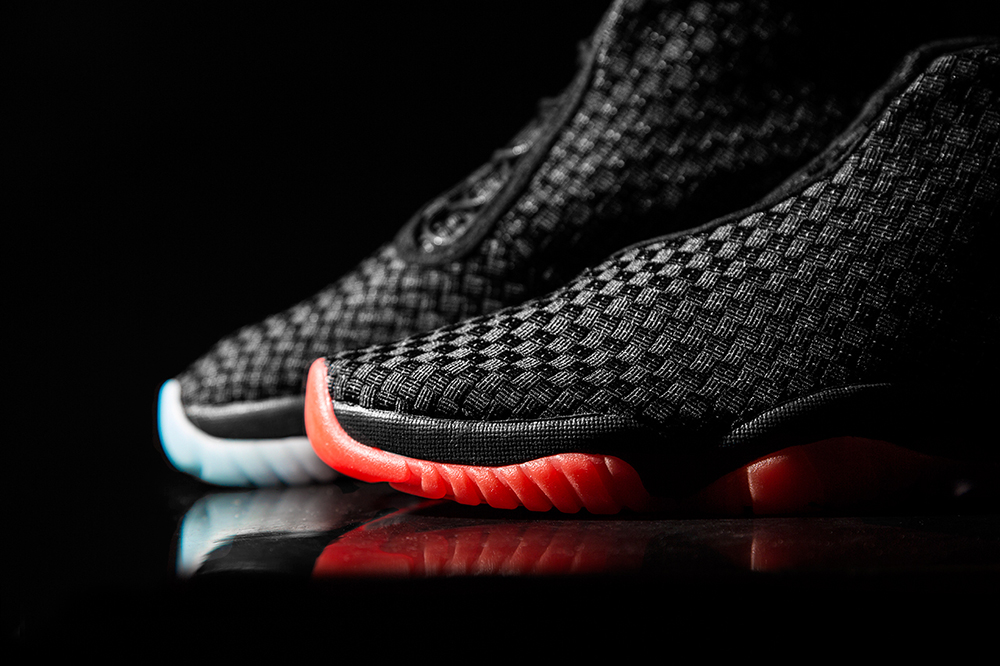 9. POWDER BLUE JORDAN X
This colorway has never been retroed. That's all I have to say about this sneaker.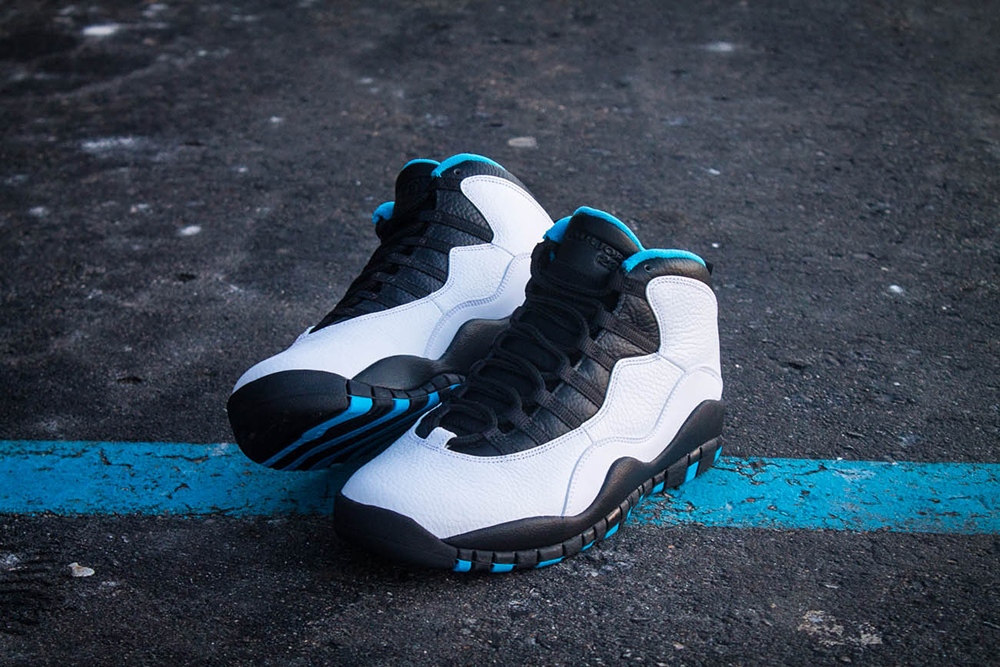 10. FERRARI XIV
The name says it all. FERRARI.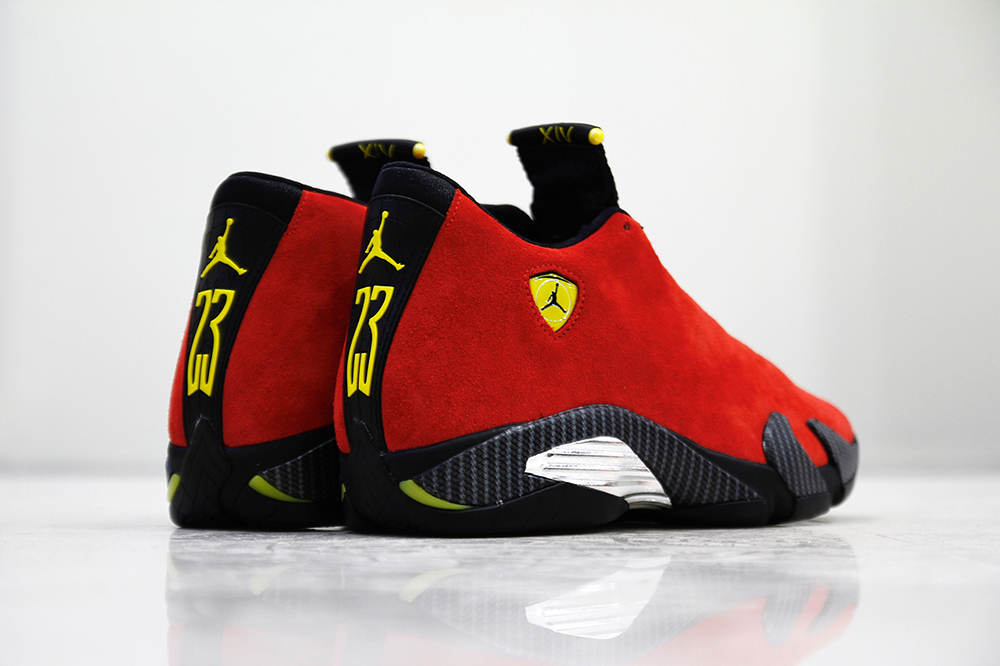 11. JORDAN XI LEGEND BLUE
Even though these are not like the OGs or its retro from 2001, it's still an amazing colorway and sneaker altogether.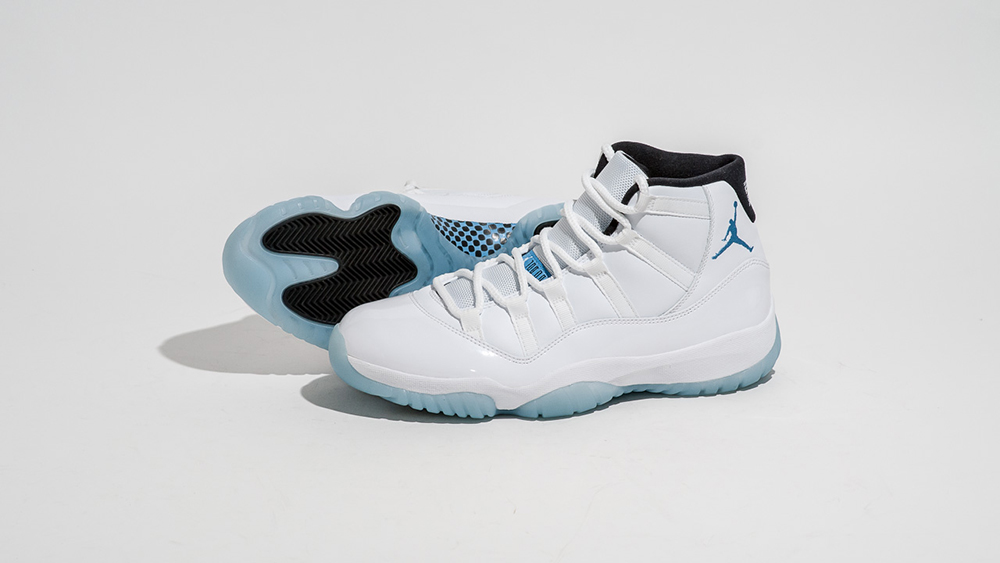 12. MOON LANDING LUNAR AIR MAX 90
The concept behind this sneaker is genius. The whole Lunar sole and space/moon/American flag is just off the chains.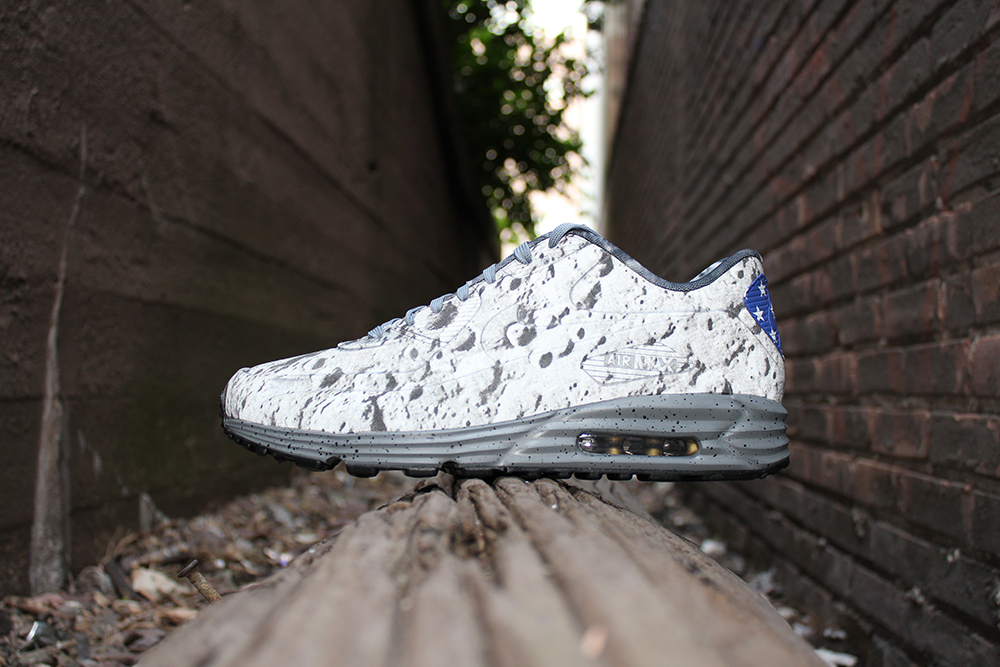 13. FOAMPOSITE PRO YEEZY
Any Yeezy colorway that Nike puts out on a sneaker is going to cause a ruckus. But to put it on a pair of Foams was amazing. I am a bigtime Foamposite fan, and Nike knocked it out of the park with this one. From the carbon fiber to the glow in the dark sole, it's just an all-around well-executed sneaker.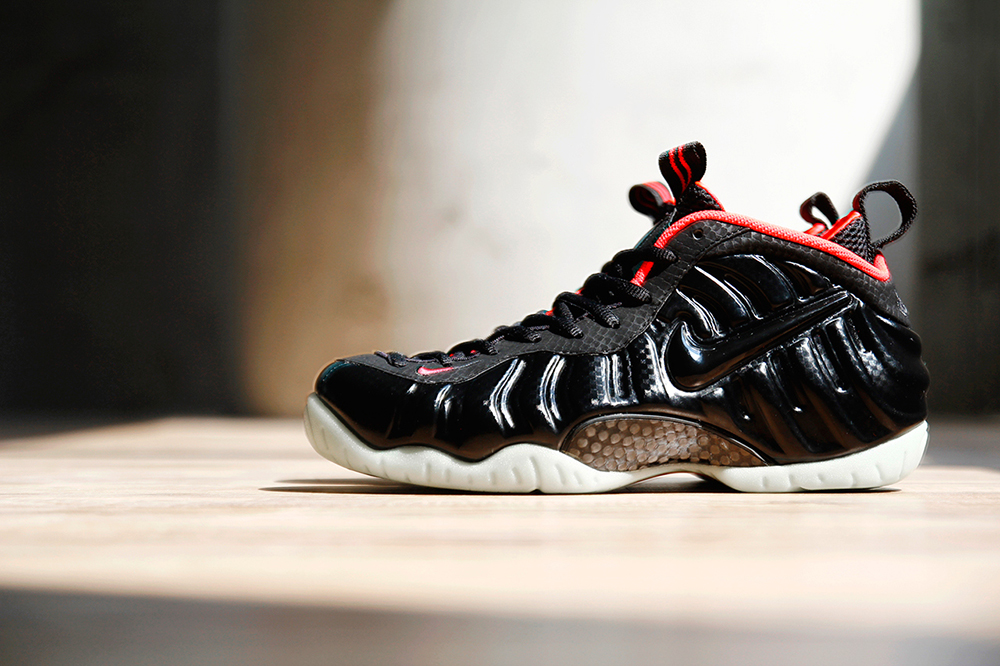 14. FLAX AF1 MID
Anything wheat in my book is a must have. Then Nike has to bring back the Flax AF1. Then Nike has to make it into a pack with an AM1 and of course a Trainer 1. This release is one for the books.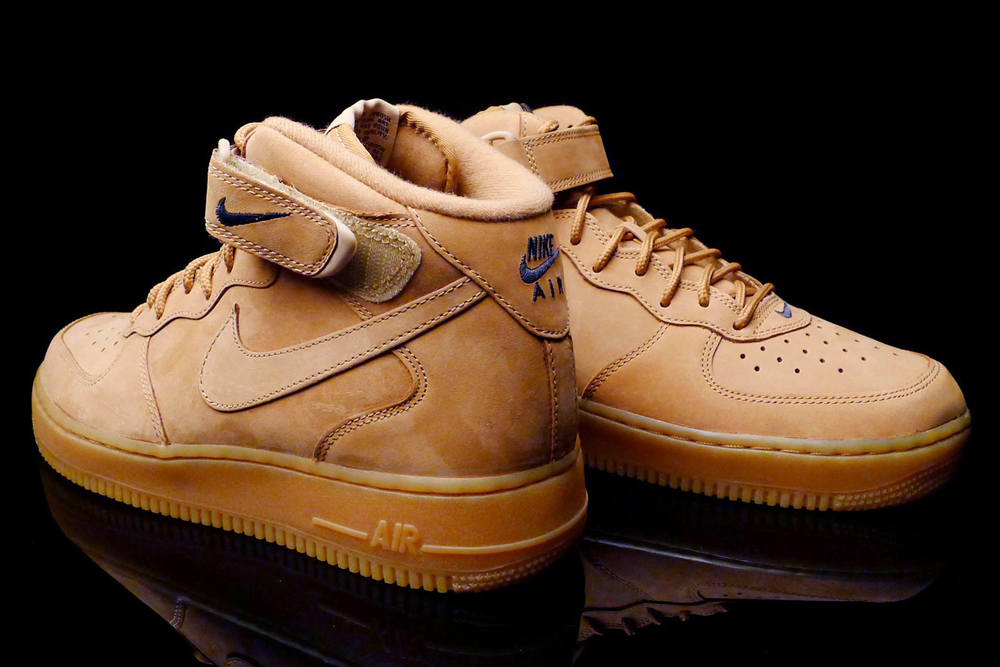 15. SPORT BLUE AJ III
This is the best non-OG colorway to come out of the Jordan camp this year alone in a long while. Keeping the colorway close to home with just a few minor changes was key. Keeping the original cement color in this shoe and borrowing the sport blue theme from the VI's was awesome.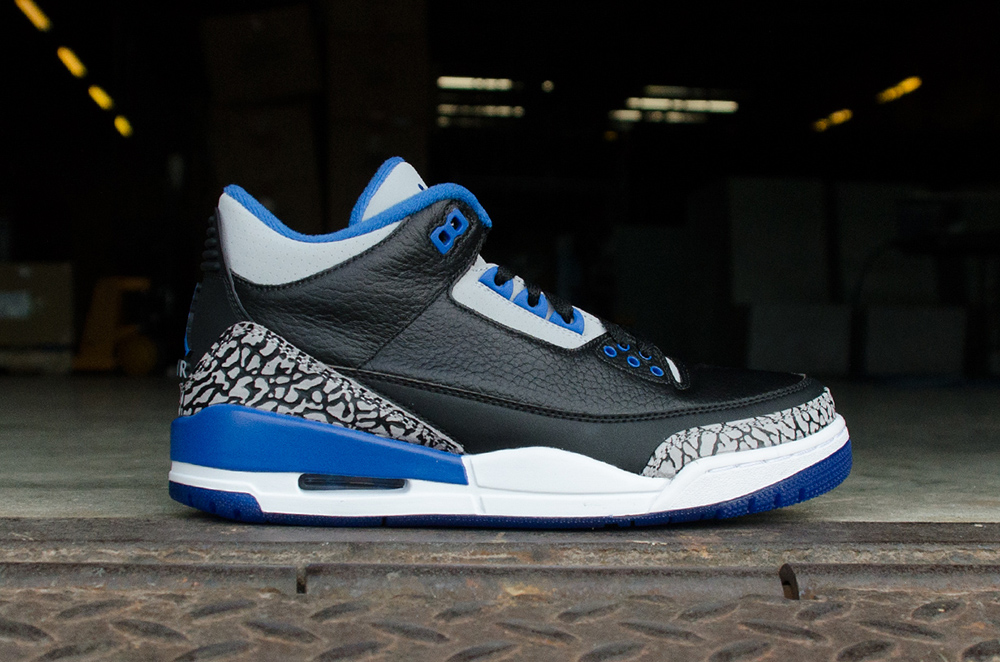 16. LANCE MOUNTAIN X JORDAN 1 SB
"Wear your shoes." This was a great campaign that Lance pulled off with this project. The whole mix match all white and all black was pretty genius, I must say. You had everyone running around buying nail polish remover and Goo Gone for days trying to rub off the paint. Fucking genius.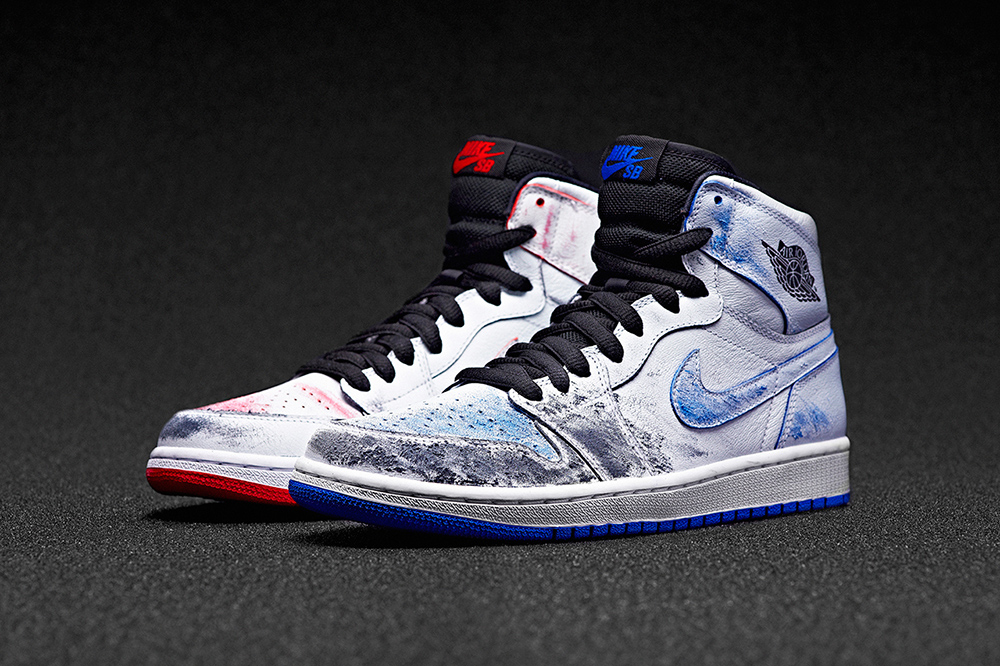 17. AIR MAX DAY AM1
This was an awesome release with the whole Air Max Day celebration Nike had going on. This is one of my favorite shoes of all time and was super pleased with the chill retro they did. Super simple and clean.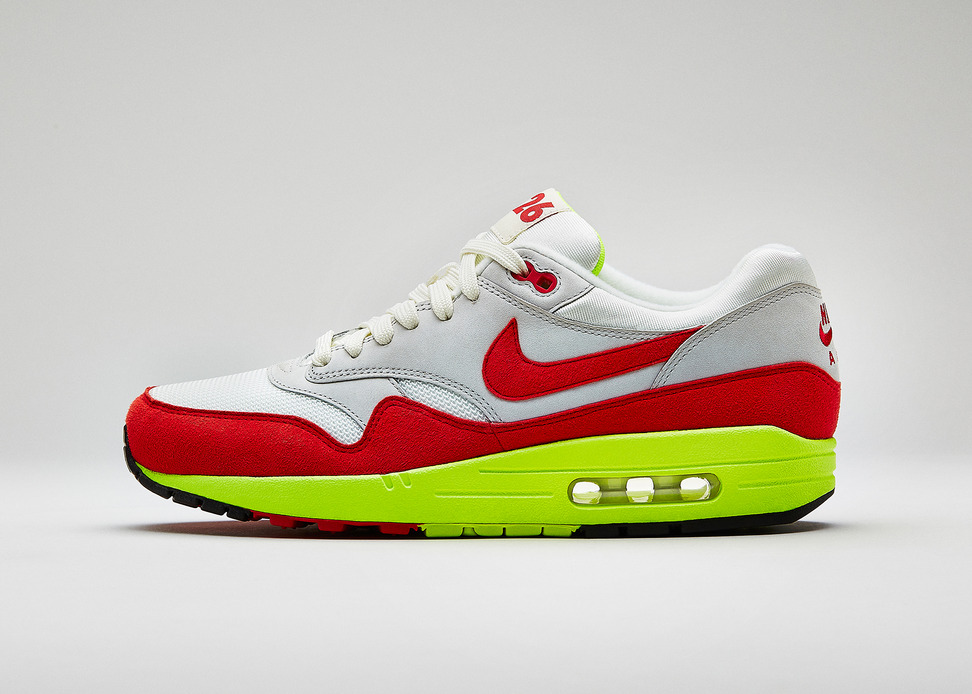 18. KOBE PRELUDE PACK
This was just an amazing idea/way to drop a new model sneaker. And especially as hyped as the new Kobe was, this entire pack just murdered the game. Even though, technically, they did not all drop in 2014. This still goes in my top 25 sneakers from 2014.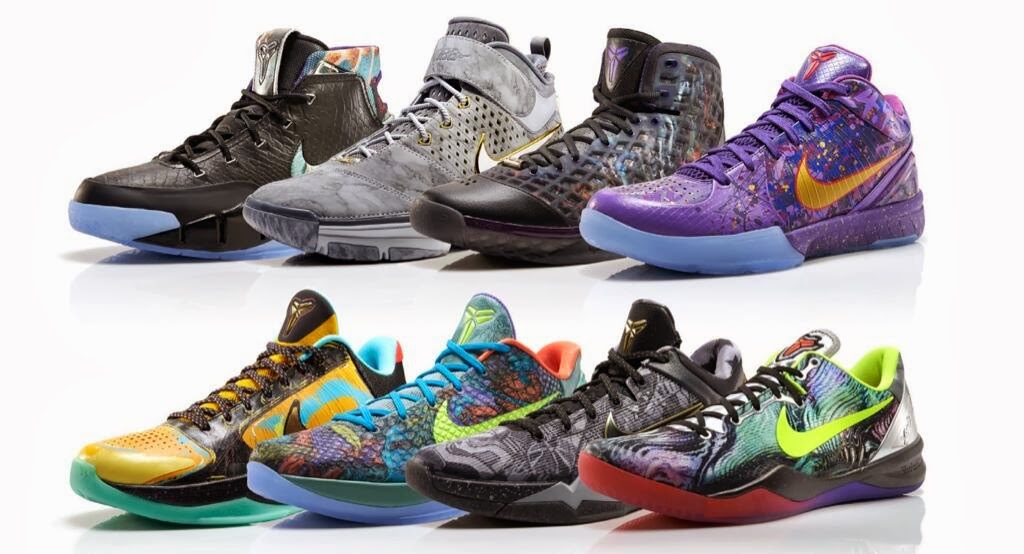 I couldn't go without dropping this sneaker in here. Yeah, yeah, Buscemi and Rob Hepdawg are the homies and I want to show them love, but I can front. It's a good-looking well-made shoe and they have everyone rocking them, not giving a fuck about the $1000 price tag. This is the by far the break out sneaker of 2014. And from what I've seen thats coming out next year, they're not stopping at just sneakers.
Start saving homeboys.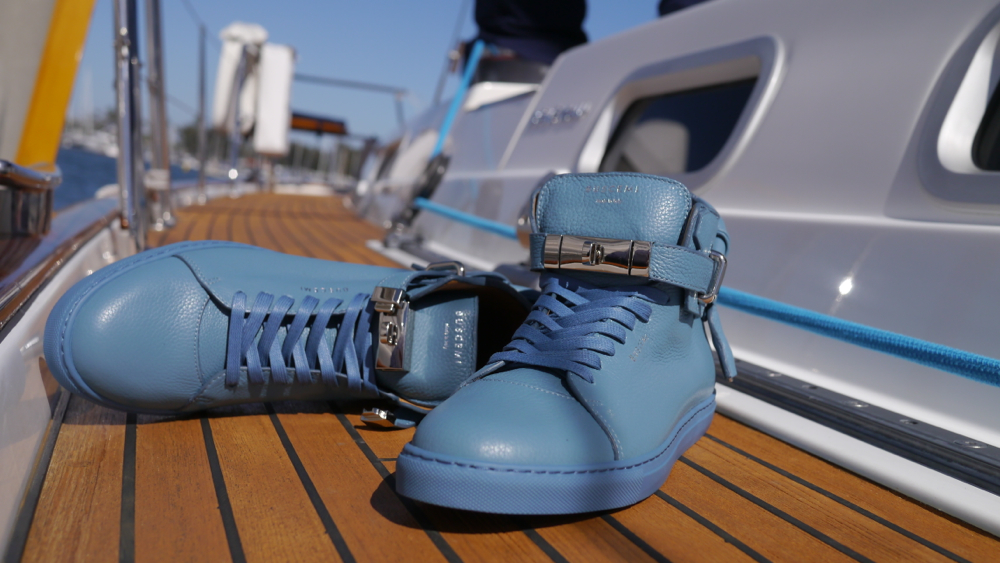 20. JORDAN XI LOW
From the Concord to the Infrared to the Snake joints, this really is an all around awesome low top. Don't trip.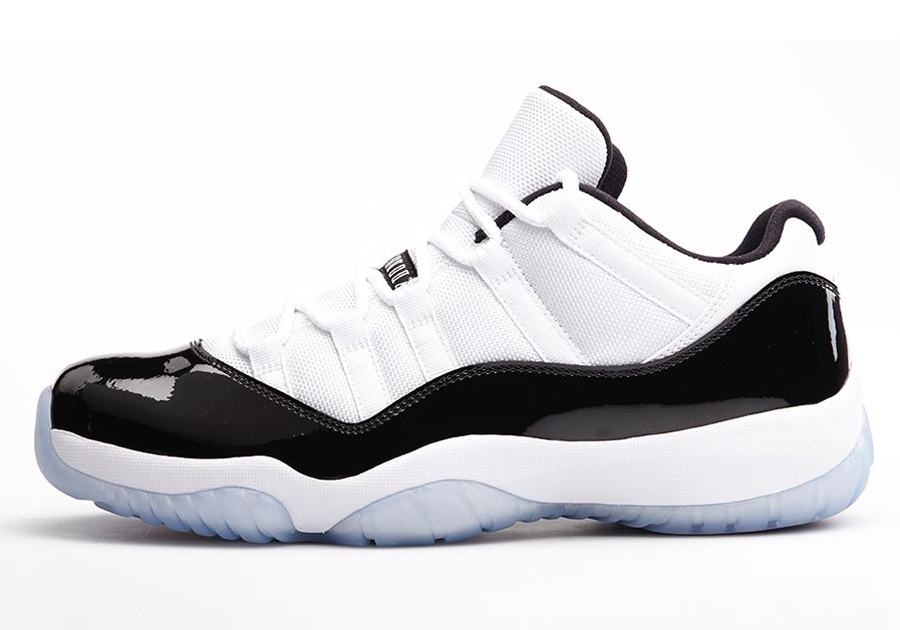 21. AJ KO
Jordan Brand really came correct with the KO this year. Dropping OG Colors, to keeping the Jordan VI Sport blue theme going, and adding a little awesomeness with the Versus pack of UNC/G-Town. The KO really is an awesome counterpart to the ever-so price increasing Jordan 1.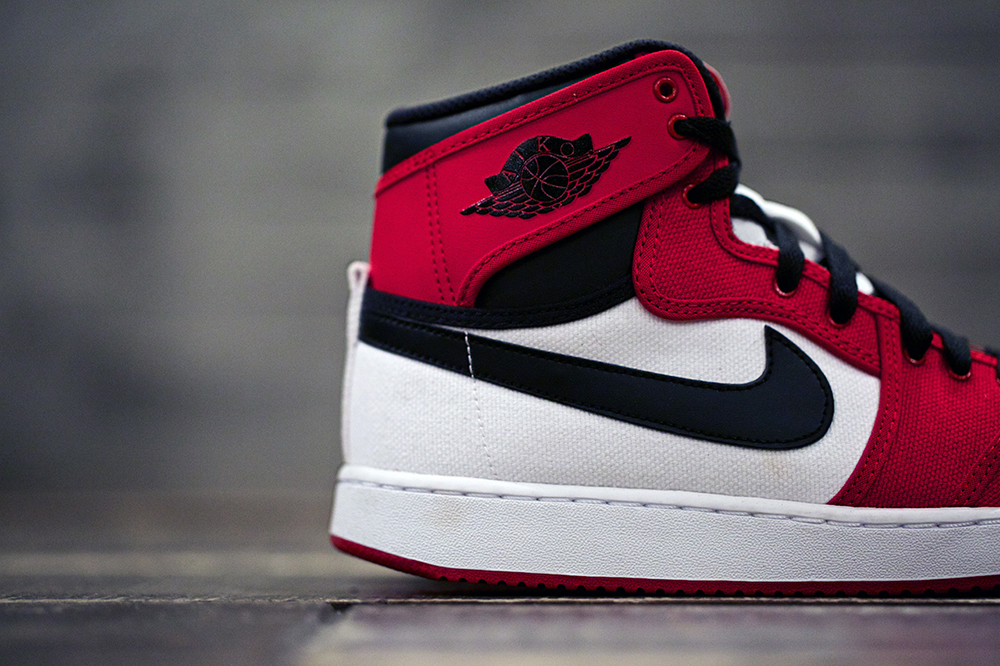 22. TIFFANY DUNK HI
This Diamond collab was the most hyped SB of the year. I can't remember the last time anyone waited in line to grab a pair of SBs. Probably the reason why this shoe was resurrected again in a HI form.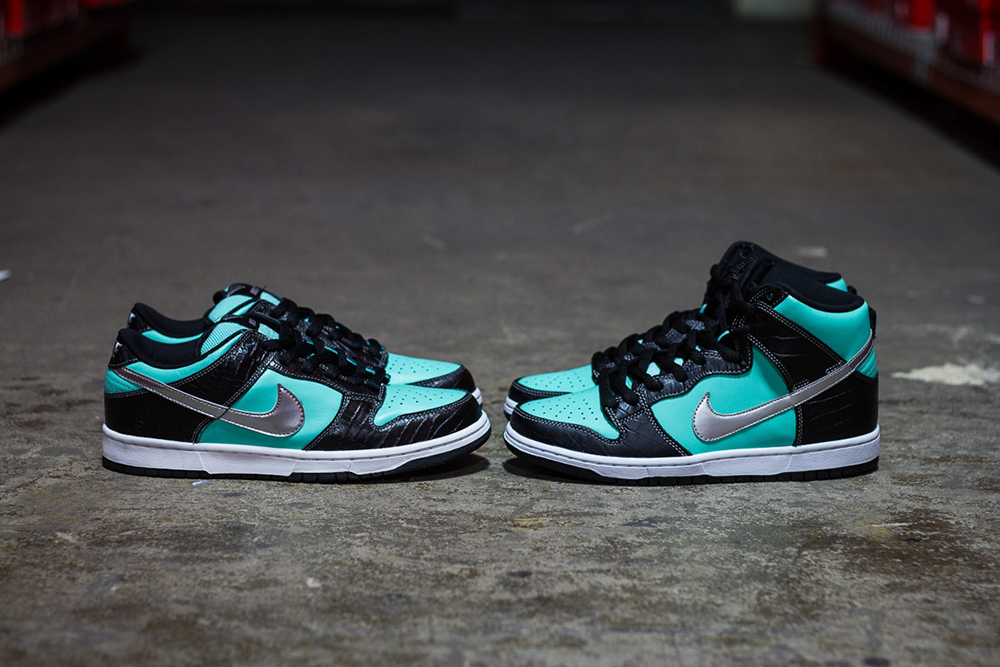 23. AIR JORDAN 1 BLACK/WHITE
It's always nice to see retros drop in an OG colorway. The black/white Jordan 1 being at the top of my list of favorite Jordan 1's was nice to see come back around since its last release in the countdown pack from 2010. Can't wait for the rumored OG OG red/white/black colorway to drop next spring.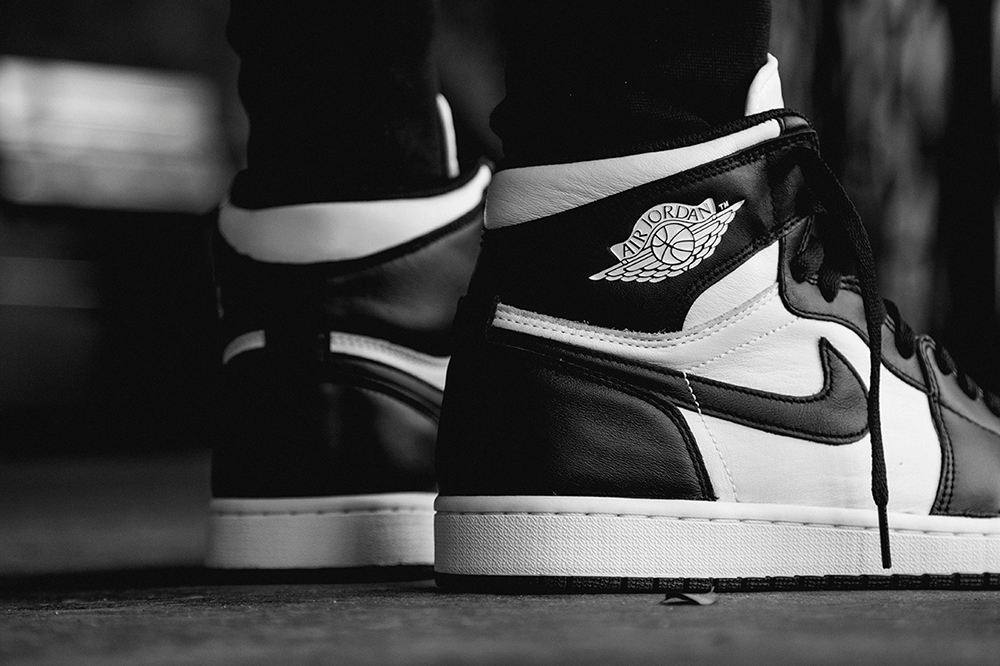 24. AIR MAX 90 DENIM
Good to see that Nike finally made an Atmos colorway a GR. I like how they keep the infrared theme going and just use different materials like the denim and suede on this shoe. The snakeskin swoosh doesn't hurt to keep around either.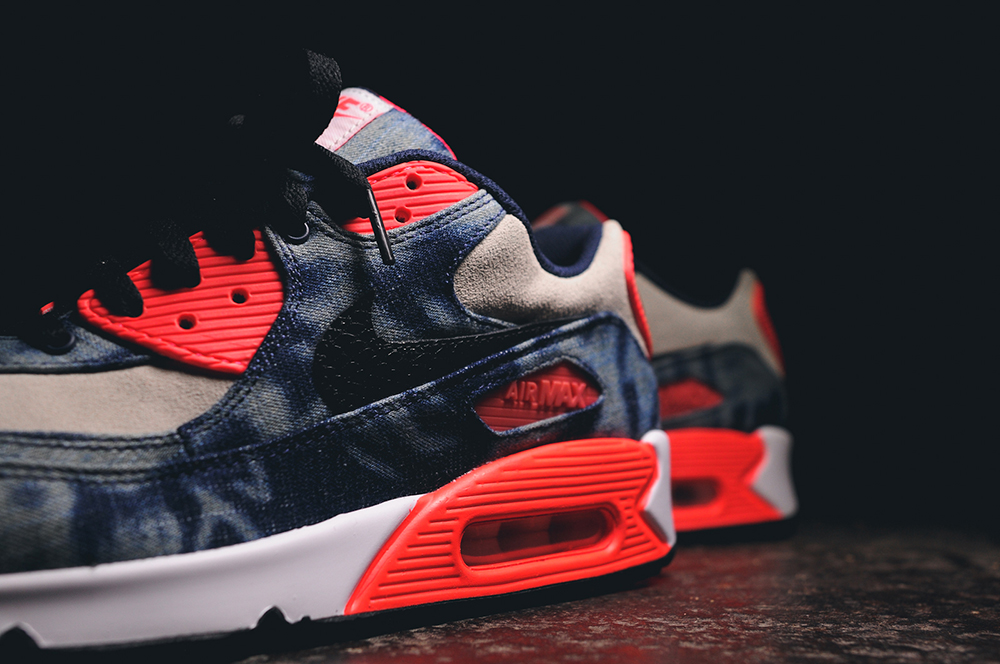 25. THE HUNDREDS X REEBOK PUMP AXT
This one is special to me. No one has ever altered the Reebok pump logo like The Hundreds. Plus, being a kid and having a pair of pumps was the fuckin' shit, so for something like this to come to fruition is a childhood dream. Knowing how special this project was to my brothers Ben and Bobby makes it that much more awesome to me.