Nike Air Flight Lite High – I remember these things in all black and prayed that Mervyn's carried them. That was the only place my mom would buy me shoes, but unfortunately, they didn't make its way to the discounter. Seeing them on Scottie Pippen and then Sydney from White Men Can't Jump only made me want them more. The Nike Air Flight Lite is basketball royalty and in the '90s, it was the go-to high top for balling. After a short retro stint in 2009, this classic is back. Using a bright red colorway, the suede and nubuck uppers blends perfectly against the white midsole, and the hints of a translucent outsole gives it a little bite. The Air Flight Lite is currently available in Japan, but will hopefully make its way stateside before the end of the year.
Source: NiceKicks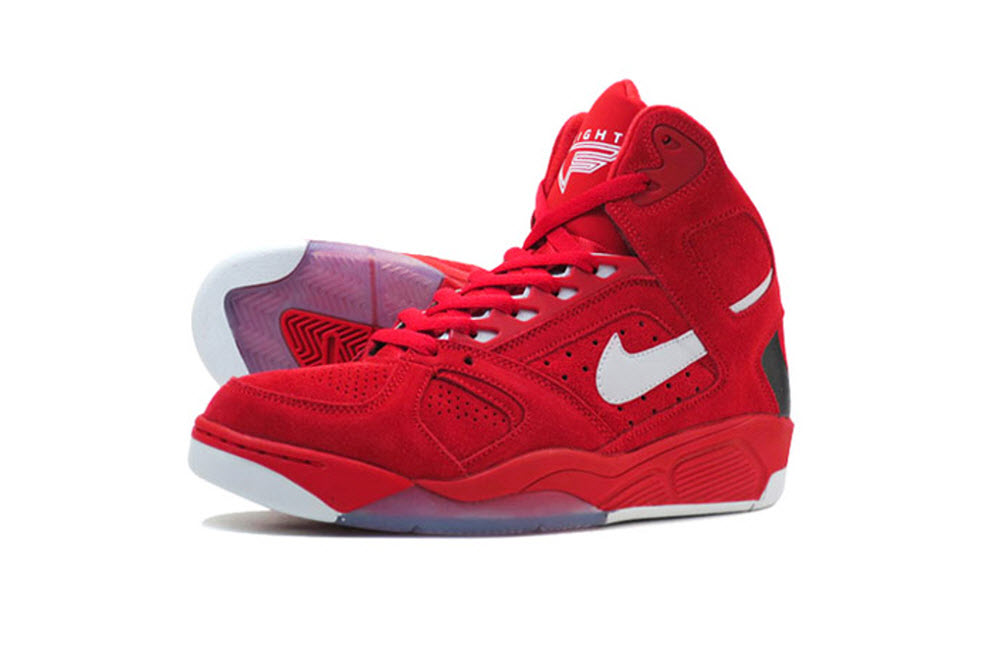 Ohio Knitting Mills for Kaufman Mercantile – For the pressing cold, a thick sweater is not enough. To really warm up this holiday season, the shawl neck is the way to go and a safe bet is one from Kaufman Mercantile. The classic sweater from Kaufman uses a shetland wool sourced from one of the United States' oldest mills, Ohio Knitting Mills. The result is a thick and comfy sweater available in navy, grey, and green.
Source: Kaufman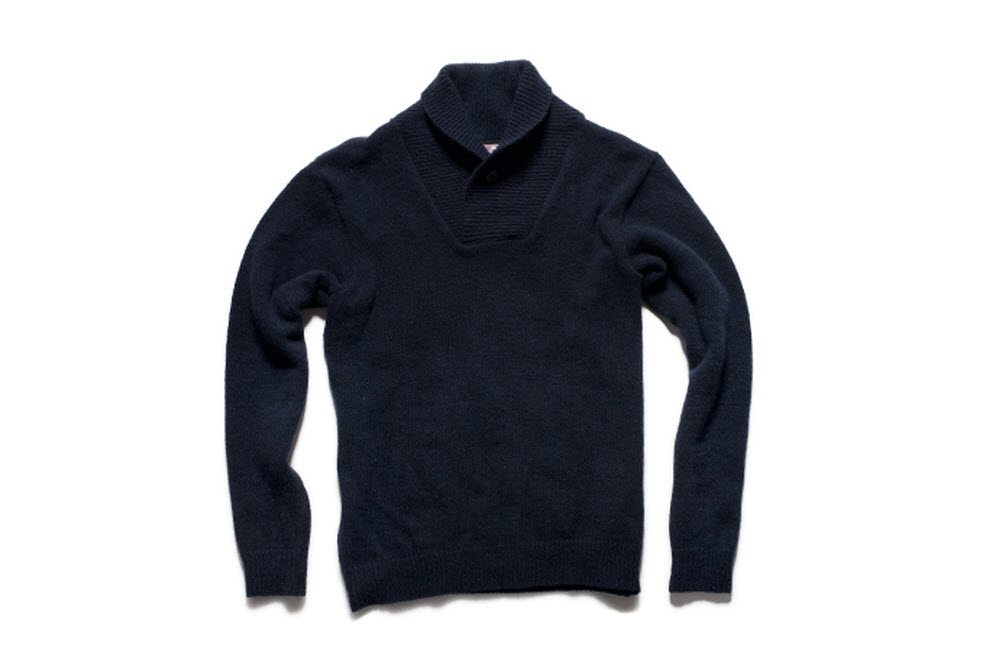 Del Ben Primitive Knife – This weird-looking kitchen knife is inspired by the flint tools used all the way in the stone age. Hidden in this oddly shaped knife is actually a useful cutting tool. The Del Ben Primitive knife is crafted from a single piece of steel, and features a contoured top ridge that also serves as a hand grip. The knife has a clean matte finish and, like any other kitchen knife, it can be sharpened. Besides cutting food, the Primitive knife adds a couple of style points to any kitchen.
Source: Williams-Sonoma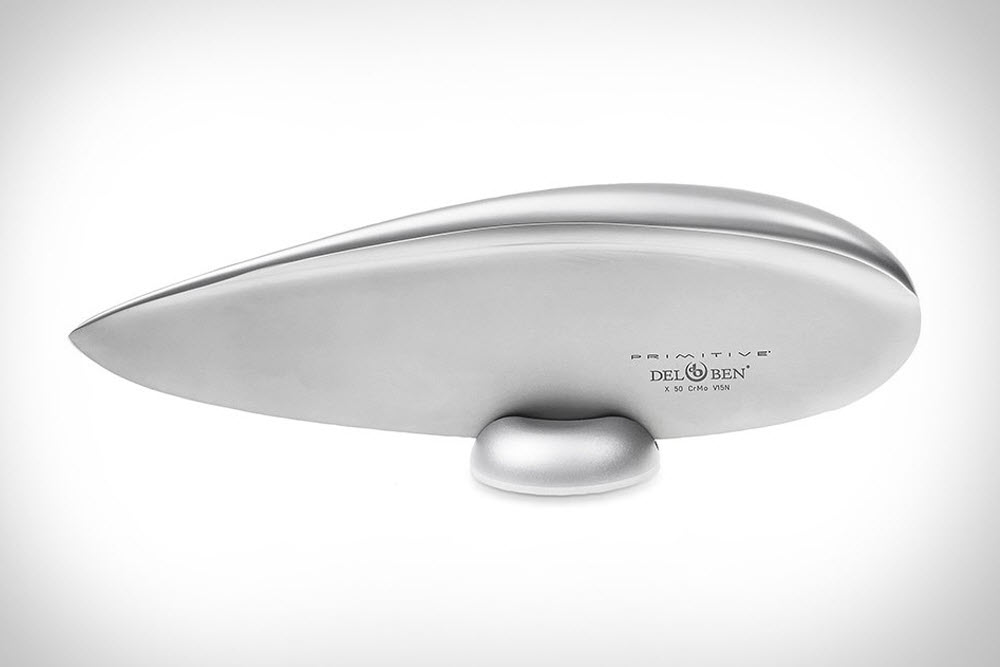 Air Jordan XI Retro Bred Backpack – I look at what Jordan Brand has lined up for the holidays and they're all winners, and then they come out with this garbage. Before your eyes is a backpack that is inspired, shaped, and derived from the classic Air Jordan XI Black/Red. The iconic sneaker's translucent icy soles and patent stay intact and the canvas and leather uppers are stretched to resemble a backpack. What's even more ridiculous is that Jordan Brand expects fans to pay $250 for this monstrosity.
Source: Packer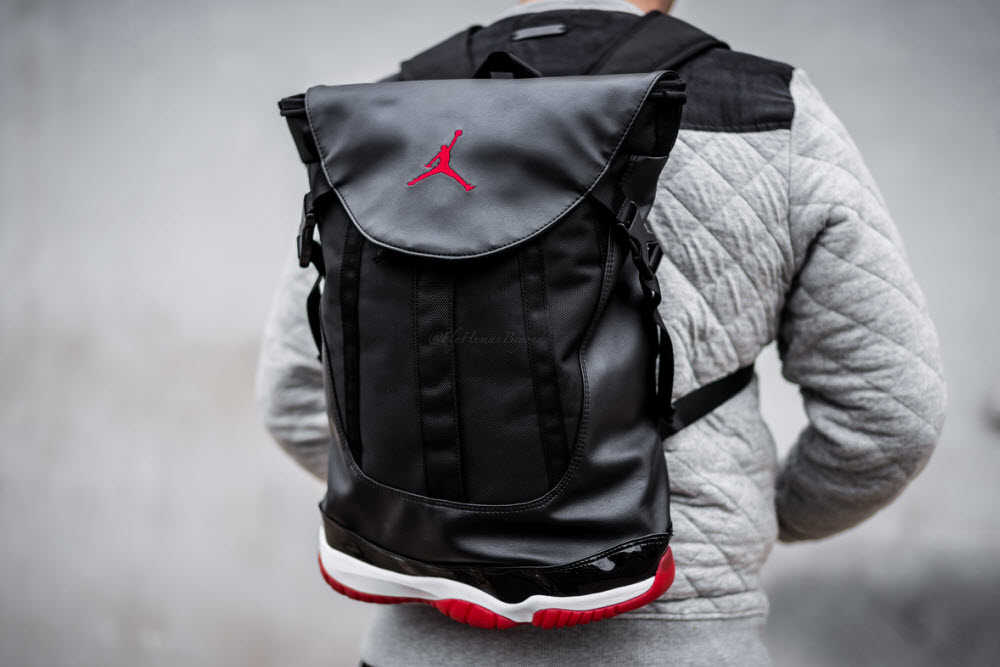 KITH Camp Chair – KITH Gets it. Sneakerheads are fanatical, and all those who like to line-up and camp out for a release can appreciate a nice portable chair. The KITH Camp chair is like any foldable seat you can find at Walmart. It has a has a foldable steel frame that has been powder-coated in black. The chair's backside is made of breathable mesh with KITH proudly screen-printed, and then there are those padded arm rests that will come in handy for the Jordan XI Columbia releases in two weeks.
Source: KITH