The lines between anime and streetwear have always been blurred. The two worlds share similar principles, fulfill a deep desire for nostalgia, and promote amazing graphics. But it has surprisingly taken some time for the two cultures to intertwine.
The inevitable union between streetwear and anime began with graffiti and skateboarding, where the prevalence of bold letters and urban characters helped brands like Jeremy Klein's anime-themed Hook-Ups quickly take over for the 99 and 2000 the skate scene. In came graphic tees and skate decks bearing anime girls with humongous anime titties and other X-rated graphics. Safe to say, it was a smash hit. In 2013, things came full circle with Hook-Ups' first-ever collaboration, courtesy of [drumroll please] The Hundreds. The Hundreds X Hook-Ups collab included an exclusive anime graphic of an LA Dream Girl and even an anime Adam Bomb-San.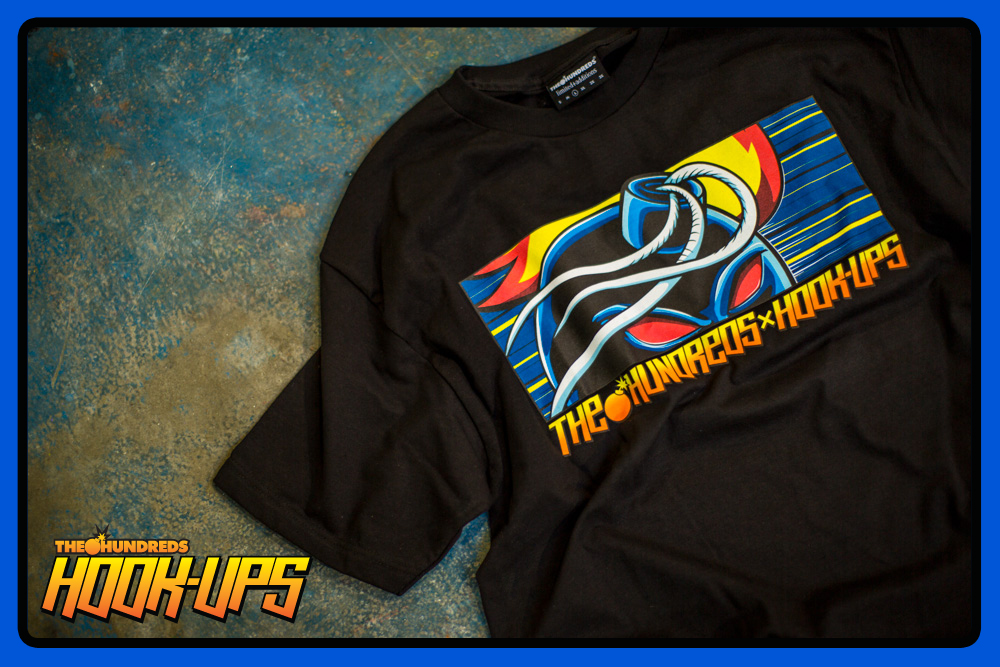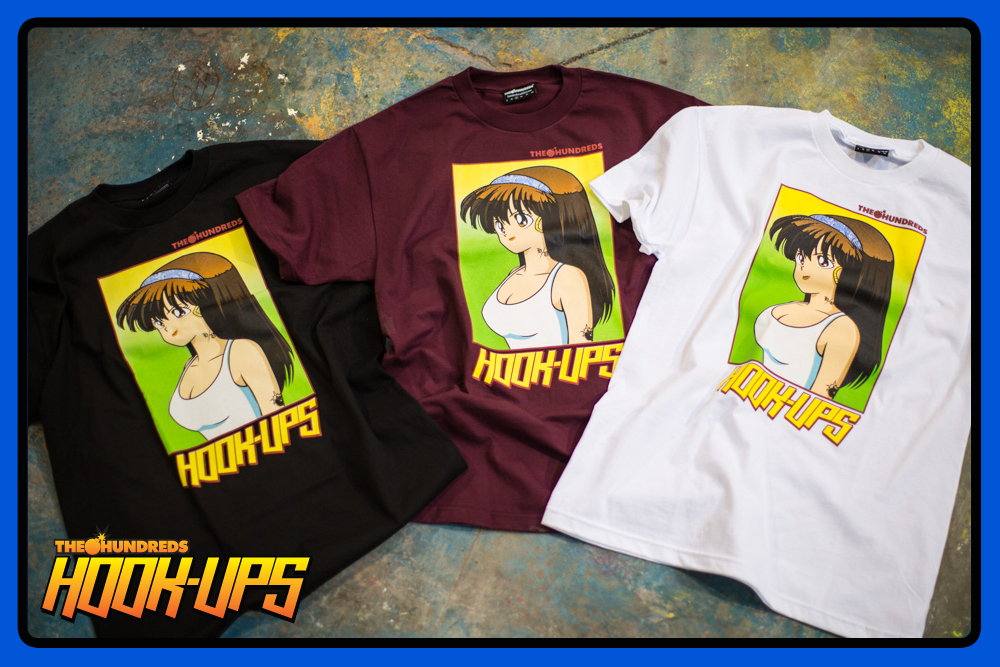 BAPE started out in Japan and naturally had a home-court advantage with anime. They started pumping out anime-themed collabs way before everyone else in the streetwear field.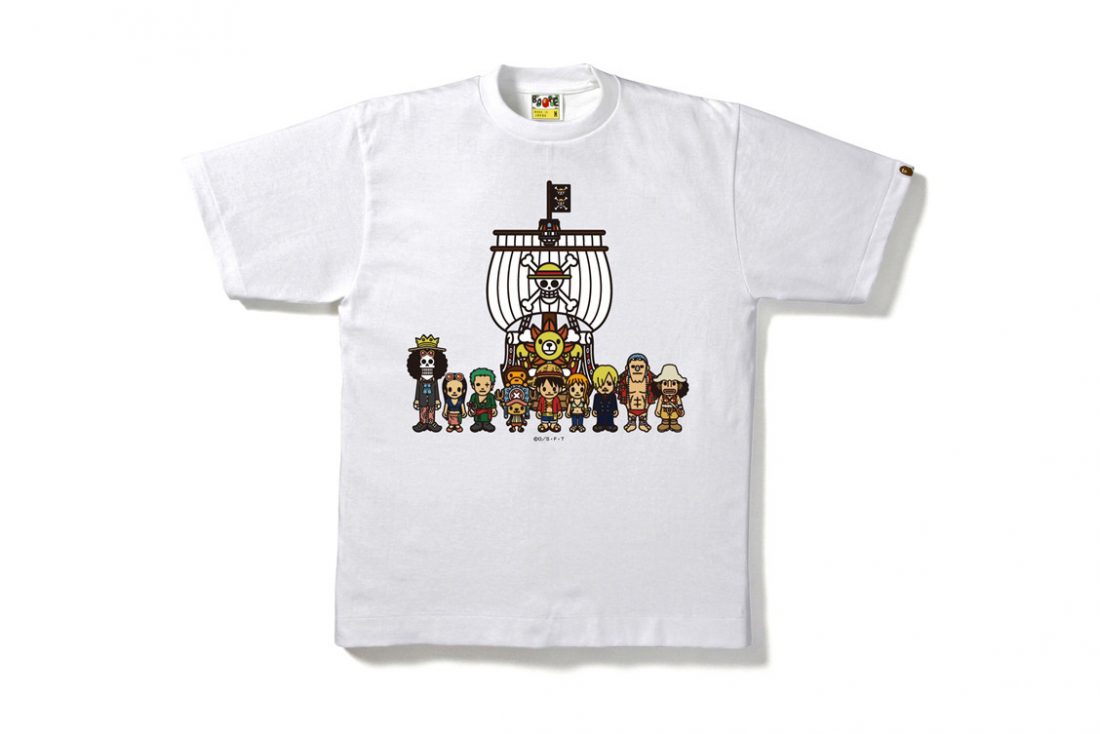 As the Western Hemisphere started to pick up on the anime wave, brands big and small began to dip their toes in the shimmering animated water, with Supreme and fashion houses like Louis Vuitton and Prada embracing manga-inspired graphics in their seasonal collections.
Fast-forward to 2019 and rumors began swirling of an upcoming adidas x Naruto collaboration. Ultimately, the internet rumblings were confirmed through a Sakura shoe leak on Instagram.  Then, there was chatter about Puma joining forces with one of the longest-running anime in existence, One Piece, to drop a Thousand Sunny-themed CELL Endura. We're still waiting on official release dates for the adidas x Naturo and Puma X One Piece projects, unfortunately. So, for now, we'll look back and celebrate the five best anime collabs in streetwear history — in no particular order, trolls.
adidas X Dragon Ball Z
My admiration for this collaboration began with how the creators matched each shoe to a corresponding character. Rather than choosing one top-selling sneaker silhouette and just churning out different colorways, adidas carefully chose a shoe that best reflected the respective character, based on personality and style. Because they're all so different, everyone has their own favorite from this collab. For me, it's the Frieza Yung-1. Following the Falcon Dorf's durable and stylistic design, the Yung-1's just look and feel so… nineties. They are truly a beautiful sight. Modern, dark-colored sportswear apparel mixed with THE shoe embodiment of Frieza — it's too good.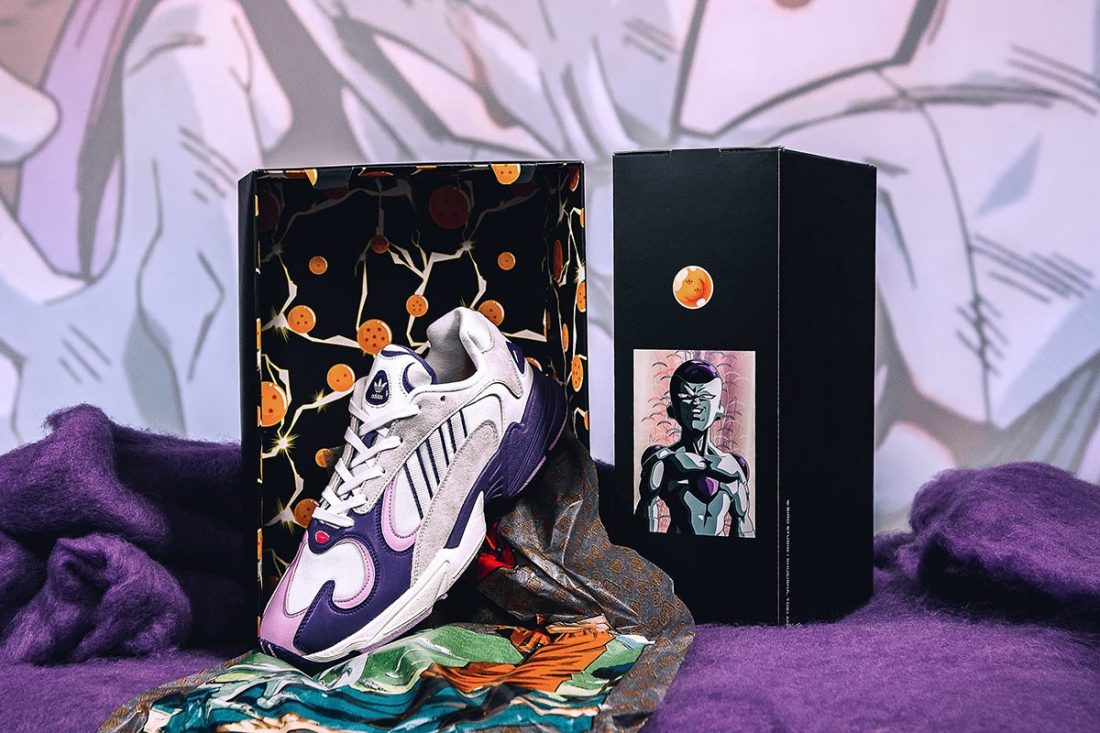 MSGM X Attacker You!
Well…this one wasn't really a collab. MSGM SS/19 Menswear dabbled between sportswear and streetwear with eccentric colors inspired by a variety of randomness including rainbow graphics from vintage vitamin packaging. The collection also pulled inspiration from 80's sports anime Attacker You! with characters from the show appearing on four pieces. While Attacker You! didn't do as well in Japan, it was the first anime to gain traction in Europe, where it found a booming audience in France, Spain, Portugal, Poland, and Italy. With Japanese animation influencing the European fashion scene, we saw one of the best cut-and-sew anime collabs ever. Both fans and non-fans of the anime alike can appreciate the beauty of these garments.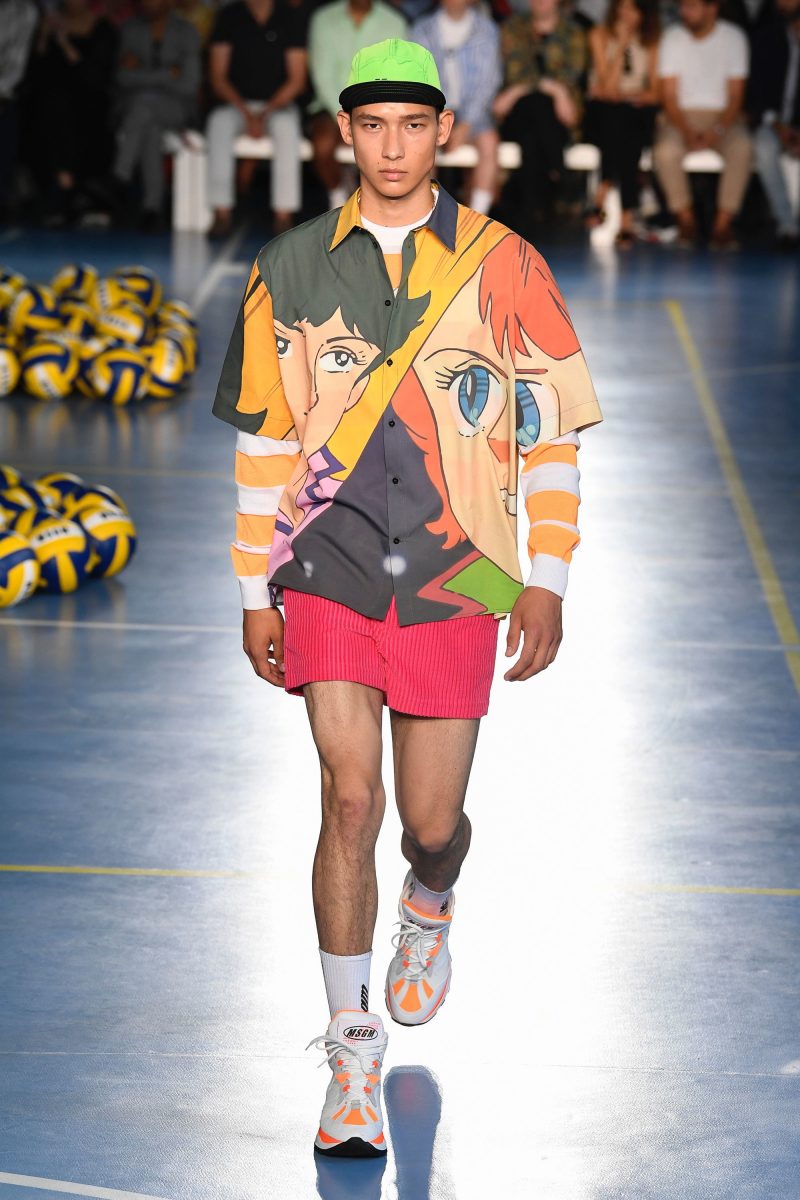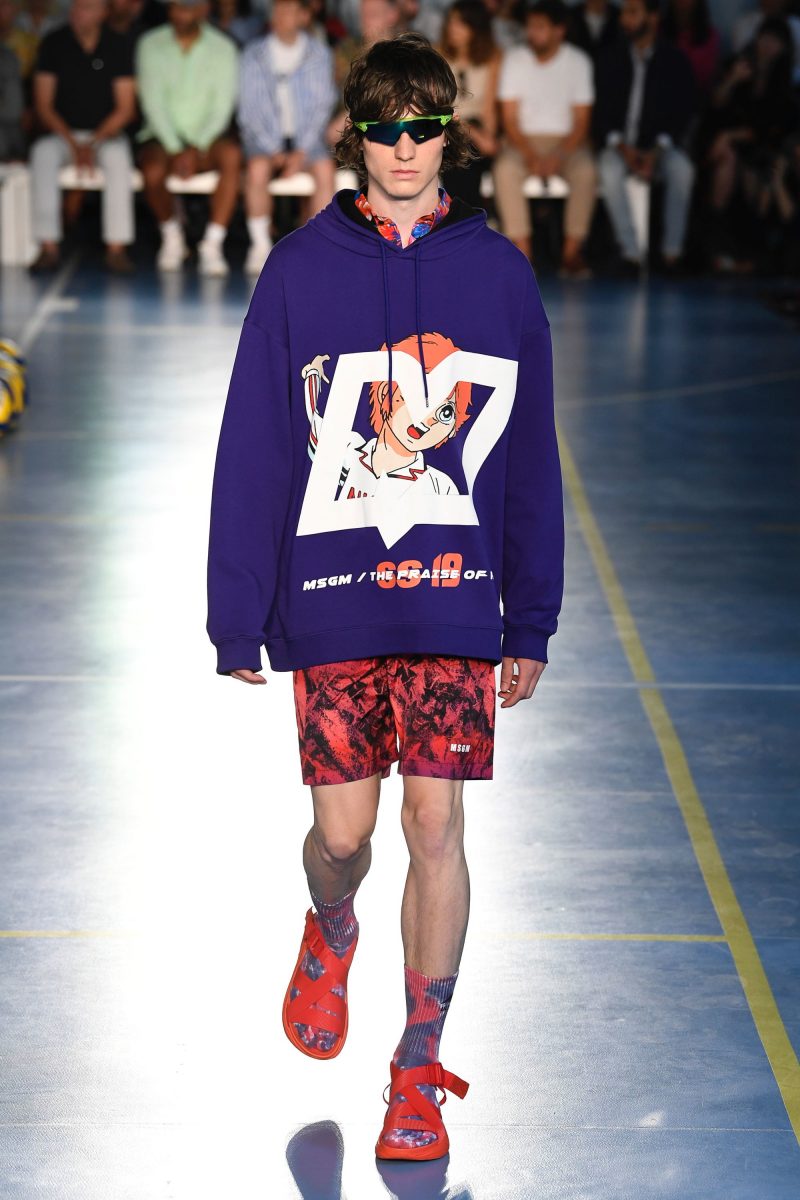 BAPE X One Piece
With a whopping three total collabs with One Piece, it would be wrong to exclude BAPE on this list. The first collab, and one of the earlier anime collabs ever, released in 2012 with two deliveries. HARD. While the first delivery received criticism for the lack of BAPE branding, the second delivery was all streetwear-and-anime heads could ask for — including Zoro in a BAPE durag (thank you, God, I know that was you). BAPE and One Piece teamed up once again in 2017 featuring a BAPE-ified Straw Hats crew. It was what I imagined a Bape X One Piece collab would look like…but it was a BAPE KIDS exclusive, unfortunately for adult humans. The following year, AAPE announced that they too were joining The Straw Hats wonderland. The collab included a half-Straw Hats Flag, half AAPE Zip-Up Hoodie. All in all, I can't be mad at it because if you look at all three collabs together, it was a true mix of BAPE signature pieces and One Piece characters and thoughtful references that only a true One Piece fan would grasp.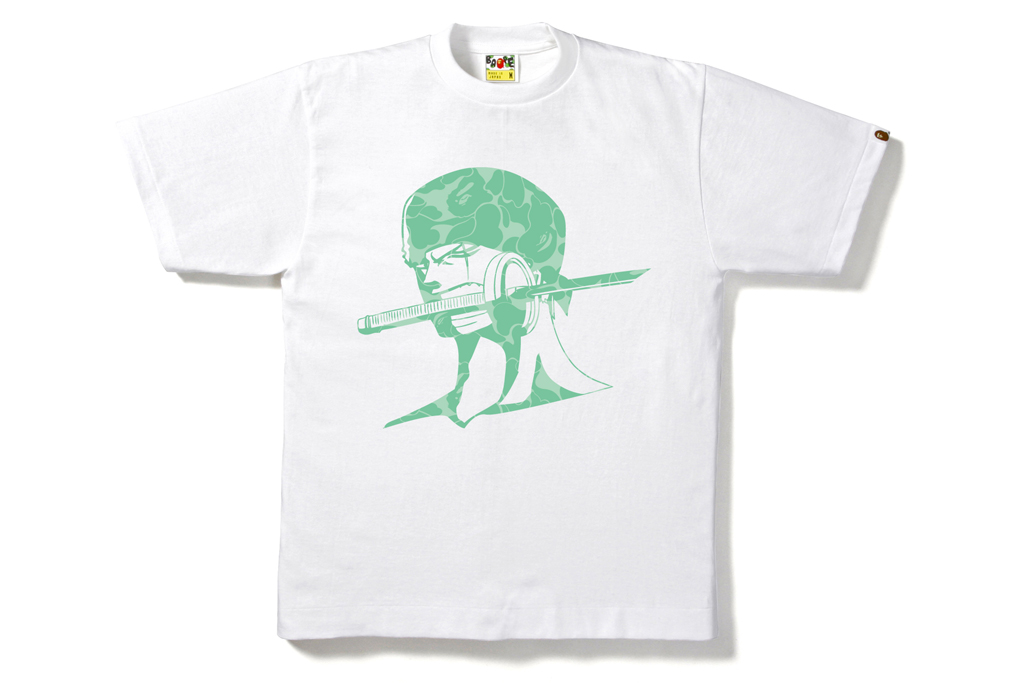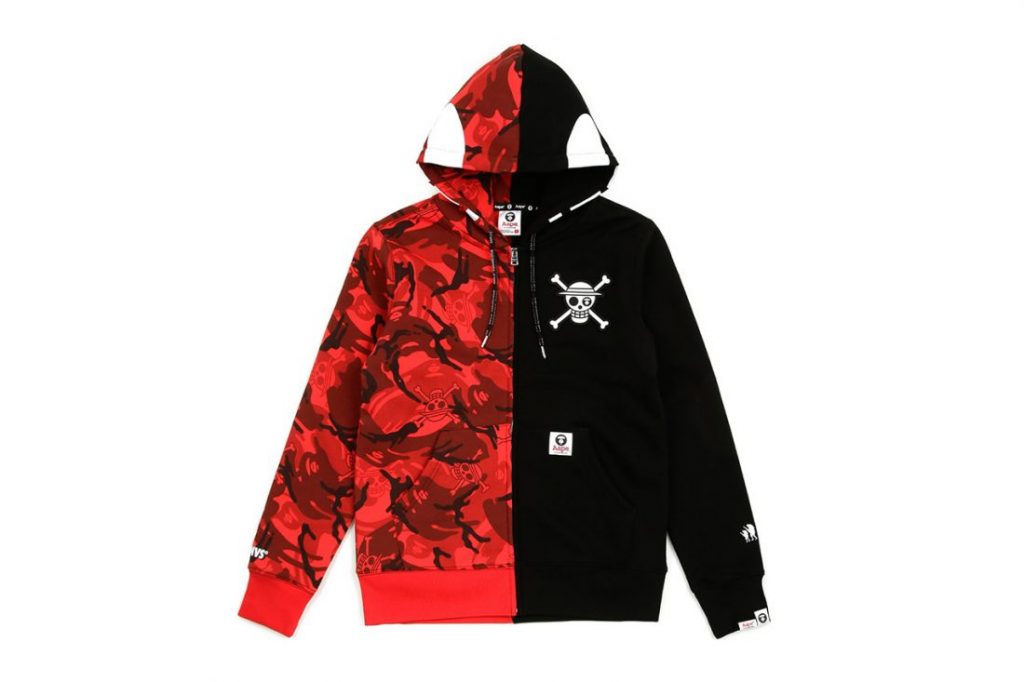 Uniqlo X Pretty Guardian Sailor Moon
From the choice of t-shirt color to the screen printed graphics, this collab is incredibly pleasing to look at. It's as if the Pretty Guardian herself had a streetwear phase. But this collab is special because it takes into consideration the needs of t-shirt connoisseurs. Yes, the choice of blank, from the colors to the sleeve length, is perfect but there's also a combination of small chest pocket graphics and big graphics dominating the front and back. The collab released on August 23 but you can still grab a couple of pieces on Uniqlo's site.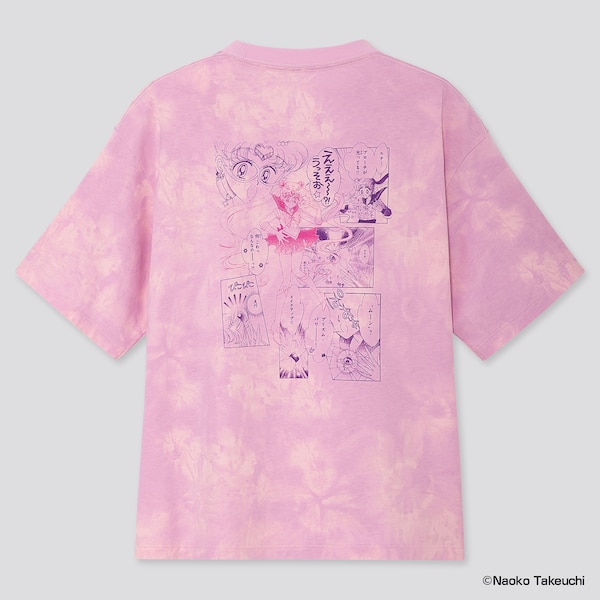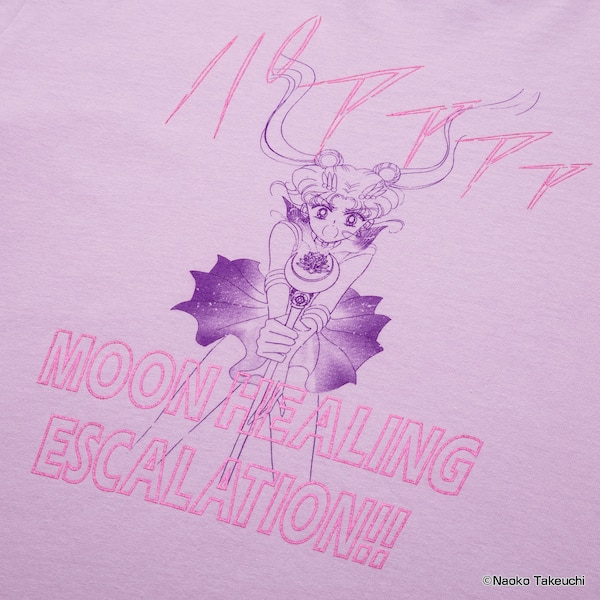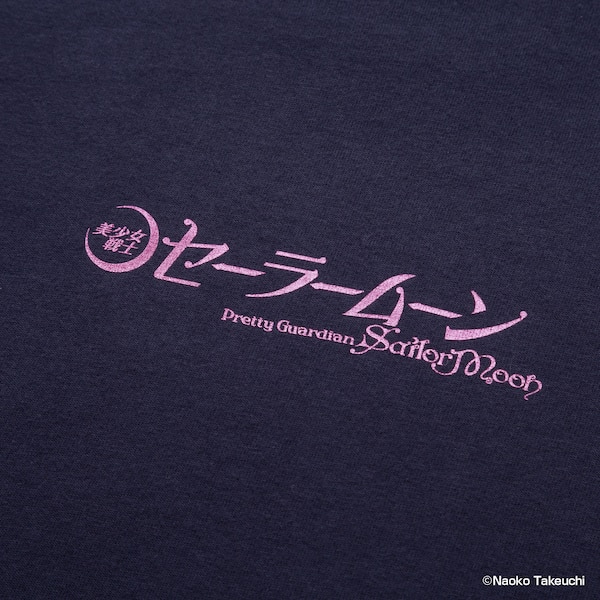 Sketchers X One Piece
Say what you want but the shoes stand out. The Sketchers X One Piece collab has a total of seven shoes modeled after One Piece's Marineford Arc including features from Luffy, Boa Hancock, and Jimbei. Anybody that knows anything about anything knows that you should always kinda sway against the popular opinion… within reason. Who gives a fuck if it's Sketchers? This is one of those shoes that pieces (no pun intended) the outfit together. The timelessness of the design and colorways allow the shoes to go with everything. Not to mention, they're priced like Sketchers. There are still some sizes available. You should probably cop.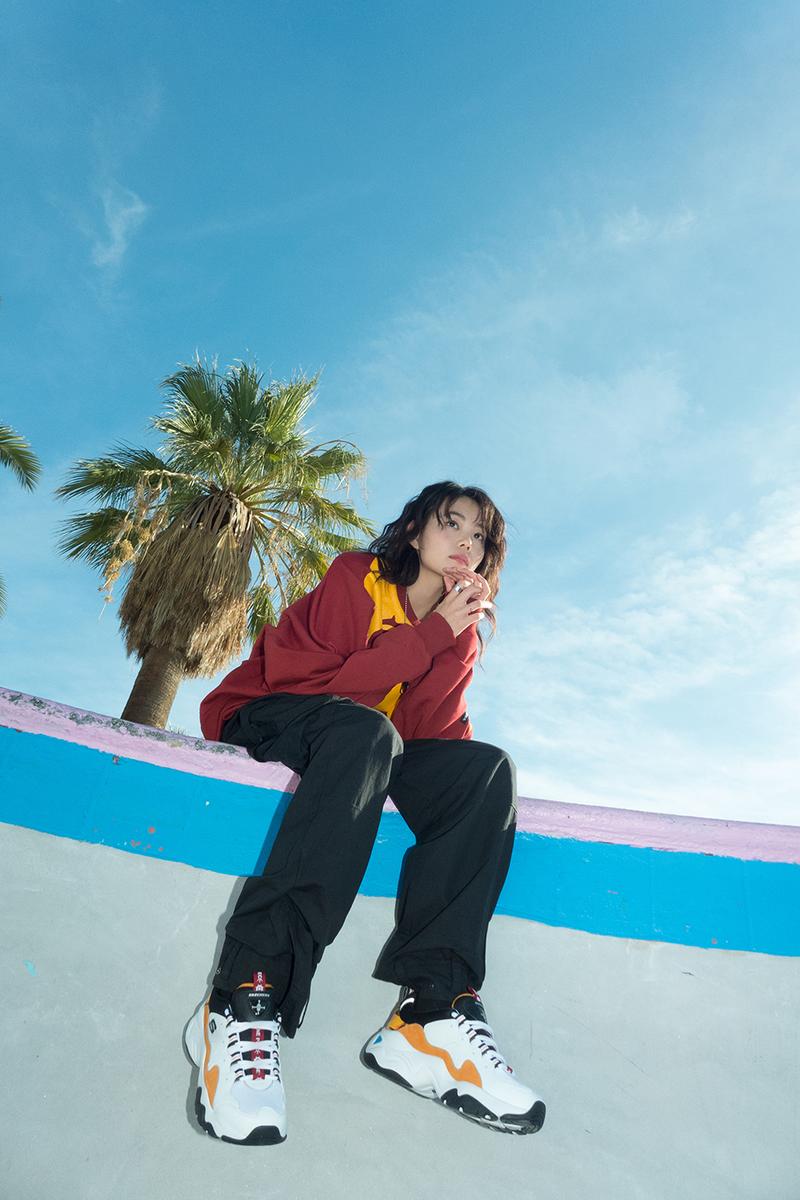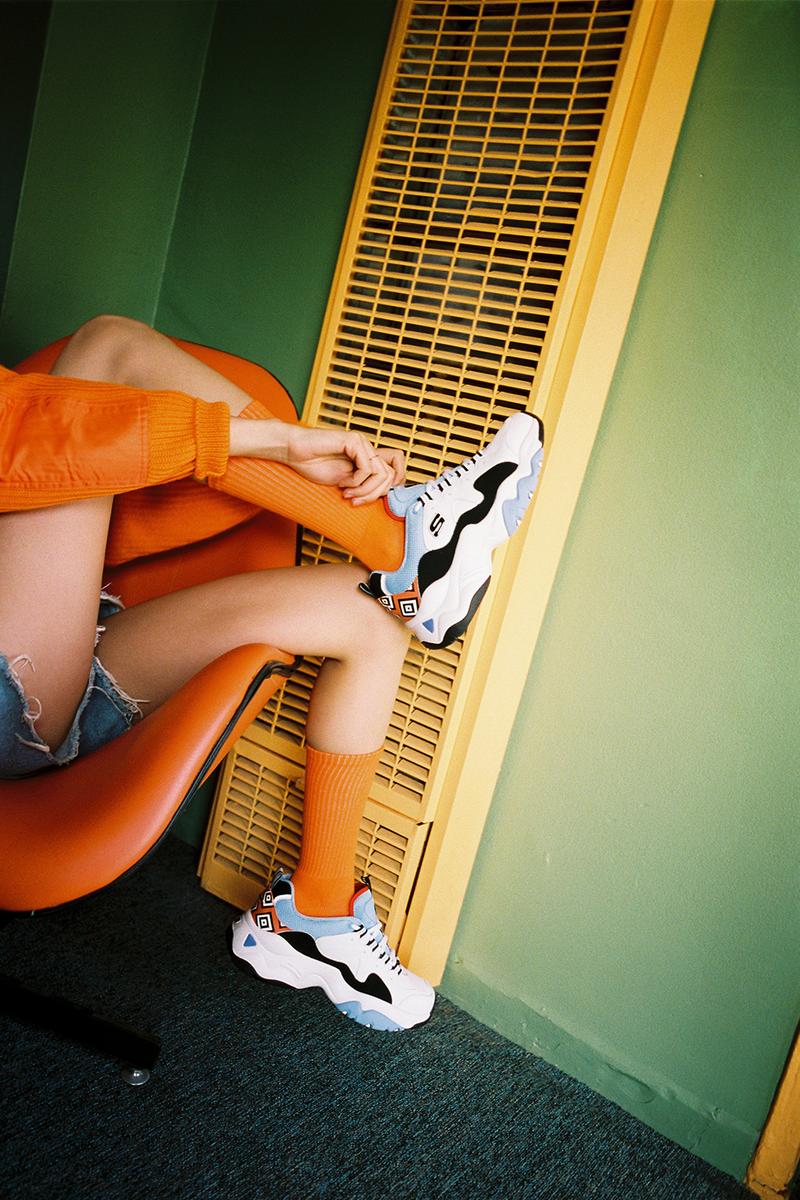 POST YOUR FAVORITE ANIME STREETWEAR PIECES ON YOUR INSTAGRAM STORY AND TAG @THEHUNDREDS TO OBTAIN THE ELUSIVE AND RARE REPOST
***