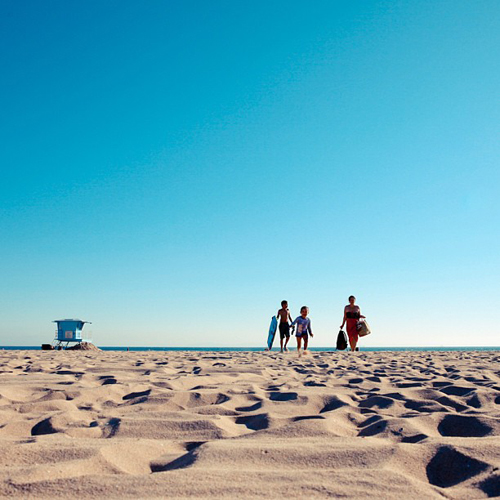 I'm not the most social media heavy person in the world, but Instagram I've taken a liking to over the past couple of years. Addicting and never ending, my feed is full of inspiration from people that push me creatively and keep me on my toes. This year was amazing, as far as travel and opportunities are concerned, but it also had its down moments and times when photography wasn't a priority in my life. Below are 10 of my favorite shots from the year, although if I really had my choice, I'd have double or triple this amount. I didn't get into photography because of personal interest, it was mainly because at the time, the company I worked for needed photos of product taken and there was no one around to do it. I taught myself everything I know and still have a ton to learn, but I've definitely grown to respect the medium and have really become enamored with the ability to capture moments and emotions in time and look back on them years from now. Feel free to catch more of my work here. (That top shot is my favorite of the year, by the way. My family is paramount to my existence, so this needs no further caption.)
On to the photos…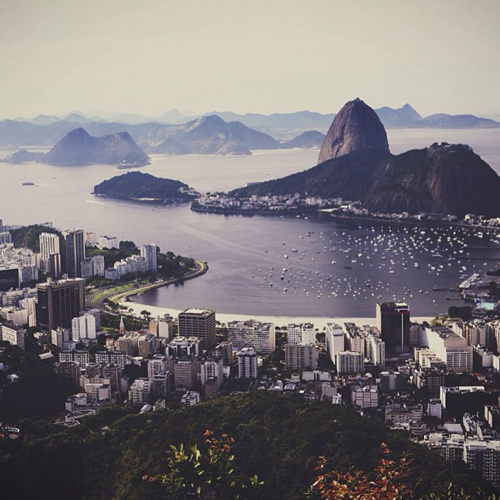 Rio de Janeiro – I haven't really been able to travel abroad too often, but this past May, Nike was generous enough to fly me out to Rio de Janeiro to celebrate the launch of their new soccer boot with hometown hero, Neymar. Although the trip was only 3 days, it was truly amazing. To be able to experience another county and get to take in my surroundings in such a short amount of time was impossible, but just having the ability to taste local cuisine, engage in conversation with natives and get to see some of the most breathtaking scenery in my life is something I'll never forget and always be grateful for. This was shot at the top of Sugarloaf Mountain in Rio. Im not the best person when it comes to heights, but had to quickly get over my fear to catch the trolley up the mountain and capture this shot.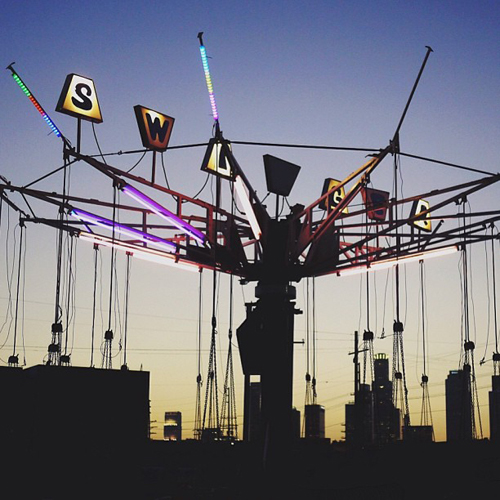 Los Angeles – In July I was able to produce a video lookbook for Reebok, directed by my friend Willie Toledo. A very long shoot, the production took up our entire day and was capped off by a carnival, which Reebok brought to Los Angeles to capture the feeling of youth for Fall/Winter 2013. While most of the day was spent organizing, shooting and making sure things went right, I was able to take a bit of time away and snap a few shots of my own. This was one of my favorites, captured just before one of the final scenes.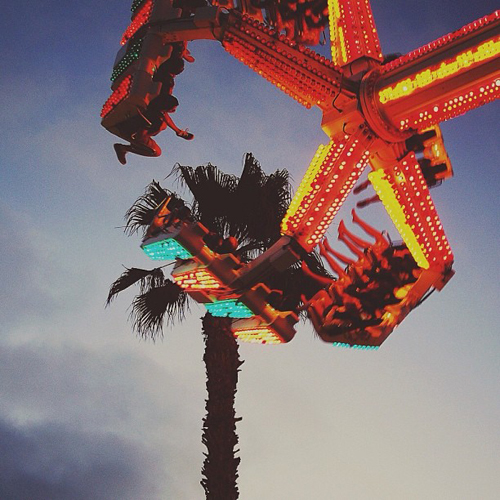 San Diego – This was one of the funnest days ever. My family came down from the Bay Area, so we decided to make the two hour drive down to San Diego and hang out for the day. The timing on this one couldn't have been any better. I got some cool shots throughout the day, but this one capped it all off. I set my camera down on a trash can, put my wallet under it and hoped I caught the ride fast enough. Got it on the first try and every pic after that sucked.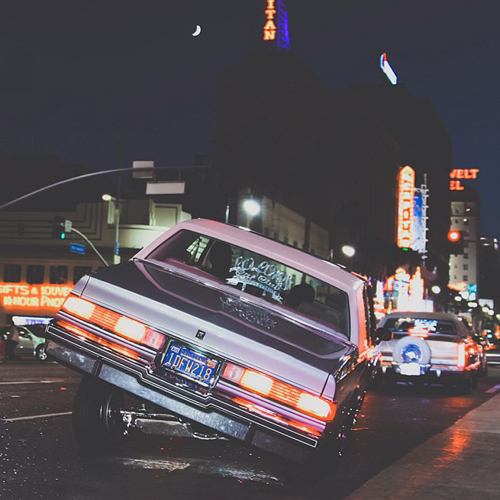 Los Angeles – I had some family visit from Philadelphia and since they were in LA, they wanted to see what Hollywood was all about. Of course, I took them to tourist's paradise on Hollywood Blvd. While walking through the sea of cosplay characters was a bit of a challenge, the night was capped off by a legion of lowriders which made it all worthwhile. This was one of my favorite shots from the night.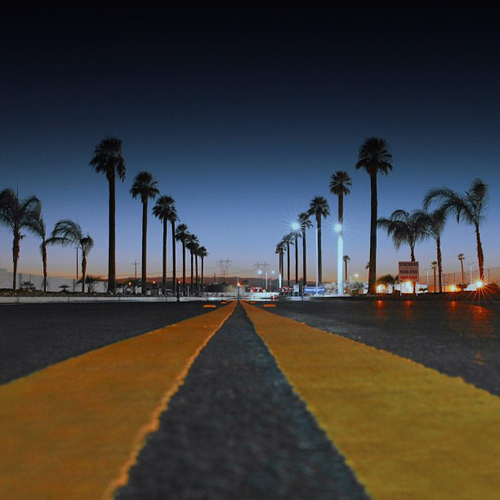 Bakersfield – This year we drove back home to Northern California a handful of times. The 8 hour trek can be annoying, especially with two kids in the back, and since most of the time we just want to get to our destination and back, I've never had the patience to pull over. This last time I finally decided to take a 10 minute detour off the I-5 and gets some long exposures of the raceway I've passed by so many times.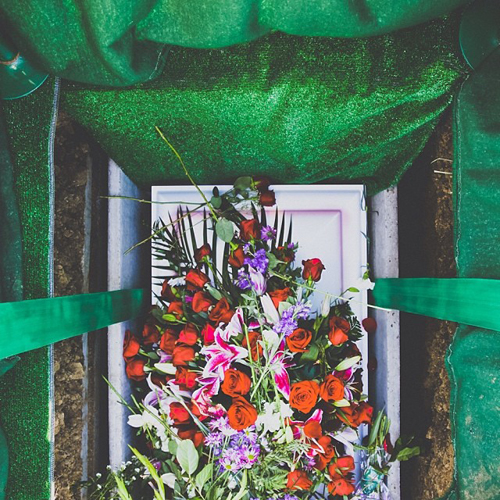 Vallejo – My sister in law unfortunately passed away a couple of months ago at the young age of 39. While it was tough shooting any photos that day, I felt it was only right to capture this final moment and be able to have something I could look back on. While most of my IG pics aren't super personal, this was one of the more personal I've ever shared and is undoubtedly one of my most important. R.I.P Jo.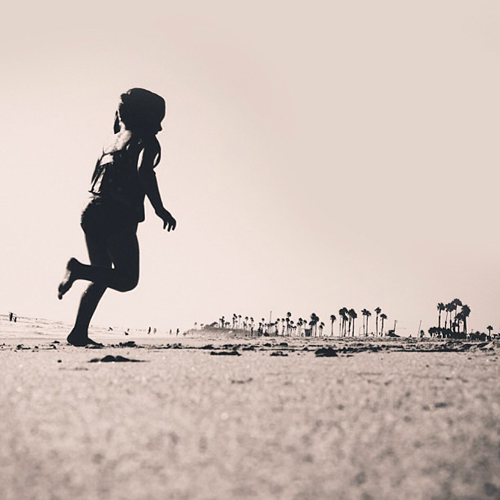 Huntington Beach – We spent a good amount of time at the beach this year. My brothers moved down to HB, so we had an excuse. I was actually trying to shoot my daughter in this one but someone else ran into the frame and I didn't realize. This might have been my favorite shot of the year. The movement and overall feeling was amazing.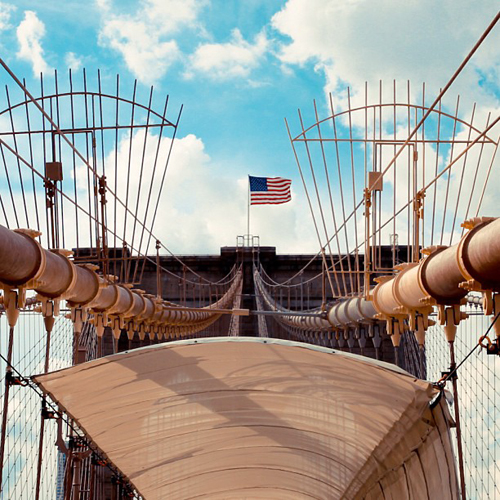 New York City – Vans was kind enough to fly me out to New York City this year for a special event. This place is always inspirational, every single time I visit. While there's no way I could ever live in NYC, making the trip for a few days at a time is something that's becoming an annual tradition. The city moves faster than any place here in California and the people are one of a kind, making for some interesting results. I got a ton of stuff from this trip but this one might have stood out the most. A lot of walking to get to this spot and the conditions were perfect.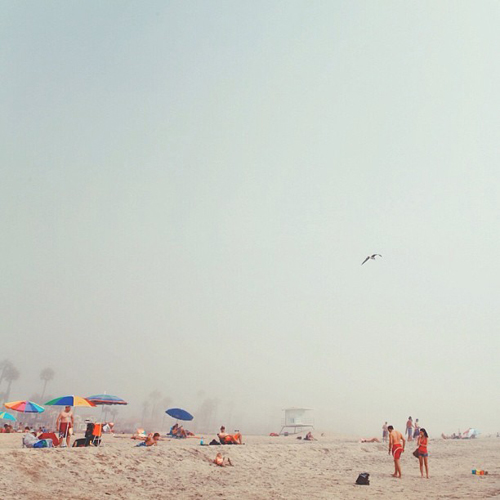 Huntington Beach – The beach was extremely overcast this day, but it didn't stop beach goers from coming out. I love this shot mostly because of the color I was able to capture and the entire mood felt really throwback, especially with the fog and that dude's short shorts.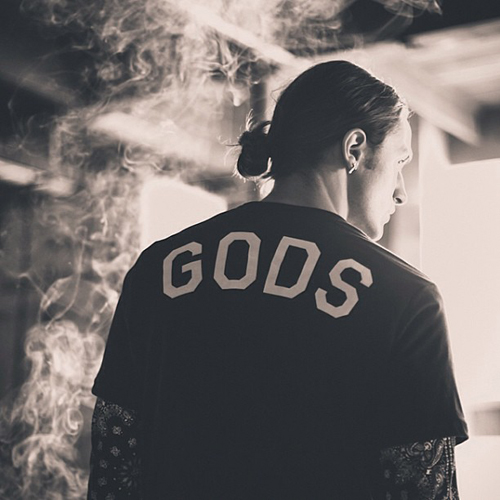 Beverly Hills – This shot was probably my favorite from an editorial I shot for the Highsnobiety print magazine featuring En Noir and Stampd. It was the first time my photography was published within a print publication and was an awesome milestone to reach. Not having very much time to plan the production, I was able to capture just enough to make it different, with some cheap chinatown props and a little help from my friends.