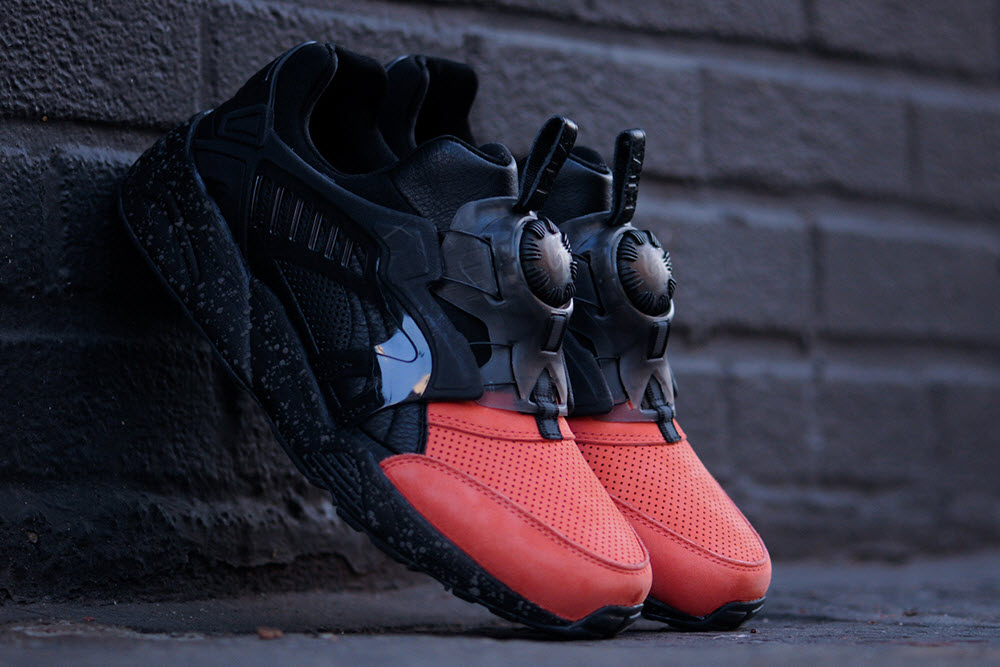 Ronnie Fieg x PUMA – With 2013 coming to an end a cursory glance has shown that it was Ronnie Fieg's year. Collaborations ran the gamut for the sneaker enthusiast and it all culminates with a new PUMA project. As part of a limited 20-piece project for men's fashion week in Paris is an exclusive Disc Blaze Lite that has been dubbed the "Coat of Arms." The runner is dominated with a premium black leather upper, and punctuated with a suede salmon colored toe box. A black with grey speckle midsole completes the look of the "Coat of Arms." Expect the classic sneaker to drop in stores soon. 

Source: Ronnie Fieg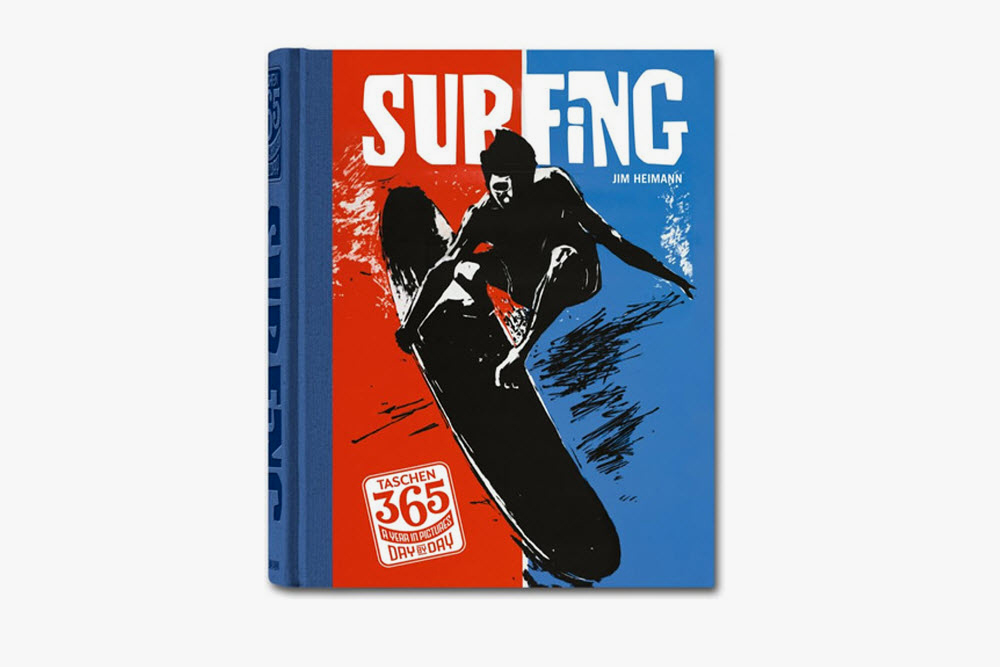 Surfing by TASCHEN – The mystique and allure of surfing is being covered by the leader in coffee table books, TASCHEN. With over 736 pages this heavy hardcover offers a picture for each day of the year. From vintage surf photographs to the latest aerial moves, the book has it all. This is the perfect companion for any water sports fan, and is available now in stores.
Source: TASCHEN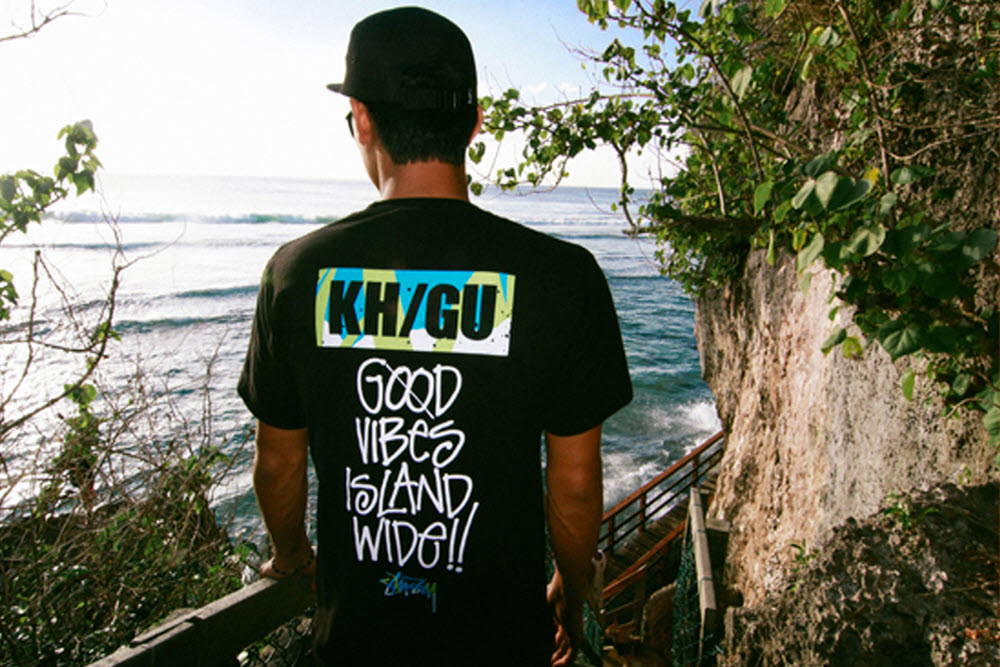 KICKS/HI x Stussy – KICKS/HI and Stussy have always shared a storied relationship, and this time they get together to spread a little cheer to the KICKS/HI in Guam. This small collection centers around KICKS/HI Guam's 5 year anniversary and is inspired by the hospitable tradition of this travel destination. Look for a Stussy handstyle used throughout the collection, and for it to have a special message "Hafa Adai! All Day." This small capsule collection is available now at KICKS/HI Guam, KICKS/HI Hawaii, Stussy Guam, and St. Alfred in Chicago.
Source: KICKS/HI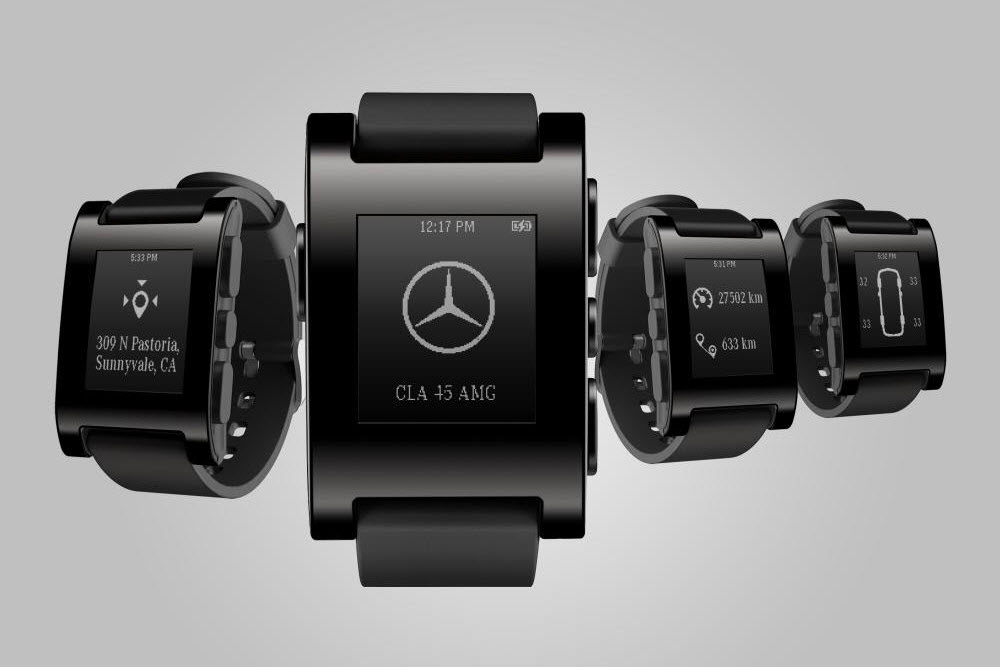 Mercedes-Benz x PEBBLE – Mercedes-Benz is not going to sit idly by as BMW announces their hi-tech key fob for their new i8. The German automaker shows that it is in tune with the tech world with a partnership with PEBBLE. This union also means a new version of PEBBLE's Digital DriveStyle app that allow drivers to know all their vehicle's "vital signs" with a simple glance at their PEBBLE watches. With a new wireless inter-connectivity the PEBBLE can also control the audio system, display road hazards and traffic conditions in real-time. Look for the entire line to be announced and displayed at CES 2014 in Las Vegas.
Source: Mercedes-Benz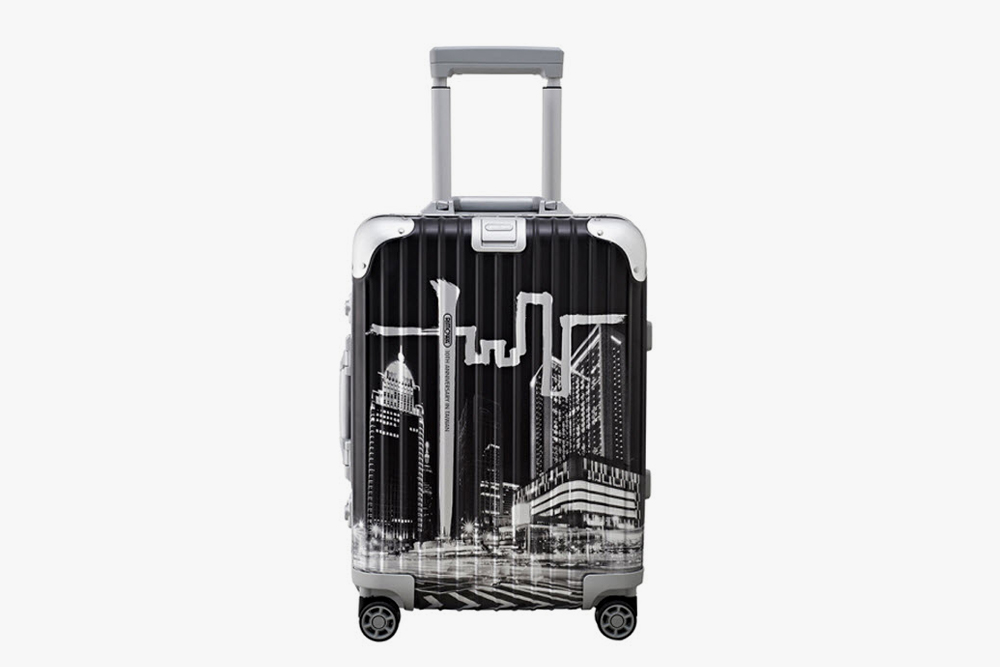 RIMOWA Taiwan – To celebrate RIMOWA's ten years in Taiwan the German luggage maker creates a special edition of their "TOPAS" travel roller. The rolling travel bag offers a special print across the TOPAS's aluminum shell. The graphic depicts Taiwan's exclusive Yinyi district and proudly features the Chinese character for 10. The bag is limited to 888 (Chinese love the number 8), and is exclusive to RIMOWA boutiques in Taiwan.
Source: RIMOWA