Most of you may know Ben Hundreds as the man who rules over The Hundreds Homebase with an iron fist and asthmatic watchdog… but did you know he's also the world's most gracious barber?
Remember what happened last time? This week, he beautifies Marco Hollywood AKA Chris's brown locks with a dignified cut to remember, all for a whopping $300 (as in, he paid Chris to let him cut it. So gracious!). See what happened: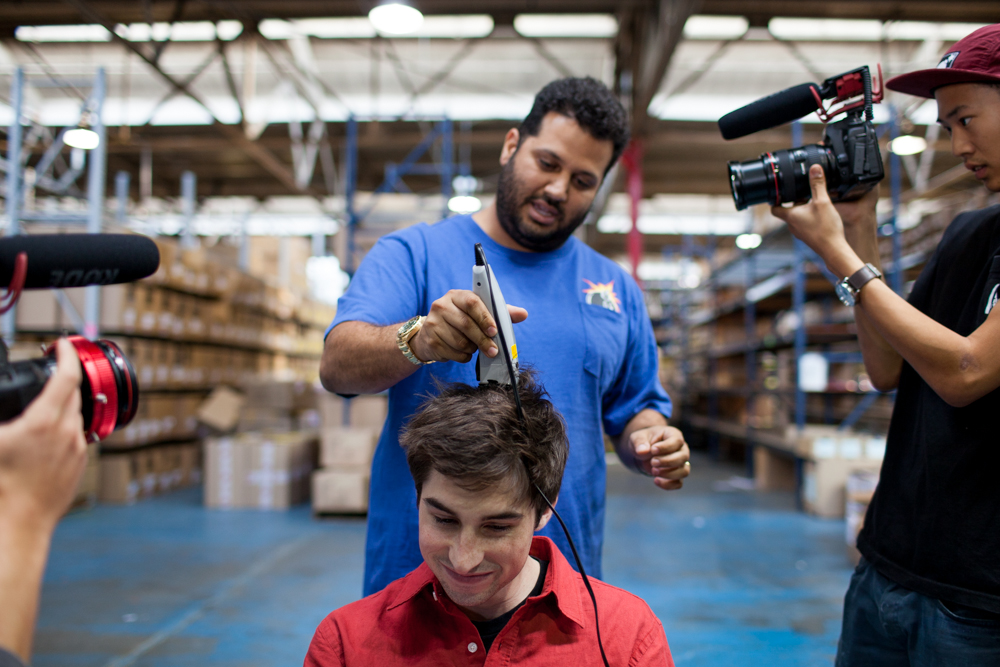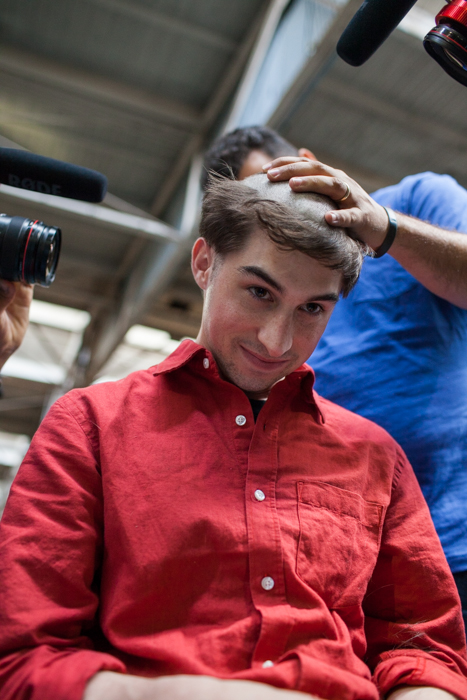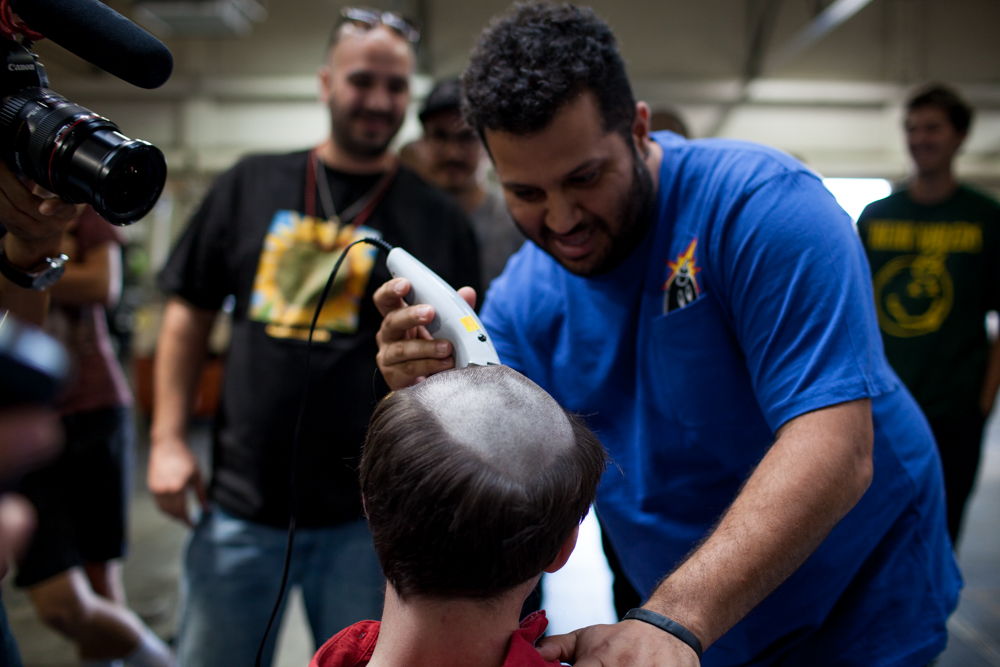 Friar Chris is very happy with his winnings and feels quite willing and able now to live a life of solitude!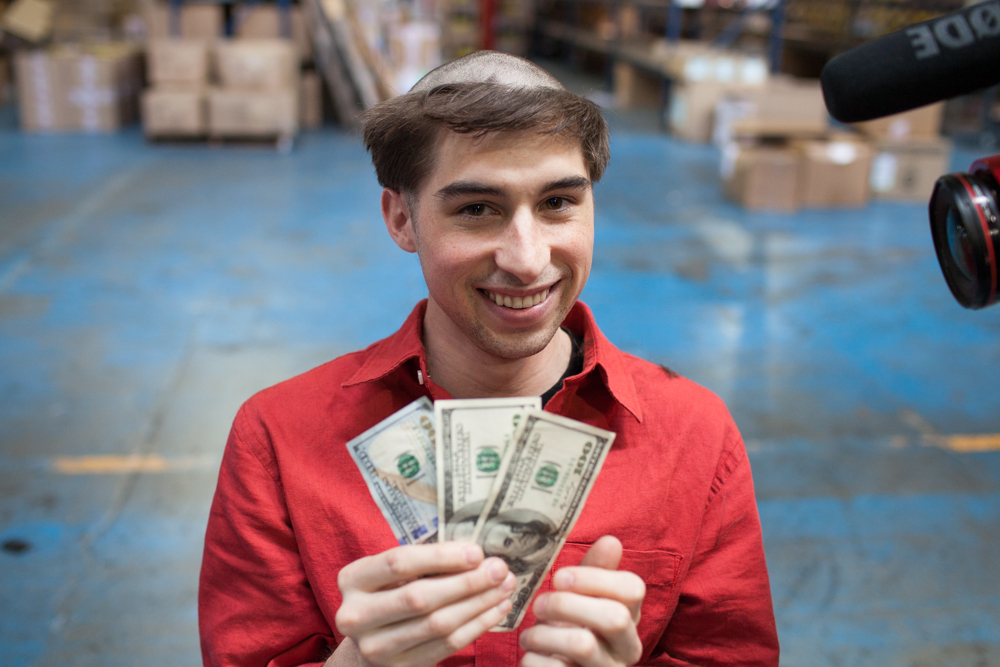 Catch Ben Hundreds giving Andrew and Robby the best of cuts.