Jack Spade for United Arrows – With its simple style and durable construction, Jack Spade has not only come out of Kate Spade's shadow, but is now going to collaborate with one of Japan's largest retail chains. United Arrows is tapping the New York based men's accessories maker for a small collection that is set to debut this summer. Expect to see a clean and compact daypack in navy blue with gold hardware and leather accents. For those who need a something that is easier to carry, the collaboration will also yield a tote with premium tan leather handles. Both bags will use heavy-duty 16-oz canvas and constructed to develop a beautiful patina over time.
Source: Jack Spade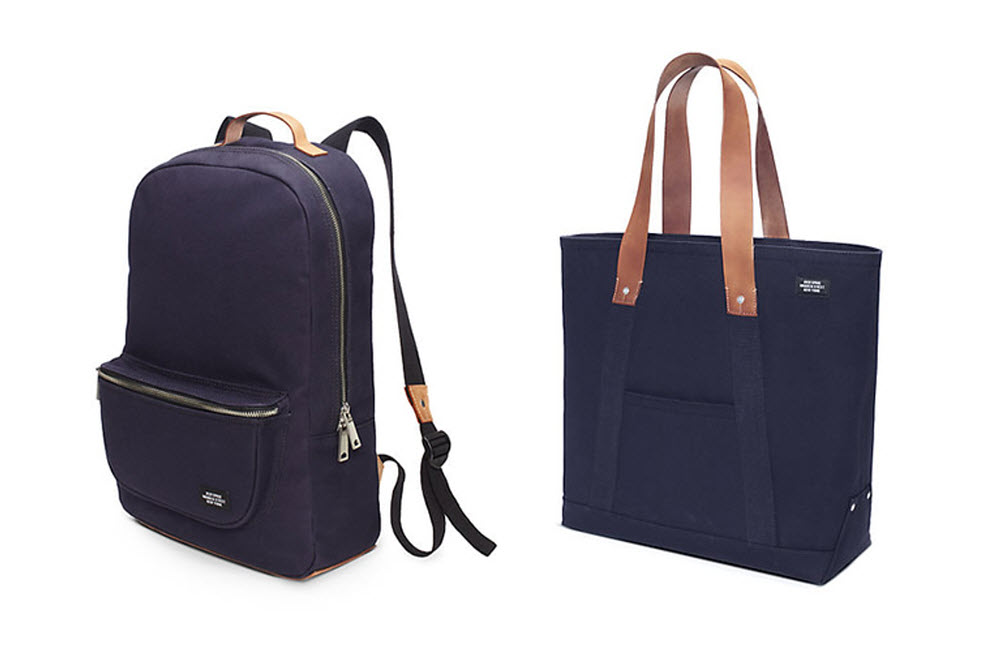 F.C.R.B. x Lifeproof – Protecting your smartphone with a case is standard knowledge, but for the accident prone, an exterior cover is just not enough. Lifeproof has built an entire business on creating a case that can resist nearly everything life can throw at it. The cases are normally plain and turns your sleek phone into something big and bulky, but fictional soccer team F.C.R.B. is looking to change that. The popular Japanese comic book takes their camouflage and applies it across four exclusive Lifeproof cases. The collaboration between Lifeproof and F.C.R.B. is available now, and available for about $120 usd.
Source: F.C.R.B.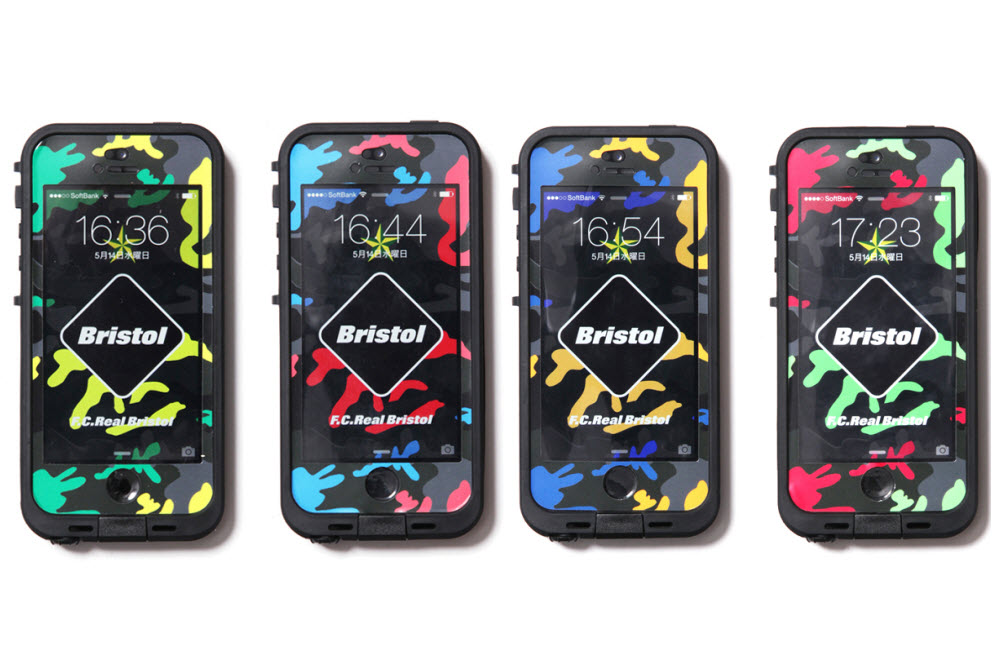 Air Jordan 4 Teal – Michael Jordan didn't win a championship with the 4, and the three and five are classics in their own right, but for me it's always been the 4. First thing you notice are the wings around the laces to give it a more secure fit, and then Tinker throws in mesh at the quarter panels. The 4 was a bold sneaker, and this new teal colorway due out for 2015 is a nice addition to any collection. Using different hues of teal and green, the uppers are a combination of leather and nubuck, while the outsoles are white and black with a hint of teal at the heel. There isn't much more information about this release except that it'll be in stores early 2015.
Source: Nike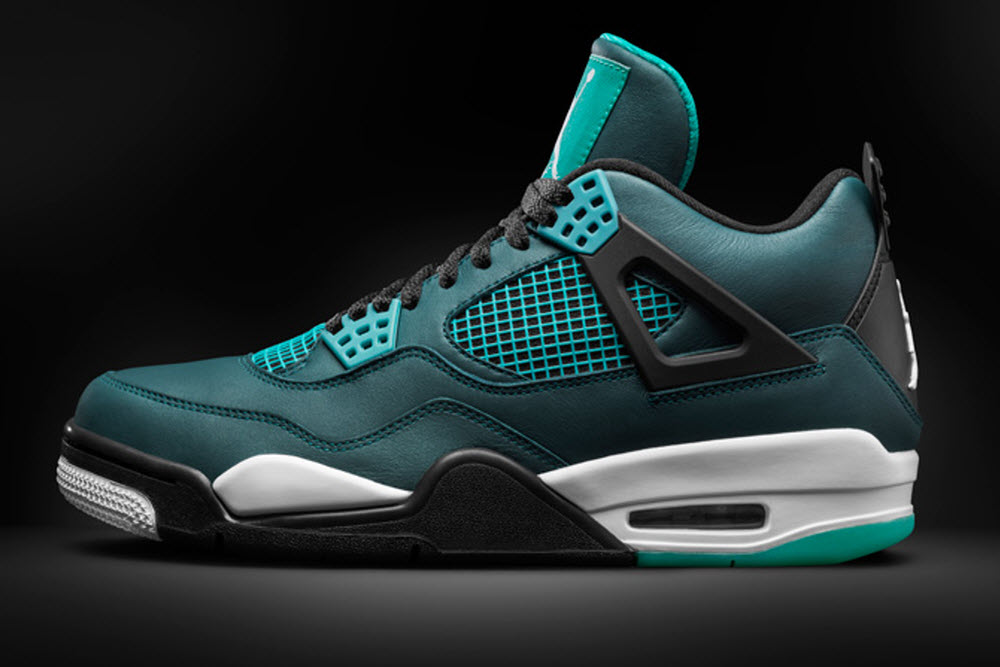 Panasonic Lumix FZ1000 – As great as a DSLR can be, there are still those who prefer a simpler interface and not having to lug extra lenses around. The Lumix FZ1000 is made for those who want to take great pictures and videos without having to switch out the lens. This new point-and-shoot camera from Panasonic arrives with a huge lens from Leica that offers an aperture of F2.8-4.0 with a massive 25-400mm zoom. The FZ1000 is equipped with a large 20.1 megapixel sensor capable of shooting 4k video footage at 30 frames per second, along with integration for WiFi and NFC connectivity. For the passionate photographer who prefers not to jump to a GH4 the FZ1000 is a great option.
Source: Amazon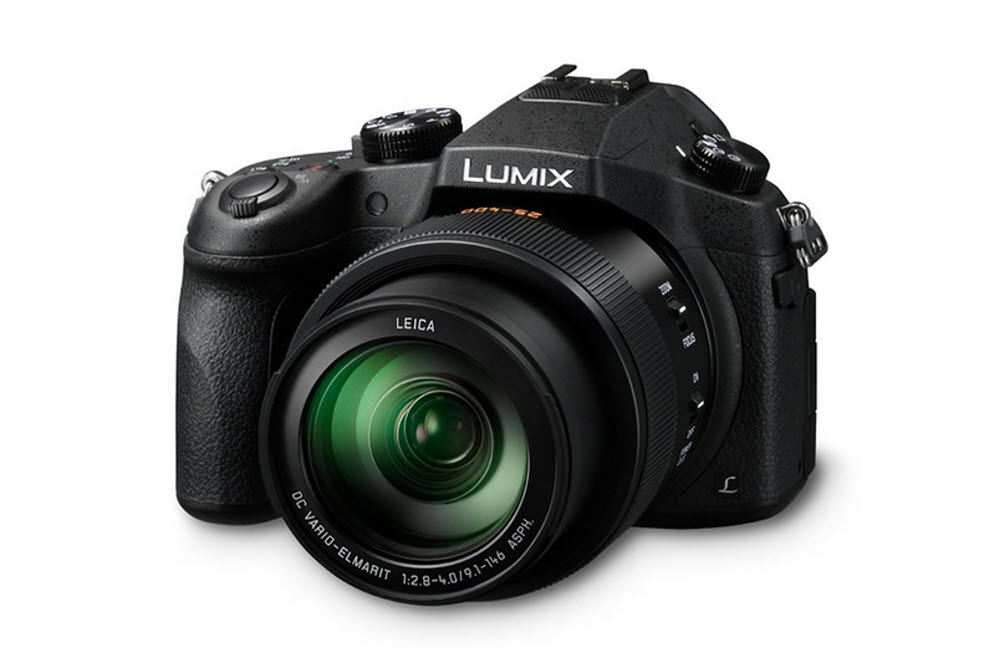 Stussy NTRNTNL Soccer Collection – There's rioting in the streets of Brazil, but that won't stop the rest of the world from celebrating the World Cup. Stussy gears up for the four year event with the NTRNTNL collection and fills it with tons of soccer sport iconography. From graphic T-shirts that resemble training shirts and game-time jerseys to accessories that include a soccer ball, socks, and backpack, the collection has something for everyone. The collection is set to release tomorrow at Stussy Chapter locations worldwide.
Source: Stussy