For those of you planning a destination that is uncommon, unexpected, and unaffordable, look no further than the island of Capri. If you followed me last year, you would have seen my intense coverage on yachts and culture. Now that I come here every year, I am basically a local. I'll present the top line facts so you can brag to your friends all about an exotic place you will never go.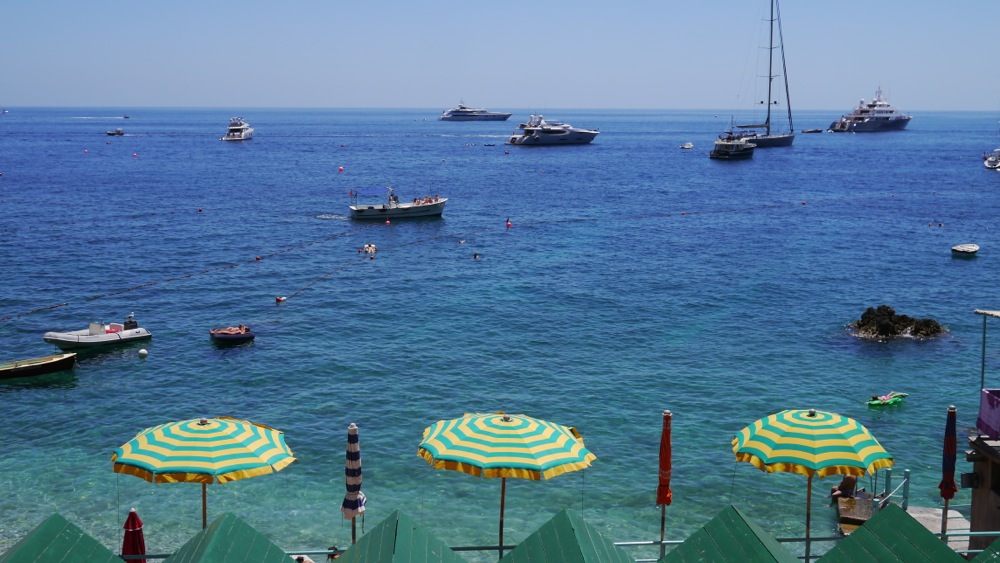 Every restaurant has a collage of celebrity photos that have eaten there. From what I can tell, Mariah Carey has eaten everywhere.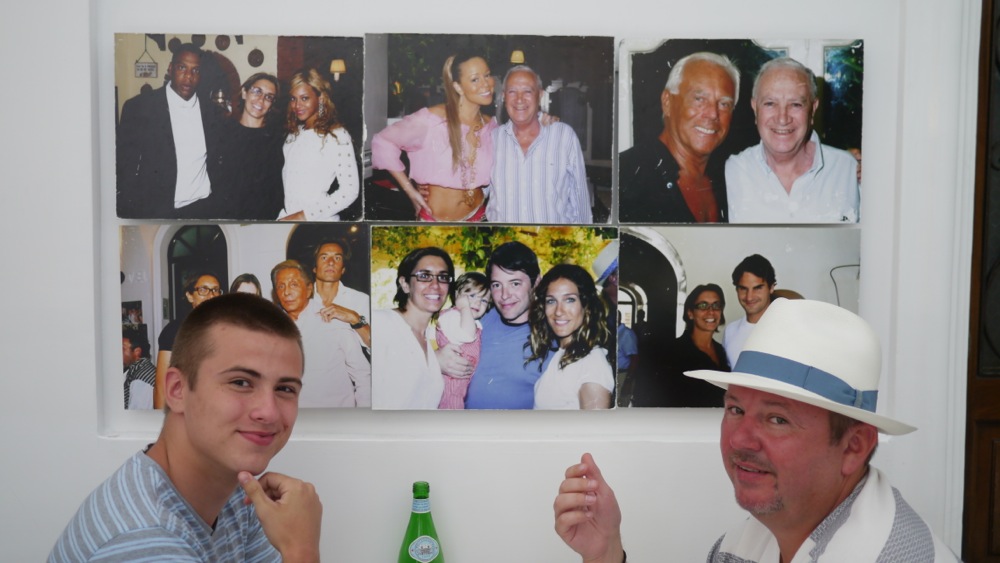 Among the 5,000 year old buildings are designer stores. You can cop the latest fashion while never missing a limoncello.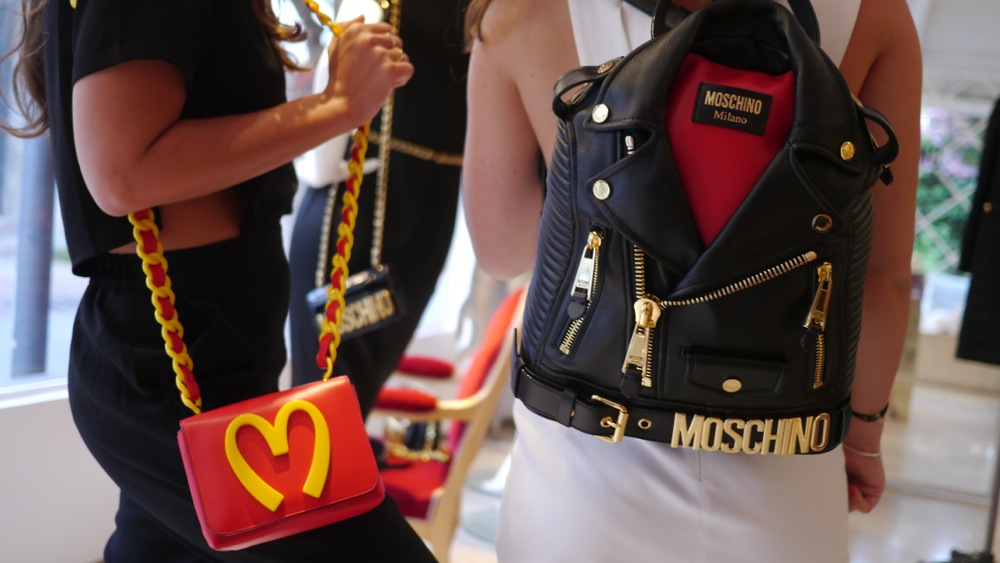 A perk of being massively popular is having friends everywhere you go. Artist Bill McMullen was enjoying his own world tour when Instagram alerted me of his whereabouts. If you have been alive for more than 10 years, you are familiar with his work. If you are older than that, you are even more familiar... Hello Nasty album cover ring any bells?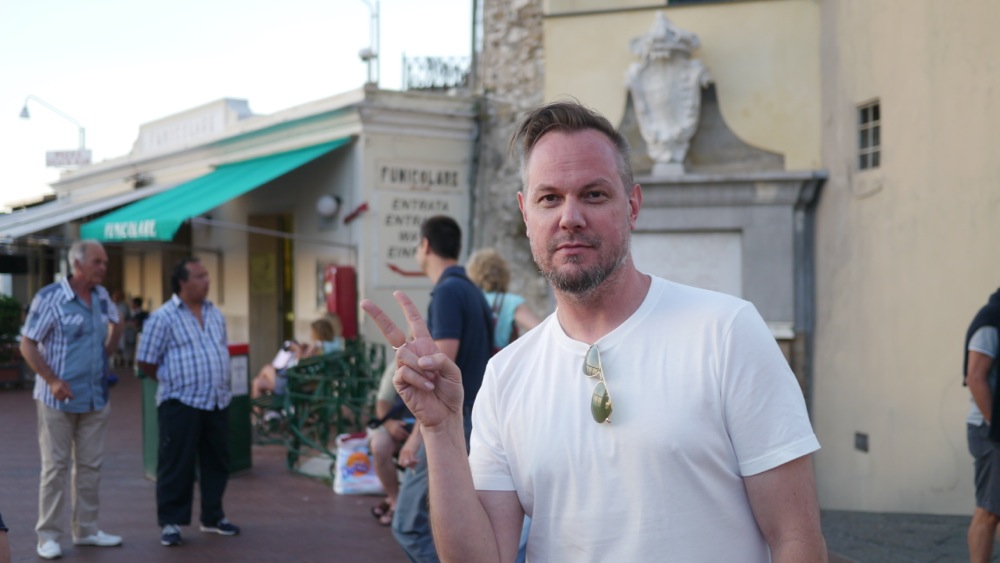 Much of the time spent on this Italian rock is eating and drinking. Villa Verde is one of the coolest spots. How do I know? There was an entire wall dedicated to Mariah Carey and a chubby Jay-Z.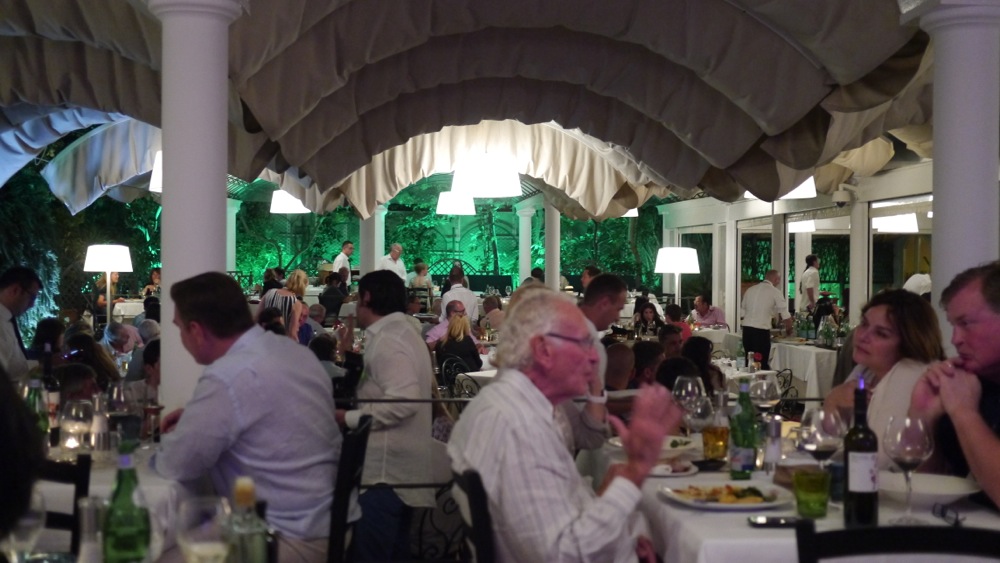 Bring your walking shoes if you can't charter a boat. Even if you can, you have to walk to the boat. Unless you get carried by some Roman slaves, which can be found around the island. Luckily there are lemonade stands that will happily sell you a shot glass of blended ice and lemon juice for 4 euro.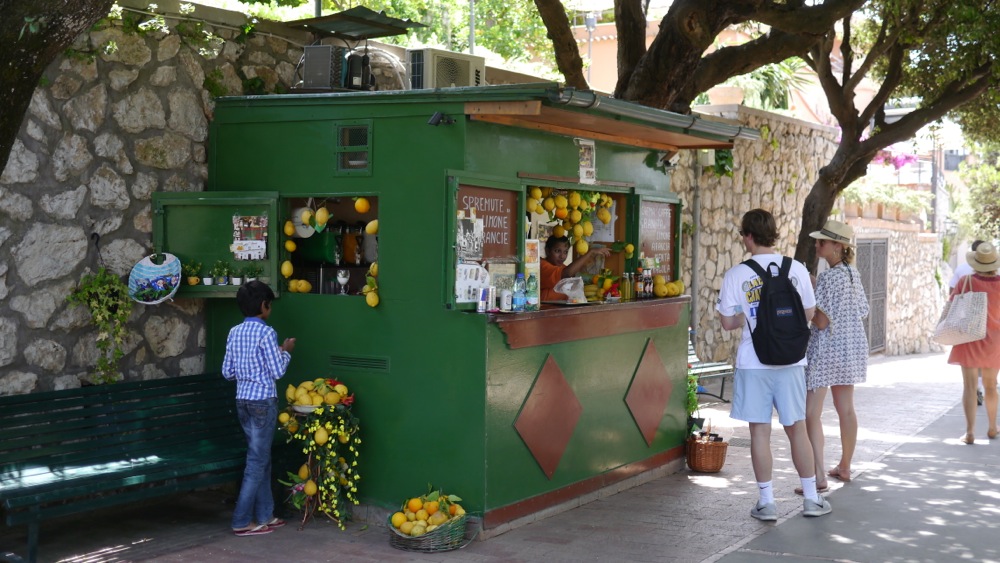 You might want to bring sand to this beach. The most exclusive beach club is La Fontelina, which translates into "pools of linen" because all the old Roman wives/slaves did their laundry here. Visitors lie in the rocky outcrops and dive into the super salty Mediterranean. You don't have to worry about sharks, but the jellyfish are vicious.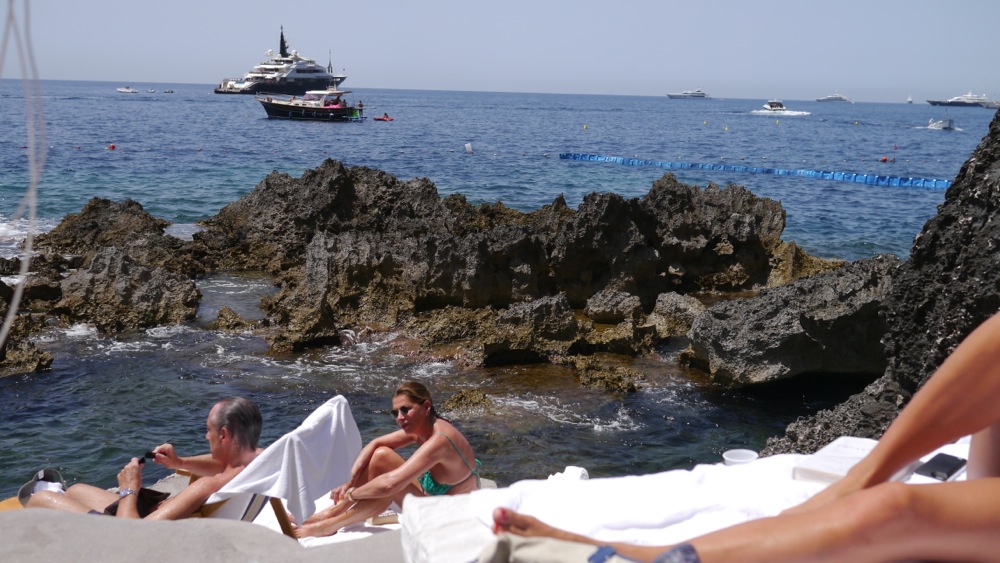 The center of Capri is the hotspot. You can see Valentino and his boyfriend, or Magic Johnson and his… friend Samuel L. Jackson. There is also free wifi if you want to check in on Foursquare.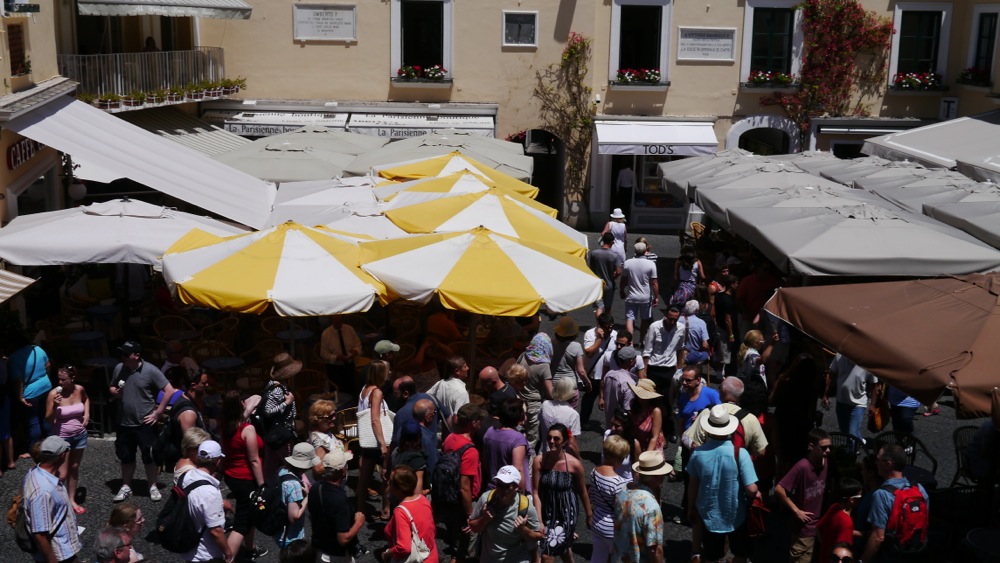 That giant three-masted yacht is owned by the creator of Netscape, James Clark. Which proves it doesn't matter how shitty of a thing you create, you can still become fabulously wealthy from it and not care.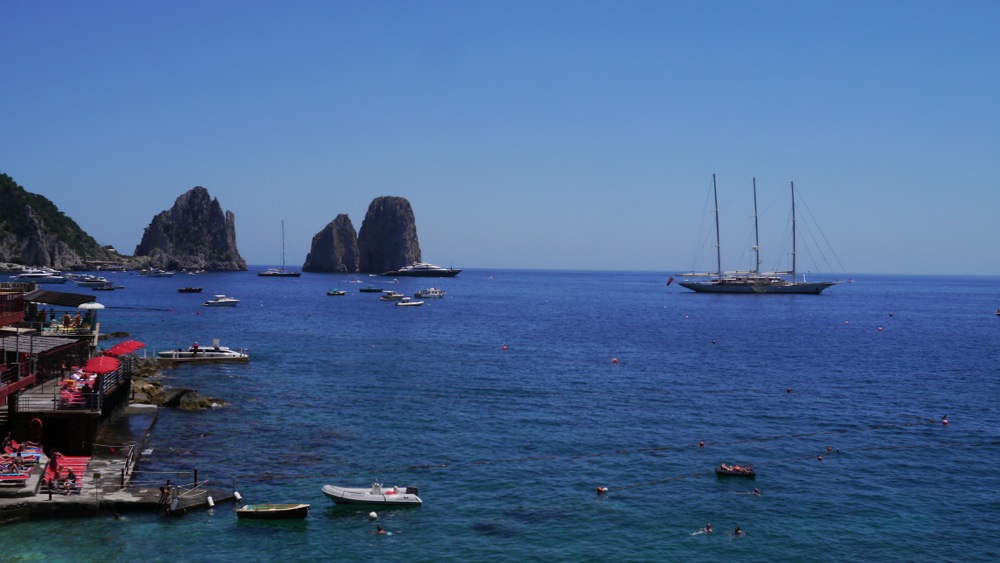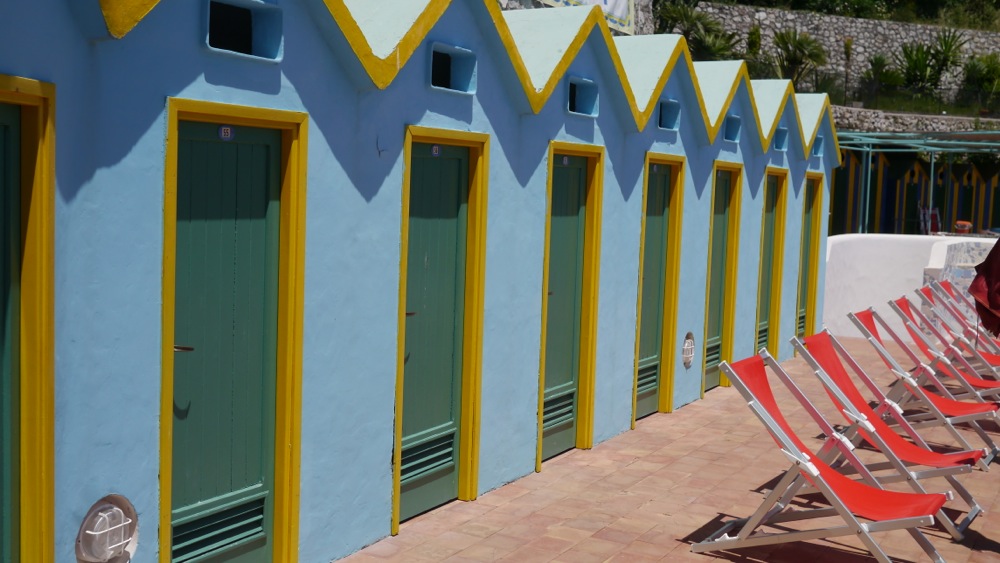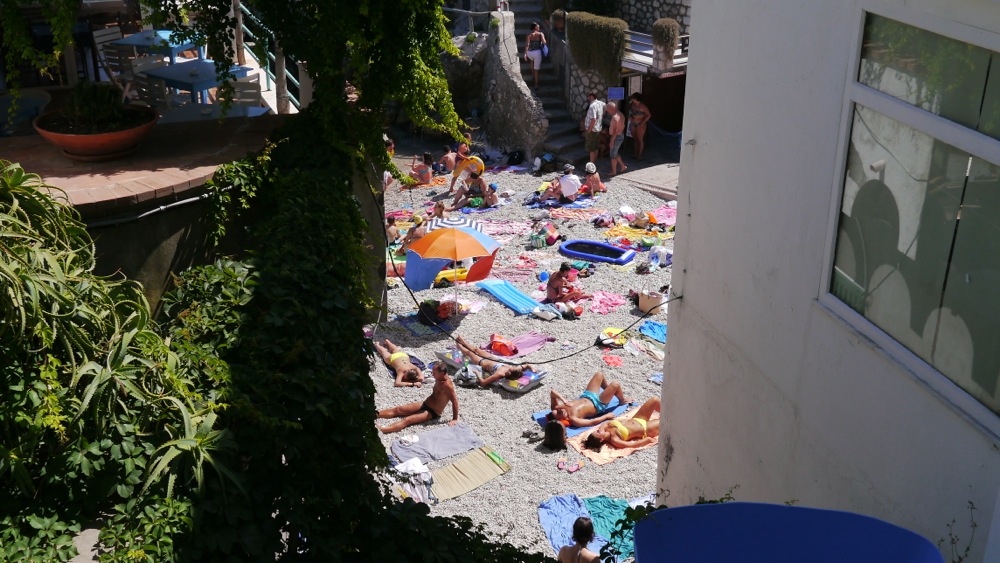 In Italy, Smurfs are called "iPuffi".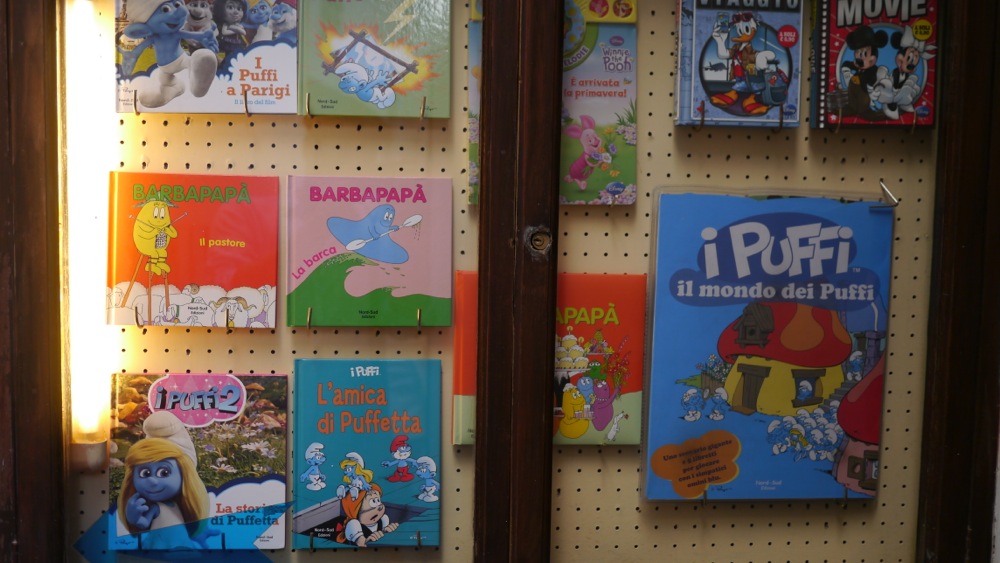 Capri is home to these legendary shoemakers. This local is making women's sandals by hand. By himself. All day.