Mission Workshop Orion Limited Edition – High praise has already been sung for the Orion jacket from Mission Workshop. This little shop from San Francisco jammed the latest technical textiles to keep the jacket 100% waterproof with its 96 g/m2 Polartec® NeoShell® fabric. The highly breathable material is also lightweight, and makes the jacket incredibly packable. The latest edition is made in extremely limited numbers and comes in a high visibility orange. If you like bombing down mountains, then a bright colored jacket is what you need.
Source: Mission Workshop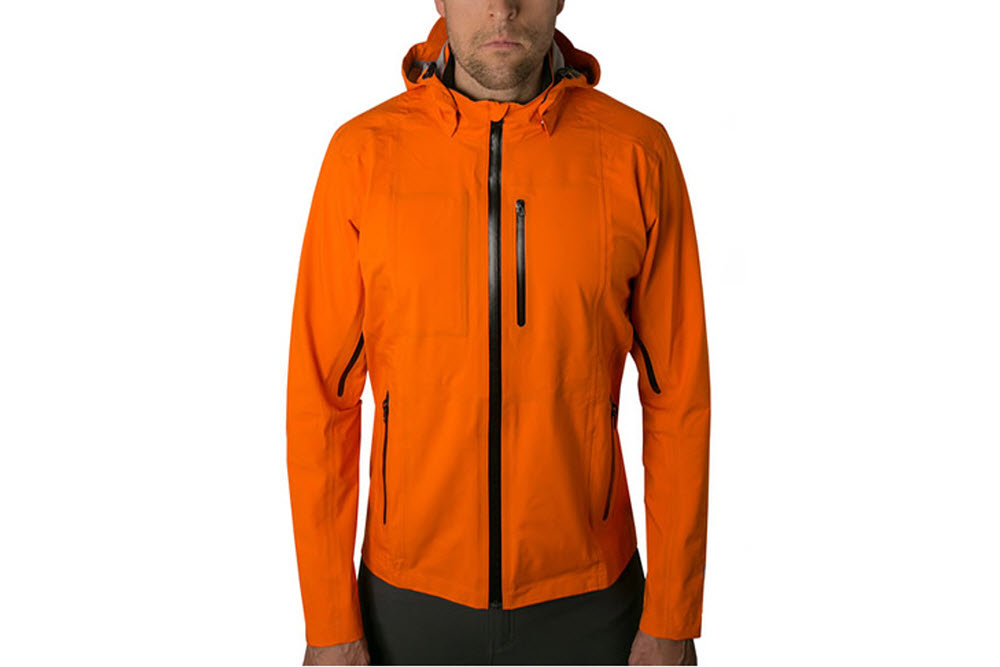 Ultraolive Pebble Folding Bag – Ultraolive is a brand new accessories company that takes their luggage very seriously. The new Pebble series is comprised of five different sized bags and the perfect carry-on happens to be the Folding Bag. The bag has a large main compartment, and it arrives with a large front pocket that is designed for laptops; making is readily accessible for the dreaded TSA. As with all Ultraolive products, the bag is durable and uses 1000 denier Cordura that is also treated to be water repellent. If you're looking for the perfect travel bag, then be a little different and give this company a chance.
Source: Ultraolive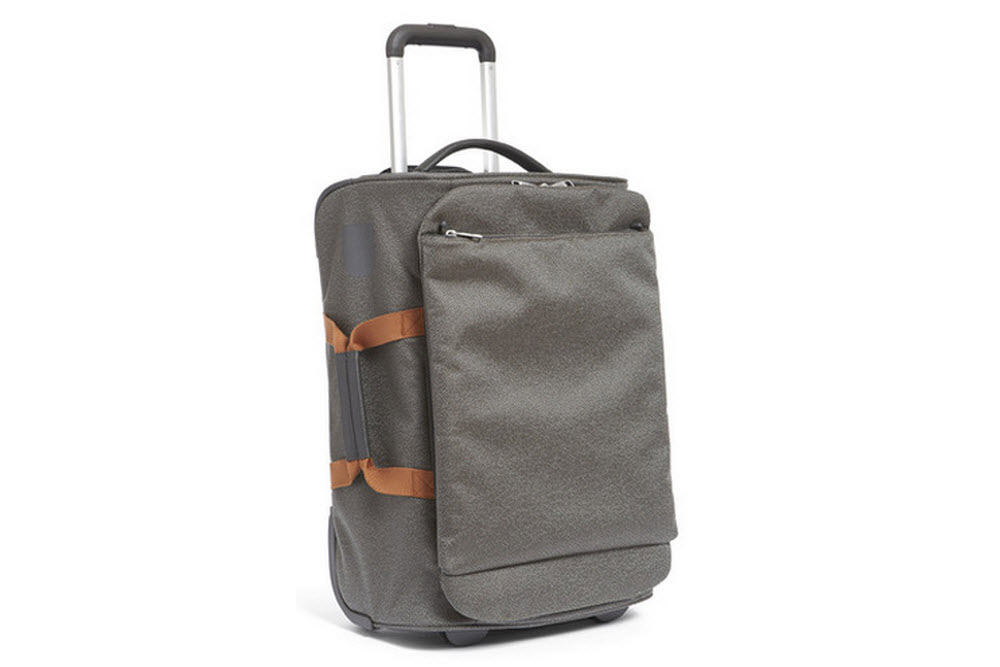 adidas Skateboarding Summer 2014 – adidas Skateboarding is a few years behind Nike, but there is no doubt that they have made an impression in the skate community. For Summer 2014, the collection is represented by the Busenitz Vulc, Busenitz ADV, Stan Smith Vulc, Adi-Ease Nester, and Gonz Pro. Taking classic adidas sneakers the skate line arrive with upgraded abrasion-resistant suede uppers, padded collars, and a vulcanized sole.
Source: DQM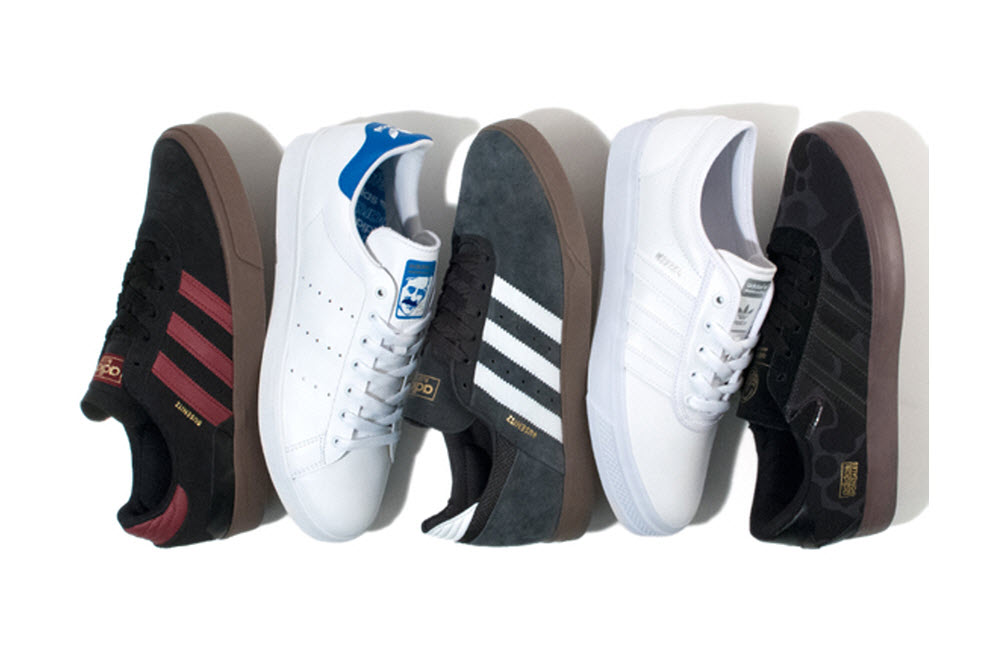 EzeeCube – If walking down memory lane is your idea of fun, then you got to give the EzeeCube a look. This latest set-top box is a media hub that has a couple of awesome selling points. First off it links up with different operating systems that include Android, iOS, Windows, and OS X. Secondly, it has tons of inputs to link up a hard-drive, Blue-Ray, DVD player, or TV Tuner. And finally, the ExeeCube comes with a gaming module attachment that allows you to play your old Super Nintendo and Sega Genesis games. Talk about doing it all.
Source: EzeeCube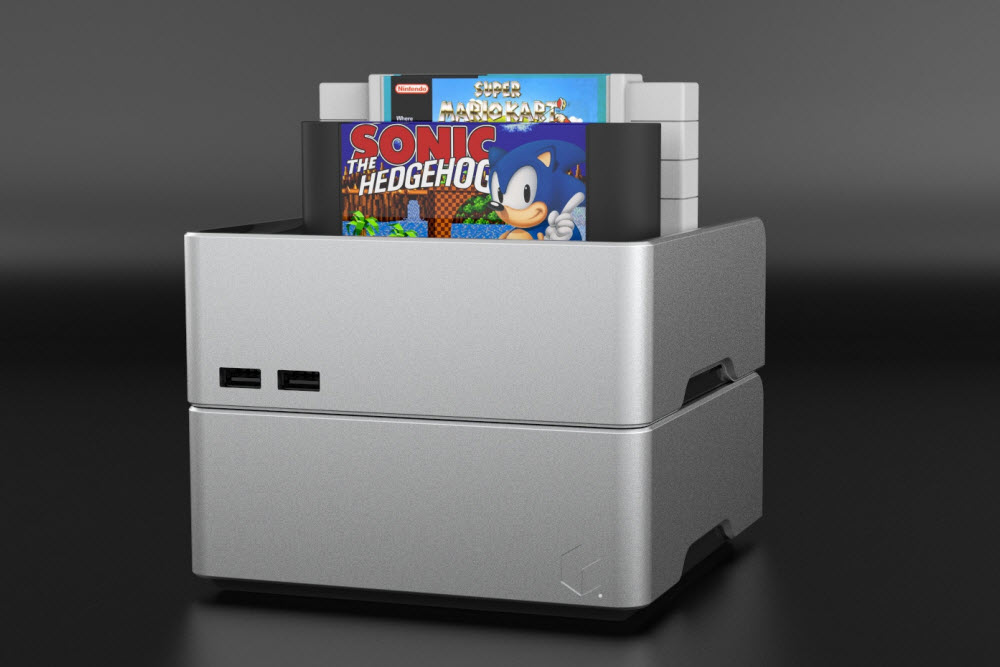 Parra x Case Studyo – Dutch artist Parra has a growing apparel collection, but is taking the time create collectible porcelain figurines. The piece is entitled "Cold" and has his familiar woman and bird hybrid figure hugging her knees in a seated position. The figure is in a colorless white and measures in at 23cm by 16cm. Pretty much the perfect size for your desk. Only 25 figures were produced for sale and each one comes in a custom screen printed wood box with a signed and numbered certificate of authenticity by Parra.
Source: Case Studyo