On Thursday, May 23, The Hundreds will team up with Warner Bros. for The Hundreds X Looney Tunes: Marvin The Martian, a collaboration sure to make an Earth-shattering KABOOM.
One of the most iconic Looney Tunes characters of them all, Marvin the Martian has made quite the impact throughout history. The tiny alien was created to be the antithesis of Yosemite Sam, the aggressive-yet-futile nemesis of Bugs Bunny.
While Marvin may get very angry at Earthlings because our planet blocks his view of Venus, humans don't hold it against him. First appearing over 70 years ago, Marvin is still captivating fans young and old as if he were a brand new addition to the Looney Tunes gang.
Marvin has been a Looney Tunes staple on the small screen, silver screen, and silkscreen. He's had a rich history and an illustrious career, and we're happy to bring him back in a whole new way.
The Hundreds X Marvin the Martian collaboration taps into peak 90's Looney Tunes nostalgia with its design elements, using oversized graphics and zany fonts to hit fans right in the feels like an ACME anvil. The collection includes graphic tees, pullover hoodies, a jacket, multiple headwear styles, as well as accessories including pins, tote bags, and a coffee mug to help you stay up late plotting on planetary disintegration.
So, as long as Marvin doesn't get his way and Earth remains fully intact, The Hundreds will release the Marvin The Martian capsule collection on Thursday, May 23 at Midnight EST on The Hundreds App, Online Shop, UK Online Shop, The Hundreds Los Angeles, and select stockists.
Modeled by Kat Ginsburg and Tyron Watts
Styled by Justin Esposito
Photos by Ben Shmikler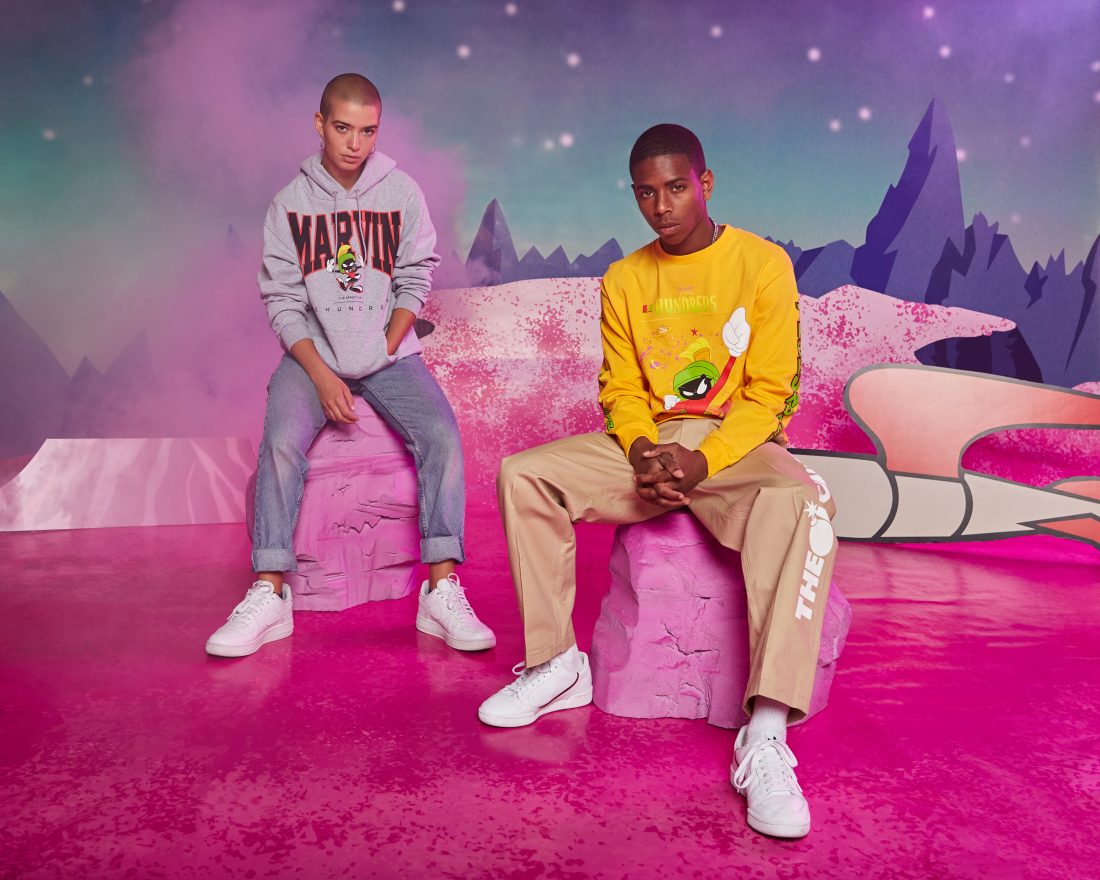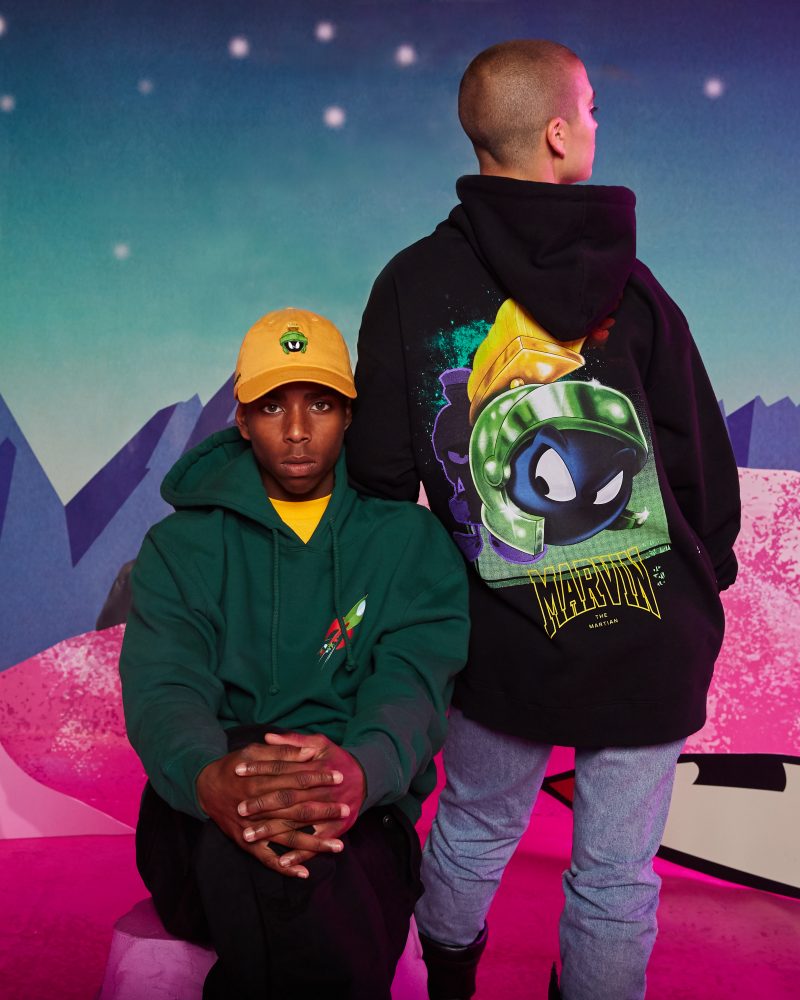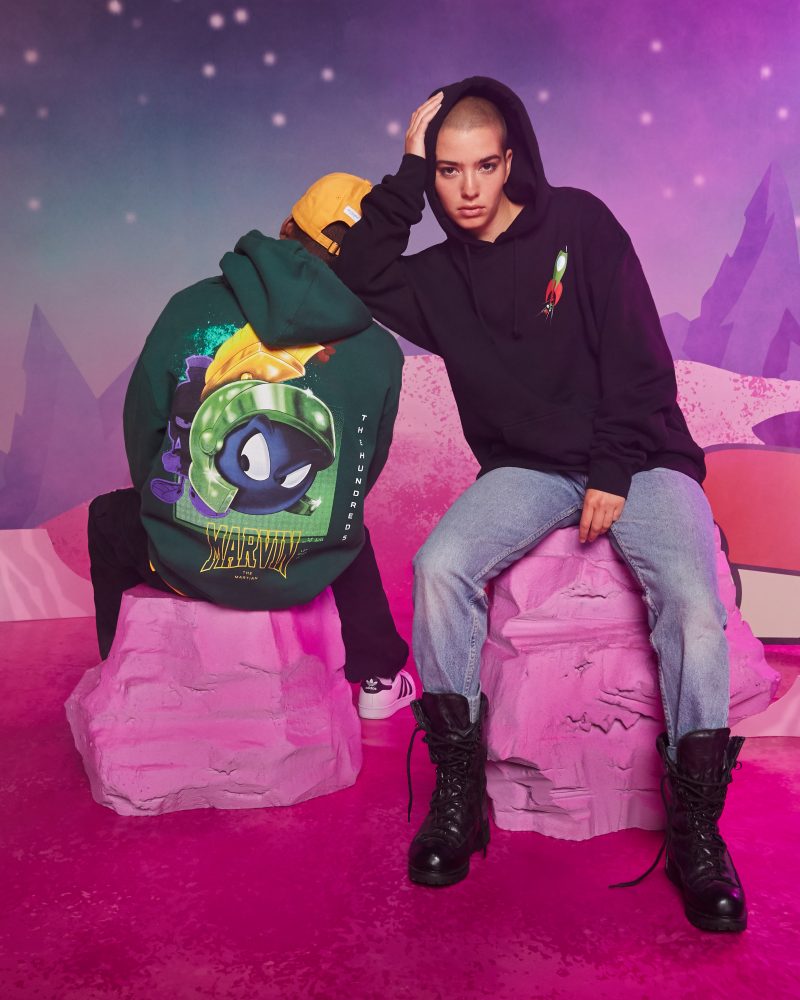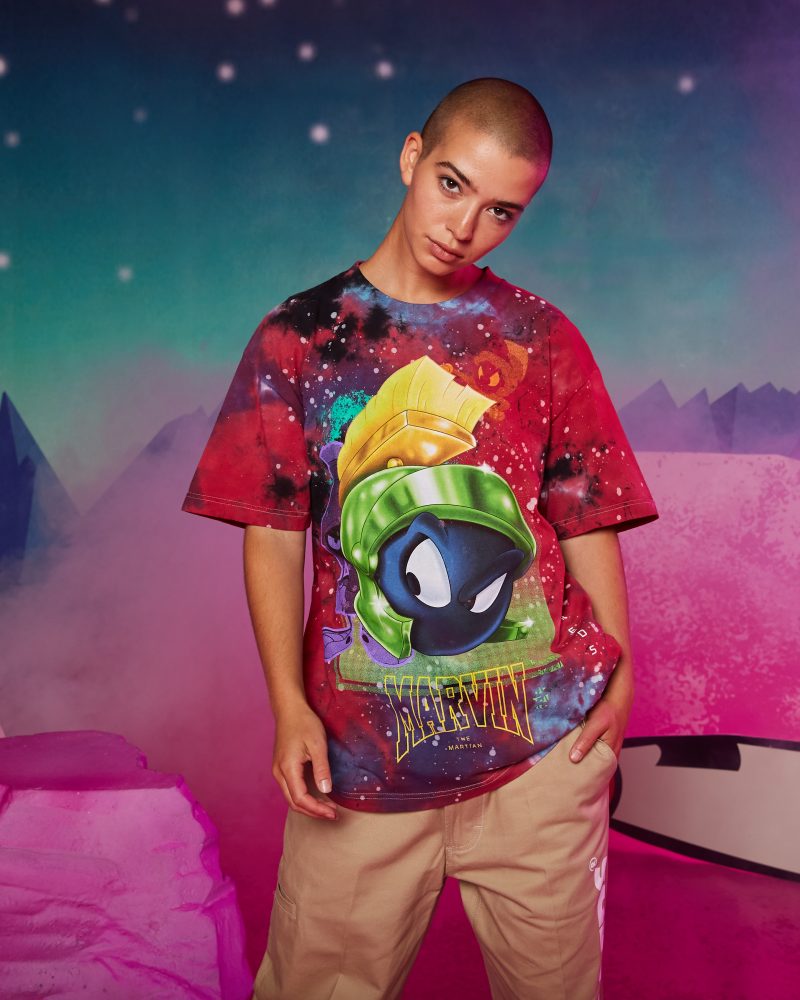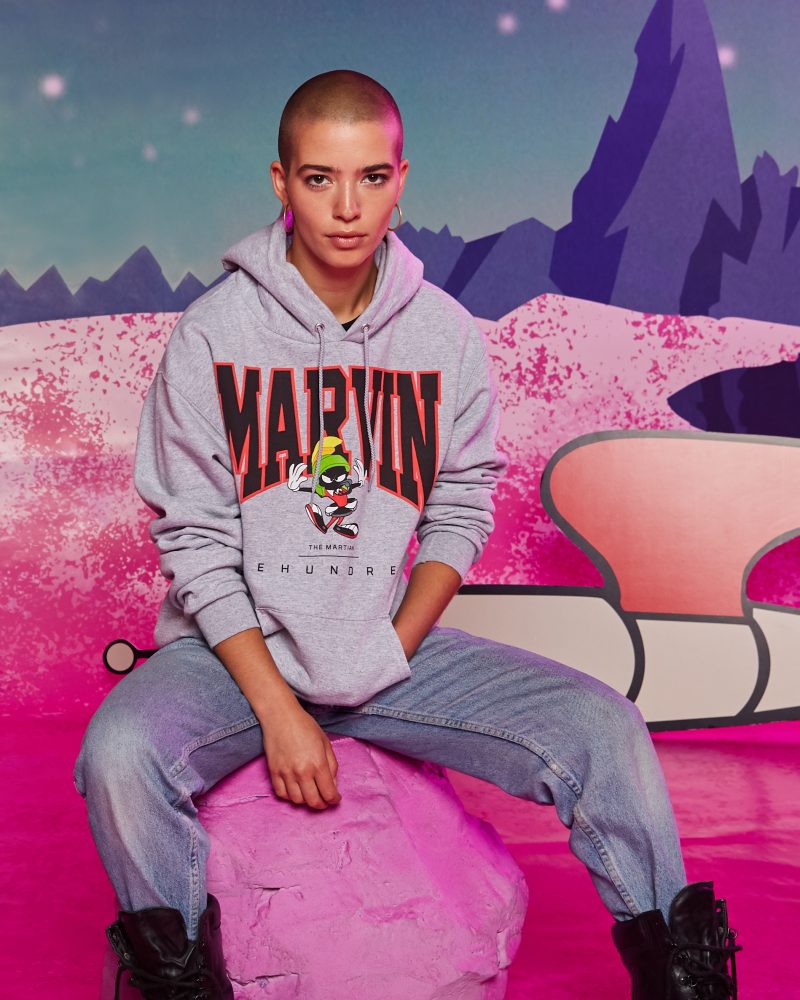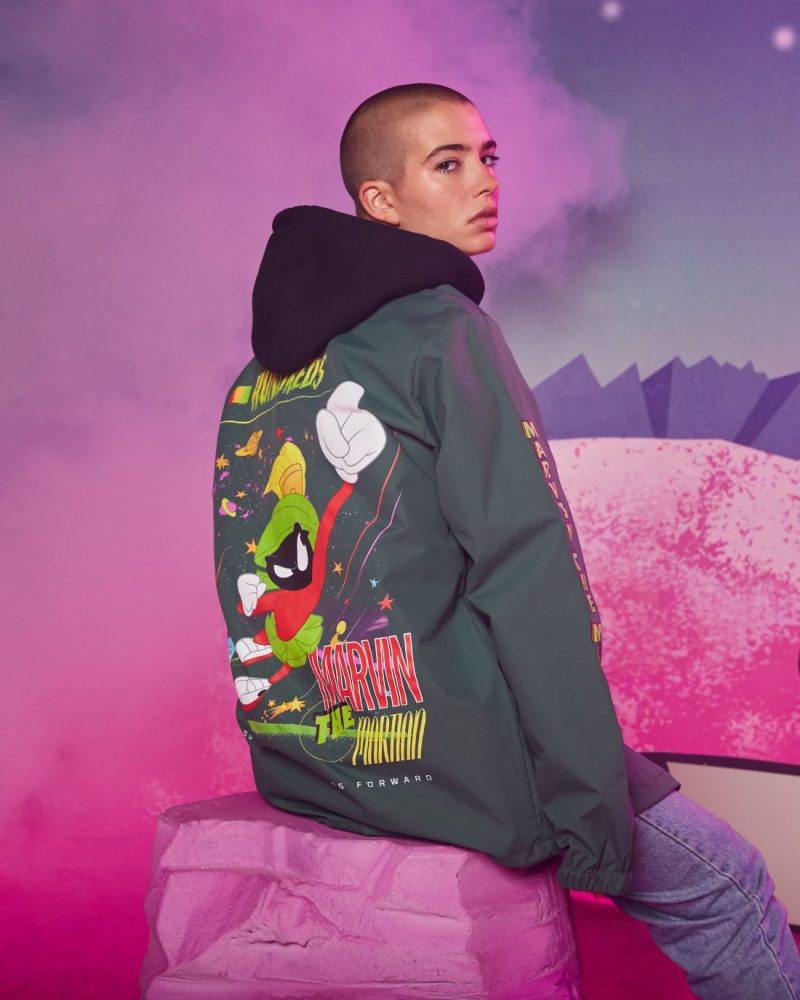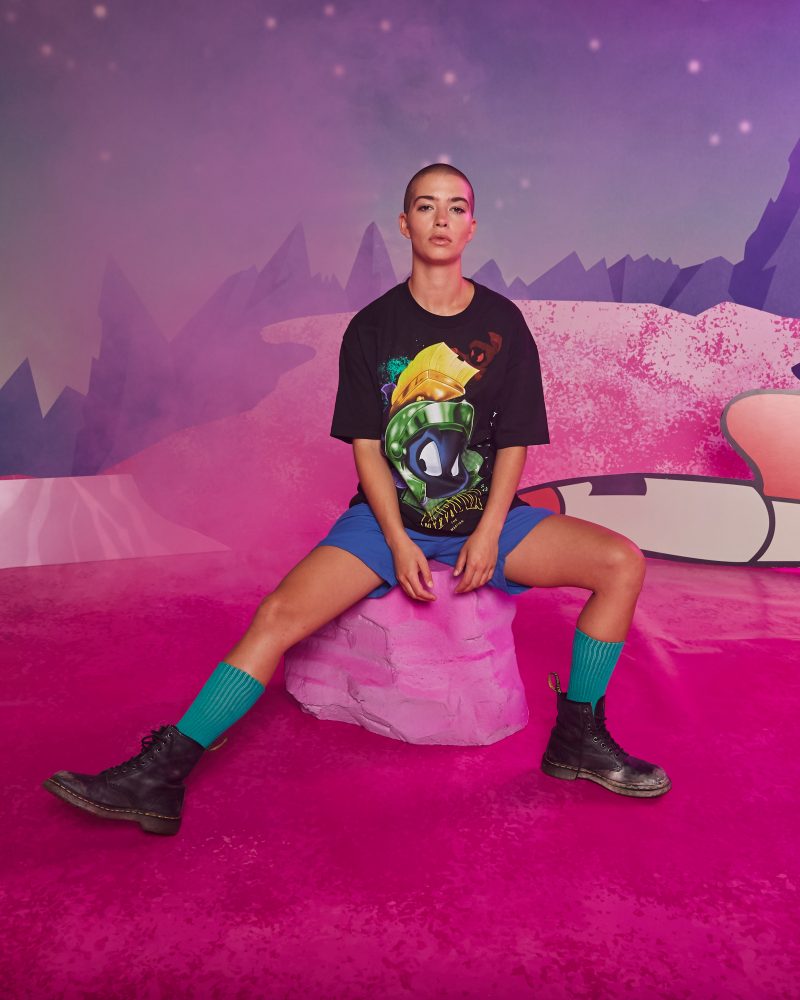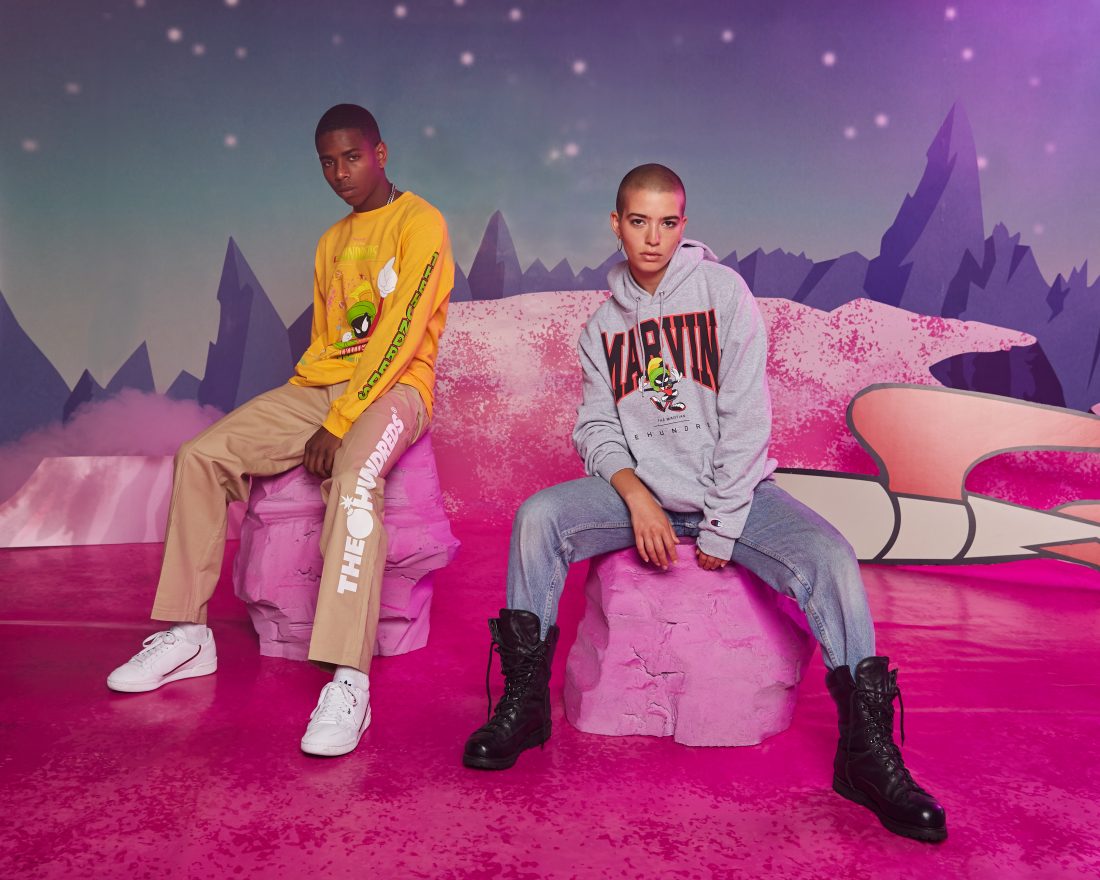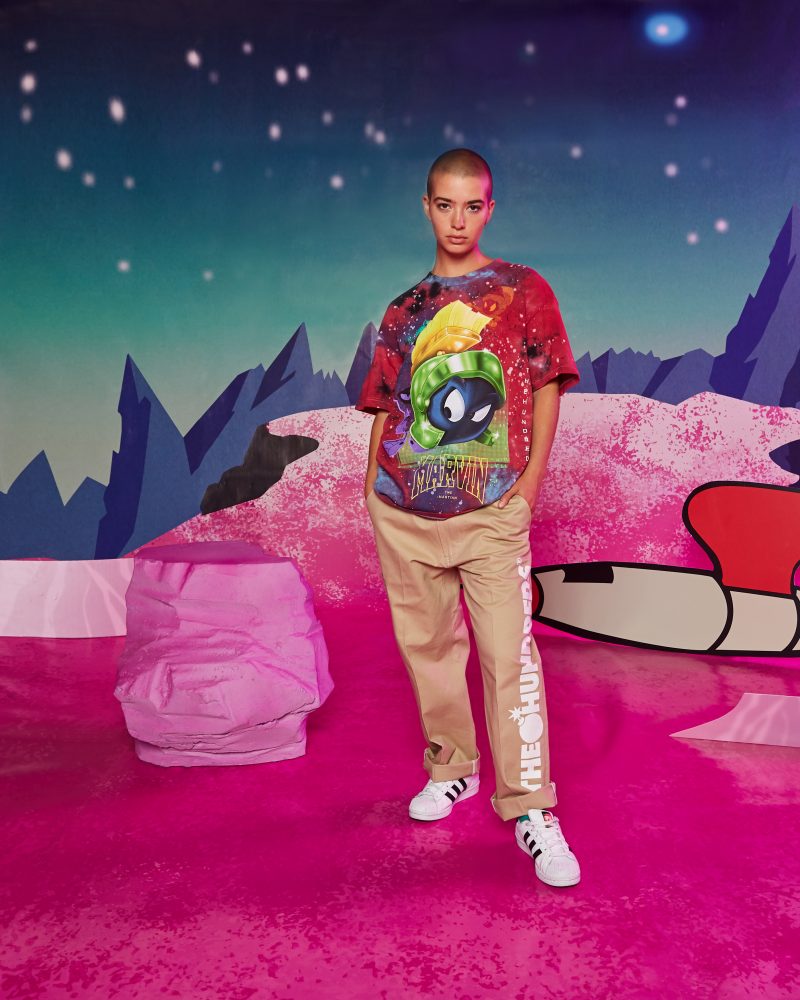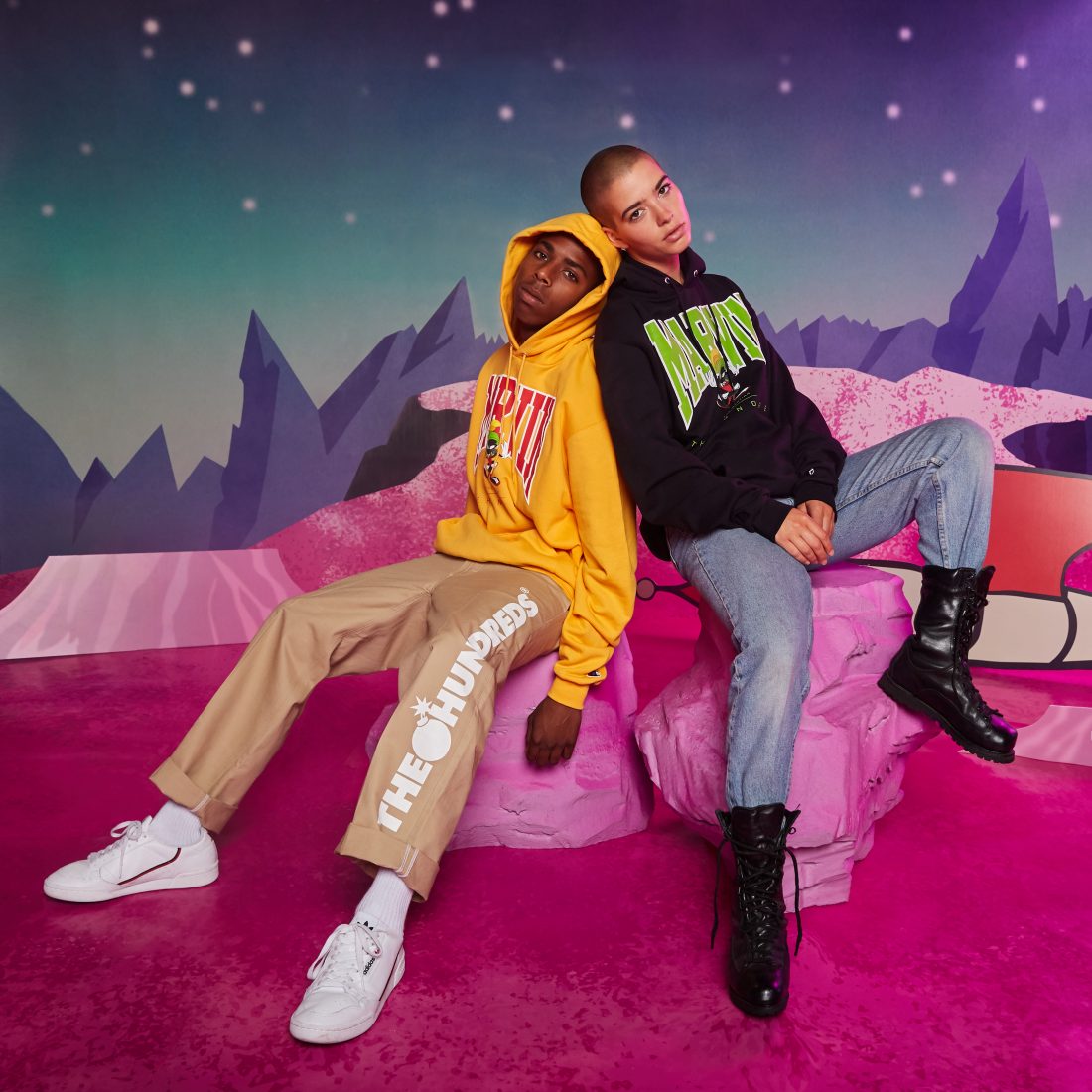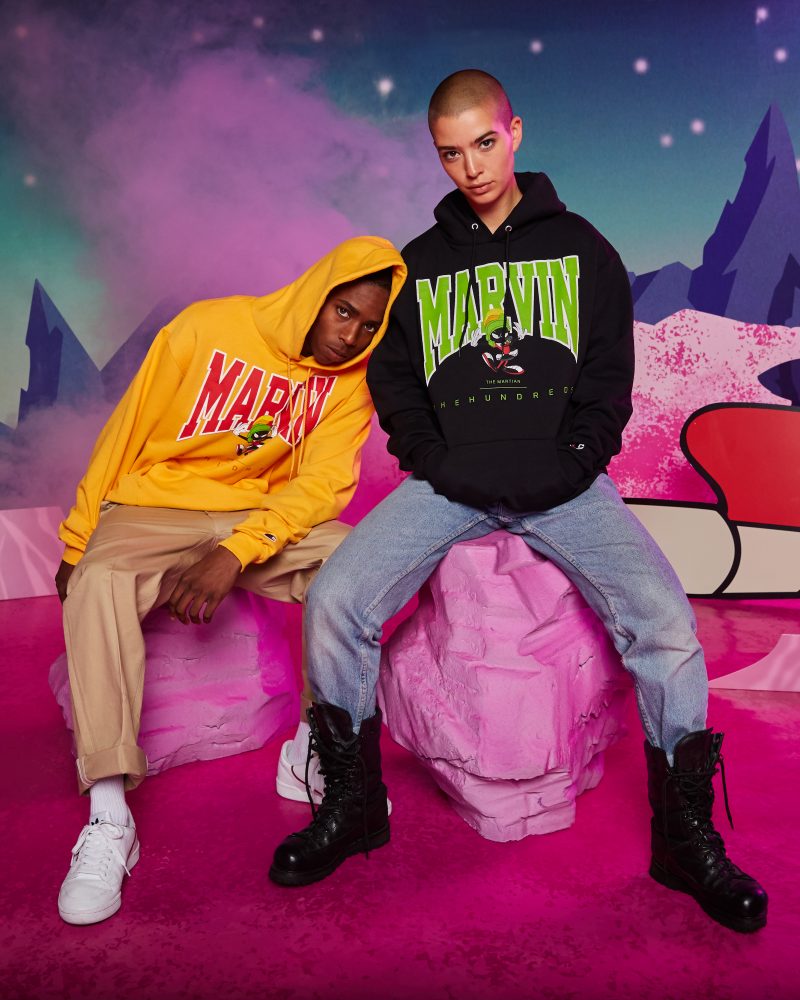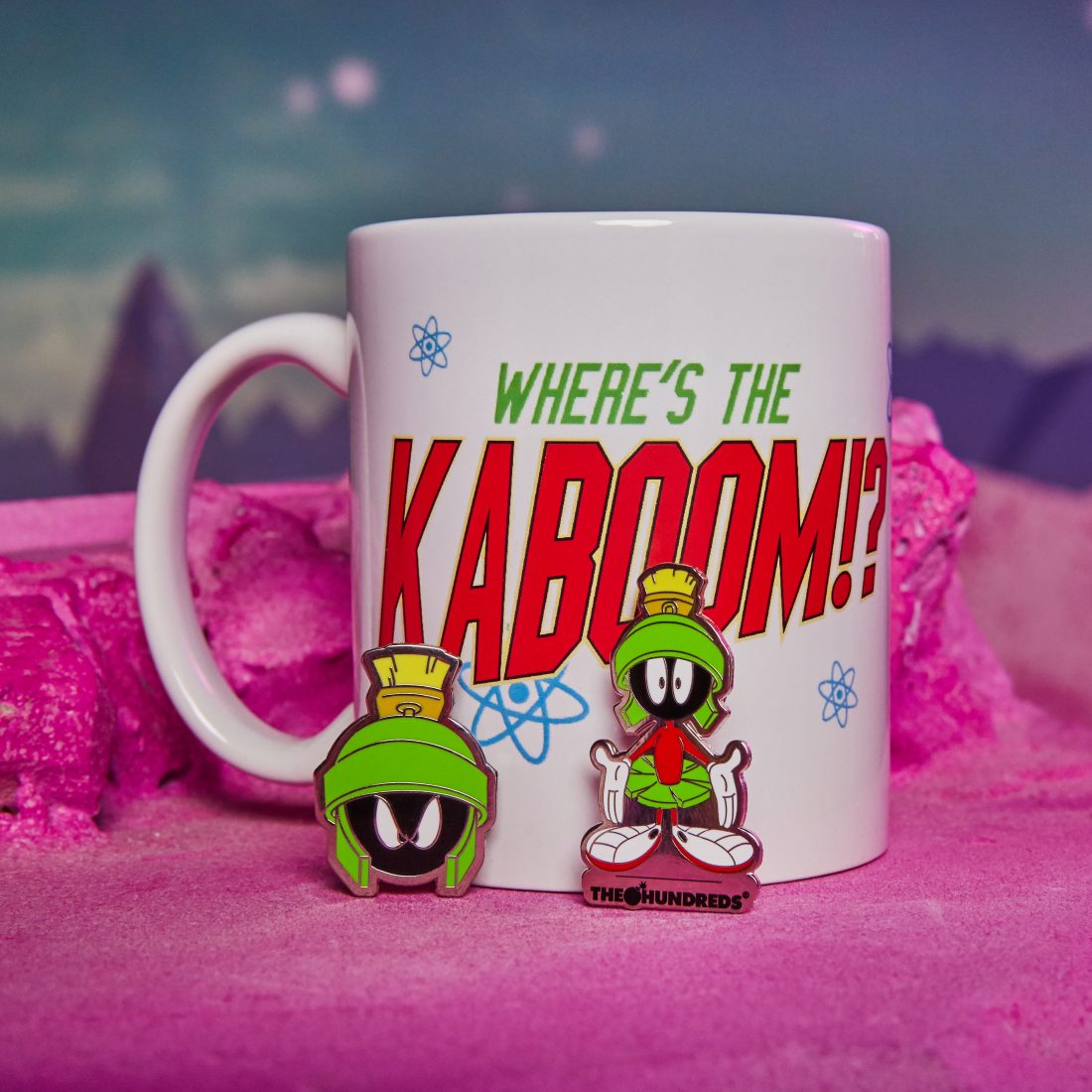 THE HUNDREDS X LOONEY TUNES: MARVIN THE MARTIAN WILL BE RELEASED THURSDAY AT MIDNIGHT EST
***