On Thursday, May 30, The Hundreds and Fool's Gold Records will team up to release a capsule collection. The Los Angeles streetwear brand and Brooklyn-based independent music label teased their collaboration at ComplexCon last year for a lucky select few but now the world will see the complete work, including a graphic that represents both brands in the form of flowers, The Hundreds a black rose and Fool's Gold a bright yellow sunflower.
Fool's Gold was started a little over a decade ago by world-renowned DJs A-Trak and Nick Catchdubs as a means to more easily brand and distribute their music releases. But in the years since its inception, the iconic indie has also become a breeding ground for the biggest stars in music. Artists like Kid Cudi, Brockhampton, Flosstradamus, and Danny Brown all found their wings after putting out some of their first major releases with Fool's Gold.
Fool's Gold has always bucked industry trends by championing the most unique artists, celebrating their weirdness rather than trying to squish their roster into the molds of what makes a traditionally "successful" artist. And that's why The Hundreds loves them.
We're happy to present The Hundreds X Fool's Gold Collection, available Thursday, May 30 on The Hundreds App, Online Shop, UK Online Shop, and select retailers. The collection includes a t-shirt available in black and white, a black anorak jacket with signature Fool's Gold yellow accents, and a co-branded 32 OZ Nalgene bottle.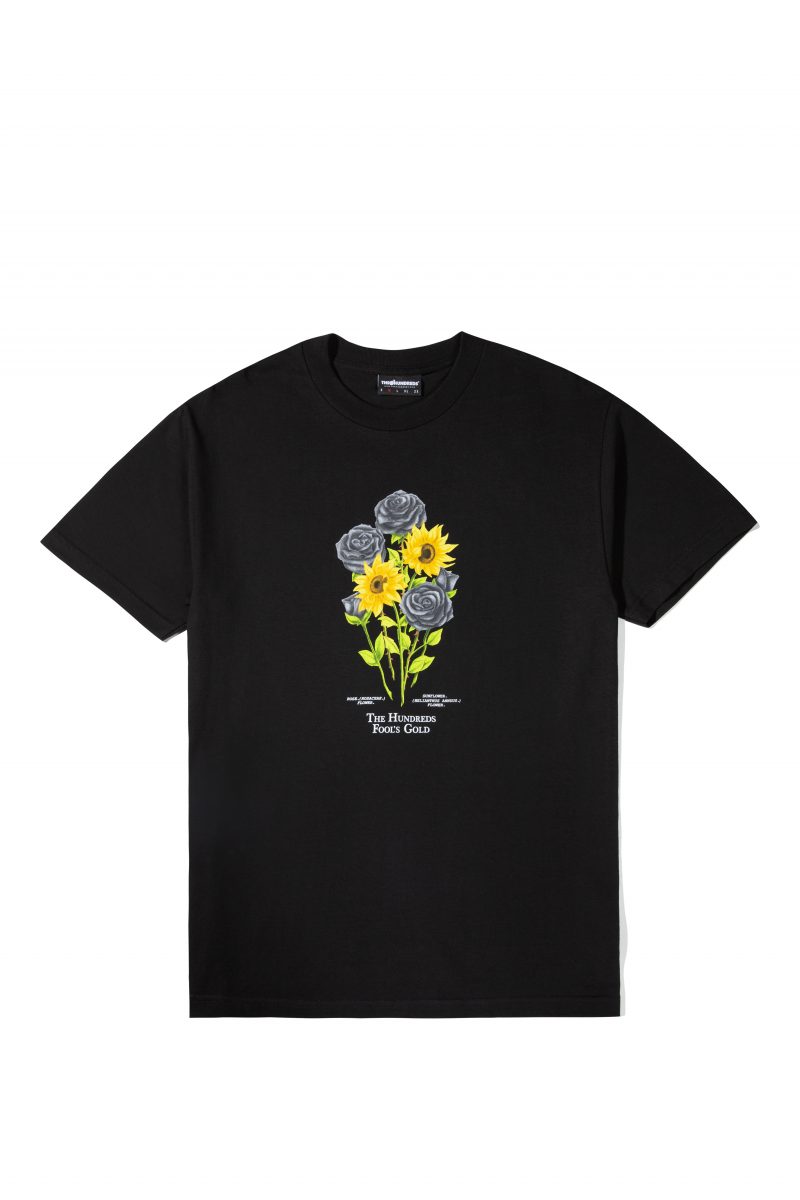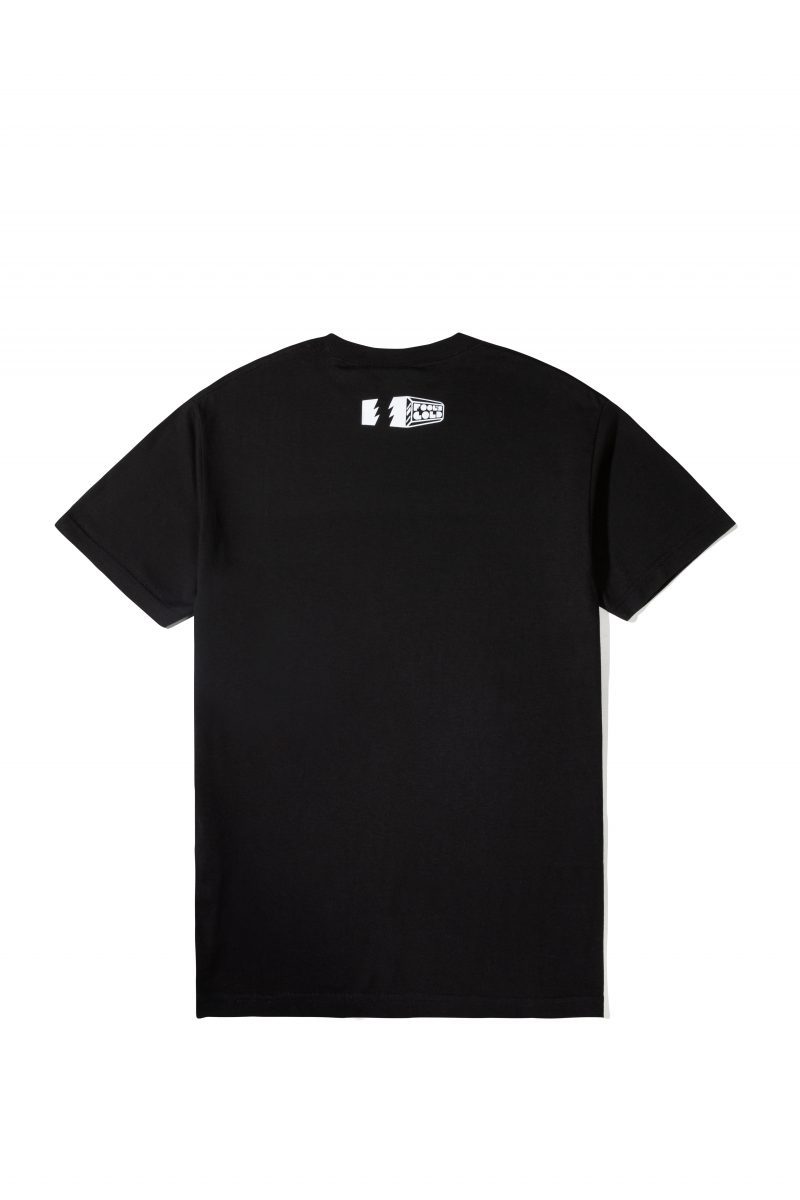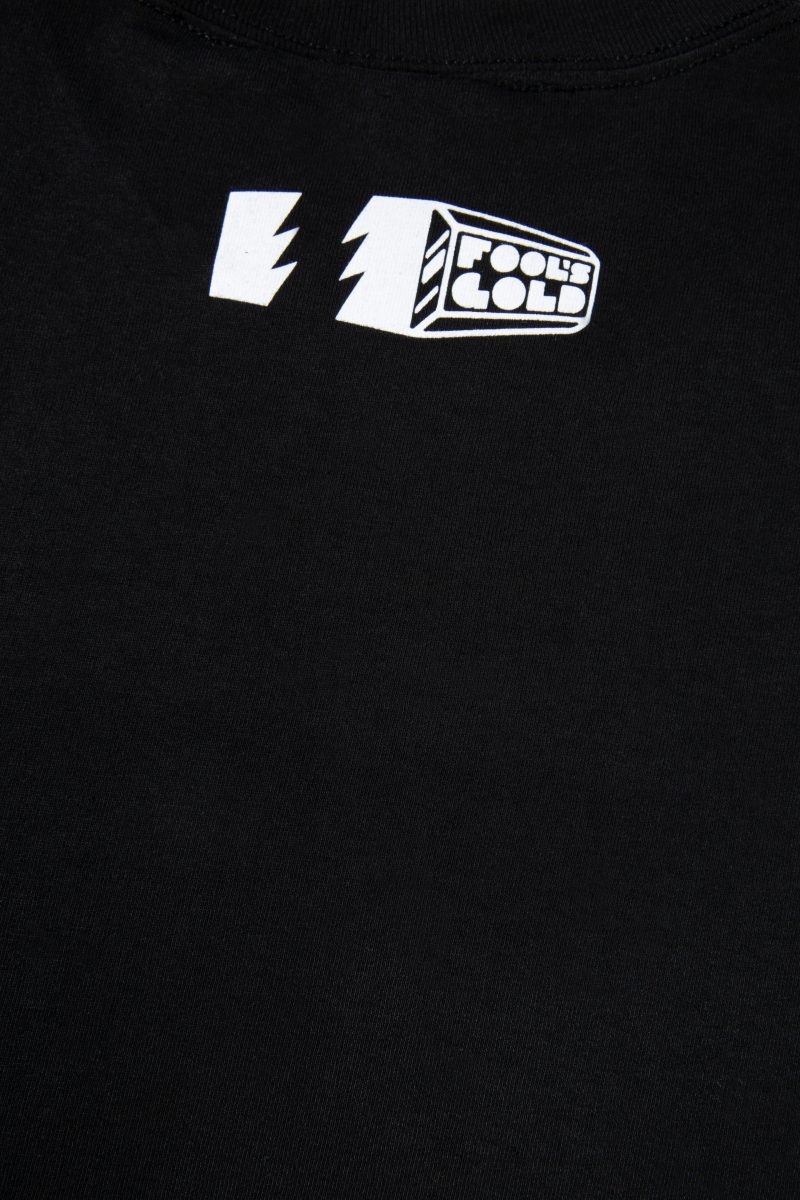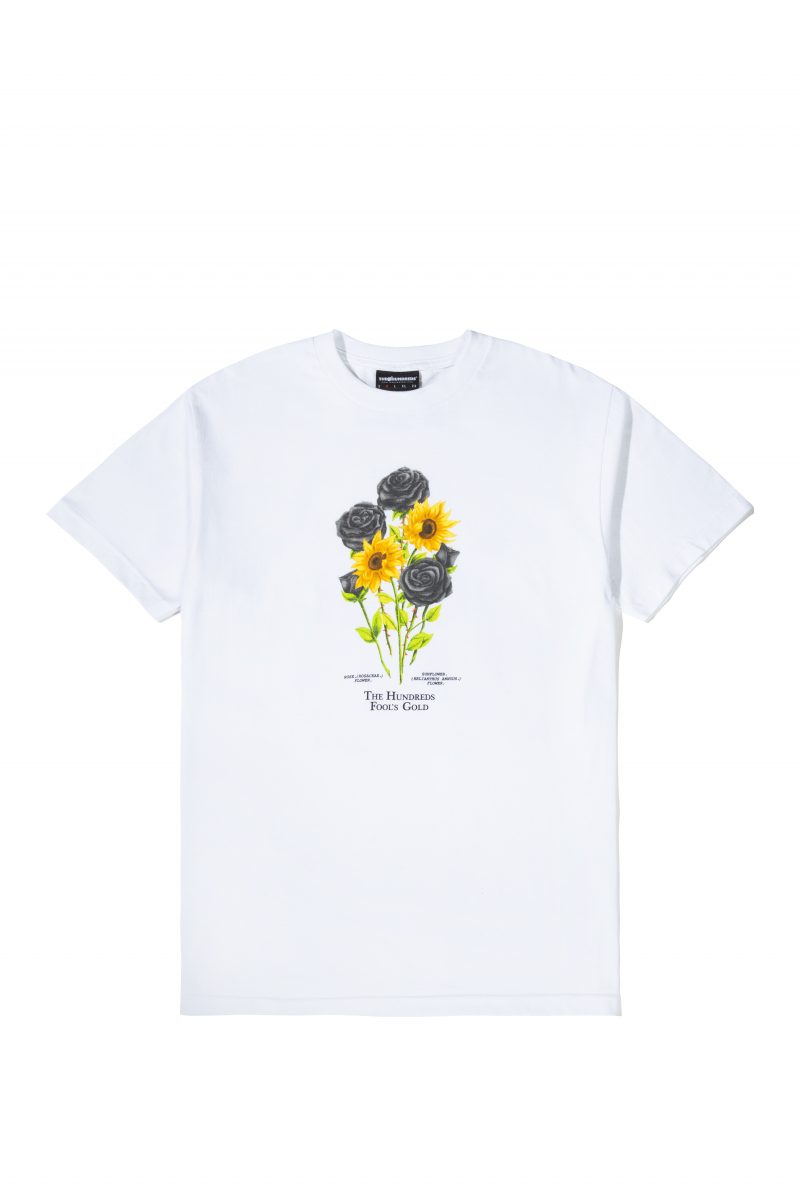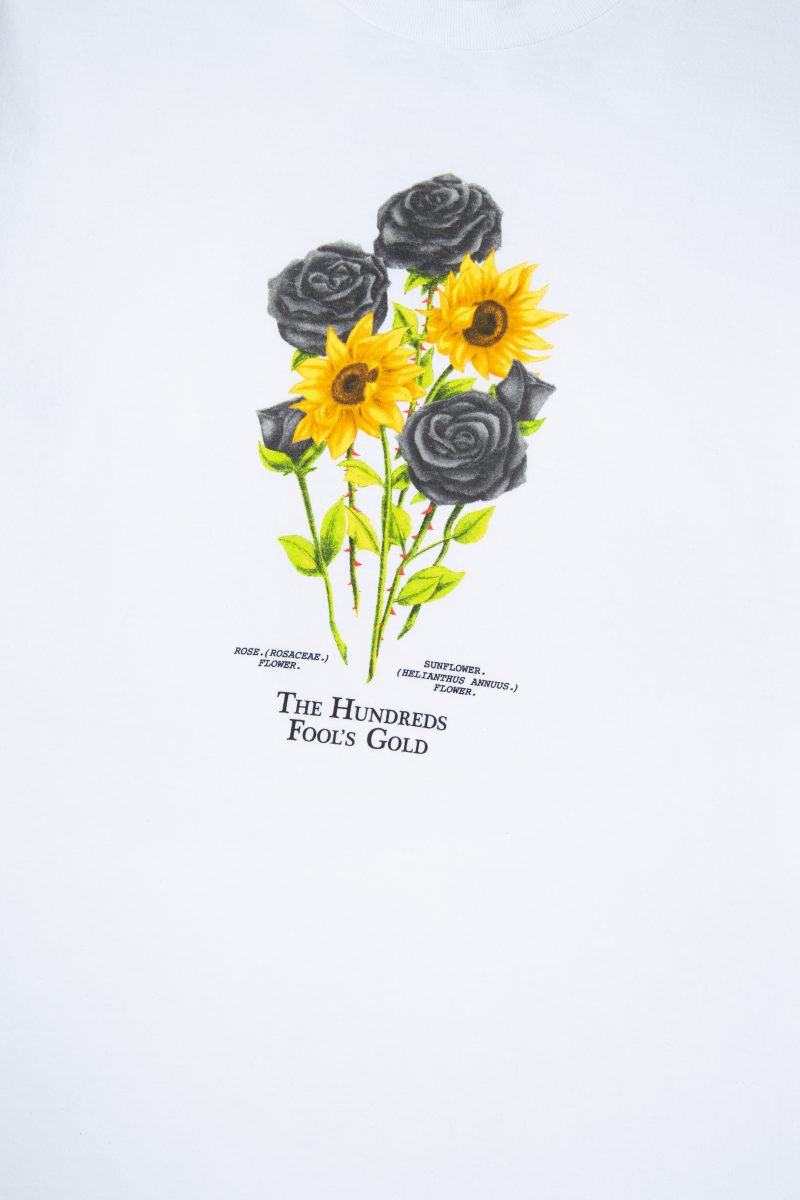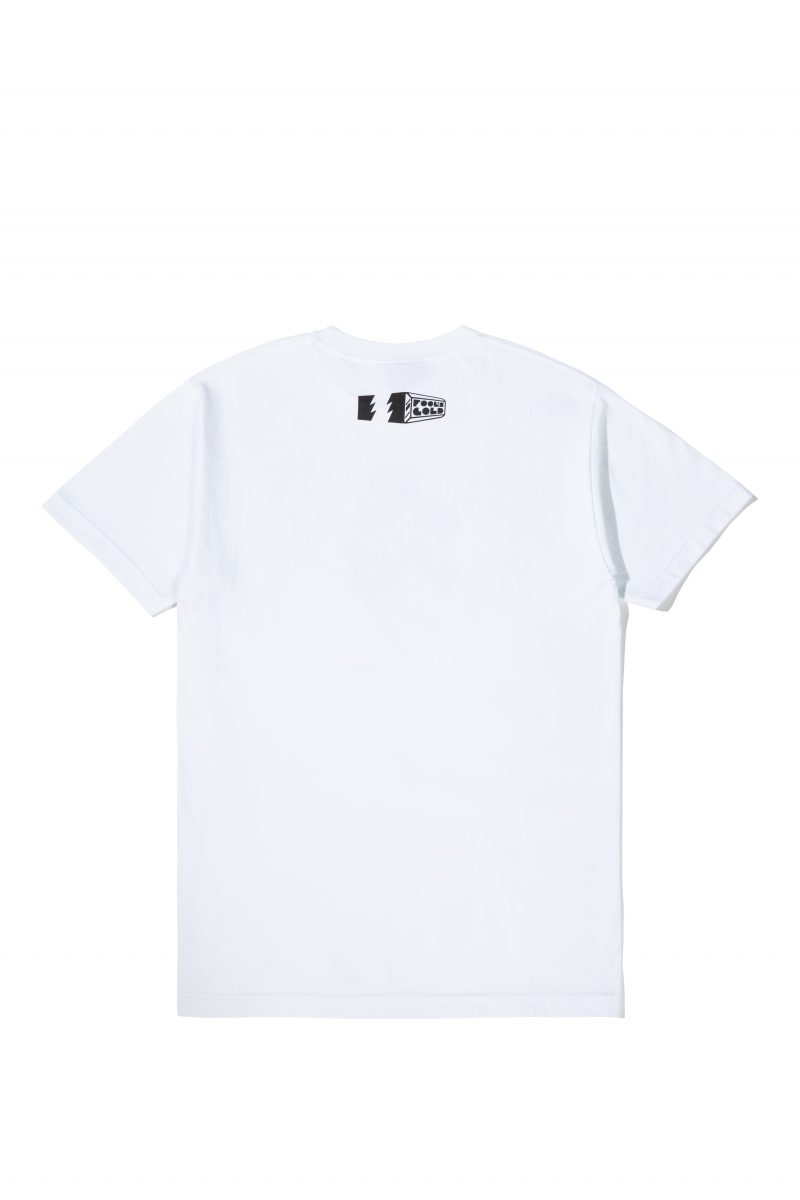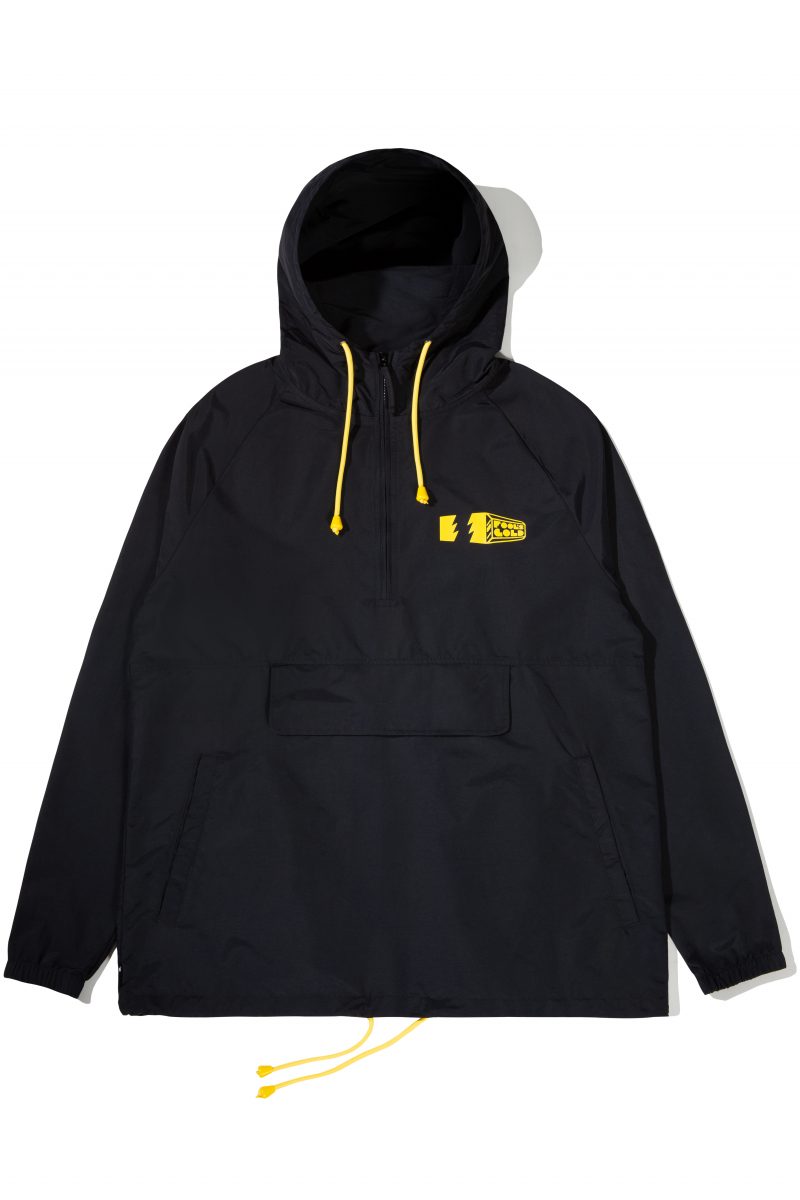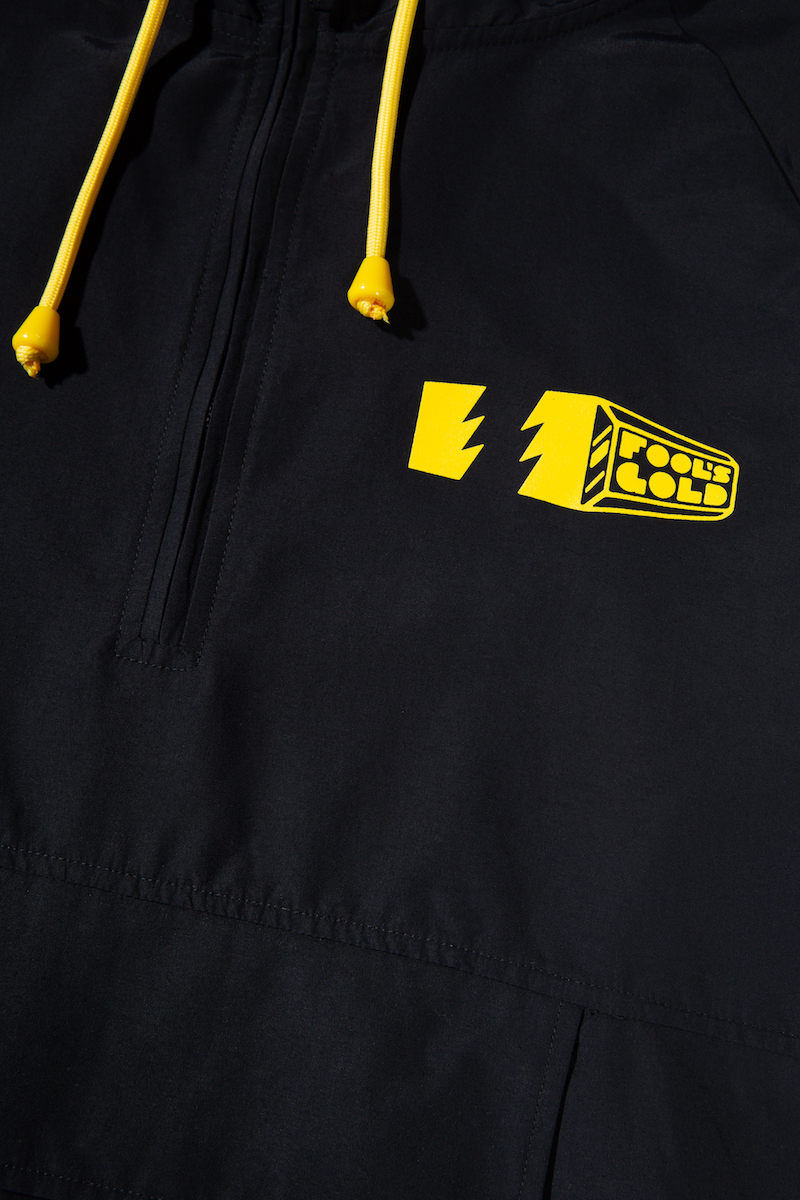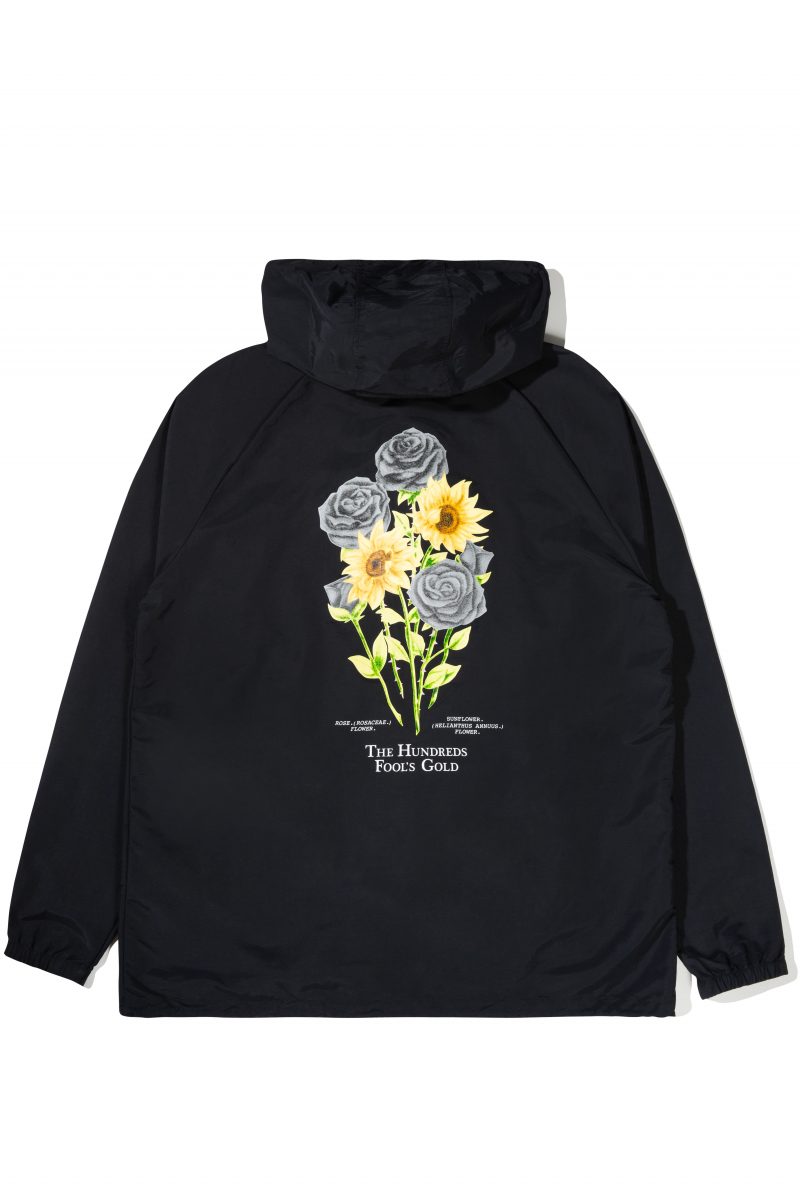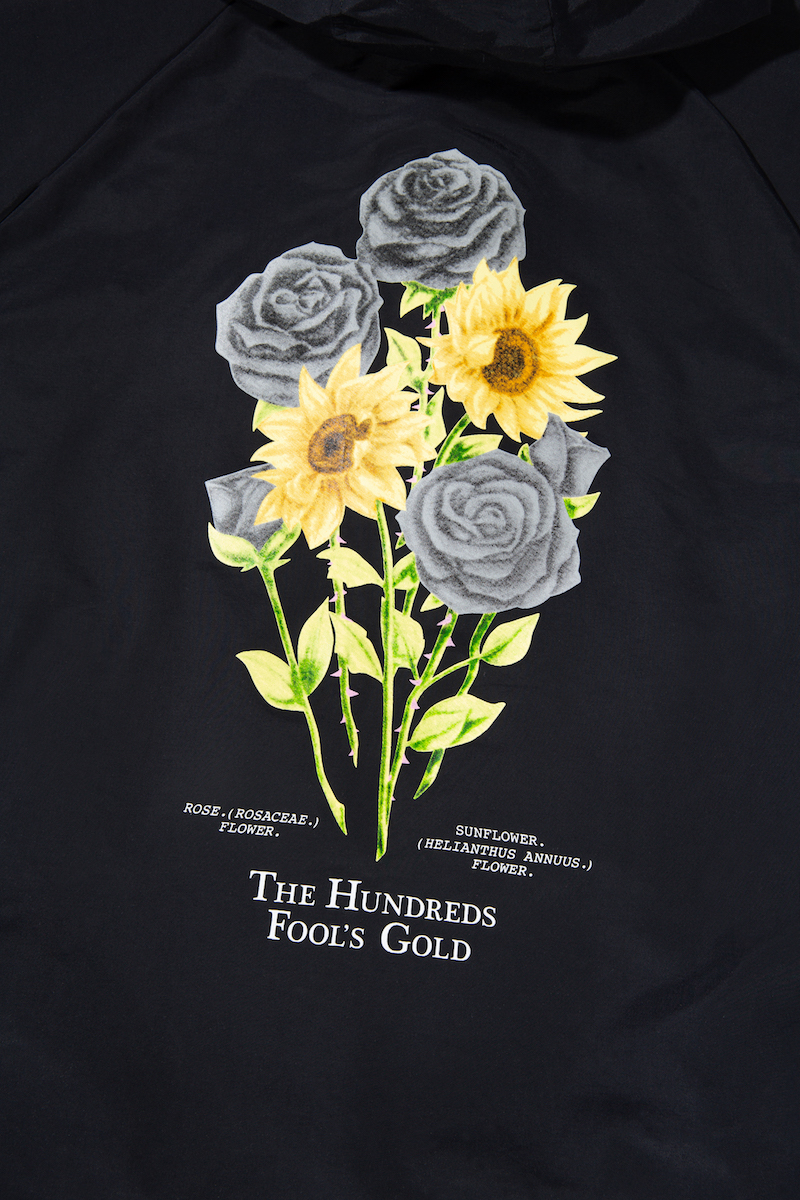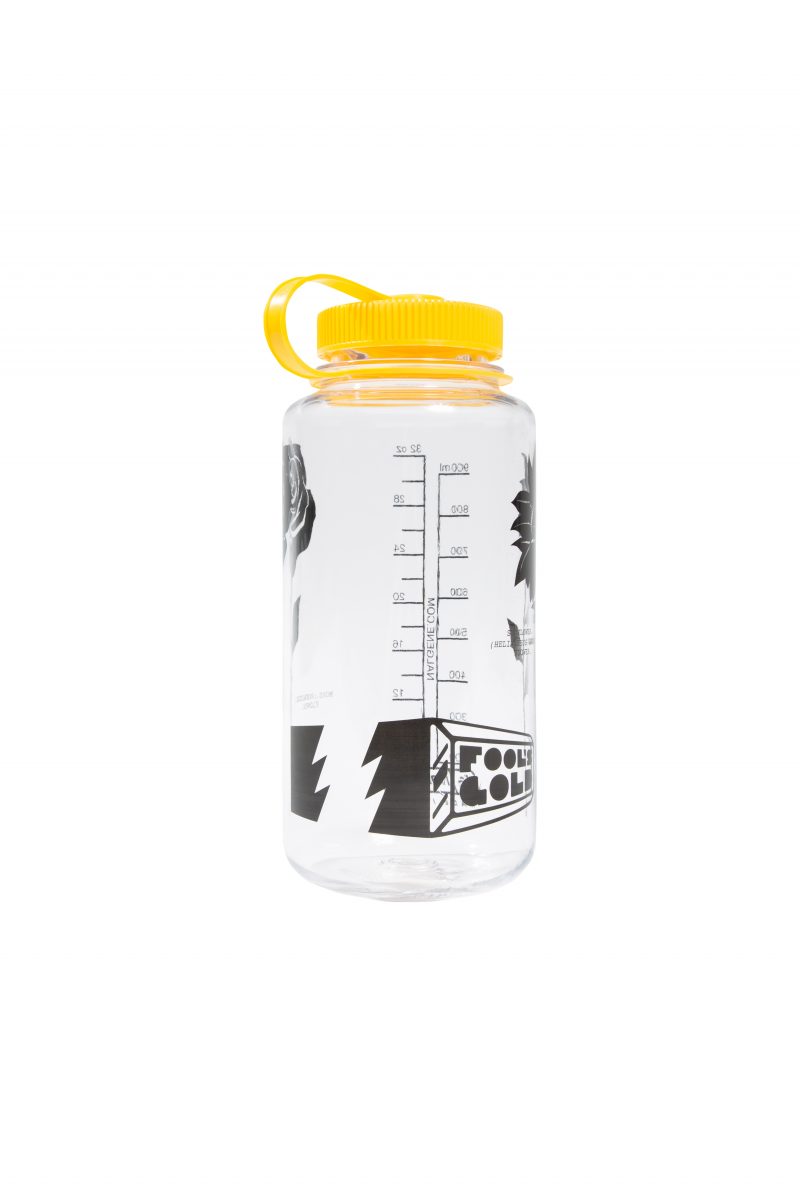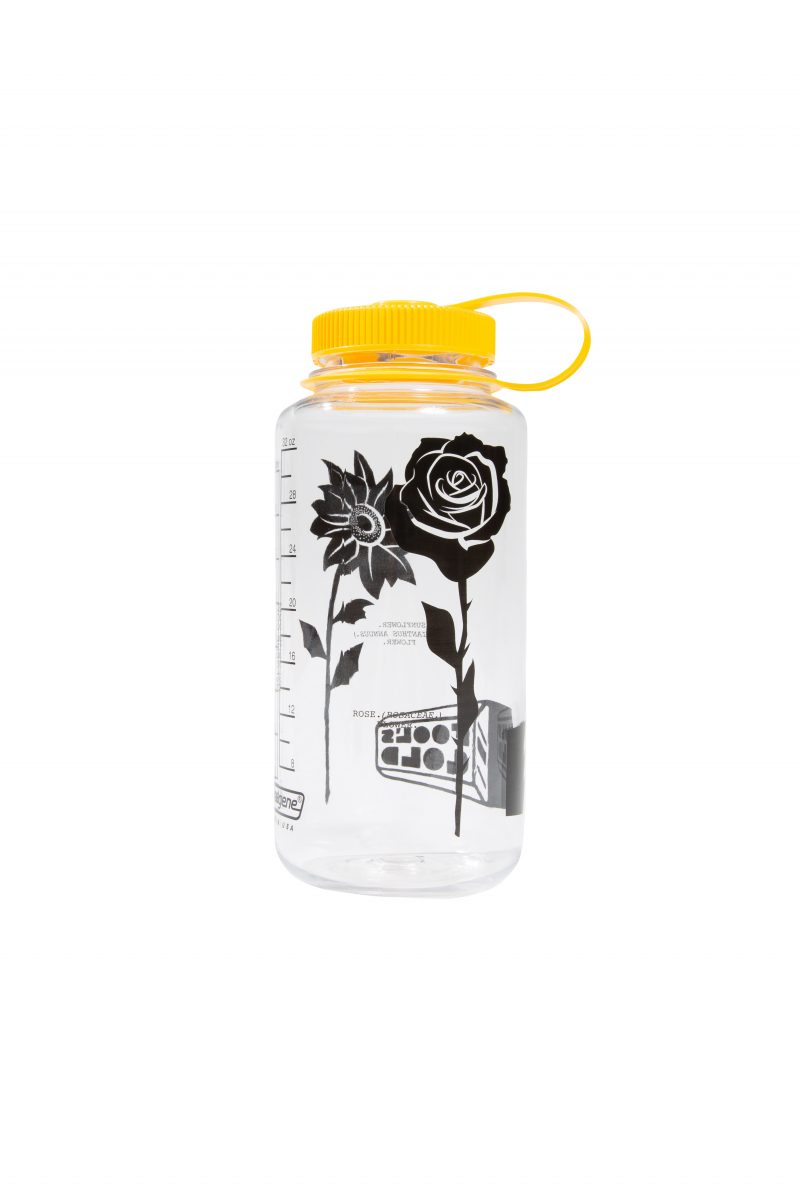 ***