On Saturday, July 20th, The Hundreds and Bricks & Wood are teaming up to bring legacy Los Angeles vibes to Chicago for ComplexCon. The two LA brands will release a limited edition collection that will debut at ComplexCon before it's available anywhere else, complete with a Basketball Jersey and matching Shorts, Pullover Hoodie, velour Snapback, high top-ready Socks, a T-Shirt, Beanie, Pinset, and scorekeeping Pencils.
The roots run deep between The Hundreds and Kacey Lynch's Bricks & Wood brand, as Kacey and his father have both been longtime friends of The Hundreds and have been involved in a lot of our history in LA. So, when the opportunity arose to officially collaborate with Bricks & Wood, we had to create something legendary for the city — and the Jungles of South Central, specifically.
Besides knowing Kacey for years, the driving force behind this collaboration was his brand's strong ethos: building strong relationships and fostering community through shared passions. Kacey is determined to tell his friends' and family's story with Bricks & Wood, through meaningful product that demonstrates both the grit and beauty of Los Angeles, all while keeping everything close to home no matter how big the brand gets. That really resonates with us.
The Hundreds X Bricks & Wood Collection utilizes a color palette inspired by Dorsey High School, where much of Kacey's family's story begins. The collection also features a hulking gorilla logo inspired by Kacey's dad's larger-than-life persona and the Jungles neighborhood where Kacey grew up. If you're in Chicago for ComplexCon on July 20th, make sure you get your hands on The Hundreds X Bricks & Wood while supplies last, and for everyone else, head to The Hundreds Online Shop and The Hundreds Los Angeles on Thursday, July 25th.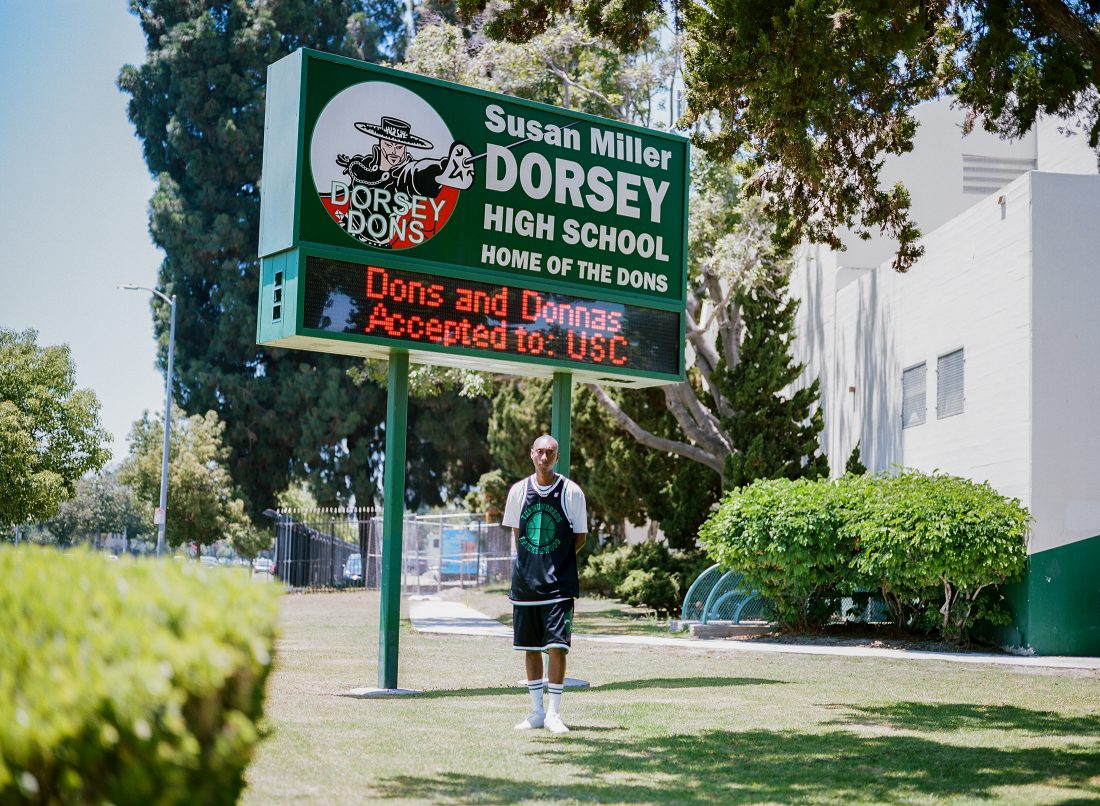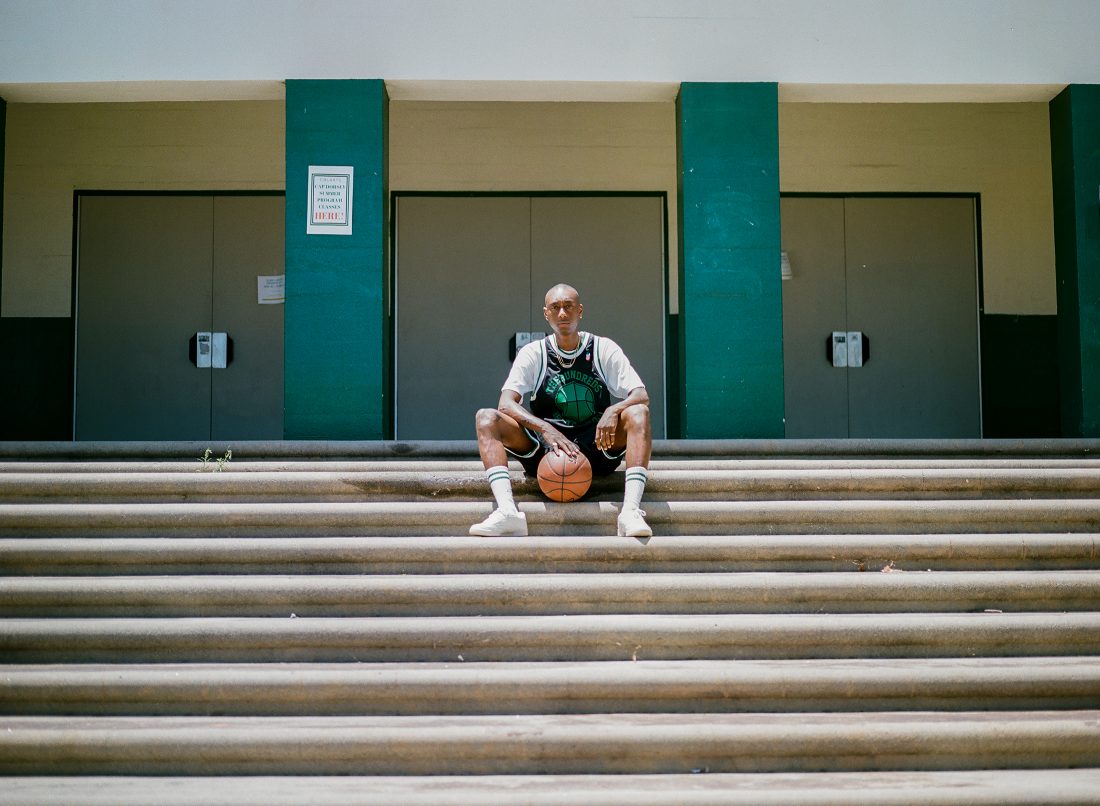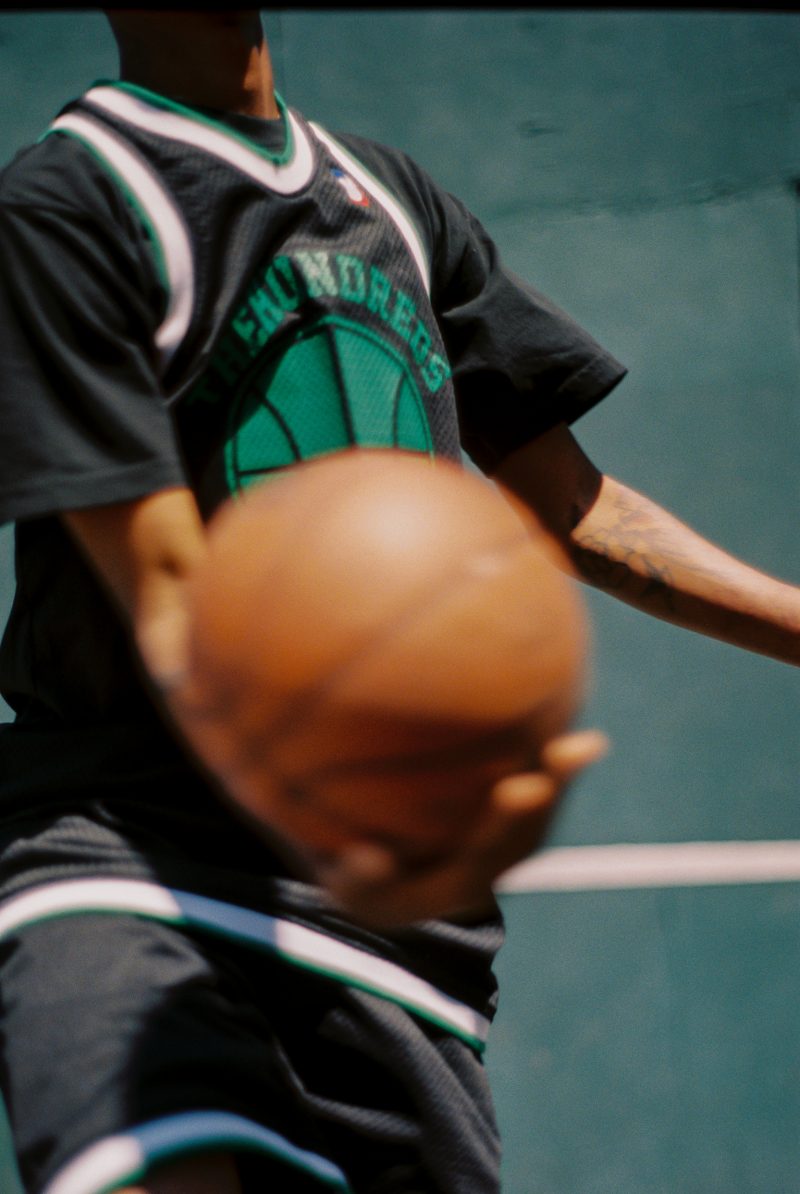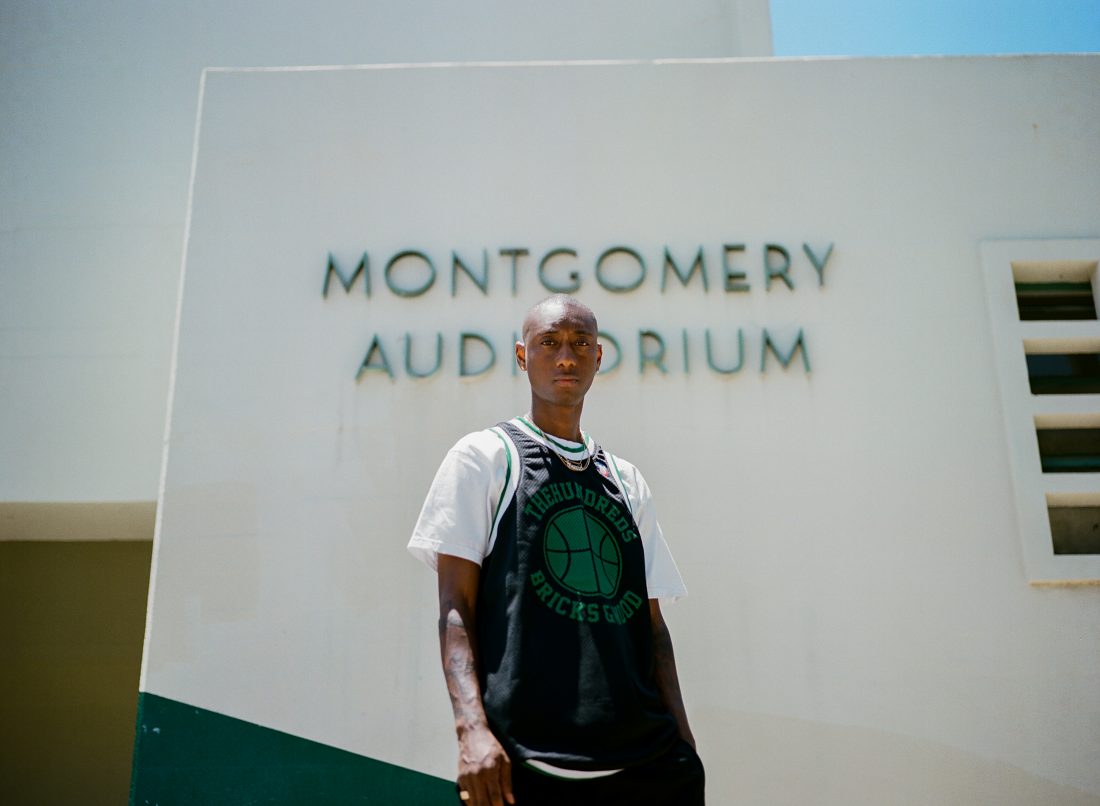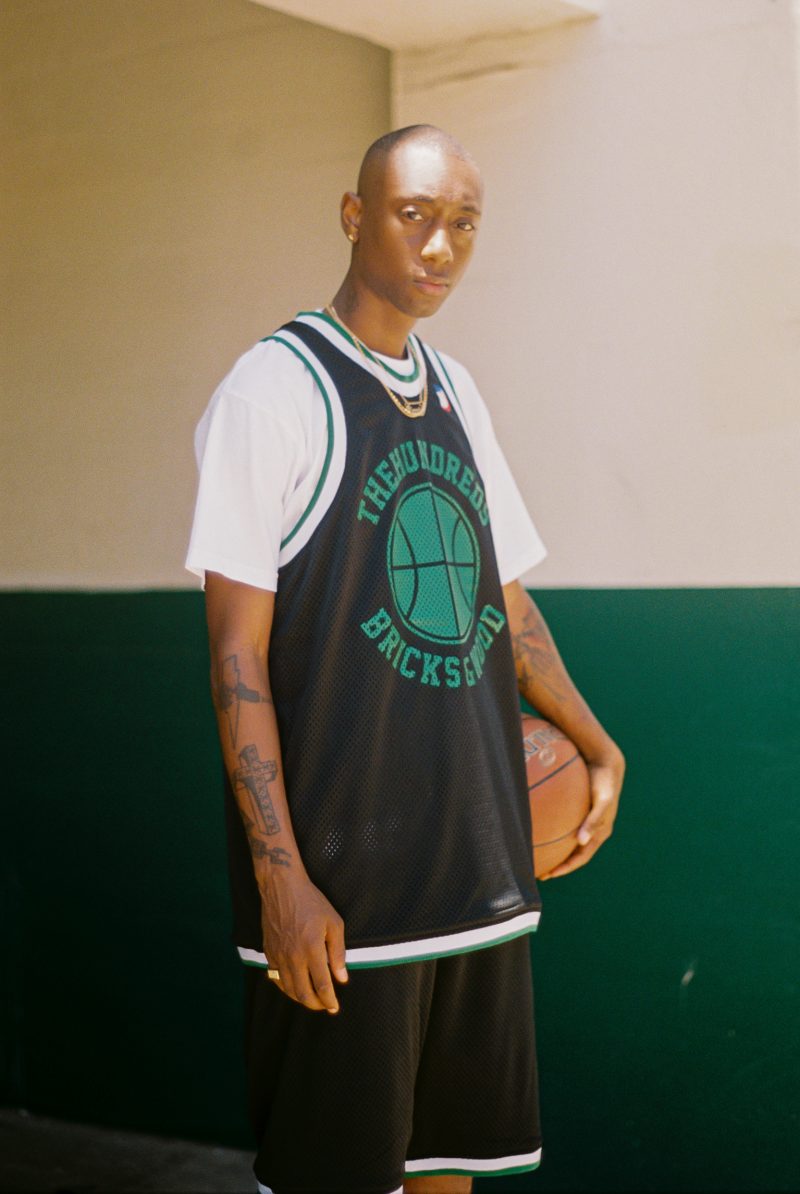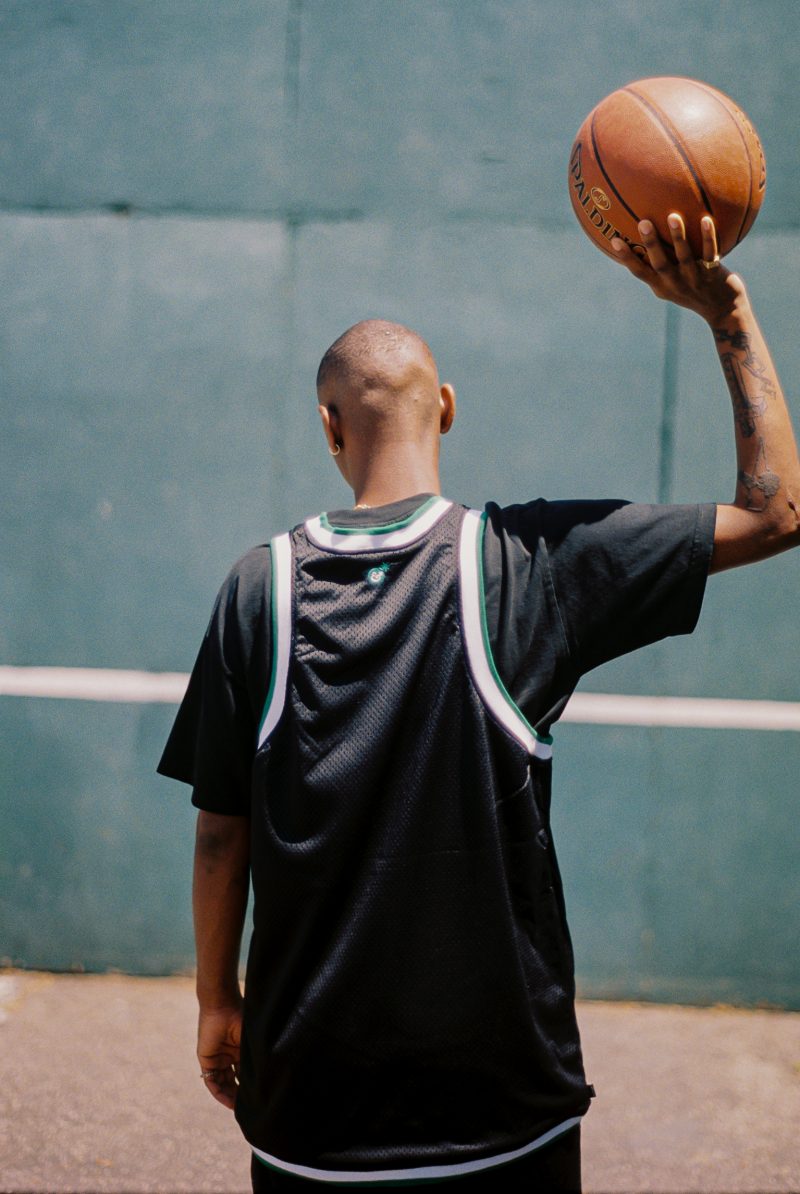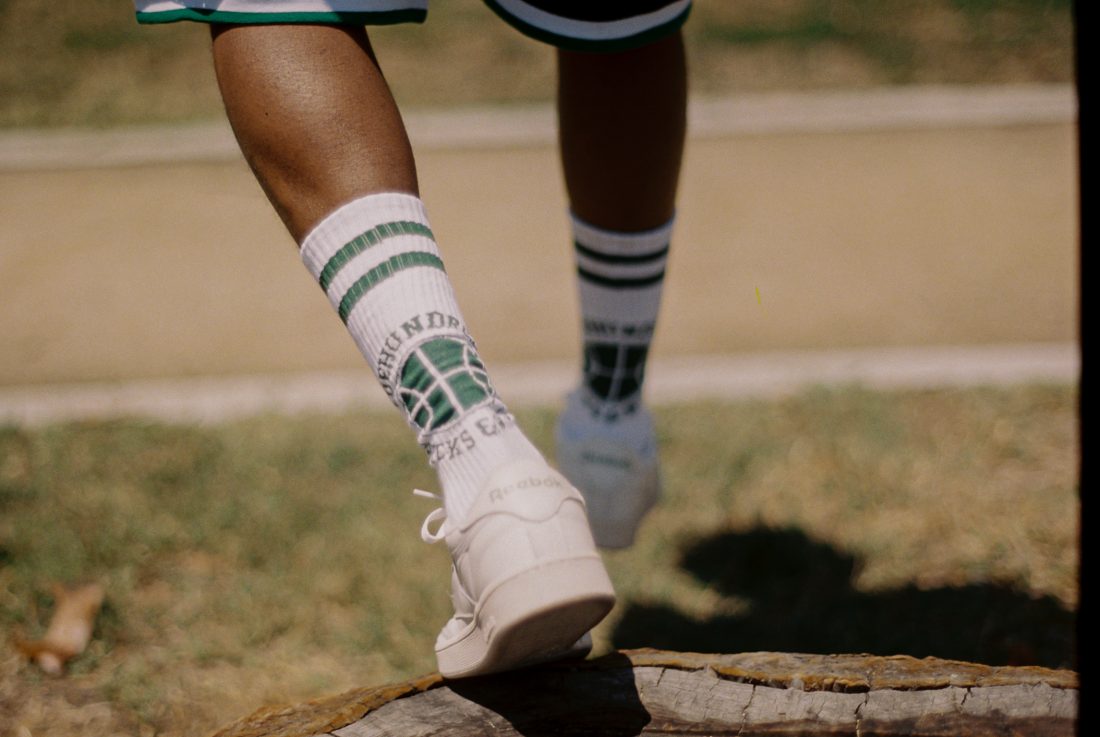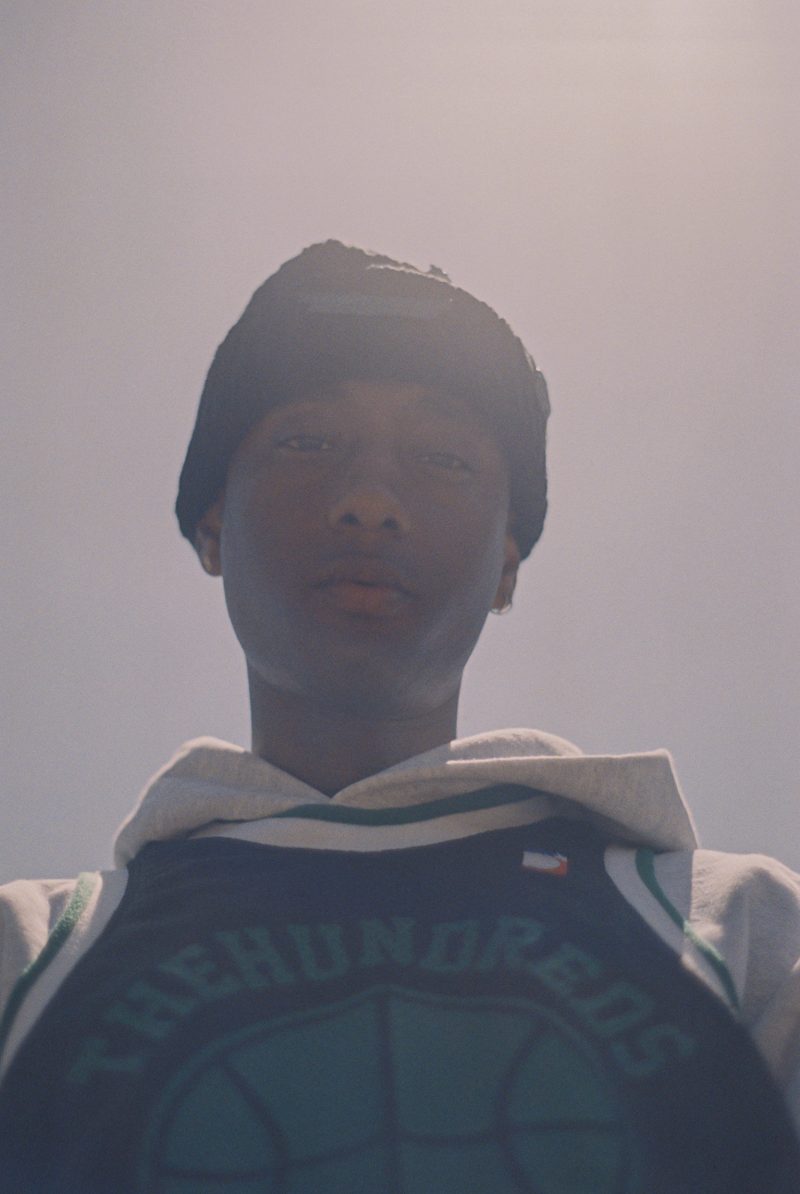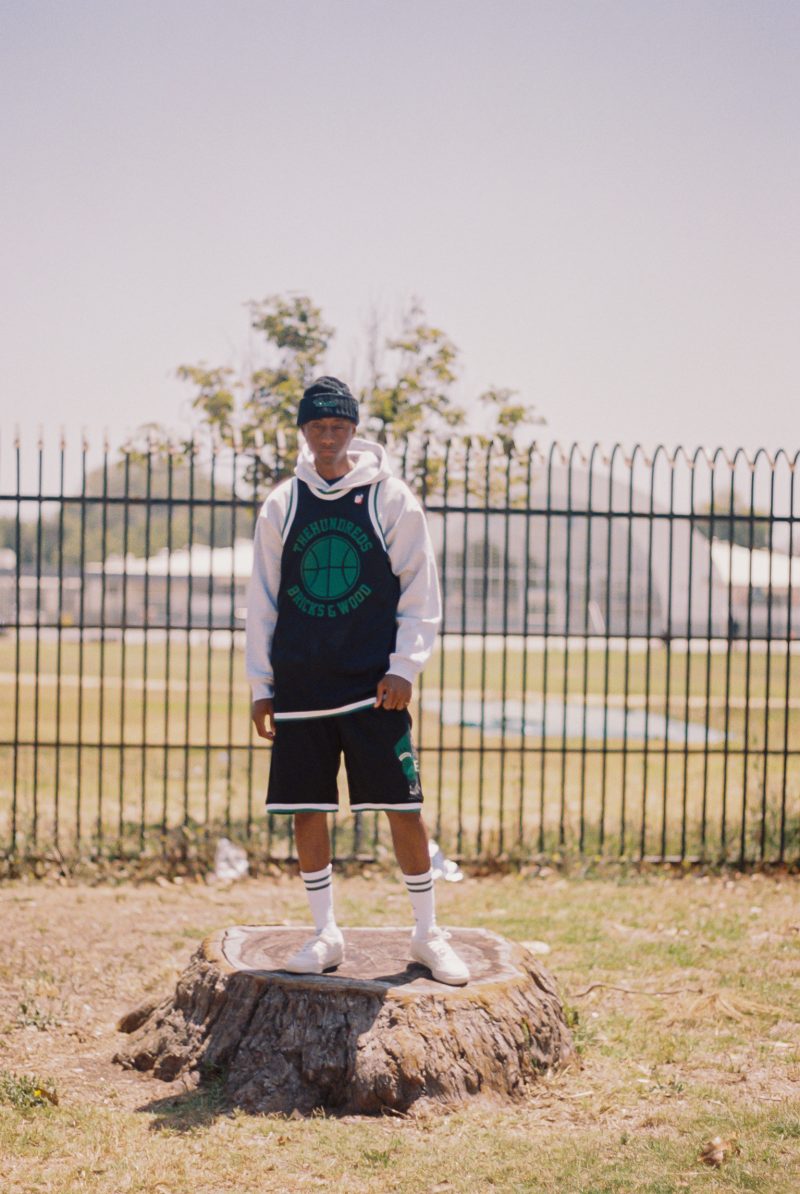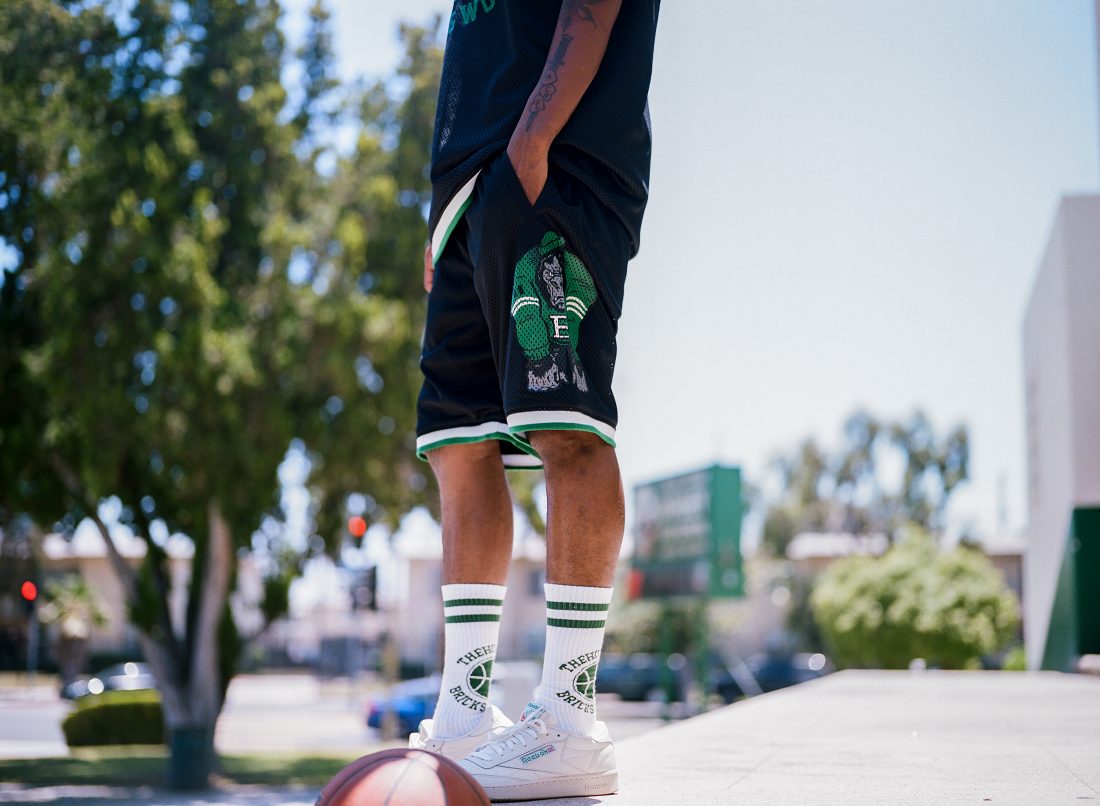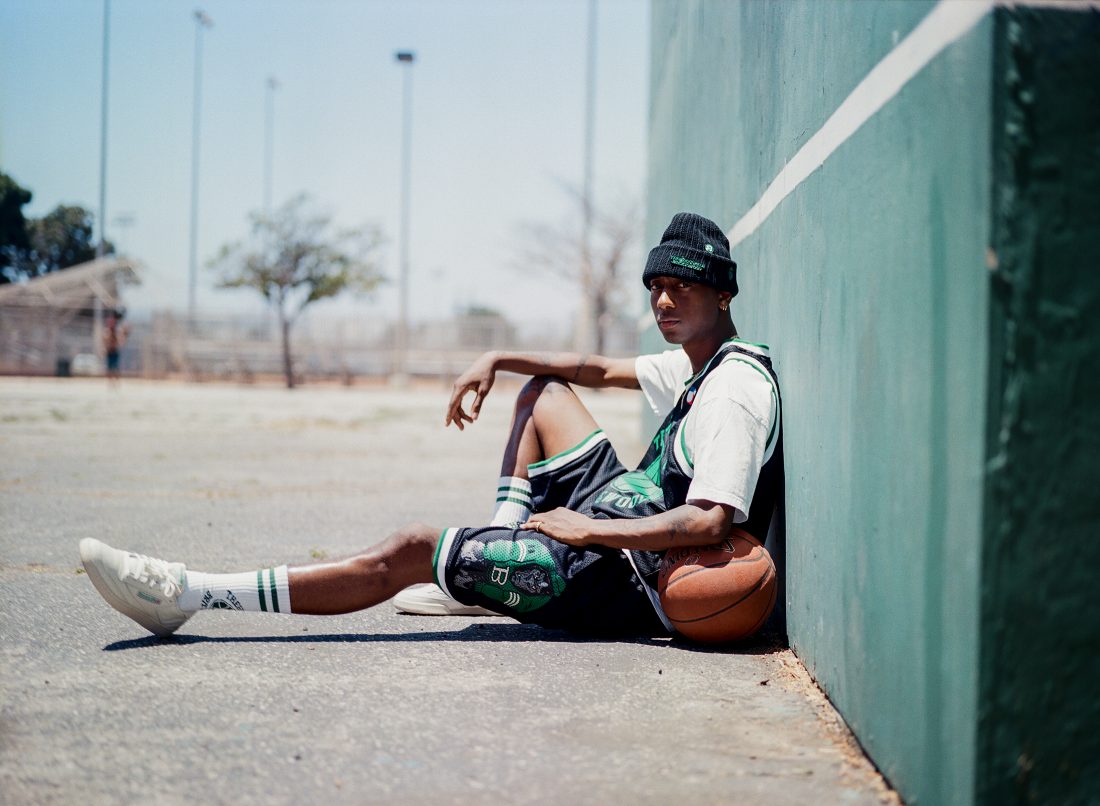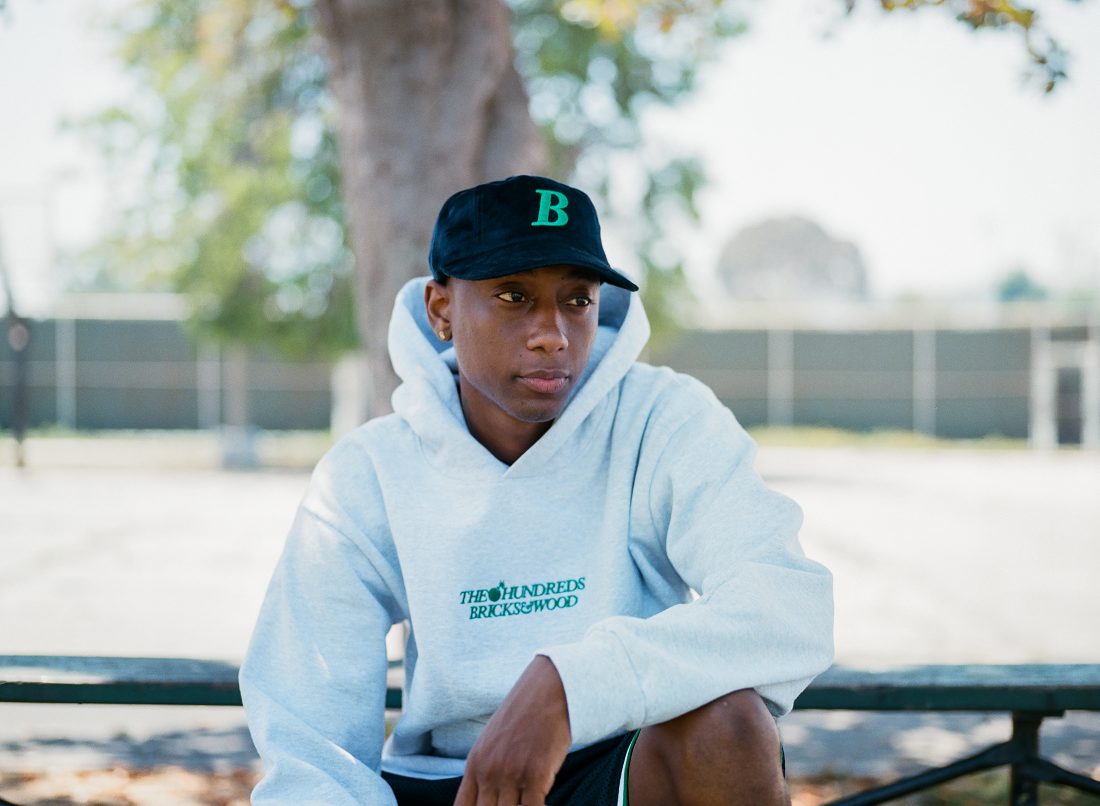 ***