The Hundreds is pleased to announce the release of the The Hundreds Winter 2014 collection, available now at The Hundreds' flagship locations, authorized stockists, and through our Online Shop.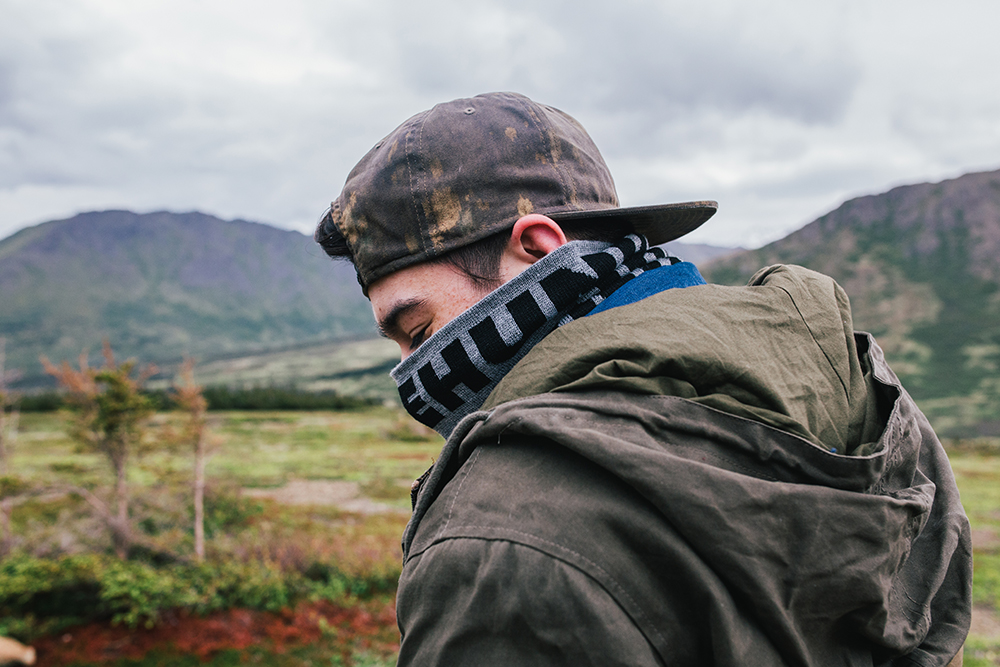 Words from Bobby about the collection:
"One of the clearest ways of defining who you are is by fighting against what you are not.  The Hundreds was established as a response – to convention, to rules, and industry paradigms.  As a couple of kids who built something out of nothing, we've proudly bore the flag of the independents and the counterculture.  We've sought revolution – a new philosophy for how clothing should be understood, brands experienced, and companies built.  The Hundreds Winter 2014 is inspired by this history.  The season considers the uniform of radical thinkers and progressive activists.  It acknowledges the fashion aesthetic of social change from punk to politics to protests.

You know what you stand for. This is what you'll stand in."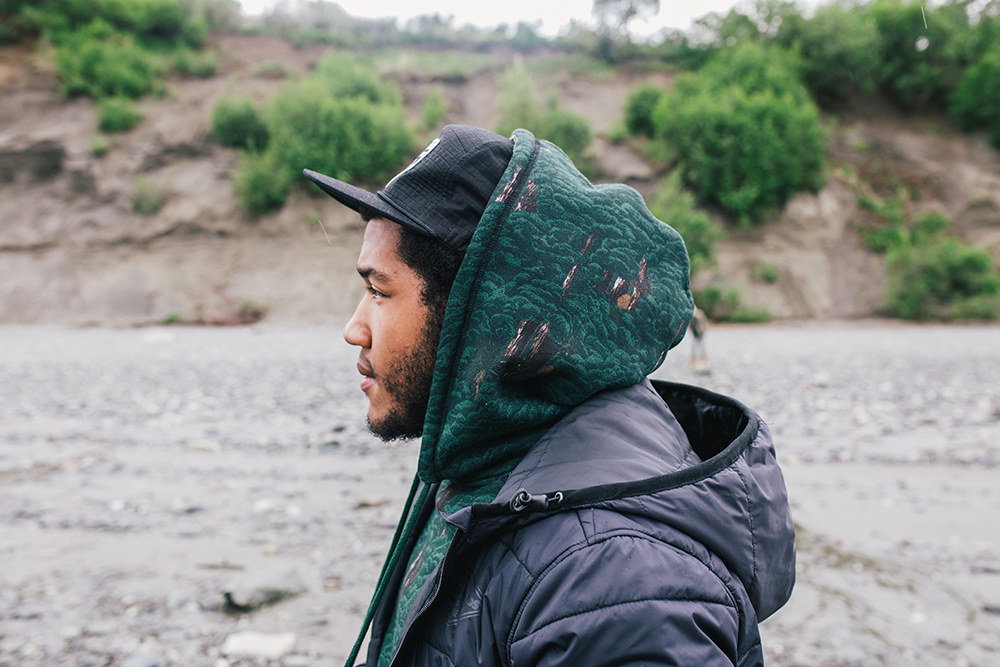 Inspired by riots, rebellion, and unrest, The Hundreds' Winter 2014 collection is us raising our flag for irreverence. In order to catalyze change, one must first disrupt – and The Hundreds has taken on this philosophy in the establishment of our brand from its inception. Here, we continue our battle cry with a uniform to match – one that simultaneously embodies mobility, progression, and protection with the build of its silhouette. Shot by our contributor Jovell Rennie in Anchorage, Alaska, we present: The Hundreds' Winter 2014.