The Hundreds is proud to announce our annual Warehouse Sale is back, coming your way Saturday, May 30th from 8AM to 6PM, and Sunday, May 31st from 10AM to 5PM at The Hundreds Homebase (3150 East 46th St. Vernon, CA). With enough snow cones, carnival games, tacos, Red Bull, and AQUAhydrate – we've even got the @YeastieBoys #BagelLords "slingin' gluten" on Sunday – summer's coming a bit early just so it doesn't miss out on the fun. Stop on by our Homebase to receive up to 75% off of almost everything, free food, and a chance to score some sweet GOLDEN TICKET exclusive prizes.
As Bobby Hundreds wrote in 2013 for that year's sale, we want to echo the same sentiment this year about exactly why we throw this annual event:
"[We] do it to connect and re-connect with you, The Hundreds' loyalists and street soldiers. You're the ones out there everyday for us, repping the brand and making us look good… We see your passion for our passion. We respect your respect. We love the love. Thank you all for being down, whether you were there in the beginning or you just found out about us today. It's nice to have you onboard."
See you this weekend at 3150 East 46th St. Vernon, California!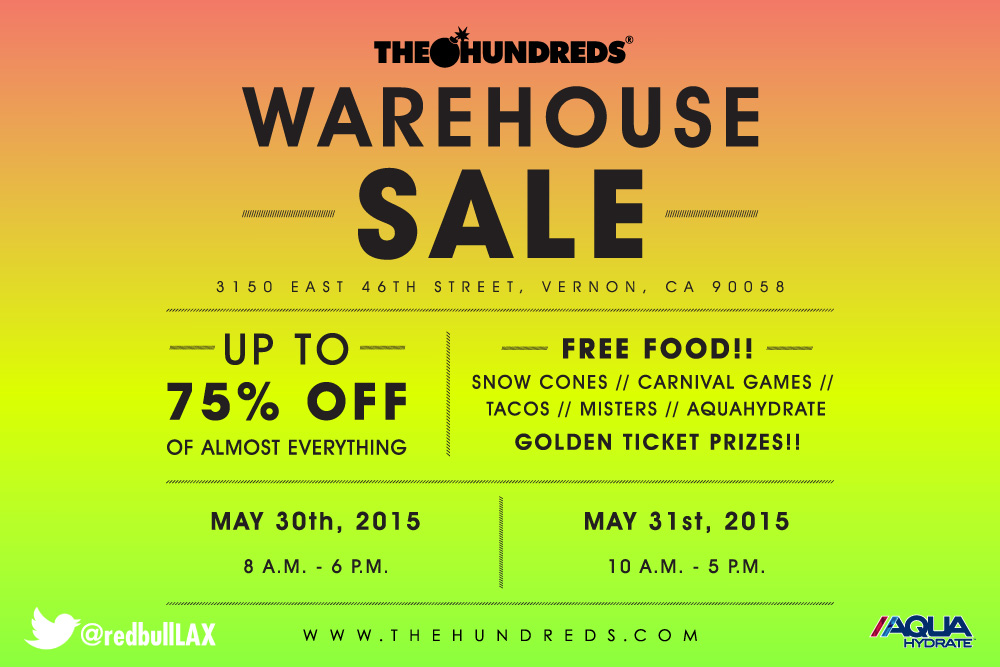 Just in case you need a little extra convincing, check out the recap photos and videos from the past couple years' worth of legendary Warehouse Sale photos and video below: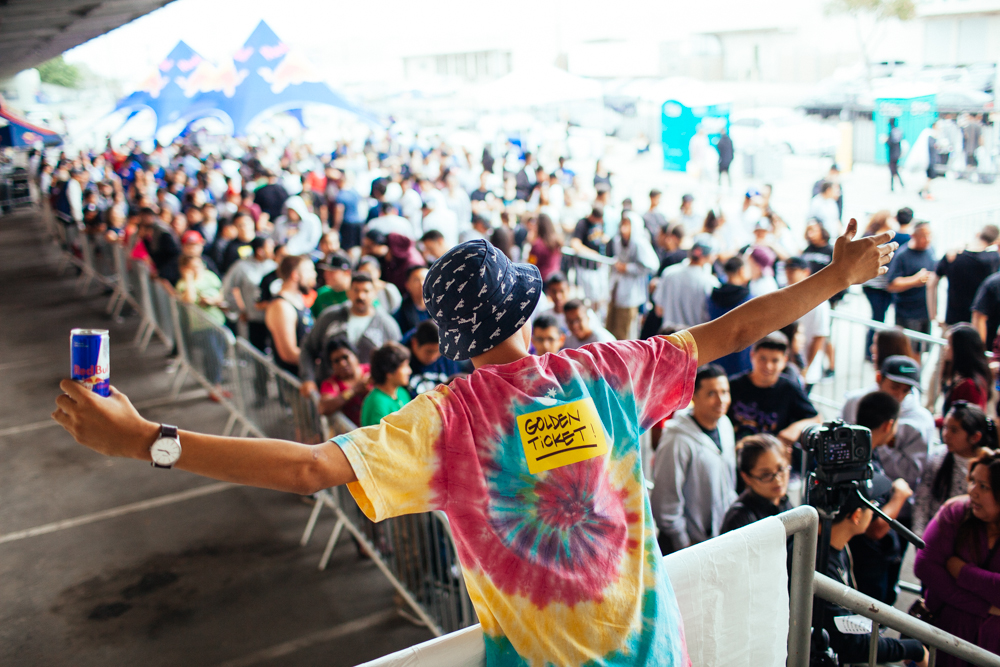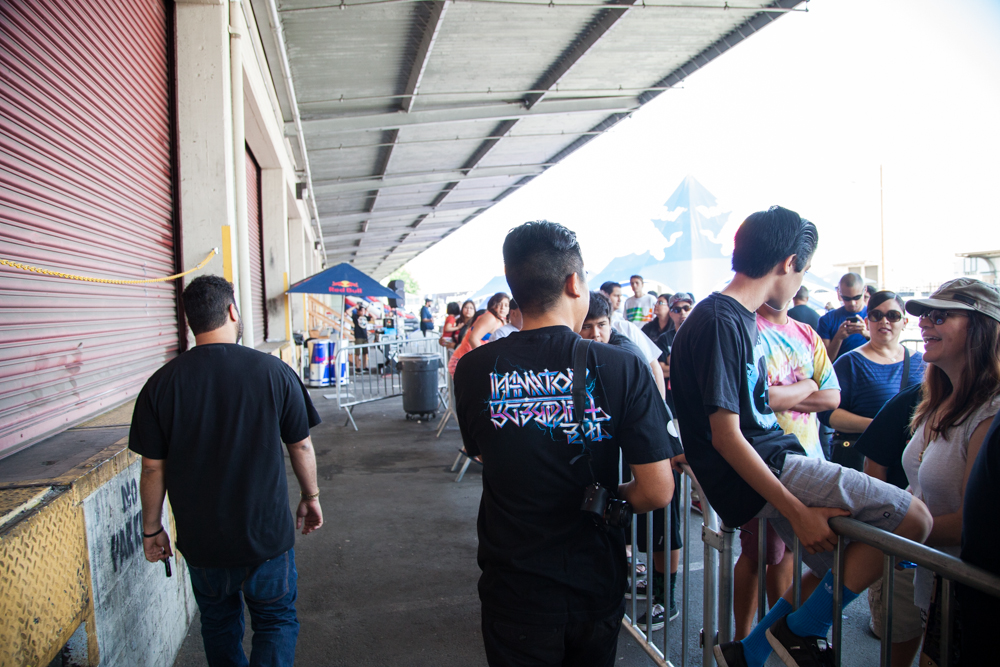 Past winners of the golden ticket have received prizes ranging from $500 credit, a The Hundreds X State Bicycles bike, a The Hundreds X G-Shock watch, and more winnings.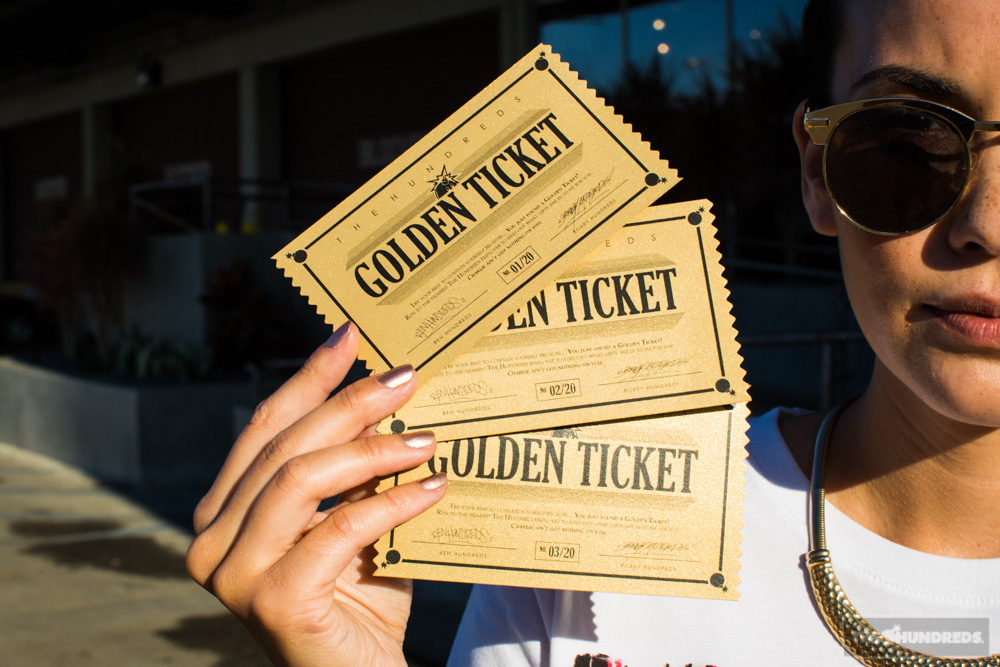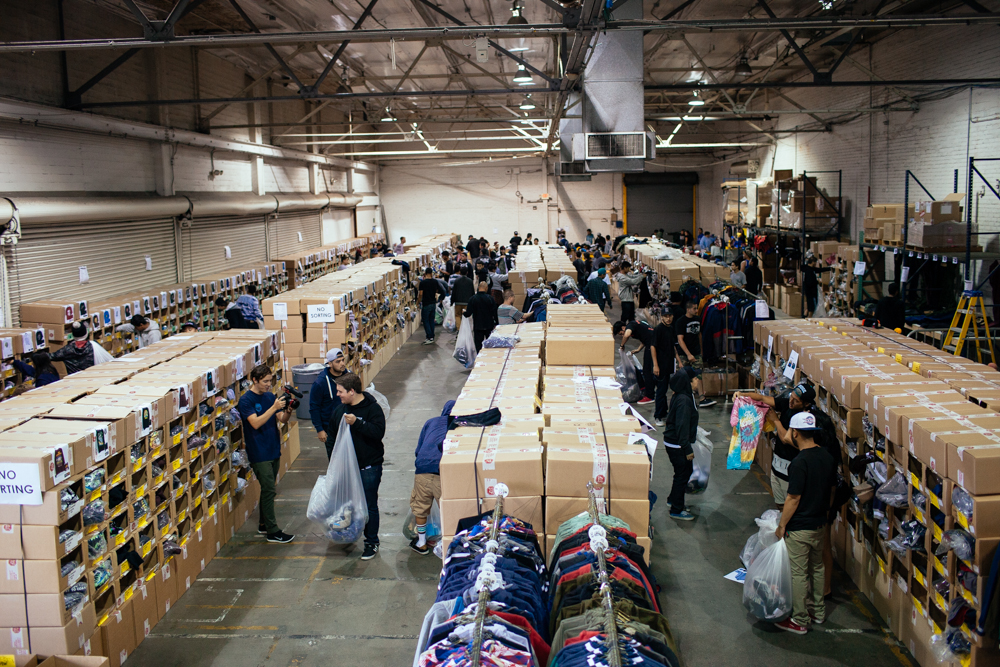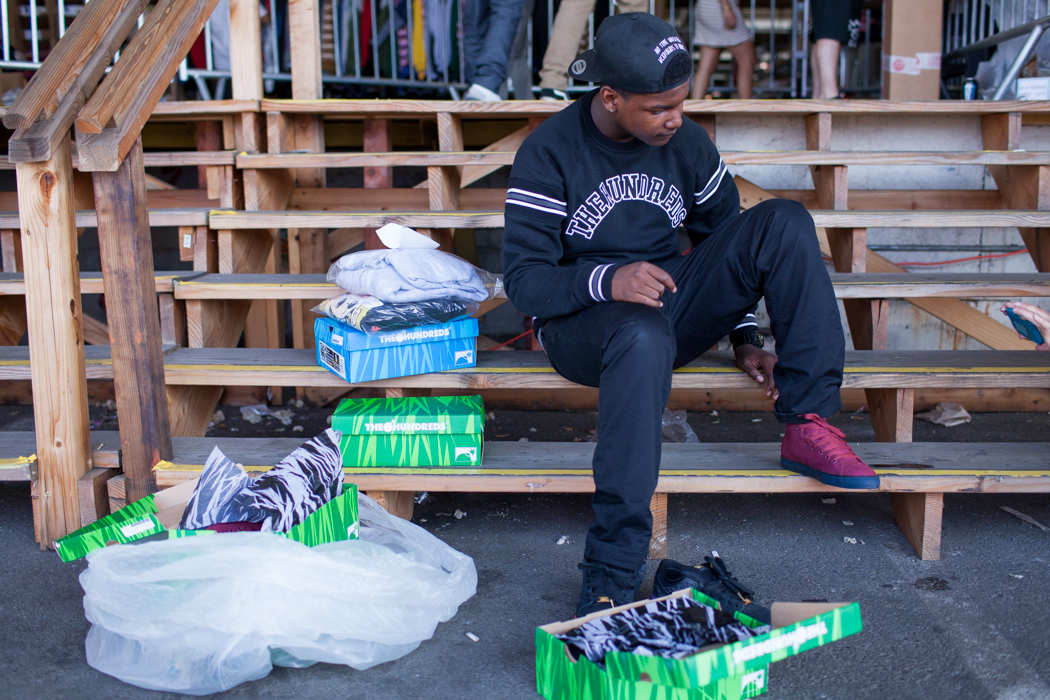 Flashback to our 2013 sale. Read Bobby's words on it here.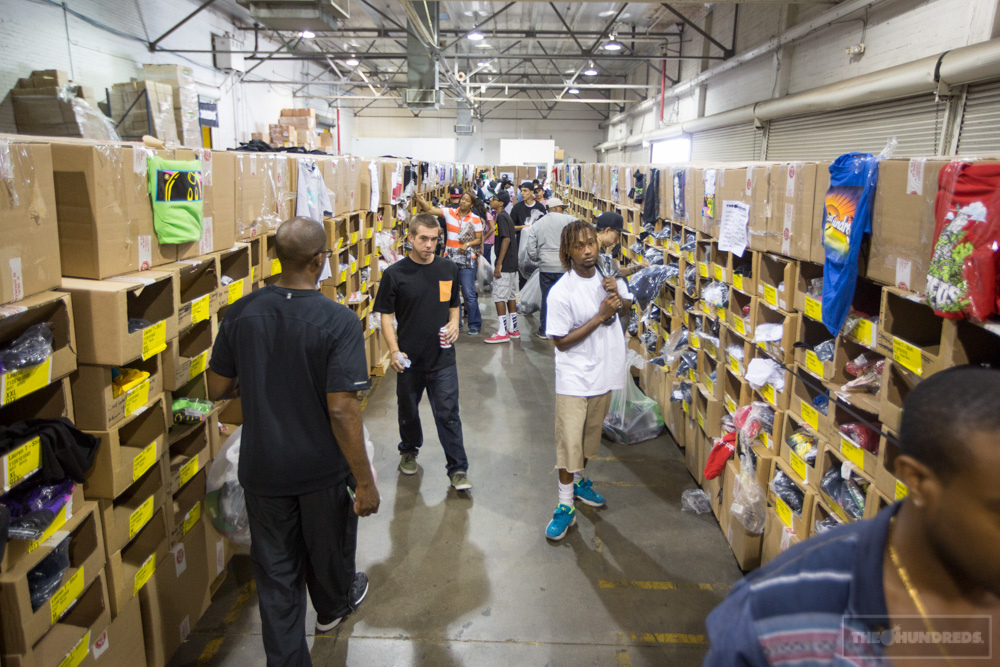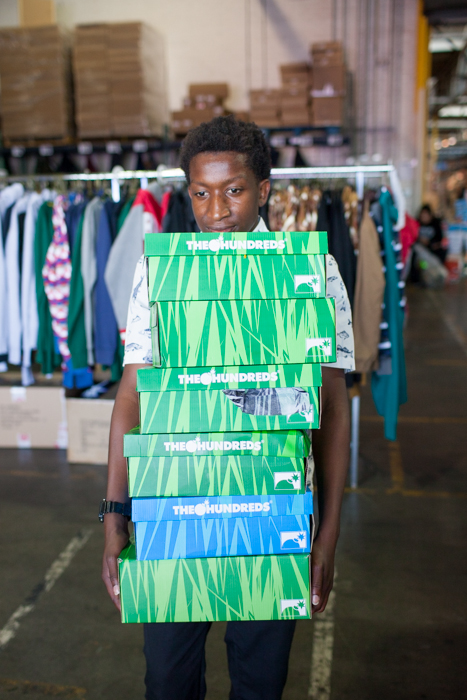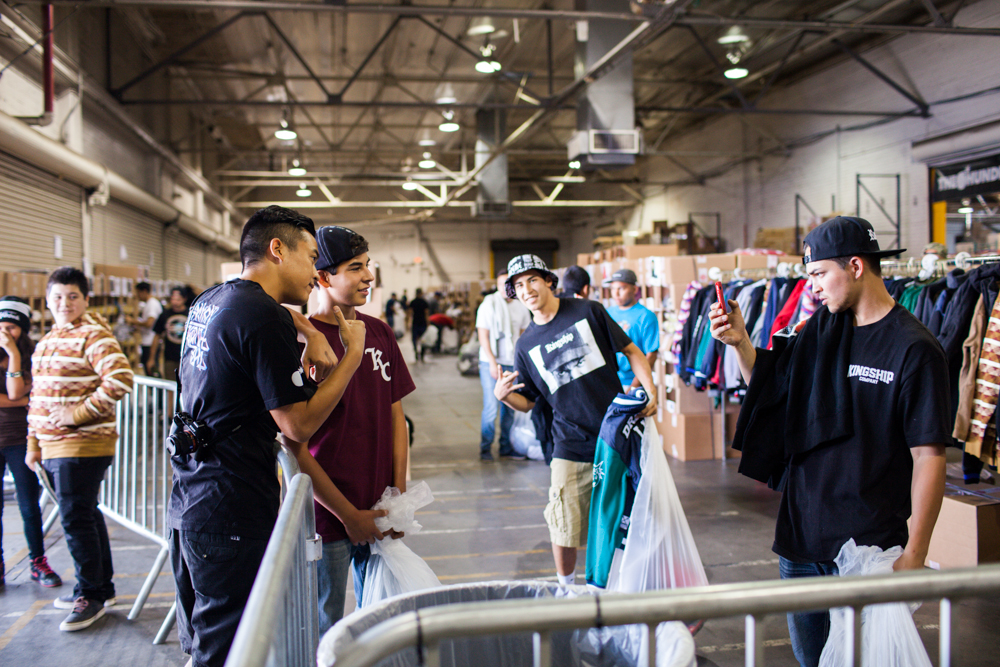 On Saturday, May 30, between 10am and 12pm, we will also be interviewing for our Summer Internship Program. Be there.