I recently had the opportunity to shoot Meister watches' new spring line out here in Hawaii. As a photographer, finding beautiful things to photograph becomes a life obsession. These watches were no exception to that rule. Meister filled a niche in a market by creating high quality and beautifully designed time-pieces at affordable prices. In the short amount of time they've been around, they have collaborated with video game brands Street Fighter and Resident Evil and worked with hip-hop legend Raekwon. Feeling a strong sense of nostalgia, I had to find out more about this company setting themselves apart in the world of watches.
I spoke with the Founders of Meister, Ryan Pietersz and Kingson Tse about how it all got started and where they draw their inspirations from, accompanied with a few images I took from the shoot.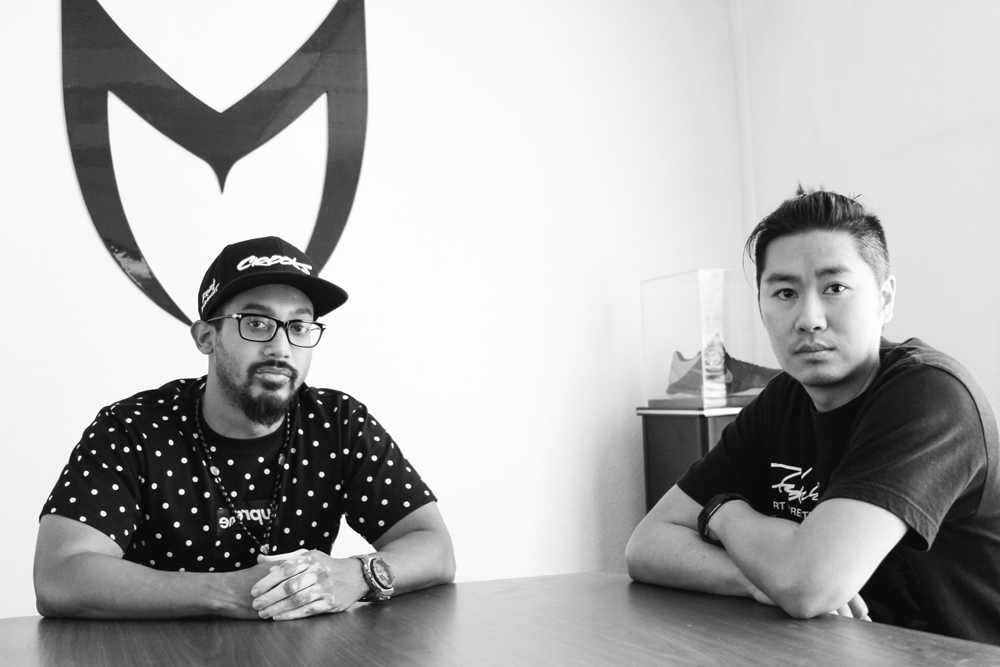 JONAVAN CRAIL: What is Meister?
Ryan Pietersz: Through time and dedication, a person can become a master of their craft.  That is the definition of Meister.
How and why did you guys start Meister?
Ryan Pietersz: Kingson Tse and I founded Meister in 2009 with the help of designer Joanthan Baldonado.
Kingson Tse: We created Meister because we want to create our own niche market based on our own style and interest.  At the time we started, there were no good watch brands that fit our style that were affordable. We wanted to create a nice watch that could match with our sneakers and outfits. So I went to Asia and found suppliers that [could] produce the quality product we want. We borrowed money from friends to order our first batch of product. We then started running the business out of Ryan's bedroom. The product sold out through our friends and online, and the business slowly grew from there.
So why watches? And who designs them?
Kingson Tse: We want to create something that has value. An item that we can use everyday that also can last for a long time.
Ryan Pietersz: All 3 of us design the products, we are in charge of creating different elements of the watch from material, size to the color combination.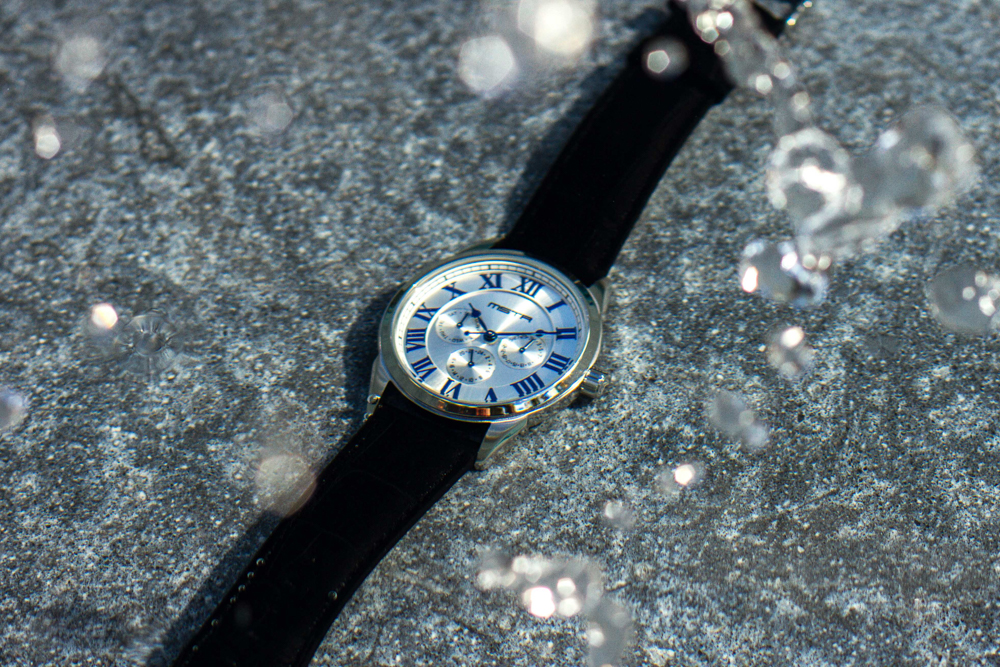 Where do you get your inspirations from?
Ryan Pietersz: We draw inspirations from the things we like, we take element from sneakers,  exotic cars, fashion, pop culture, and sports.
Can you walk us through the process of creating a timepiece?
Kingson Tse: We first come up with a concept that will allow us to determine the size and style of the watch. From there, we will design each component of the watch using software. Once we finalize a design, we then go source out each part of the watch we design, such as hands, dial face, case, buckle, movement, and bands to make a sample  If the sample comes out good, then it will move onto final production.
After seeing your clean designs and great prices, what really locked me in as a customer were all the cool collabs you have done. Can you talk about some of your previous collaborations as well as any future ones?
Kingson Tse: We just collaborated with Bruce Lee enterprise because we felt that he was true definition of a Meister. He is an inspiration to us because he showed the world how he mastered his craft.
Ryan Pietersz: The next collaboration is we have is with Lexus and The Money Team. We have created  a watch base on the Lexus Fsport.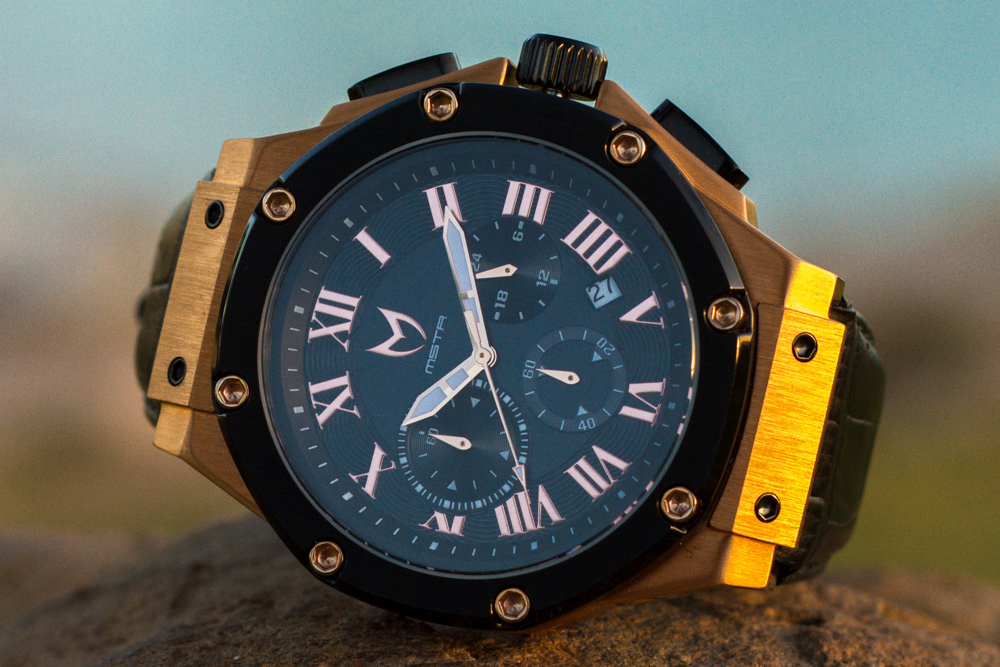 Dope, my favorite collabs from Meister are definitely anything to do with hip-hop and all the collaborations you've done with video games like Resident Evil, Mass Effect and Street Fighter. Its' something I can relate to. What are some you favorite watches you have created and why?
Kingson Tse: My favorite watch currently is the Bruce Lee collaboration because he has been an idol of mine since I was a kid.
Ryan Pietersz: And my favorite watch was the CL2 edition that was co designed with Raekwon. It was a fun process to collaborate with him.
What future project are you most excited about?
Ryan Pietersz: We are working on a higher end automatic line. We are excited to do it because we now can create timepiece that has more premium components such as automatic movements, multi-piece watchcases and sapphire crystal lens. We are also working on a ladies line as we speak.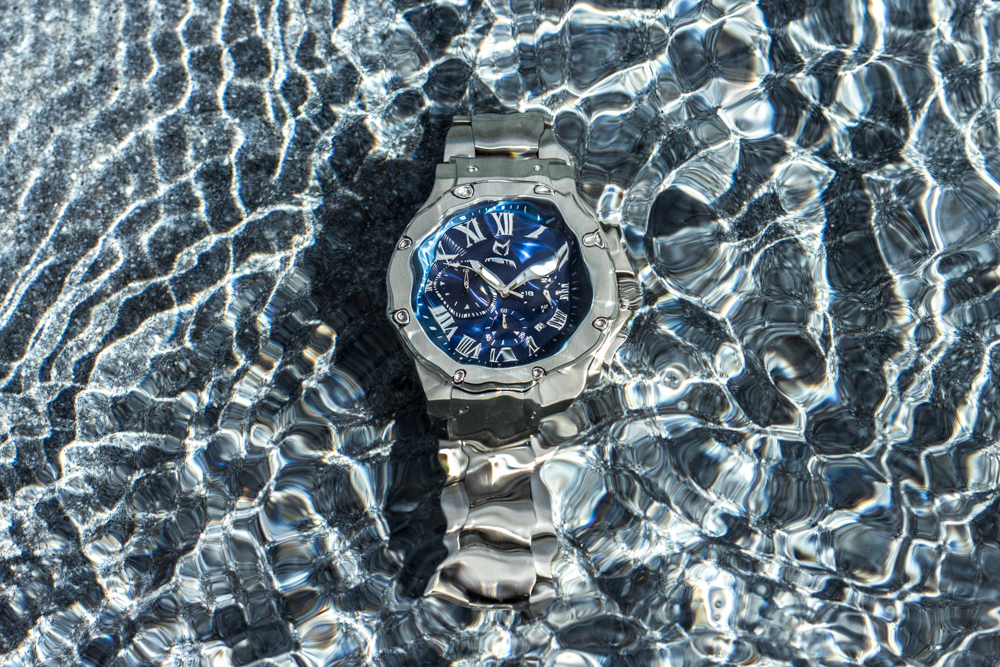 Any advice to people/business trying to make it in this industry?
Kingson Tse: Our advice is to stay true to your concept and style, don't let other people tell you what you should do with your own brand.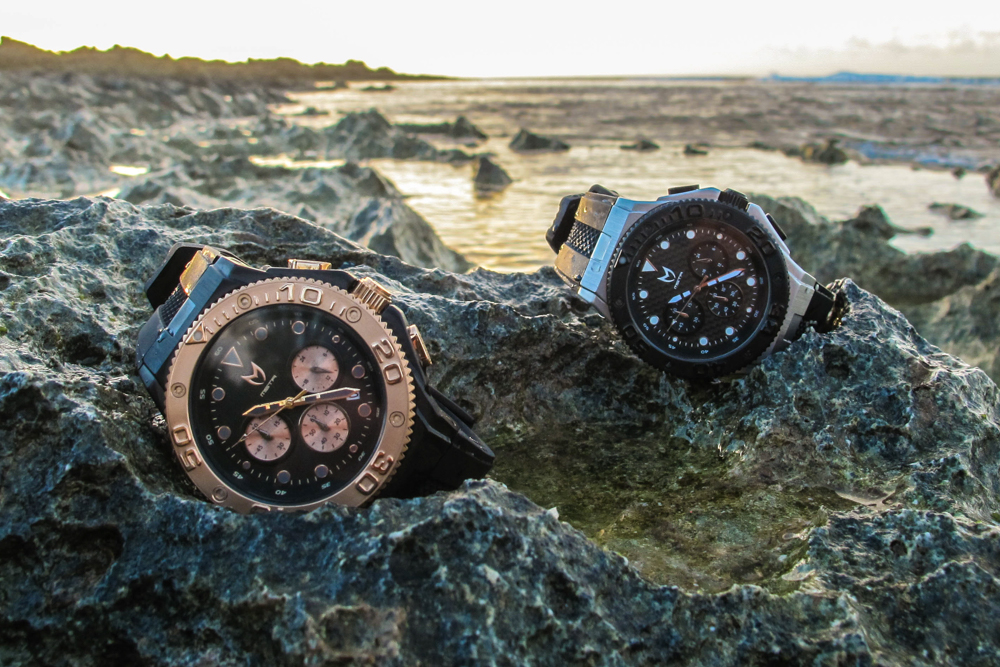 ::