Today, The Hundreds hosted a live magazine signing at RSWD for The Hundreds Summer 2014 magazine. Karrueche, our Summer cover girl, was on-site to autograph T-shirts, magazines, and breasts alike as we ushered in the long-awaited 9th issue of The Hundreds print magazine.
Our RSWD gallery, adjacent to The Hundreds Los Angeles, hosted the signing with blown-up pages from The Hundreds Summer 2014 magazine.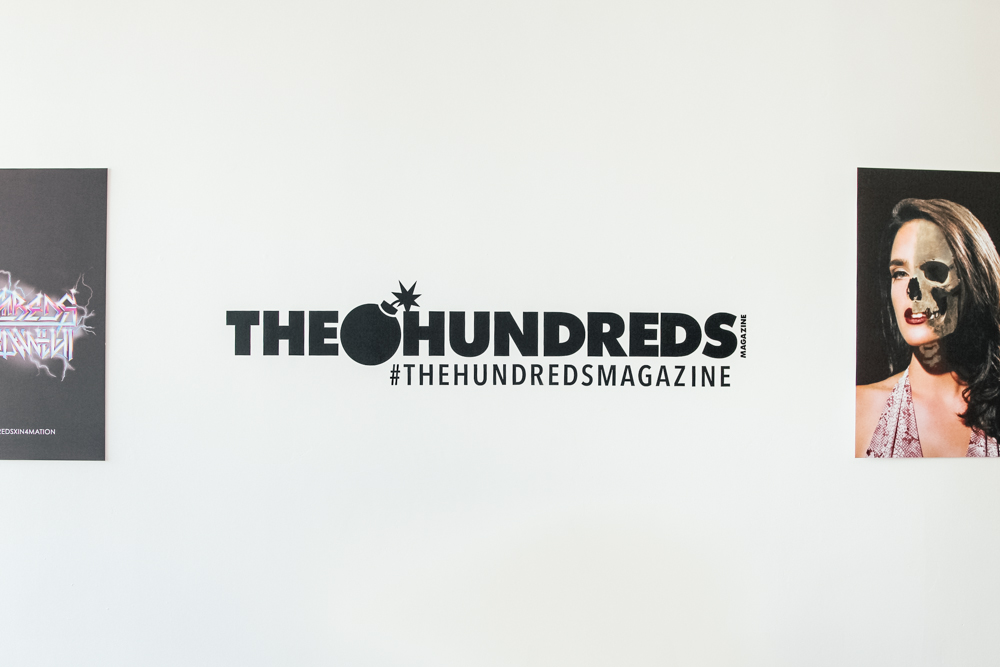 The Summer 2014 issue is the first magazine in over a year, ushering a new era and direction for The Hundreds' print, to be continued for Fall/Winter 2014.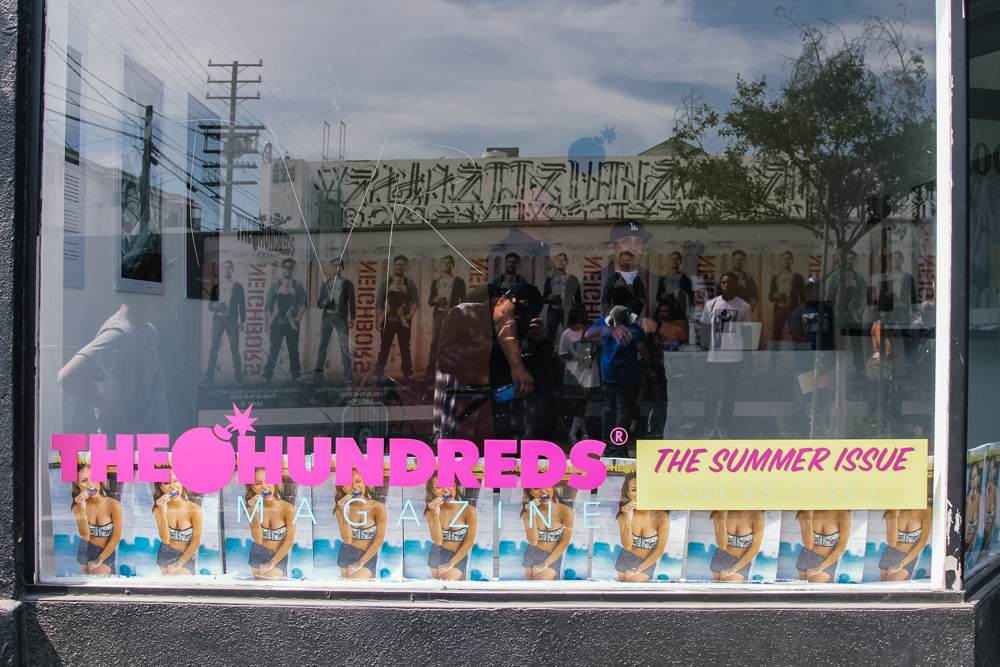 Despite almost three digit temperatures on the block, fans of Karrueche and The Hundreds turned out for an opportunity to interface with this season's cover model.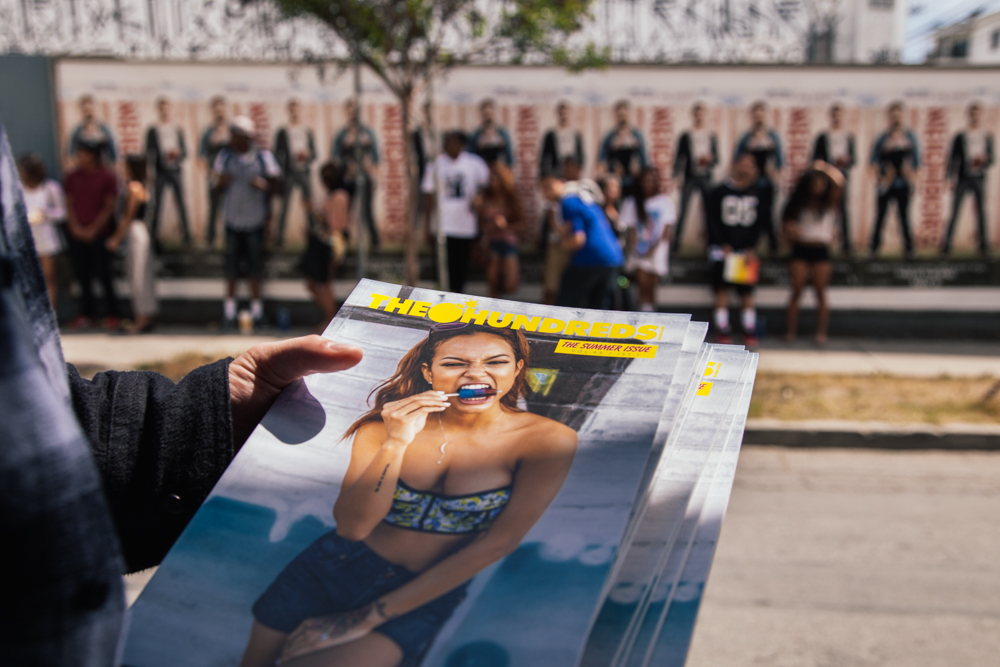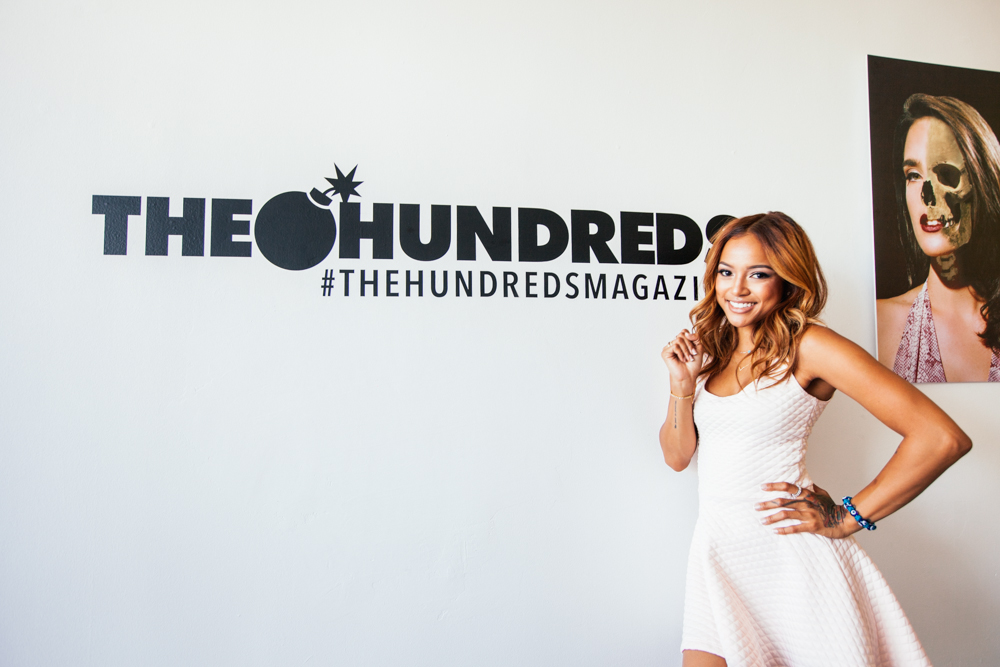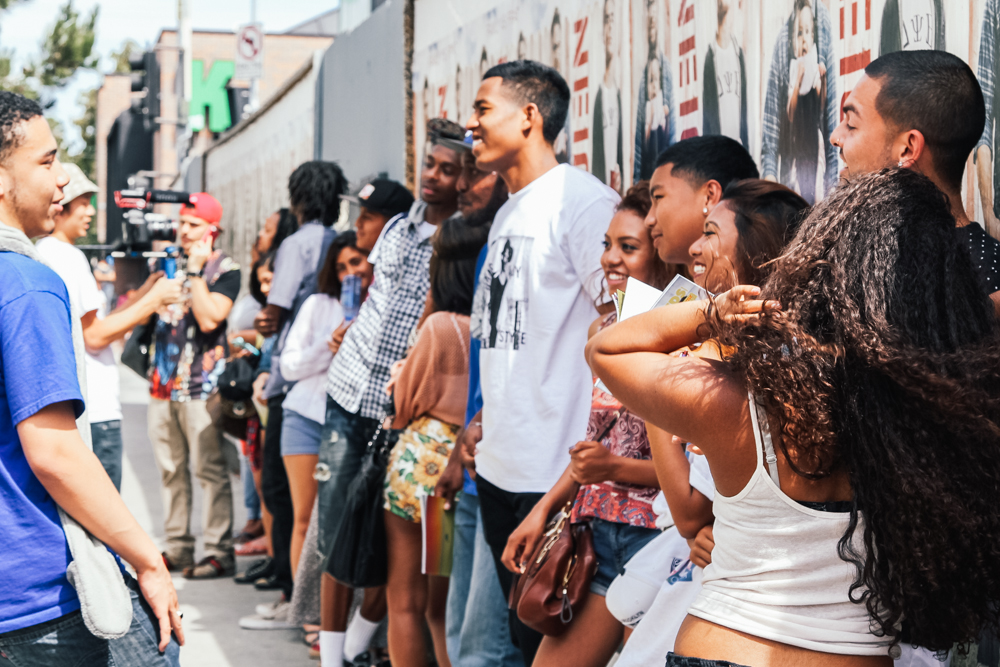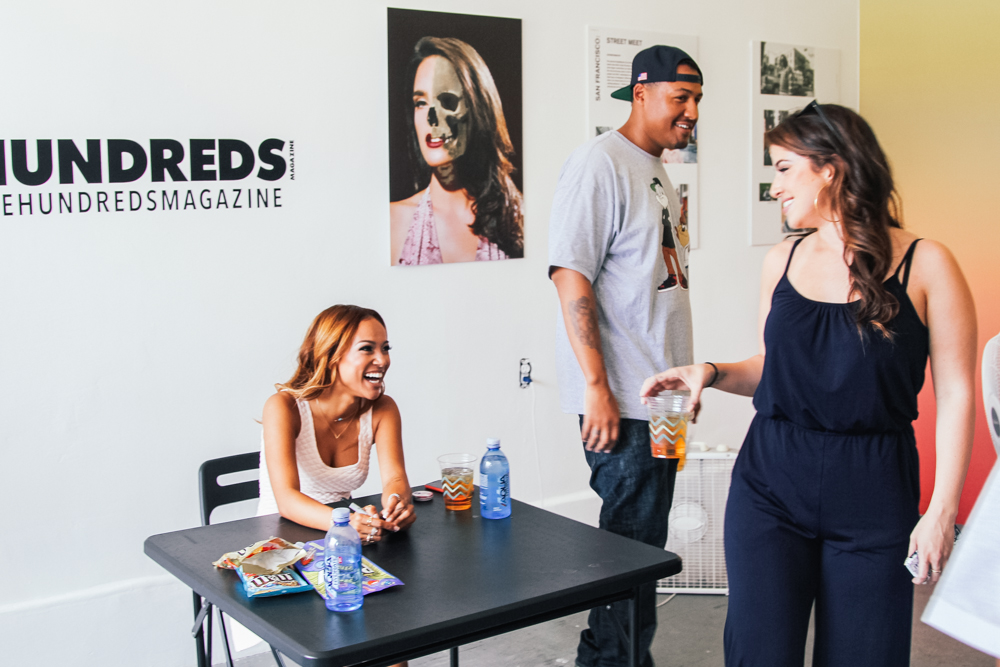 Here's a few pages straight from the magazine, depicting a collaborative teaser for The Hundreds X in4mation, as well as a 2-page spread dedicated to #StreetMeetSF, our Bay Area photography meet up we hosted at POST.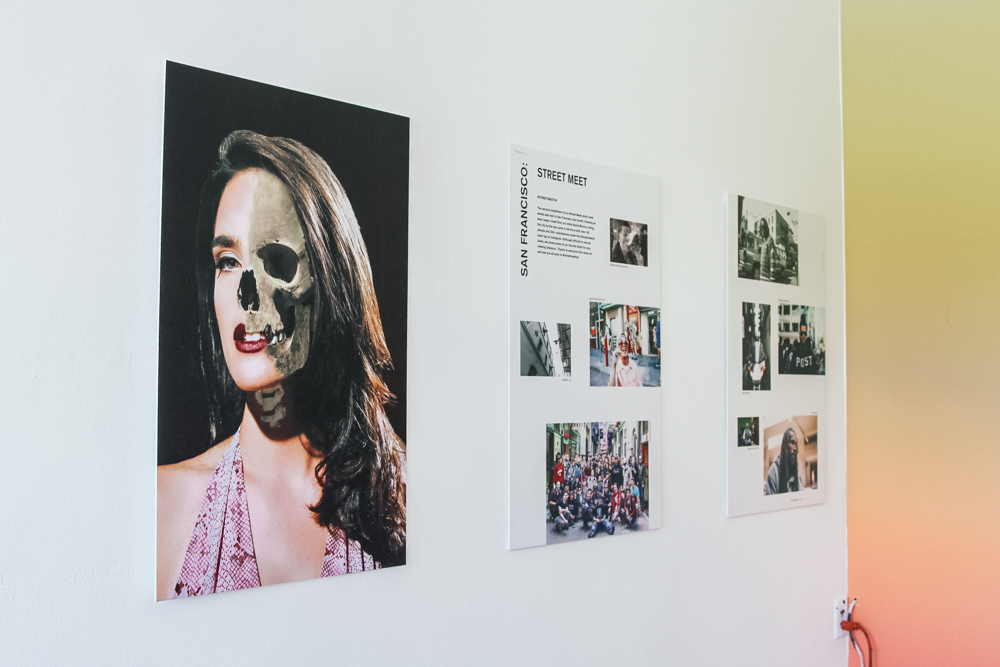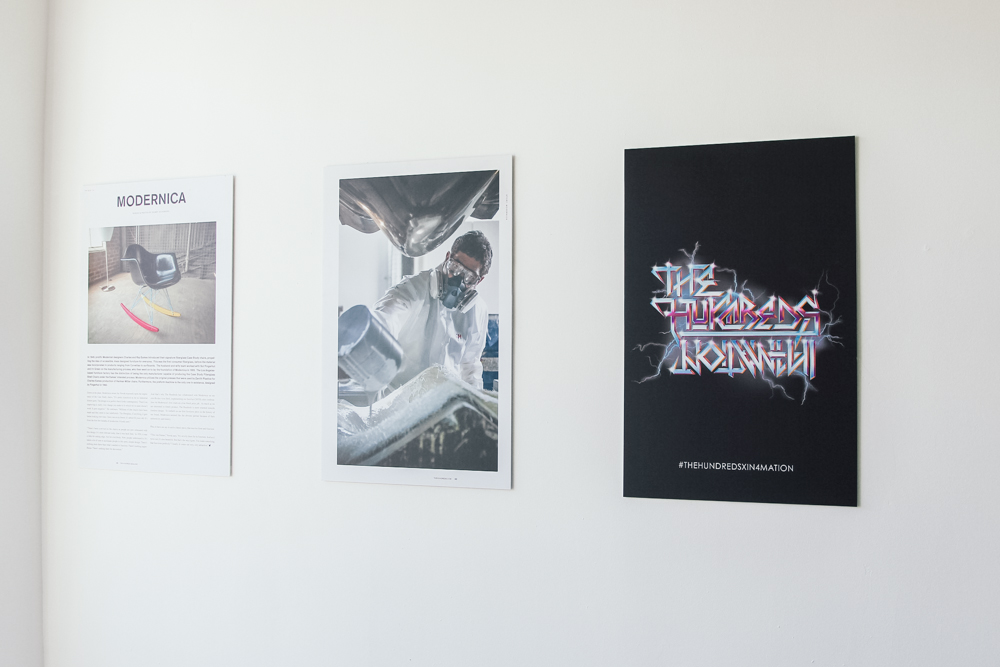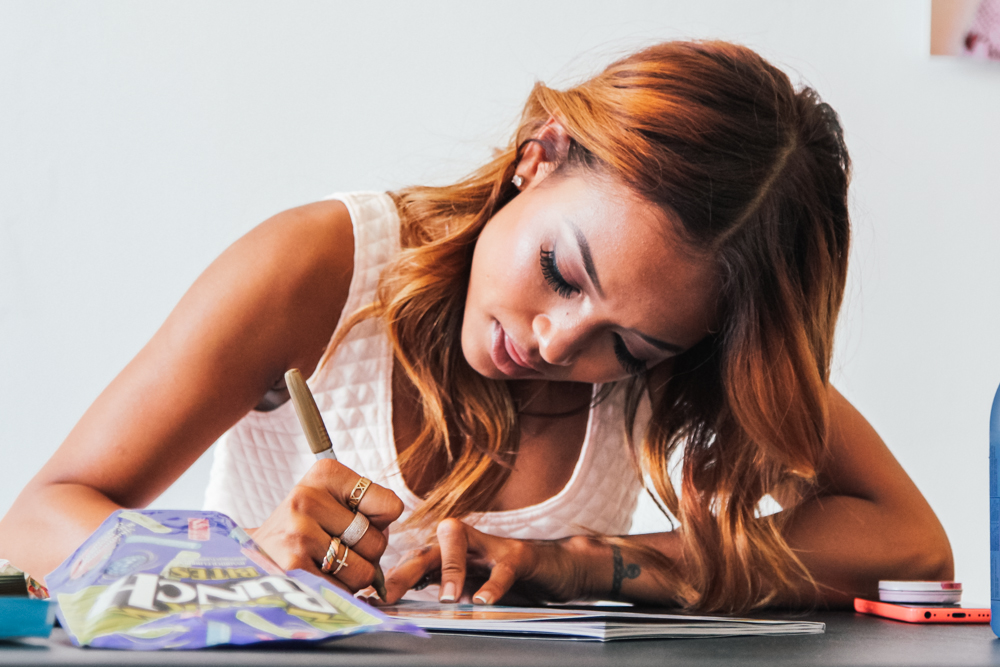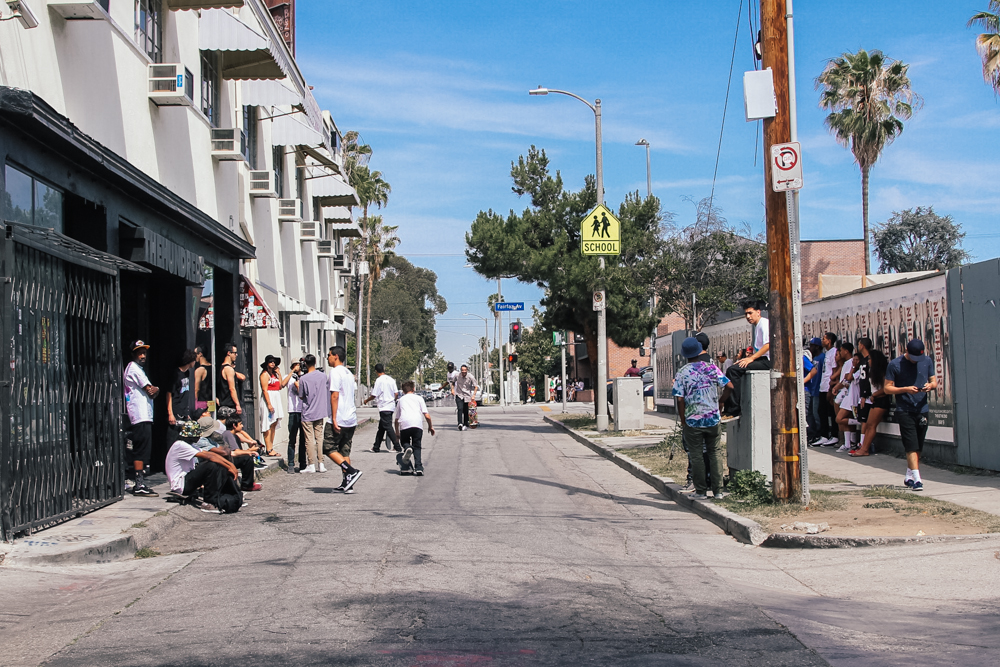 The perks of being part of The Hundreds Los Angeles team, Five got marked up by a bubbly Karrueche.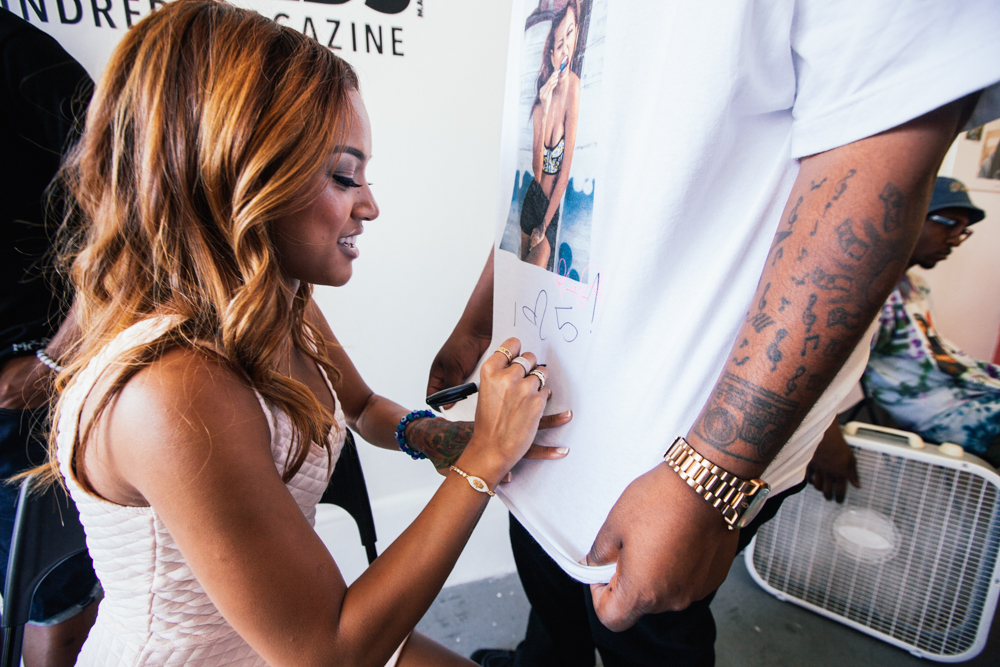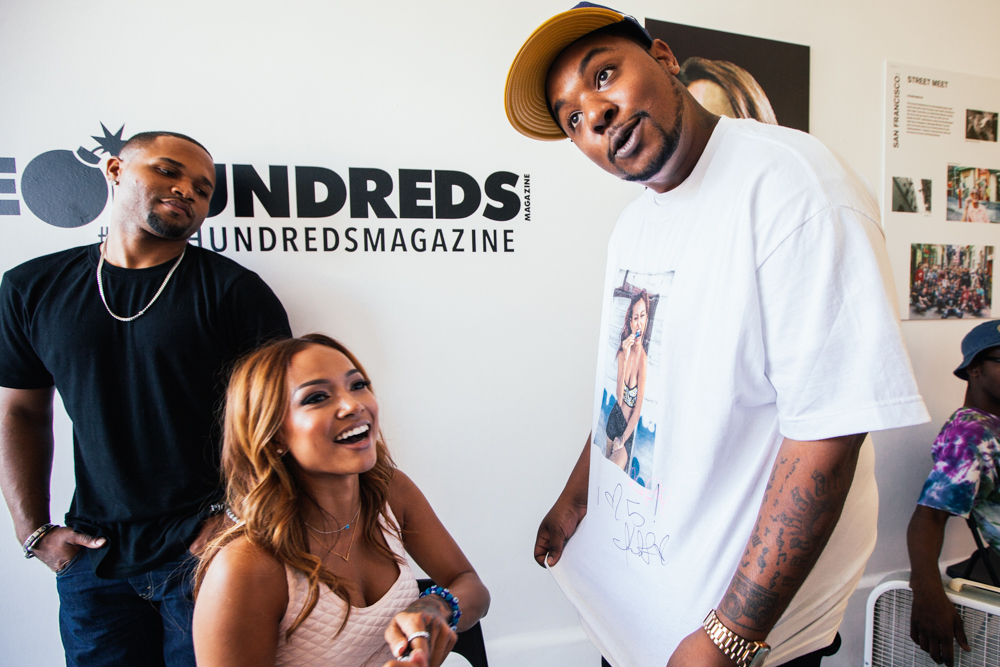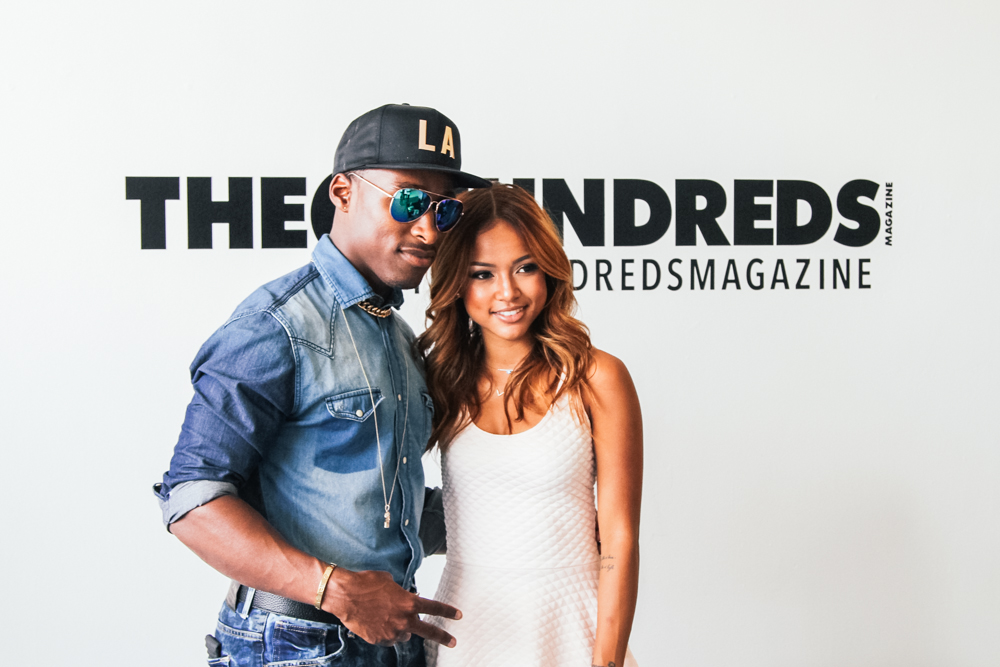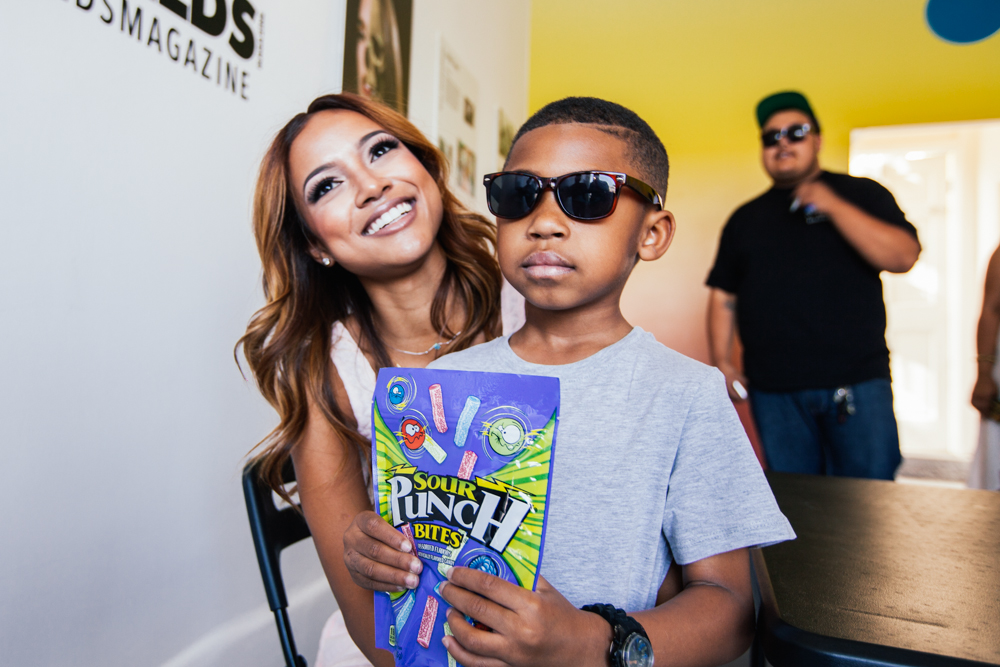 To see more photos from The Hundreds' Summer 2014 magazine signing at RSWD, check out #TheHundredsMagazine
Stay tuned for The Hundreds' Fall/Winter issue.