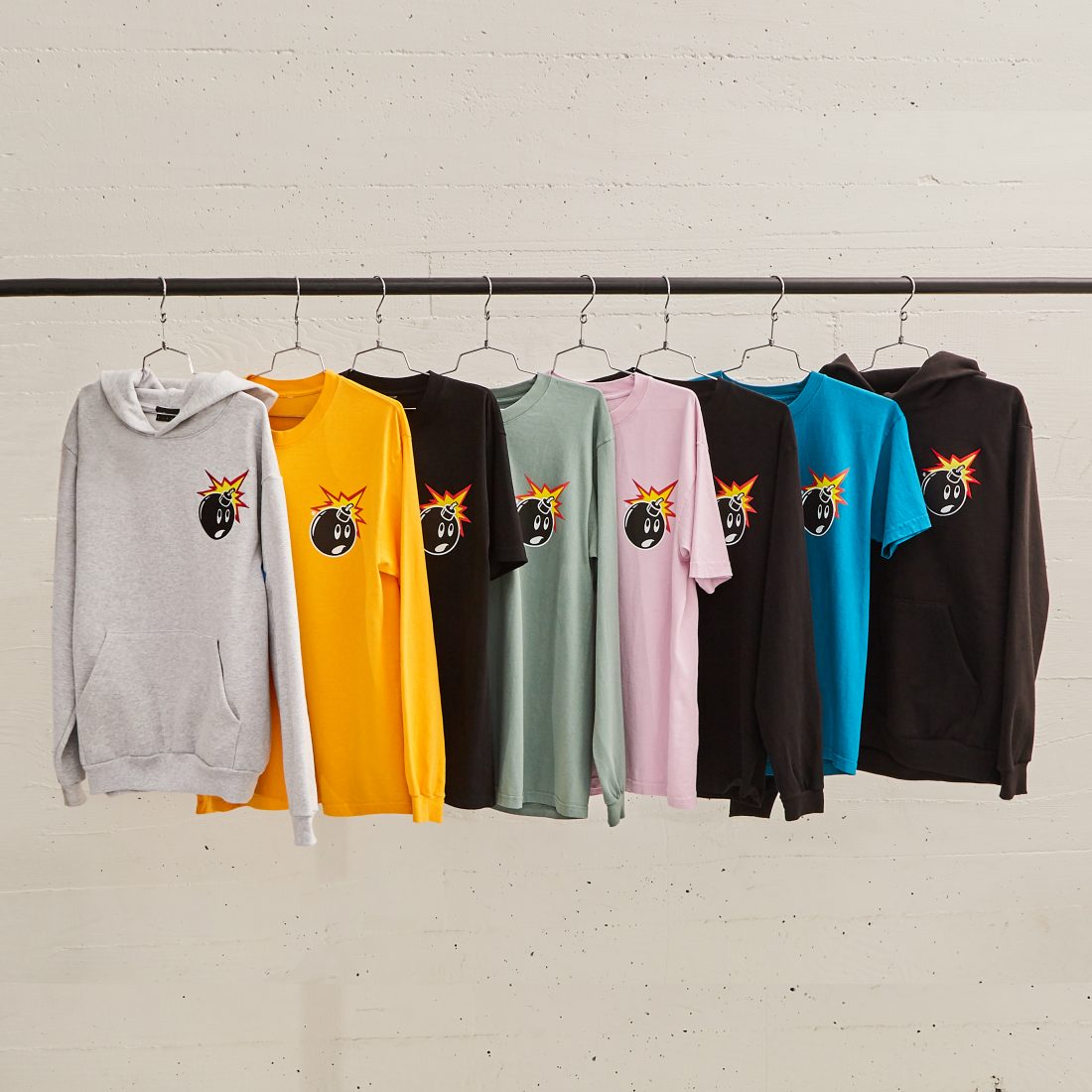 Though Adam Bomb has popped up in countless other projects from The Hundreds and appeared on almost every kind of product, the brand has never focused completely on the character for an entire release.
Though Bobby Hundreds has expressed his love/hate relationship with Adam Bomb over the years, the undeniable loyalty and support that fans of The Hundreds have shown for Adam bomb is impossible to ignore. The Adam Bomb Collection is for the ride-or-die fans of The Hundreds, the real ones.
Over the years, everyone's favorite little bomb has had his color changed, face modified, arms or legs or wings added to his body, and redesigned to fit in with whichever collaboration he was involved in. Though it's hard to believe after all of this time, the upcoming drop will be your first (and maybe only) chance to snag a whole drop from The Hundreds filled with completely unmodified Adam Bombs.
Completely made in Los Angeles, The Adam Bomb Collection will include embroidered pullovers and sweatpants, plus screen-printed graphic tees and long sleeves, all prominently featuring Adam Bomb. The sweats and hoodies are available in Black and Ash, while the tees and long sleeves will be available in Black, Gold, Dk Teal, Pink, and Atlantic Green. The quality is impeccable.
The Adam Bomb Collection will be available worldwide through The Hundreds App, Online Shop, UK Online Shop, and The Hundreds Los Angeles. Don't miss this opportunity to grab some of the rarest and most highly requested gear The Hundreds has ever released to the public.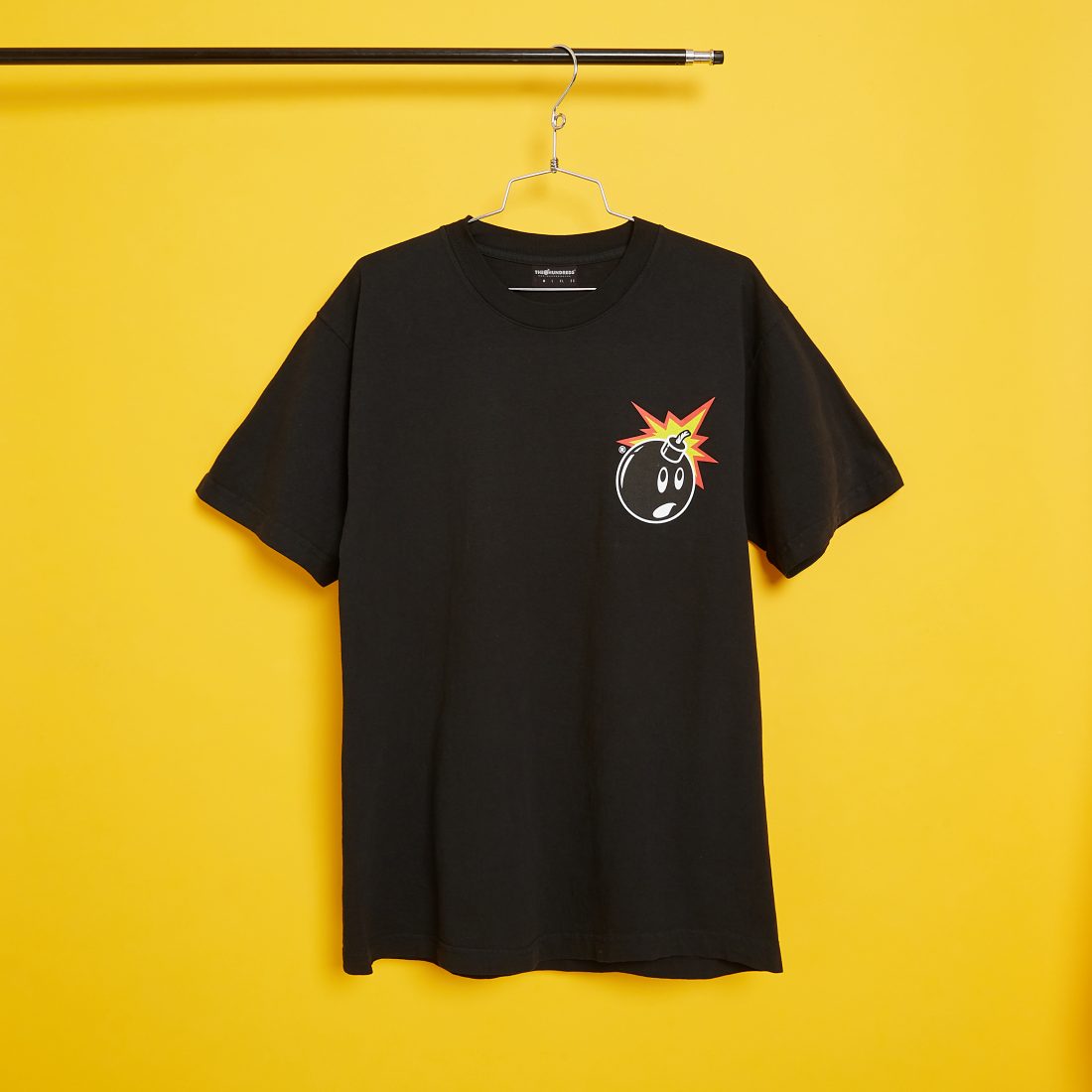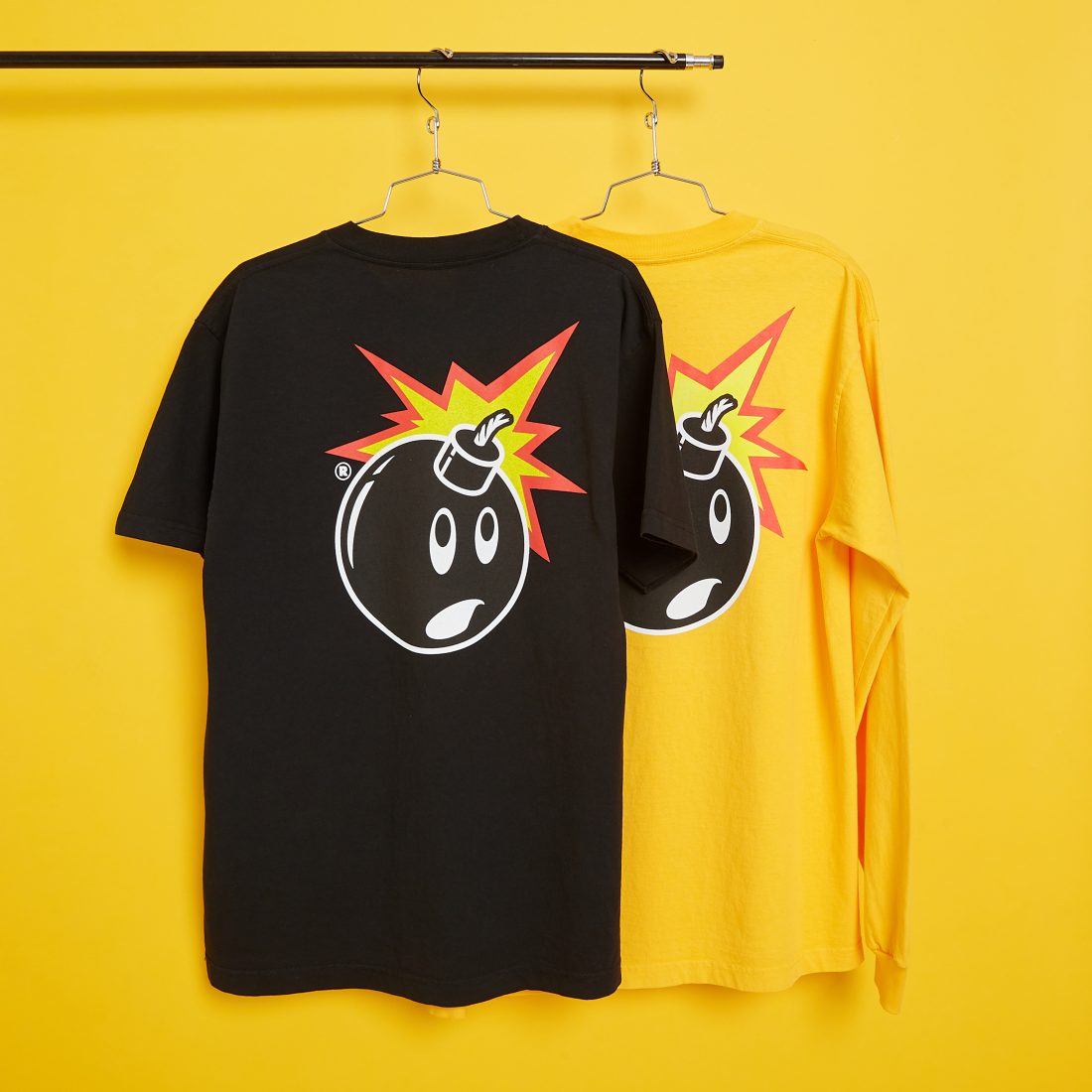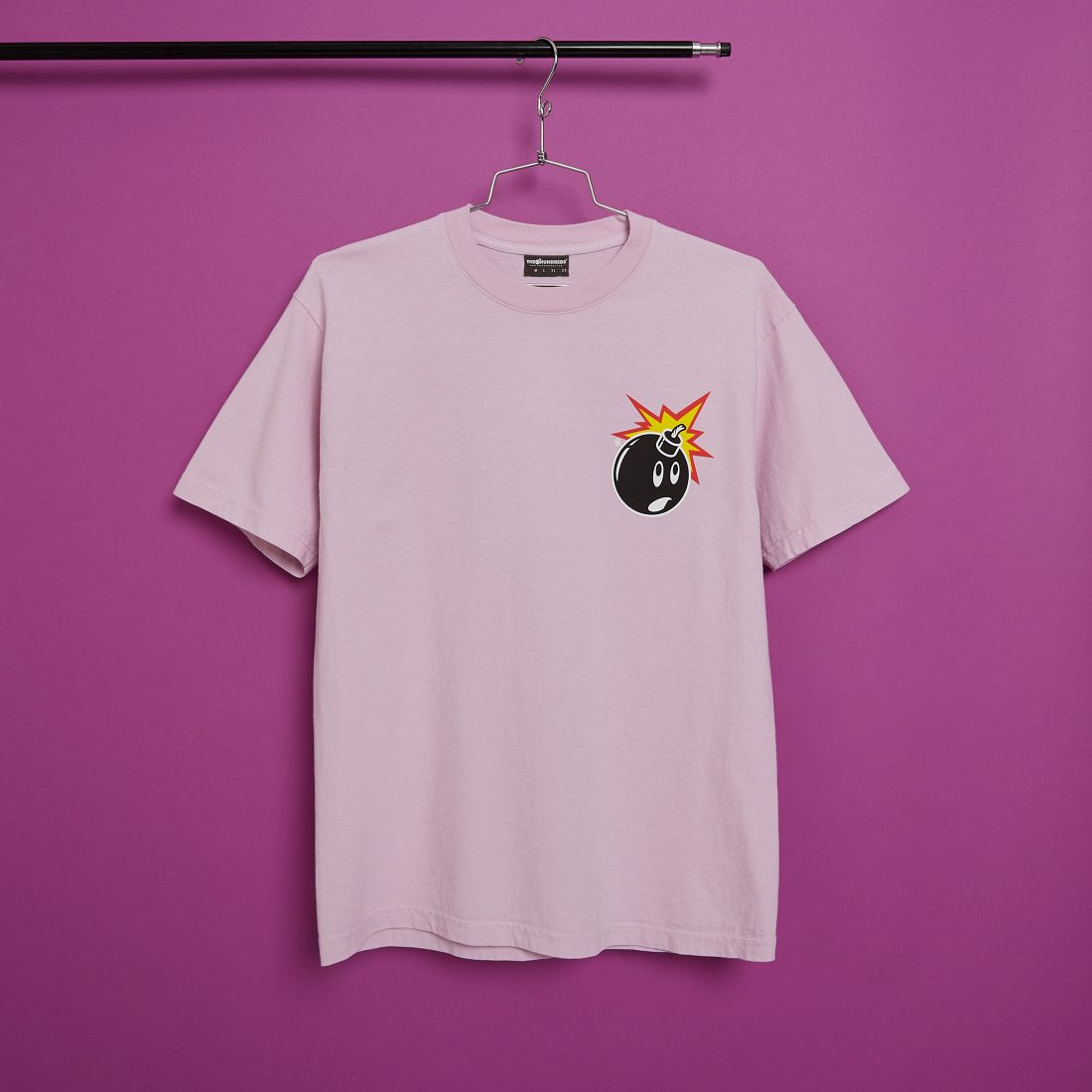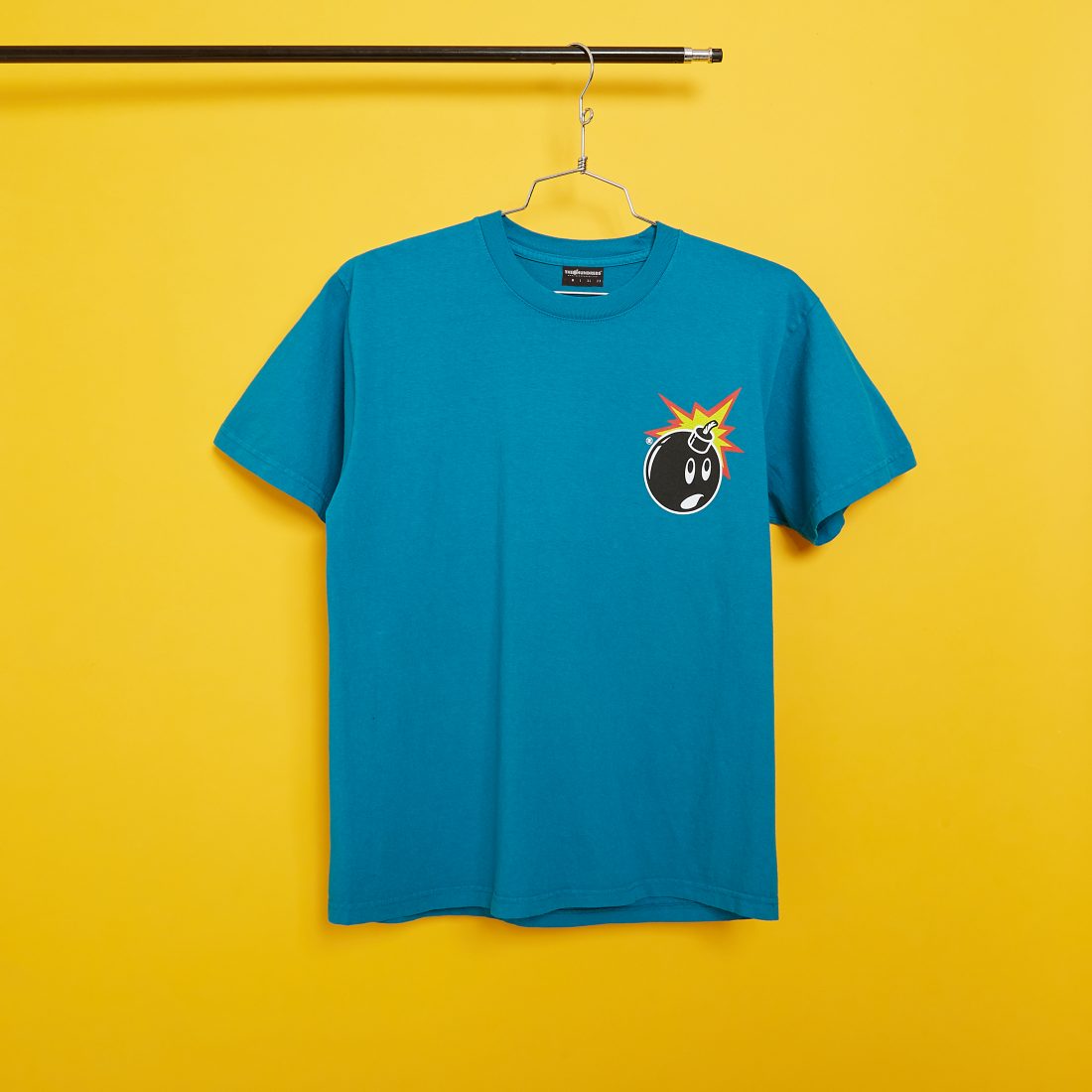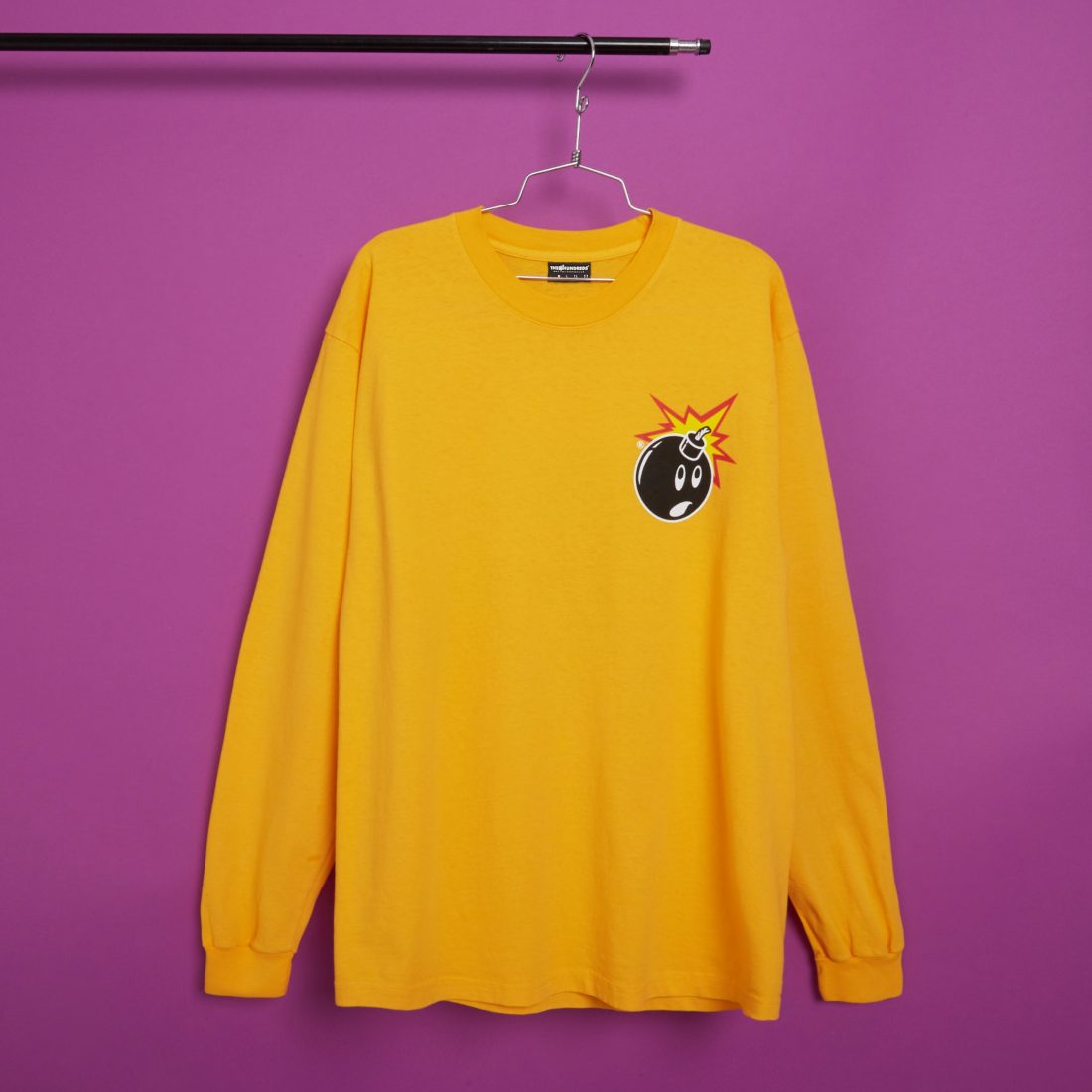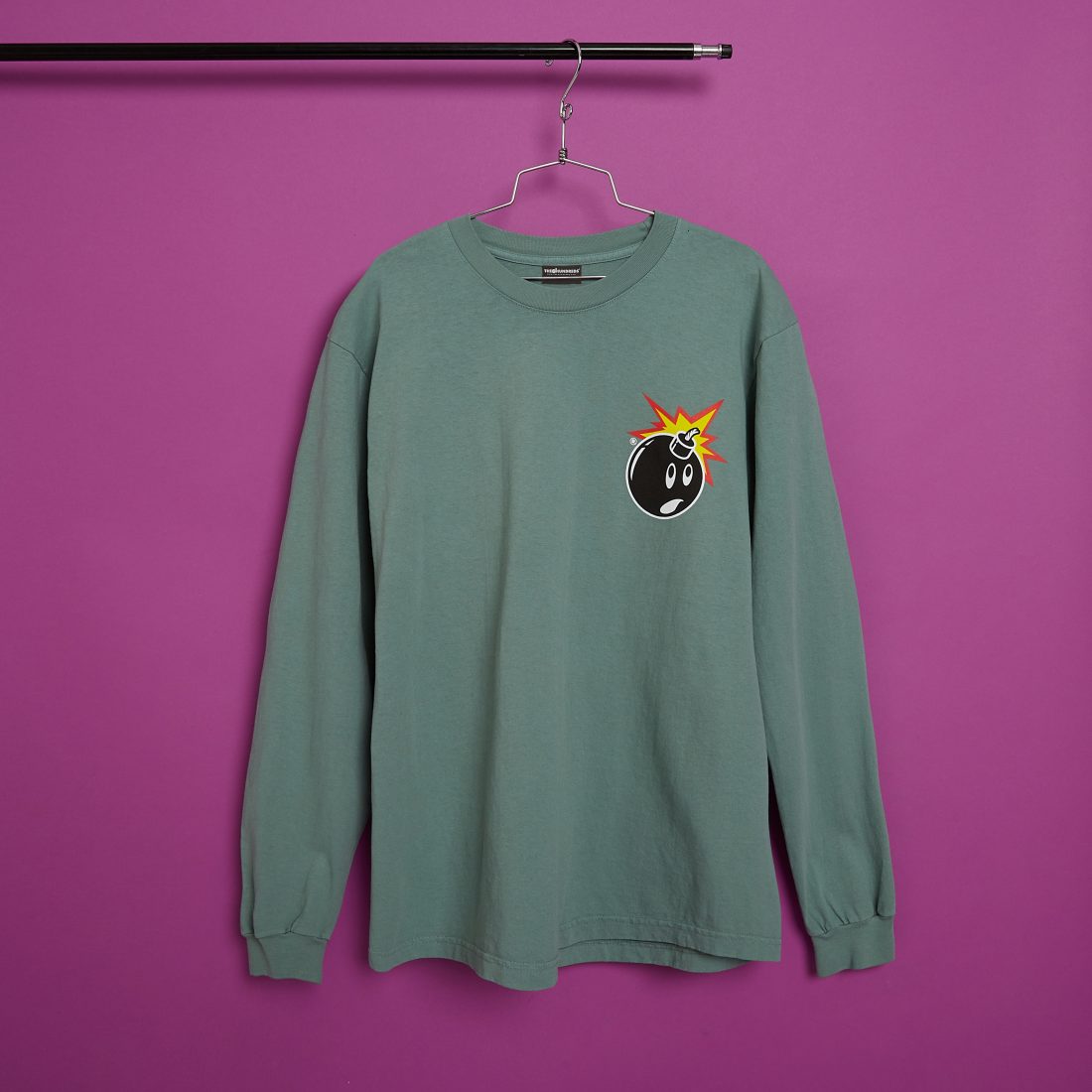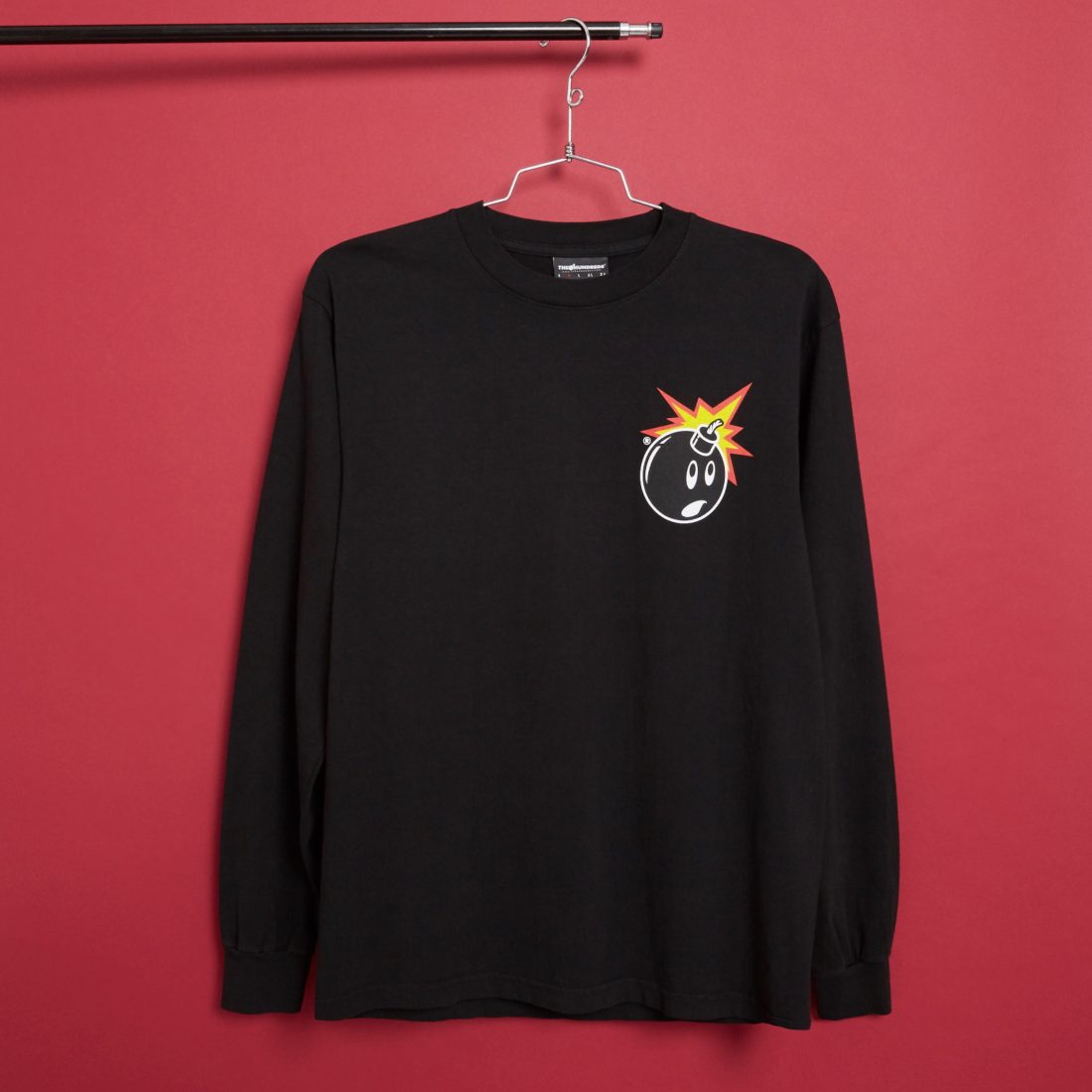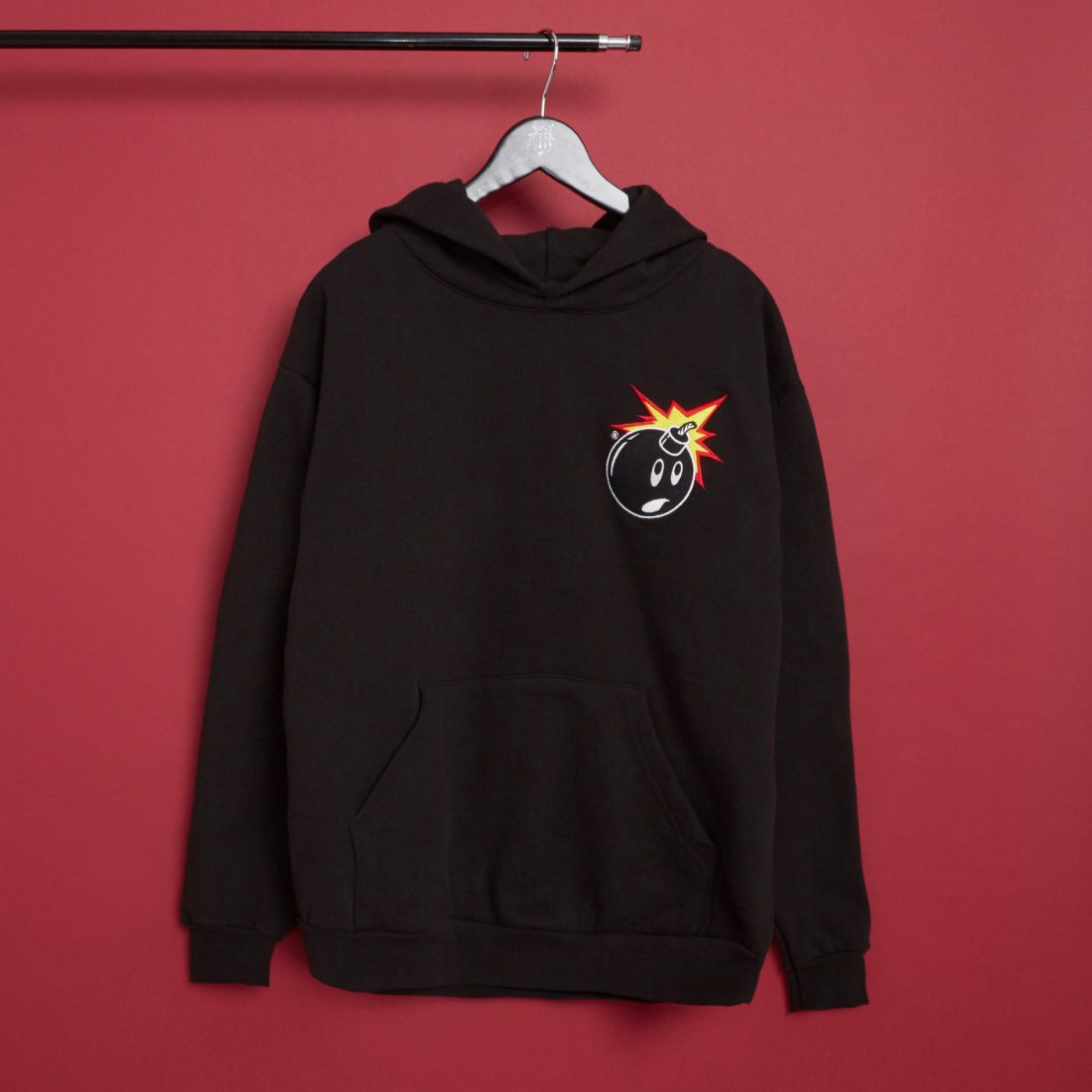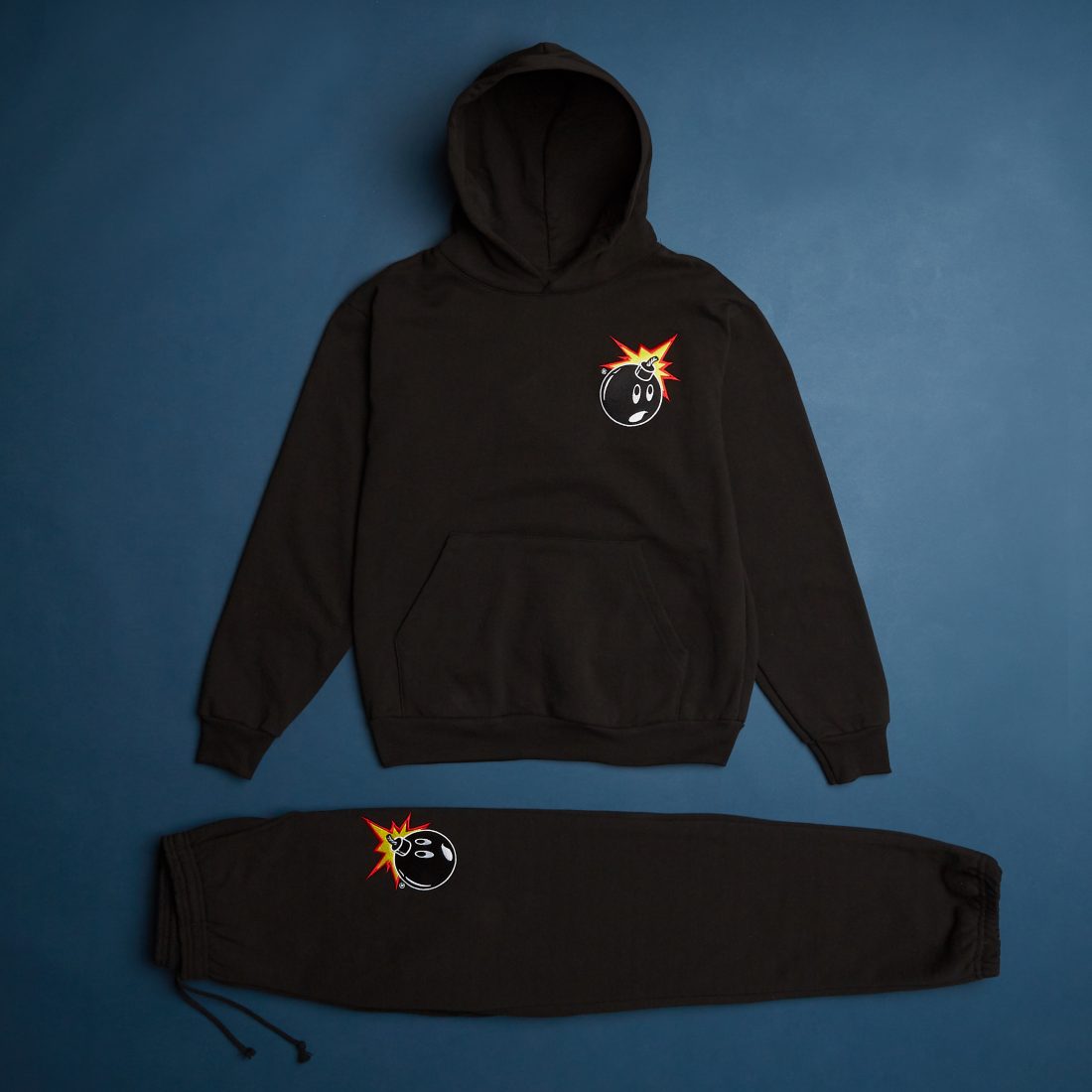 ***