The Hundreds is proud to announce the release of the The Hundreds Fall 2016 Collection, available on August 4, 2016 at The Hundreds flagship locations, Online Shop, and select retailers.
The Hundreds Fall 2016 Collection goes back to The Hundreds' roots—traditional California-inspired workwear updated with contemporary fabrications and techniques, including embossment, pigment dyeing, and jacquard weaving. For Fall, we have taken these classic silhouettes and heightened their functionality with heavier fabrics—corduroy, cotton moleskin with bonded fleece, and melton wool, to name a few. New pieces for our athleisure tech collection, INTER.ACTIVE, are coated with water, dirt, and oil repellent Nano coating technology, paired with taped seams, bonded hems, and 3M reflective logos.
The Hundreds Fall '16 lookbook was shot on location in Manila, the Philippines, by 18-year-old photographer Aly Mananquil (@alleyttle) featuring models Nika Higashionna and Julio del Prado as part of #thehundredsXlookbook contest. The set was styled by Maj Veloso, with additional help from Don't Blame the Kids. Manaquil says of the shoot, "I really wanted to get out here and shoot in the streets of Manila since I want the people to know and see what's really out here and what's left to discover. I want people to the appreciate what we have here and be able to know that there is beauty in absolutely everything."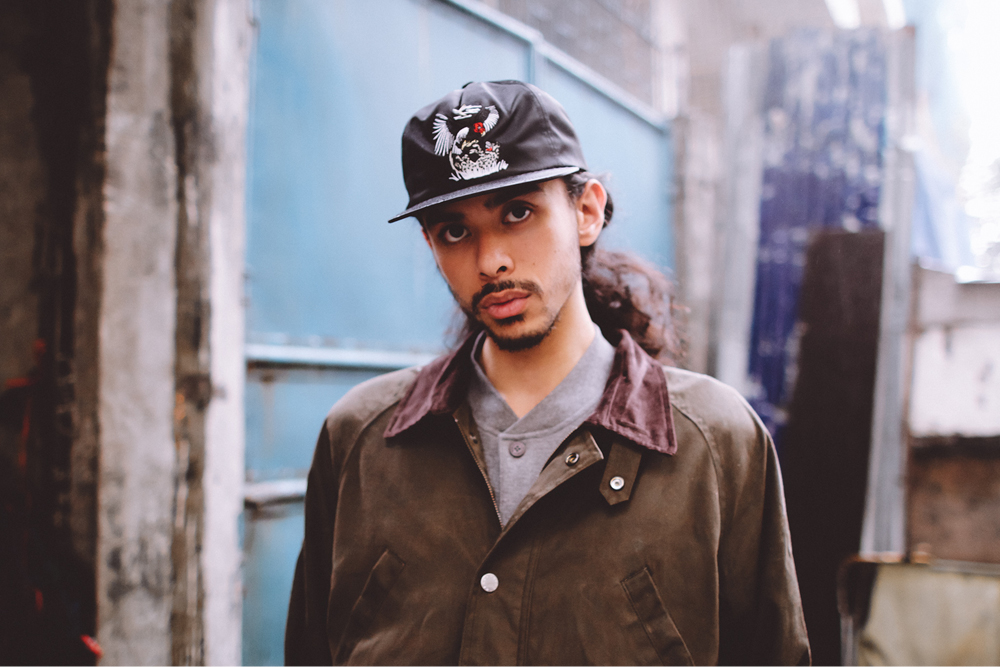 Our headwear collection for Fall explores new textiles and textures, like the minimalist cotton twill "Fairbrook" 5-panel snap-back, the "Penn," a melton wool/cotton twill 6-panel snap-back cap, and the "Lonney" 5-panel, arriving in polyester satin with embroidery reminiscent of Japanese satin souvenir jackets. Fall 2016 graphic T-shirts are inspired by urban LA, the Beastie Boys, comic books, motorcycle culture, and one of Bobby Hundreds' favorite bands, The Cramps.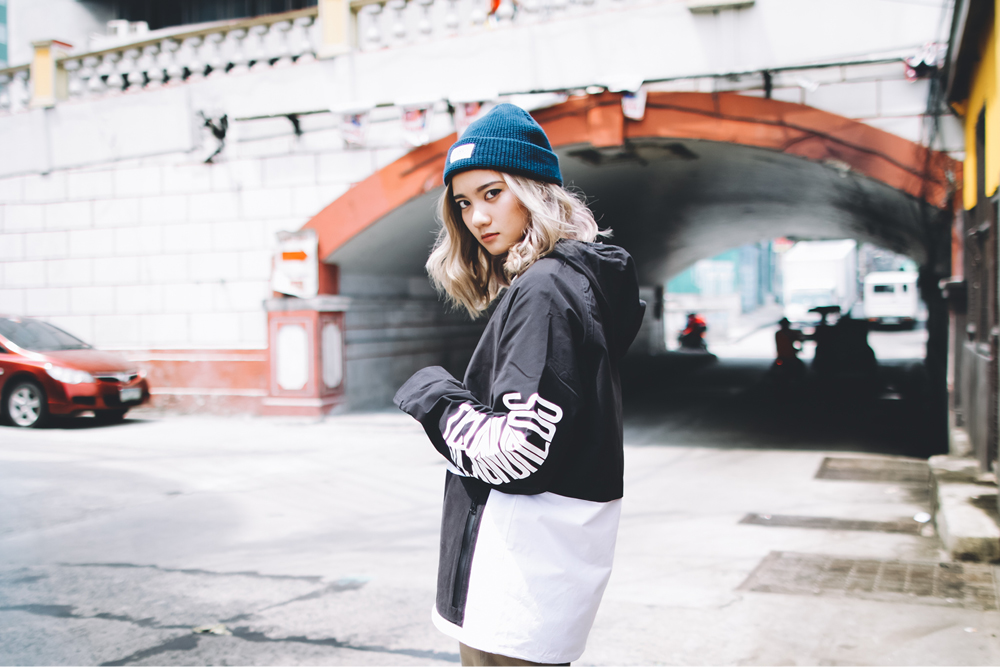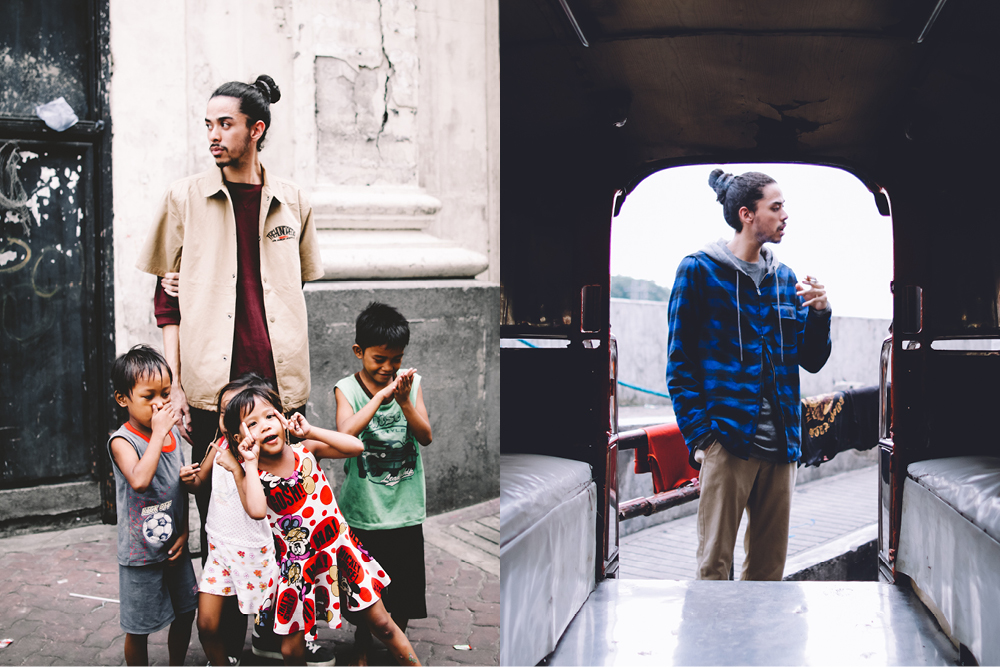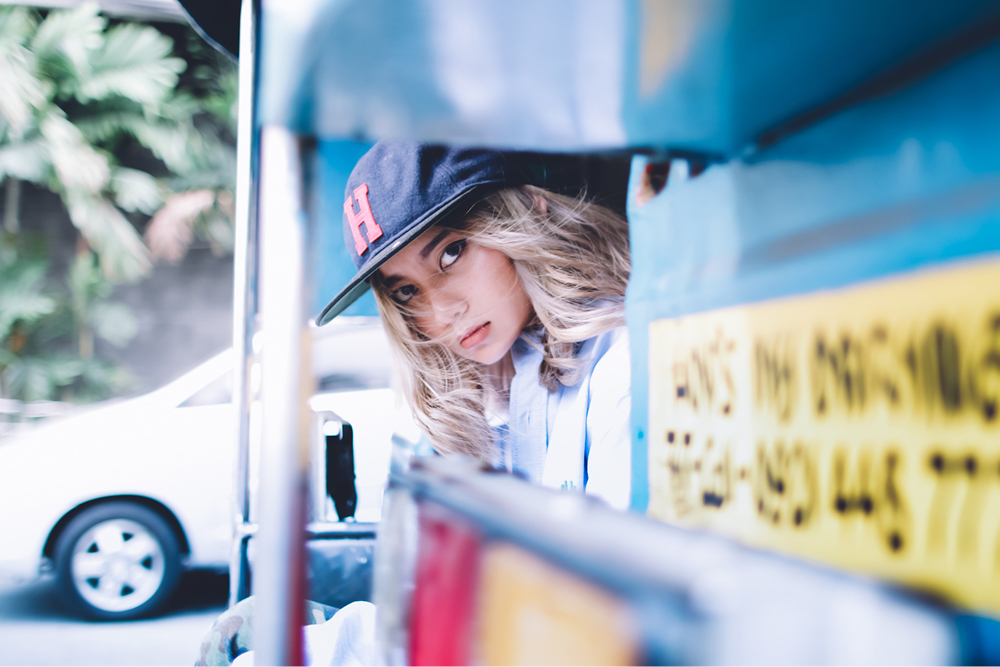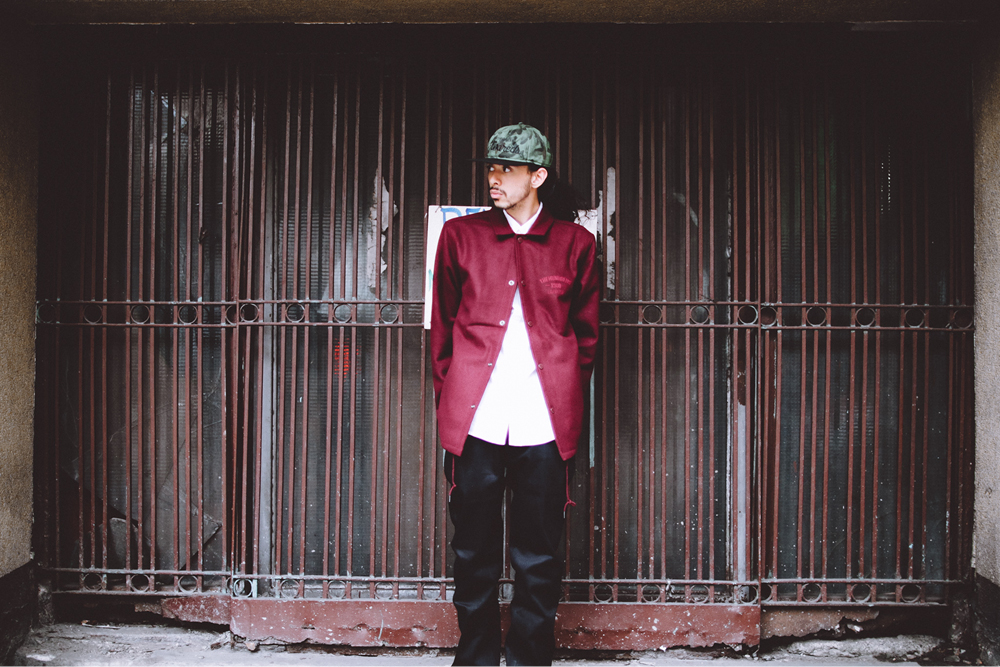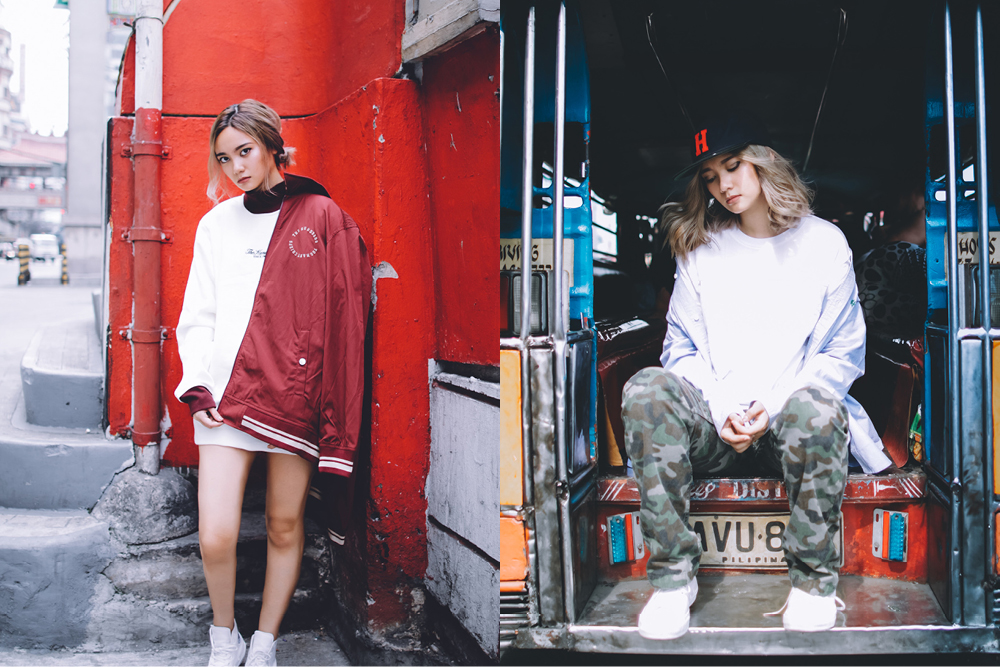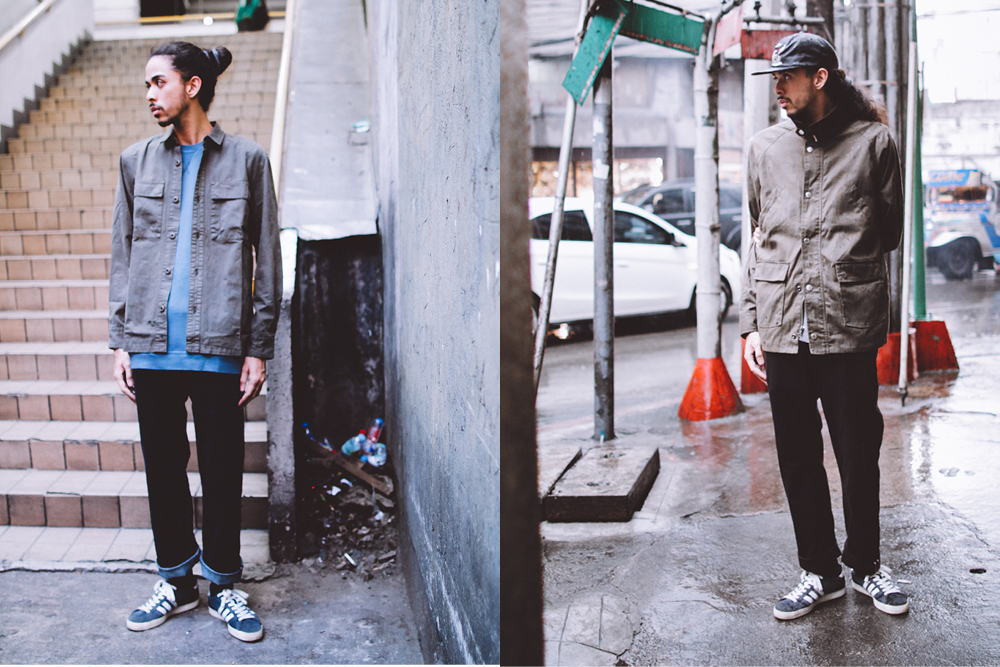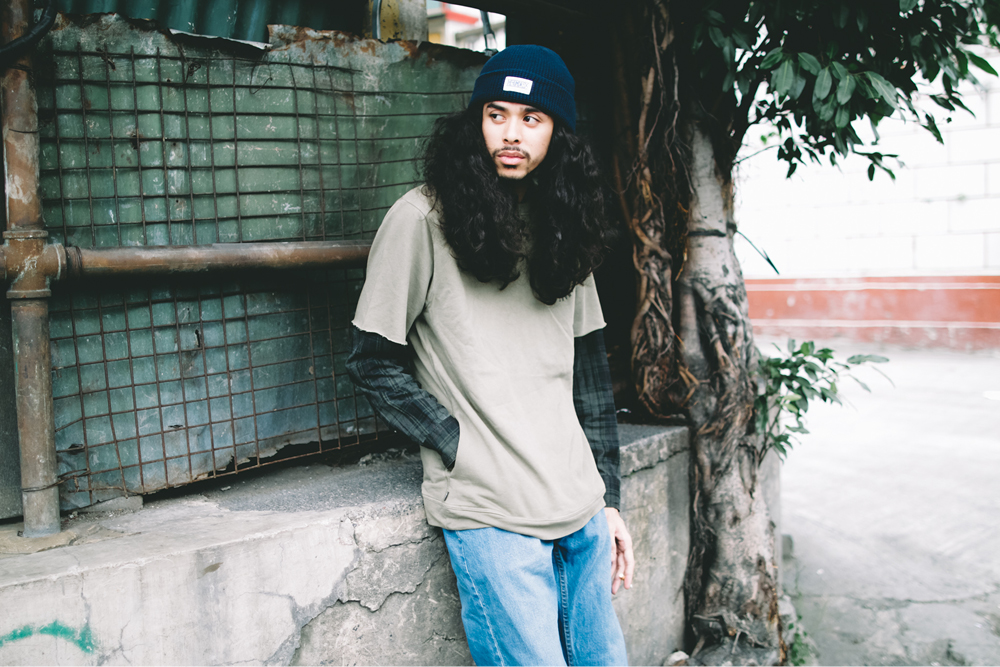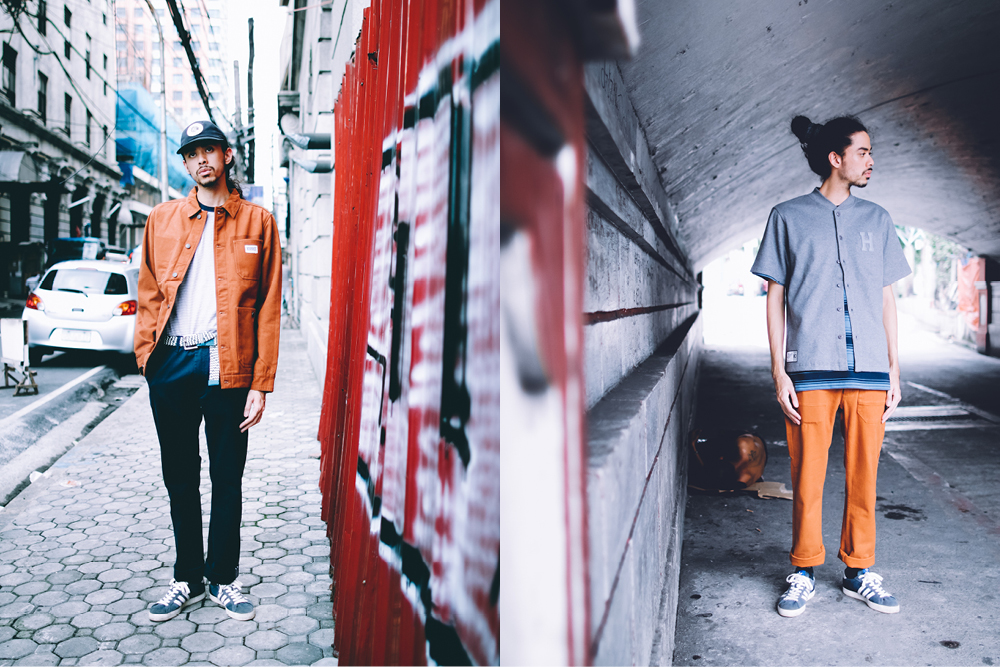 ***
Shop The Hundreds Fall 2016 now in the Online Shop.