The latest episode of Having said that*, our Facebook Live talk show, The Hundreds' co-founder Bobby Hundreds sat across from a diverse panel of guests to discuss everything from HBO's new show The Night Of to maintaining your brand to feminism. First up, Anwar Carrots and Joshton Peas came through to talk about their latest ventures in both streetwear and music management respectively, as well as touch upon the idea of "selling out" to larger outlets. Then, DJ and musician Kittens sat in to have an open dialogue about feminism today, why it's important to use your social podium, and what music she's into right now. And if that weren't enough, Sandalboyz founder and avid sneaker collector/YouTube personality Franalations sat on the couch (of destiny) to promote his latest ventures and, of course, talk about Pokemon Go.

Bobby also led a conversation about Frank Ocean's long-awaited impending release, the implications of Instagram updating with Snapchat's "Stories" feature, and answered a few questions regarding the branding side of sales. Ben was there too.
Check it all out below.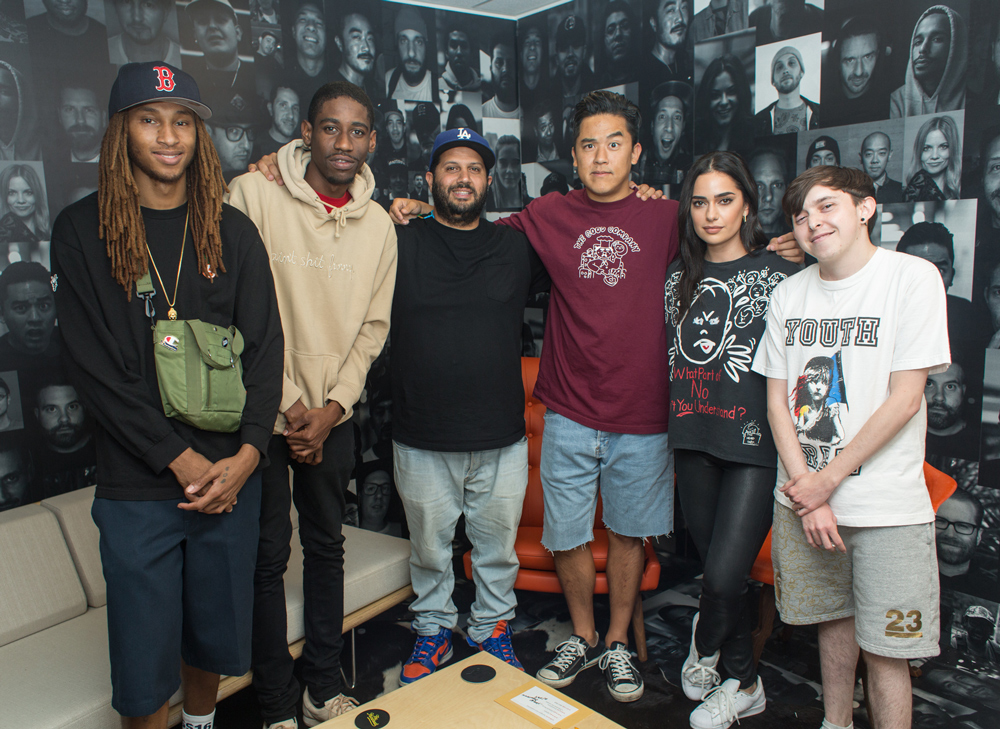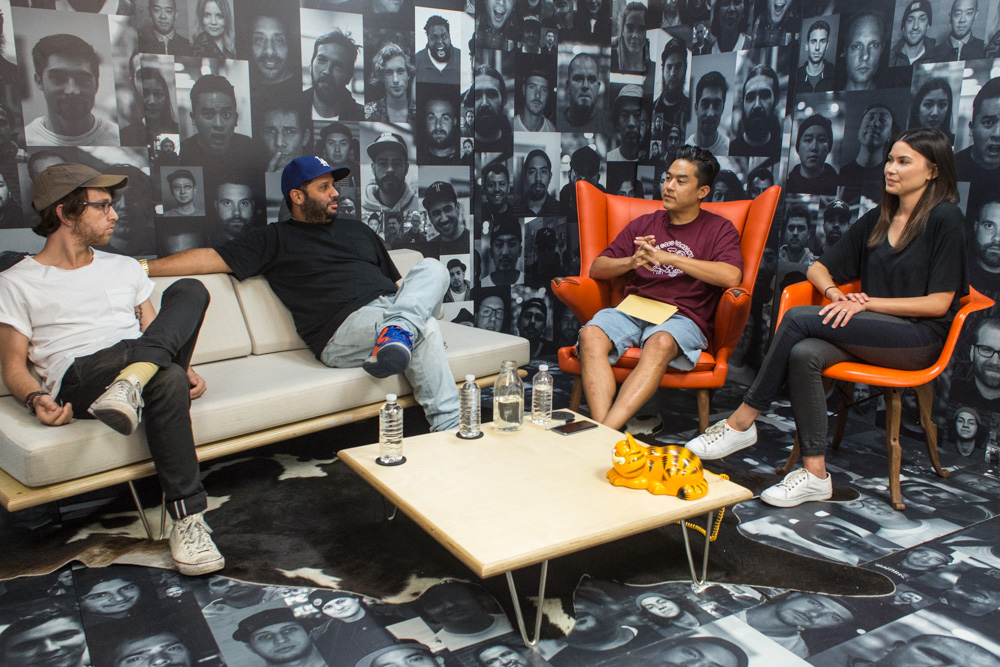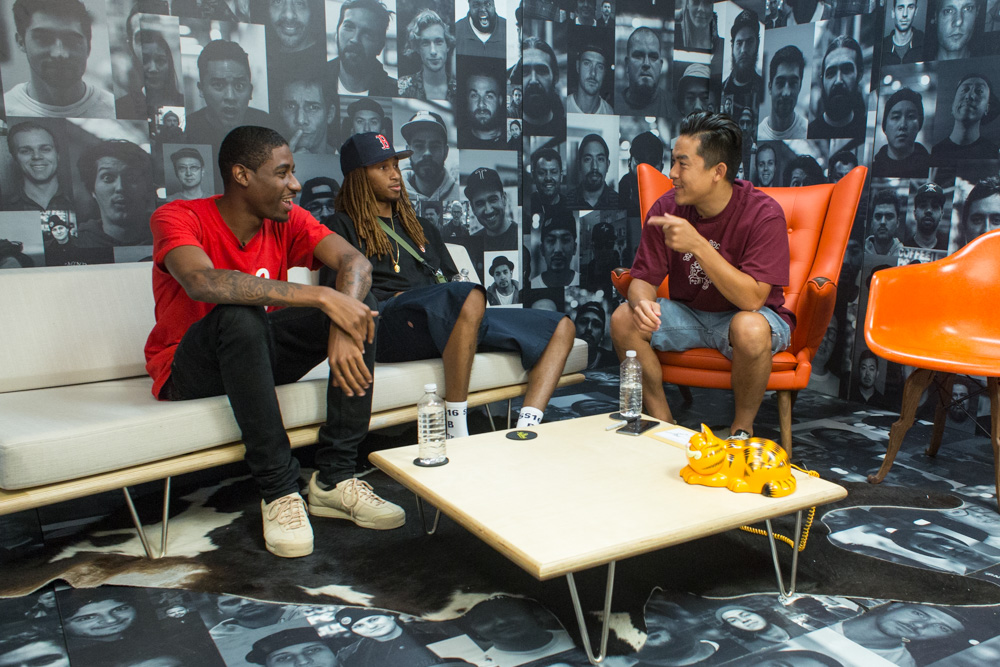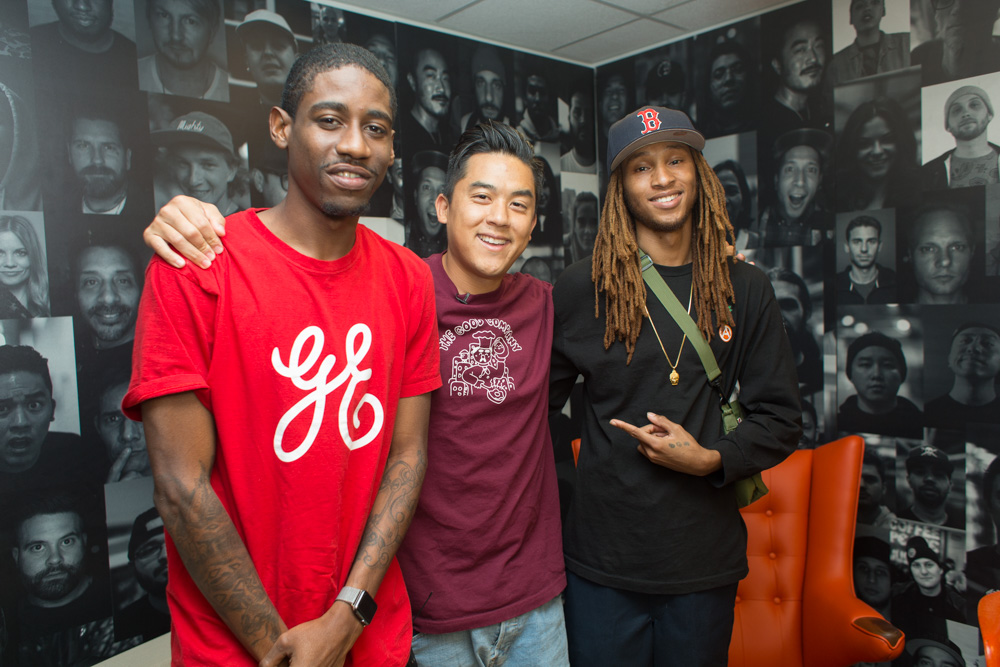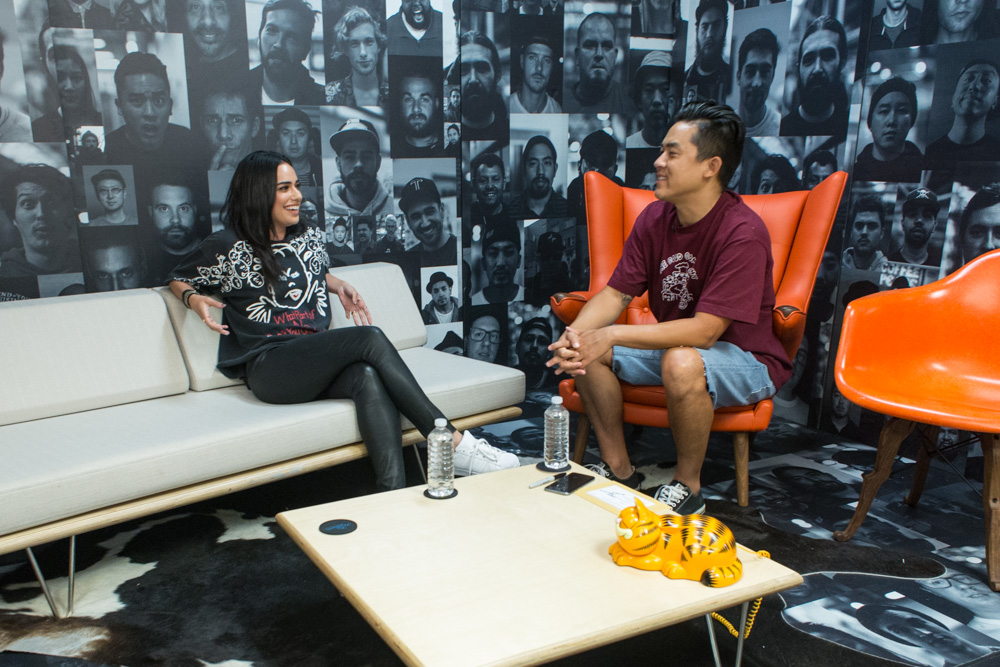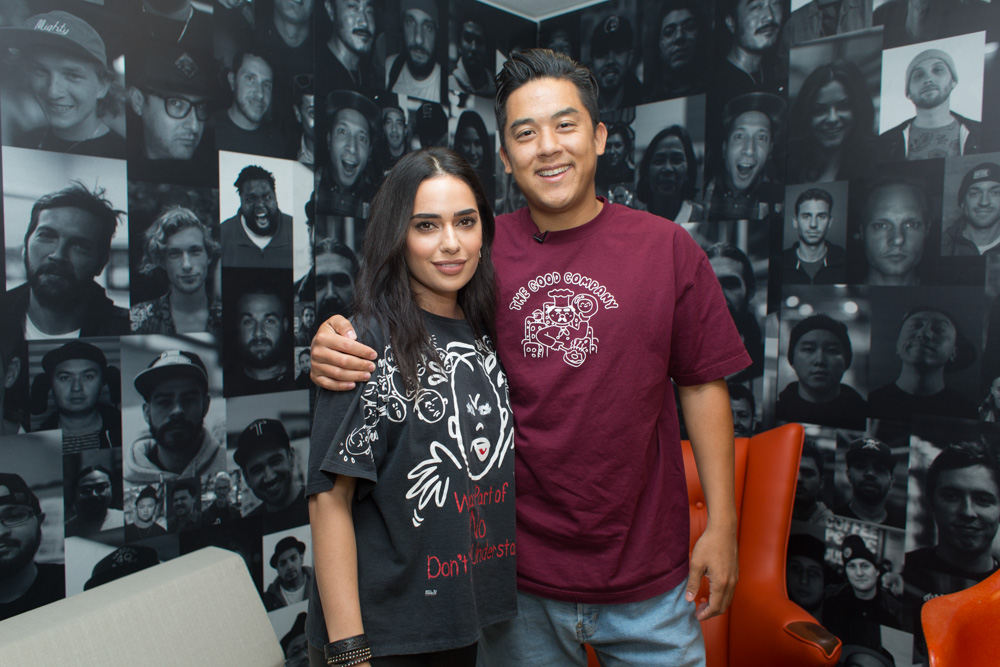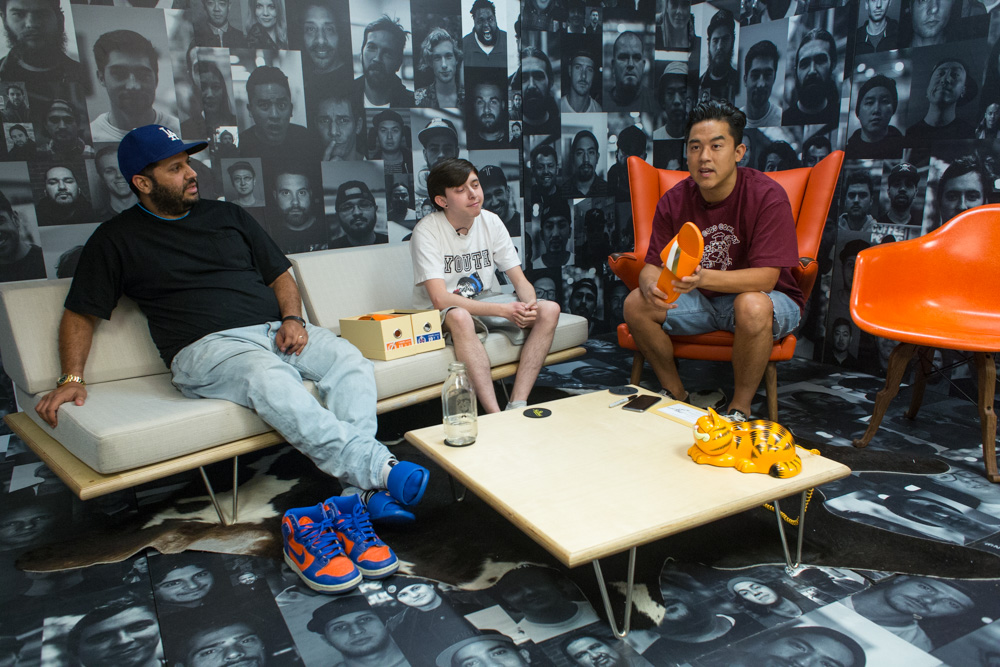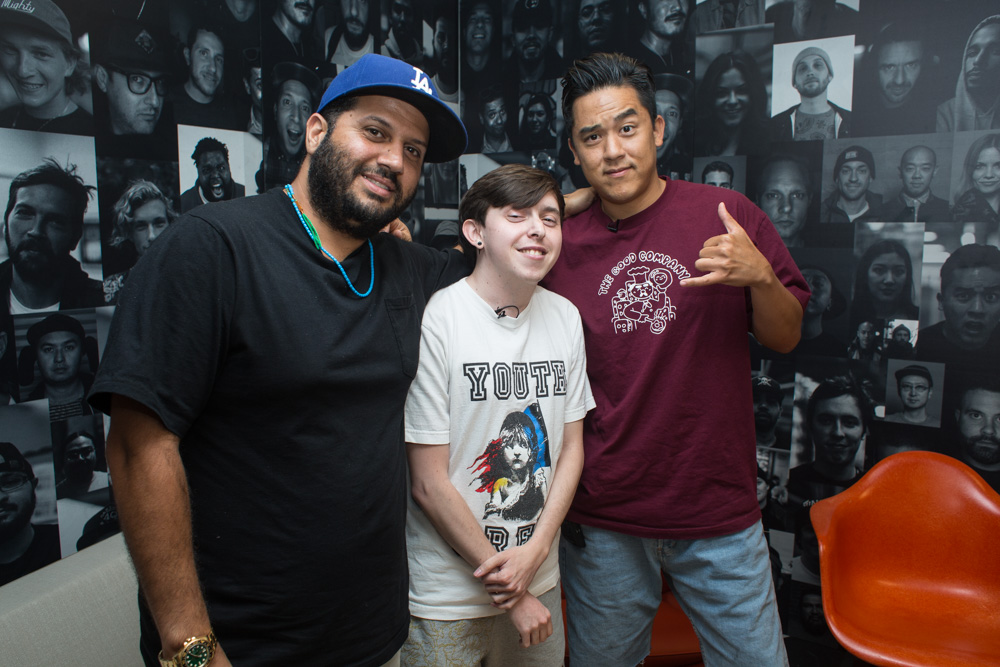 ***