In honor of our Fall 2014 Delivery 1 release today at The Hundreds' flagship locations, and Monday for the Online Shop, we've decided to share with you some select highlight accessories from the collection.
The Hundreds Fall 2014 Delivery 1 showcases a late '80s, early '90s West Coast Hip-Hop rendition of The Hundreds' classic stylings. The headwear offerings complete the loop—a nostalgic nod to the adolescent tribalism of music listeners during that pre-Internet culture era. A time when "the borders between music fan communities were starkly drawn according to style of dress," says Bobby Hundreds, "Nowadays, ask a kid what music he listens to and he'll probably say, 'Everything,' and his generic, conventional attire would reflect that." Fall 2014 for The Hundreds stands for the individualism and simultaneous mob mentality of music fans in the '90s on both coasts—the bands of brothers.
Interested in seeing more highlights from Fall 2014? Click APPAREL or HEADWEAR, and stay tuned for more throughout the week. Read more about The Hundreds' Fall 2014 Hip-Hop-inspired collection here.
::
"SPALDING" Basketball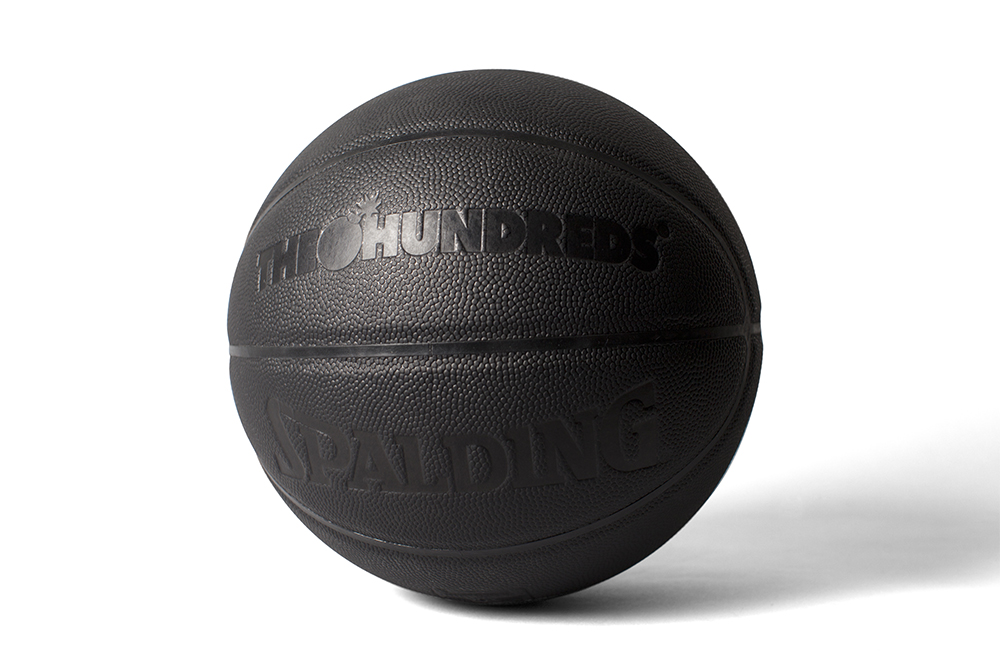 "DURO" Crew Socks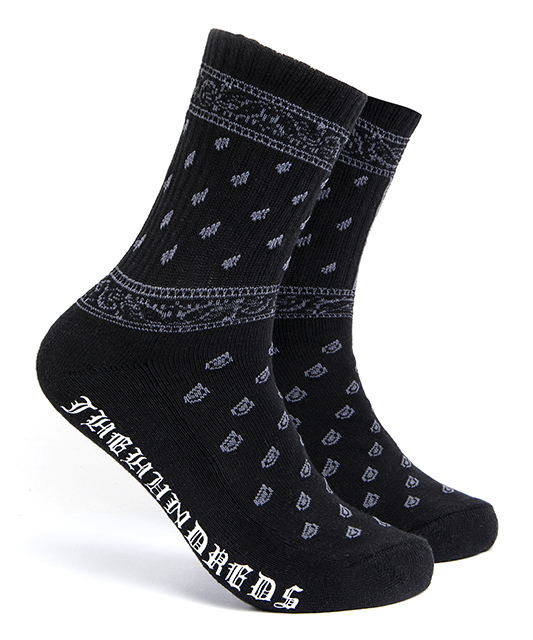 "GETAWAY" Duffle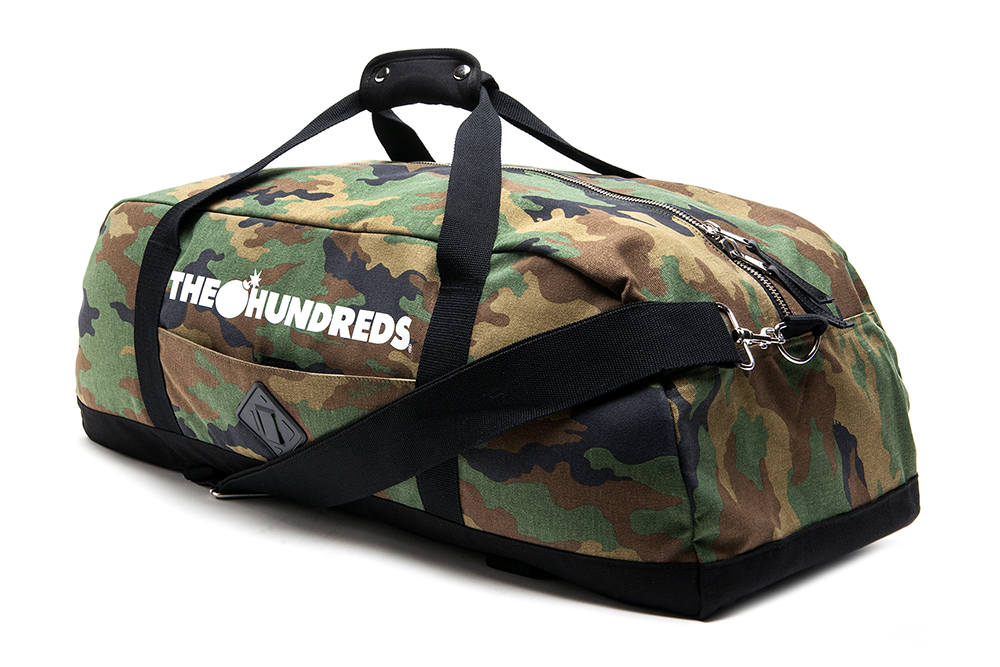 "MAST SCOUT" Belt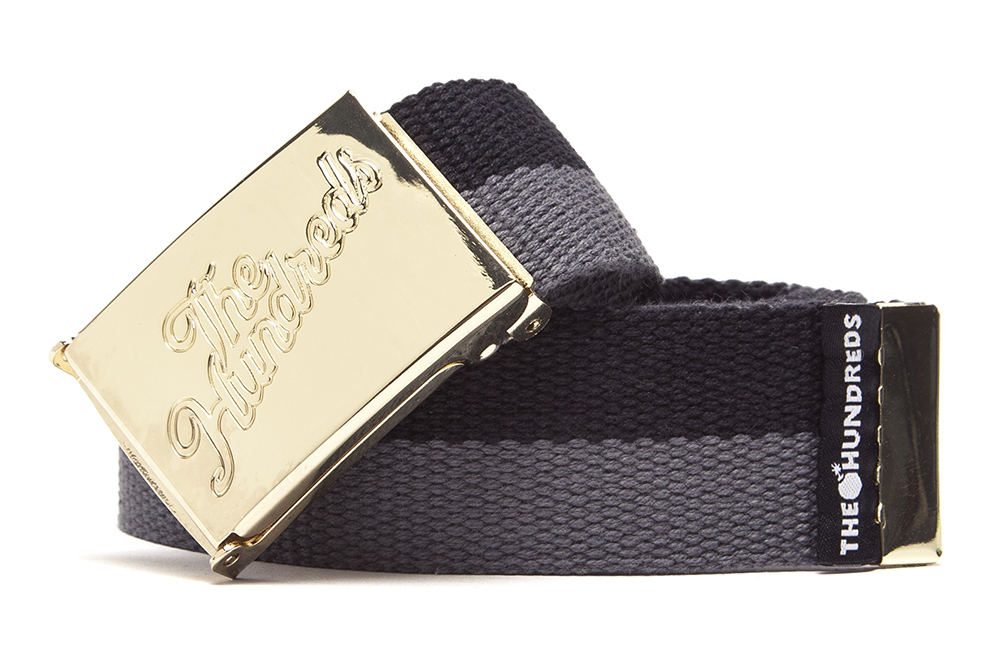 "SLANT" Wall Bottle Opener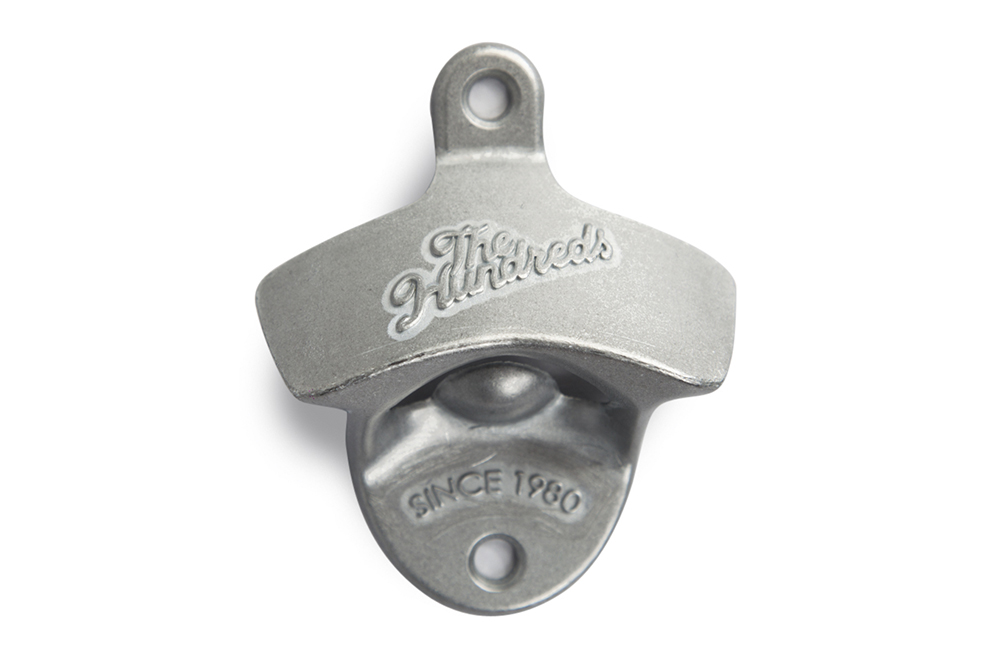 "JON" Backpack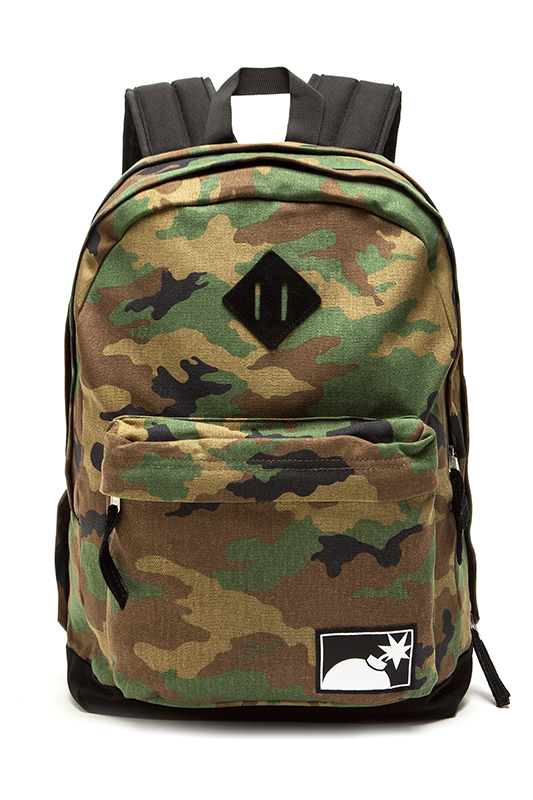 "BENCH" Towel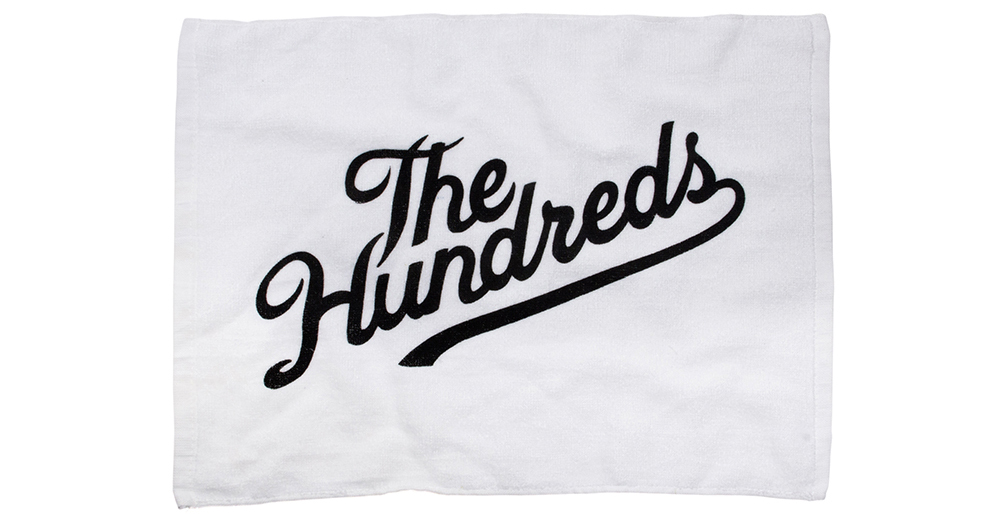 "STEVEN" Backpack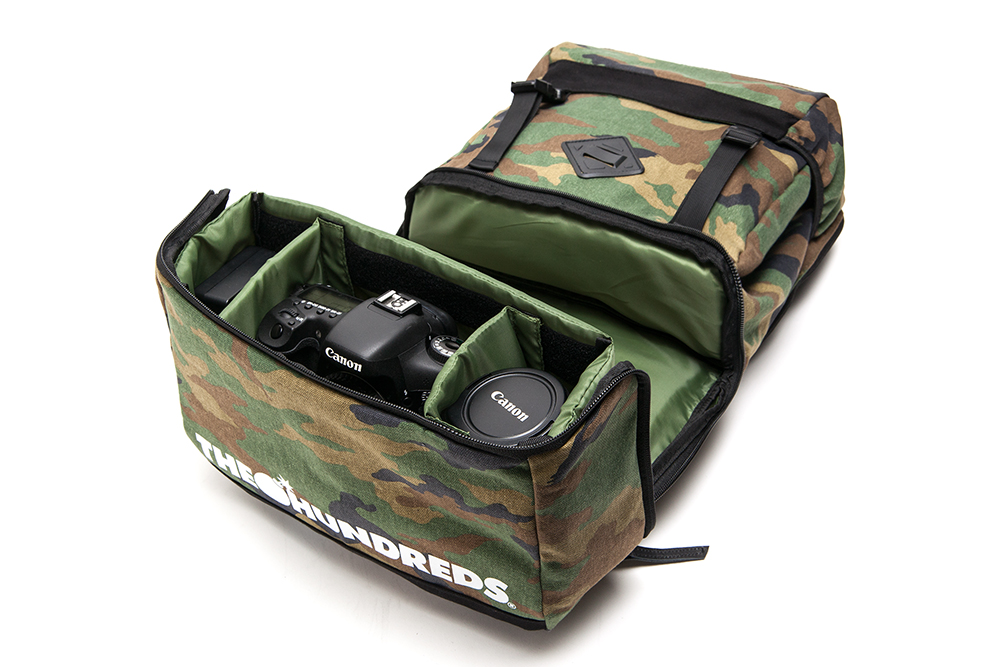 "SLANT" Notebook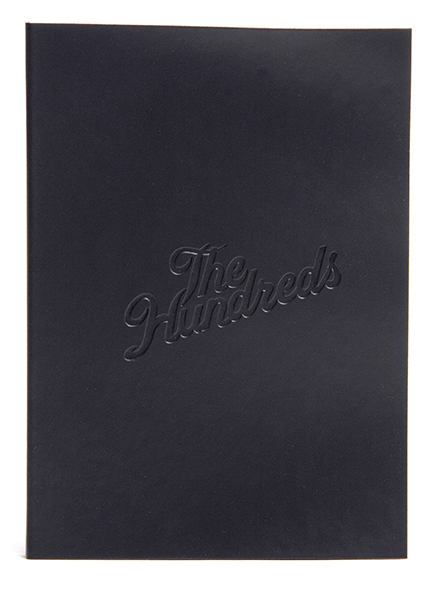 "SLANT" Stash Tray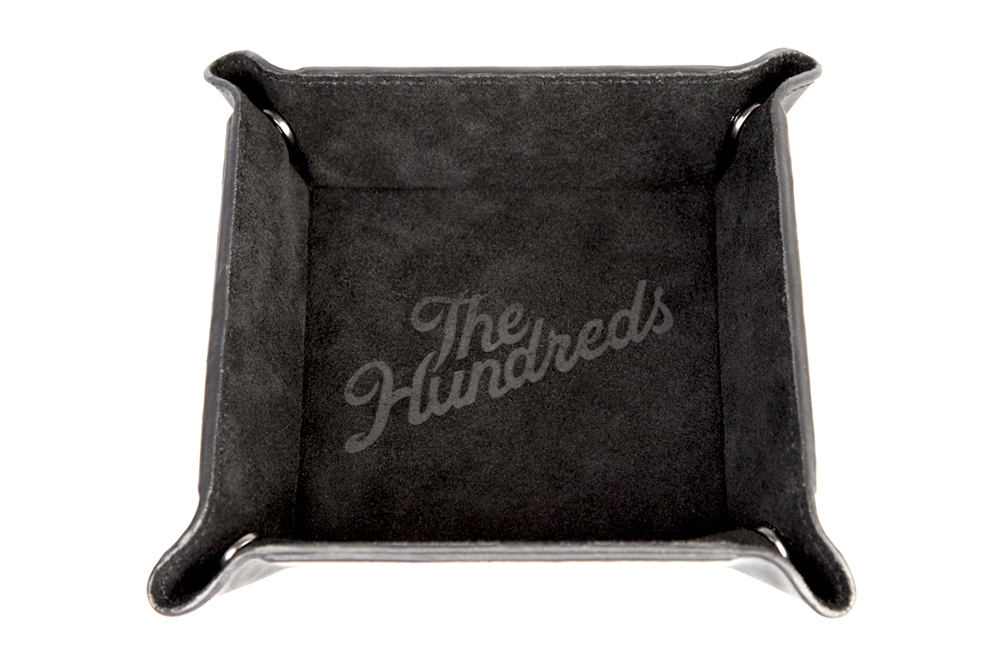 "BURNS" CC Wallet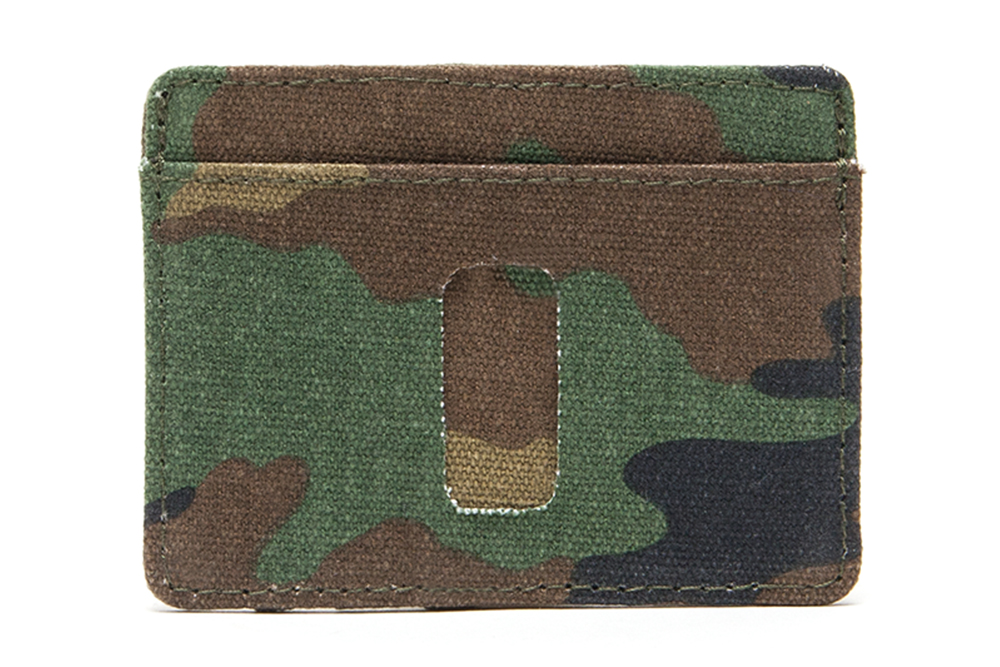 "THE HUNDREDS" West Coasters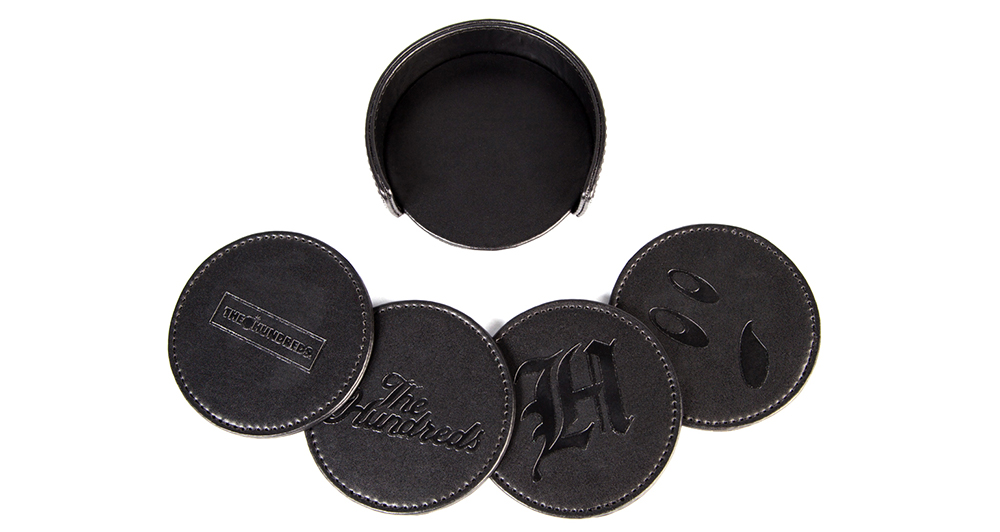 "HOVERING" Crew Socks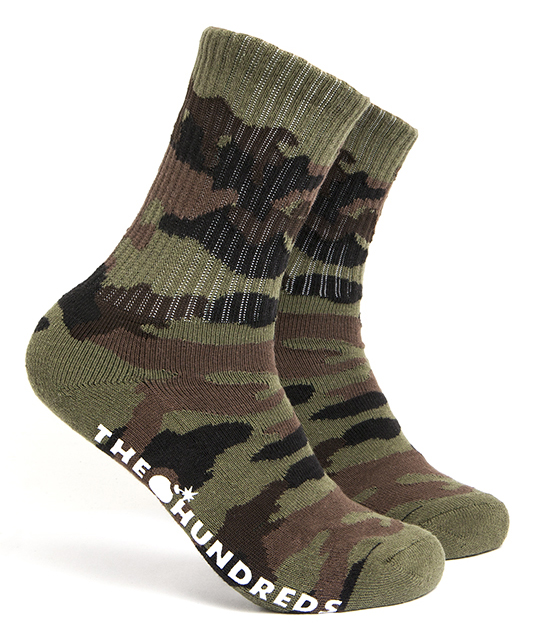 "OLD ENGLISH" Ash Tray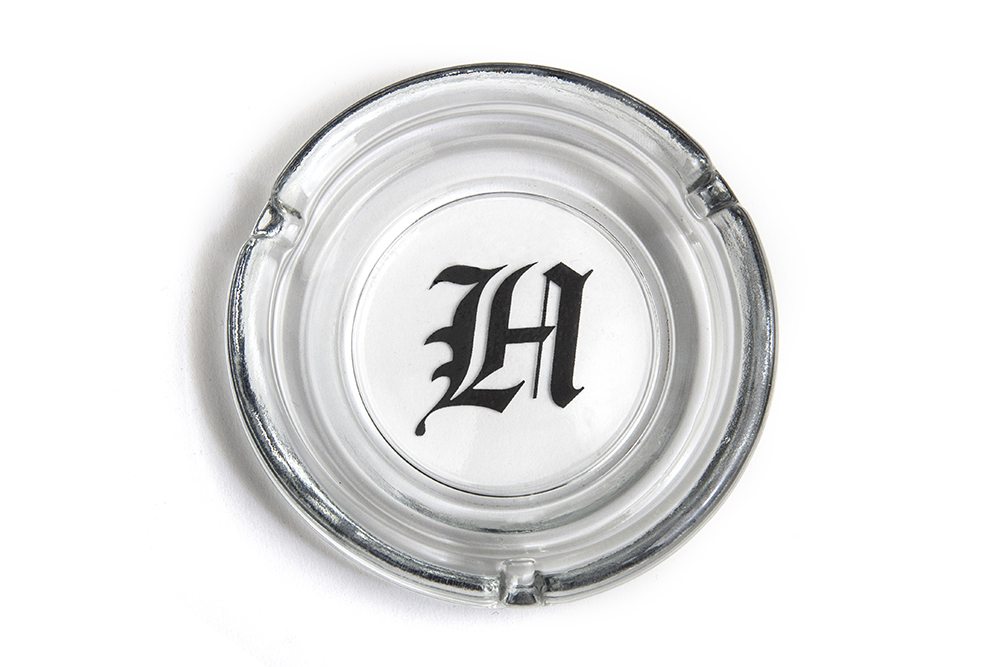 "SWEAT IT OUT" Bands