In anticipation of The Hundreds Fall 2014 Delivery Three landing this Thursday, we're giving you another sneak peek at the drop. We shared Ben and Bobby's picks for The Hundreds Fall 2014 D3 apparel yesterday, so this time we bring you the '90s East Coast Hip-Hop-inspired headwear. Check out what the guys selected from Fall Delivery One and Delivery Two (both of which are available now), and stay tuned for more highlights coming at you this week.
The Hundreds' Fall 2014 collection draws from the stark disparities in music genre fashion in the late '80s, early-to-mid '90s. Fall's first delivery put that generation of West Coast Hip Hop on blast, with Delivery Two and Three paying homage to early '90s East Coast Hip Hop, a silo that operated aggressively like none other. A time when "the borders between music fan communities were starkly drawn according to style of dress," says Bobby Hundreds, "Nowadays, ask a kid what music he listens to and he'll probably say, 'Everything,' and his generic, conventional attire would reflect that." Fall 2014 for The Hundreds stands for the individualism and simultaneous mob mentality of music fans in the '90s on both coasts—the bands of brothers.
The Hundreds Fall 2014 D3 will be available at three flagships (THSM, THSF, THNY), at authorized stockists, and in the Online Shop this Thursday, September 11. Read more about the music-inspired collection in full here, with some words from Bobby about the clan-like hip-hop fans of yester-millennium.
"RAP" Beanie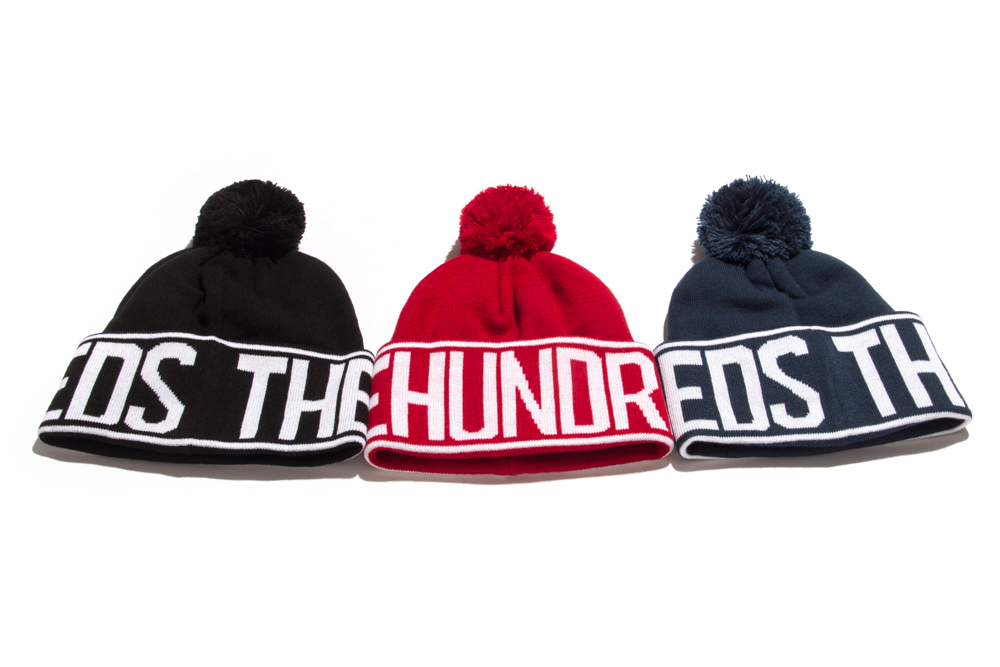 "EDGE" Beanie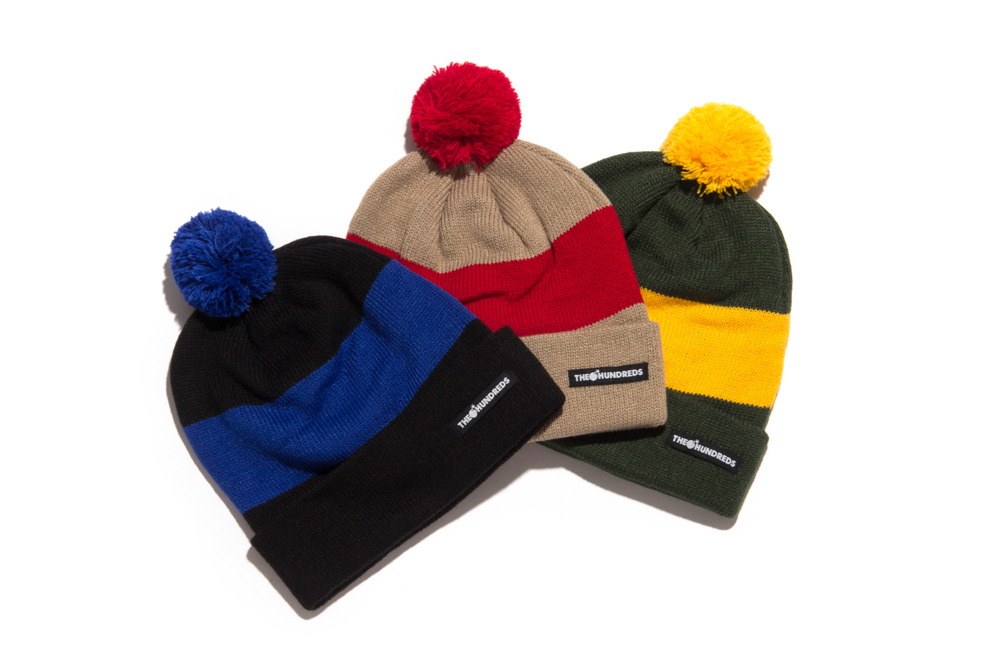 "HIDE" Snap-Back Cap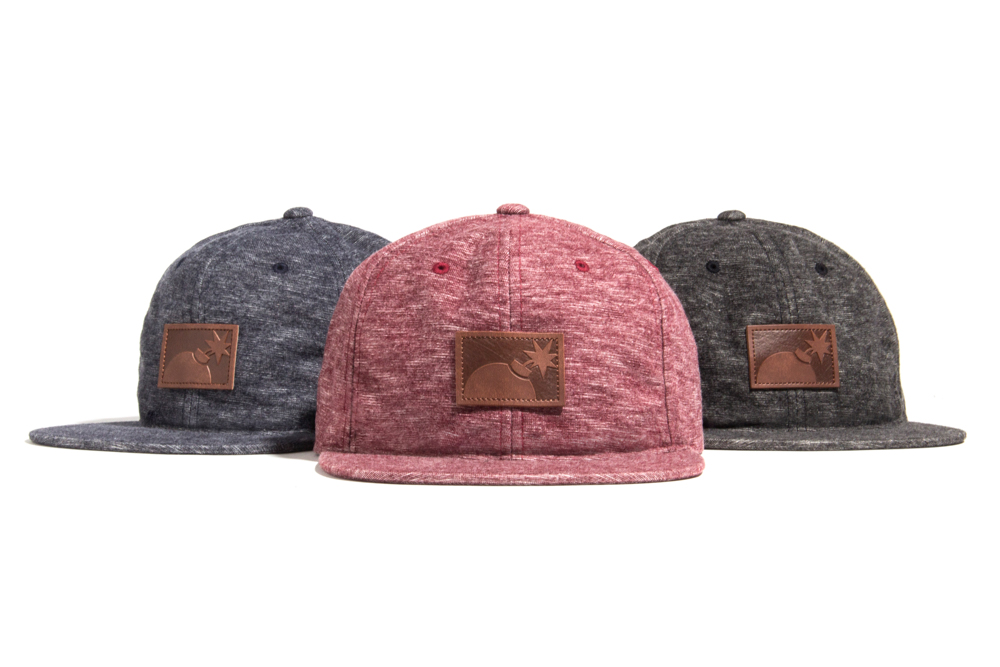 "SAW" 5-Panel Cap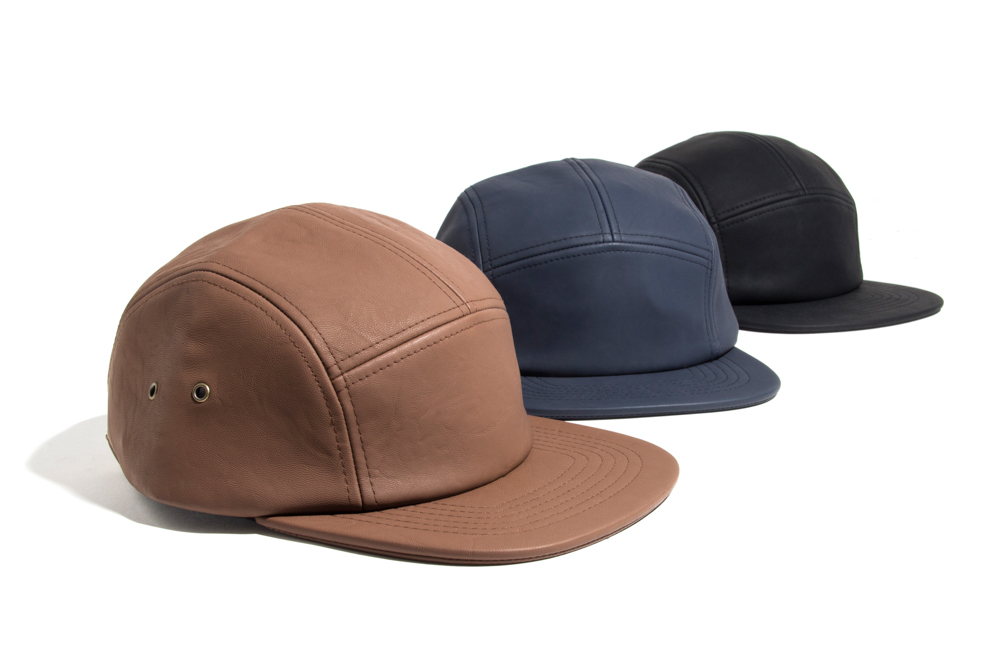 "LUCK 29TWENTY"  New Era™ 29/20 fitted cap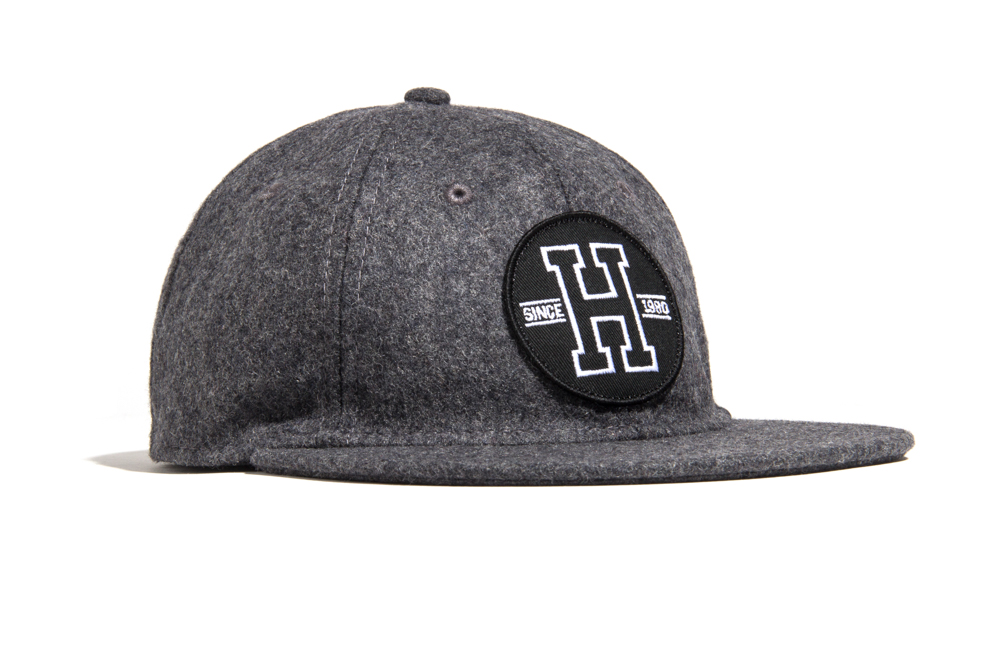 "BAR LOGO" Snap-Back Cap, "JONES SAFARI" Bucket Hat