In case you've been living in a cave with a Scotty Trillz look-a-like, Fall 2014 D2 releases today at The Hundreds' flagship locations (THLA, THSM, THSF, THNY), and will be available Monday in the Online Shop. Because we're FOR THE PEOPLE we've been sharing our highlights from the collection all week long to prepare you for the hysteria.
Did ya miss the point? Here's what Fall 2014 D2 is all about.
The Hundreds' Fall 2014 collection draws from the stark disparities in music genre fashion in the late '80s, early-to-mid '90s. Fall's first delivery put that generation of West Coast Hip Hop on blast, with Delivery Two and Three paying homage to early '90s East Coast Hip Hop, a silo that operated aggressively like none other. A time when "the borders between music fan communities were starkly drawn according to style of dress," says Bobby Hundreds, "Nowadays, ask a kid what music he listens to and he'll probably say, 'Everything,' and his generic, conventional attire would reflect that." Fall 2014 for The Hundreds stands for the individualism and simultaneous mob mentality of music fans in the '90s on both coasts—the bands of brothers.
To read all about the Fall 2014 collection as a whole, and to peer through the lookbook so gracefully shot by our very own contributor Vito Nguyen, click HERE!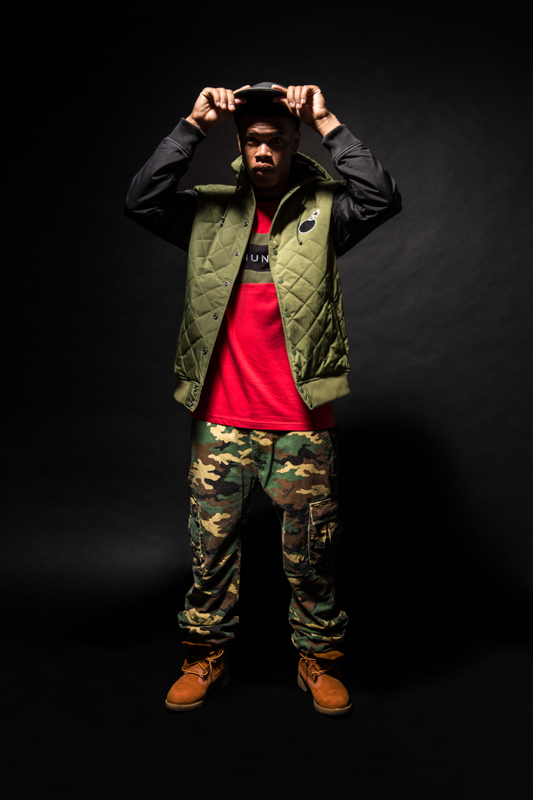 To see our highlights from apparel, click HERE!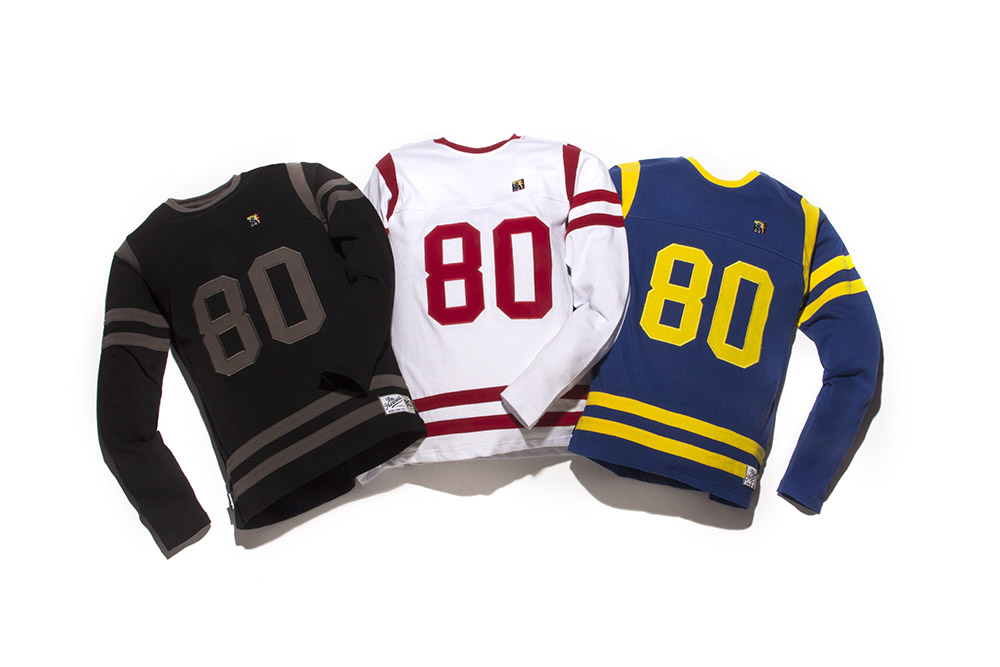 To see our highlights from graphic T-shirts, click HERE!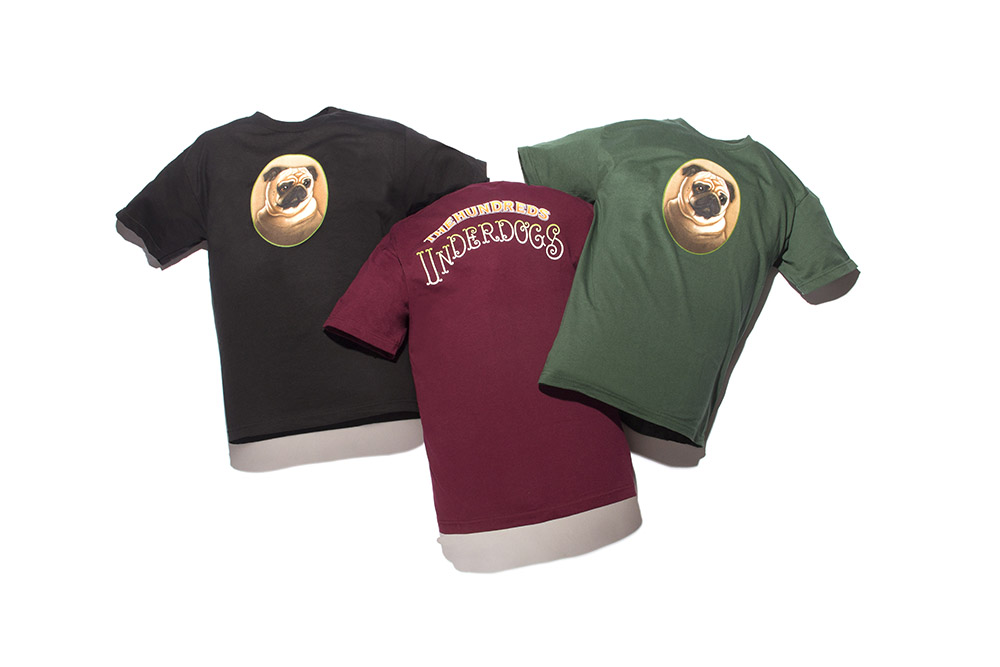 To see our highlights from headwear, click HERE!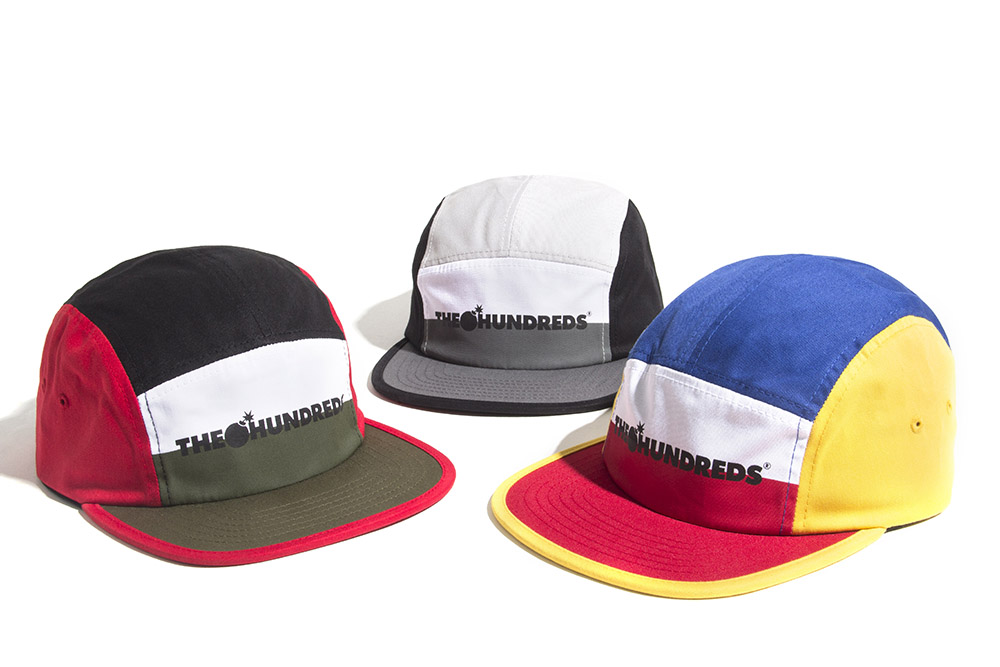 Remember, you can currently shop The Hundreds Fall 2014 Delivery One in the Online Shop.