The Hundreds is pleased to announce the release of the The Hundreds Fall 2014 collection, available at The Hundreds' flagship locations and authorized stockists on July 24th, 2014, and through our Online Shop on July 28th. Here's what Bobby Hundreds had to say about this collection:
"This was the death of album music (and the ushering in of singles-driven music), as well as the last of the traditional music industry and distribution before Napster and Internet downloads.  It was also before the rise of EDM and therefore, the employment of instrument-led music tied to vocals.  So in many ways, it was the end of innocence or the closing of a chapter of music as we understood it growing up.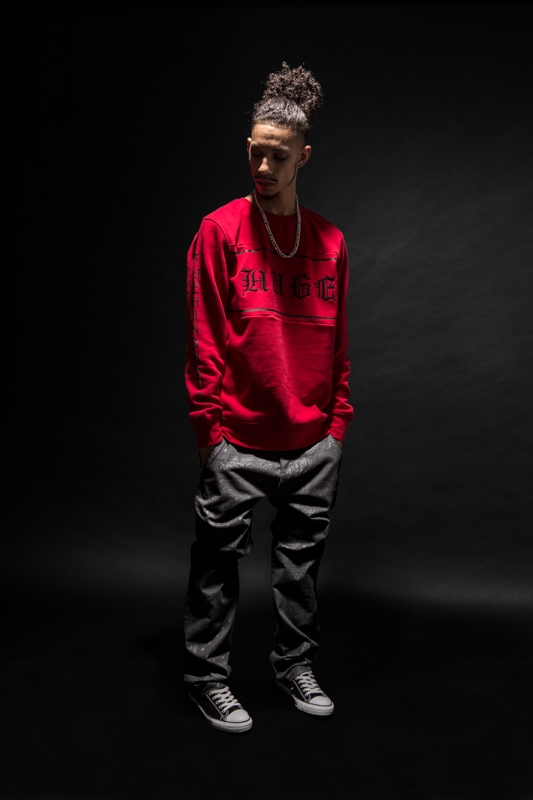 One of the things that sticks out the most during this time was the clear delineation between music subcultures and scenes.  Before the idea of mash-up and prior to the Internet washing everything together from the sound to the audiences, the borders between music fan communities were starkly drawn according to style of dress. Nowadays, ask a kid what music he listens to and he'll probably say, "Everything," and his generic, conventional attire would reflect that. But in the '90s, you could be a rock kid or a rap kid, a punk or a hippy, and you would identify yourself accordingly by what you wore.   There was something charmingly individualistic and expressive about that, and reflective of adolescent tribalism and community formation. And although it was an exclusive practice – rather than all-encompassing and accepting – I believe the music meant a lot more to youth during this time, because it wasn't just something you listened to, but something you lived." – Bobby Hundreds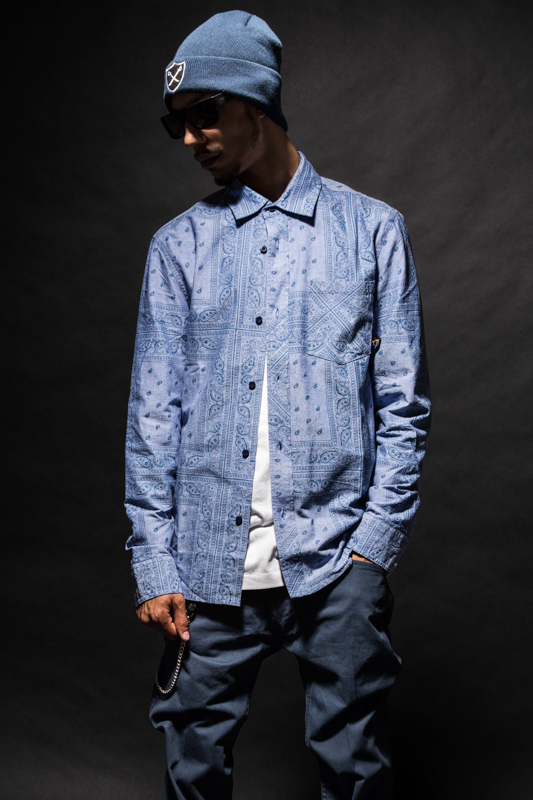 Drawing from this multi-partisan adherence to cultural groups driven by music, Fall 2014 profiles two budding subcultures of yester-millenium: Late '80s, early '90s West Coast Hip-Hop (Delivery 1) and mid-'90s East Coast Hip-Hop (Delivery 2 and 3). The aesthetic disparity is apparent in everything that embodies Fall 2014. The graphic stylings, the trims, and the product itself echo the nostalgia of a bygone era. Further, the collection pushes the boundaries of The Hundreds' classic cut and sew offerings, evolving the breadth of our work with needle and thread, a precedent for the future of the brand. Shot by contributor Viet Nguyen, and styled by Anita Herrera.