Slow Culture is proud to present "Serene Dreams." An installation of new works from visual artist Anthony Samaniego. A experimental exhibition combining the artist's latest works across still photography, .gifs, and short films. Heavily influenced by a love of music and film, this economics graduate turned artist has crafted a strikingly personal narrative of his Los Angeles hometown. Primarily working with 35mm and medium format film, the artist is able to manually control his manipulation firsthand.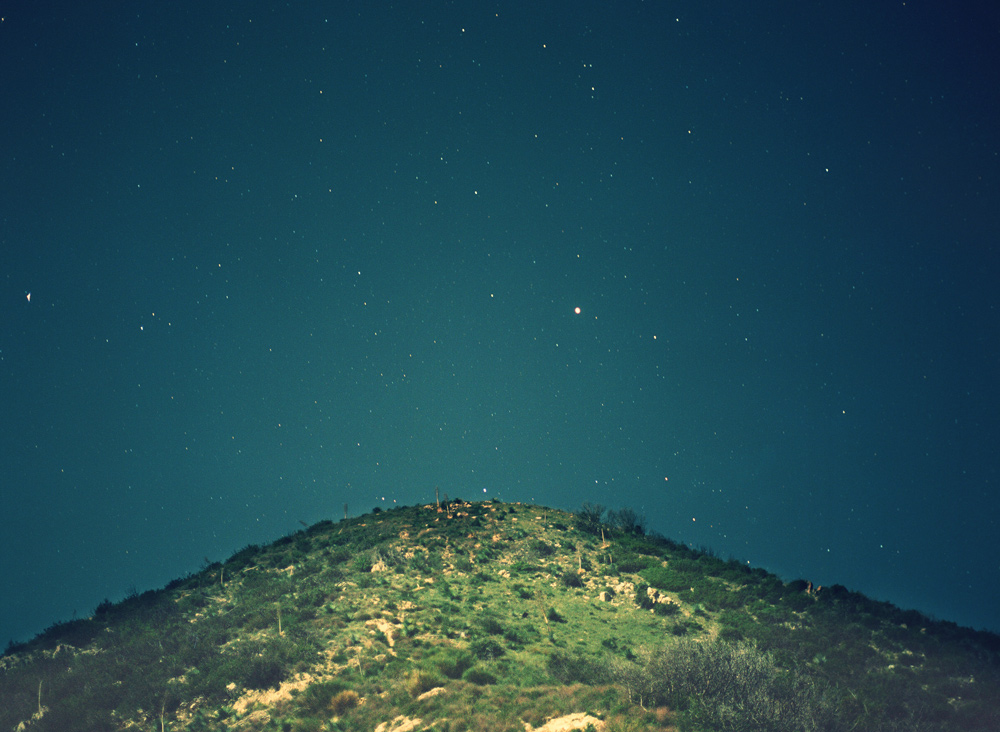 "I love the aesthetic of film and its complications. There's this challenge and uncertainty in the process that I find fascinating. A method of experimentation that is always present. I see myself as a scientist at time; taking notes, checking results, cursing, etc. Trial and error. I'm self taught and that's how I learned. It's much more than pointing some device and pushing a button."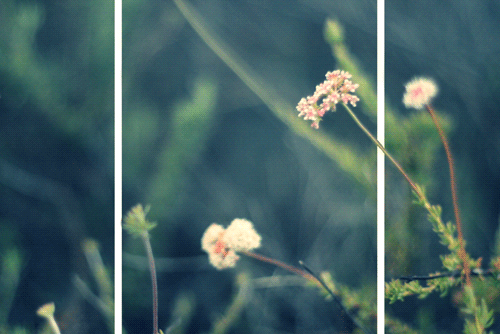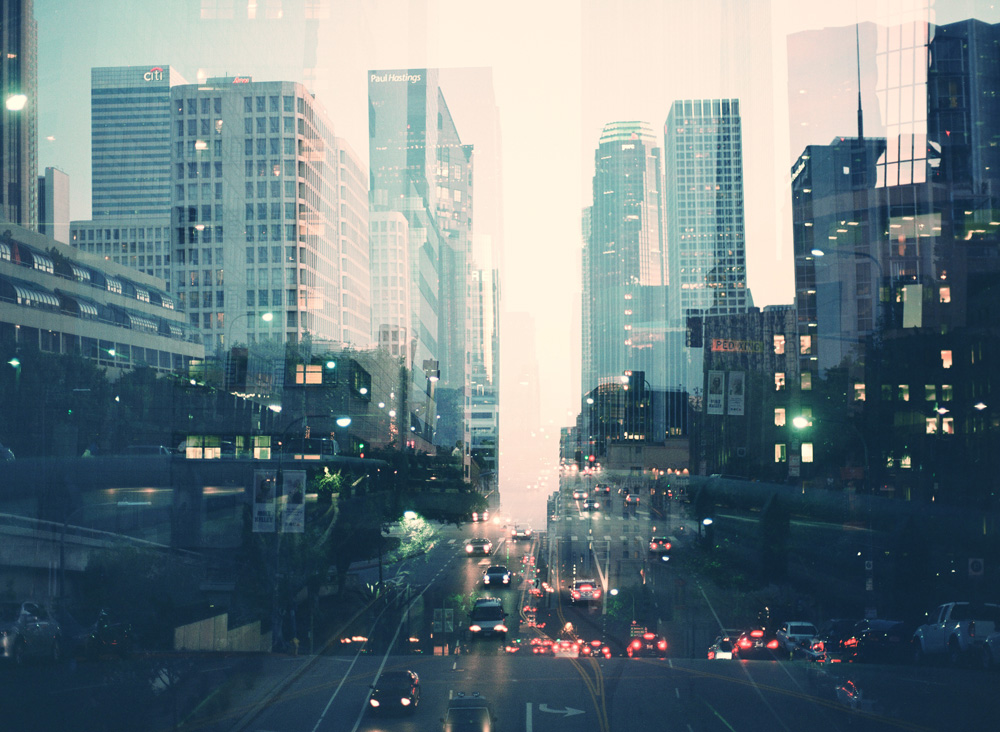 As an artist intrigued with all aspects of the living, breathing city, it was not enough to solely work with still images. Combining techniques within his analog photography and digital manipulation, Anthony has forged a path as a highly innovative ".gif" artist as well. Working across similar themes, the artist has taken his imagery and brought it to life.
On view will be a combination of framed works, live projections and a few surprises. This will also be the first time the artist has offered any editions of work for sale. In conjunction, we will be selling an exclusive print available only online.
In conjunction with his exhibition, we interviewed the artist to find out more about his work.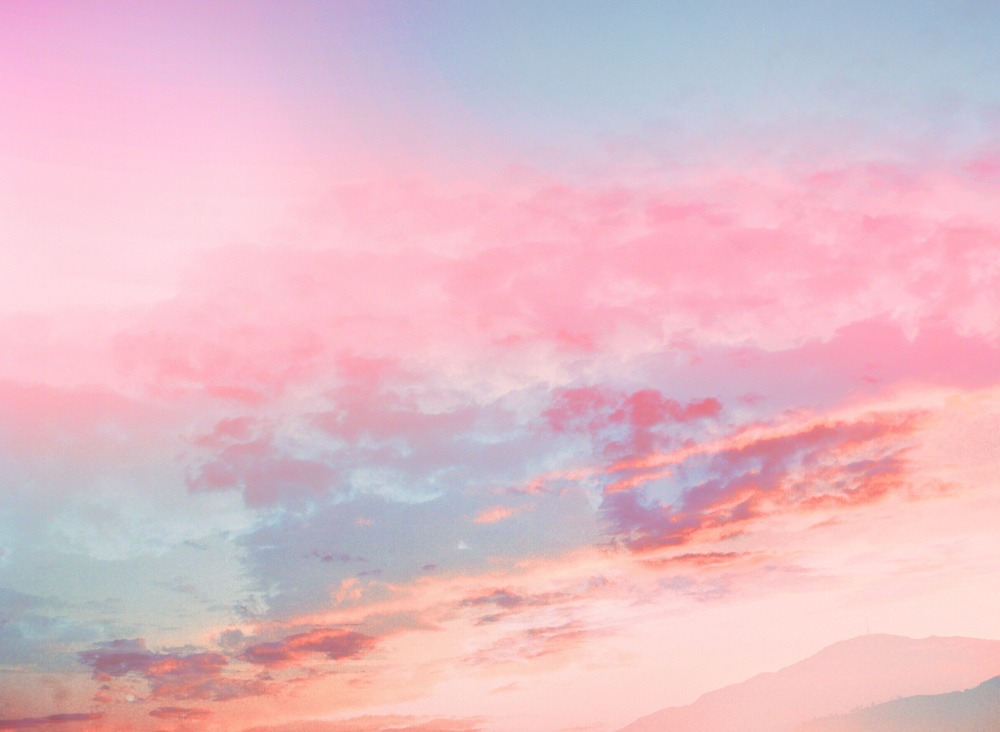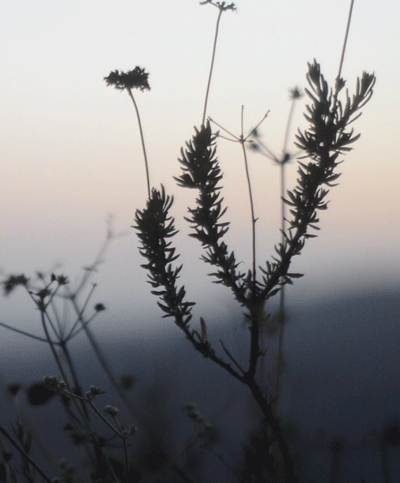 Your work stretches across many different formats and mediums, do you have a favorite to work and why?
It really depends on the subject. I like video a lot due to all the hard work that goes into it. It's very rewarding. Photography is more of a necessity to me. If I don't shoot for over a week, I start to feel really odd.
Can you explain how you got started working with .gifs?  What is the appeal for working with this format?  
I stumbled into them during the Myspace days. I wanted to put a video on my profile, but I wanted it to play and loop automatically. .Gifs were the only way to accomplish this at the time. Over the years, I sort of forgot about them and then I saw a cinemagraph (thanks Tumblr). I was mesmerized. It's an interesting format that's evolving into a great medium. They allow for this timeless quality that's very surreal.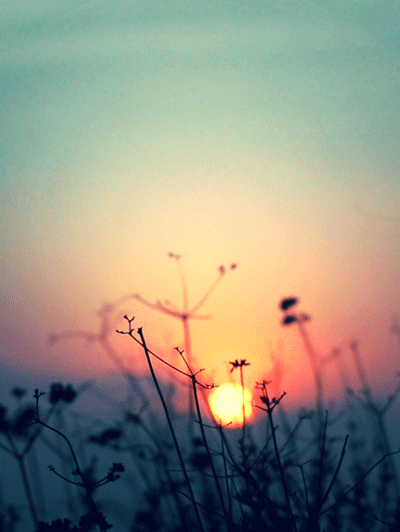 I know film and music are huge influences your work. You tend to title pictures with lyrics or quotes, do these correlate with the image at all?
At times they do and other times they just relate on an emotional level. They're subjective.
Have you heard of synesthesia before?  Do you think this relates to your work?
See the sounds, hear the colors.
What is your desert island album?  Movie?
In Rainbows and Heat.
What would you like to do that you haven't done?
Take mushrooms and get lost in Tokyo.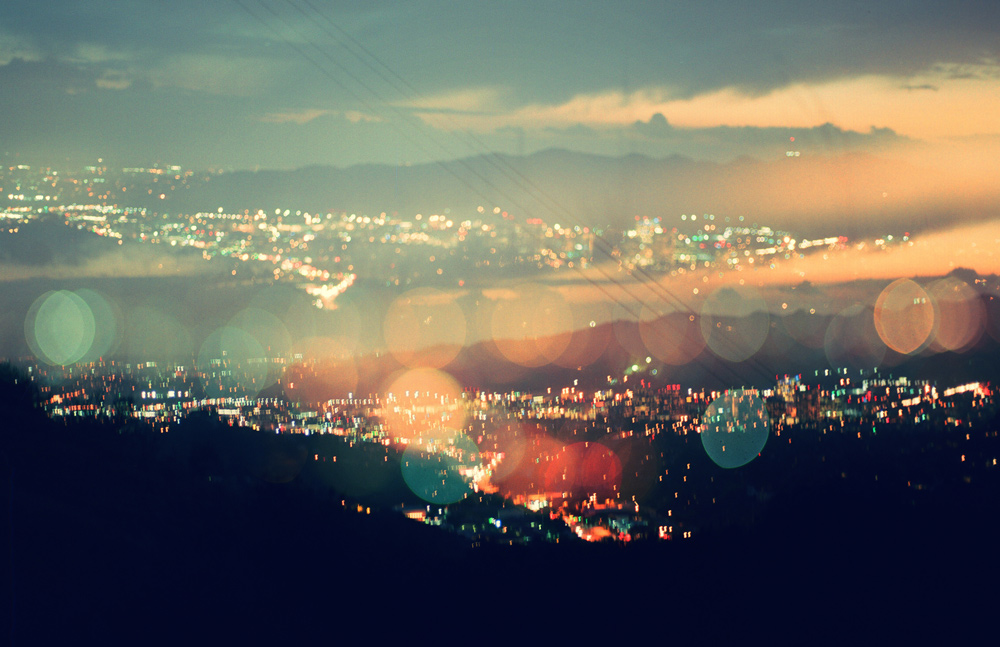 Do you have a favorite photo of yours?
I don't have a favorite. I'm always trying to progress, so I don't really get attached.
Being self-taught shooting 35mm and medium format film is not an easy process.  What are your thoughts on things like Instagram and VSCO Cam?
Instagram is rad. I like how it doesn't have a definition. Some people use it as a social tool, some people use it as a photo/art tool, and some use it to make sure everyone knows what they're eating. I don't use VSCO, but they have some good emulations. I suppose it's great if it's making photos more artful and beautiful.
What is the best piece of advice you can give someone? What's the best anyone has ever given you?
Confidence is everything. Keep writing, keep living, and keep loving.
el-ay from Anthony Samaniego on Vimeo.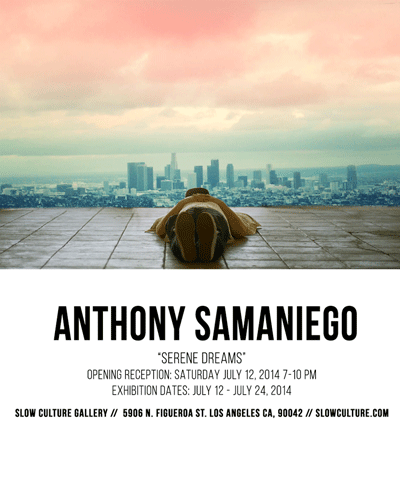 ::
::
Anthony Samaniego's exhibition will be at Slow Culture from July 12-24. The opening reception will be the night of the 12th from 7-10pm at Slow Culture Gallery, located in Highland Park at 5906 N. Figueroa St. Los Angeles, CA 90042.