The Hundreds is pleased to announce the release of our Fall 2012 footwear collection lookbook, with the new styles now available in all The Hundreds flagship locations as well as authorized retailers.
The collection features eight shoes: The Johnson Low, The Johnson Mid, The Valenzuela Low, The Valenzuela High, The Riley Low, The Riley High, The Hoya and The Scully. Each shoe features new colorways constructed of top quality materials and the design is met with both premium comfort and style in mind. The Fall footwear lookbook reflects all of these qualities in an outdoor, adventurous setting, tying into the same look and feel of The Hundreds Fall '12 collection.
The Hoya in black and charcoal suede.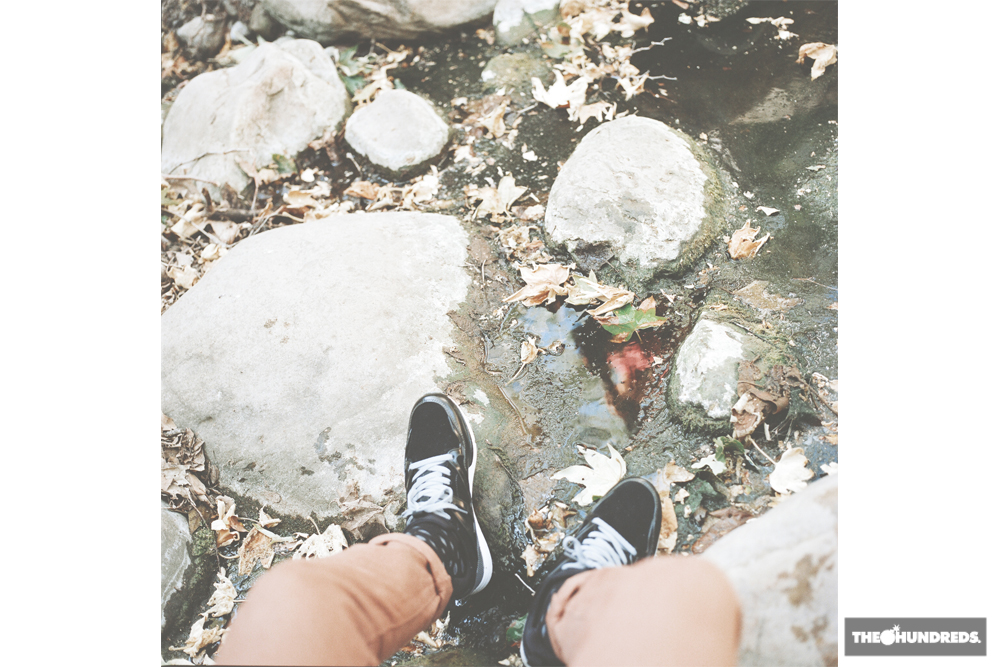 The Valenzuela Low in white canvas.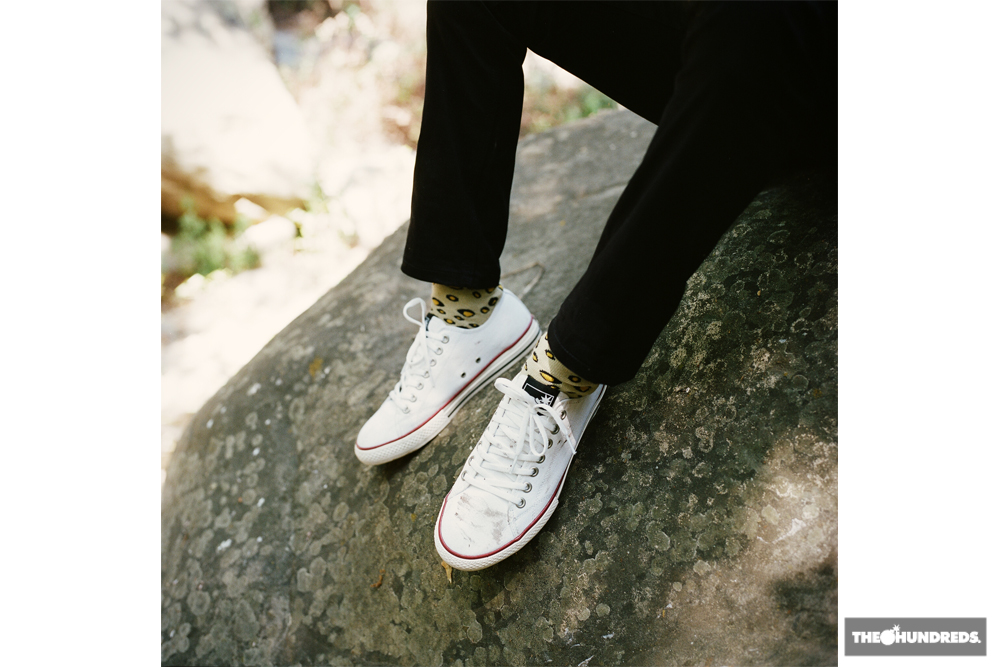 The Valenzuela Low in white canvas and The Valenzuela High in black canvas.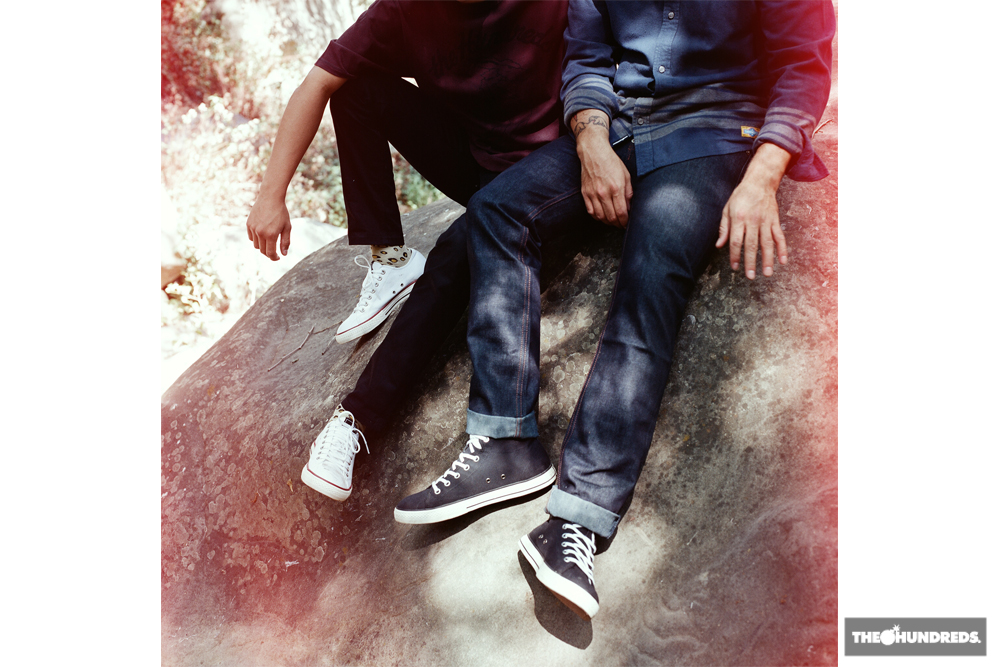 The Valenzuela Low in cherry brown leather.
The Johnson Low in grey suede.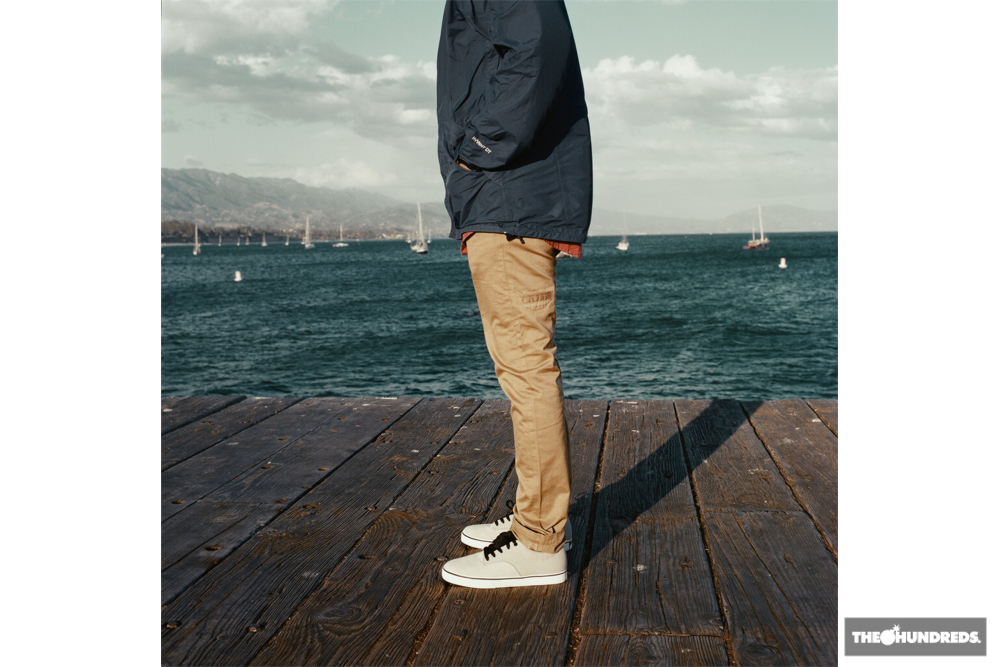 The Scully in navy and yellow suede.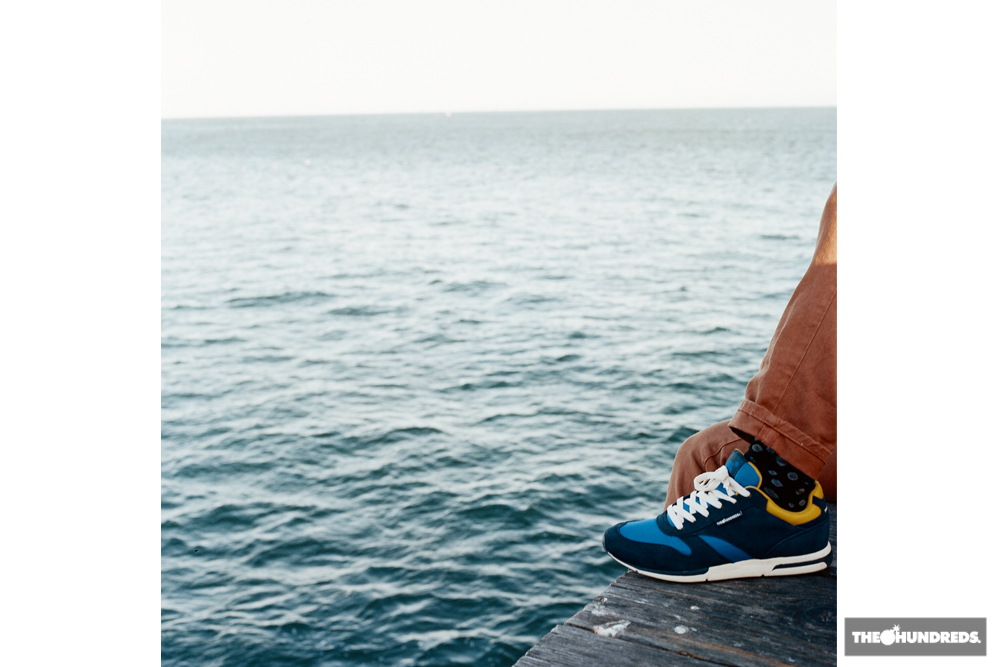 The Riley High in off-white and burgundy suede.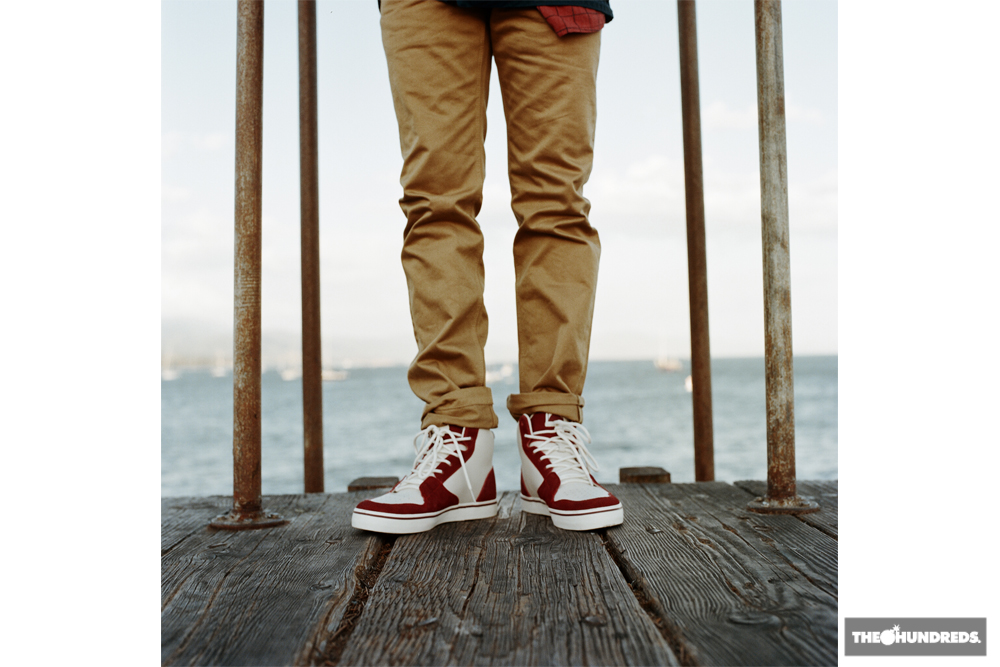 photography by Julian Berman
videography by Zachary Marshall