During ComplexCon, taking place July 20th and 21st in Chicago, The Hundreds will release one of our most anticipated collaborations of the year, working with Chicago-native and award-winning superstar writer, actor, producer extraordinaire Lena Waithe.
The Hundreds has been a fan of Lena for quite some time as we watched her career trajectory soar into the stratosphere after creating the Showtime drama The Chi and winning a Primetime Emmy for her work on the Netflix show Master of None. The highly anticipated new feature film Waithe wrote, Queen & Slim, will be released in November.
Lena Waithe hails from the South Side of Chicago, where opportunities to become a Hollywood power player are few and far between. Lena's immense talent, resilience, and determination make her a role model for anyone who has a dream and wants to share it with the world. 
The collaboration between The Hundreds and Lena Waithe will detail the story — trials, tribulations, and all. We will release an extremely limited edition varsity jacket at ComplexCon, with each sleeve featuring exclusive patches that represent different components of the journey from struggle to success. The capsule collection will also feature a hat and t-shirt to pair with the jacket.
The physical experience for ComplexCon attendees will also immerse attendees in the storytelling process. Visitors will enter the The Hundreds X Lena Waithe booth, brought to life by AT&T, and witness the journey for both Waithe and The Hundreds, from dream to reality. From videos to vintage photography and found assets, there will be archival pieces that hold tremendous value in both Bobby Hundreds' and Lena Waithe's climbs to the top. The navigation then converges on the focal point: the collaborative jacket.
If you're in Chicago for ComplexCon July 20th and 21st, come experience our The Hundreds X Lena Waithe collaboration in person and make sure you're there early if you want to secure one of the exclusive pieces.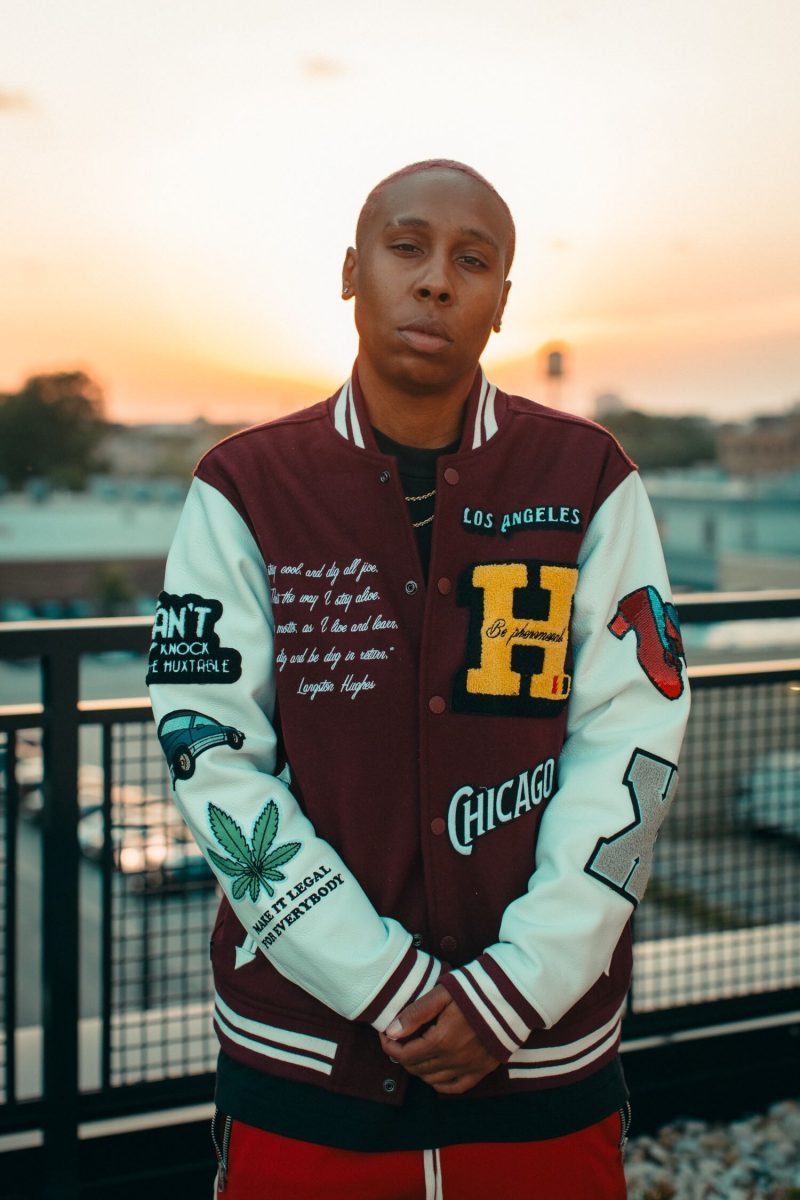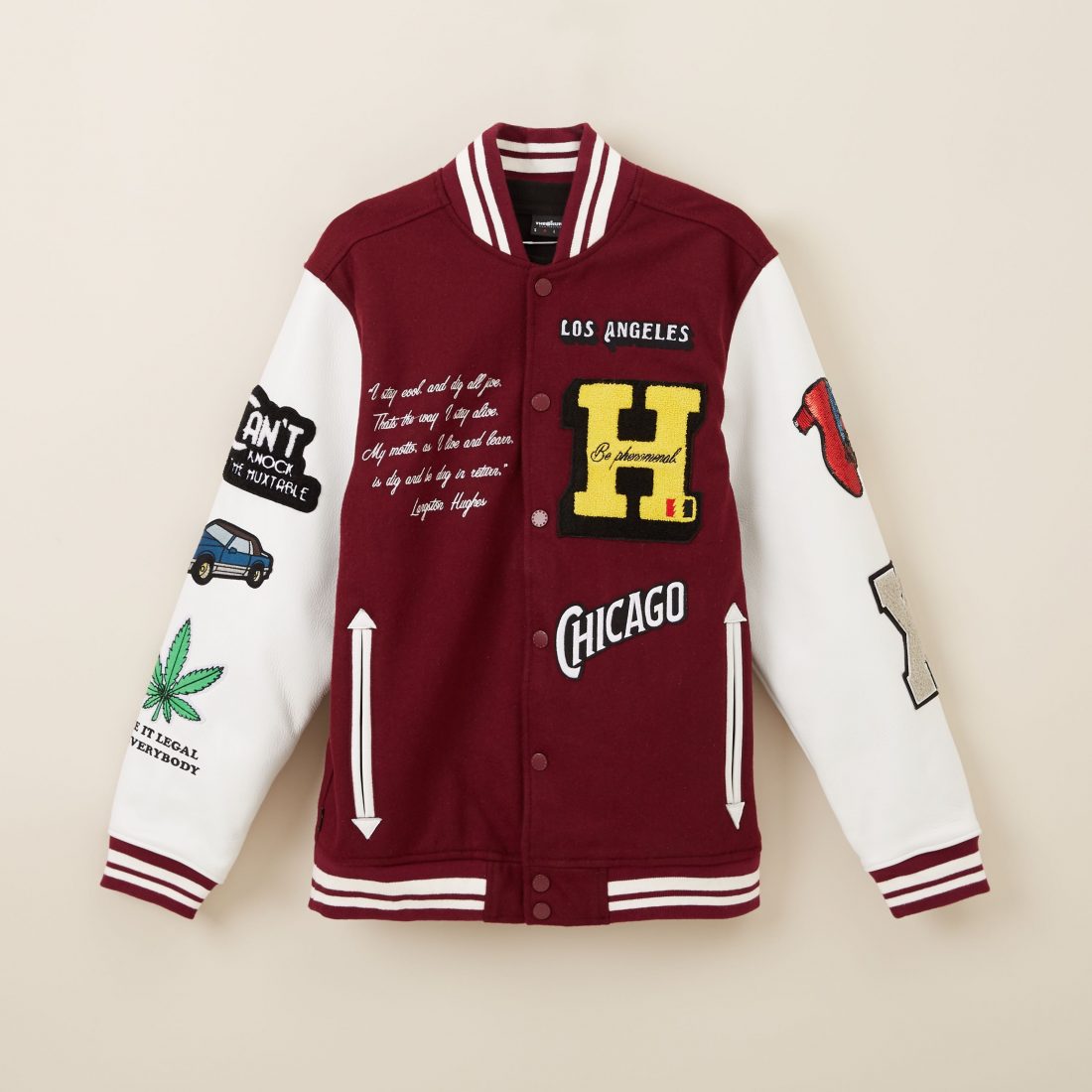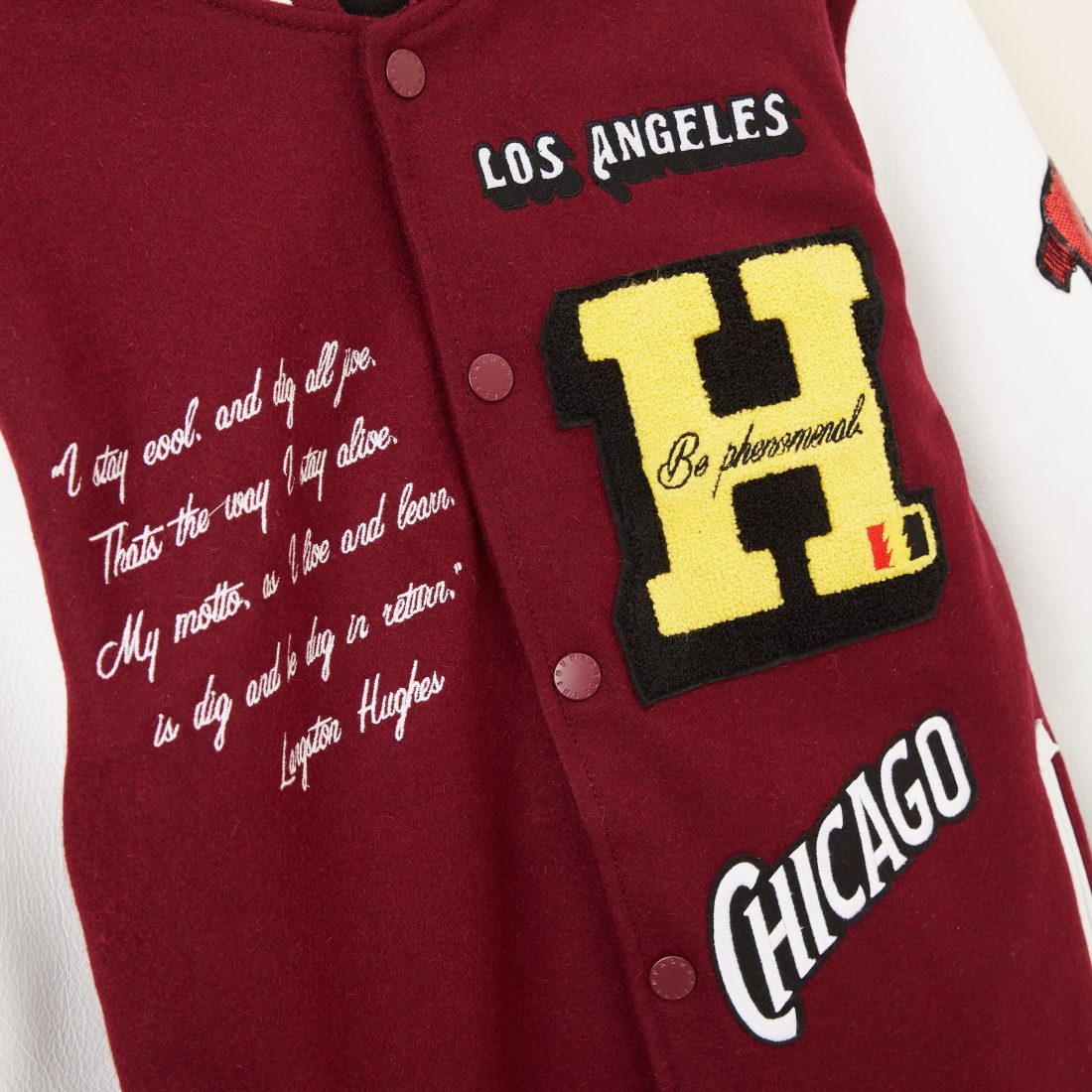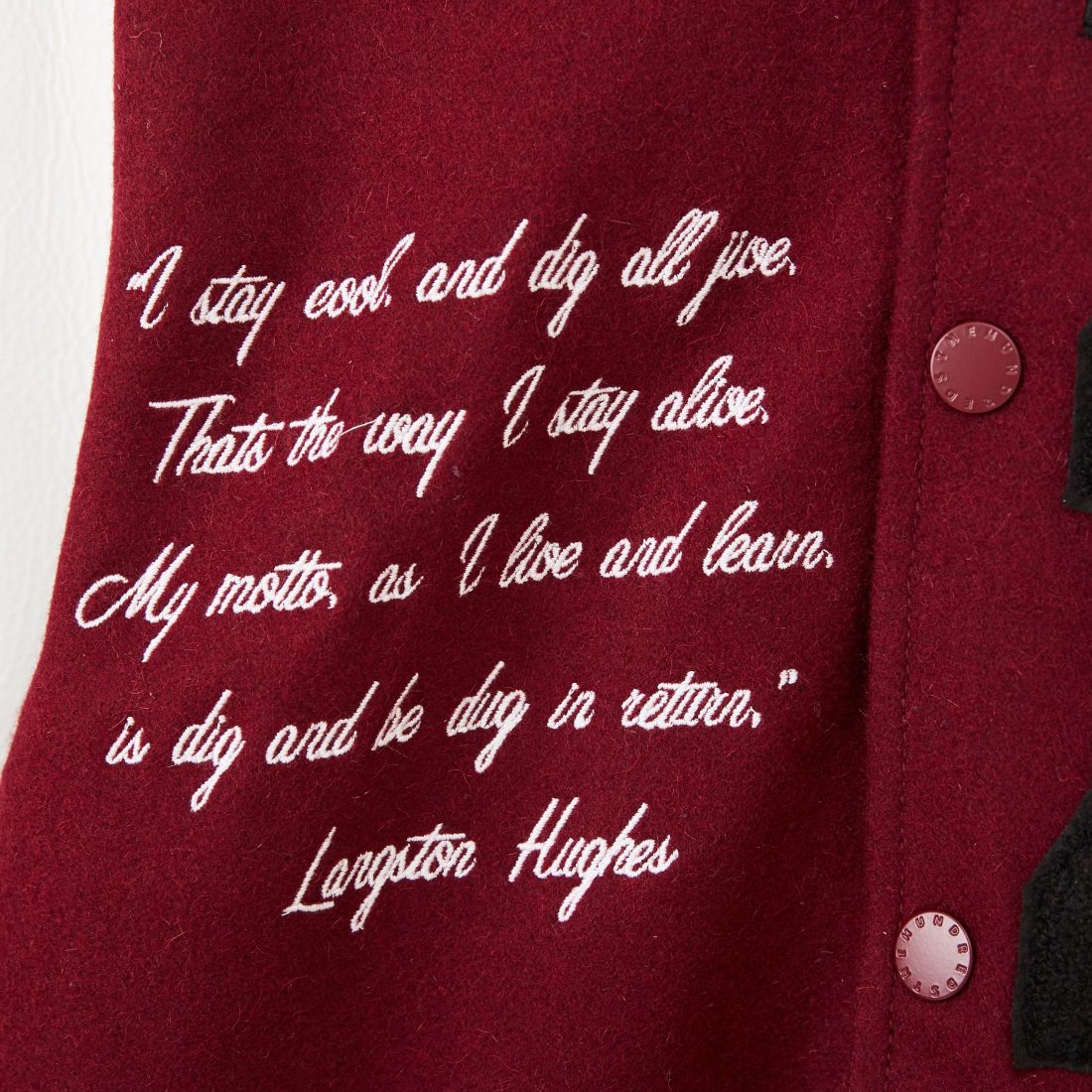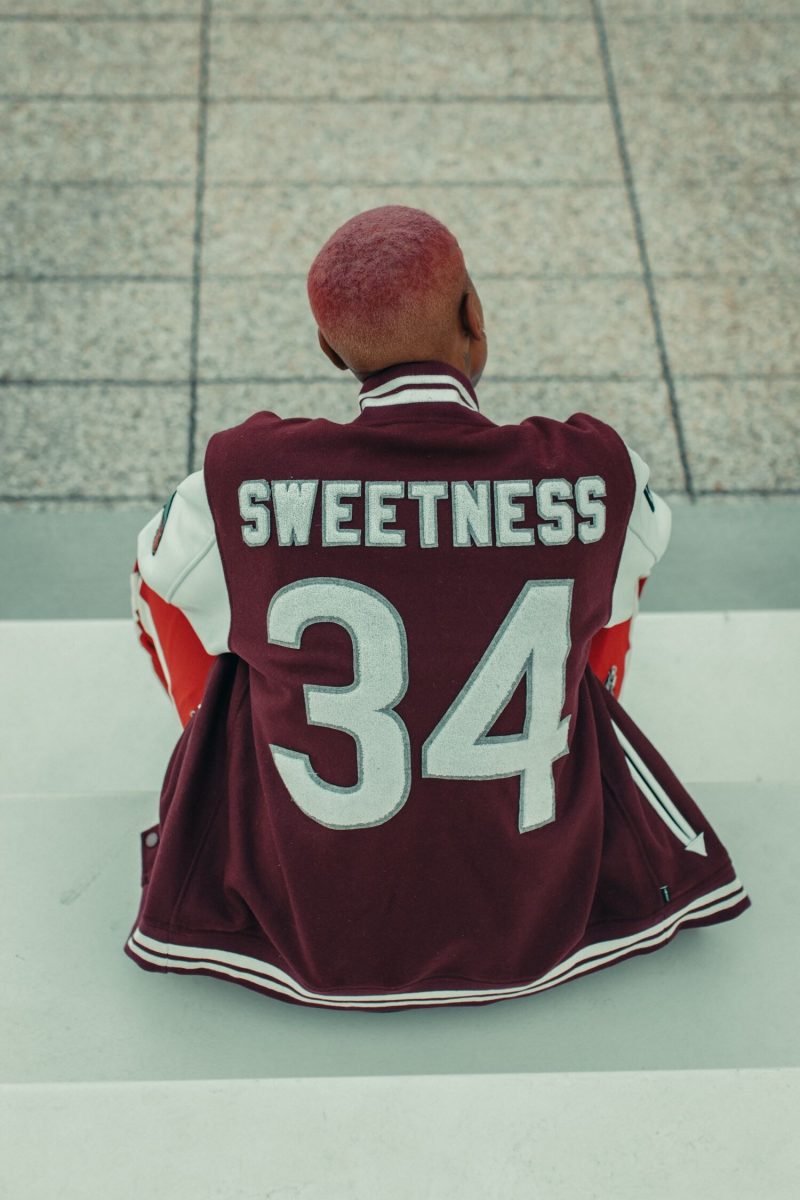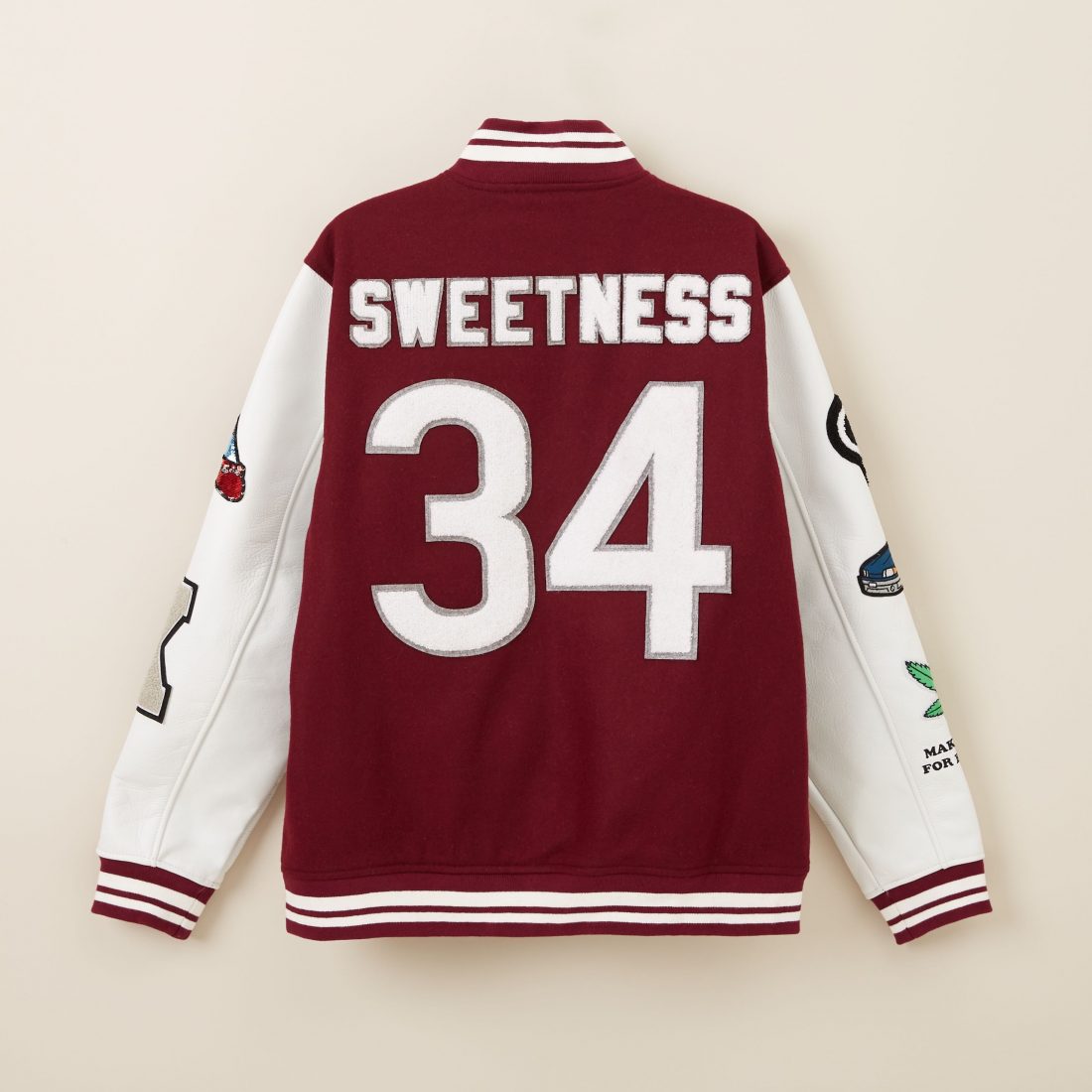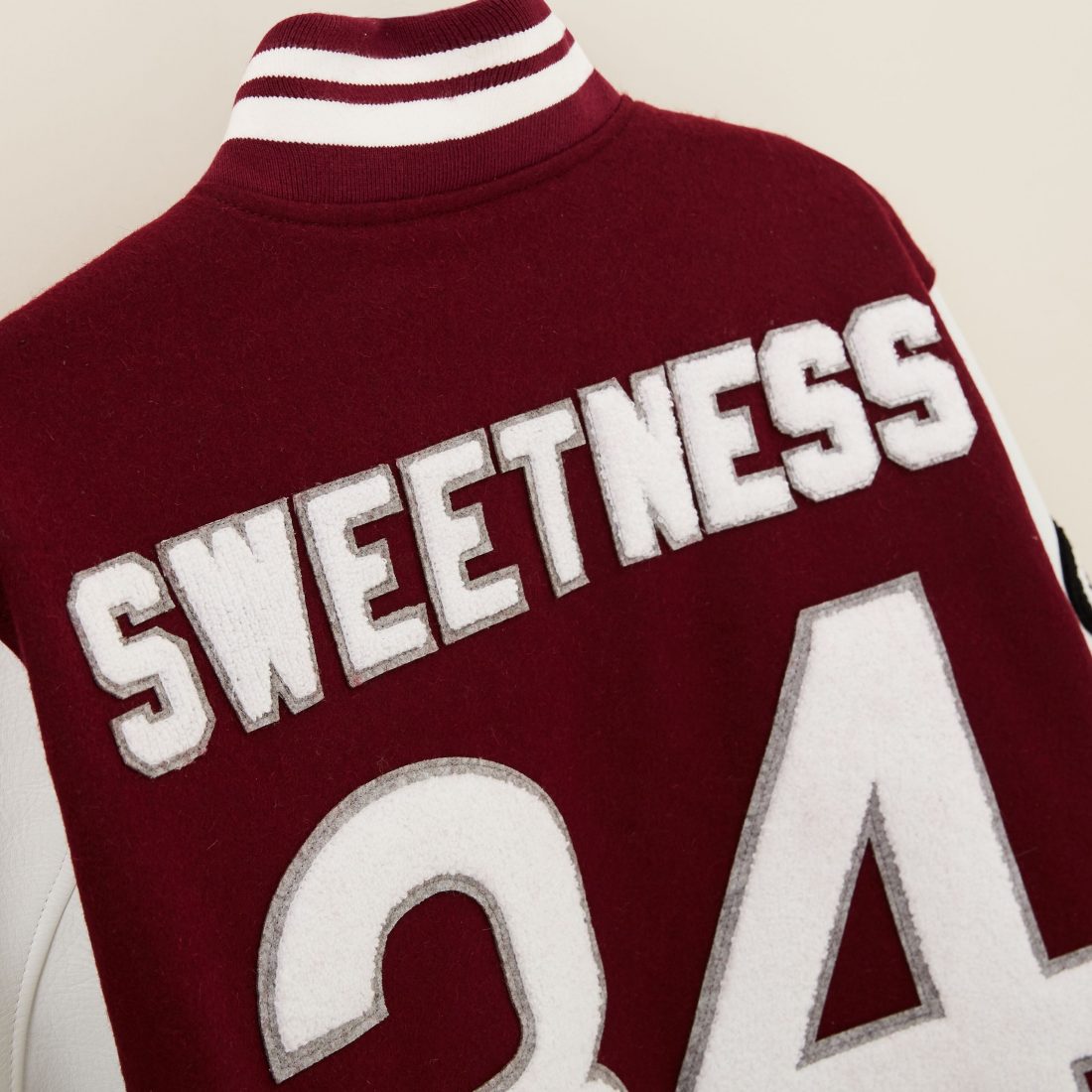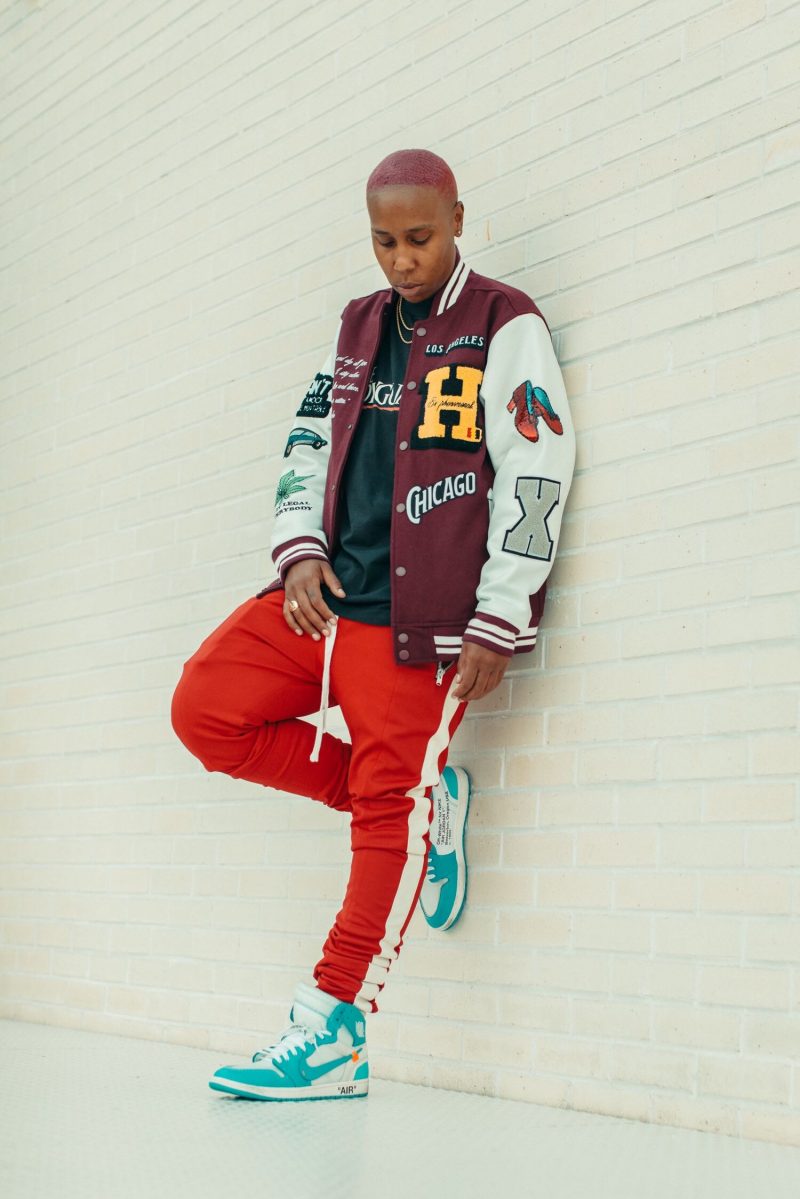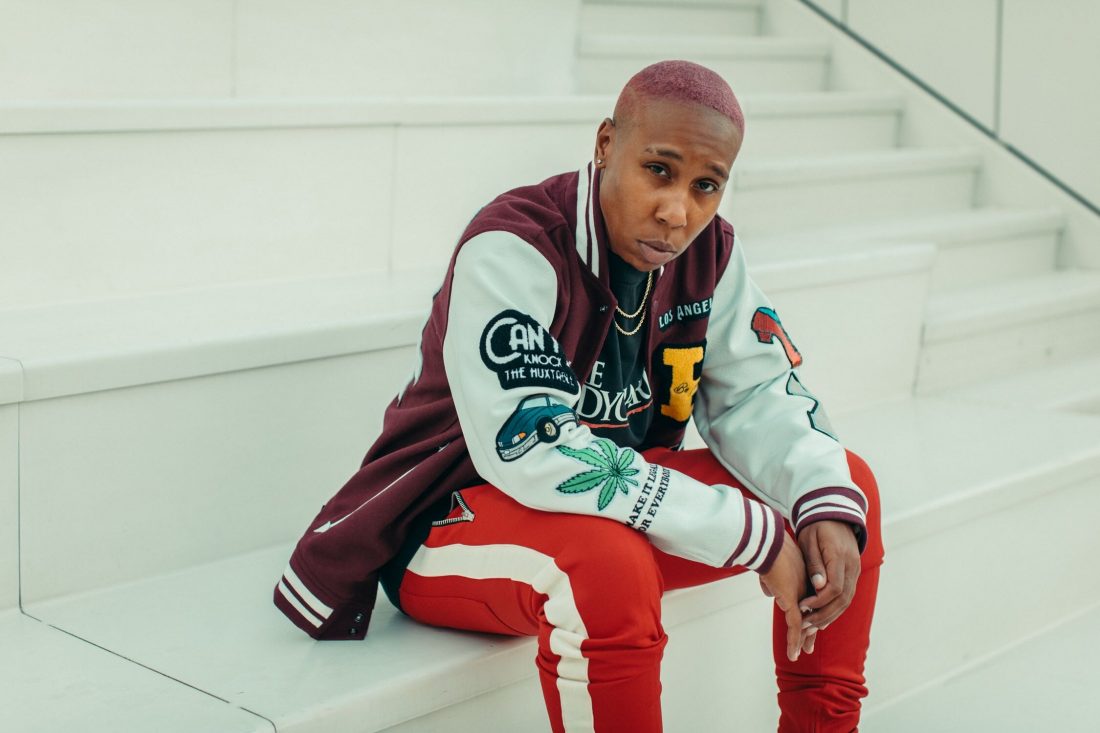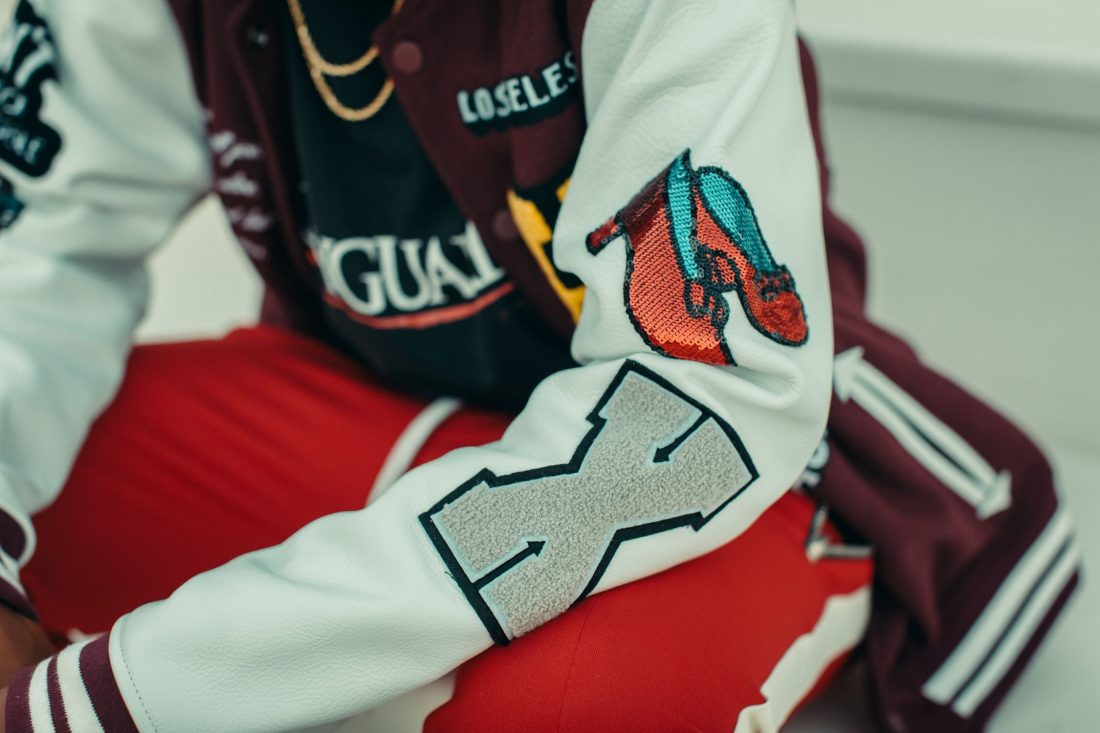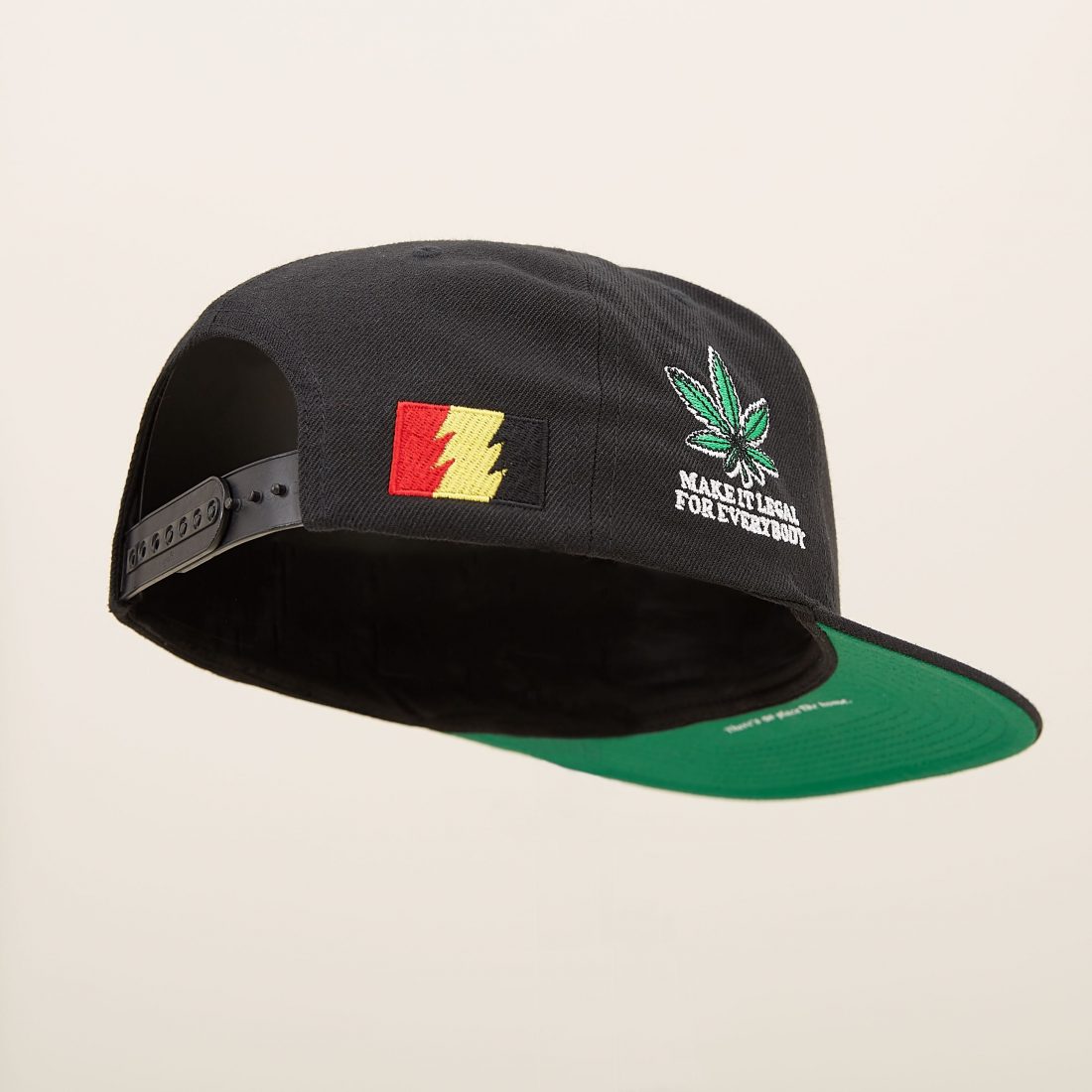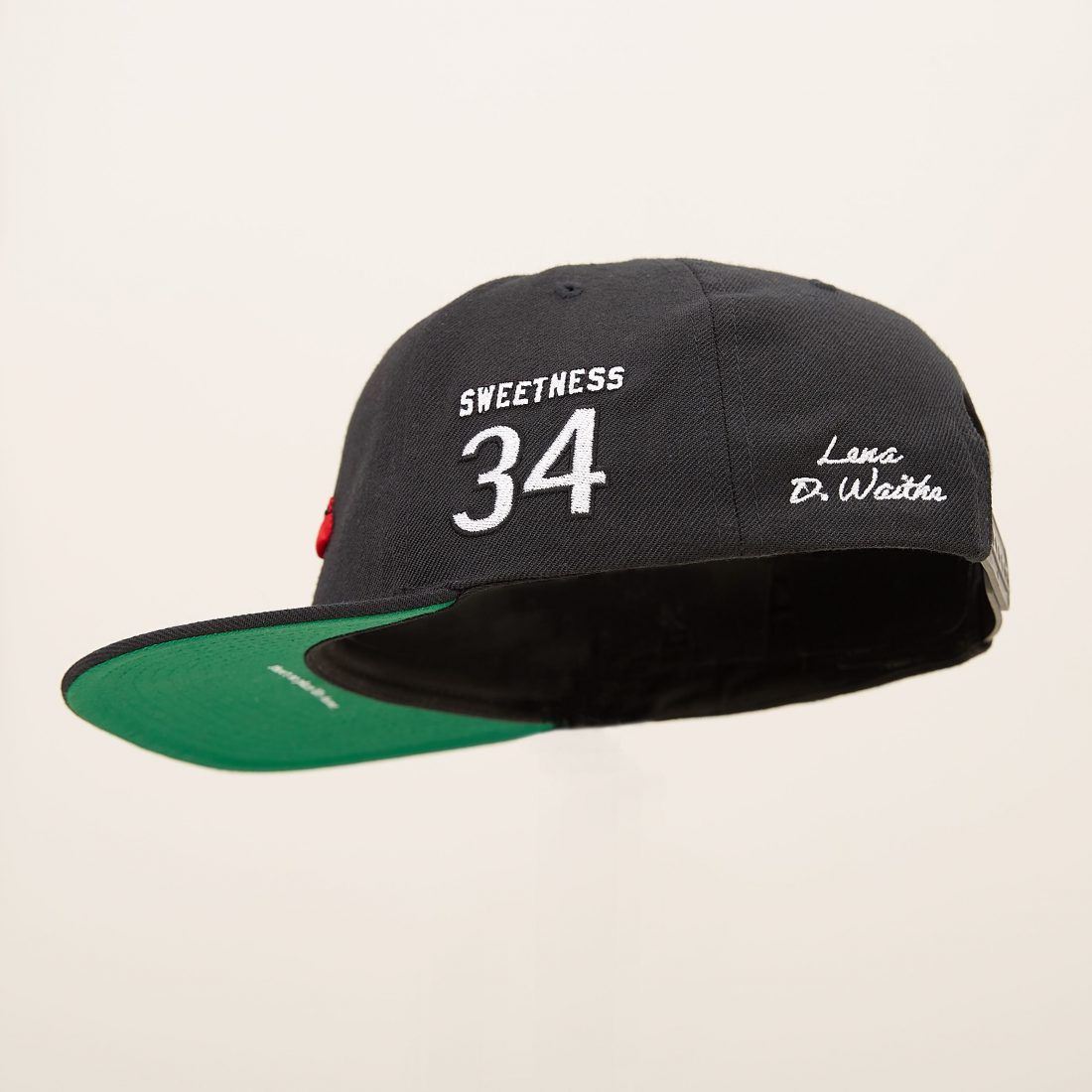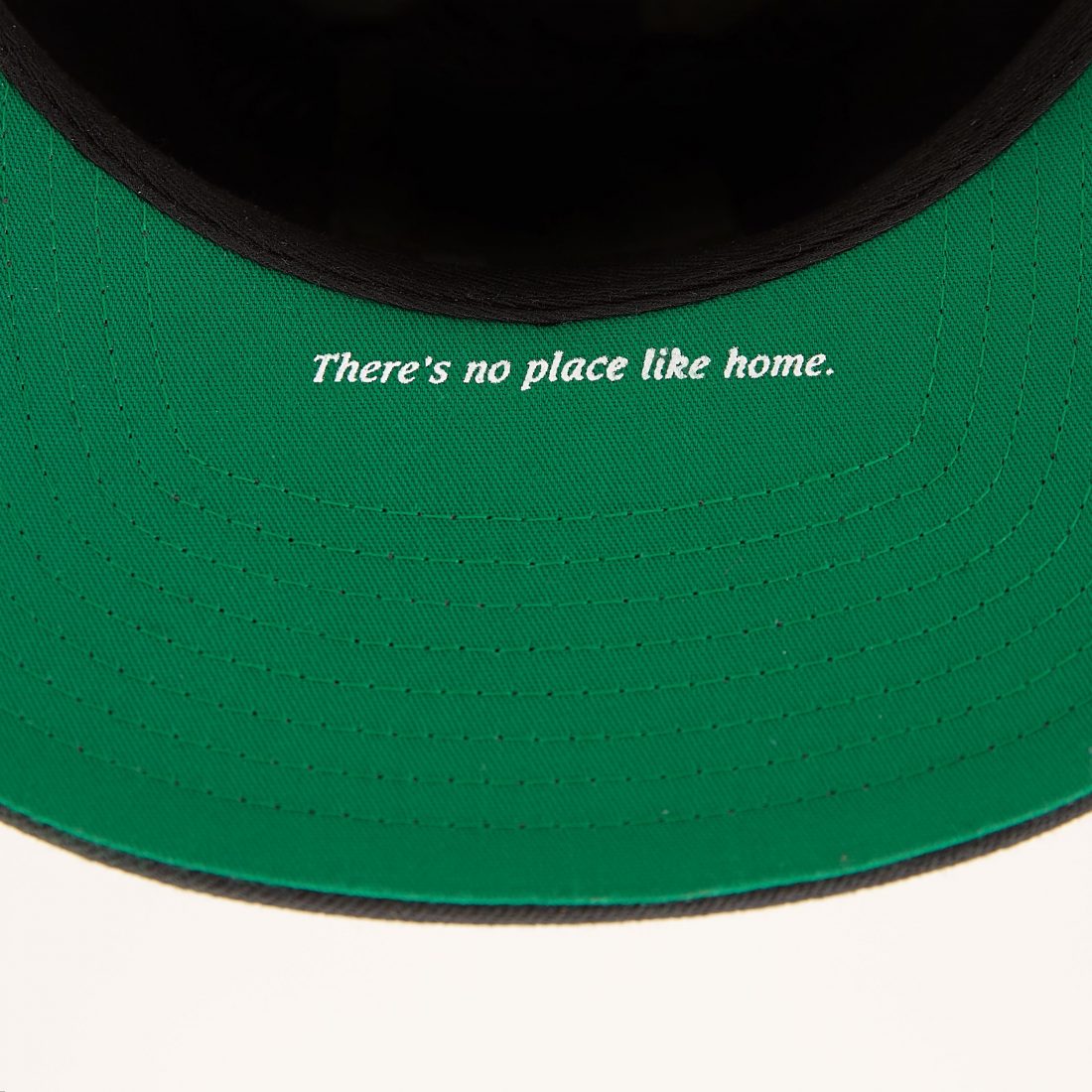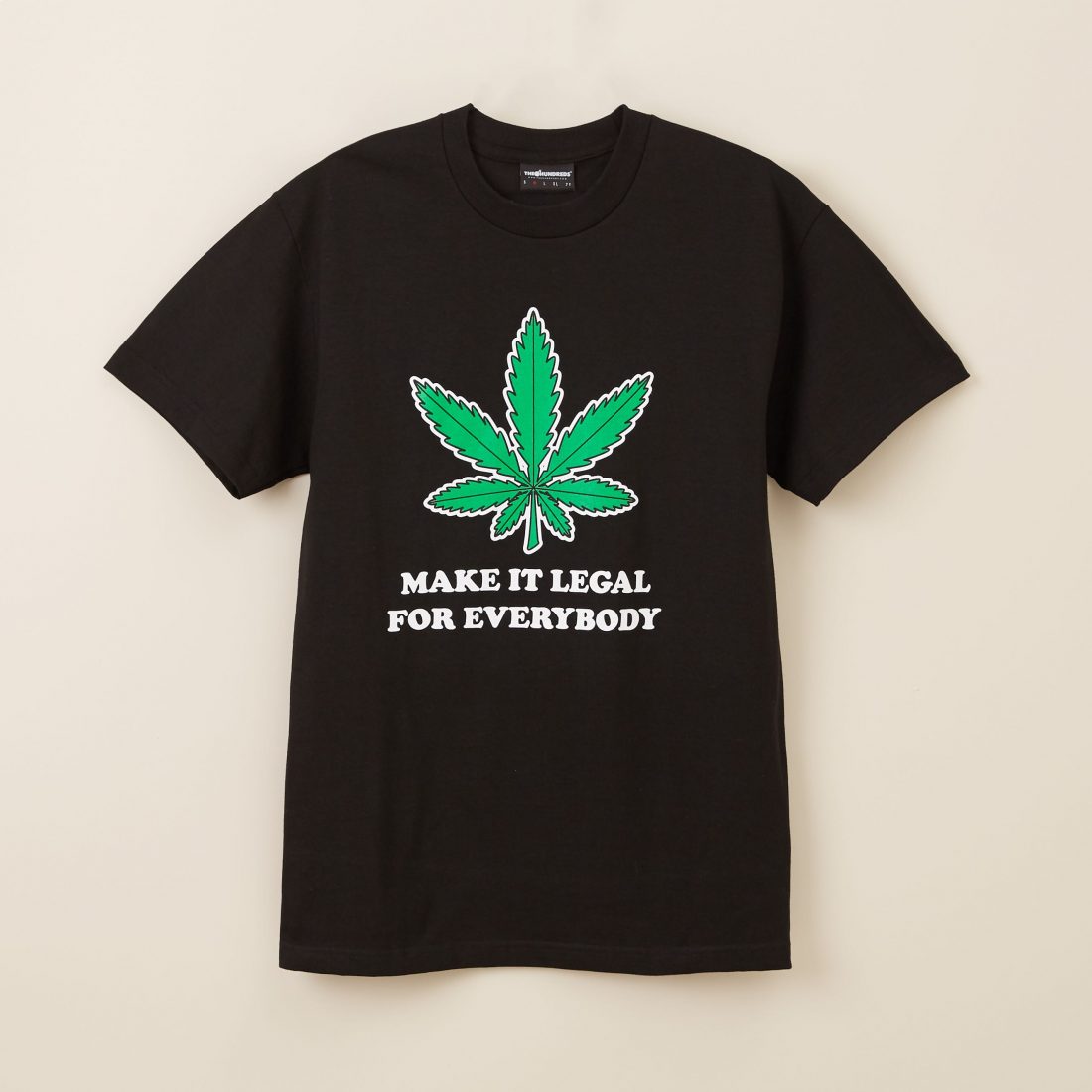 SHOP THE HUNDREDS BY LENA WAITHE COLLECTION NOW
***