On Thursday, September 5th, The Hundreds will celebrate the 80th anniversary of Batman with an extremely limited edition capsule collection. Batman is arguably the most iconic superhero of them all and has captivated generations of children and adults alike for nearly a century. He was born a human, just like us, and he doesn't have any superpowers. He's the most relatable superhero there ever was, using an array of learned skills and cold hard cash to triumph over evil.
While Batman's story has been told a million times in countless different ways, he remains one of the more mysterious icons of comic book lore, a complicated and ominous figure with secrets as big as his bank account. For The Hundreds X Batman collaboration, we wanted to explore one of the darkest versions of the character, an older Batman that has truly been through it all and has the war stories to show for it. Frank Miller's Batman is a hulking figure, gritty and ready for battle at the flip of a Bat Signal switch. The Miller Batman is typically shown how the real Batman would probably look after fighting Gotham's legion of villains: battered, bruised, and bloody, with a shredded Batsuit and a look of disdain for the city's evildoers.
The Hundreds X Batman Collection features pieces depicting Frank Miller's signature style, with Batman in one color stark contrasts to show the incredible line work. The capsule will feature a T-Shirt where Batman is socking Superman, a simple Batman logo T-Shirt and Pullover, plus a Pullover with a full standing Batman and Frank Miller branding, as well as a Longsleeve that features Batman and Robin, who was a woman in Miller's comics, fighting crime as a dynamic duo. The collection will also include a Snapback hat.
The Hundreds X Batman hits The Hundreds App, Online Shop (US and UK), The Hundreds Los Angeles, and select stockists worldwide on Thursday, September 5th at Midnight EST.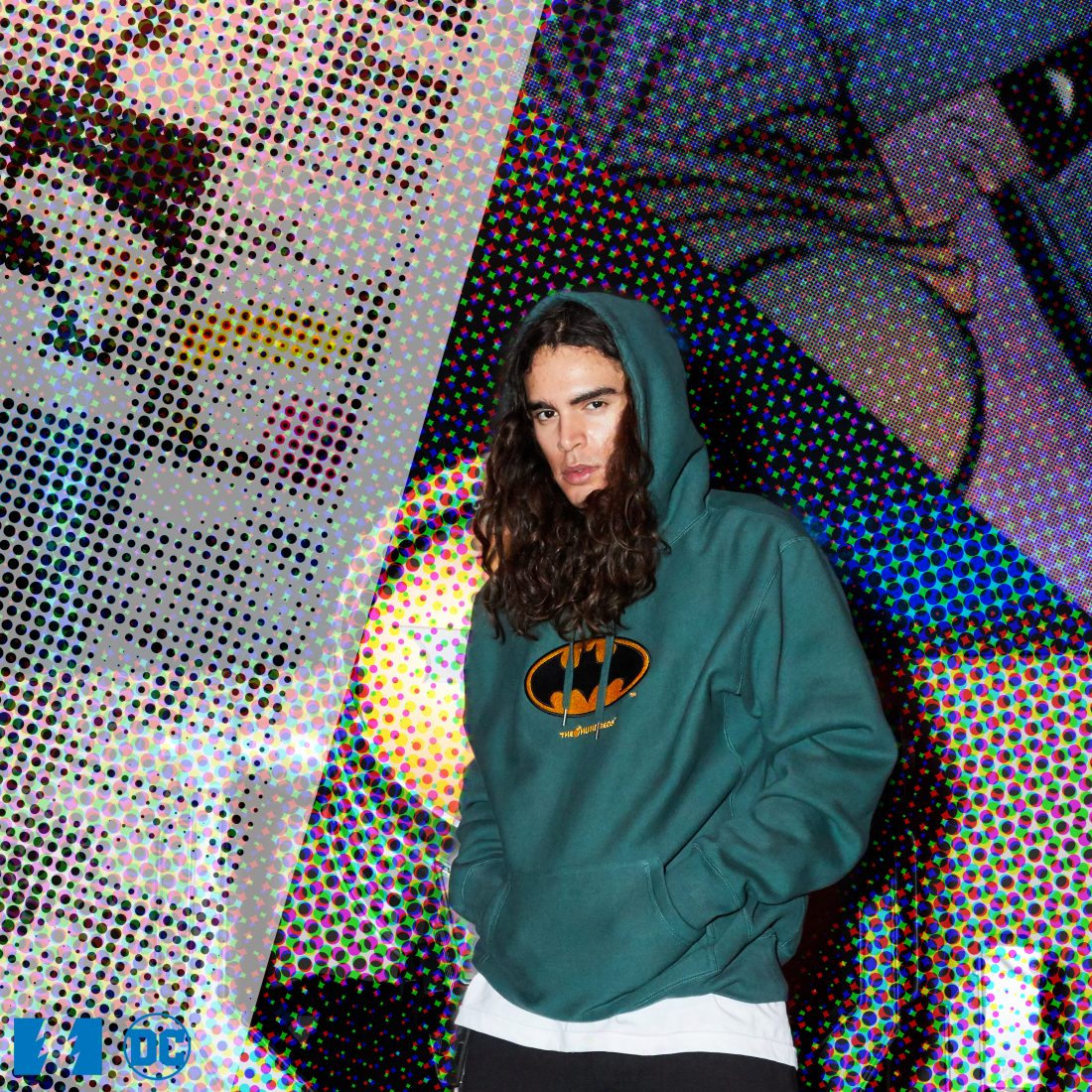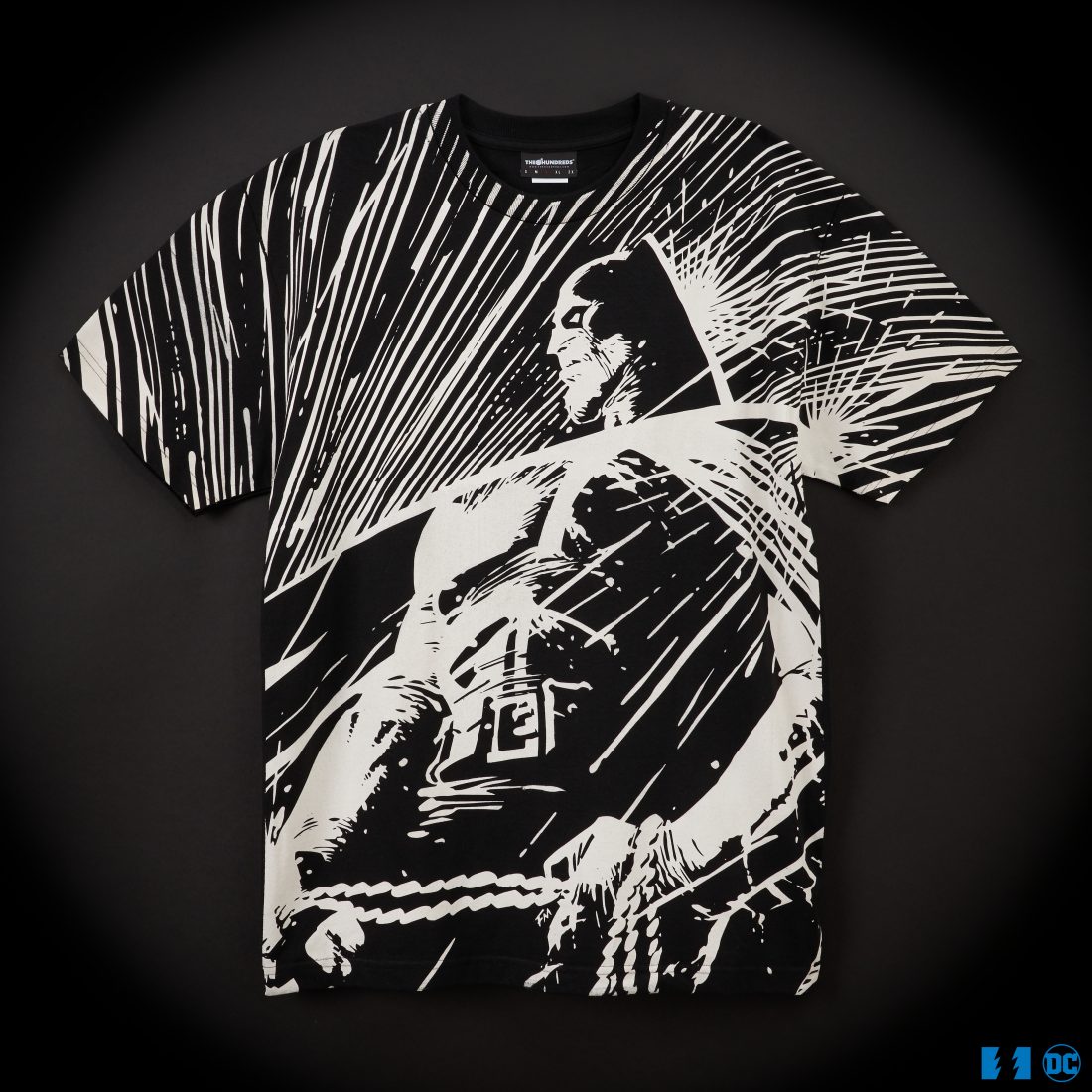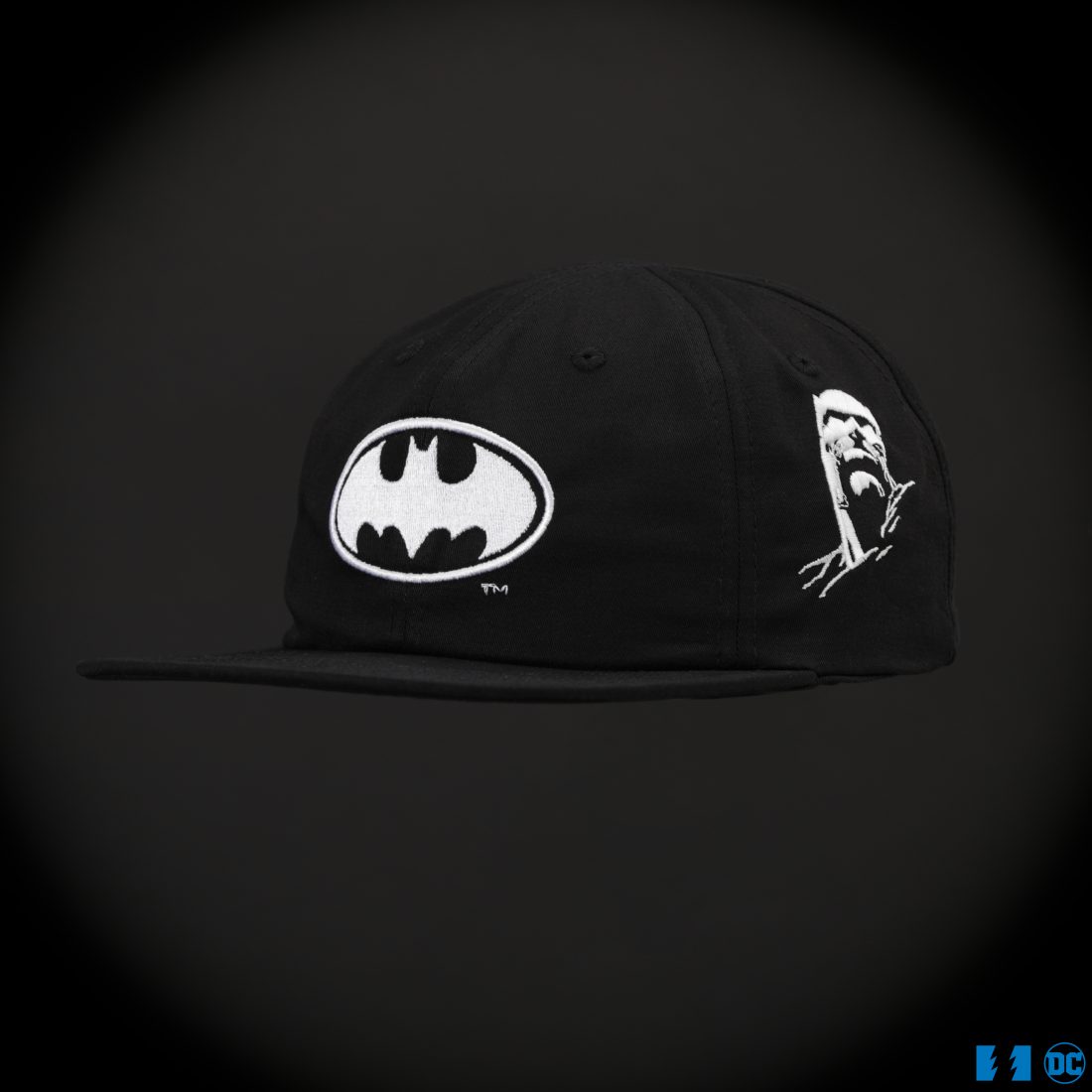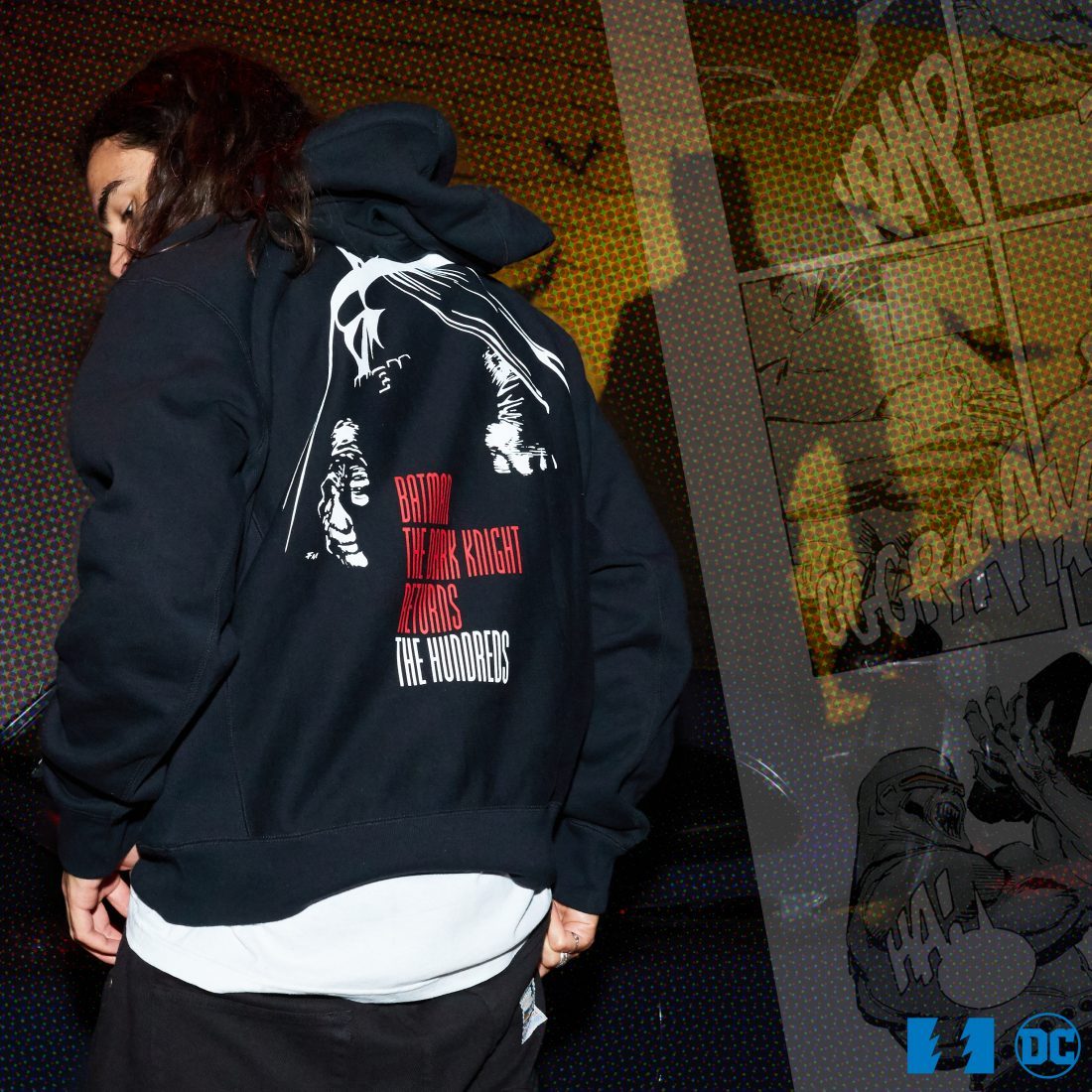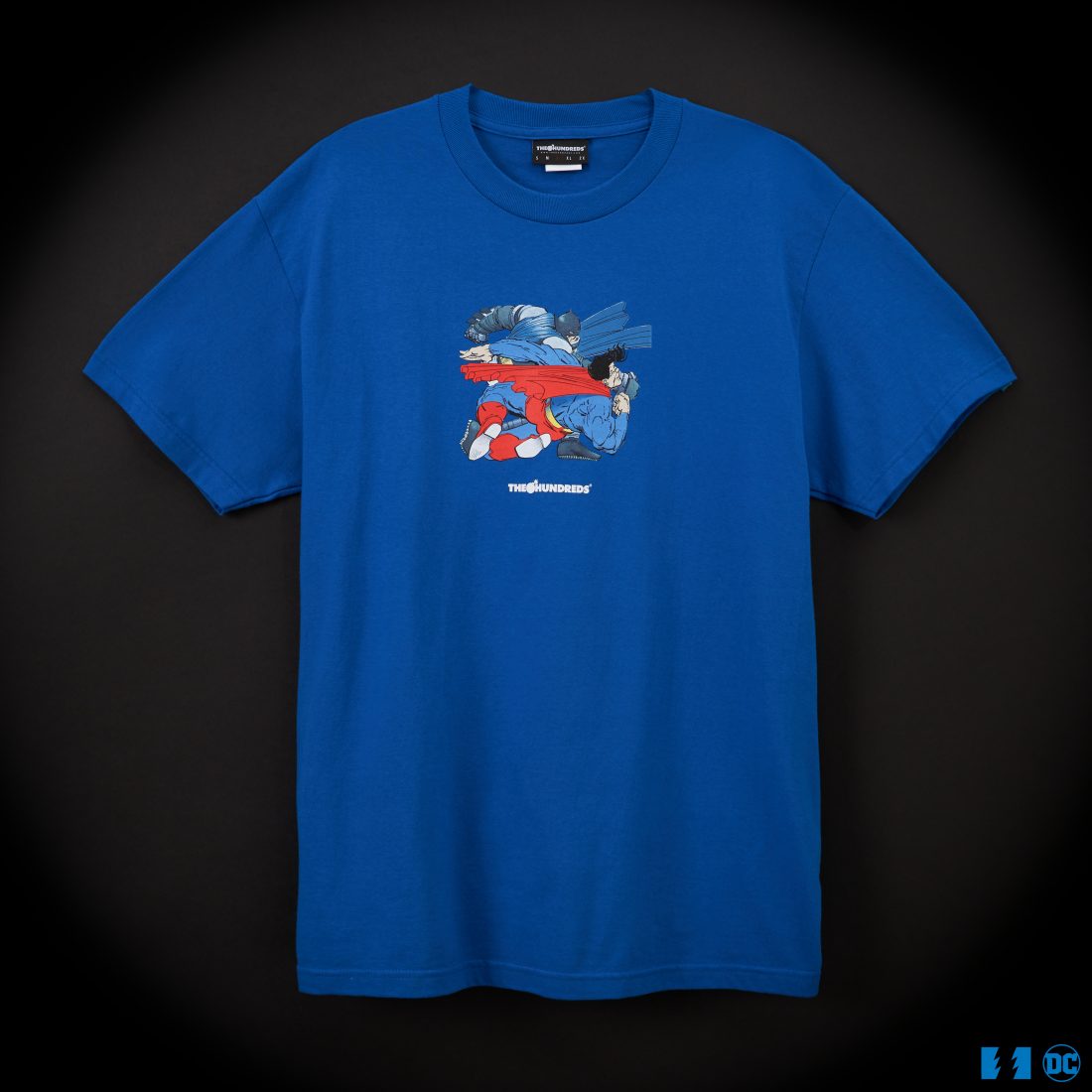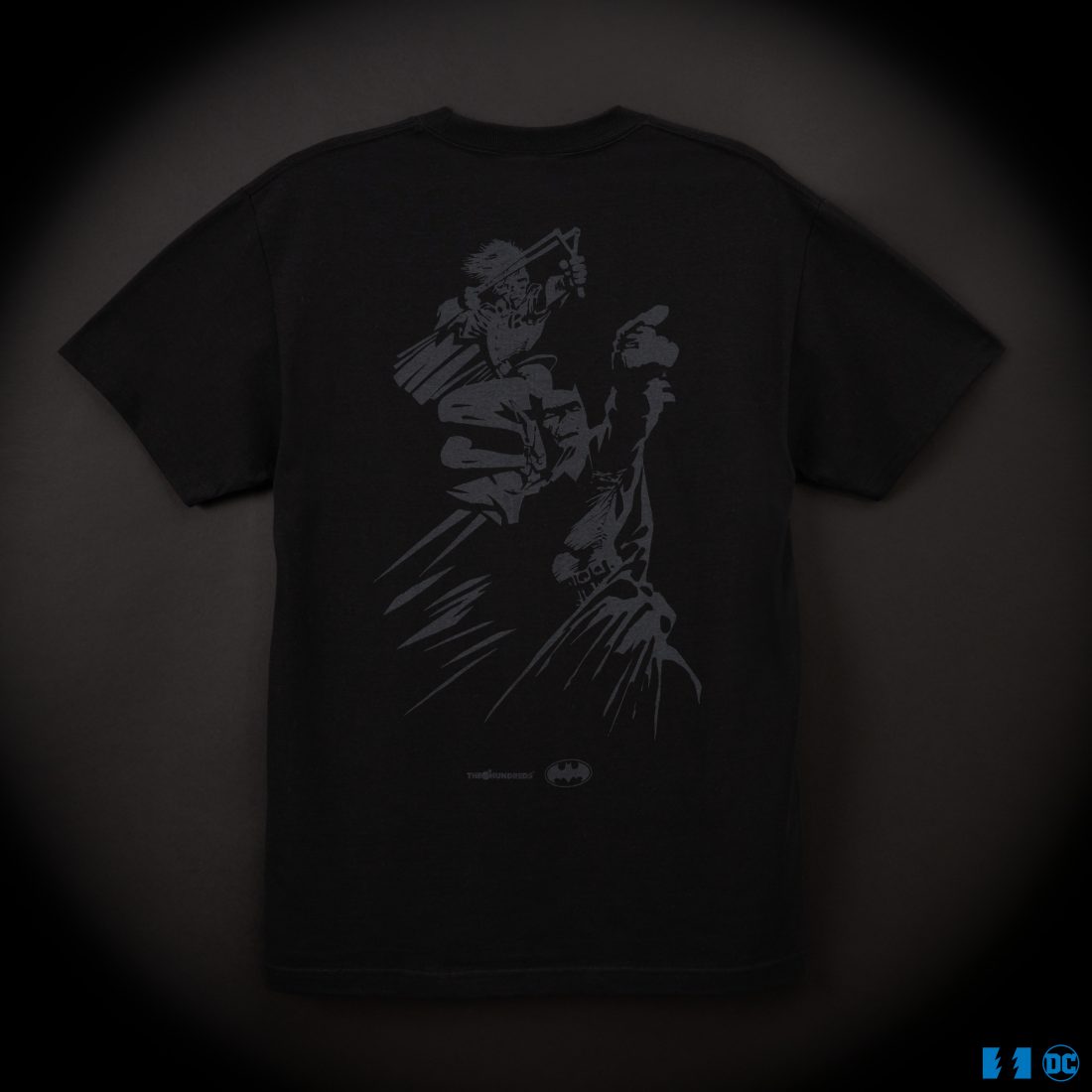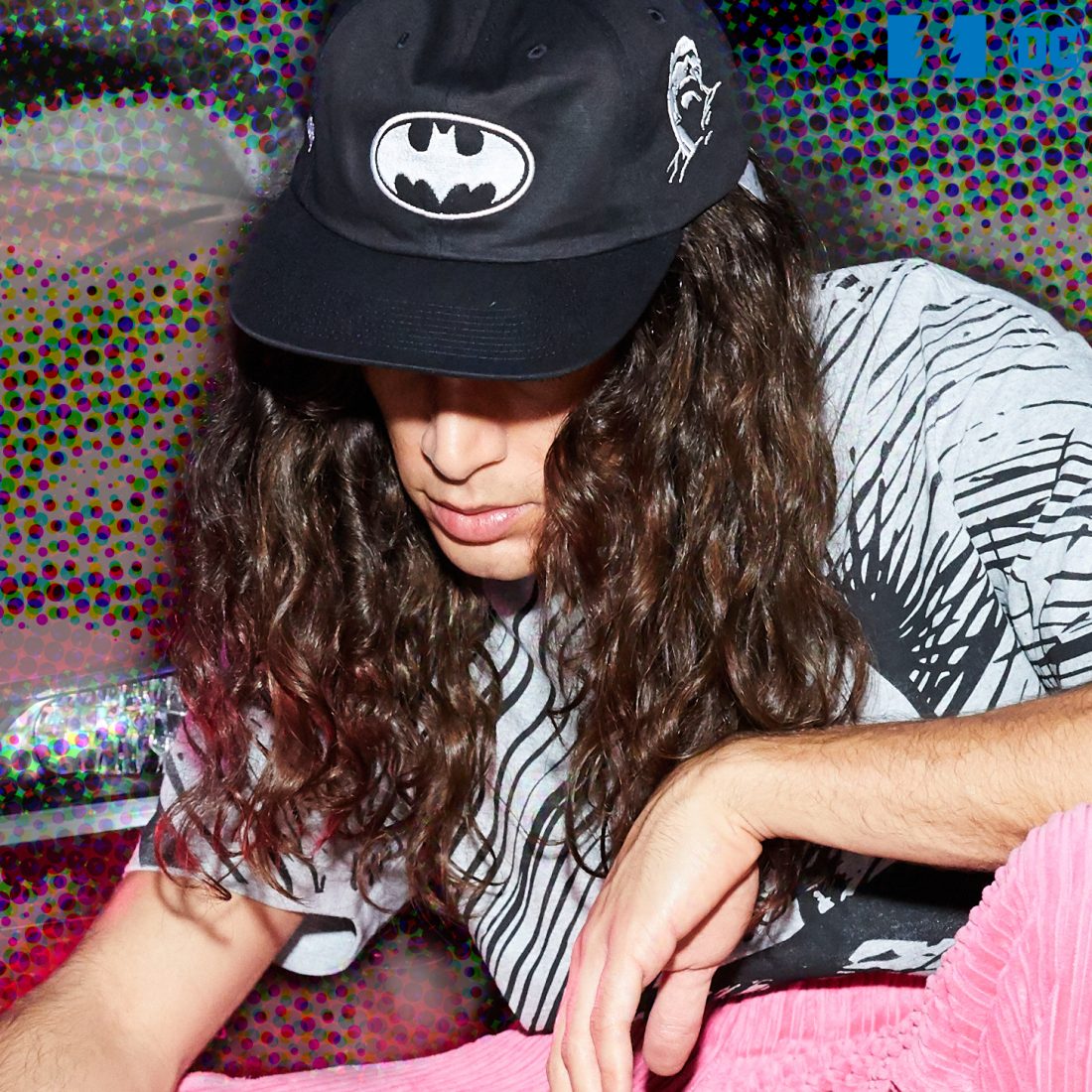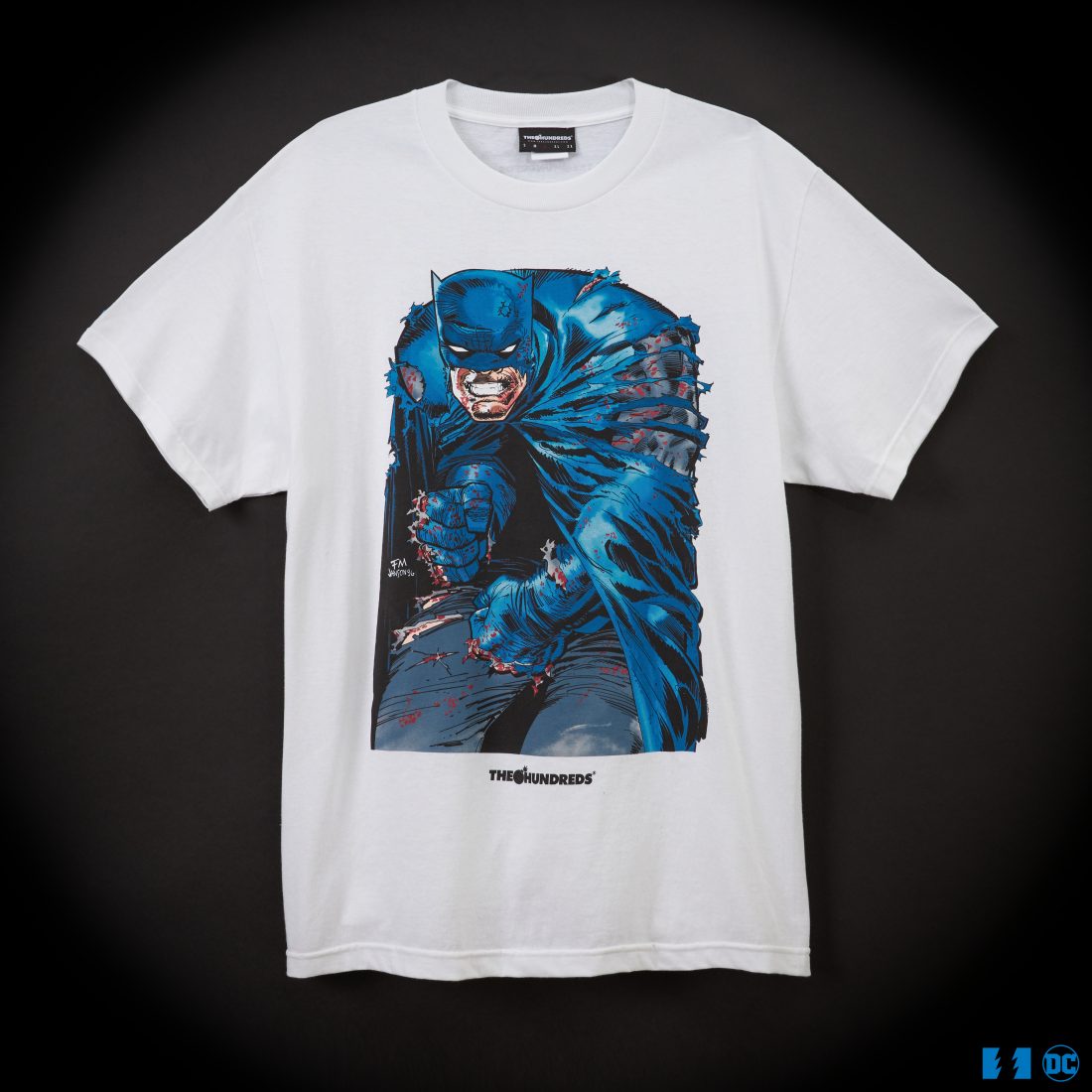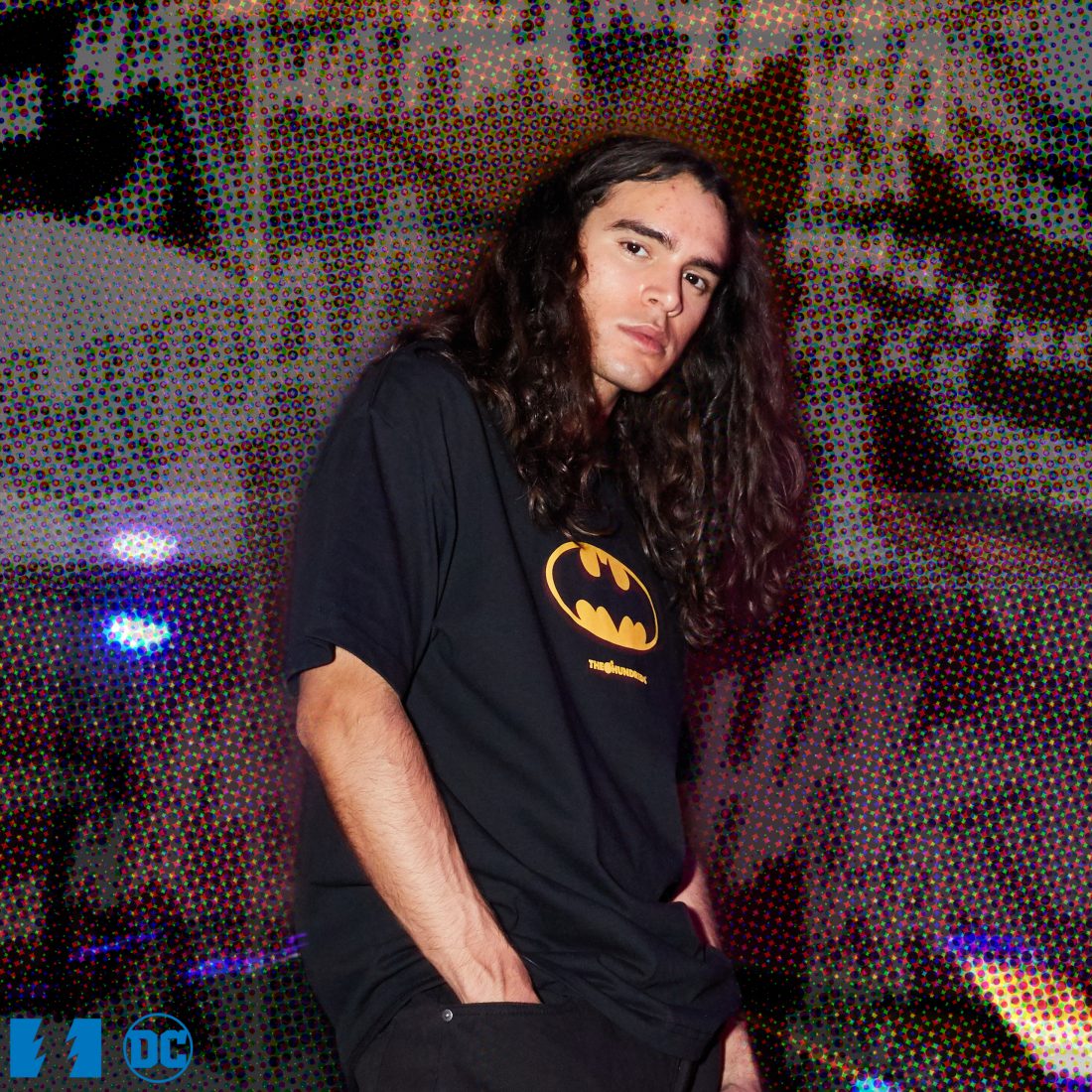 Modeled by Blake Anthony McKay
Shot by Ben Shmikler
Assisted by Allison Gretchko
***