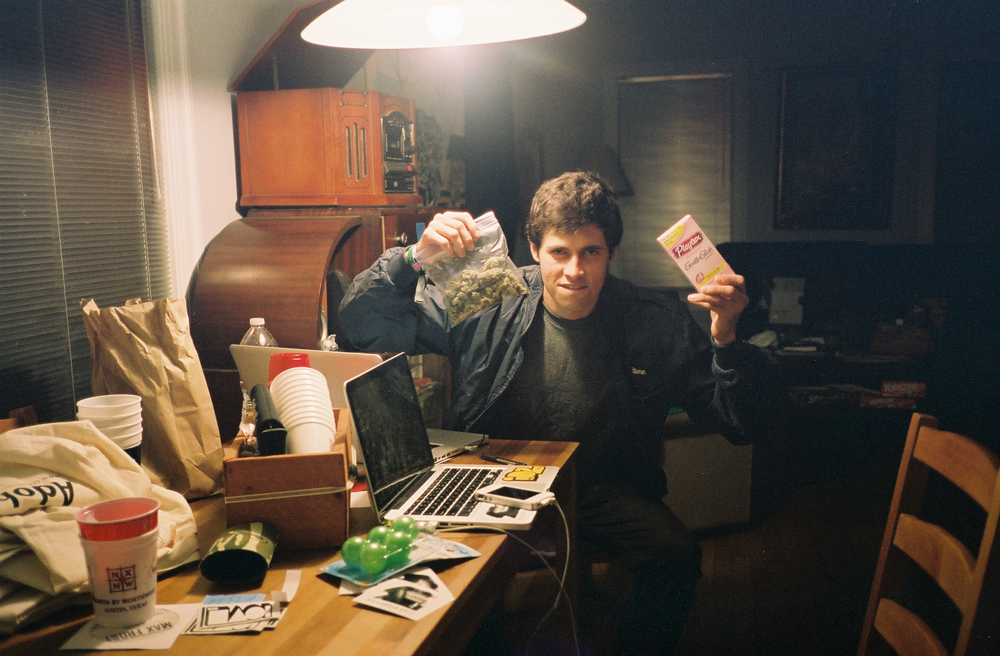 Most of 2013 I was camera-less. I'm the idiot that still wastes his money shooting on film and the camera I use likes to go missing when I drink too much.
As a result, 2013 was a year ended with only a handful of pictures like a shitty flip book of blurred photos and partying. But, this past year was also the foundation for some of my greatest triumphs, discoveries and cathartic life lessons.
Lines were scratched off of bucket lists. Challenges were met. Albums were dropped independently. Things were screen printed. Middle fingers were thrown everywhere.
I also spent much of this year in dark places questioning my entire existence. When results fell short of expectations and cash benefits from the Government were delayed; some of my greatest life lessons were learned.
Pasta gets you full for cheap. Arguing is pointless. Albums are dying. Rappers get confused when you text them "How is life?".
For the moments that weren't captured on film, you'll have to just ask me about them the next time we're small talking over free drinks at a party we don't want to be at. But for now, here's some shit that happened in my 2013. Things that go under the radar to many, but may be gold hidden under pages upon pages of hype and trending topics to others.
Echo Park Lake
This past Summer, the Los Angeles grounds I stomp around finally got a common area for people to do nothing at. A glorious past time I grew accustomed to in San Francisco and had yet to come across in this city. You sit on grass. Drink a tall boy. Buy corn from a cart. It's like the beach but without sand and the water is probably disgusting. If you know how to enjoy company and good conversation stumble to Echo Park Lake.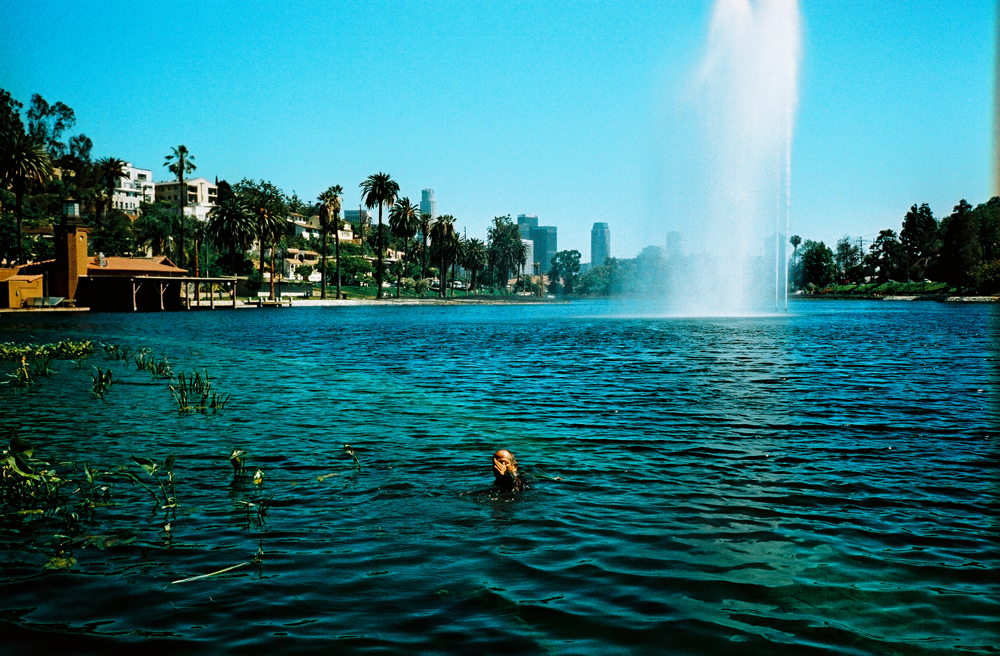 Nature Boyz' House Parties
In 2013 I found myself mobbin' up the 5 North to Highland Park to a two story house equipped with a picturesque porch, DJ sets full of Based God and an epic backyard big enough to fit any form of debauchery. The crib is the home to the homies in Nature Boyz. Their house parties kill because their house parties look, smell and feel like a house party that kills should.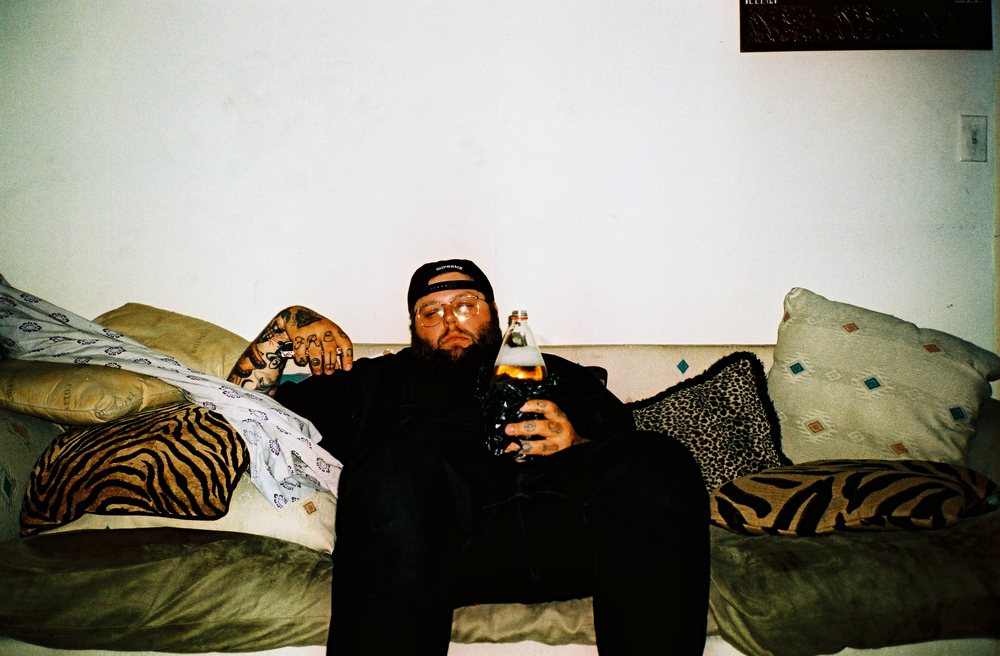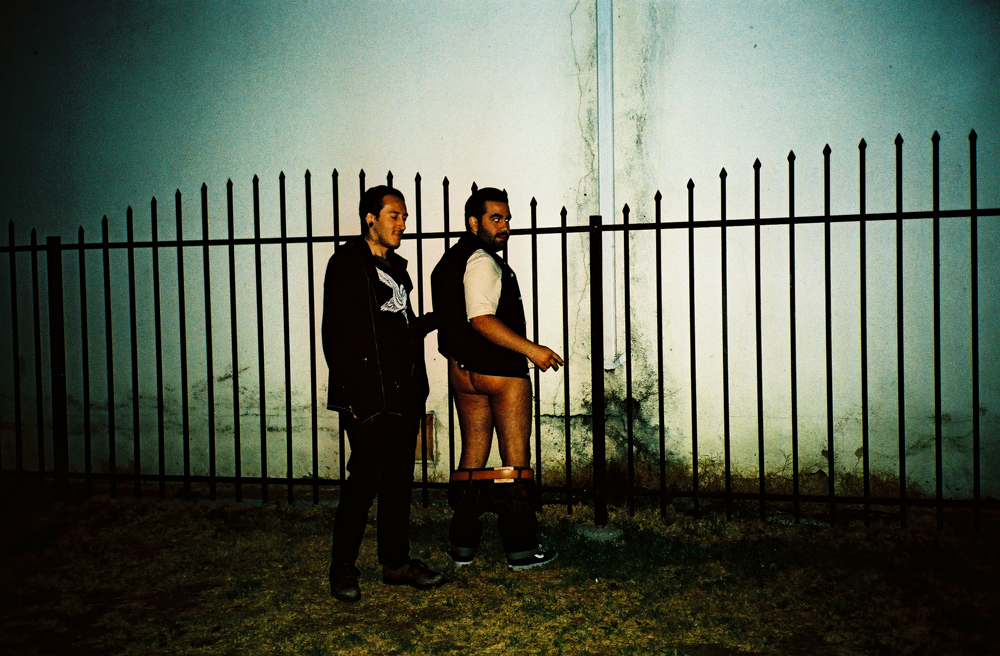 Free Gold Watch
Just past the huddles of rich kids gone gutter punk and the bums in front of McDonalds still in their acid trip from the 60s, there's a print shop on Waller St in San Francisco that is a gem of the city. Owned by my homie Matt Henri, Free Gold Watch is an independent print shop filled with vintage arcade games you can go in and enjoy while drinking your concealed alcoholic beverage. Decorated with novelty items and forgotten treasures collected by Matt, there ain't any reason to not wanna lounge here all day before ruining your tomorrow at whatever Mission dive bar you hit later.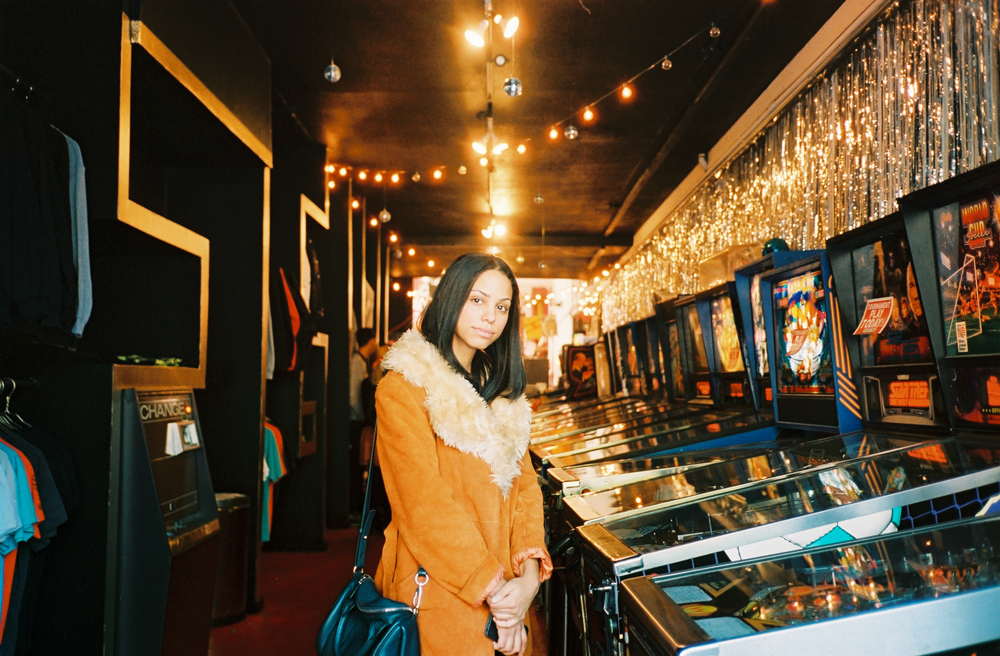 Giggin' at Low End Theory
Earlier this year I gigged at Low End Theory at the Airliner. You probably didn't hear about this one cause the legends of Thom Yorke, Flying Lotus or Tyler, The Creator weren't present. But imagine performing in front of about 200-300 kids that can care less about the status of your hype or your perfectly curated performance outfit, but instead dedicate their high energy and mayhem to how insane you're live show is. When the beats are banging the crowd is an avalanche. When you're bars are on point the kids show love. Shout out to all my supporters that posse'd up for that gig and all the new fans/enemies I made that night.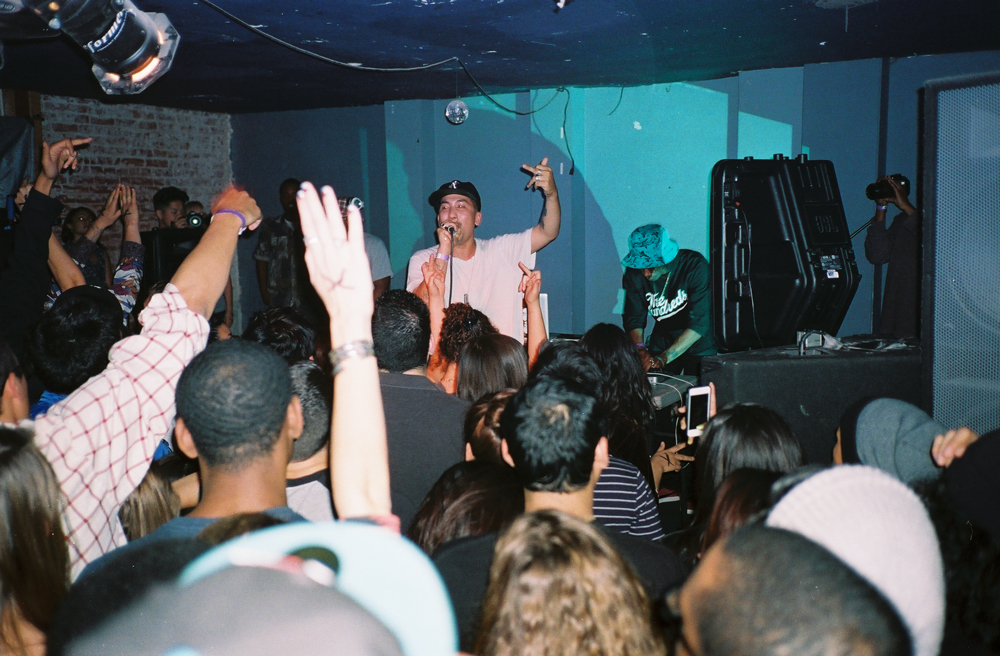 Rollei Crossbird 200 ISO Slide Film
If used properly and cross processed by my cutty film dude off of Vermont Ave, this film will remind you why film kills digital any and everyday.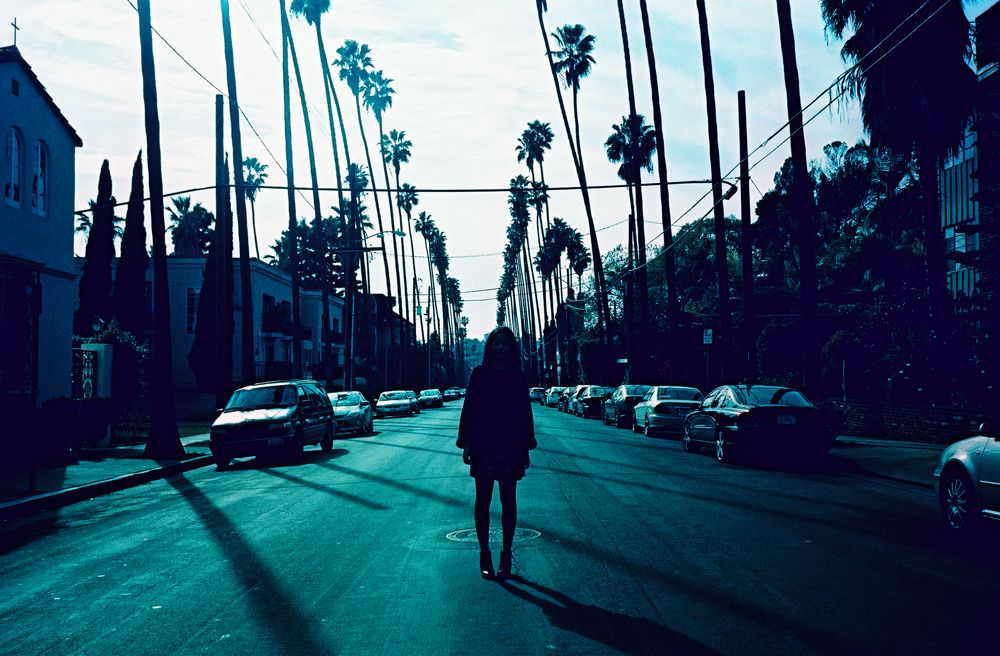 Delicious Vinyl
While a plethora of LA's self proclaimed Rap experts and music critics attended the heavyweight tours of Drake, Beyonce or Yeezus… There was an Underground, envelope pushin' music scene bubblin' through the speakers on Sunset Blvd at the Delicious Vinyl storefront. Kind enough to host showcases for some acts that ain't ever blessed a real stage before, I witnessed some heads treat Delicious Vinyl like it was 10 Staples Center in one.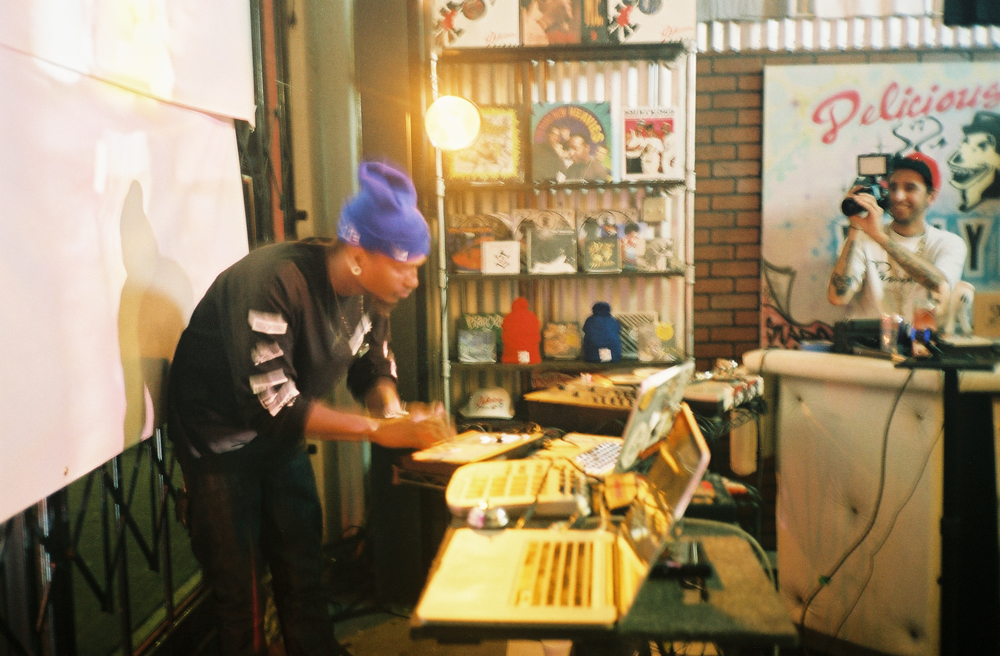 Church of Fun
On the "there ain't no dumb ass shops around here" side of Melrose Ave, there was an old Church that through dope Rap shows this past Summer. I'm not sure how it all worked out really. I'm pretty sure about 10 different hippy stench'd Fixie riders were couped up in it and made their rent with shows and the beer they made themselves and sold to underaged showgoers. Rap music at a church. Real exclusive, in the mix, gotta be in the know shit.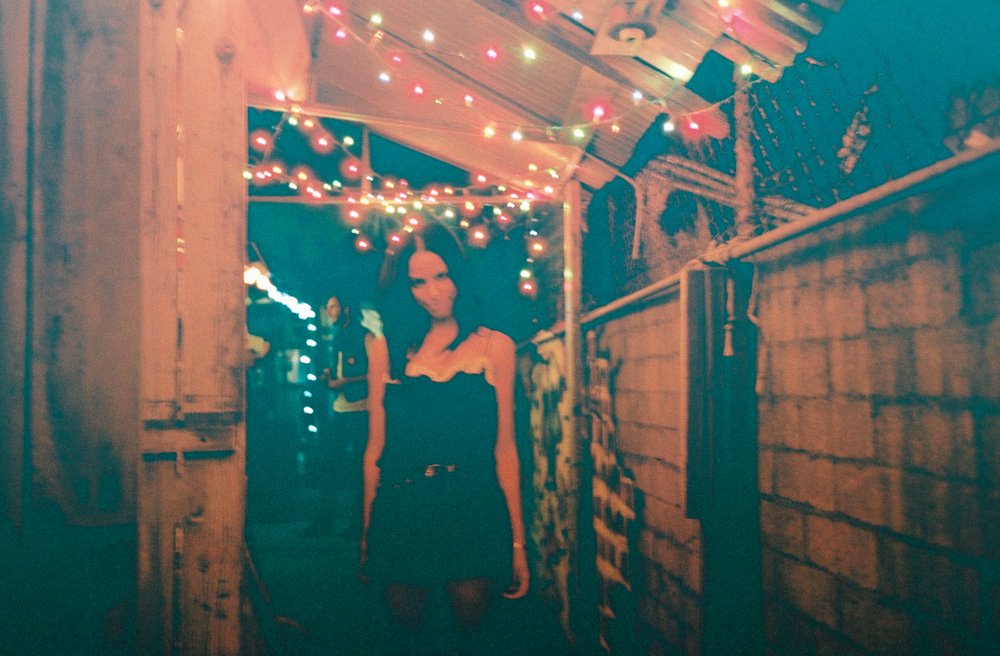 I'll end this post with some other pictures I'm glad I took this year. Thanks for checking a look at the shit I look at. Thanks for scrolling through some of these wandering thoughts I got. Hopefully you step your game up in 2014 the way we all think we're going to be. When the world ain't documenting the world that's actually around you, do it yourself.