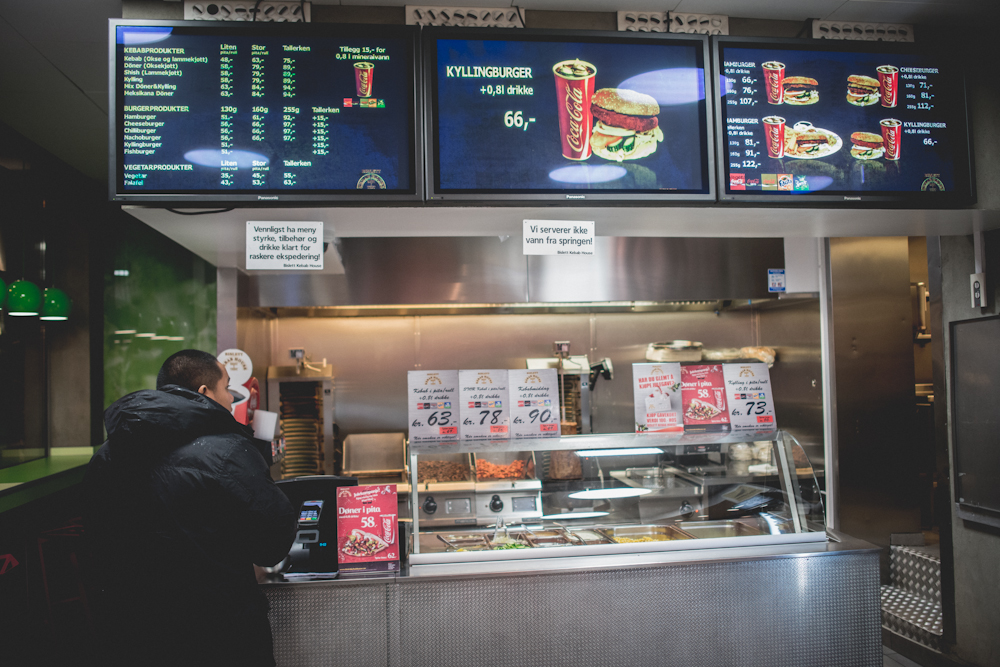 Finally!
Finally we met again. After a month apart from each other, yesterday marked our reunion. I hadn't eaten junk food the past month due to a deal I had with a homie of mine. A deal I made especially because of my addiction to kebab. We needed a break from each other. However, on Christmas Day the fast was over, and I ran straight to Bislett Kebab House. While everyone was home with their families on Christmas Day, I walked in the rain for a reunion. It's not the best kebab spot in Oslo, but its easily THE kebab in Oslo. This place has been here since forever, and it was this kebab that started my addiction. It's even become a franchise. The spot is ballin' with TV screens showing off the menus (while all the other places just look like a dirty kitchen, which isn't a bad thing though), people still stand in long lines to get that work (especially after a night out!), even Sarah Jessica Parker had to go there when she visited Oslo. So it was only right to pick up the slack there. The thing about Bislett Kebab is that the servings are out of this world compared to the prices. It's the closest we got to American-sized servings. These days I find it impossible to finish it. Something about that spicy red sauce. I took my cousin from Cali with me yesterday, and he said the sauce kinda tasted like In-N-Out's sauce, and that's how you Americans know it's the BOMB! The service here is crazy too. You get the food so quick. When it's rush hour you barely gotta wait a minute before it's wrapped and done. Perfect when you're drunk and just want to eat and go home. Or when you have cravings in the middle of the night, and want to dodge all the drunk people.
Anyways…
It was SOOOO GOOOOD! It felt good to be back together. And now that I'm back on that junk food tip, I'll make sure to post more about the food we have to offer here in Norway! Stay tuned.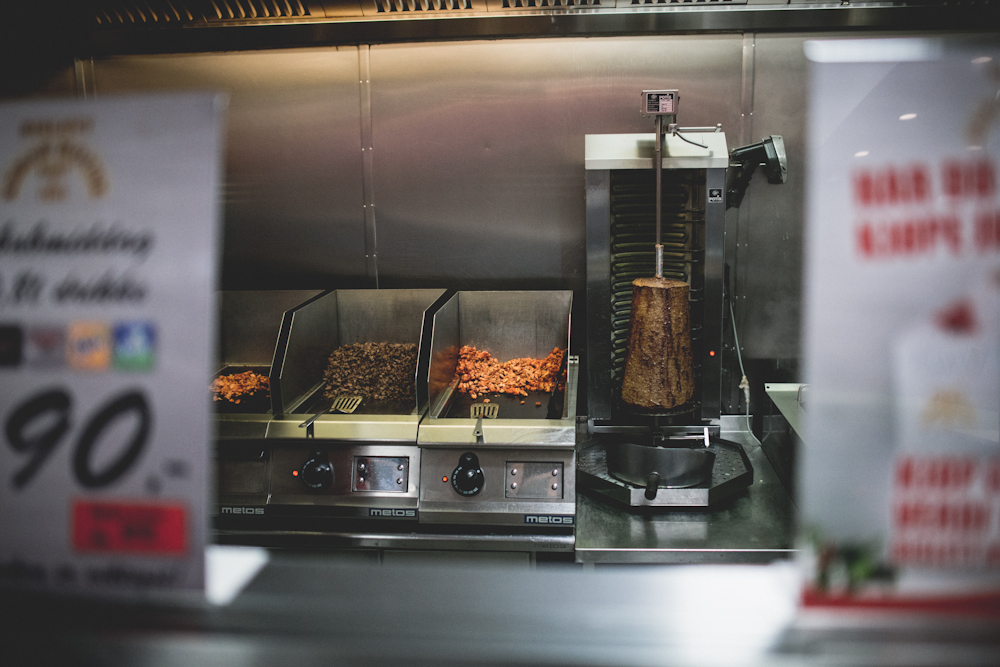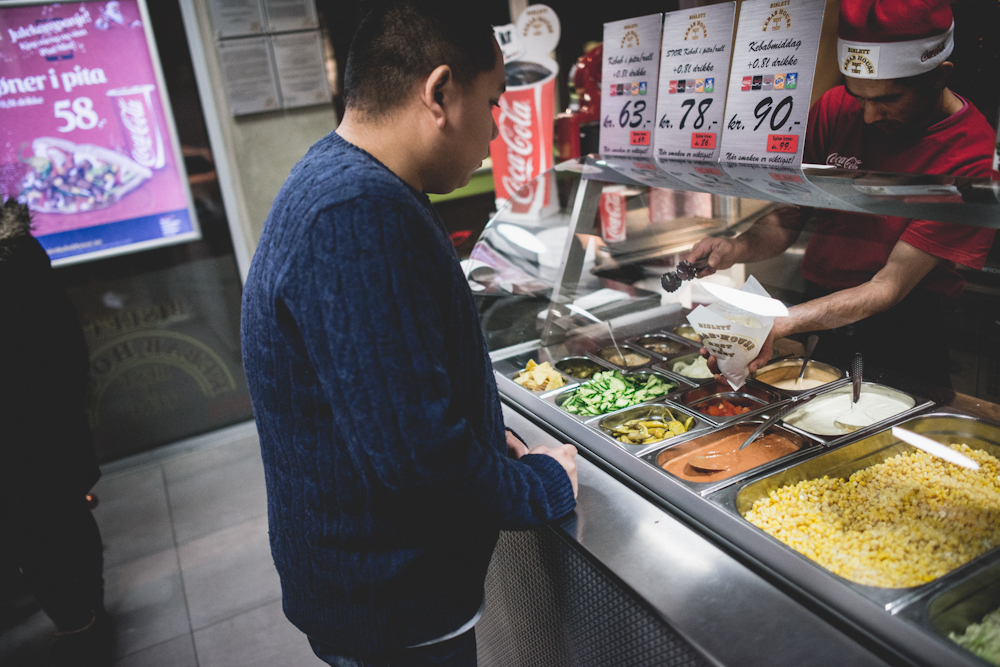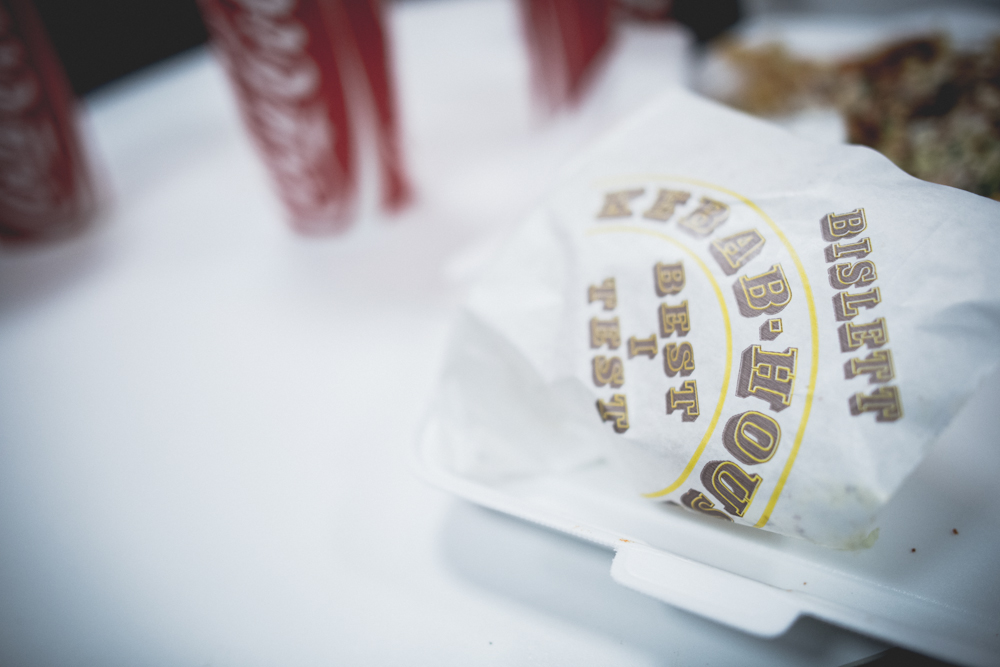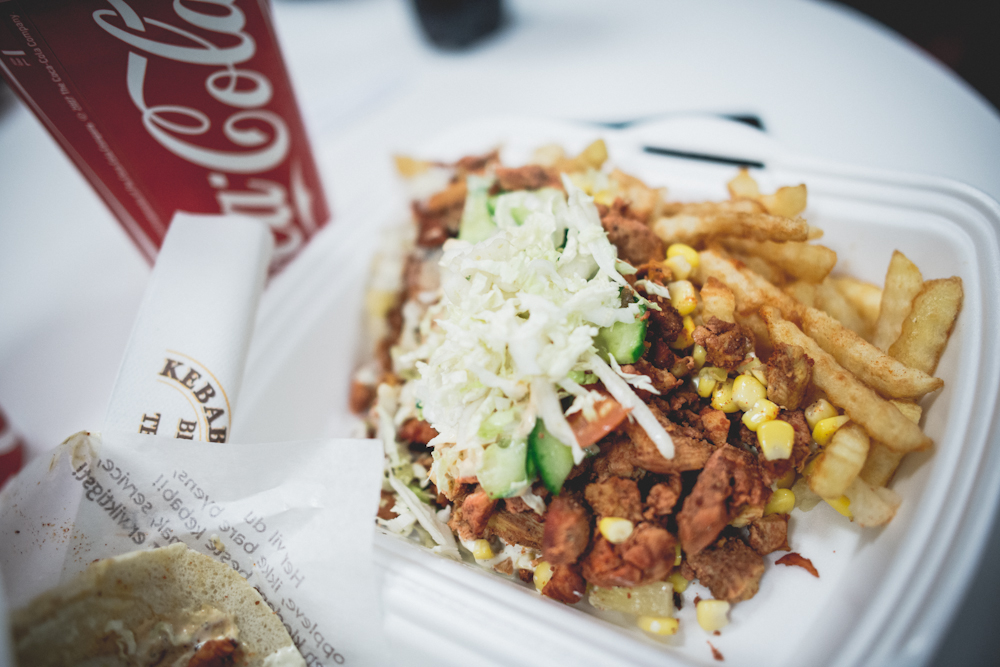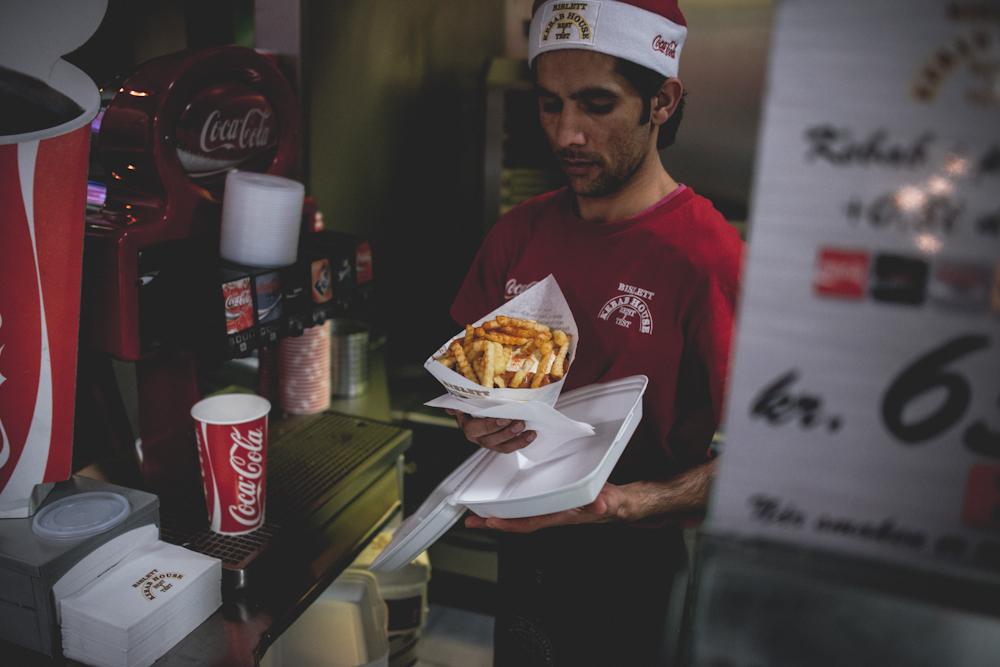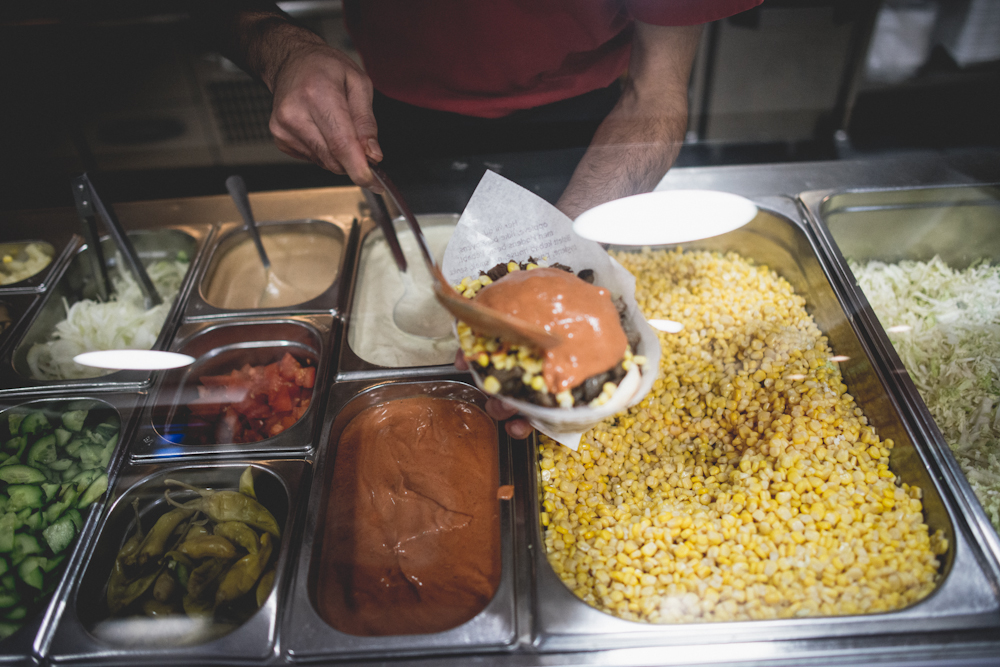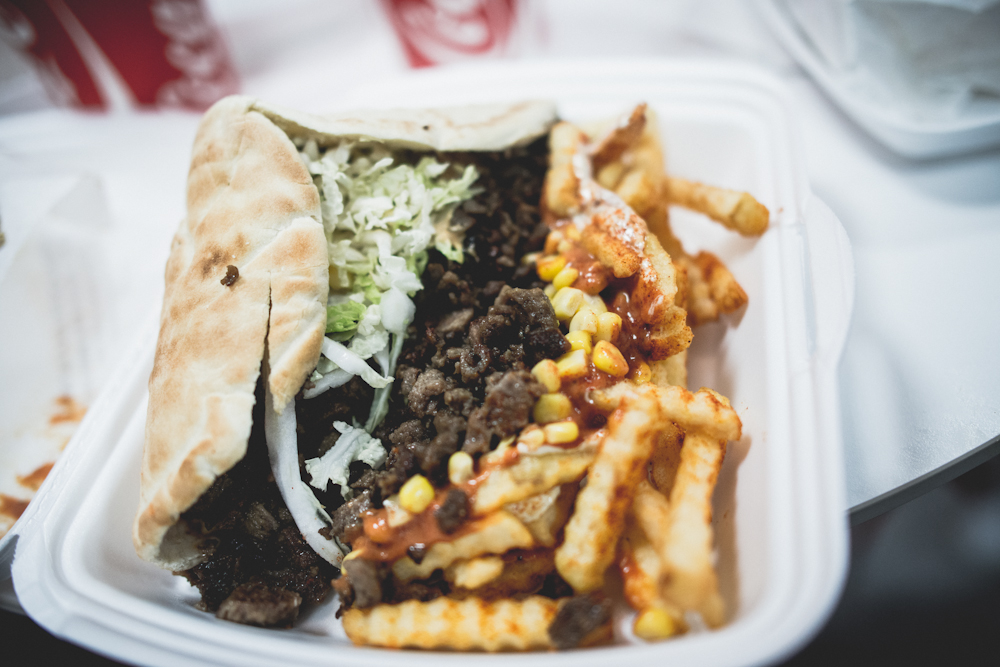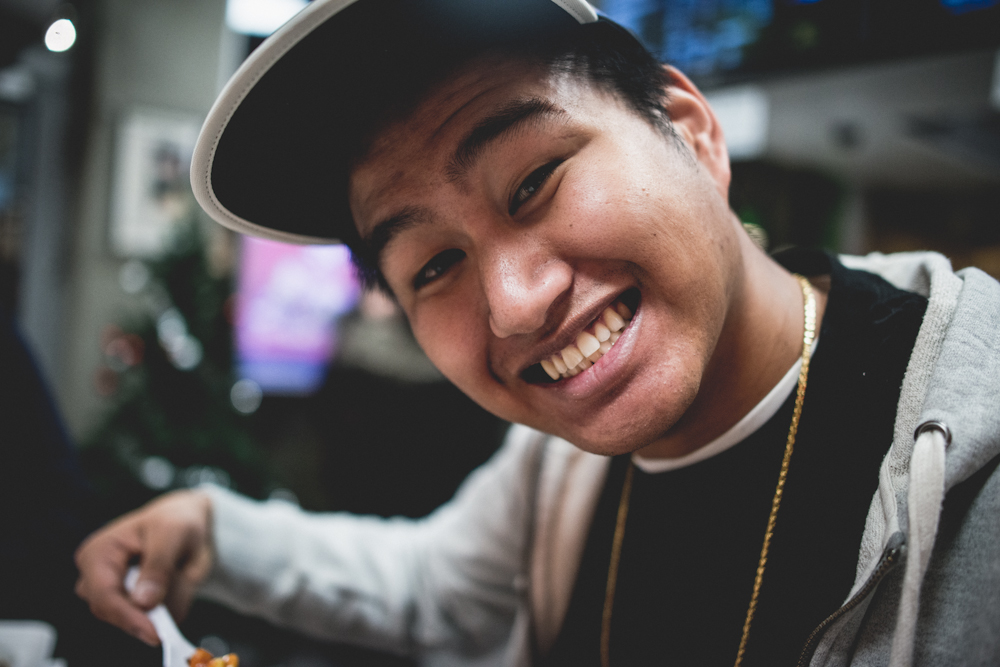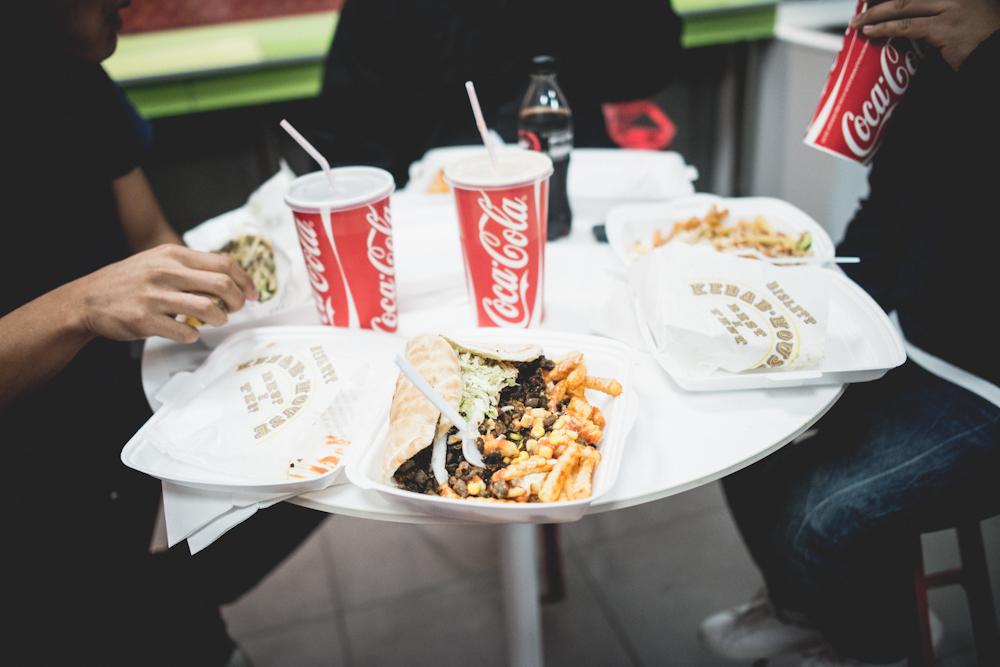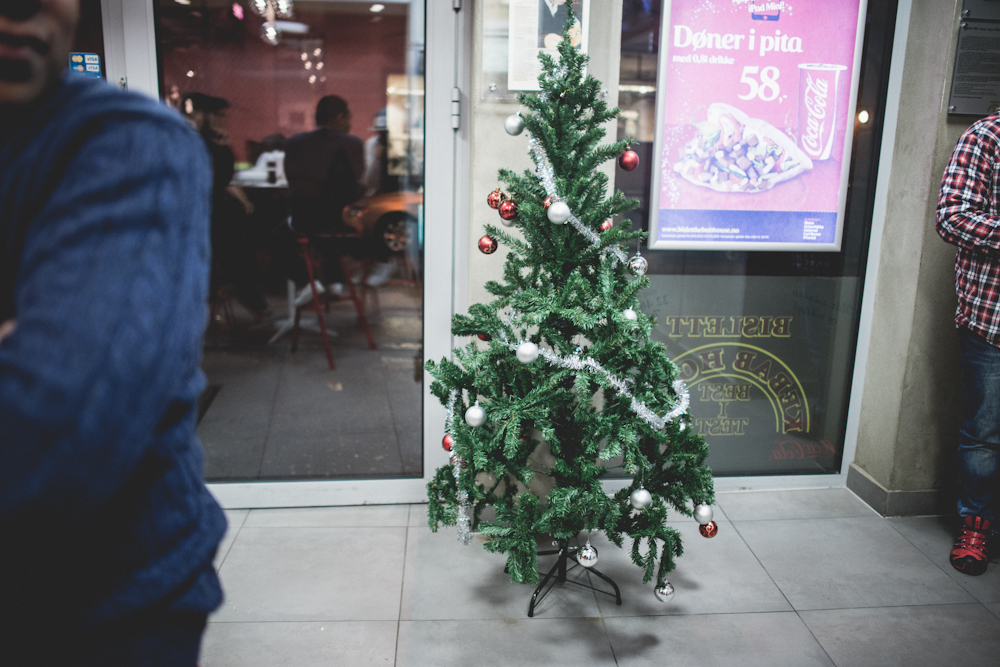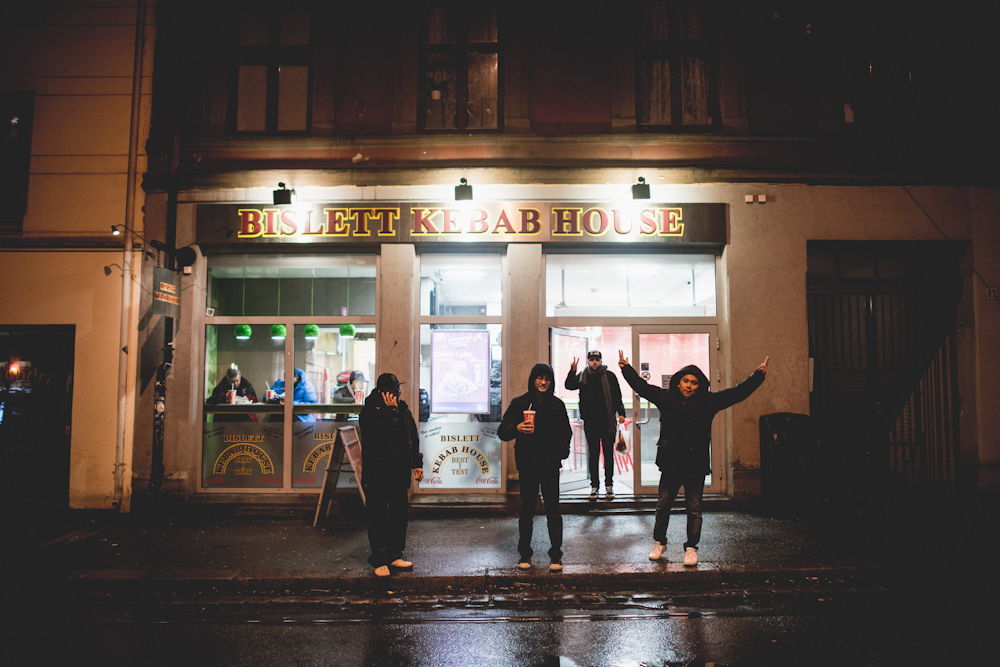 HAPPY HOLIDAYS TO YOU ALL!
– akam1k3