For the last 3 years, The Good Life's Burton winter preview at Milk Studios has been the unofficial start of the summer season for me. The mixture of Burton's who's who and pro riders – with New York's regulars, ranging from pro skaters, musicians, artists and models – has always made for a fun night. Its always a blast with great music and an amazing view of the Hudson river that kicks up the party just as the sun sets. This year was no different, DJ Smoke L.E.S. and Florencia Galarza kept the party dancing thru the evening as guest enjoyed cocktails from Peligroso, Captain Morgan, Smirnoff, and Red Stripe. It's always surprising to see who comes through every year and this year, Jeff Koons, Shaun White, and Jake Burton were the more notable appearances. Thanks again, The Good Life, and I can't wait till next year's party!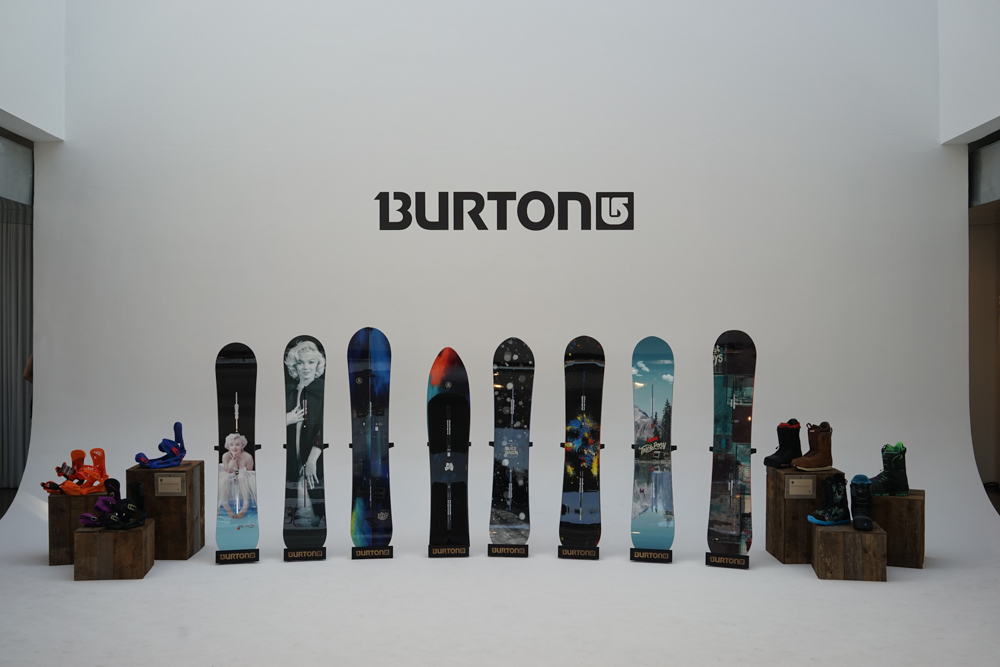 Jeff Koons.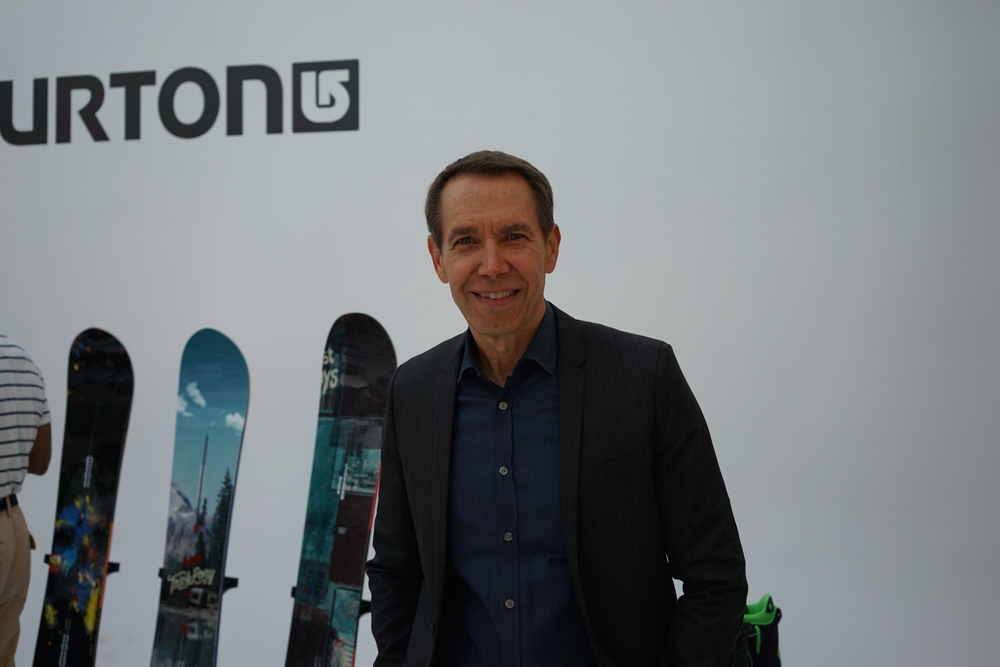 Jahmal Williams.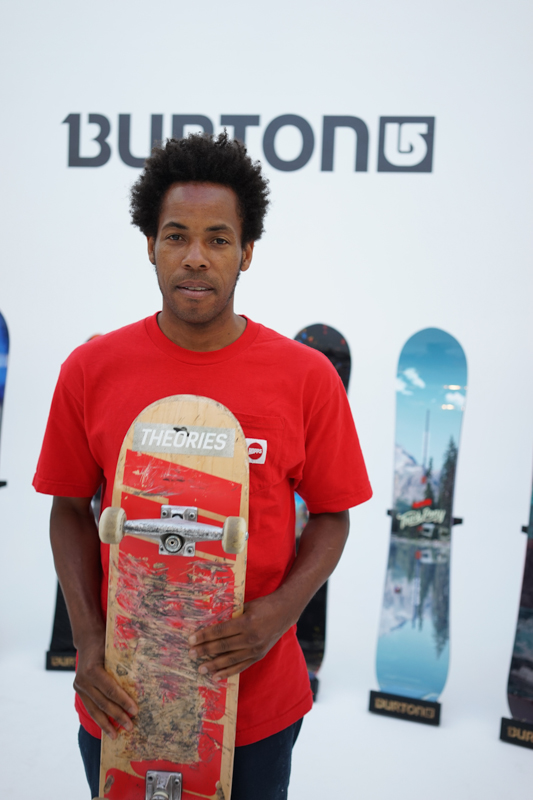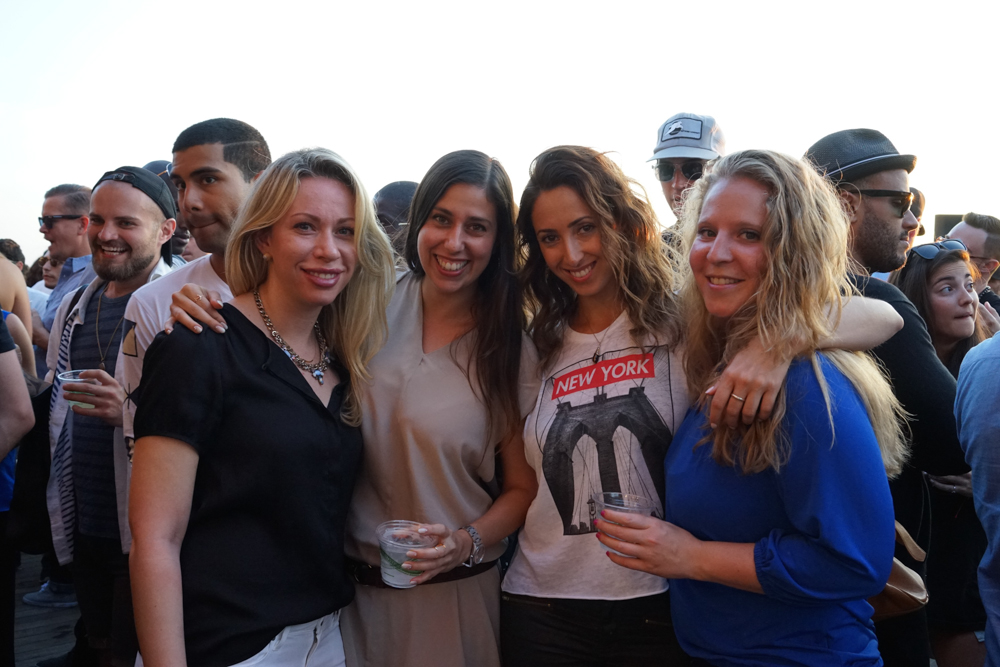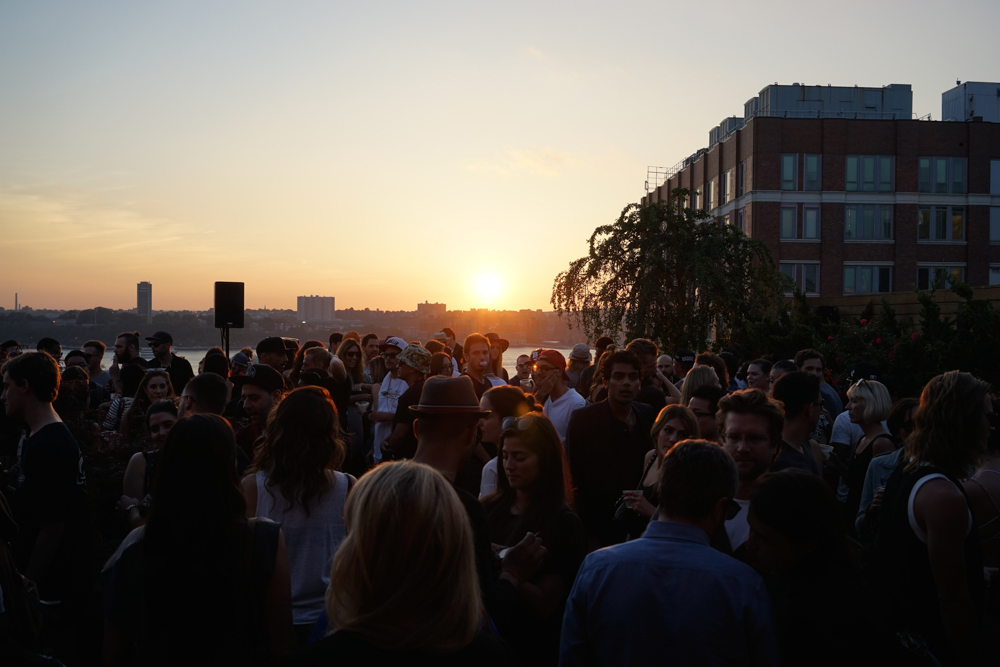 Florencia Galarza.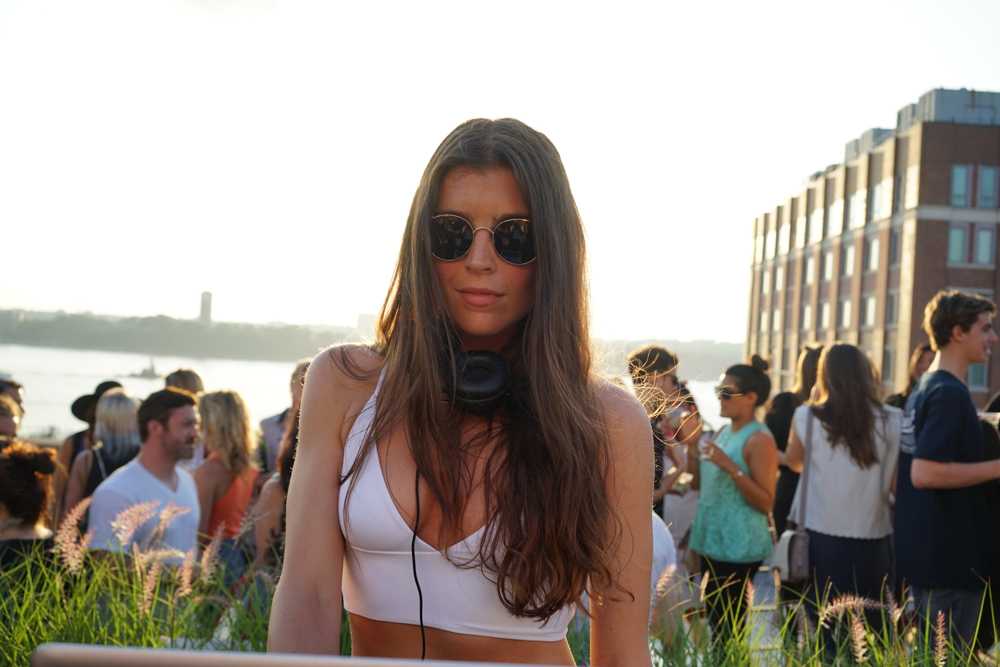 Mike Malbon.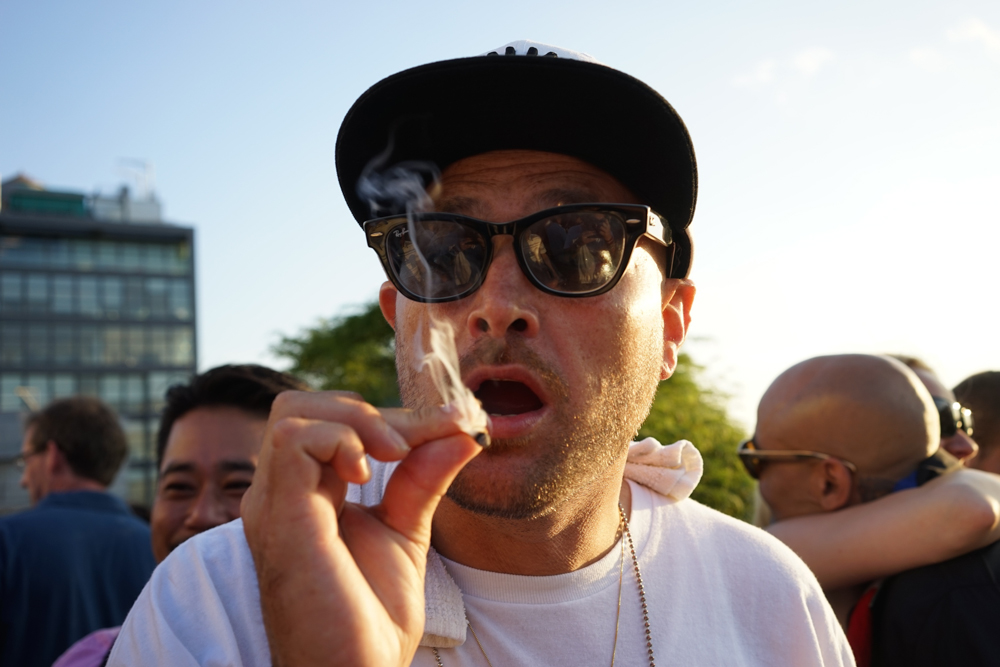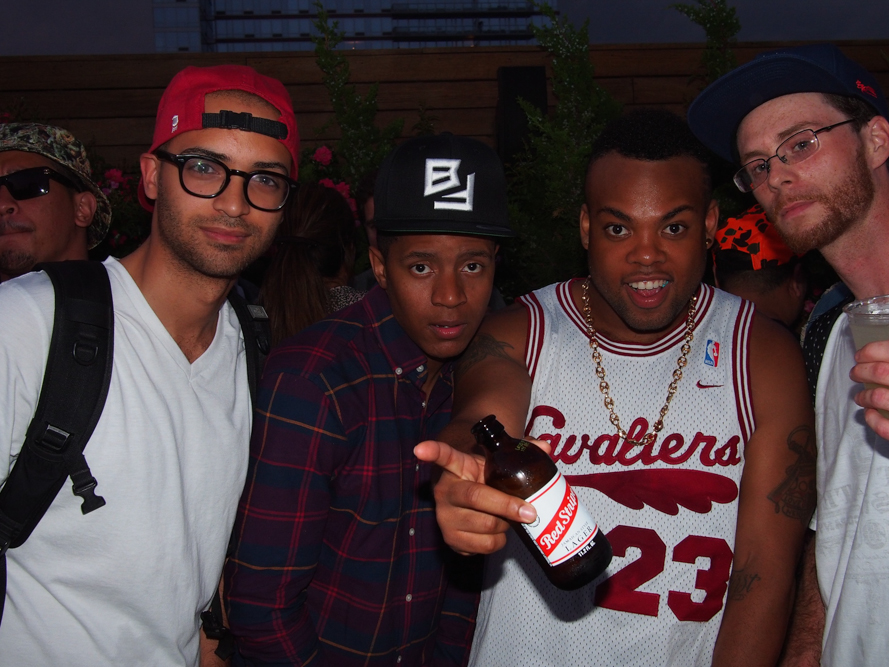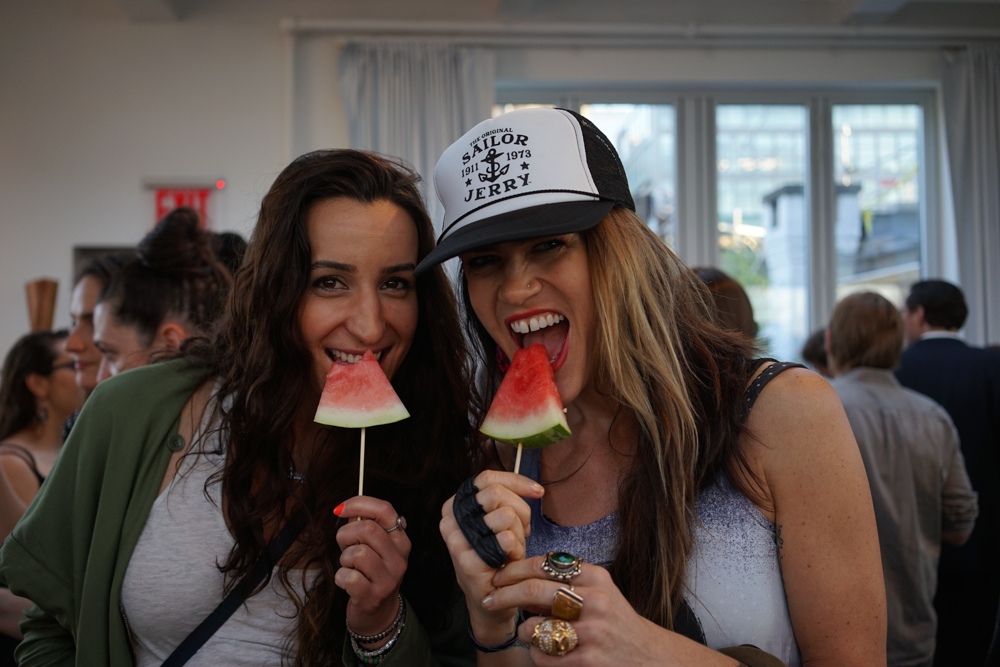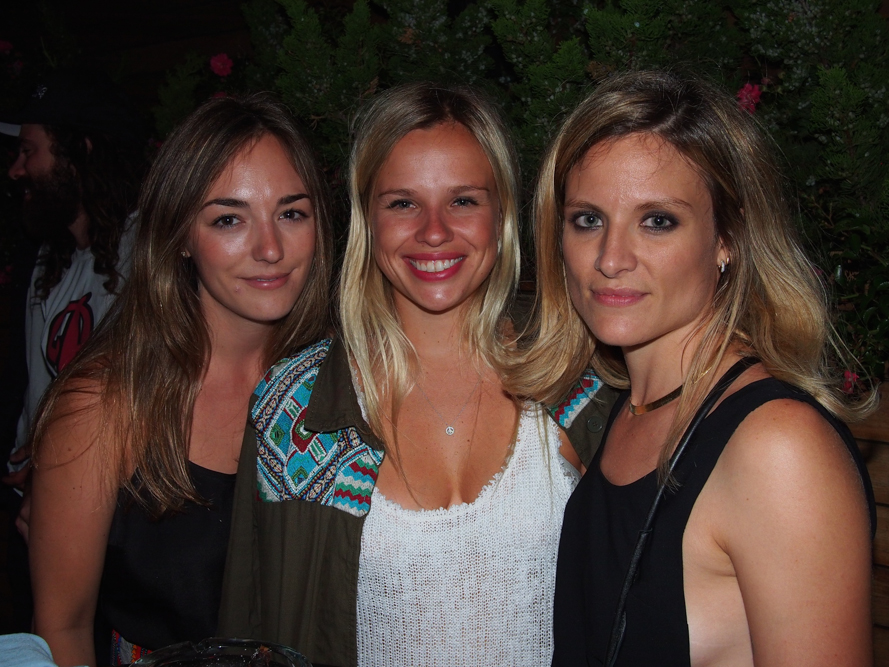 Sammy.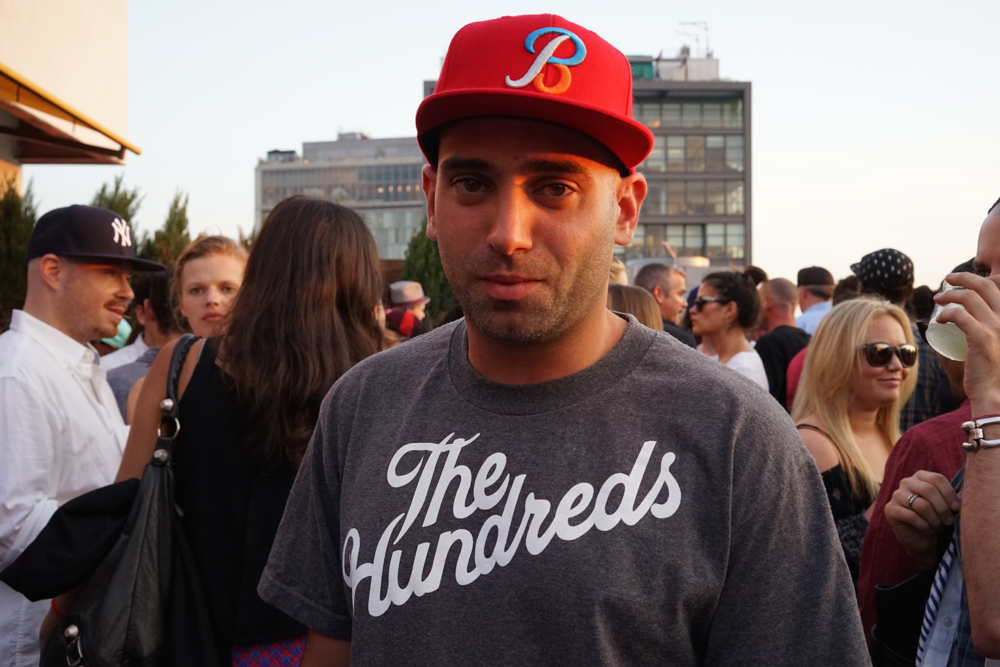 DJ Smoke L.E.S.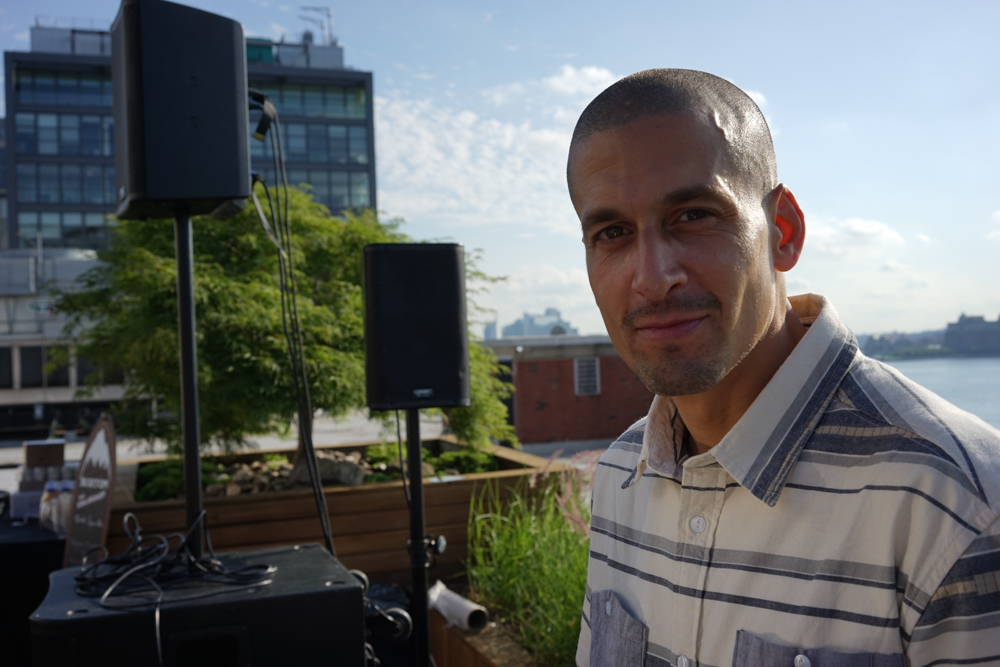 Scott Furkay and Bogdan (Gnarmads).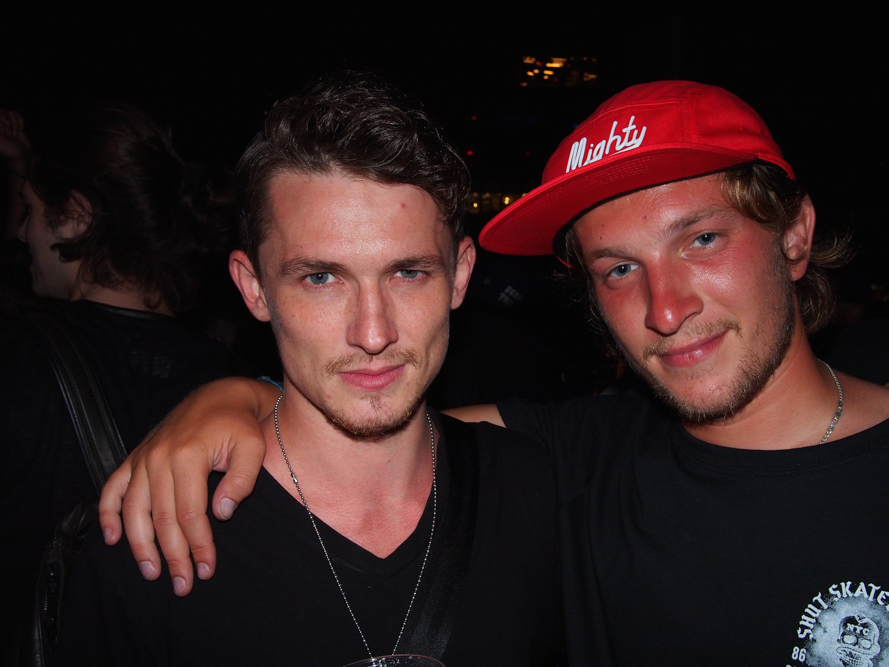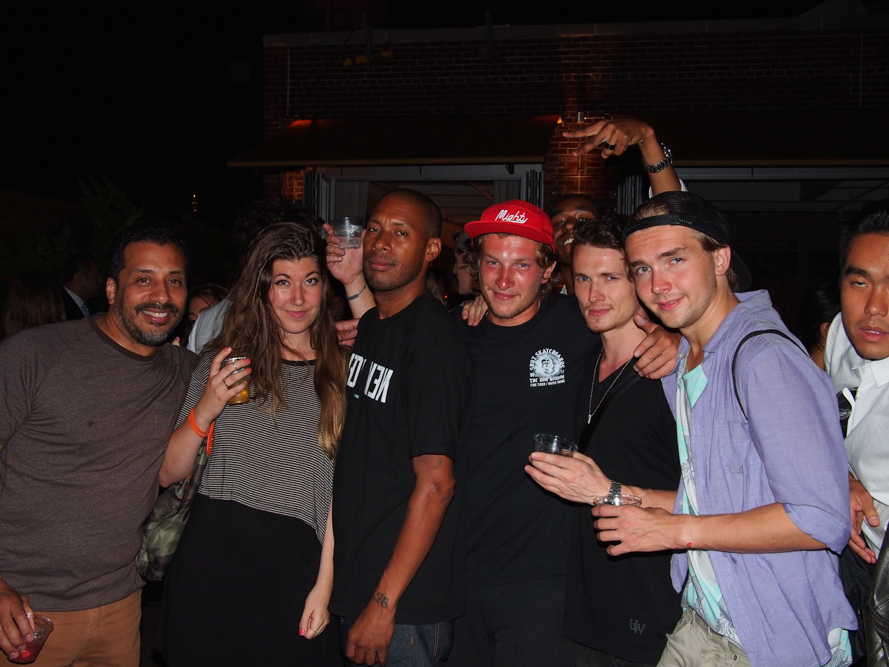 Ray Mate on the right.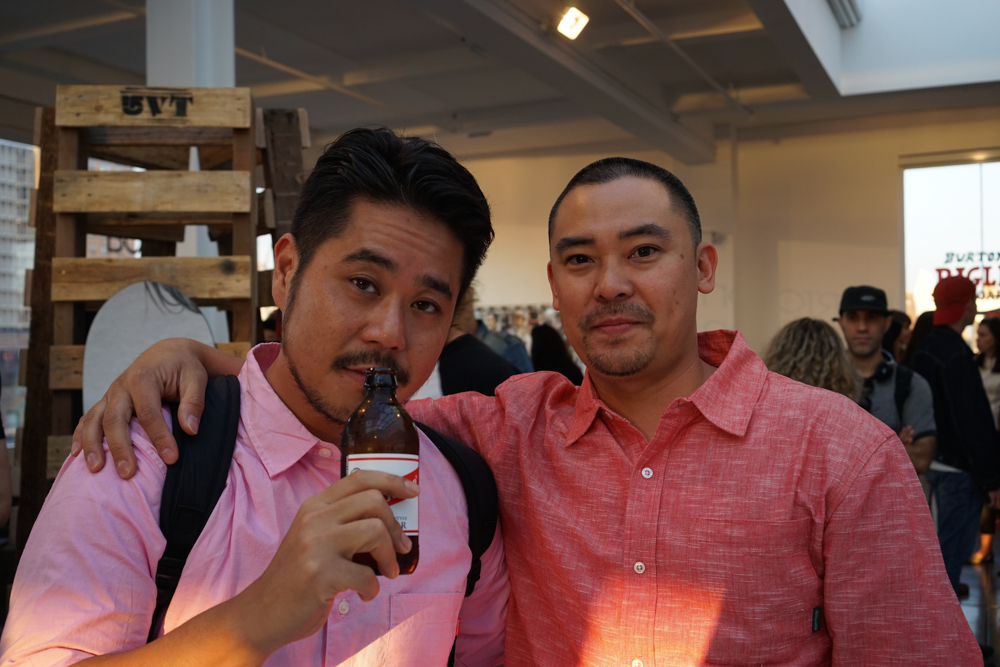 Shaun White, Mark McMorris, Jake Burton.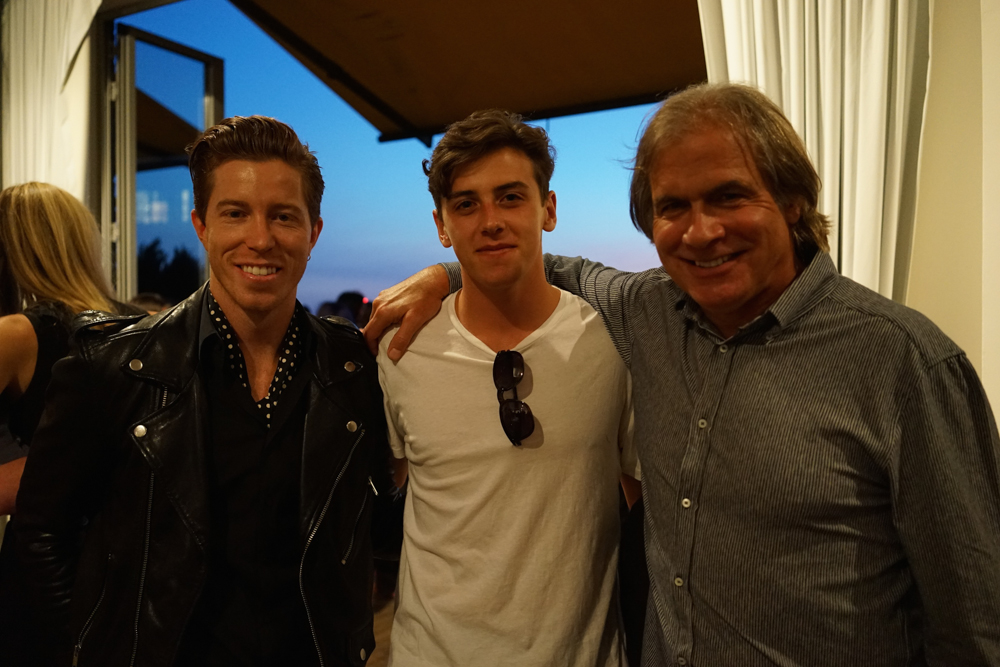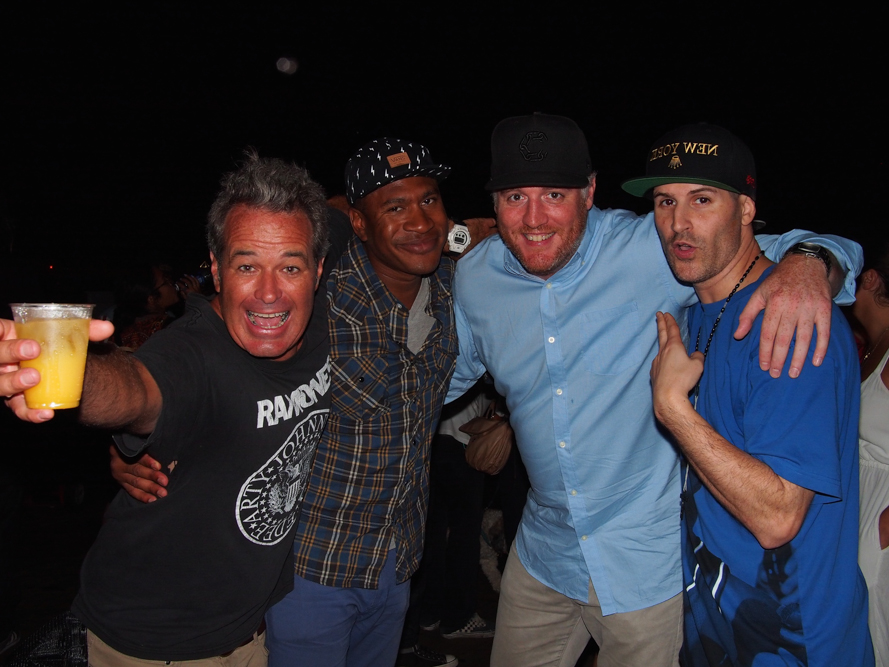 Craig Wetherby and Florencia Galarza.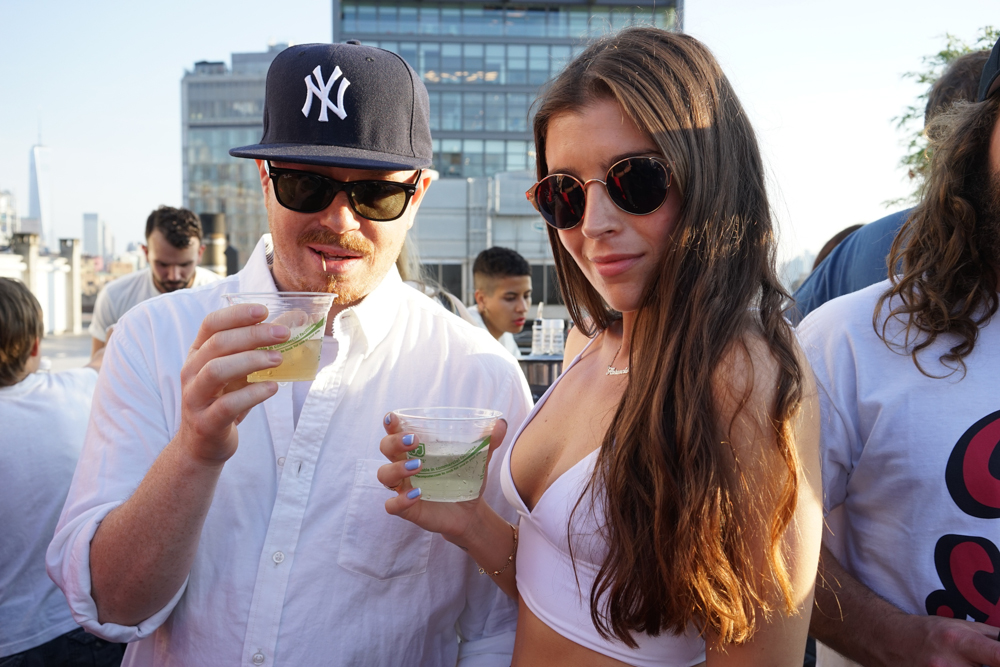 Danny Davis, Kimmy Fasani, Mark McMorris.