You wanna know how backwards Los Angeles is? I retreat into a darkened auditorium for two plus hours as a means to escape from what's percolating outside: namely…the movie business. For anyone looking to understand what it's like to live in the City of Angels, that's really it. After the good weather starts to wear off, you're forced to find tiny morsels of happiness where ever you can get it. Maybe it's a little enclave at a beach. Maybe it's a shortcut a valet told you about. For me, it's the movies…even if it can be my biggest headache as well.
2014 is figuring to be another huge year for Hollywood, especially if you're a fan of writer/directors like Christopher Nolan, Wes Anderson, and Paul Thomas Anderson. Here are a few upcoming flicks that should be on your radar.
Interstellar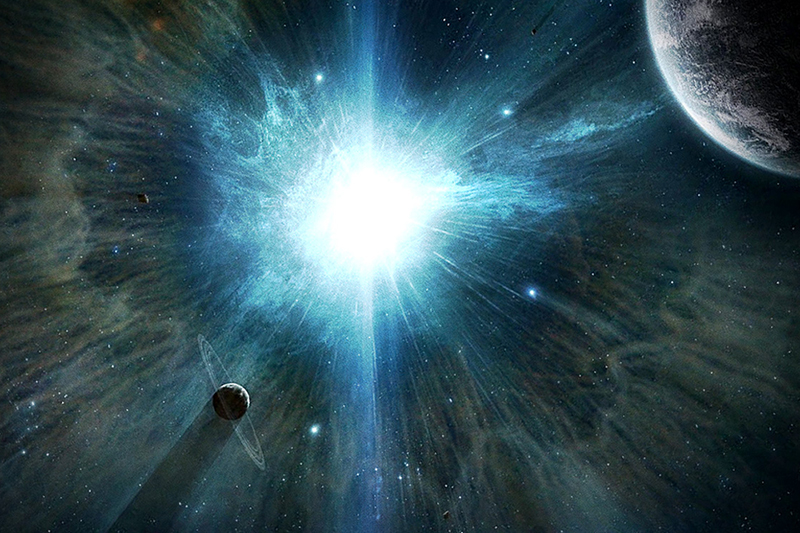 What it's about: A group of explorers make use of a newly discovered wormhole to surpass the limitations on human space travel and conquer the vast distances involved in an interstellar voyage.
Why you don't want to miss it: This marks director Christopher Nolan's first project post being Gotham City's preferred architect. Mixing elements of Inception with a stellar cast of Anne Hathaway, Matthew McConaughey, Jessica Chastain, and Michael Caine, Nolan has never been one not to push the boundaries both in terms of storytelling as well as the physical act of filmmaking.
Release date: November 7
The Grand Budapest Hotel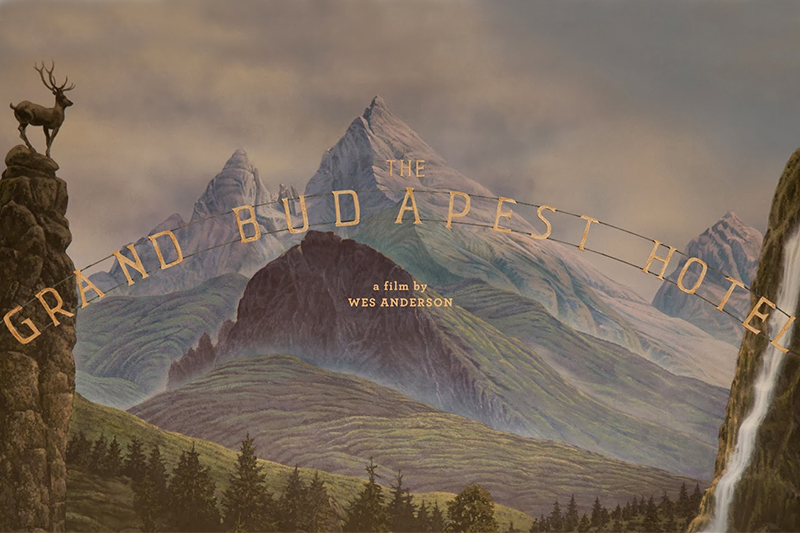 What it's about: The Grand Budapest Hotel tells of a legendary concierge at a famous European hotel. The story involves the theft and recovery of a priceless Renaissance painting, the battle for an enormous family fortune and the slow and then sudden upheavals that transformed Europe during the first half of the 20th century.
Why you don't want to miss it: Indie darling and symmetry-enthusiast Wes Anderson rarely disappoints. Delving into the "heist" genre, we're surely in for a bumbling rollercoaster of a ride.
Release date: March 7
The Equalizer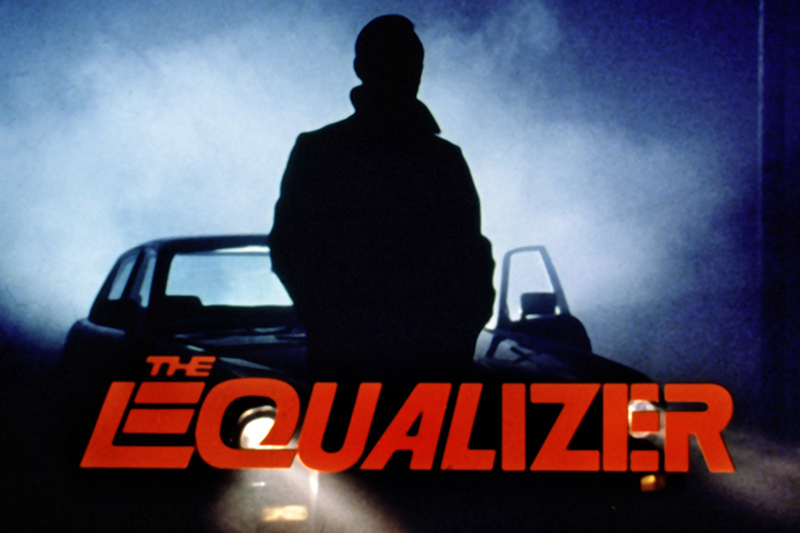 What it's about: A retired intelligence officer turns into a vigilante for the helpless as he seeks redemption for his dark deeds.
Why you don't want to miss it: Based on the '80s television show of the same name, The Equalizer is a re-pairing of director Antoine Fuqua and Denzel Washington whose last pairing resulted in Washington taking home an Oscar for his portrayal of Alonzo Harris in Training Day.
Release date: September 26
Transcendence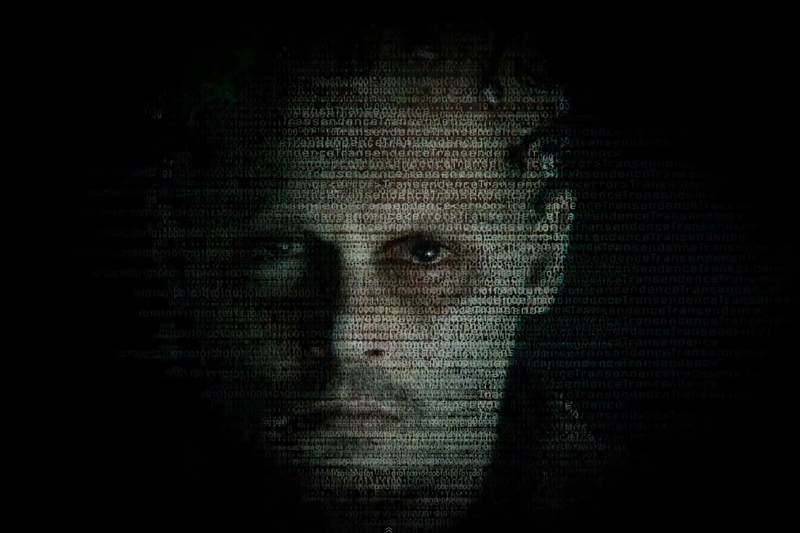 What it's about: Dr. Will Caster is the foremost researcher in the field of Artificial Intelligence, working to create a sentient machine that combines the collective intelligence of everything ever known with the full range of human emotions. His highly controversial experiments have made him famous, but they have also made him the prime target of anti-technology extremists who will do whatever it takes to stop him. However, in their attempt to destroy Will, they inadvertently become the catalyst for him to succeed—to be a participant in his own transcendence.
Why you don't want to miss it: First-time director Wally Pfister cut his teeth in the business as the cinematographer for Christopher Nolan films The Dark Knight Rises, Inception, The Dark Knight, The Prestige, Batman Begins, and Memento.
Release date: April 18
Gone Girl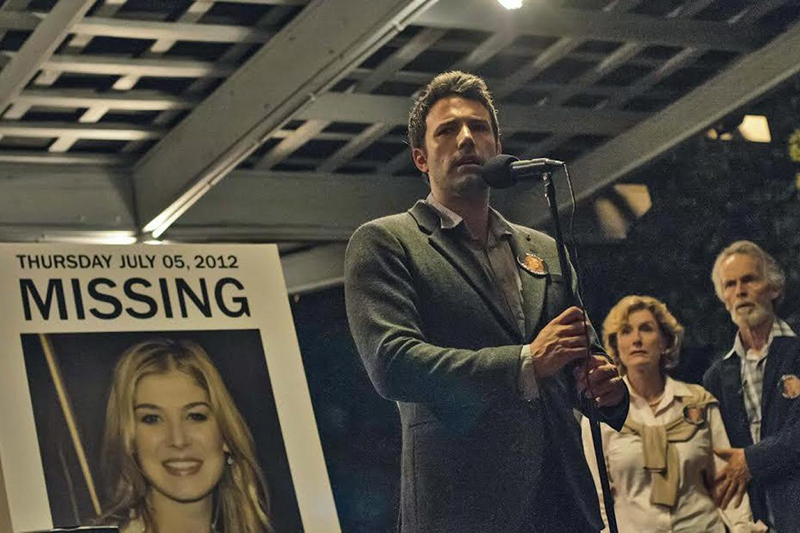 What it's about: Based on the novel of the same name, a woman mysteriously disappears on her anniversary and her husband becomes the prime suspect.
Why you don't want to miss it: David Fincher is at the helm and if he follows closely to the source material, the midpoint shift will be amongst the best turns in cinema in 2014.
Release date: October 3
Rosewater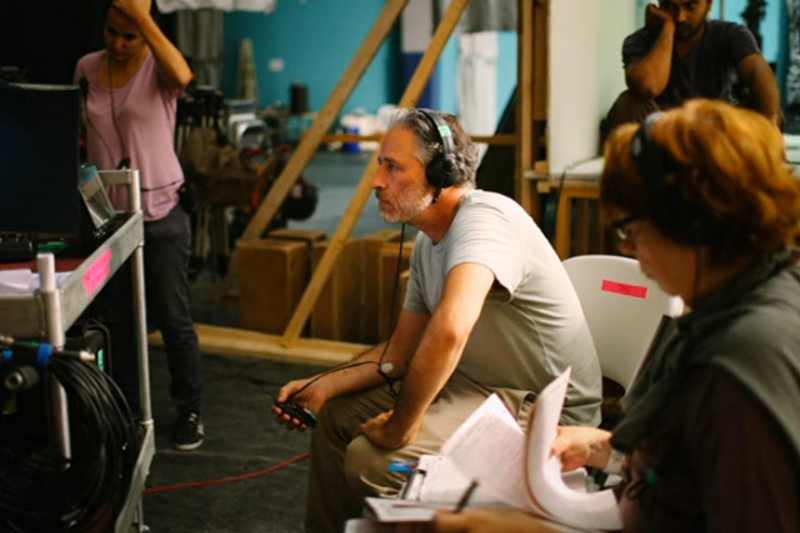 What it's about: The film tells the story of Maziar Bahari, who was arrested in Iran in 2009 during an election protest, then held captive and tortured for 118 days.
Why you don't want to miss it: Jon Stewart took a lengthy vacation from  The Daily Show in order to direct this film.
Release date: TBD
Non-Stop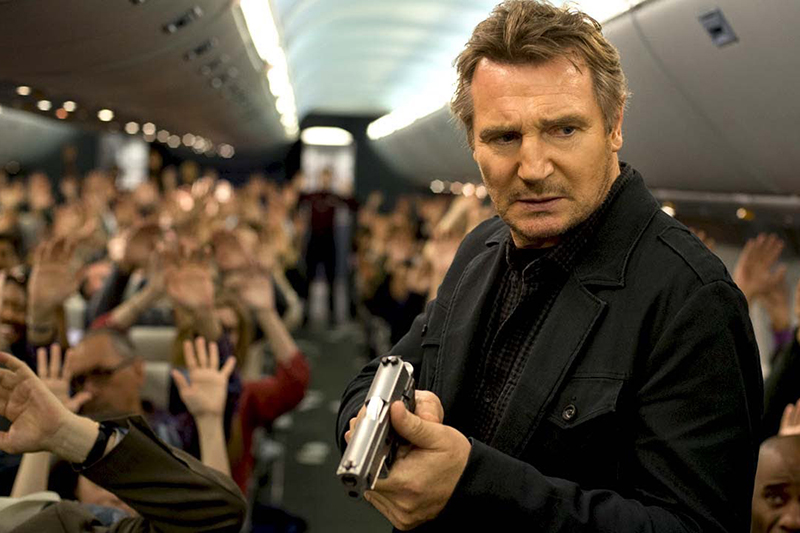 What it's about: Shortly into the transatlantic journey from New York to London, an air marshal receives a series of mysterious text messages ordering him to have the government transfer $150 million into a secret account, or a passenger will die very 20 minutes.
Why you don't want to miss it: Amongst a sea of more cerebral gems, Liam Neeson and his new-found status as an action hero – along with a contained thriller scenario – makes Non-Stop fun, popcorn fun much like Pacific Rim from last year.
Release date: February 21
A Million Ways to Die in the West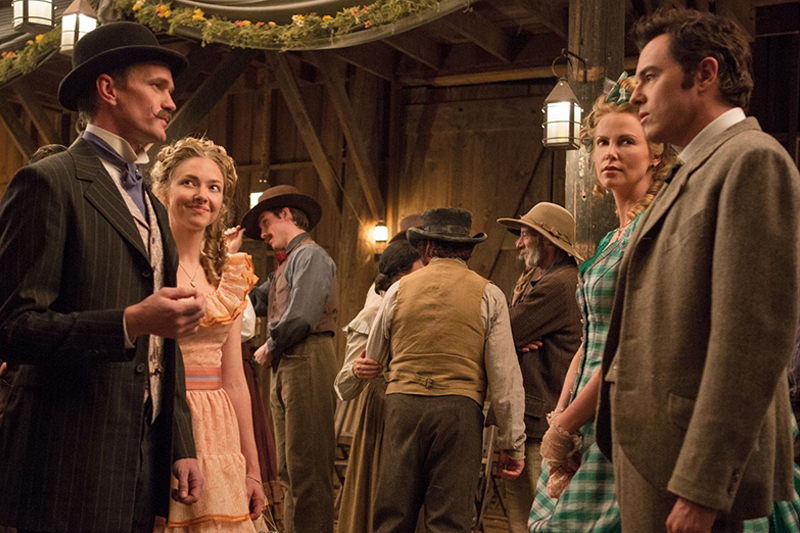 What it's about: After a cowardly sheep farmer backs out of a gunfight, his fickle girlfriend leaves him for another man. When a mysterious and beautiful woman rides into town, she helps him find his courage and they begin to fall in love. When her husband, a notorious outlaw, arrives seeking revenge, the farmer must put his newfound courage to the test.
Why you don't want to miss it: Seth MacFarlane returns to live action filmmaking after TED proved he had enough comedic chops to carry a movie for 90 minutes.
Release date: May 30
Inherent Vice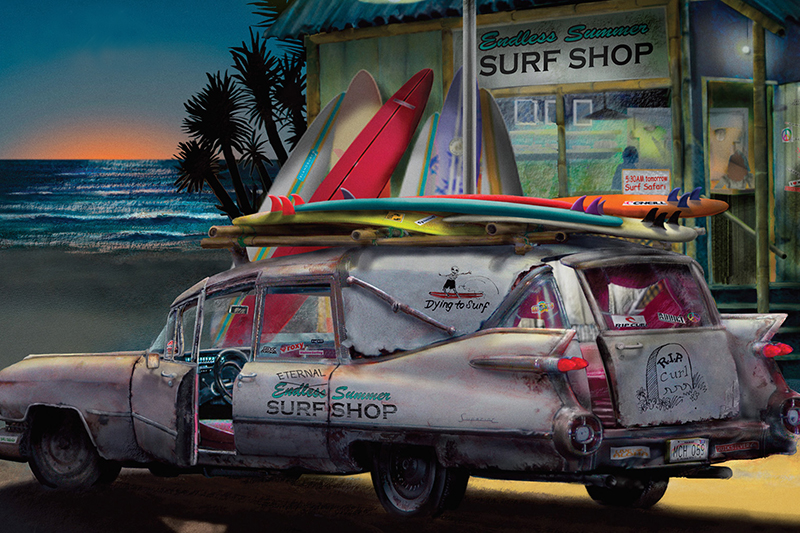 What it's about: A less-than-savory private investigator delves into the mysterious disappearance of his ex-girlfriend in 1970s Los Angeles.
Why you don't want to miss it: Based on the novel by Thomas Pynchon, director Paul Thomas Anderson's adaptation ranks as The Daily Beast's "Most Anticipated Cultural Events of 2014.
Release date: TBD