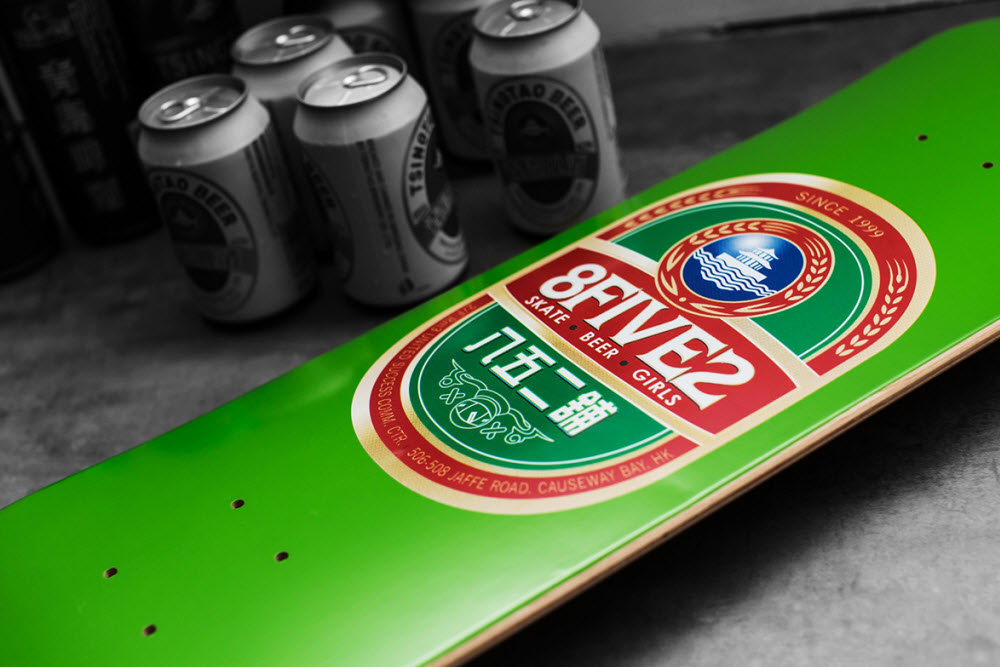 8FIVE2 Beer Deck – Hong Kong based 8FIVE2 is always looking to go against the grain and flipping the script. As part of their new "SBG: Skate. Beer. Girls." collection the brand decides to pay homage to one of China's largest breweries. The Tsingtao Beer logo is conveniently fit the ethos of 8FIVE2, and becomes the centerpiece for skate decks arriving in green, white, and brown. This beer inspired deck is available now at the 8FIVE2 store, along with their online shop for $40.
Source: 8FIVE2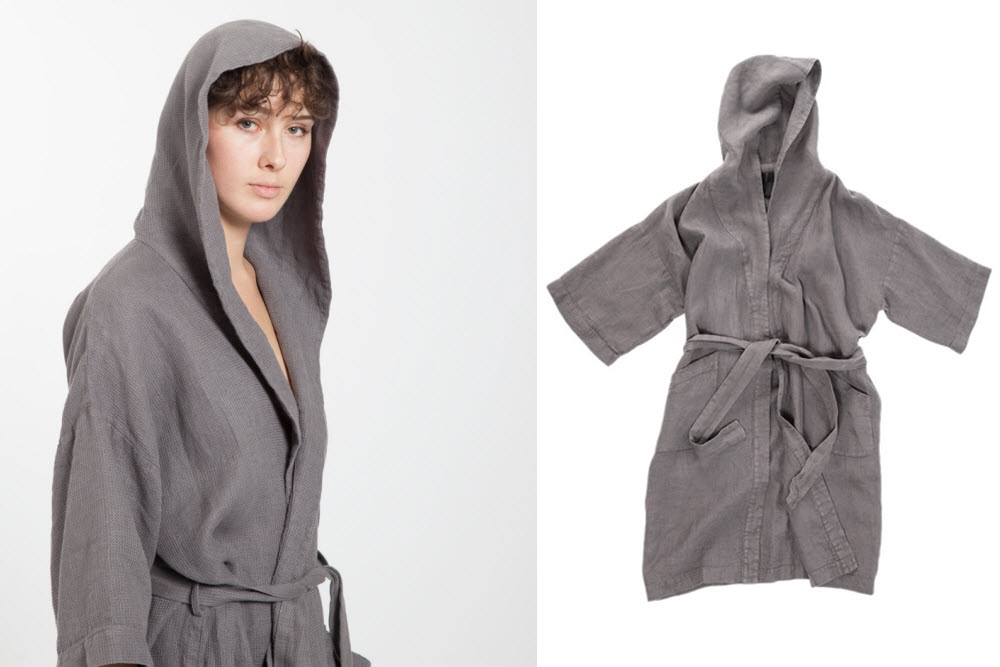 Outlier Grid Linen Robe – The popularity of Outlier's "Grid Linen" towel has paved the way for the soft and strong linen to be employed across a robe. The robe absorbs water with ease, dries quickly, and can pack down to fit almost and backpack. Two deep pockets cover the front of the robe, while a generous hood covers the rear. This specialty linen gets softer with use, and proves to be another fine product from Outlier that improves over time.
Source: Outlier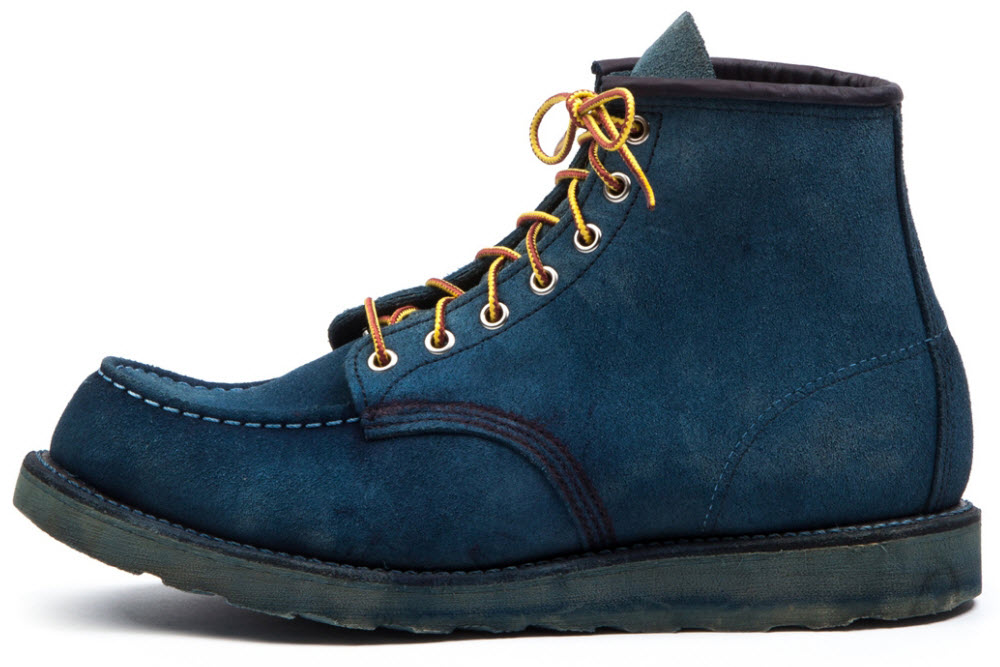 Red Wing for Tenue de Nimes – Amsterdam retailer Tenue de Nimes knows denim like no other, and understand that artisan denim is best matched with a pair of rugged boots. Look for Red Wing to contribute their classic moc-toe work book to the project as Tenue de Nimes updates it with a natural indigo upper. The premium suede upper are dip-dyed by Dutch craftsman to achieve a look that features various shades of blue. Only 50 pairs will be released, and retail is set around $400 usd.
Source: Tenue de Nimes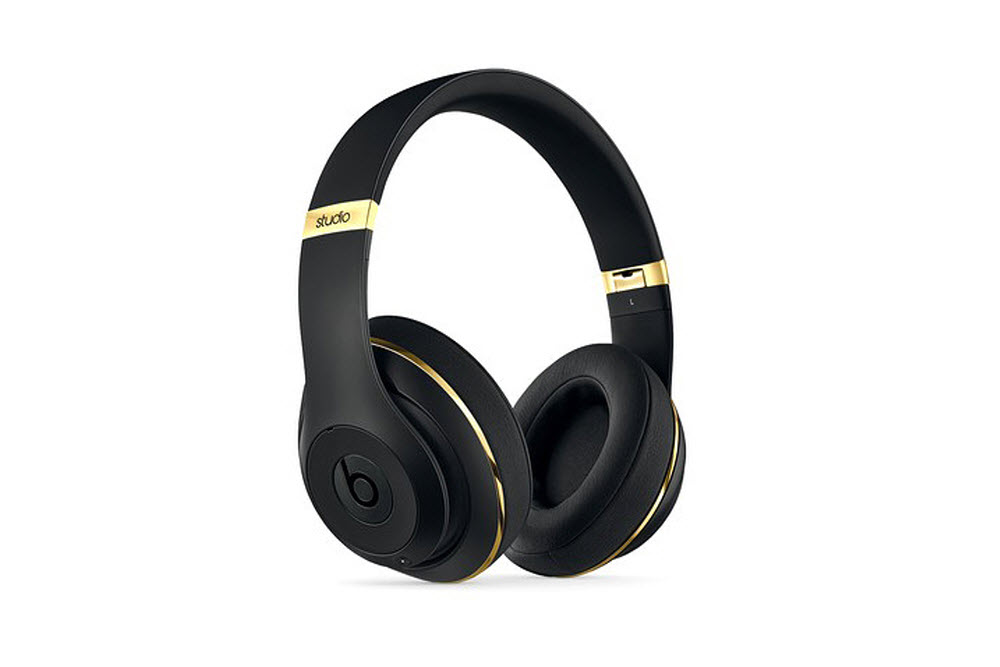 Beats by Dre x Alexander Wang – Designer Alexander Wang becomes the latest to collaborate with the Beats by Dre team. The two brands come together to create a special edition pair of the best-selling "Studio" headphones. Wang elects to use his signature luxury look by choosing an all matte black finish that is highlighted with metallic gold. In addition to the headphones, the collaboration will later yield special Beats Pill and Urbeats earbuds. Look for the headphones to drop first this coming December 16.
Source: Beats by Dre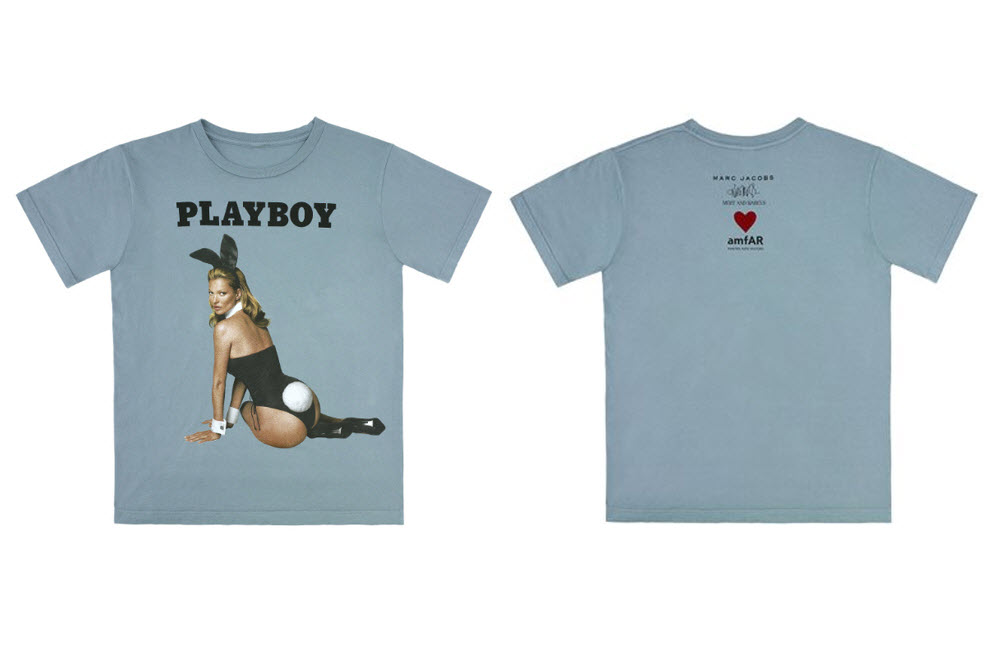 Kate Moss x Playboy for Marc Jacobs – Playboy's 60th anniversary has elected to feature supermodel Kate Moss as the coveted cover model, and fashion designer Marc Jabobs has decided to join in on the celebration. To commemorate Playboy's 60 years of print the exclusive threeway project will feature Kate Moss across a Marc Jacobs T-shirt. Proceeds from the sale will benefit amfAR, the Foundation of AIDS research. Look for the limited edition tee be to be made available in a light blue with graphics across the front and back. Look for the tee to be available online for $35.
Source: Marc Jacobs