*insert ethereal sitar melody here*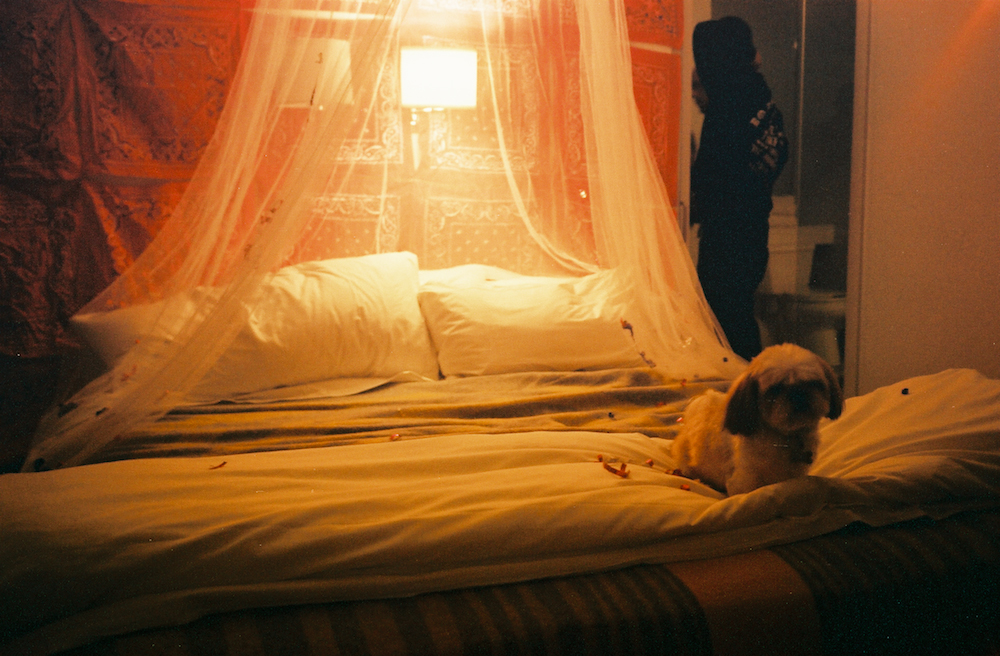 When you eat mushrooms surrounded by peers in a suite at the Downtown Standard Hotel the night before Thanksgiving, the people around you begin to look like toddlers swimming through a child's care ball pit. Except instead of those colorful plastic balls, you're surrounded by streetwear shirts, Tecate cans with cigarette ash on its mouthpiece and messy blonde hair atop of heroin chic girls that look like they do more drugs than they actually ever will. Last week, thanks to Spanto of Born X Raised, I found myself at a party in Downtown Los Angeles with my face melting off; without any worries of stardom or fame.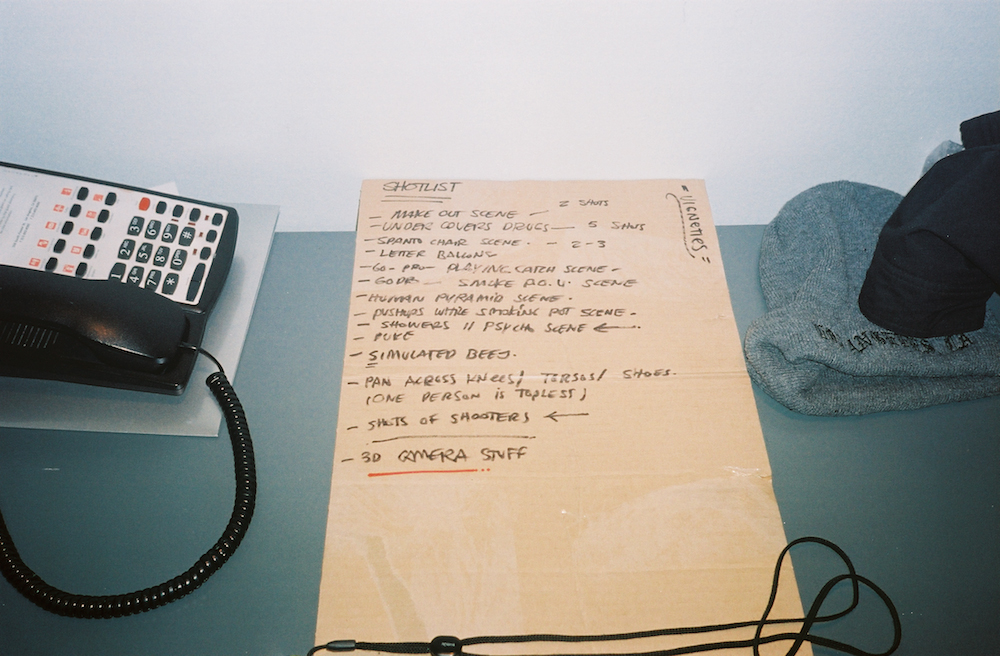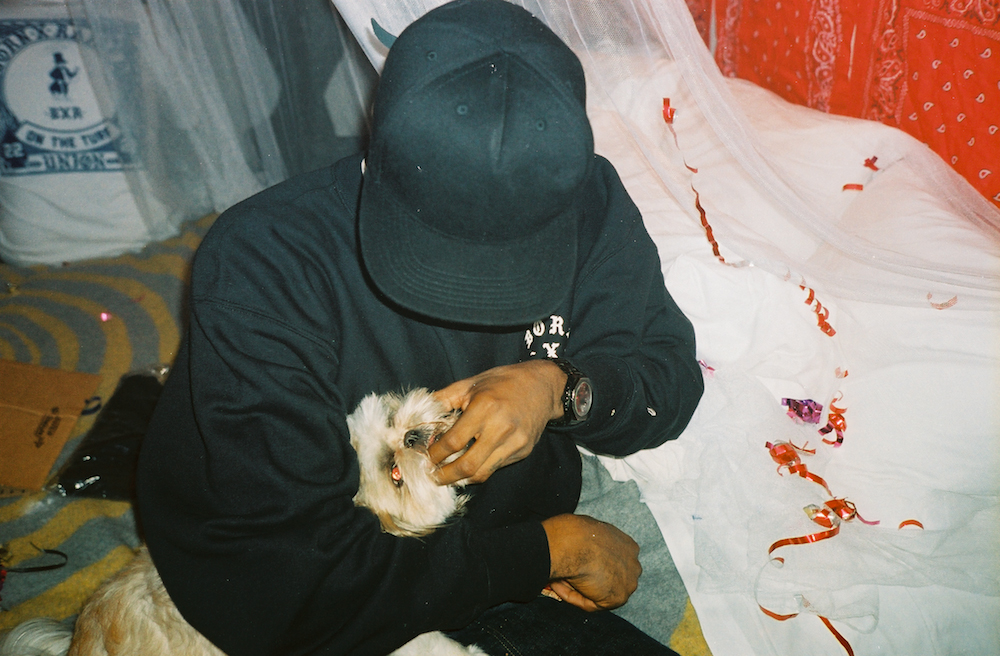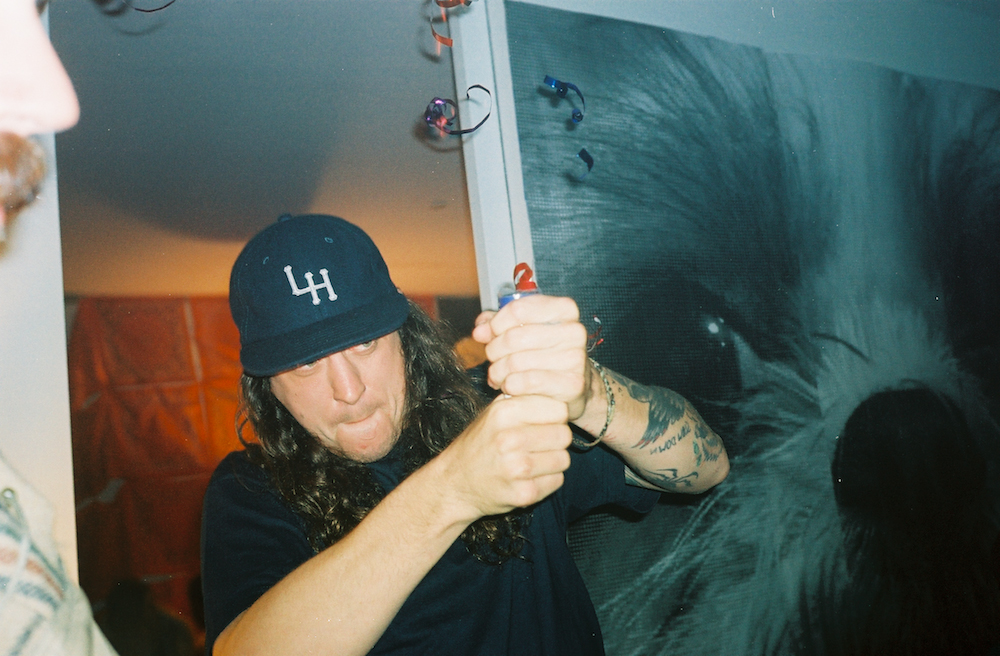 Through that night, my concerns of fame and success were replaced with the curiosity of what 2tone's Shih Tzu sprawled out on the king size bed was thinking about me. My worries of how many albums I sold this month were swapped with the recollection of how many psilocybin caps I'd consumed. That constant obsession of connecting dots with peers in the "industry" was muted by wholesome conversations with homies I've lost touch with over the past few months.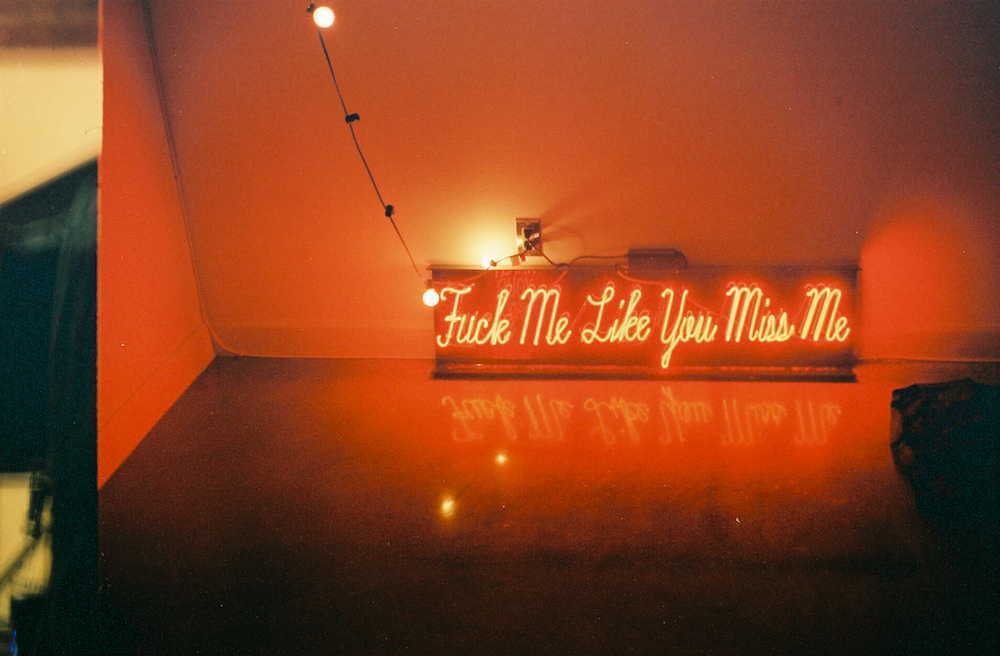 For the average person pushing forward in this world, my drug induced catharsis may appear confused or delinquent. But, for he or she who take pride in their 24/7/365 obsessive work ethic, a temporary reprieve from climbing the ladder of success is nothing short of a vacation in the tropics.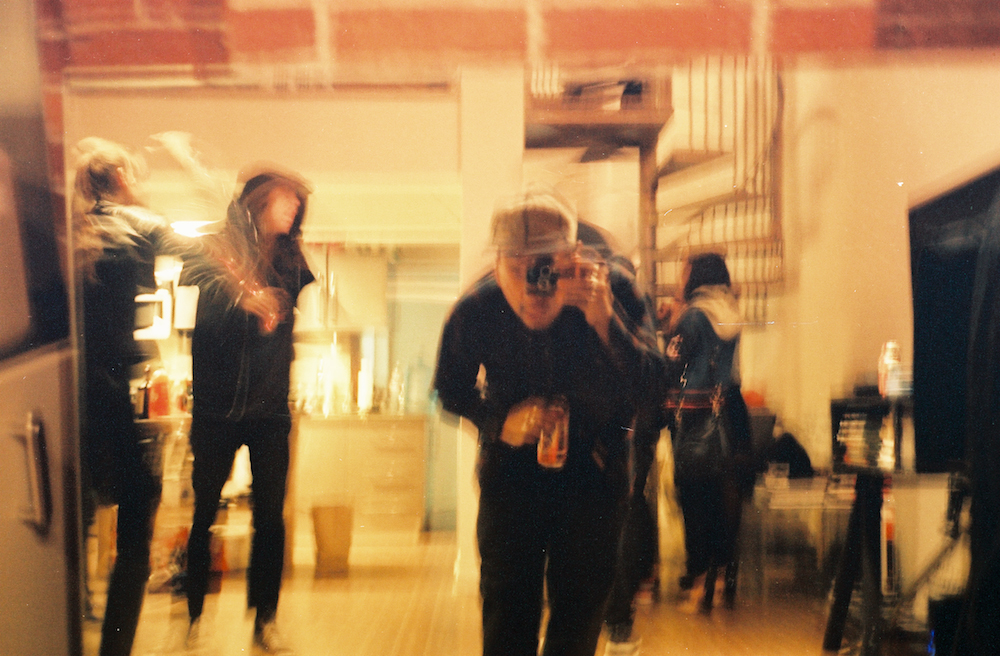 *insert literary, philosophical and spiritual disapproval here*