Take a journey back to the 1920s era, when all the funky soda shops and quirky retailers on Coney Island were twisting saltwater taffy and cooking ginger candies that your smelly grandma would stock in a glass fishbowl by her couch. During this time, rock candies were sweeping the nation.
One particular rock candy that I fell in love with was honeycomb. The name was fun and the flavor and color were appealing to me: golden yellow – the color of sweet, sweet honey. Free Range began cooking honeycomb candy because it was the key to our special butter we made for our fresh biscuits.  We wanted to do a play on honey butter, but our idea was to make the butter crunchy and creamy. In order to do this, we baked large amounts of honeycomb rock candy to crush up and fold into the whipped butter.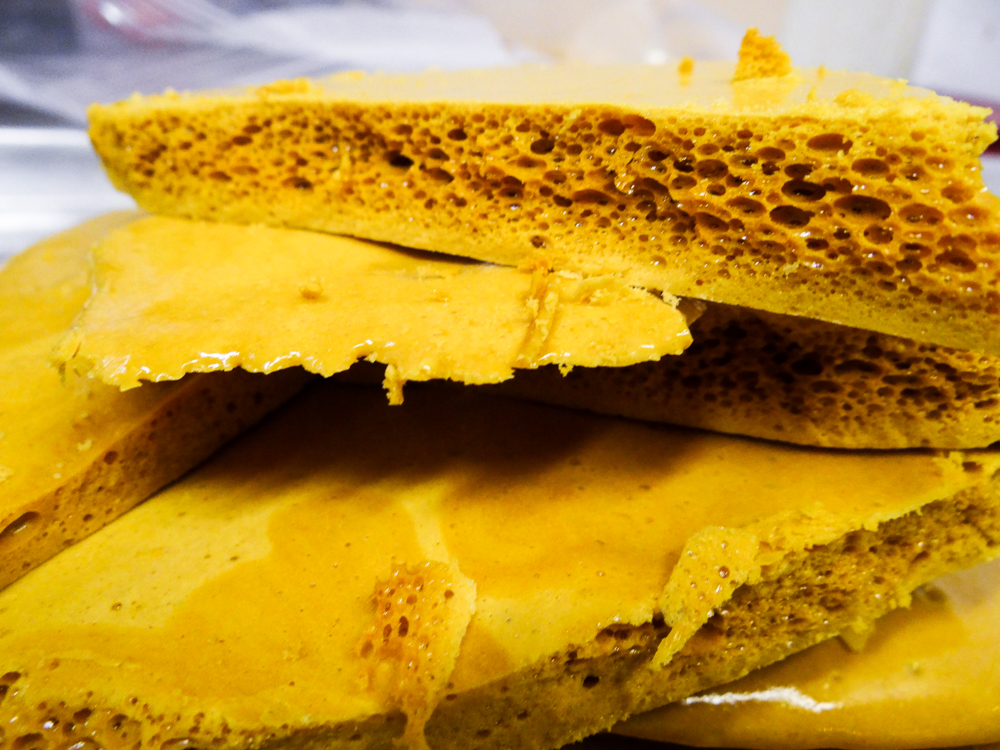 The honeycomb became a craze at the market for a while, and sometimes I found myself selling logs of honeycomb butter at the farmer's market – even personally to friends and acquaintances of the brand.  From there, I found myself making this rock candy confection in huge batches to sell wholesale to Coolhaus ice cream.  They took my delicate aerated sheets of honeycomb to smash up and fold into their ice cream.
One fine afternoon, as I was holding my whisk stirring this hot pot of bubbling water and sugar for honeycomb when an old Clipse song with Ab-Liva and Sandman popped in my head, and I could hear Ab-Liva rapping about stirring the pot. It dawned on me that the process of making honeycomb – stirring the pot very fast as the rock candy hardens – is very similar to cooking… something else. So take this recipe as your own PG version Breaking Bad.
HONEYCOMB ROCK CANDY RECIPE
INGREDIENTS:
½ cup of honey
2 cups of sugar
1 cup of light corn syrup
½ cup of water
4 teaspoons of  baking soda
WHAT YOU NEED:
Candy thermometer
Silpat or heavily-sprayed sheet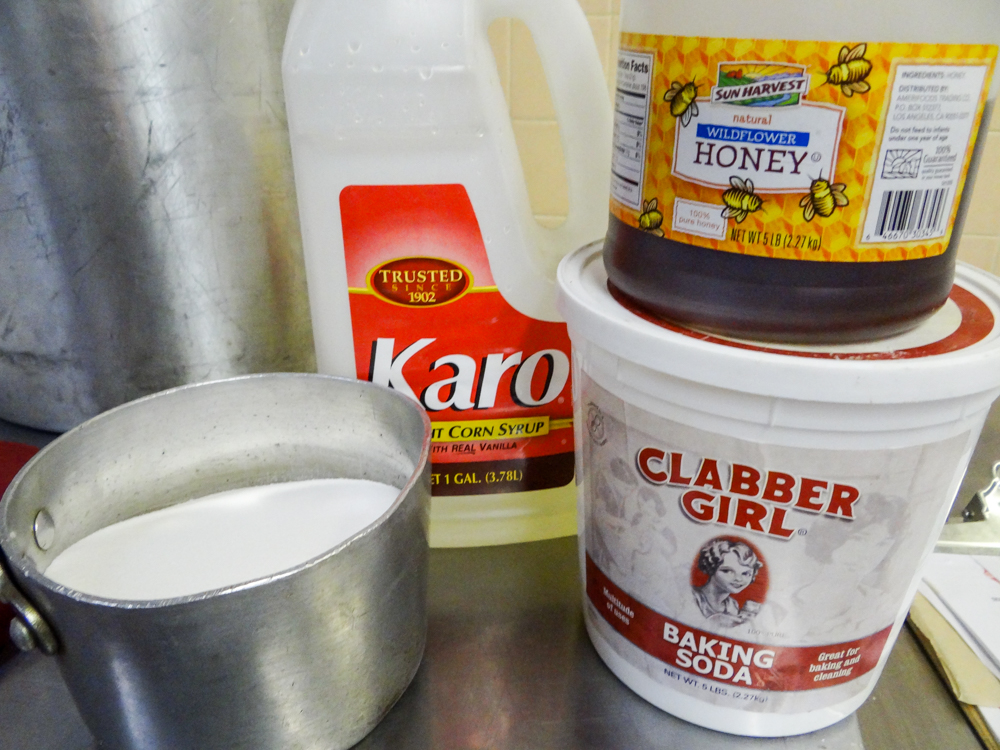 Bring all the ingredients, except the baking soda, to the bottom of the pot over medium-high heat. Place the candy thermometer in the mixture and wait for the mixture to reach 300°F. The mixture will start bubbling and caramelizing.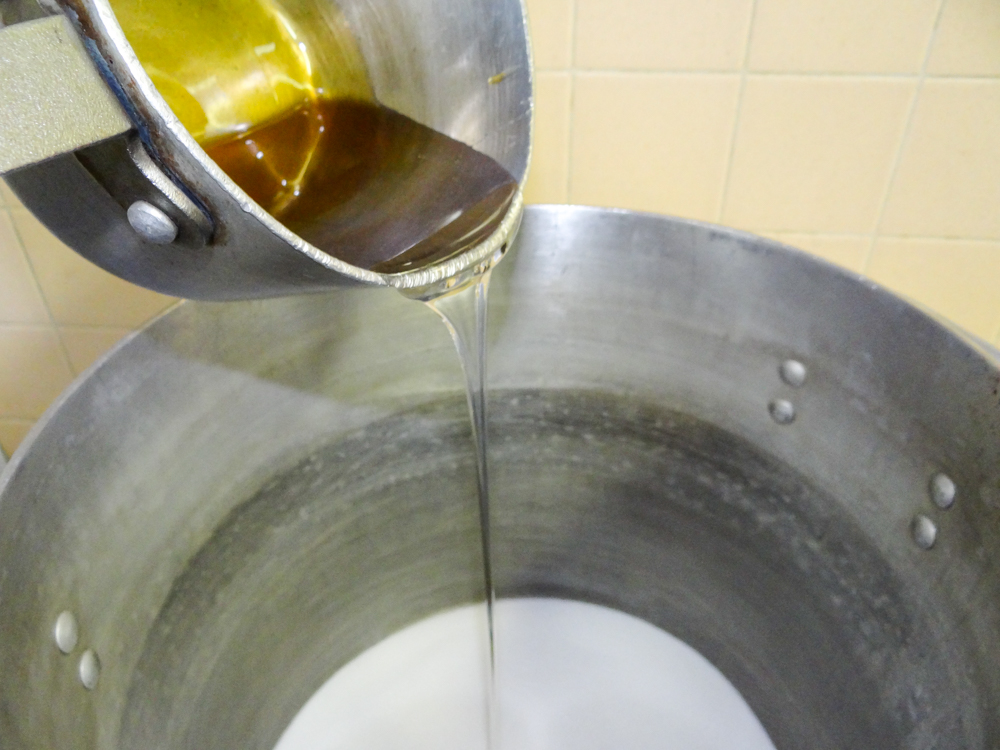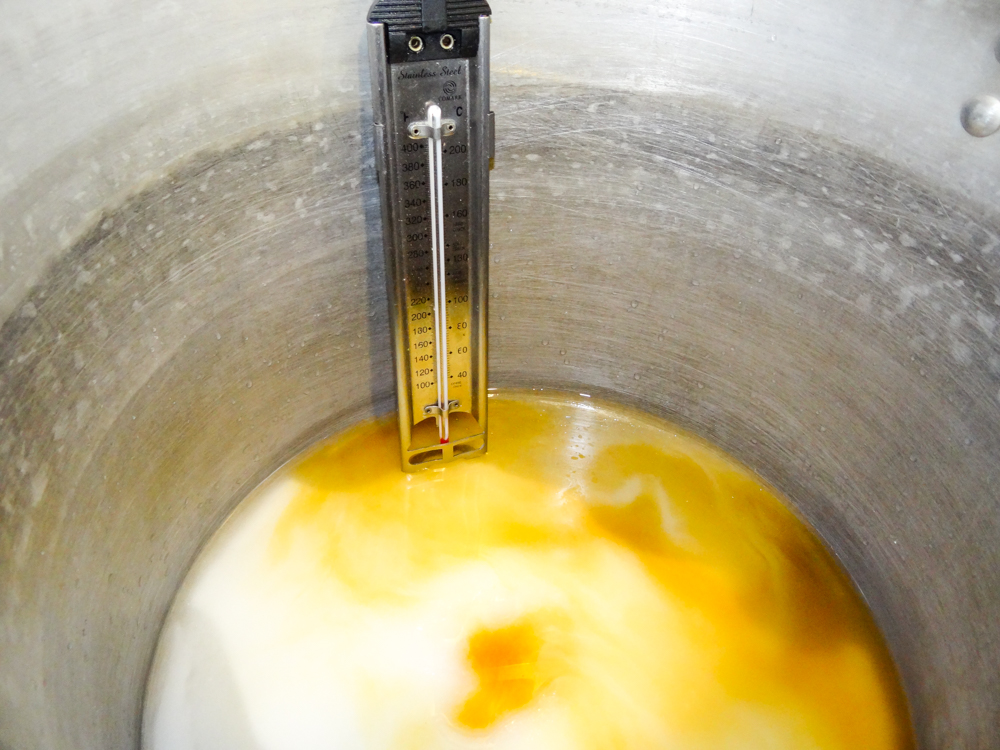 Once the mixture reaches temp, pull the pot off the heat and add baking soda.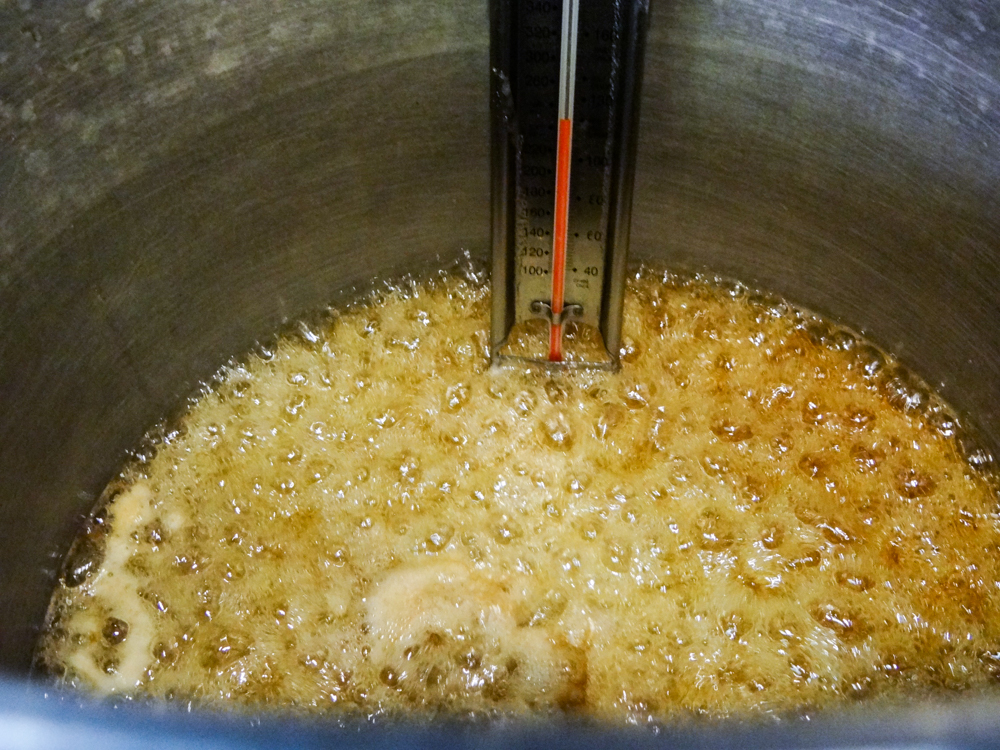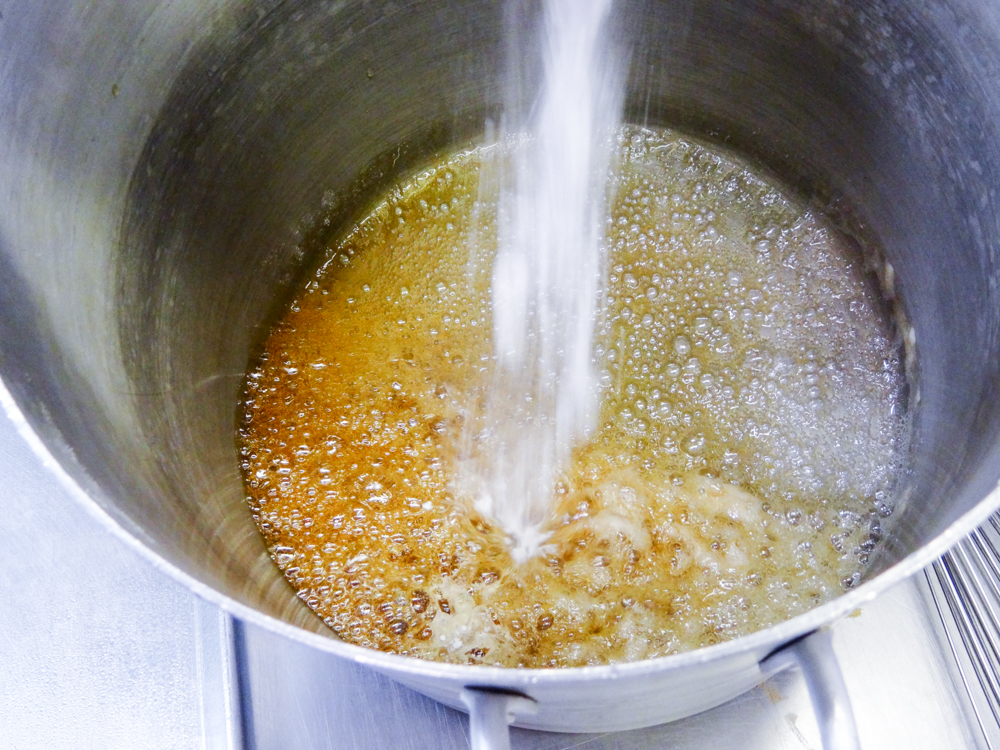 Get outchea whisks.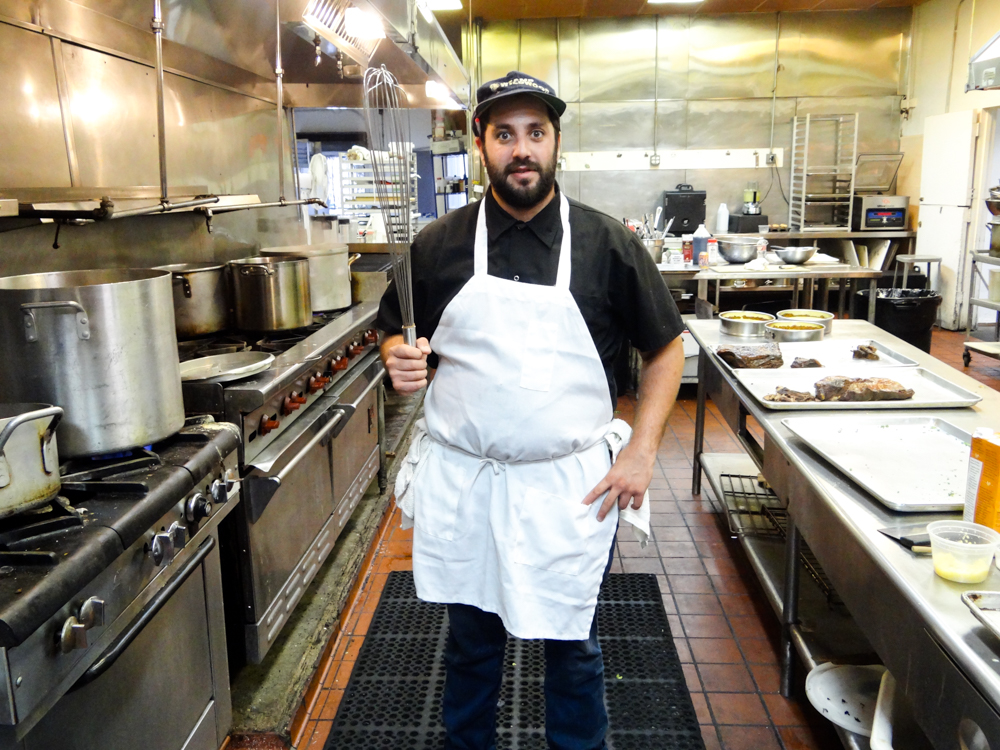 WHISK VIGOROUSLY.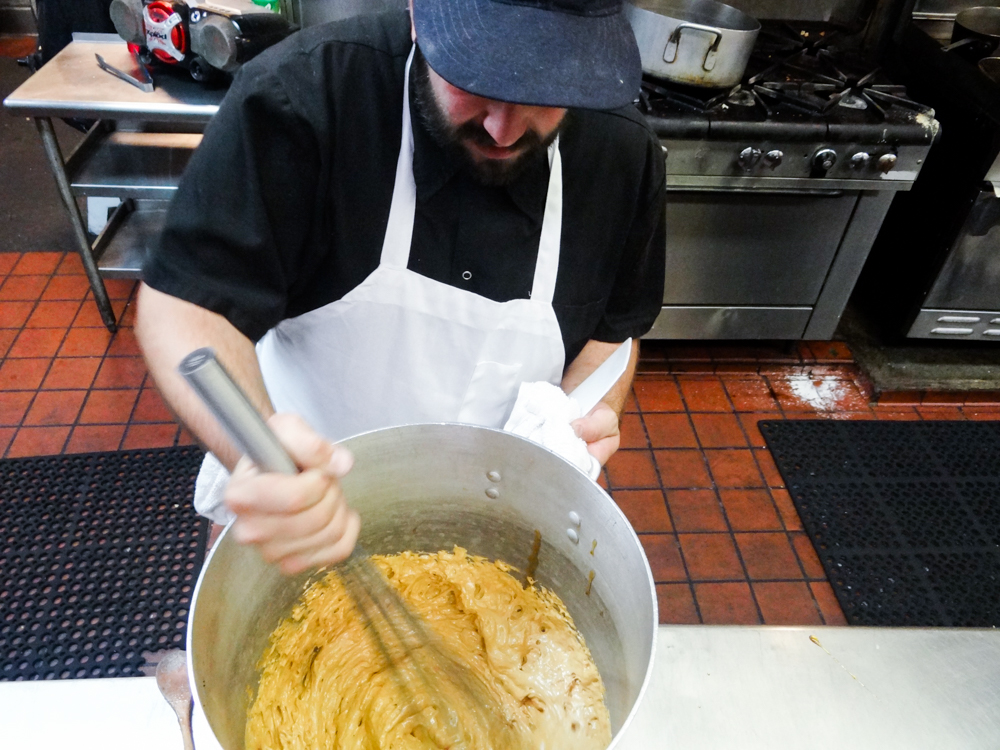 I mean, really stir the shit out of it. You'll soon notice the mix start to rise and turn golden.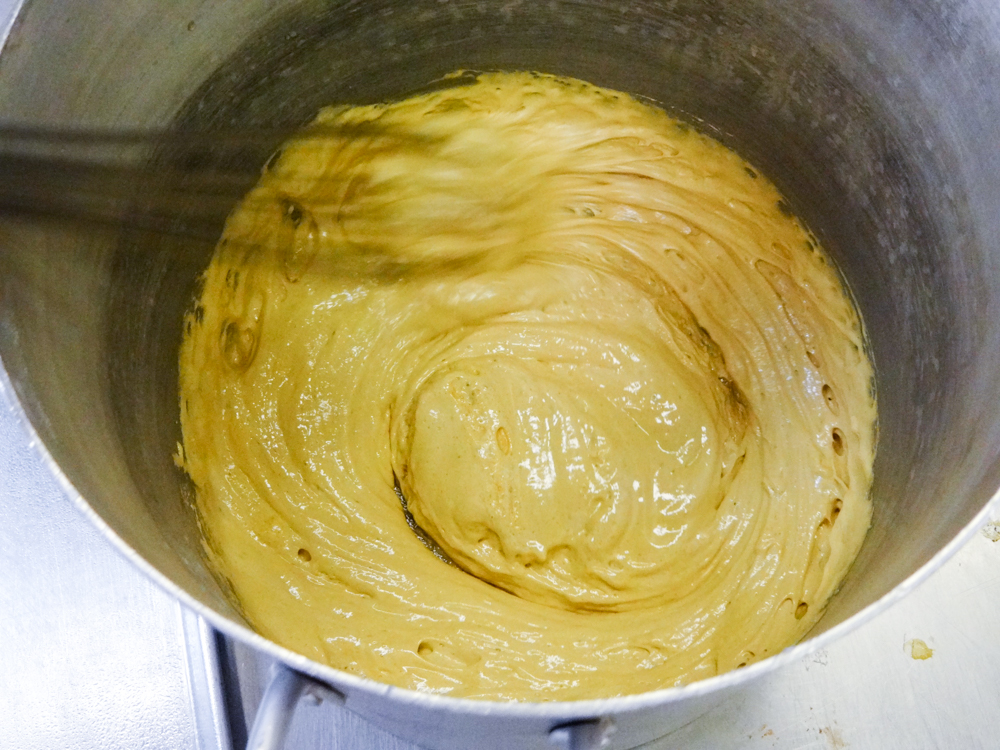 Once it rises, pour the pot of wet honeycomb fluff onto a silpat and allow it to harden.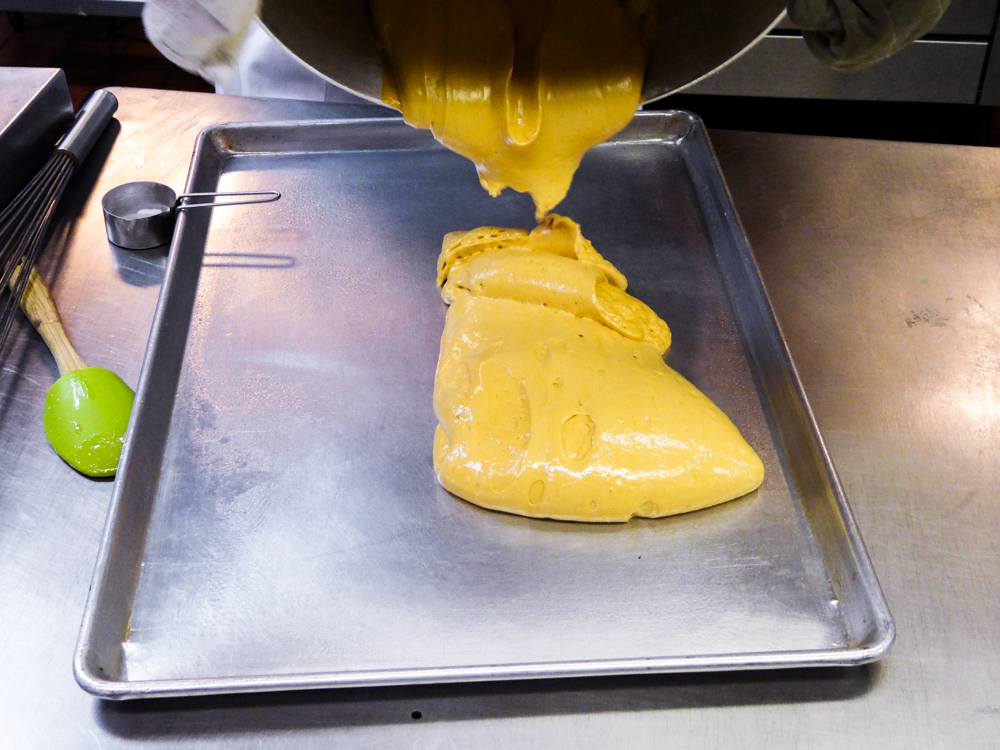 Once it hardens, you can cut it up however you want. Now you have some dank snacks to share.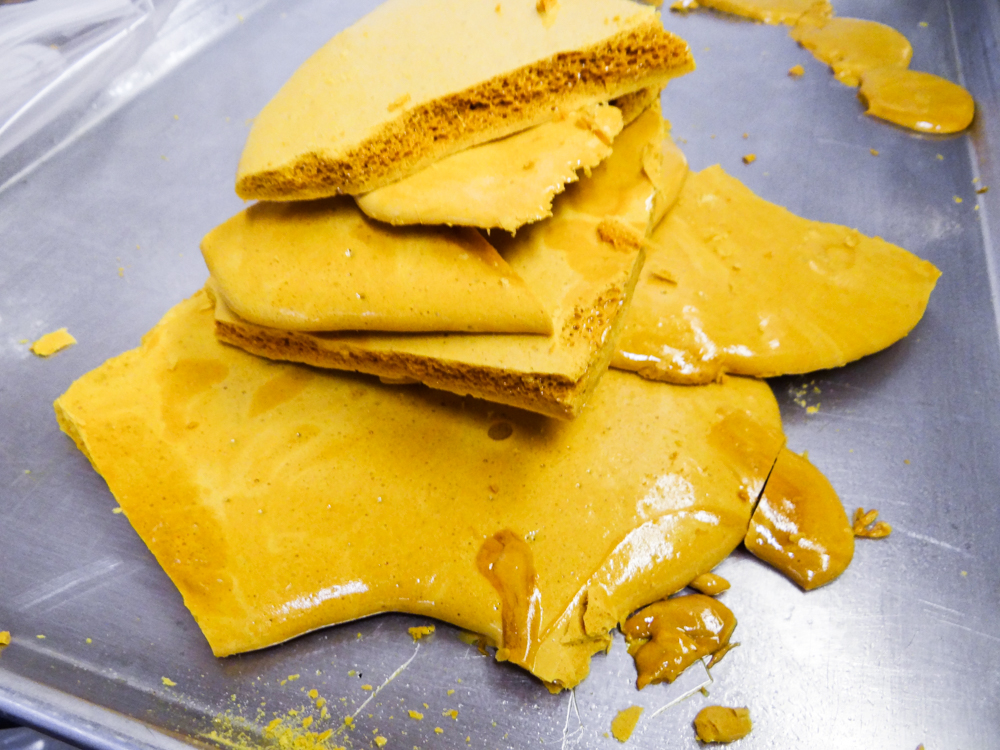 ::
Now eat.