To the city of Philly—thank you for crafting the incredible people that have impacted the hip-hop culture in a major way. On the newest episode of "White Label Radio," we navigate to the gritty city of Philadelphia. Though Philly has been representing hip-hop since its earliest days, the city doesn't always receive the credit that it deserves. Back in 1985, Schoolly D introduced us to gangsta rap. Later, DJ Jazzy Jeff & The Fresh Prince took hip-hop to the Grammys, while Roc-A-Fella Records reigned in Philly due to the efforts of rap group State Property. We have curated a small list of greatest classic hip-hop songs from Philly for your delight. Sit back, and relax as we reminisce on this musical journey through the loyal city of Philadelphia. You're welcome.
5. Bahamadia — "3 Tha Hard Way"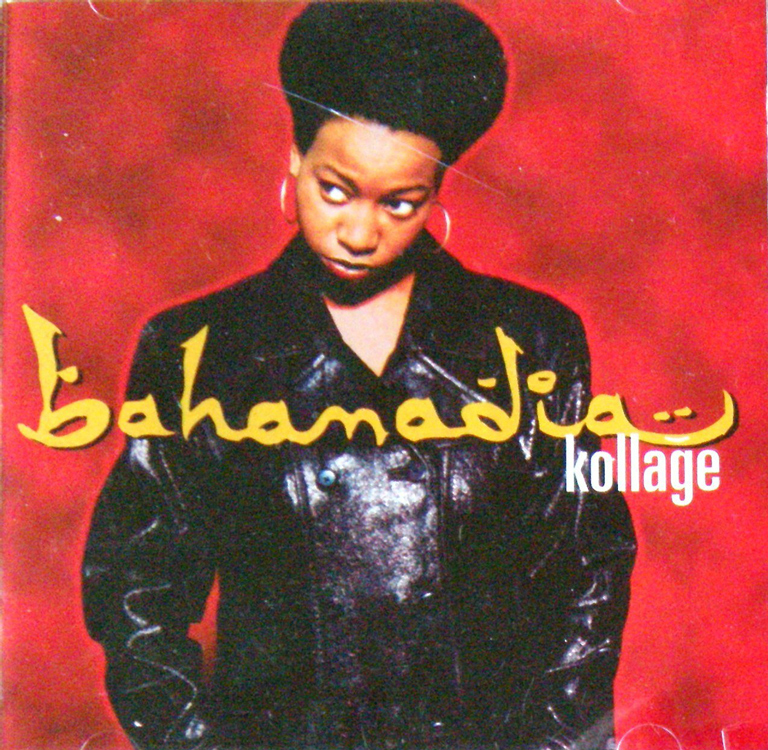 Album: Kollage
Released: 1996
Bahamadia is 100% skill. Lyrically, she is easily one of the most slept on female emcees in hip-hop history. As a member of the Gang Starr Foundation, her debut album Kollage received a huge cosign before the album was released. This record off top represents the essence of the Golden Era of hip-hop. Three ill female emcees killing it bar for bar with board work done by none other than Preemo.
4. Beanie Sigel — The Truth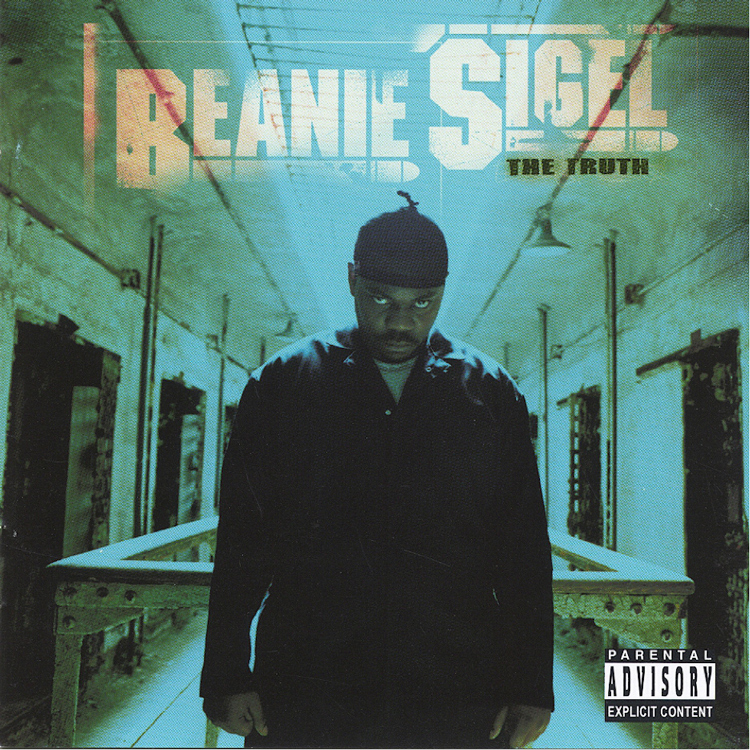 Album: The Truth
Released: 2000
If the city had its own sound, this song would be a true reflection of that energy. "The Truth" is the first single and perfect introduction of Beanie Sigel and his music. He is the epitome of Philly. The presence of Beanie in the hip-hop culture is pivotal in bringing the city to the light. Though today they may be at odds, Kanye definitely blessed Beans with epic production in the early days of Beanie's career. Over a sample of Graham Nash's "Chicago," Beanie spits brutal and honest bars, setting the tone for his first album. The organ stabs and hard-hitting lyrics in this song make for a perfect combination.
3. Freeway feat. Jay-Z & Beanie Sigel — "What We Do"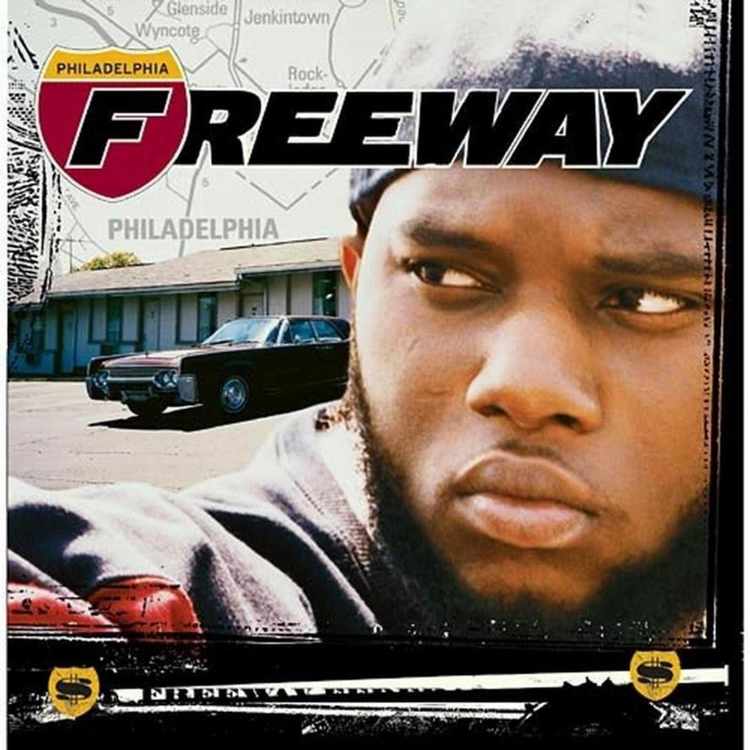 Album: Philadelphia Freeway
Released: 2003
A great cut from the bearded wonder aka Black Santa, featuring two legendary collaborators with whom he has always had great chemistry. Off his debut Philadelphia Freeway, "What We Do" featuring Jay-Z is probably one of the biggest hits of Freeway's career thus far. The record is the perfect recipe of dope lyrics and epic production from Just Blaze. It was this track that showcased Freeway's passion for rhymes and established him as a rapper who needed to be taken seriously.
2. Schoolly D — "P.S.K. What Does It Mean"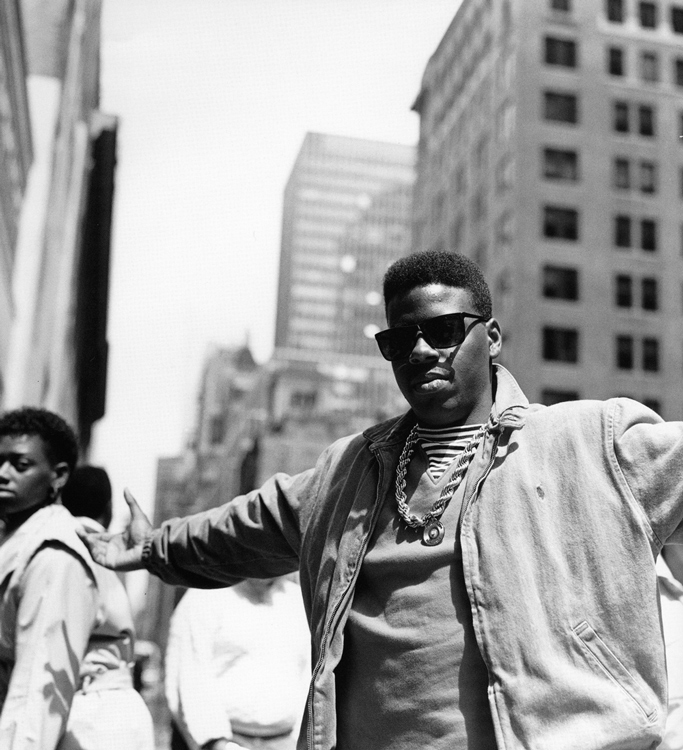 Album: Schooly D
Released: 1985
In most people's book, this is the first gangster rap song ever. Ice-T credits Schoolly D for giving him the inspiration to release his hardcore anthem "6 'N the Morning" after he listened to "P.S.K. What Does It Mean" for the first time. Musically, the song is quite simple, but Schoolly's lyrics were very raw for 1985. This song could have easily taken the #1 spot on our list and probably is on many.
1. Jazzy Jeff & the Fresh Prince — Summertime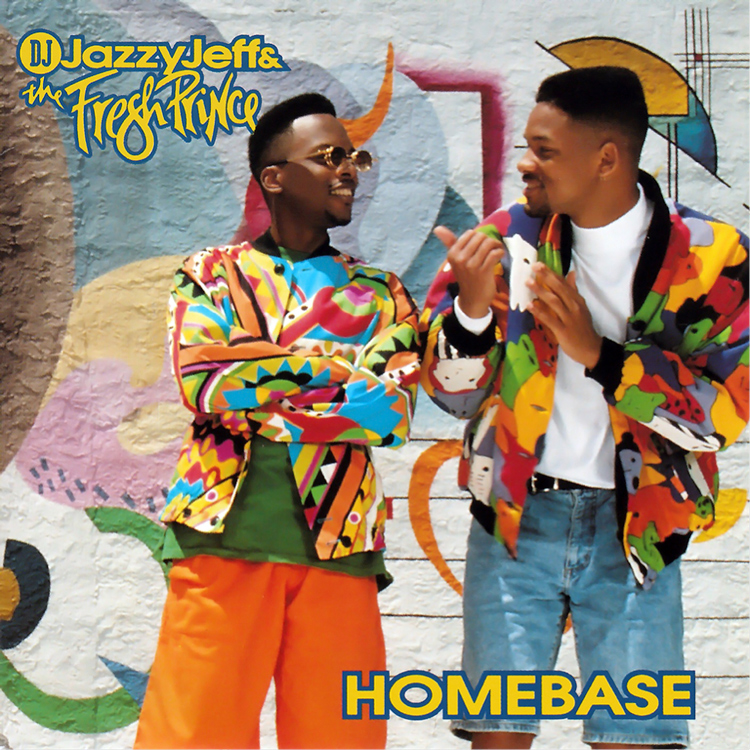 Album: Home Base
Released: 1991
Produced By: Hula & K. Fingers
"Summertime" is the first single taken from DJ Jazzy Jeff & The Fresh Prince's fourth studio album, Homebase. The song was produced by Chicago-based producers Hula & K. Fingers and won a Grammy Award for best rap single in 1991. Hands down the biggest record commercially to come out of Philly and will live on past our years. Although the Fresh Prince has gone on to do amazing things in film, this will forever be his defining moment.
::
Keep up with White Label Radio and listen to their full podcast below: